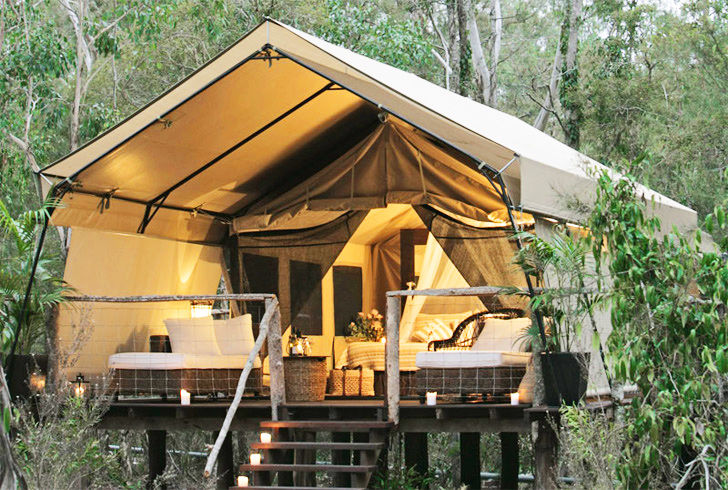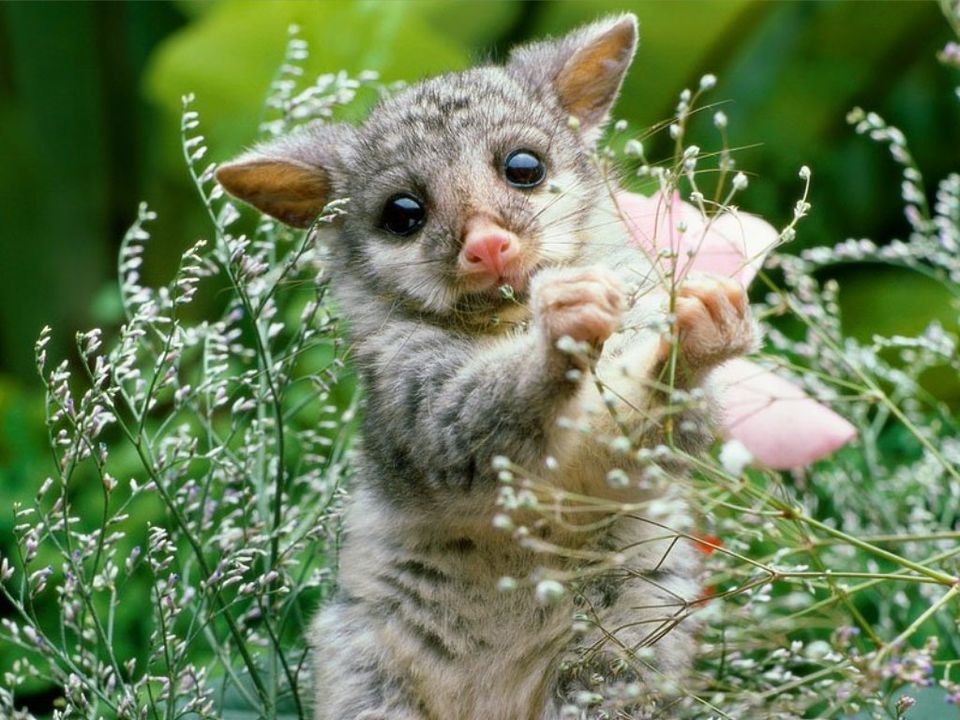 I and my girls took a well earned break from our hectic lives and took off to Australia for a much needed break. Little did we know that a little adventure was awaiting us! We treated ourselves with the luxury of Paperbark Camps, the feel of luxury in the wild jungles. It was our first "glamping" experience and we could not wait for the day to start.
We were strictly instructed by the staff to not keep any food items, small or big, in our tents as the smell allures the animals and may impose a situation. We, in our zeal and excitement, declared that we were food-free and leaving our luggage in our tent, left for a nature walk.
Jump forward to the end of the day. When we returned to our camp, it was a sight to behold! It was a ruckus in our abode. One of my chics has unintentionally left an apple in her bag. Lo and Behold, Possum decided to teach us a lesson for our carelessness, turning our beautiful campsite upside down and creating a whole new level of chaos. #Tthtraveller took the matter in her own hands and investigated. Not only the satchel was open and everything laid out, the apple was missing and little bits and pieces were found trailing towards the dense forest. It was a wild scare for us girls. Sleep evaded us for the rest of the night. A perfect punishment for not adhering to the rules of the camp, we were told.
All in all, it was a rendezvous with the wild and a memory to cherish and tell our grandkids in the coming future.
Frequent Searches Leading To This Page:-
top things to do in Australia, things to do in Australia Sydney, best things to do in Australia, best places to visit in Australia, best places to visit in Australia in march, best place to spend a week in Australia, cost for 7 day trip to Australia from India