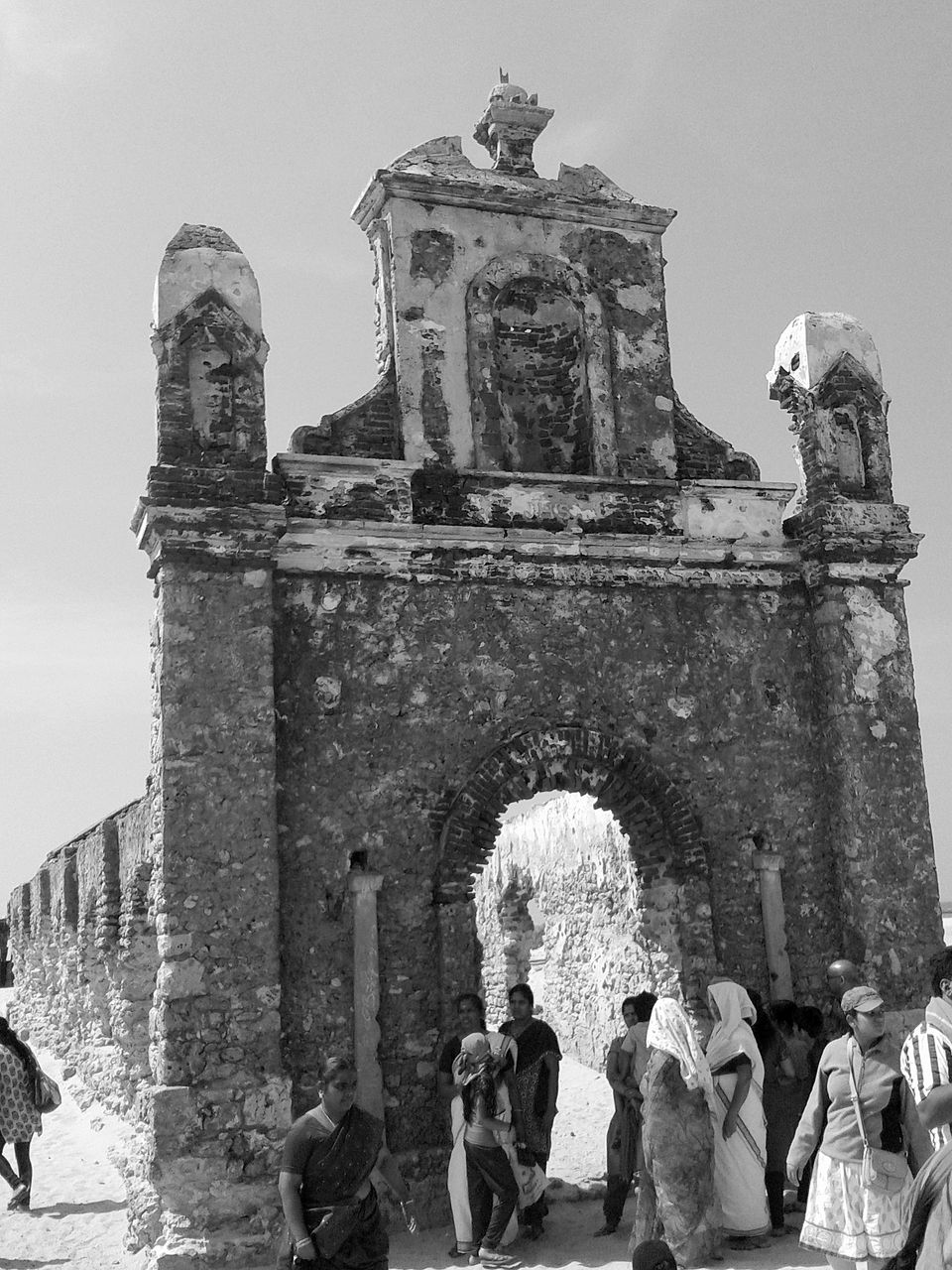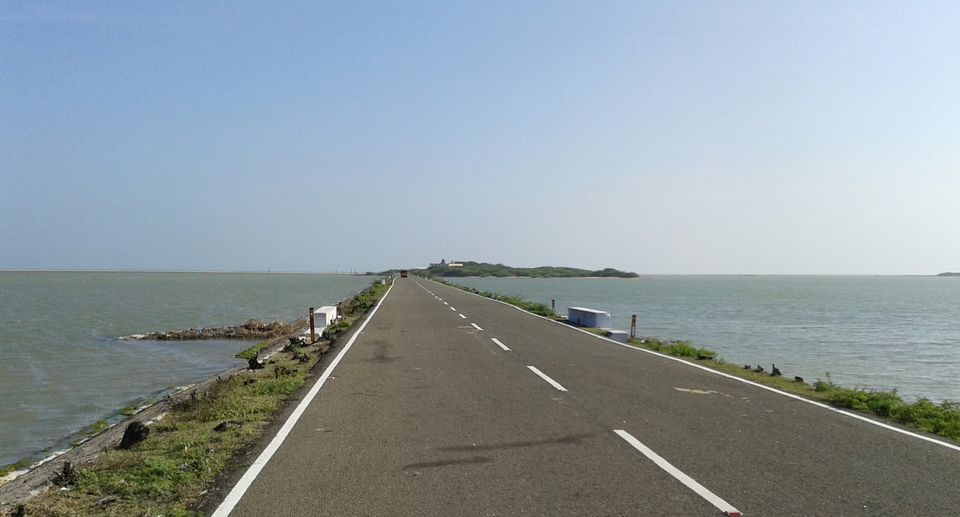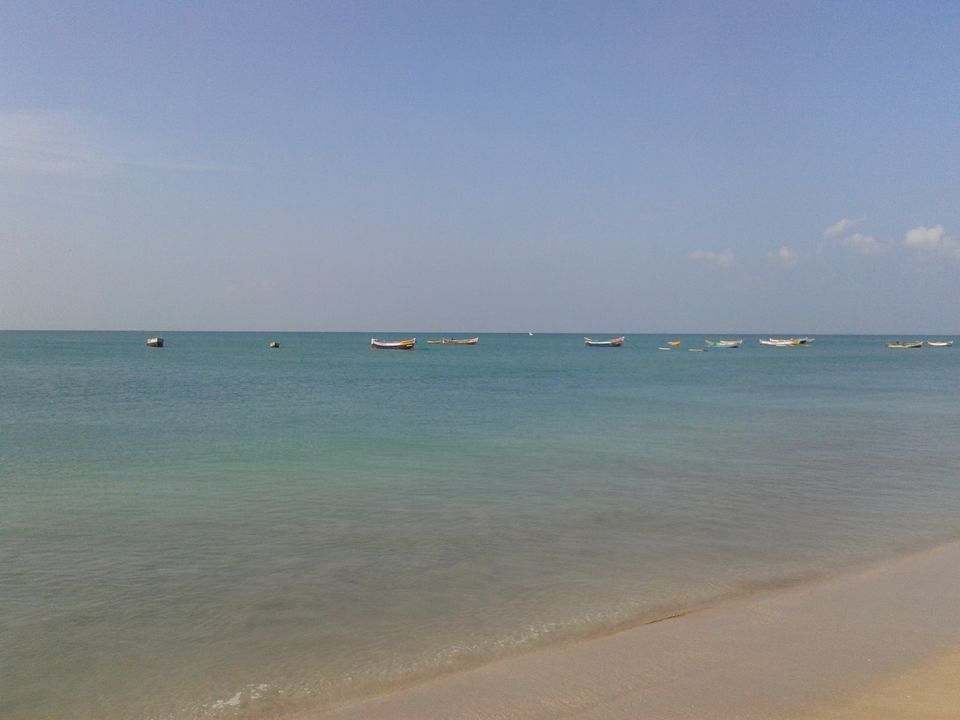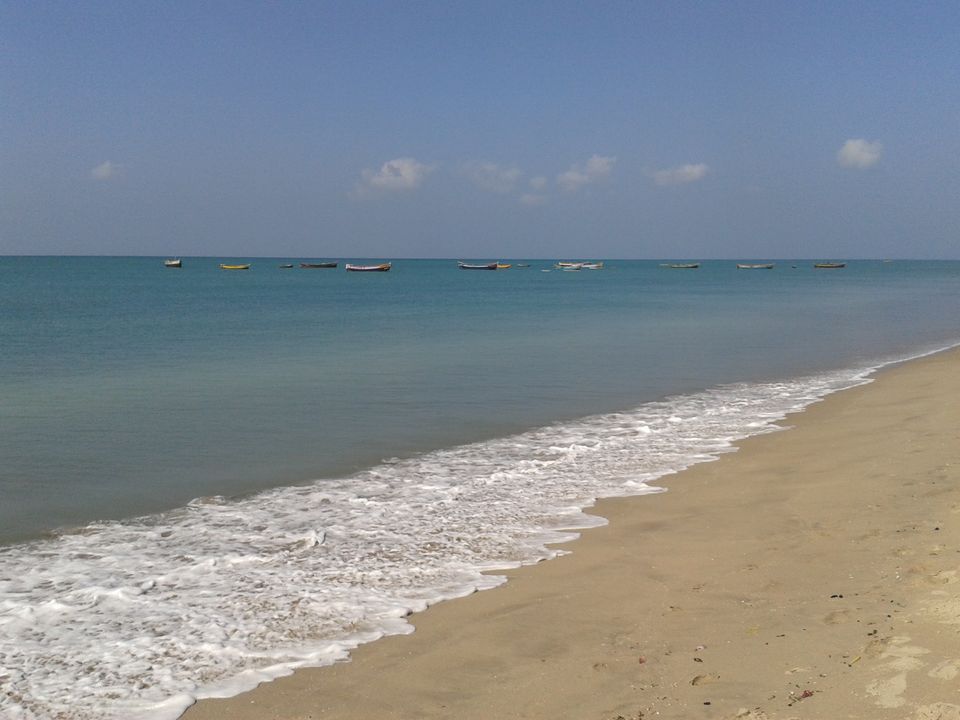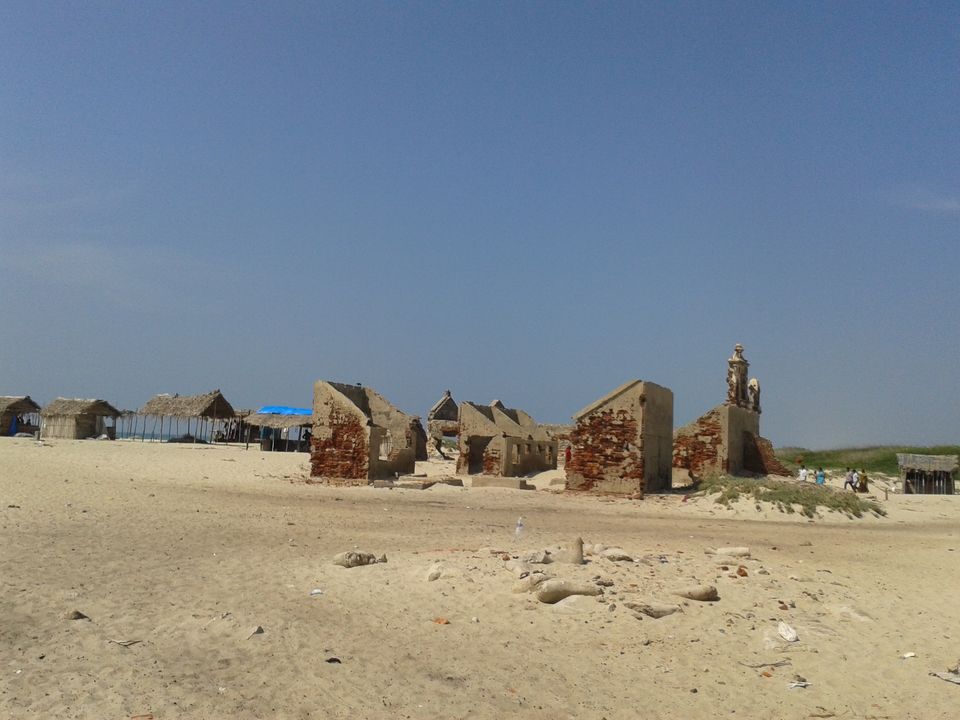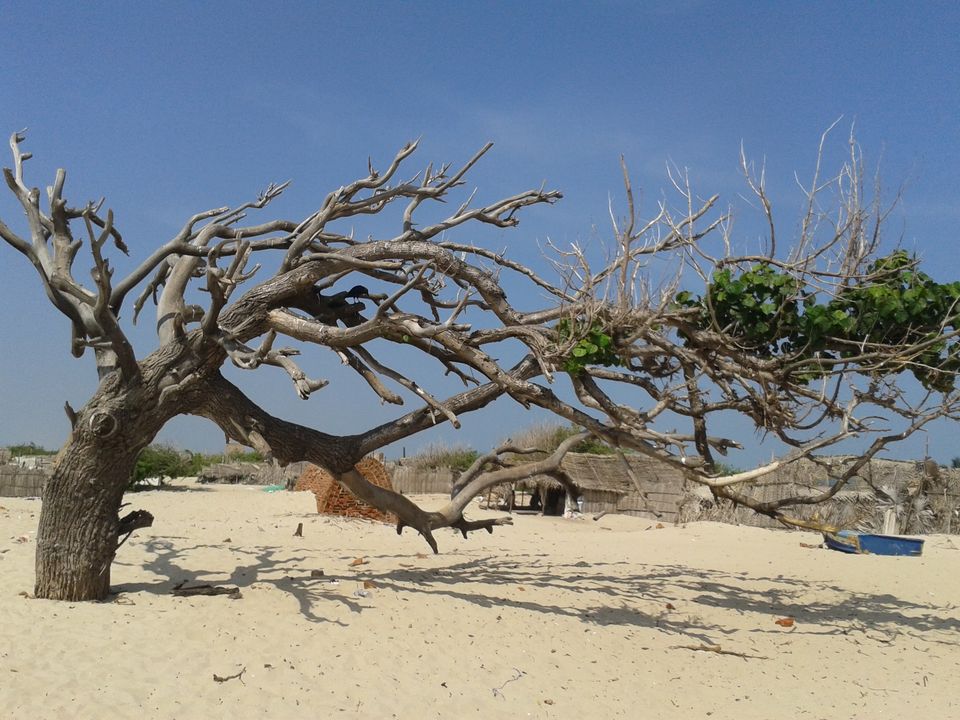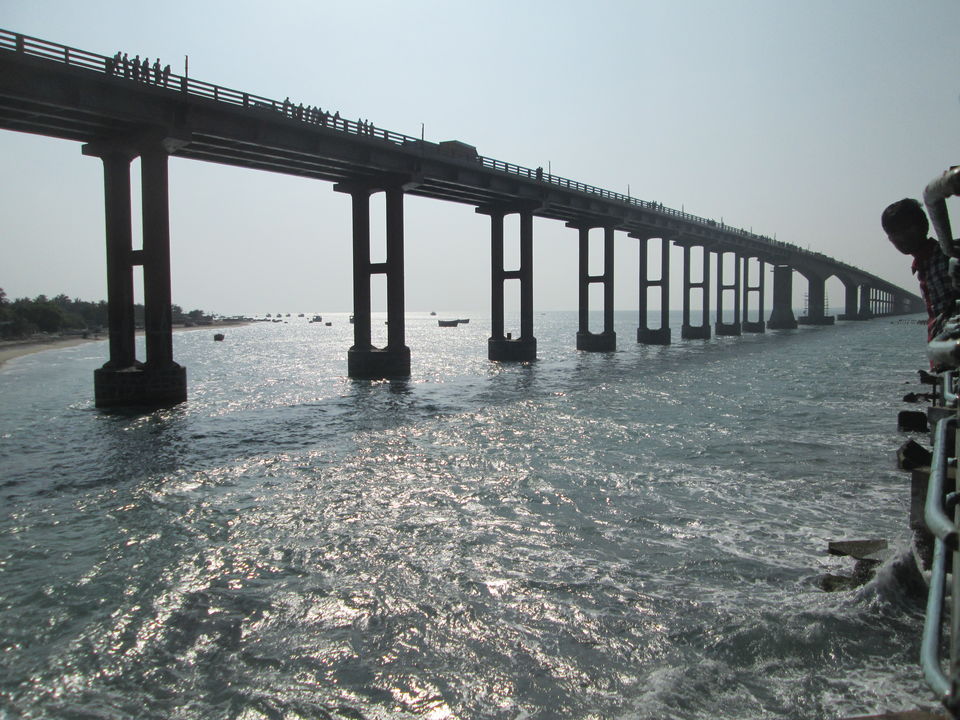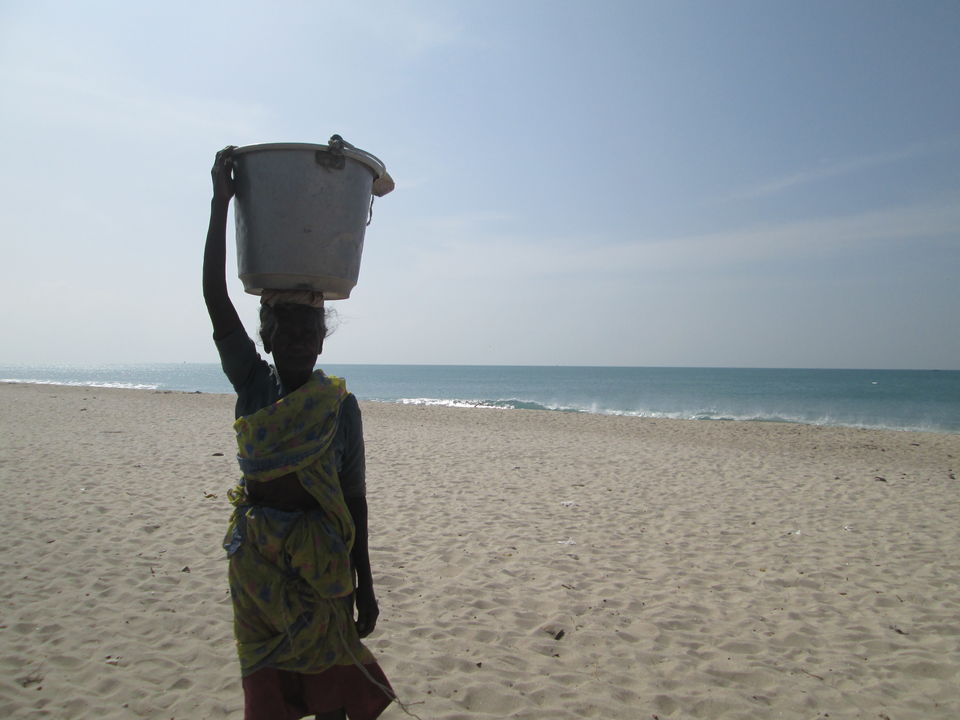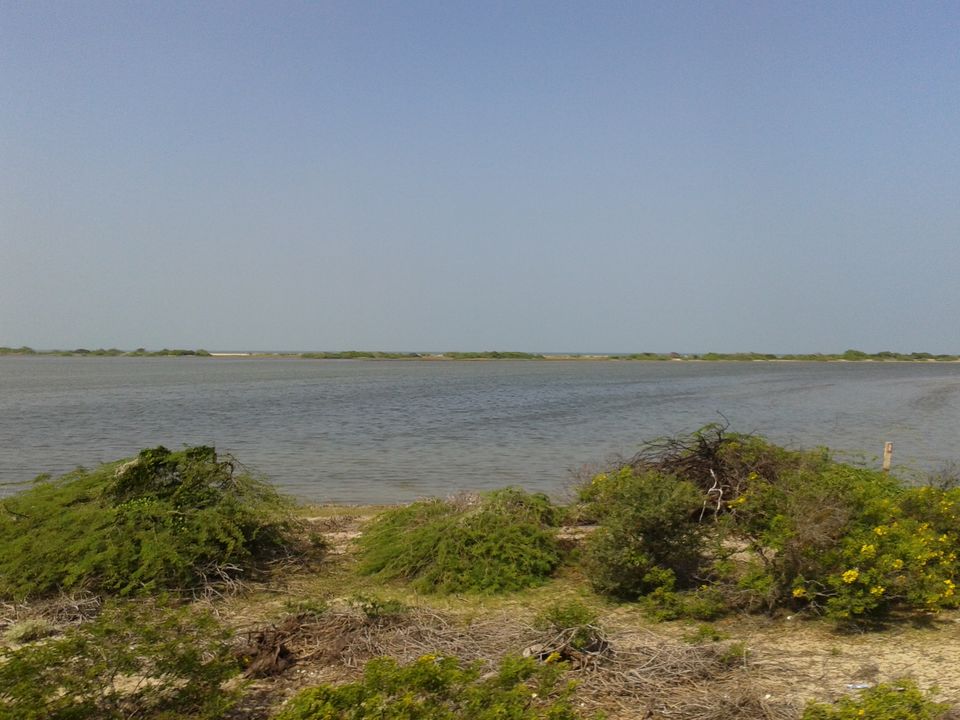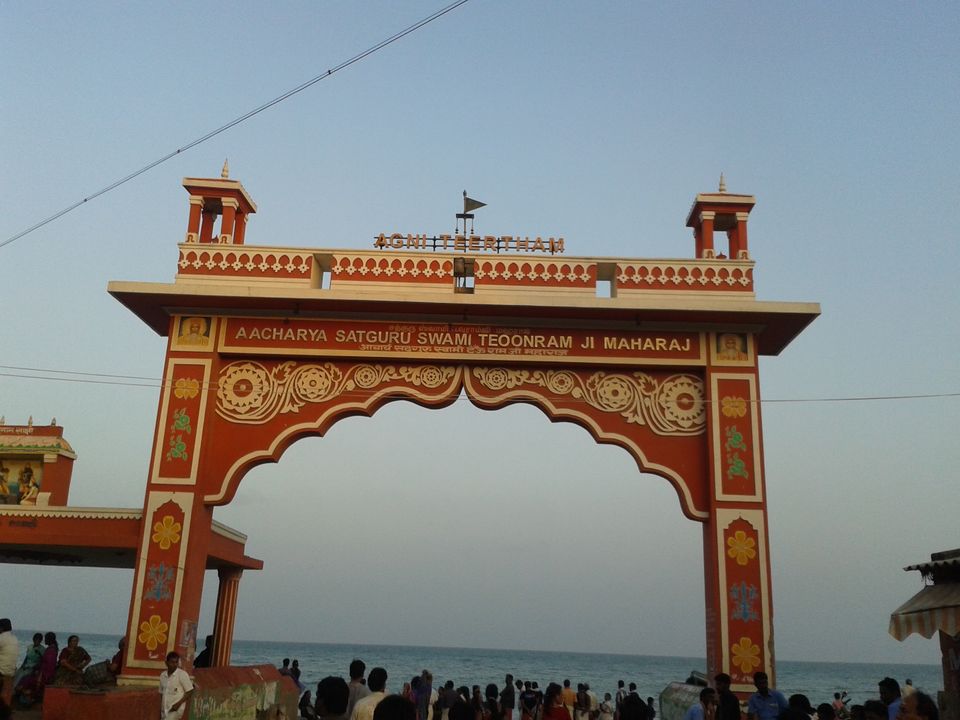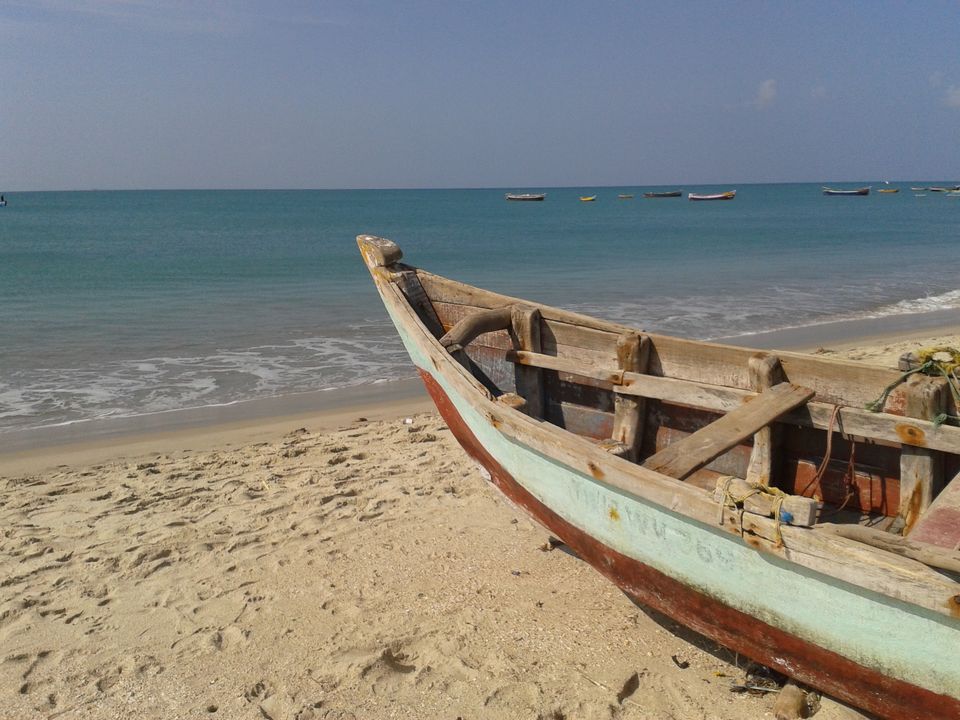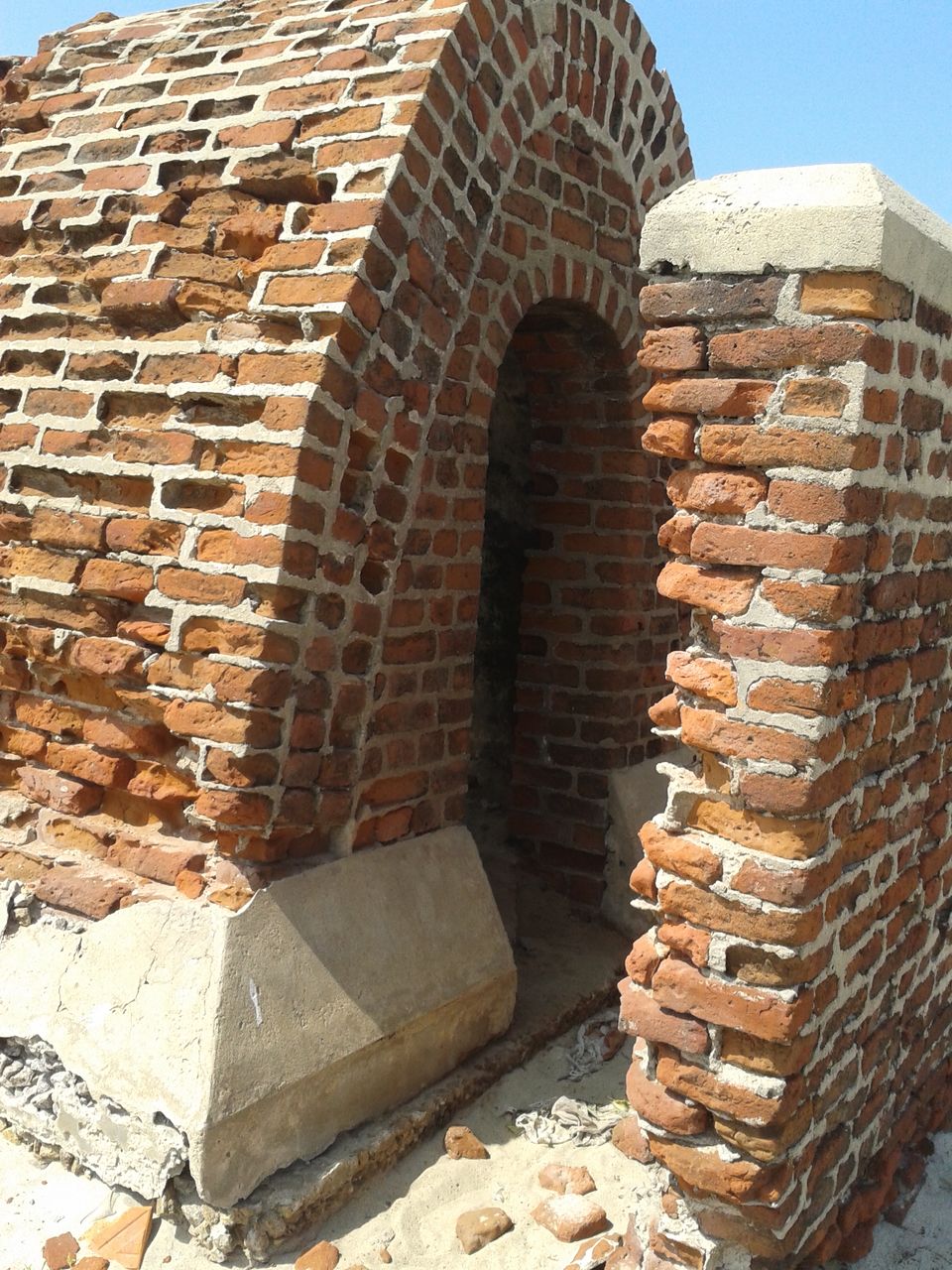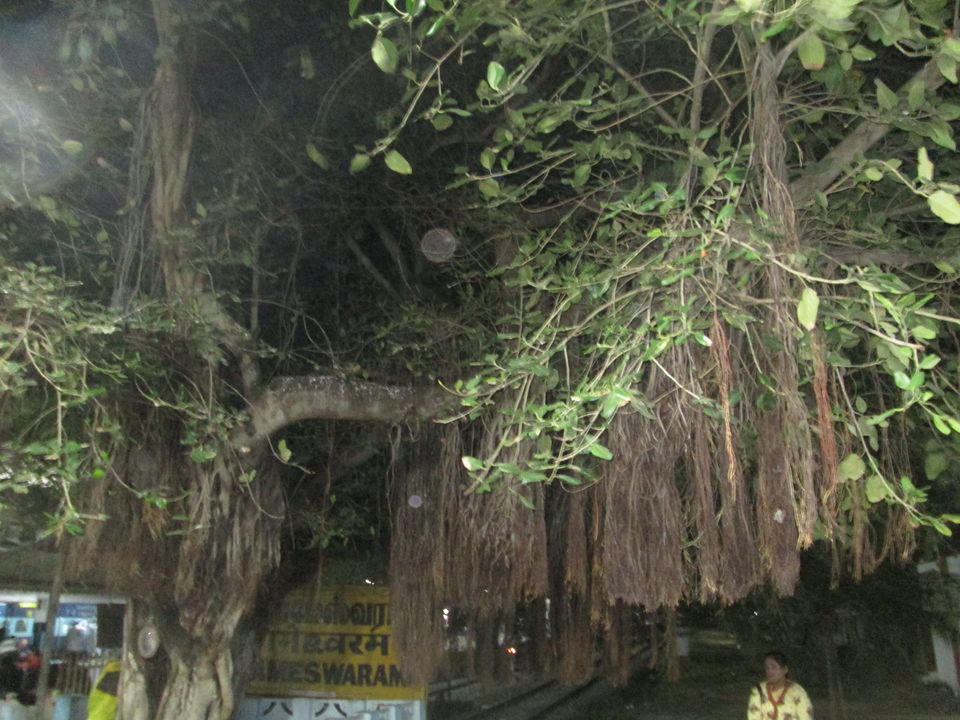 TRIP TO DHANUSHKODI (THE GHOST CITY)
When you don't get a company to travel, make your backpack your partner and travel solo because "Tourists need company, Travelers don't". Yes, I followed this mantra and left for Rameshwaram the island town of India.
        My joy knew no bound when I was greeted by the Pamban Bridge (the bridge can be raised to let the ship pass) and the waves of the roaring Bay of Bengal. The railway station was small yet beautiful with a huge tree near the pillar saying "Rameshwaram". I visited Lord Rameshwaram temple at 4:00 a.m. the next day. The temple is just beside the sea and its architecture is eye catching. It was a very divine and peaceful experience watching sunrise there. It was 8:00 a.m. and I was heading towards "Dhanushkodi (the ghost city)" in an auto. The road has back waters on two sides and I stopped many times (though auto driver charged more) just to watch the view. About 5 km Before Dhanushkodi the auto driver said he can't go beyond that because of sand (yes, you need to drive the vehicle over sand). The sea there was so clean and untouched, with colorful fishing boats floating. I stayed there for an hour and took a Commander to go to Dhanushkodi (even commander got stuck two times in sand). It has ruins of church, railway station, temple etc.
       The city was like an old warrior with scars of past each having a glorious story to share.