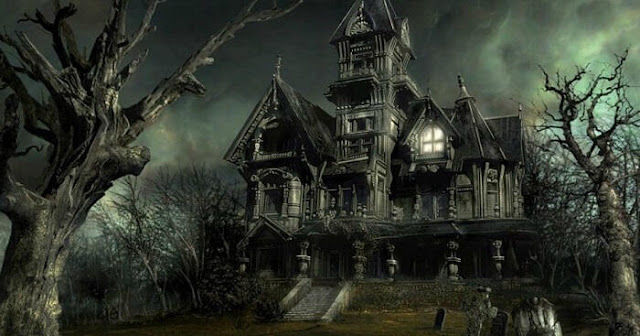 What if when you have terrific haunted places in your dream. Once everyone in his/her life would have a horrific dream and what happens is that you suddenly get up. Have you ever thought if you have to visit that place for some of your urgent work as the Bollywood celebrities use to visit there for film shoots?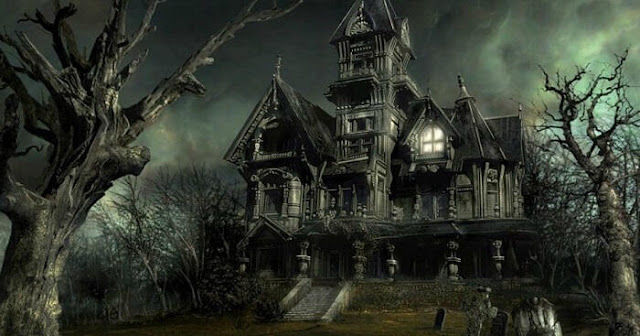 Image Credit - lirix.co.uk
Today I will discuss the story of the haunted places in India which will make you shiver. Ooty, too, has a few locations that have a reputation for being haunted to the point of giving one shiver even in broad daylight.
Ooty is frequently considered as one of India's most beautiful hill stations. Ooty is the most famous weekend gateway and holiday destination in Tamil Nadu, situated on the Nilgiri Hills. The beauty of this location is difficult to convey in a few words. It has earned the title of " Queen of Hill Stations" since the hills can be seen from any vantage point on the earth. Even the most beautiful city and well-known tourist attractions aren't perfect. Many people are aware of Ooty's hidden frightening tales, yet many are unaware of them.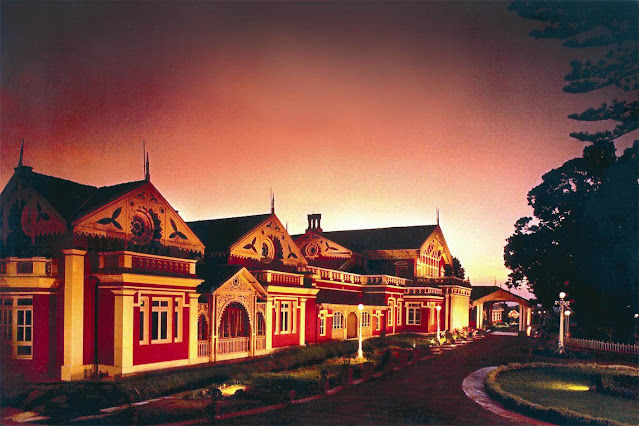 Image Credit - MakeMyTrip
Let's discuss a location that is not just a well-known haunted spot in Ooty, but also throughout India. This location will almost certainly appear on any list of haunted places in India that you read. You may have gotten a sense of how haunted it is from this introduction.
History Of Fern Hill Hotel
Capt. F. Cotton erected the first Fernhills bungalow in 1844. It changed ownership several times until being renamed Moonesami in mid-1860 and serving as one of Ooty's first country clubs. The English aristocracy would flee the hot and muggy plains of the Madras Presidency during the British Raj, seeking refuge in the cold climes of Ooty, with its stretches of hills and terraced tea gardens. Its appeal has never dwindled, and it now attracts vacationers, honeymooners, film crews, and boarding schools.
Horrific Story Of Fern Hill Hotel
The hotel was closed for a long time due to many paranormal phenomena, but no one knows what happened in the past to make Fern Hill Hotel such a haunted location. People only know that it is haunted and that a girl committed suicide there. The first time it arose was when the Bollywood film "Raaz," starring Bipasha Basu, was being shot there.

There aren't many, but a few incidents that occurred here are still fresh in people's minds. Many renowned publications and newspapers covered some of them.
Saroj Khan and her group had retired to the hotel late one night. They couldn't sleep the entire night because the furniture on the floor above them was being moved and rearranged. The cast was irritated since they had a shoot scheduled very early in the morning. They even attempted to contact the receptionist, but the phone was switched off. Finally, someone approached the receptionist to express their dissatisfaction and the receptionist confirmed that there is no floor above theirs. Everyone was thrown into a frenzy as a result of this incident.
Another strange thing occurred with Raaz's crew. The team heard a girl singing in the background after the recording was completed. However, she was not present at the time the shot was taken.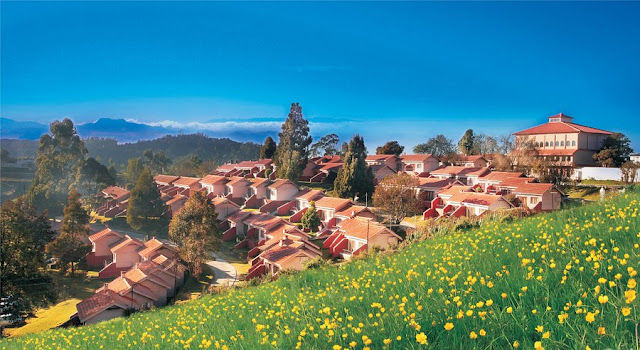 Image Credit - tripadivisor.in
Many people claim that Hotel Lakeview is another haunted location in Ooty. One thing I've never understood is why hotels are said to be haunted. This motel Lakeview is a cozy and friendly spot, yet it can't help but have a few strange episodes now and then.
Many people in the hotel have evidently experienced it. Many folklore and real-life experiences claim to hear a sobbing woman's voice on full moon evenings.
Did you know that the full moon has a strong effect on a person's mind and body? It could simply be a passive reaction that many people have. But one thing we'll never know is whether it's genuinely haunted or just a passive response from folks.
Of course, vacations are for unwinding and getting a break from routine. If you enjoy all things supernatural and frightening, you should try staying at one of these locations; you will have an unforgettable experience. If you visit Ooty, these haunted spots in Ooty will give you something to talk about if you visit.