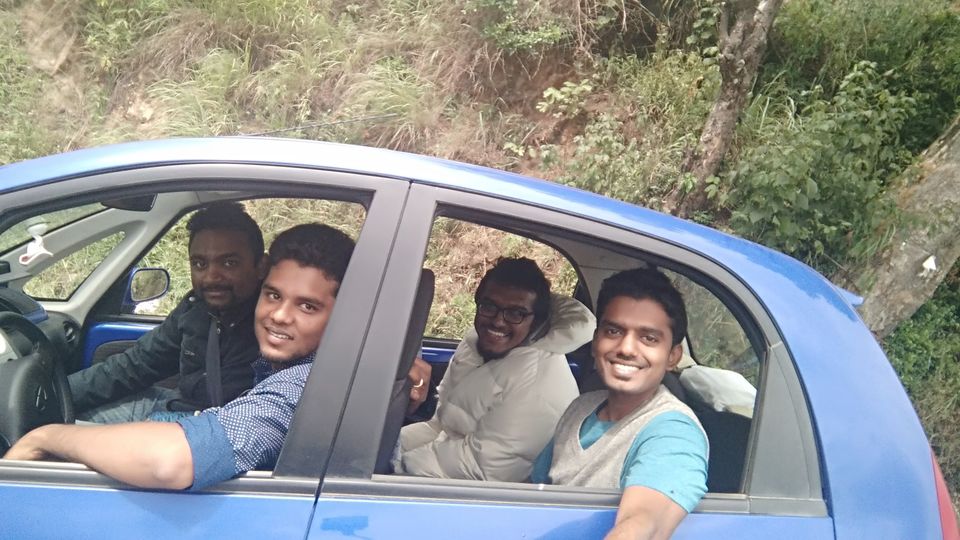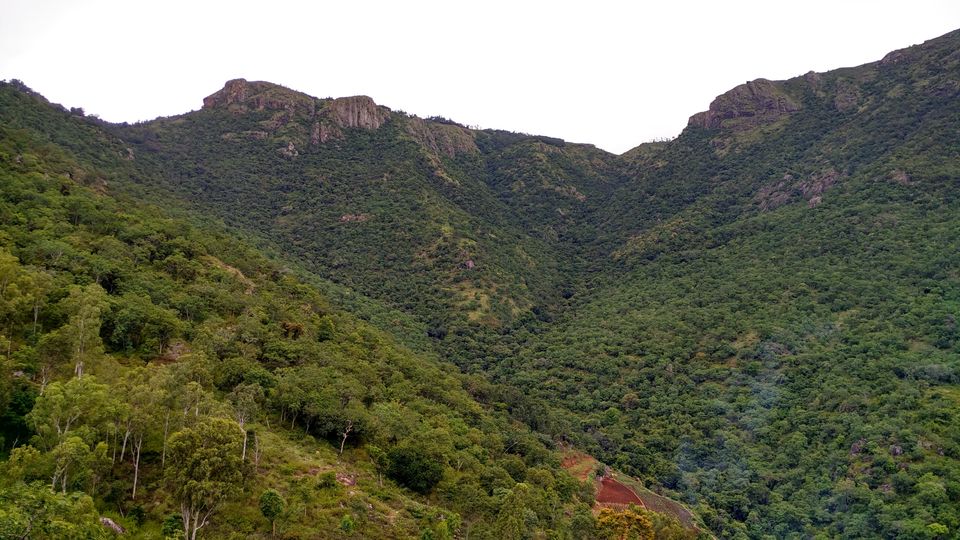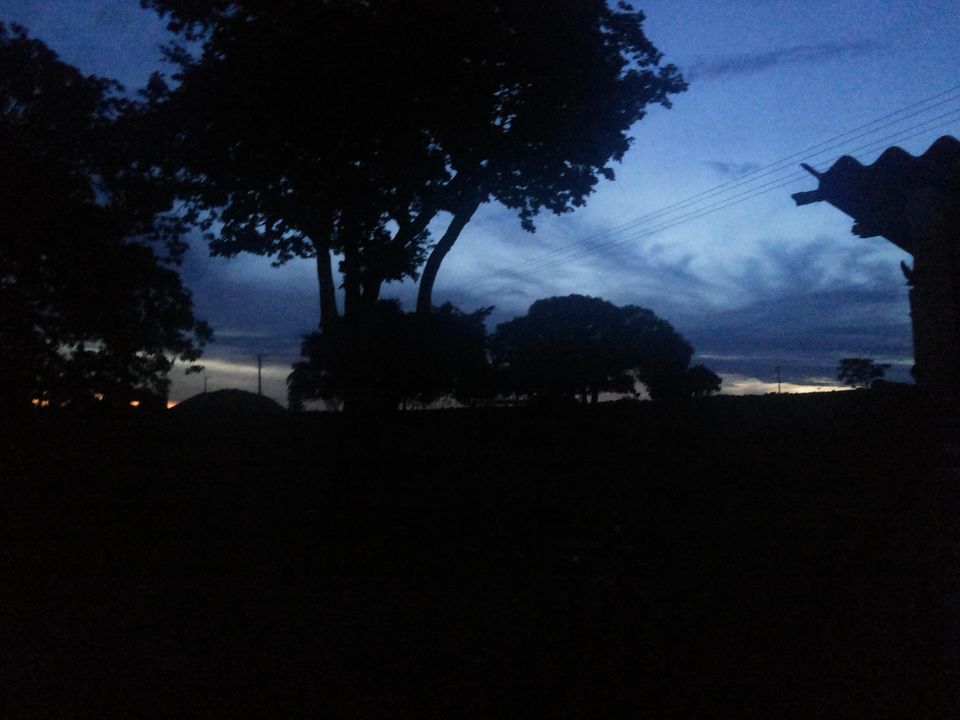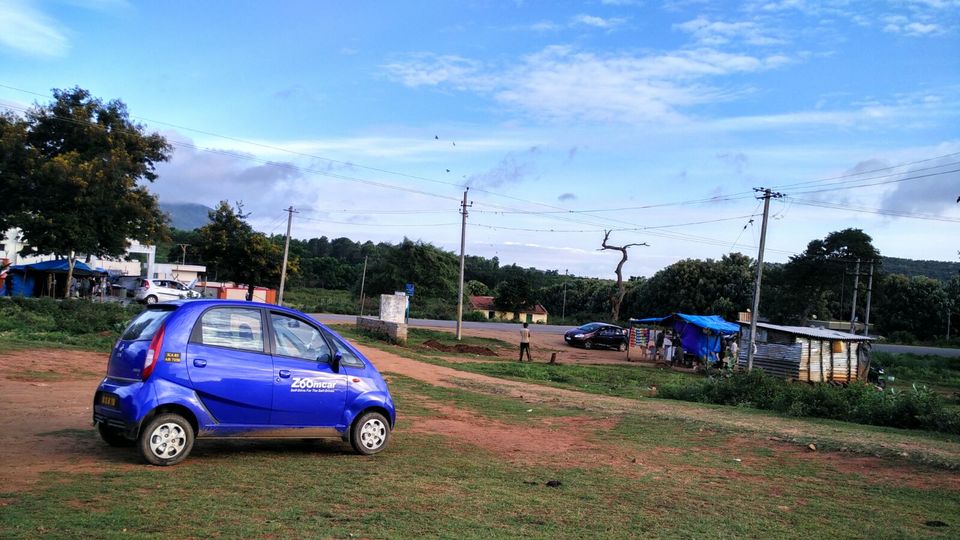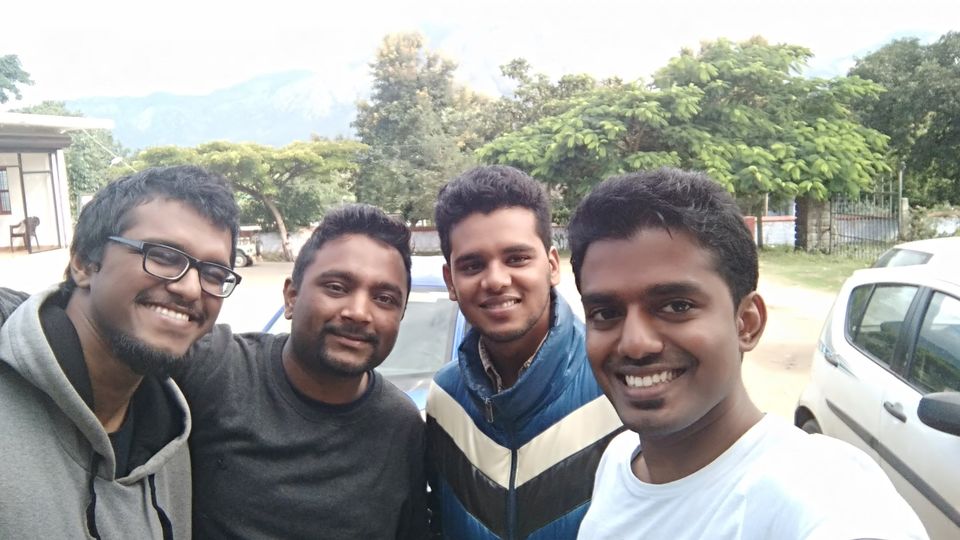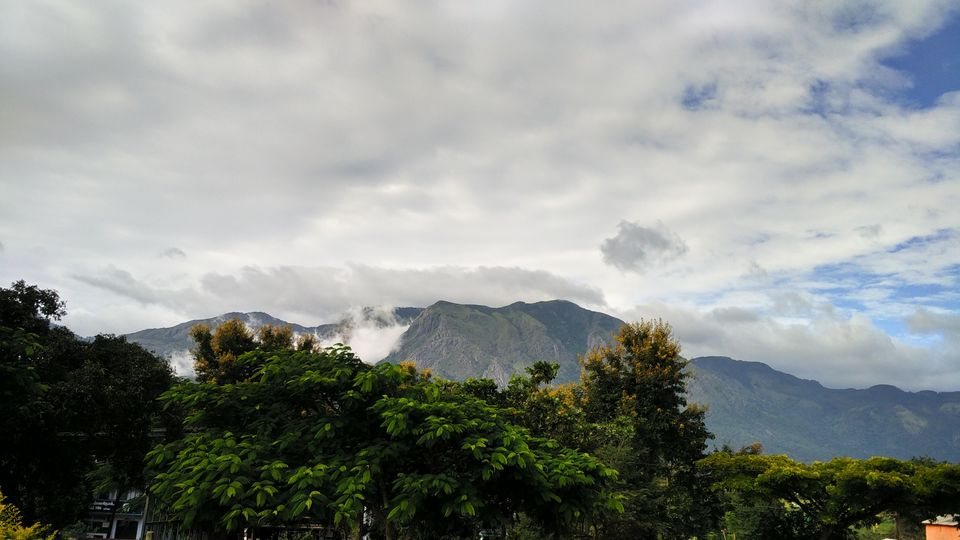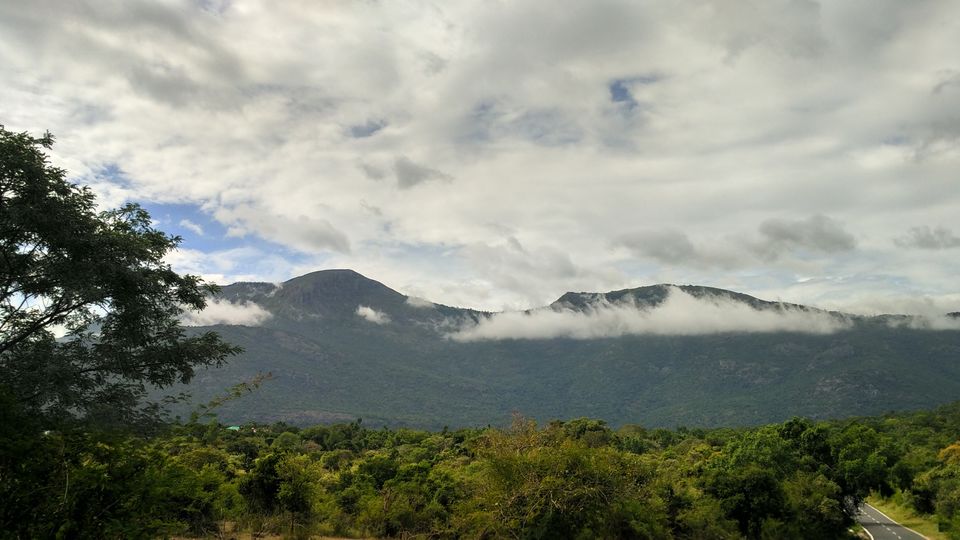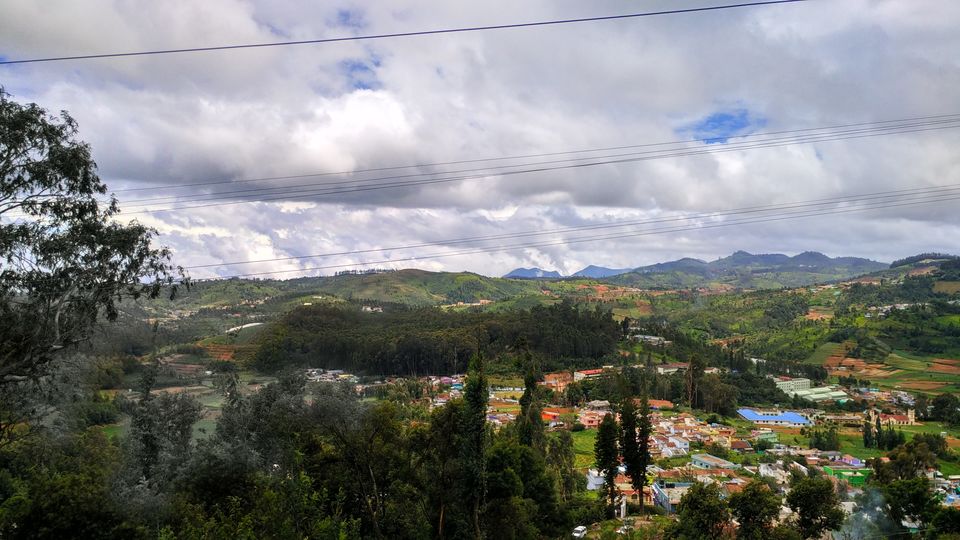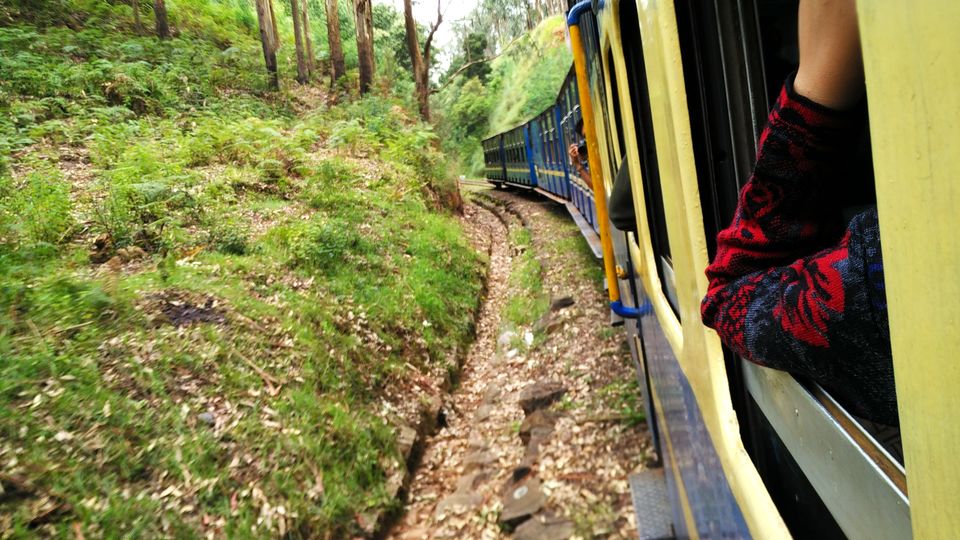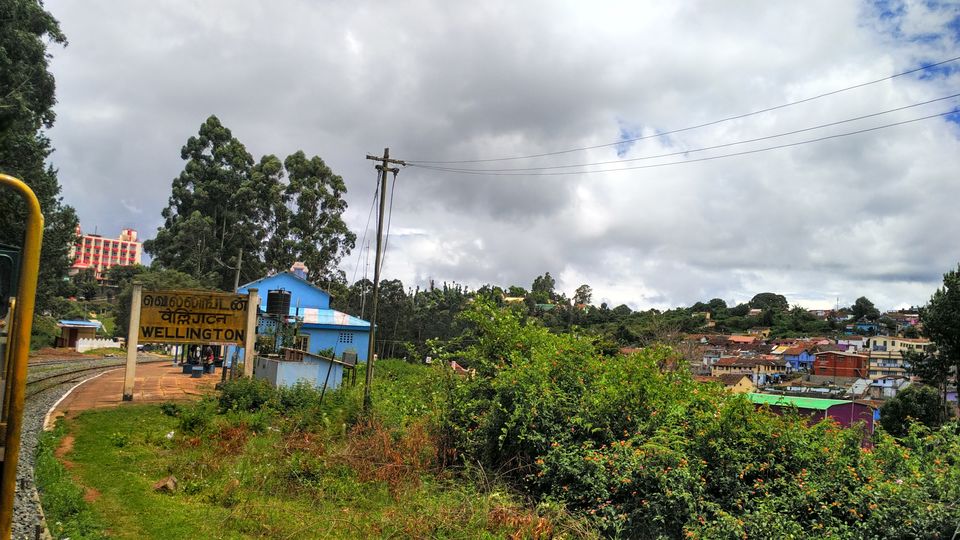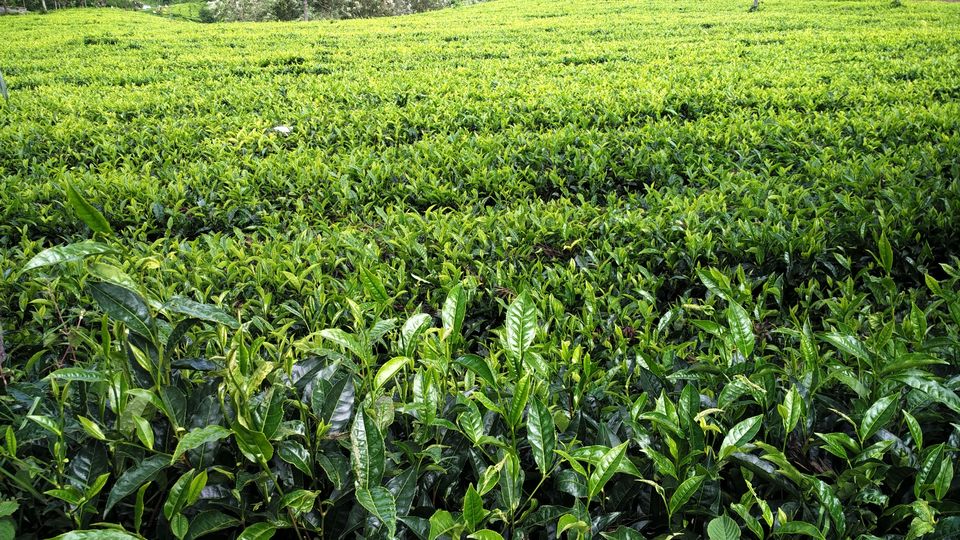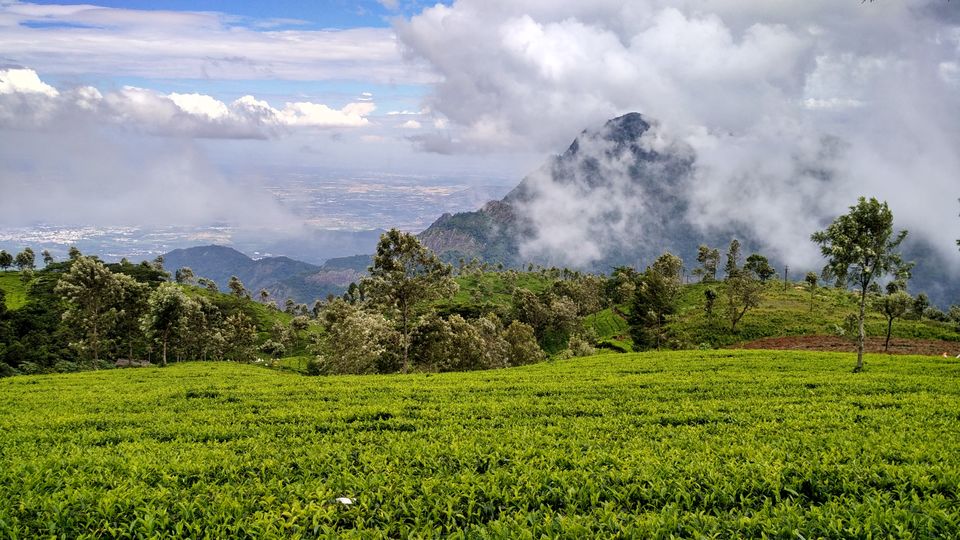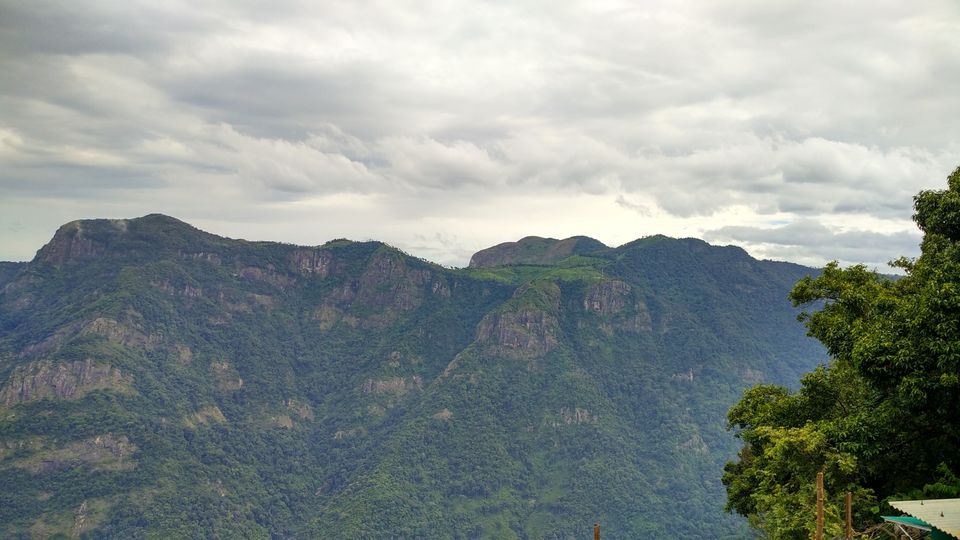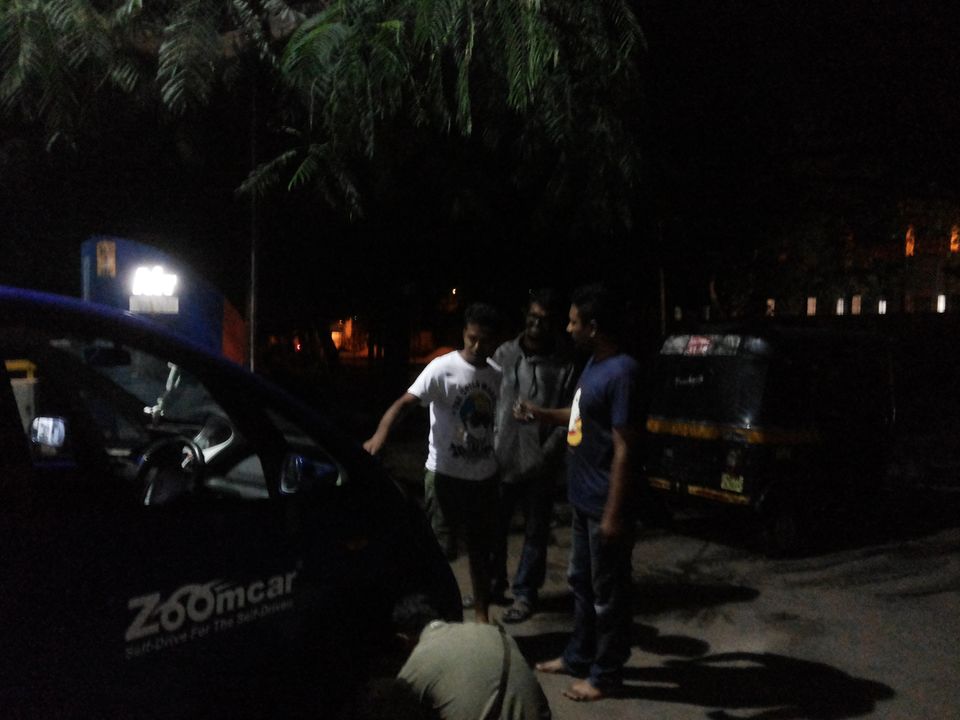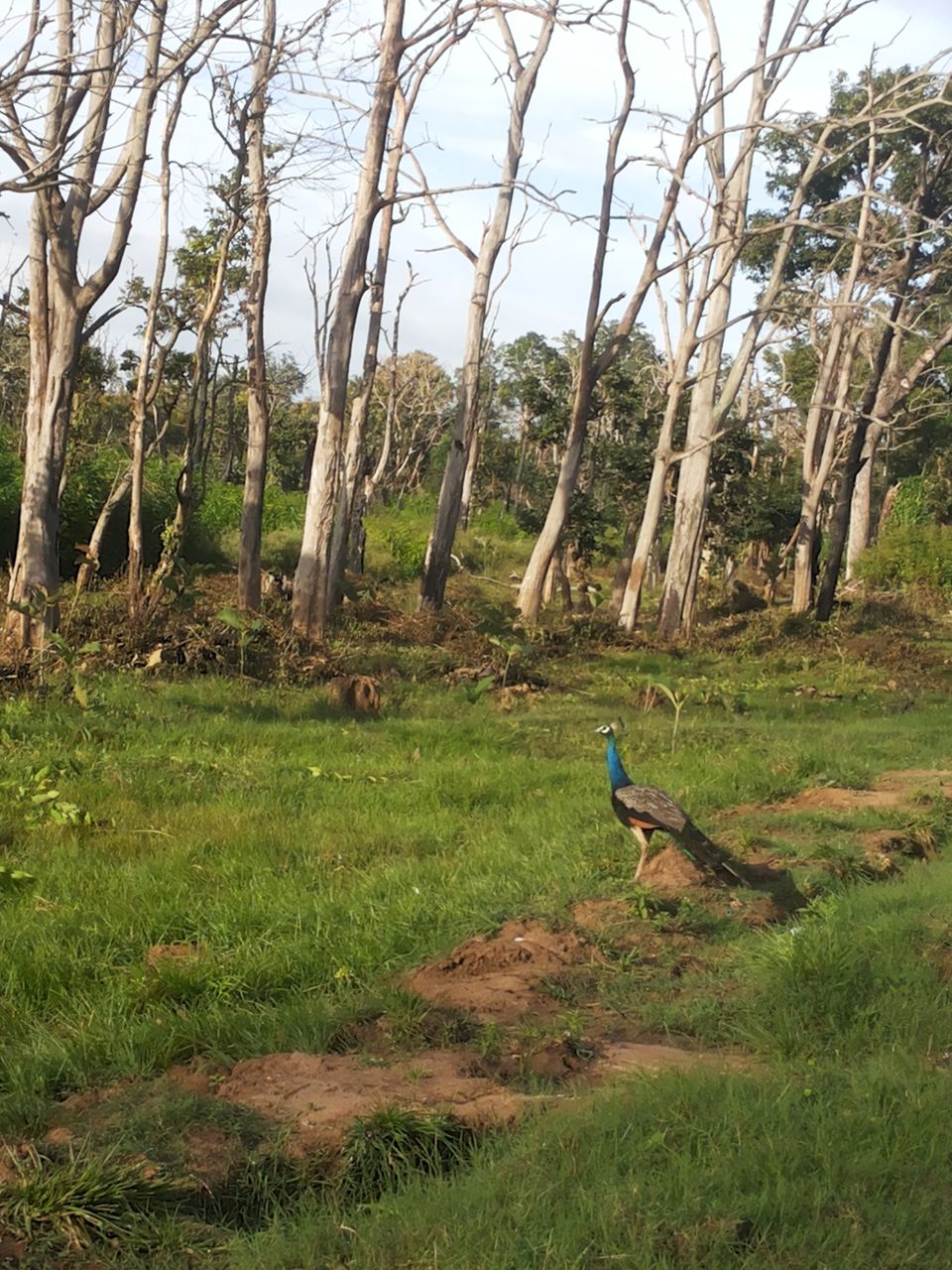 Yeah! Taking a Nano through the 36 hairpin bends of Ooty makes you feel more like a truck driver. So, we plan to visit Ooty over the weekend and like always from a count of ten people, I ended up with three friends who were eager for this short trip.
The idea to do something crazy hit me (like always) and I suggested that we rent a Nano for a 600 Km drive. Might sound insane, but this kind of ideas are much supported when you have a bunch of crazy friends with you. So we book a Nano and Yella, we start from Bangalore for a perfect getaway.
Did we have to push this car?
To our surprise, Nano's performance was far better than what we were expecting. Cruising at speeds between 80-100 KMPH, the car was quite stable. By 3 AM, we were at Masinagudi, where we had to wait till dawn for the gates to open. Masinagudi is a forest area and vehicles are not allowed from late evening to early morning.
You sure, that'll take the hills?
To add to the craziness, we took a short nap inside this compact sized car pretty comfortably for almost three hours. Finally, the gates were opened and we were ready to roll. Encountering peacocks, elephants and herds of deer on the way we moved the mini hatchback towards Ooty. Now the real challenge was taking this car up the hill. Feeling the lack of power, the car was literally crawling up the hill and we decided giving it a few breaks for the engine to cool down.
Ooty is the queen of hill stations, indeed it is. Having lived there as a child, I have always been fascinated by its perfect weather, lovely people (unless you bump the car into someone's bike and pay for a broken number plate, which accidently happens) and nendram bajji.
Enough of mini car, let's take the toy train
Starting from Ooty in the famous toy train of South India, a 45-minute journey took us to Coonoor, which is apparently my hometown. This small town has great natural beauty and to stick on to our mini vehicle fantasy, I picked up my cousin's Maruti 800. Driving through dolphin nose, lambs rock and few other places, it was time to head back to Ooty. Boarding a local bus we fell asleep, thanks to the random Tamil songs being played.
The good part about this trip was that we were not being reckless but were well prepared for any kind of contingency. And that is very much required on a road trip. It is good to do something crazy at times, isn't it?