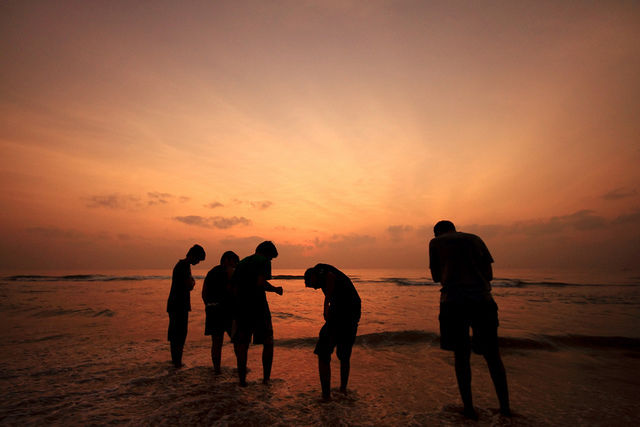 One thing that Chennaiites blow their trumpet continuously about is the magnificent array of beaches that the city is blessed with. Why must one visit beaches? The answer will dawn upon you at the end of the month, when your wallet starts screaming for air!! :)
Meant exclisively for nature lovers, the beaches are filled with people at any time of the day you care to visit. An inherent part of the city, make sure you visit if you happen to visit ' Enga Chennai'.
I'll take you on a journey which is filled with sandy shores and salty air. Take out your beach garments and come along with me!
MARINA BEACH
The identity of Chennai city, it also has the additional privilege of being the world's second longest beach. Accessible by train and bus, it is one of the most crowded places of Chennai on weekends and during the evenings. Go there to experience the true essence of Chennai City!! You'll find groups of friends, frenzied families and lost singles. Eat lot's of 'kadale' and ice creams and beware of pickpockets as the overwhelming crowd becomes a lair for thieves.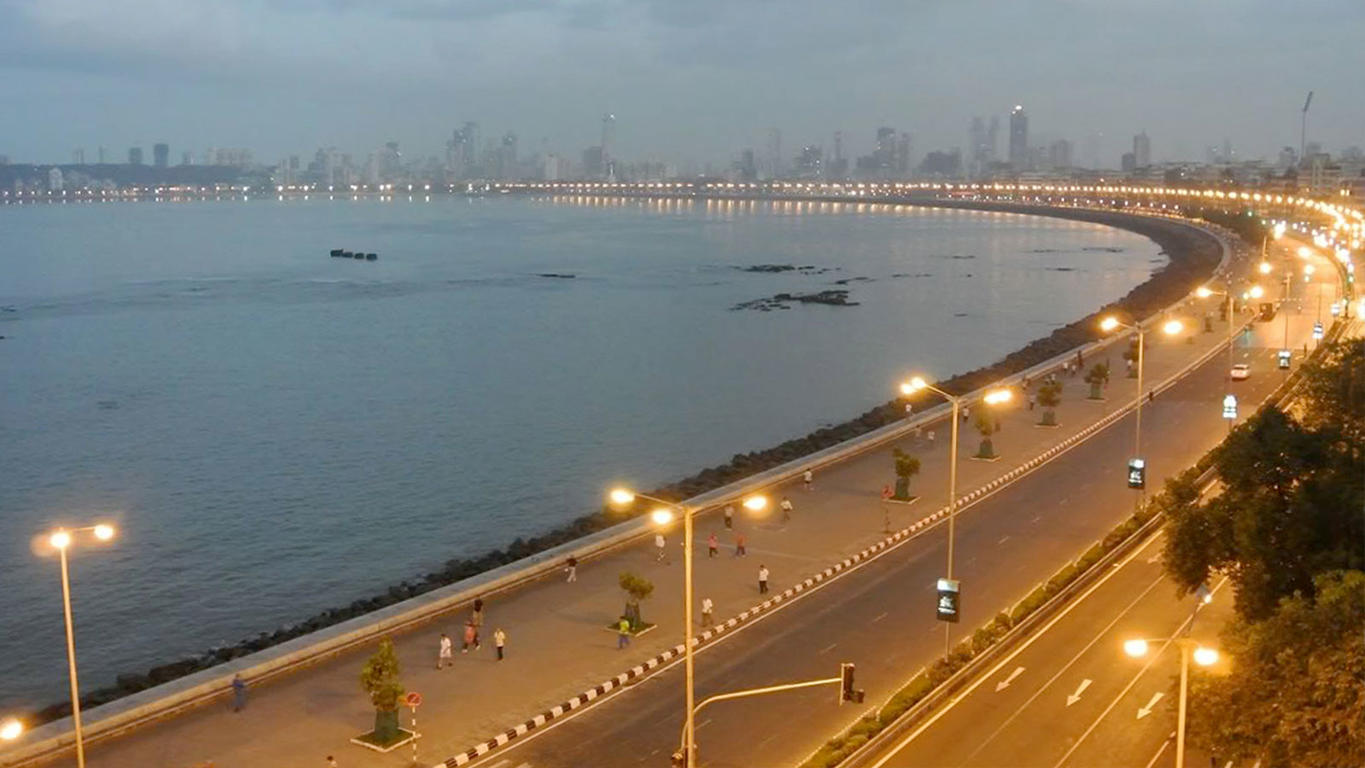 BESANT NAGAR / ELLIOT'S BEACH
A little far from the Marina, is one of the most 'posh' areas of Chennai. Covered on either side with avenues of plush green trees, this is the unofficial meeting and hanging spot for couples. Opposite the shoreline is a string of cafe's and restaurants, with open roof seating areas. It is comparatively less crowded than Marina and much cleaner too. Go on a two-wheeler on a cool summer's evening and enjoy yourself.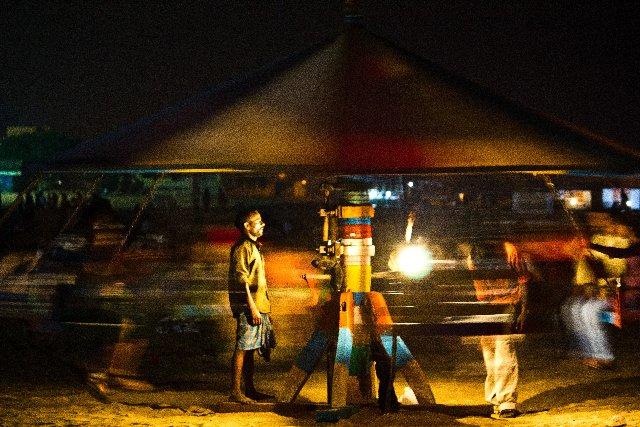 Set outside the city limits, it is still considered the most aesthetically pleasing beach of Chennai. It also bags a top spot due to it's historical importance and the beautiful range of sculptures and rocks meant for trekking. Considered a separate tourist spot by itself, visit for the beautiful pictures you can click and the amazing scenery you earn after hours of trekking. Beware the sudden change in depth on entering the sea as the drop is too steep for even professional swimmers to handle. Do not wade in too deep as this beach has a nasty history of accidents which you do not want to mess with.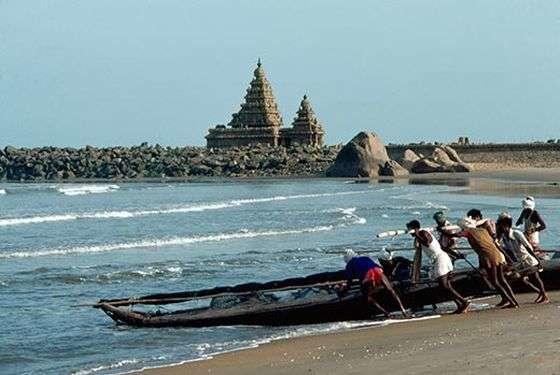 GOLDEN BEACH
This is probably the most 'amusing' beaches of all (pun intended). The VGP amusement park extends to the Golden Beach, thus ensuring you can make it an 'all family' trip. Exhaust yourself at the park, enjoy lunch at the innumerable canteens and then chill out at the beach which will be filled with families alike, making it a rather homely and safe affair as opposed to the other beaches. It is also a renowned shooting spot, thus making it all the more fun and entertaining.
THIRUVANMIYUR
A rather secluded part of the city, it is frequented by travellers and the riotous of the city. Students usually travel there in groups to enjoy themselves and there are several small resorts and changing rooms set along the coastline to maximise ease for changing and bathing. Try out the Italian restaurants and small trailers which serve hot and the local food of Chennai. Be safe when alone and do not travel in small numbers.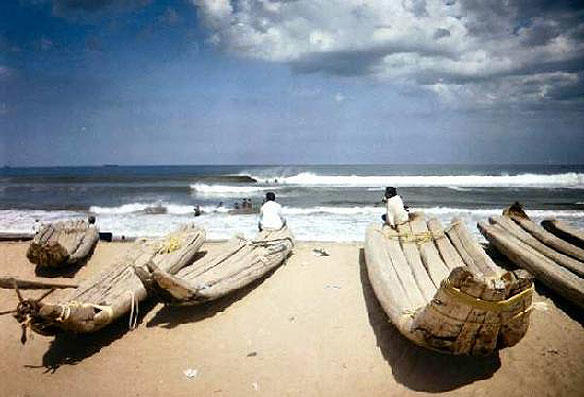 Beaches are little heavens on earth, with nature giving you a glimpse of her beauty and her immense strength. The exhaustion of a whole day can vanish in seconds as you walk barefoot along the coast, staring far ahead into the horizon with the sky splattered with millions of colors from nature's own palette. Indulge yourself in the luxury that this city offers you and experience the exhilaration that you will feel, one that I have tried to put into words but have not done justice to!!
Be safe and have fun!!
Frequent Searches Leading To This Page:-
ap tourism chennai to tirupati package, chennai local sightseeing, best places for weekend trips, places to visit in chennai evening, park chennai