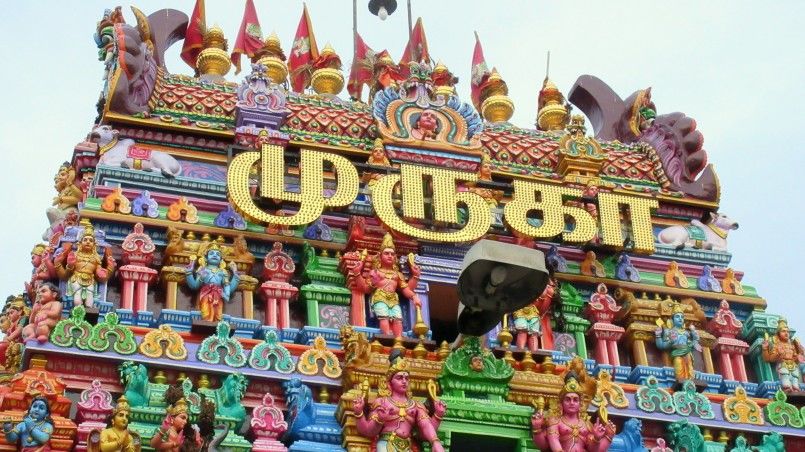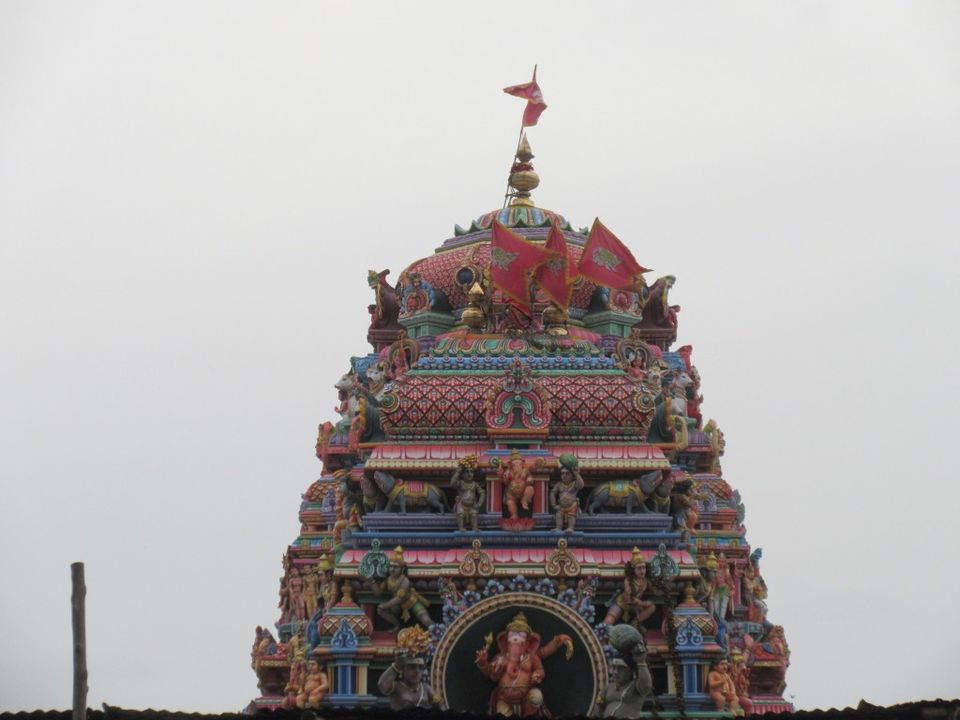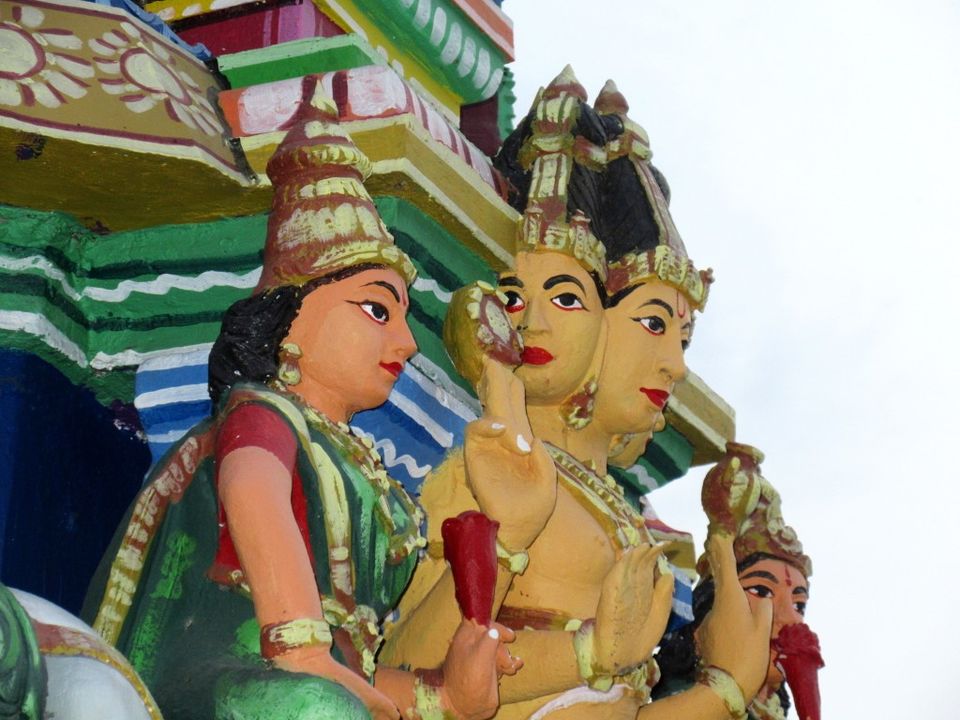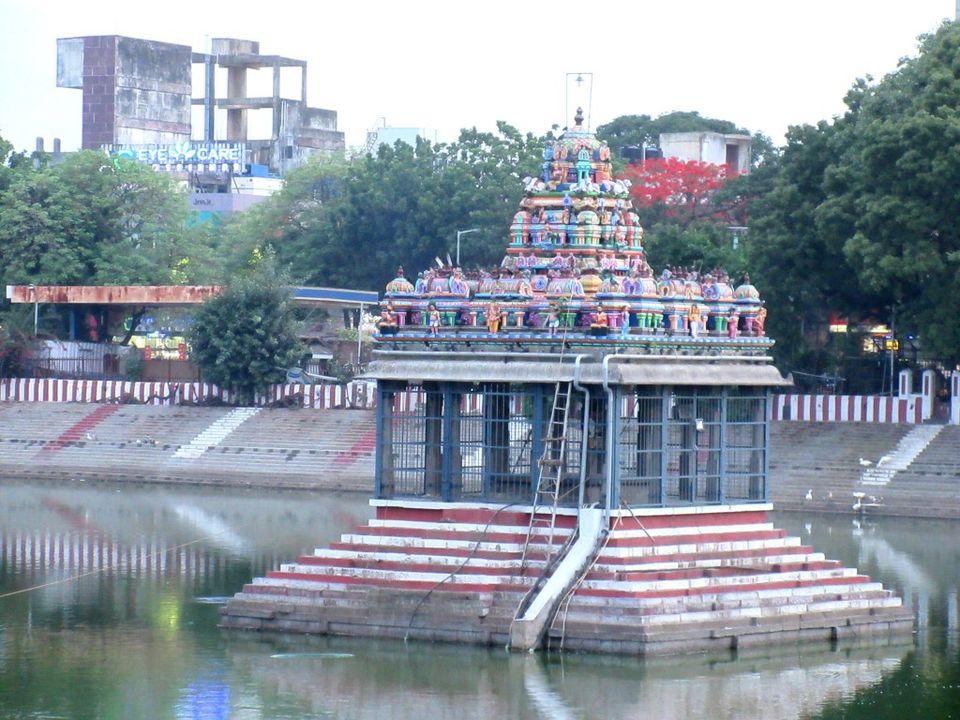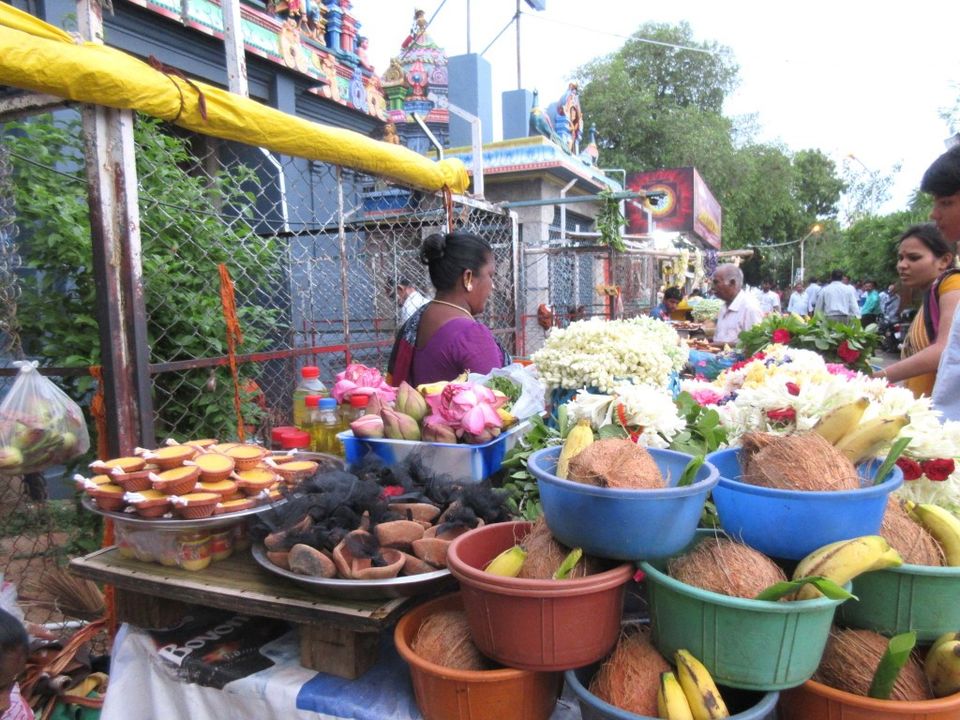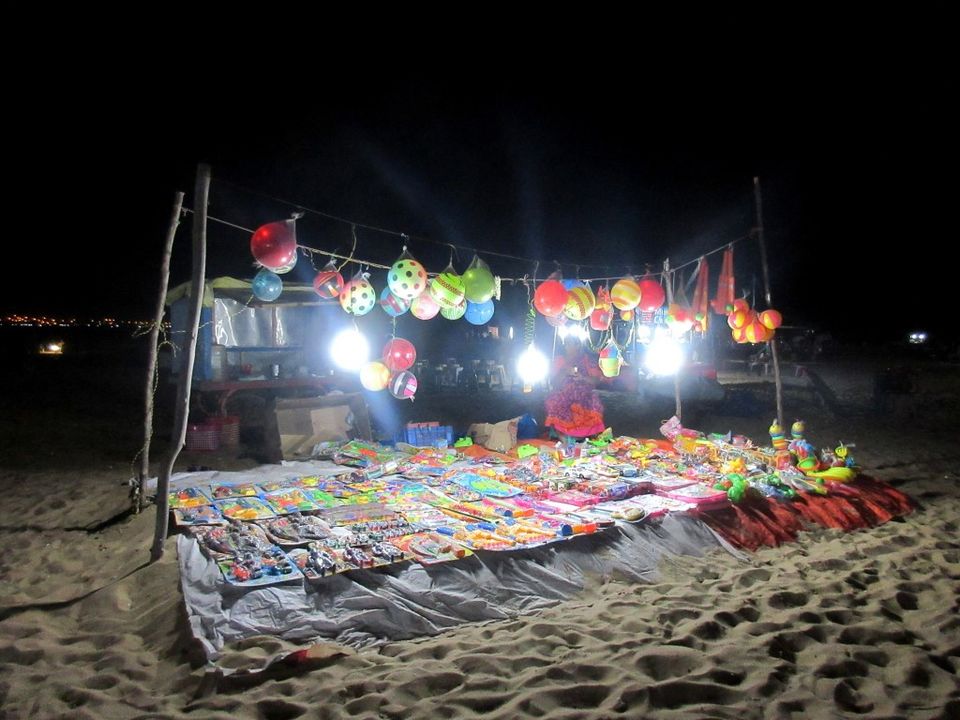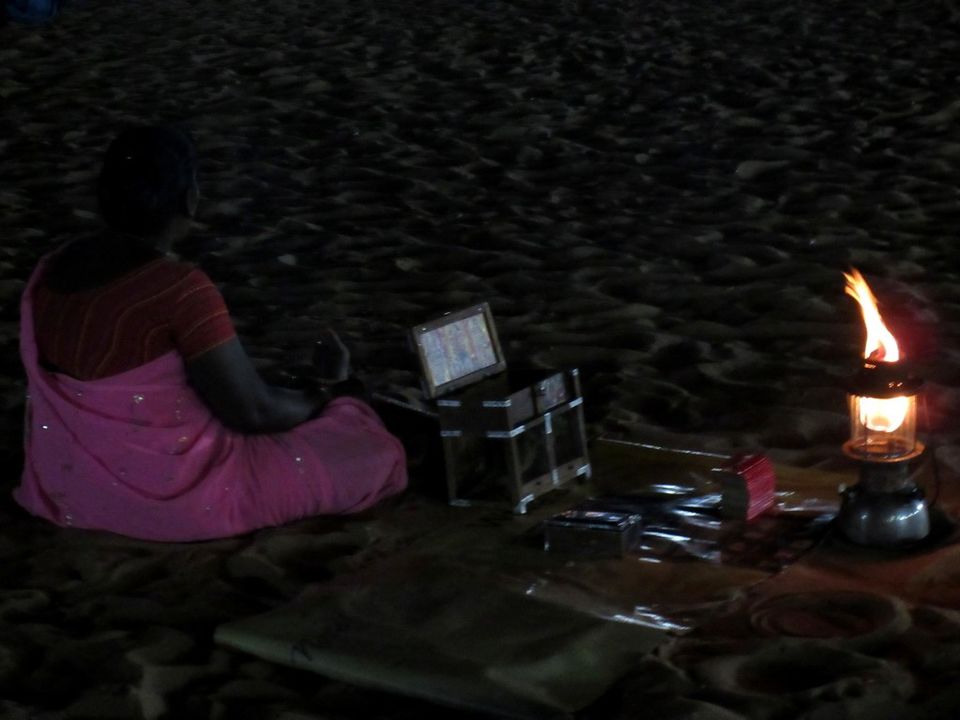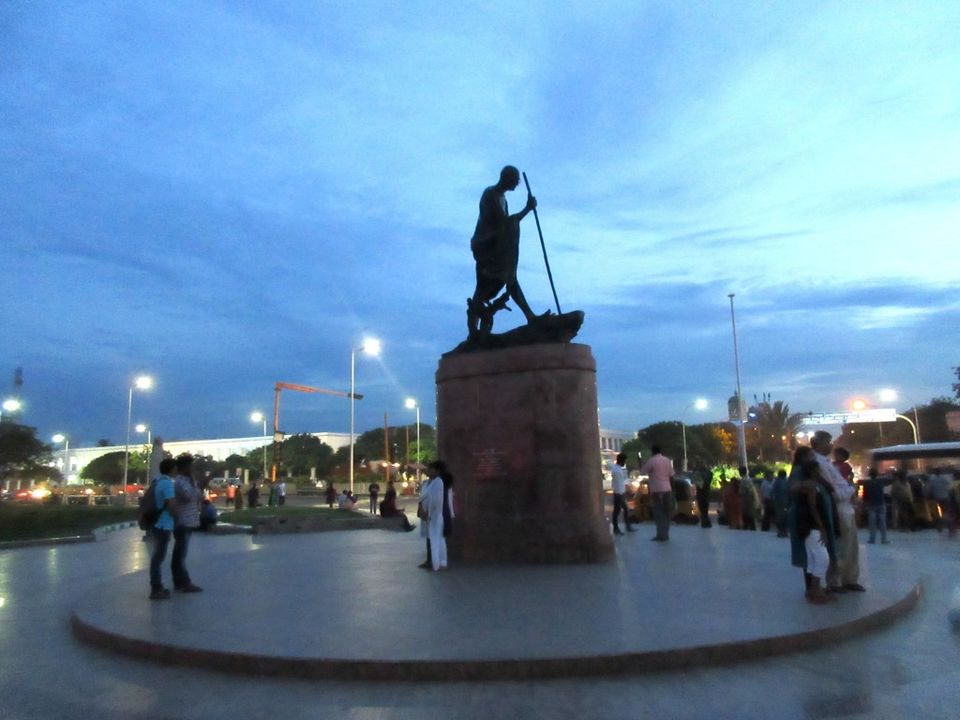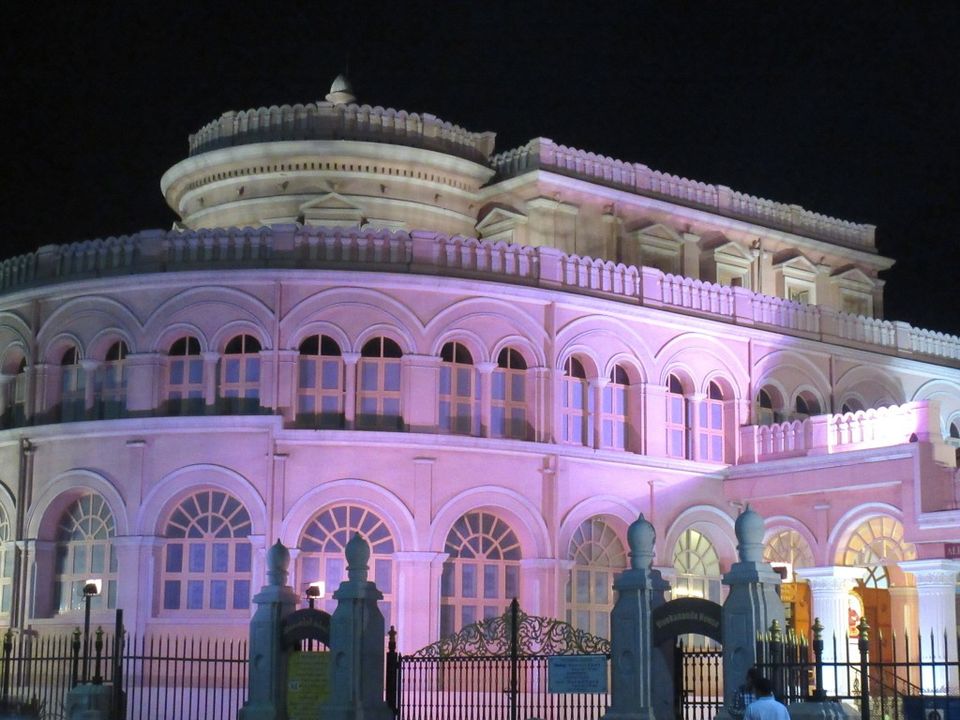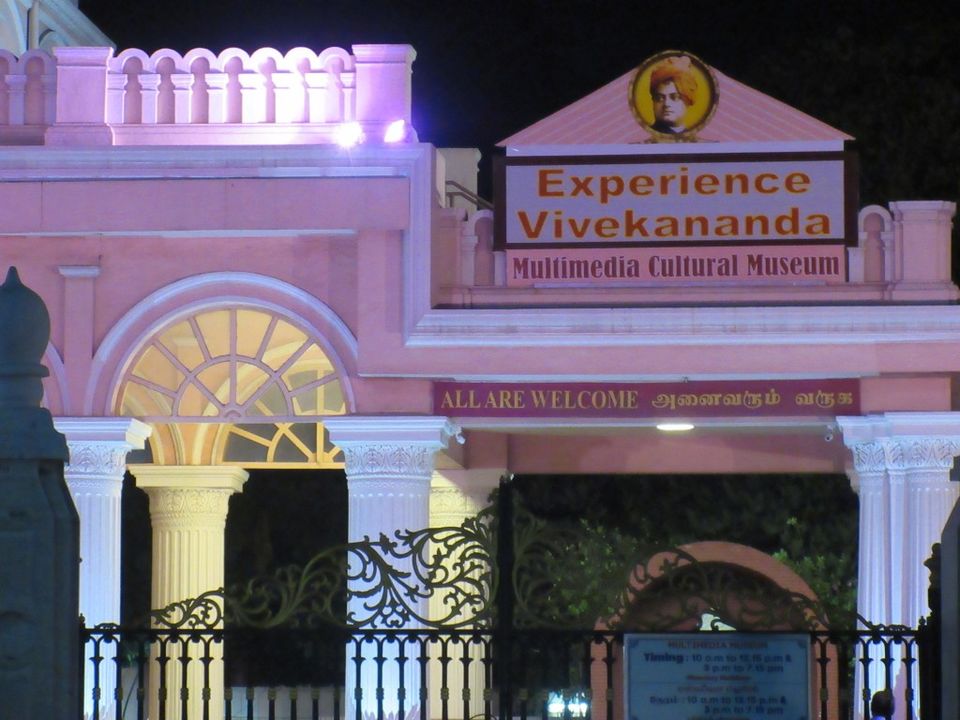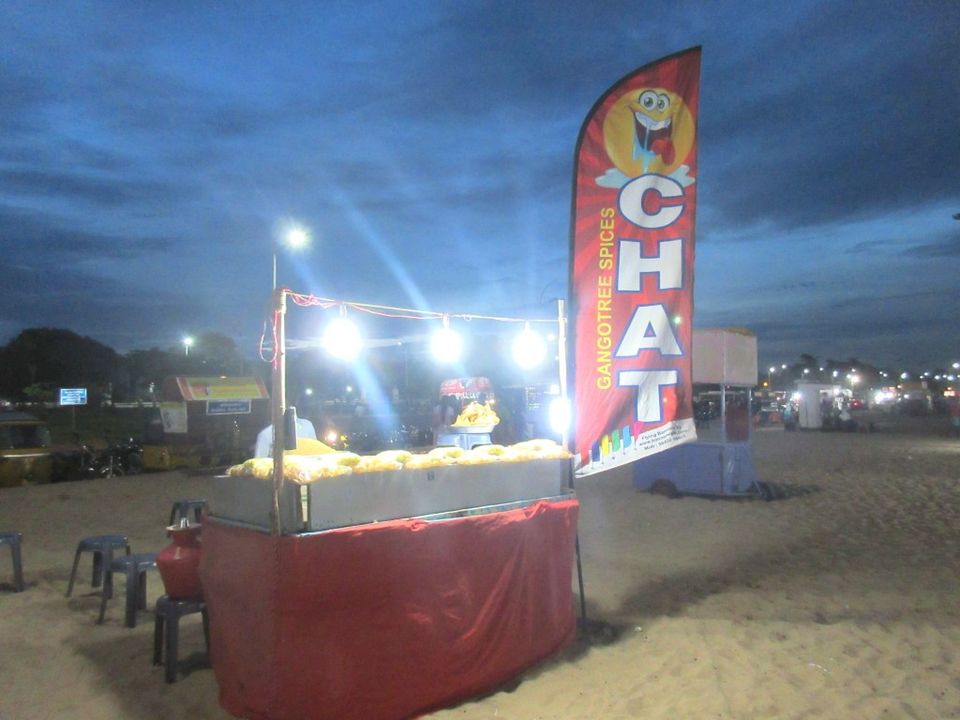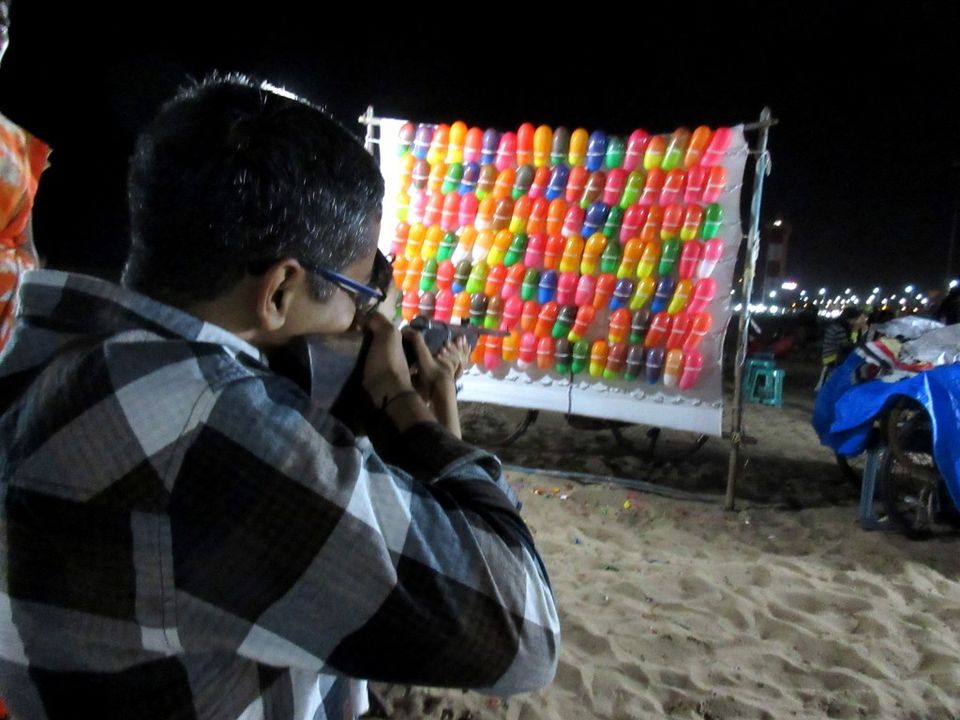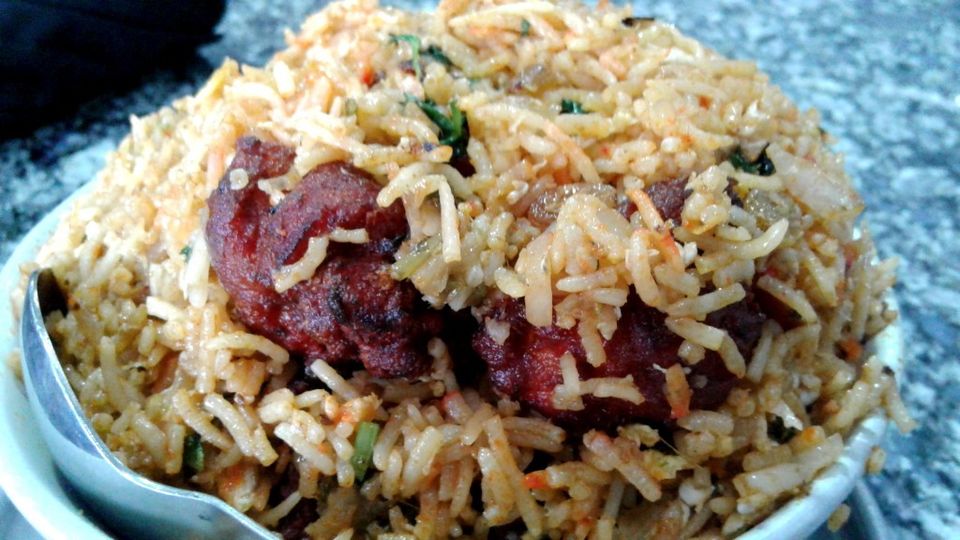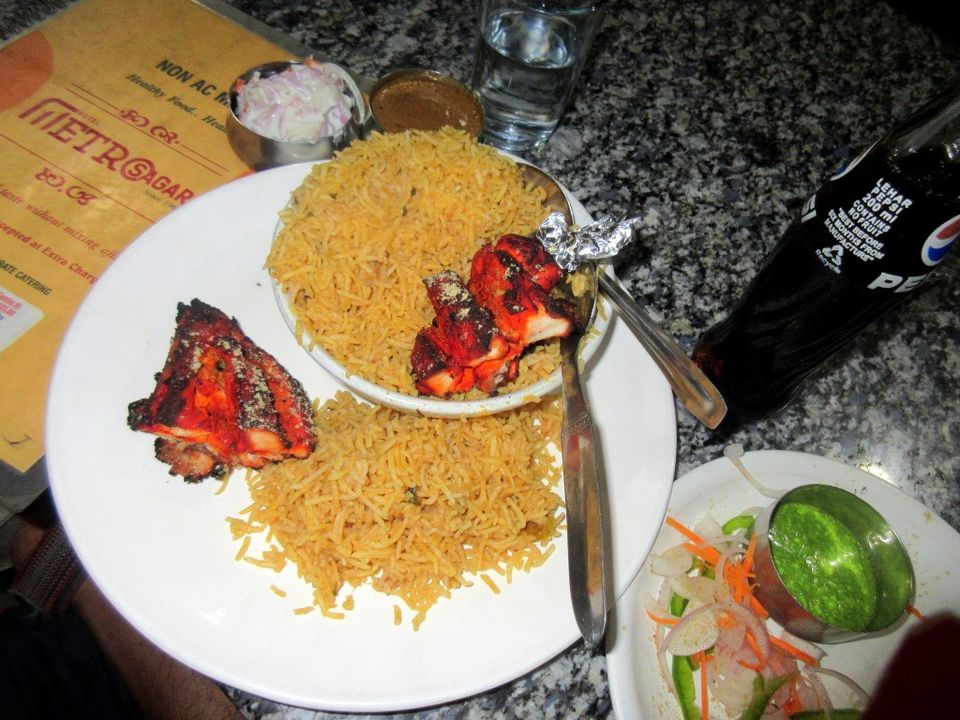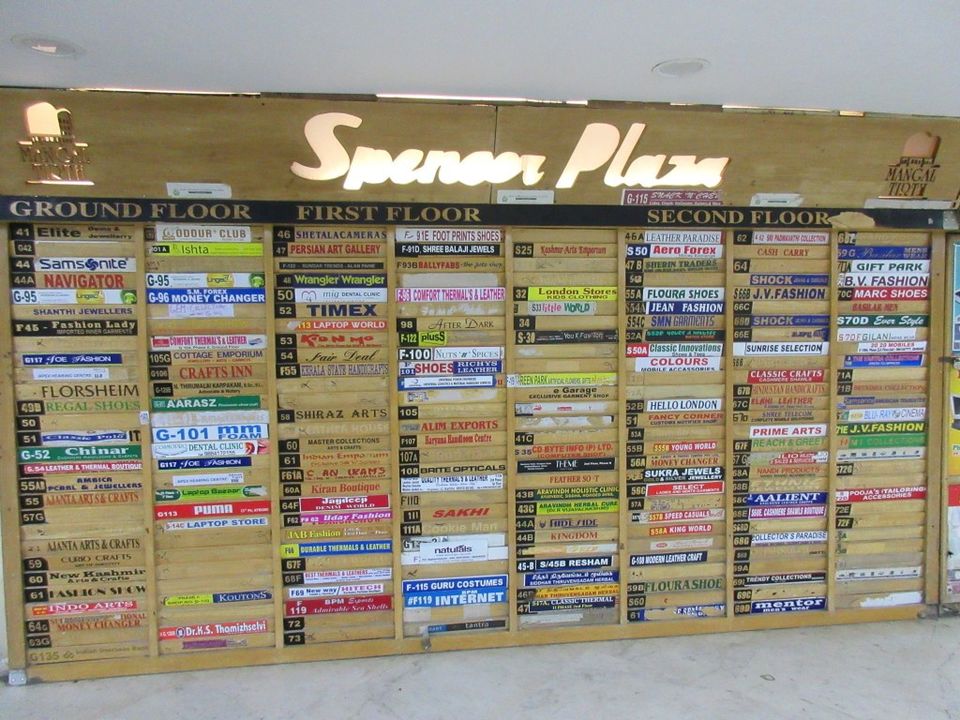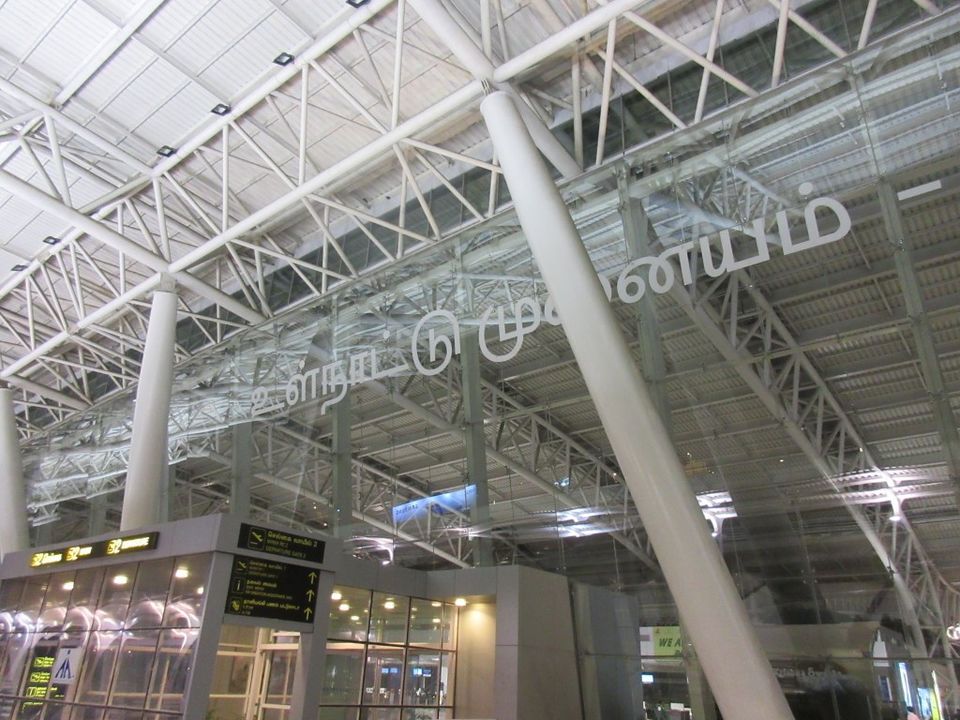 6:30 p.m.
26th June'2016
Isn't it raining? No it's not. So why the hell are we waiting outside. "Off to Marina Beach, please! ", I said to myself.
As my eyebrows looked up to the tall guy riding an auto rickshaw, I stopped him. " Marina Beach?", I asked. He just took me in & started his ride in a flash. Even though I was not even understanding half of what he was saying, I purposely smiled & nodded every time he said something, just not to distract him from his immense excitement to tell me about the place.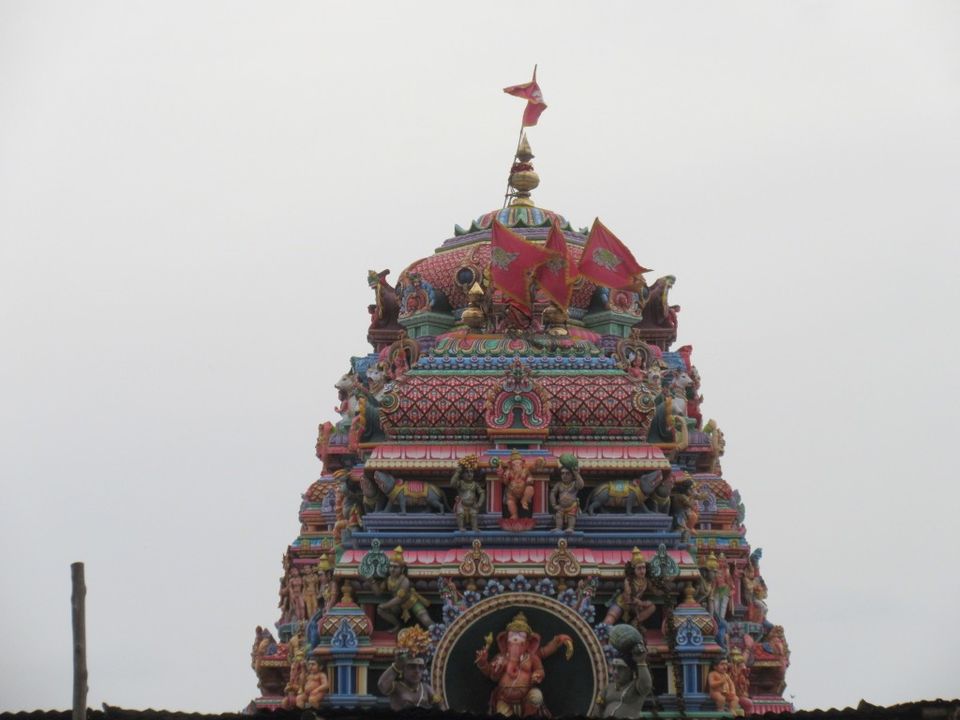 On the way, we found Kabaleshwar Temple and decided to halt there.
Dedicated to Lord Shiva, the temple has magnificent carvings and architecture. I have a seen many spectacular works before, in India and in Europe. But something of this fashion came across to me for the first time.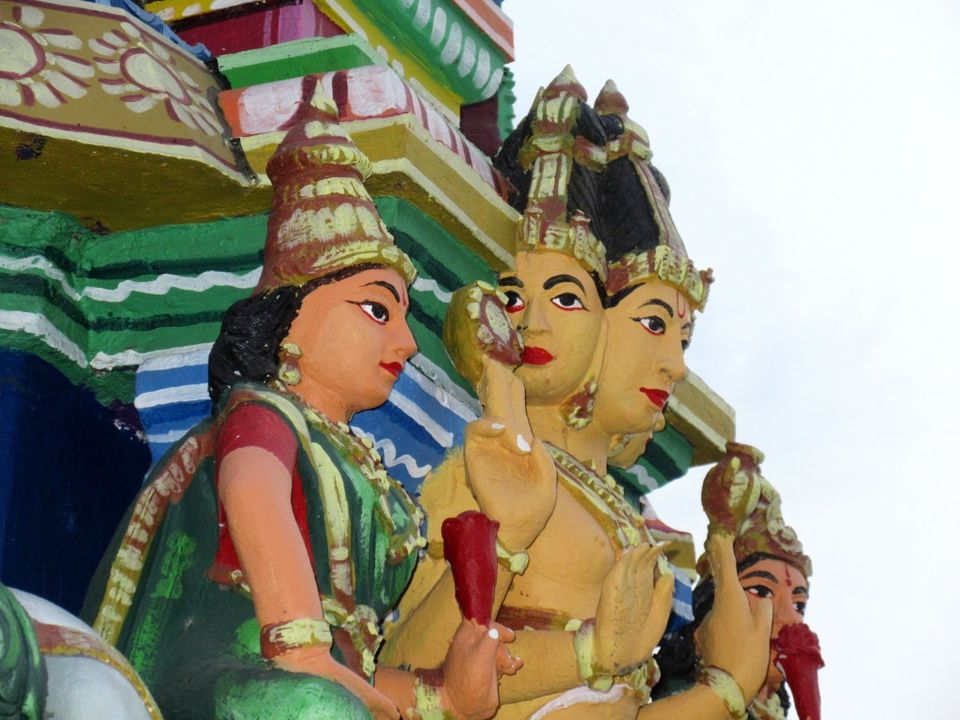 The soulful songs at the Kapaleeswarar temple helped to reduce my anxiety of covering the rest of the places. Offering prayers to Lord Shiva, people were taking prasad, a lily and tilak from the priest. Following their footsteps, I completed my round too. It was time to leave and go for the second spot.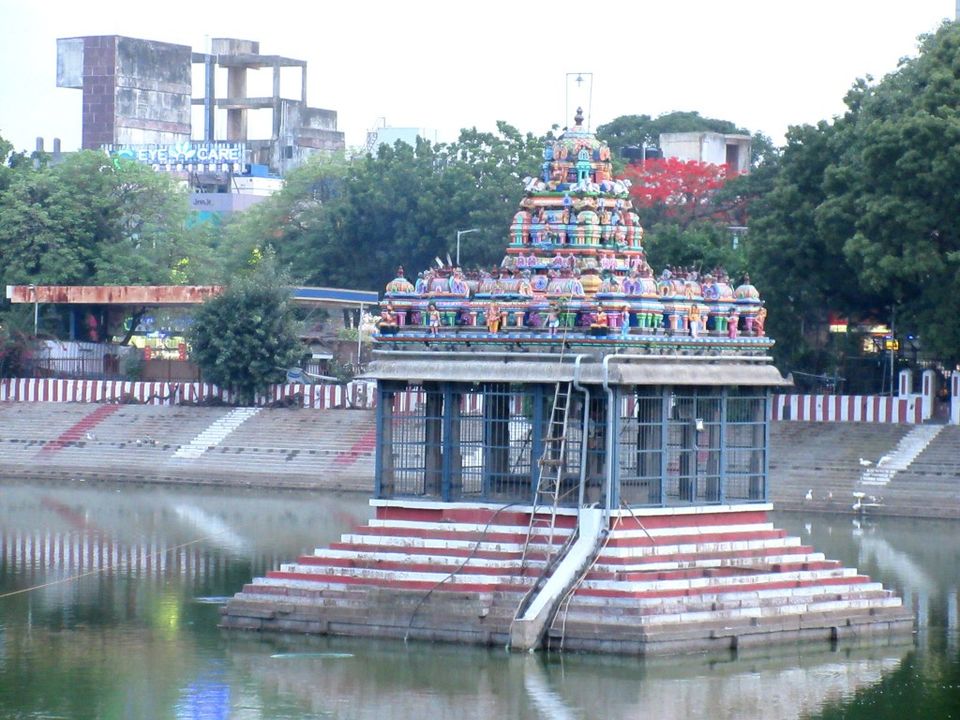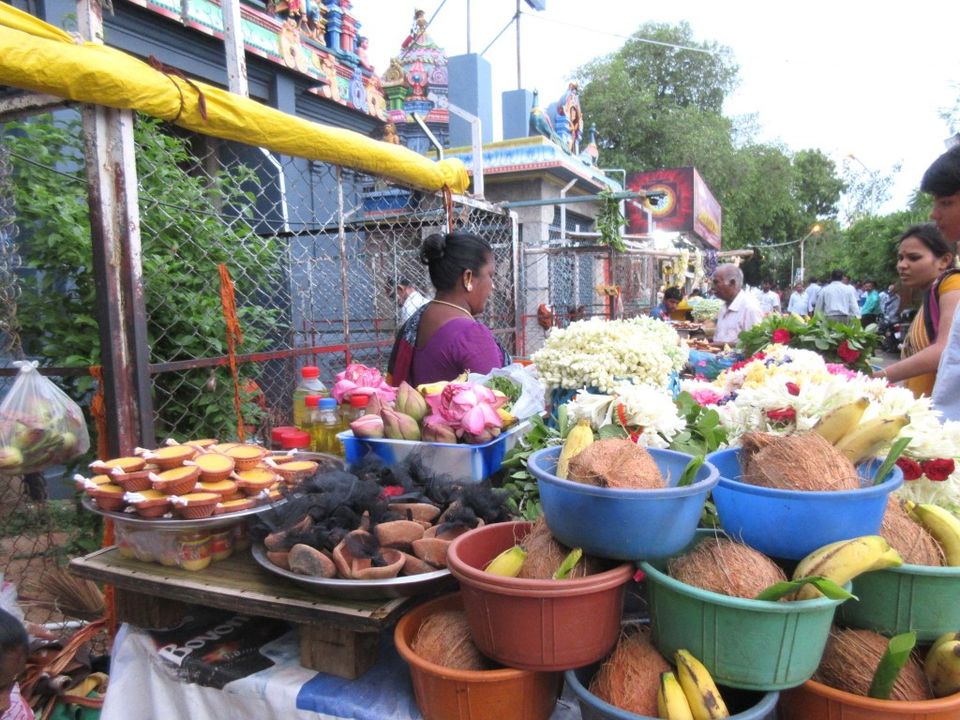 Not all that away from the chaotic and busy crowd, were the beaches in Chennai which gave the much needed relaxation to the Chennaites.
Marina Beach, the one most renowned for being the longest beach in India is much more than that.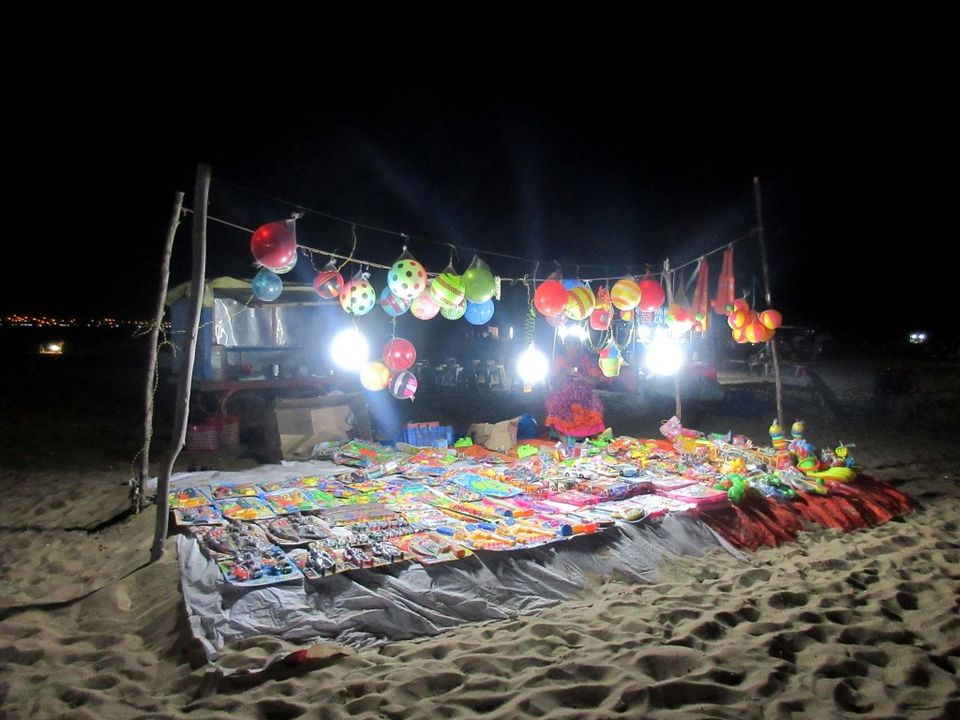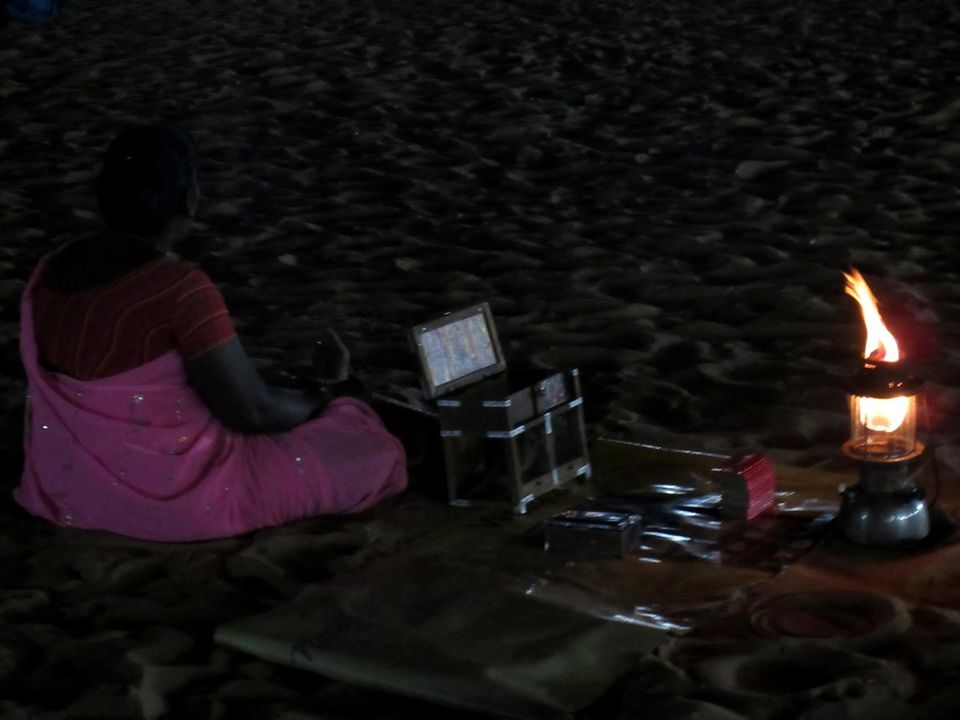 A great place for couples and a lovely beach for a family outing. And also could be a superb spot for an outdoor photoshoot!
8:30 p.m.
Maybe because it had already turned dark, but the long walkway along the beach was gathering the maximum footprints at this moment. The sky looked amazing. So did Gandhi. Probably a lesser known fact to many people, shortly after Independence, the Triumph of Labour statue and the Gandhi statue in 'march to Dandi' stride, were erected on the beach.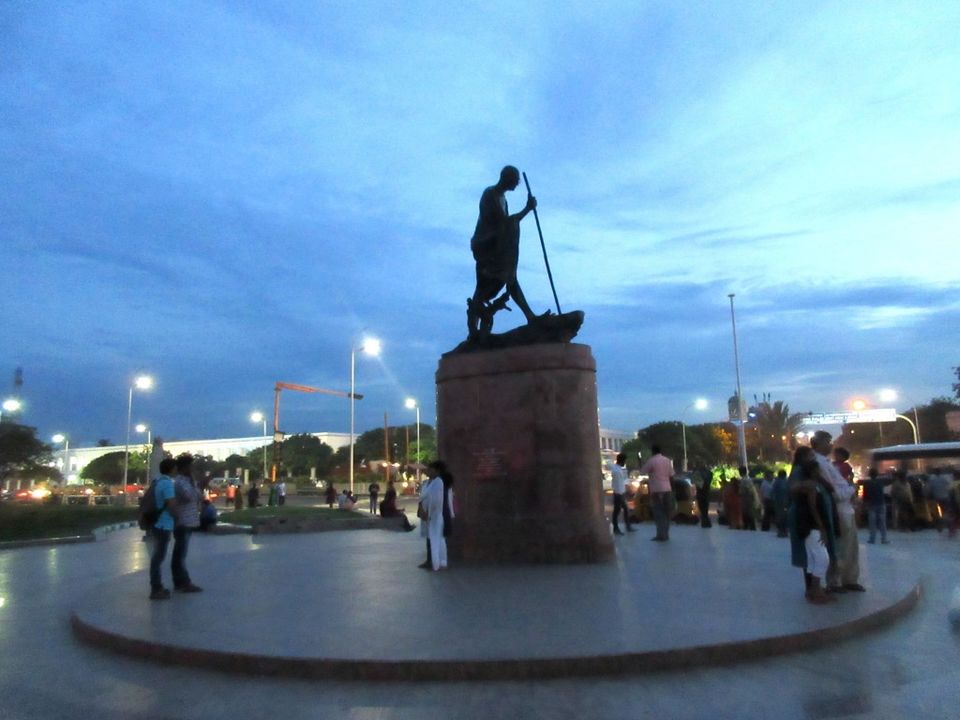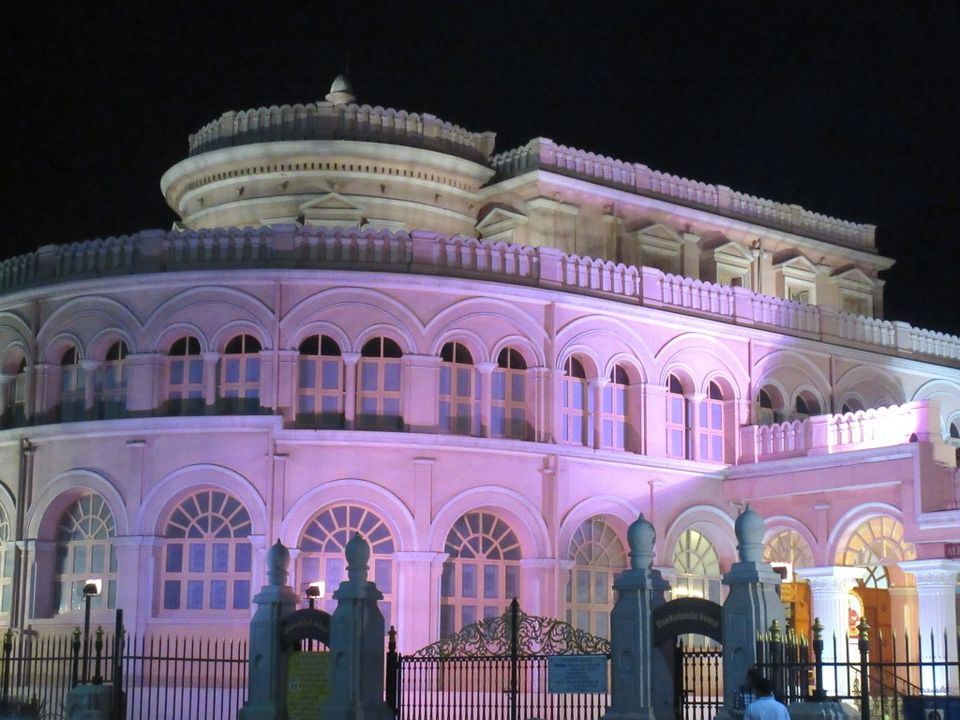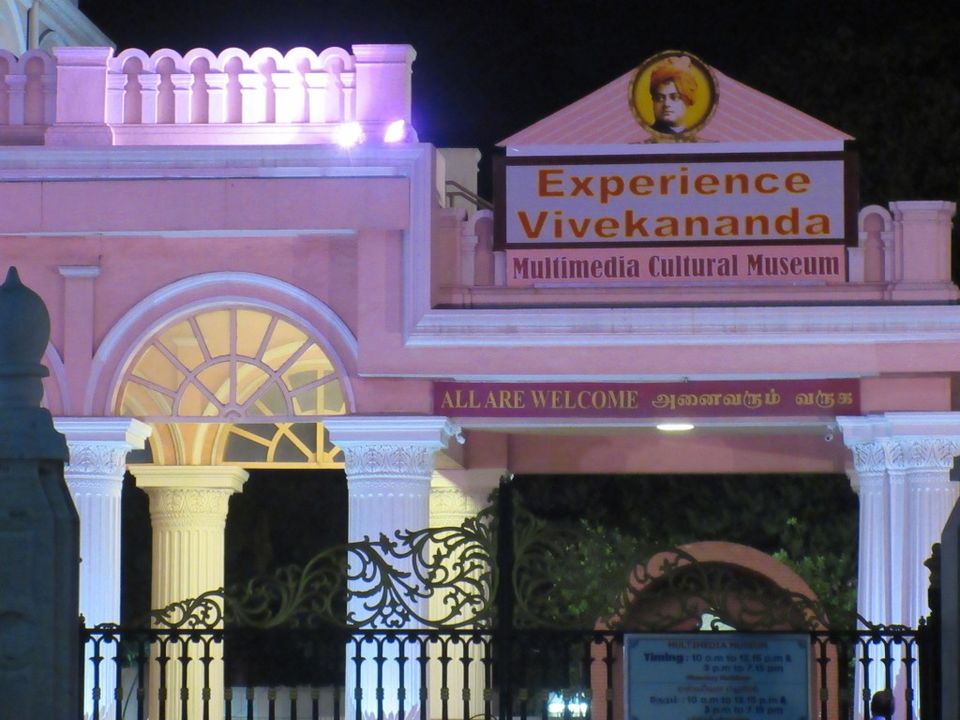 Even though Chennai has always been the land of idli and Idiyappam, Chatseems to be the most popular choice, when it comes to Marina. You can find just about all kinds of Chat stalls on the beach, thus retaining the value of "Ch" in Chennai.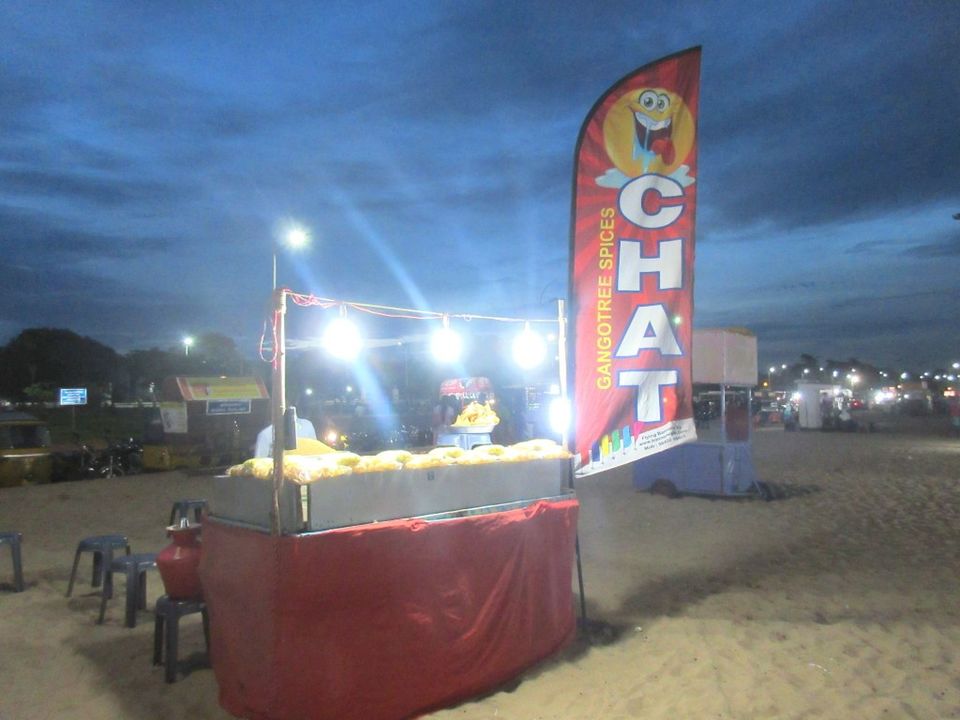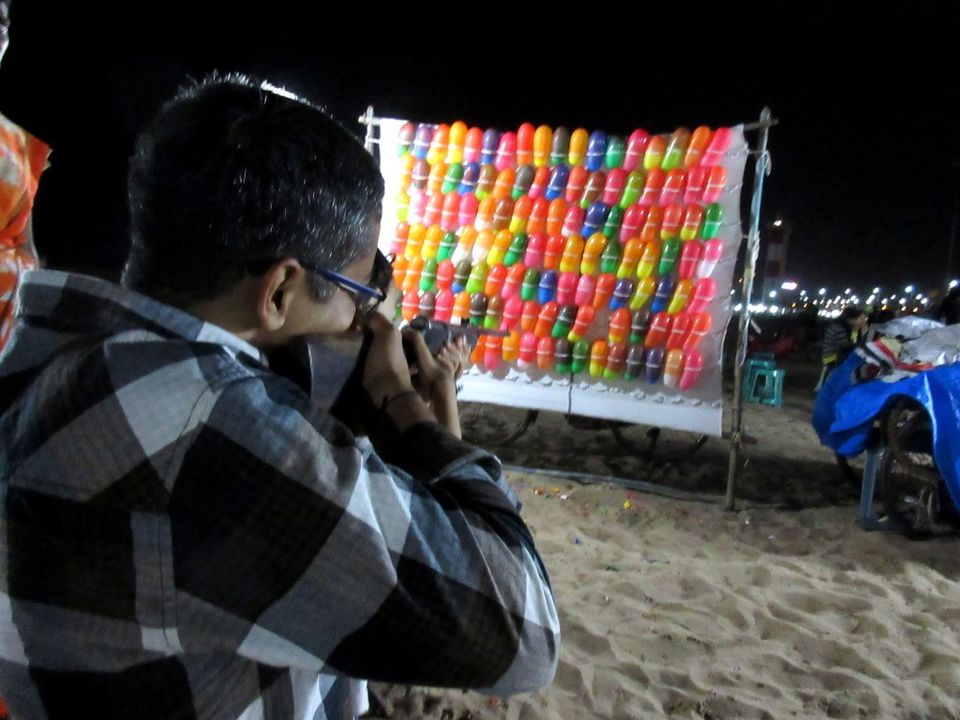 But otherwise, all other parts in Chennai are flooded with foods and foodies. If you land up in Chennai, even by mistake, don't miss –
Kozhukkatta
Sambar Rice
Chicken Biryani
Thayir Vadai (Don't look puzzled, it's nothing but Dahi Vada)
Masala Dosa
Kothu Parotta
I chose my favourite both the times, with different combinations.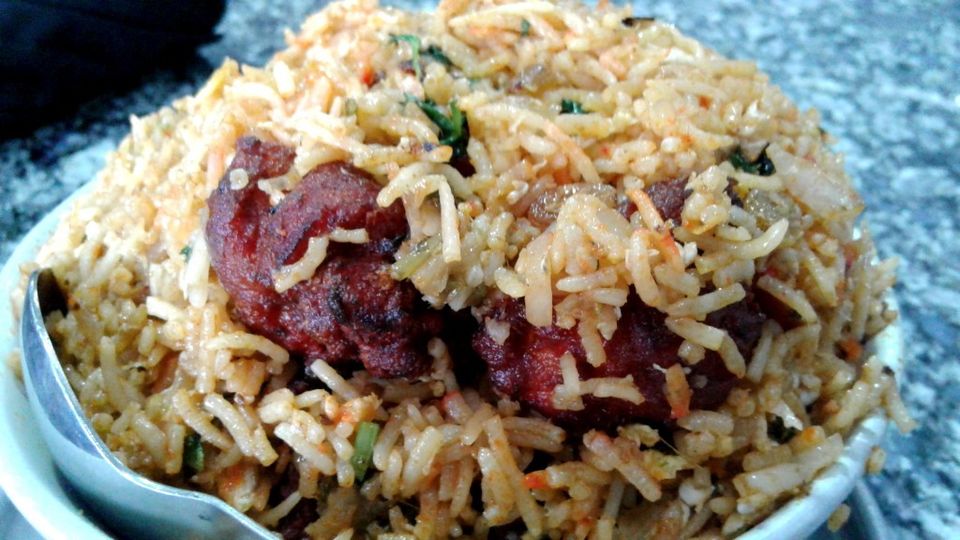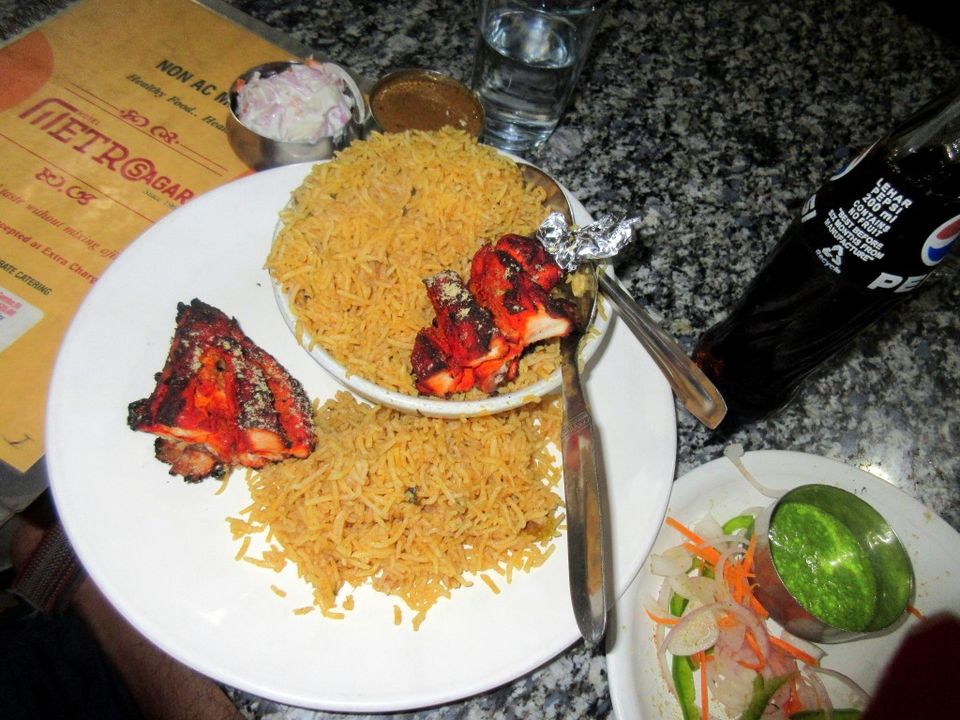 9:45 p.m.
As the night was already coming to an end, I headed to Spenzer Plaza, a weird mall with an even weirder construction. It was perhaps because almost all the shops had closed down, but I still found the mall to be a bit shady. Though, if you have a gang with you, no one can stop you explore all the possible shops listed in the below frame.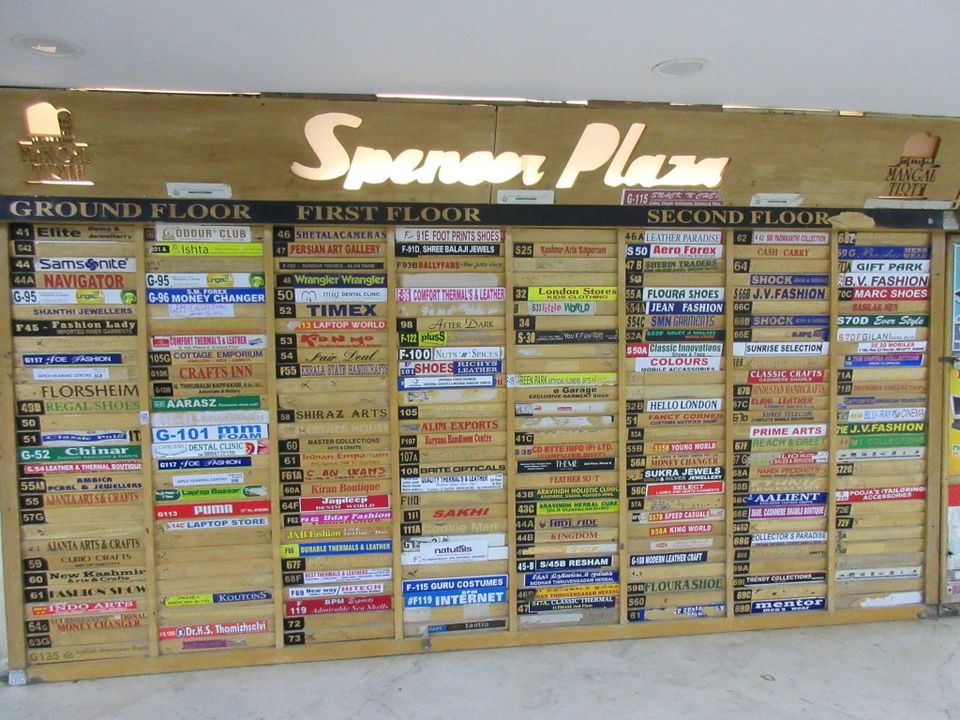 After a hectic day's work and a relaxing night out with the city of Chennai, it was time to bid Madras a goodbye. Being my first visit to Chennai, I can surely say that it's a place which deserves much more than 4 hours (the time I spent going around Chennai) or even a day.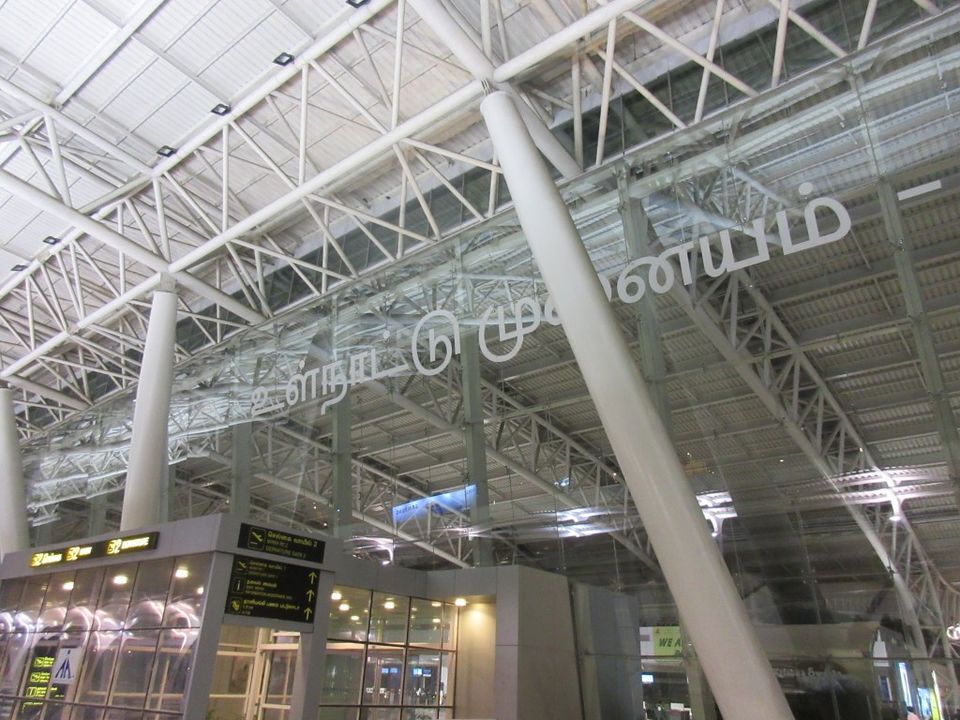 So go, catch a flight to Chennai as it is ever ready to welcome you with open arms and a cup of filter coffee!