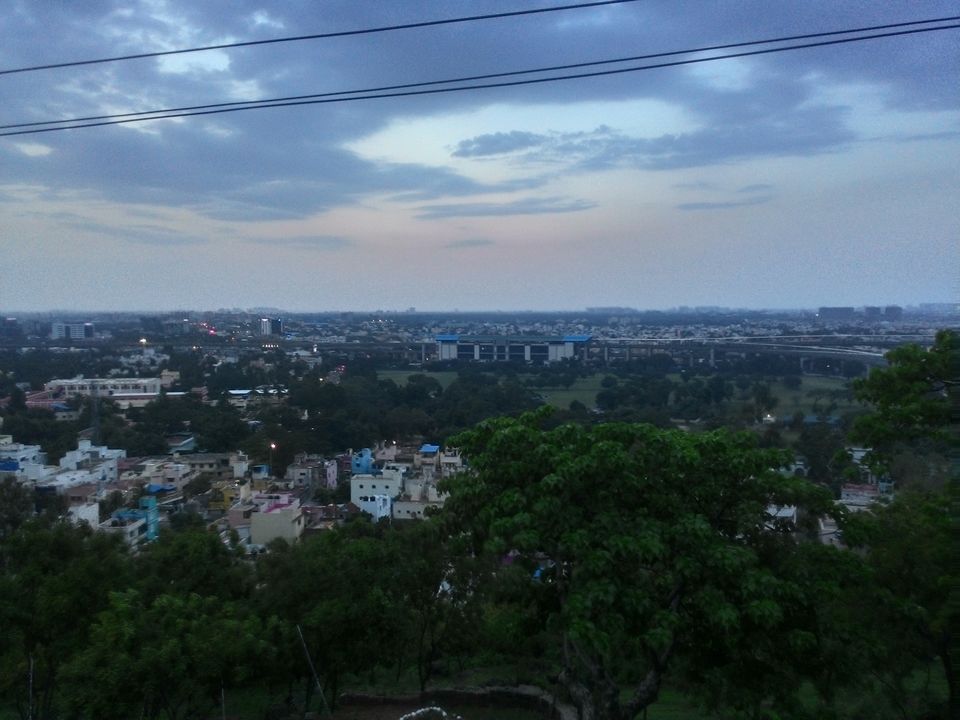 CHENNAI,TAMILNADU.
Chennai also known by its former name Madras is the capital of the Indian state of Tamil Nadu. Located on the Coromandel Coast off the Bay of Bengal, it is the biggest cultural, economic and educational centre of south India.Chennai is know for its beaches,temples and its food.There are many famous tourist places around Chennai which could be easily found in google.Well here i'm going to show you some offbeat places which only some locals of Chennai knows.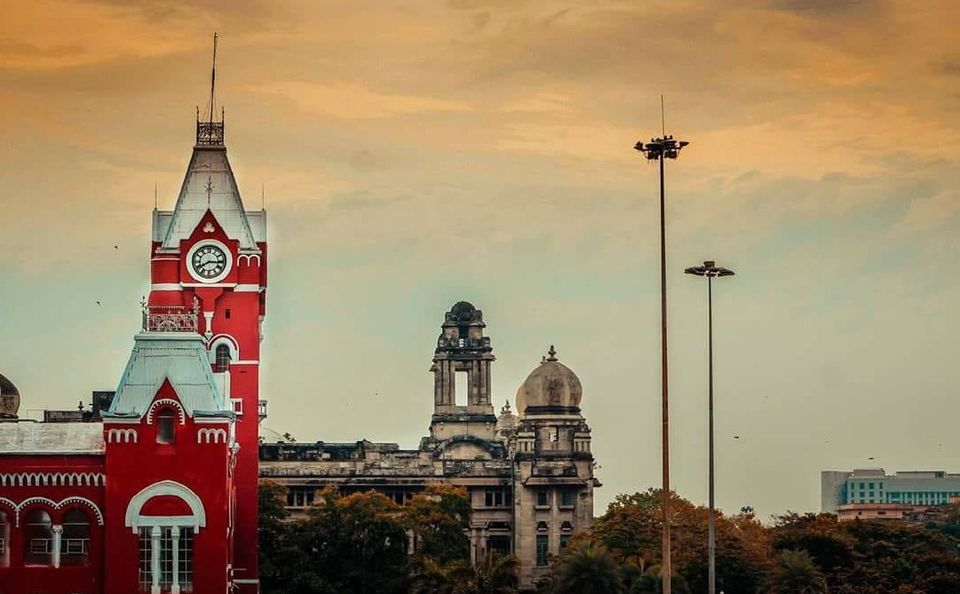 1.PALLAVARAM HILLS
Pallavaram is about 18 kilometers away from heart of the city.Many people do not know that they can can actually trek and ride to top of the hill.It has the perfect view of the airport and the hustle bustle city.If you go early morning you could see few athletes practicing.But do not visit this place in dark because its not safe and moreover atop the hill there is an radio transmission station for military purpose.So i suggest you not to travel beyond the gate you could see once you reach the top.The ideal time to visit this place is Early morning.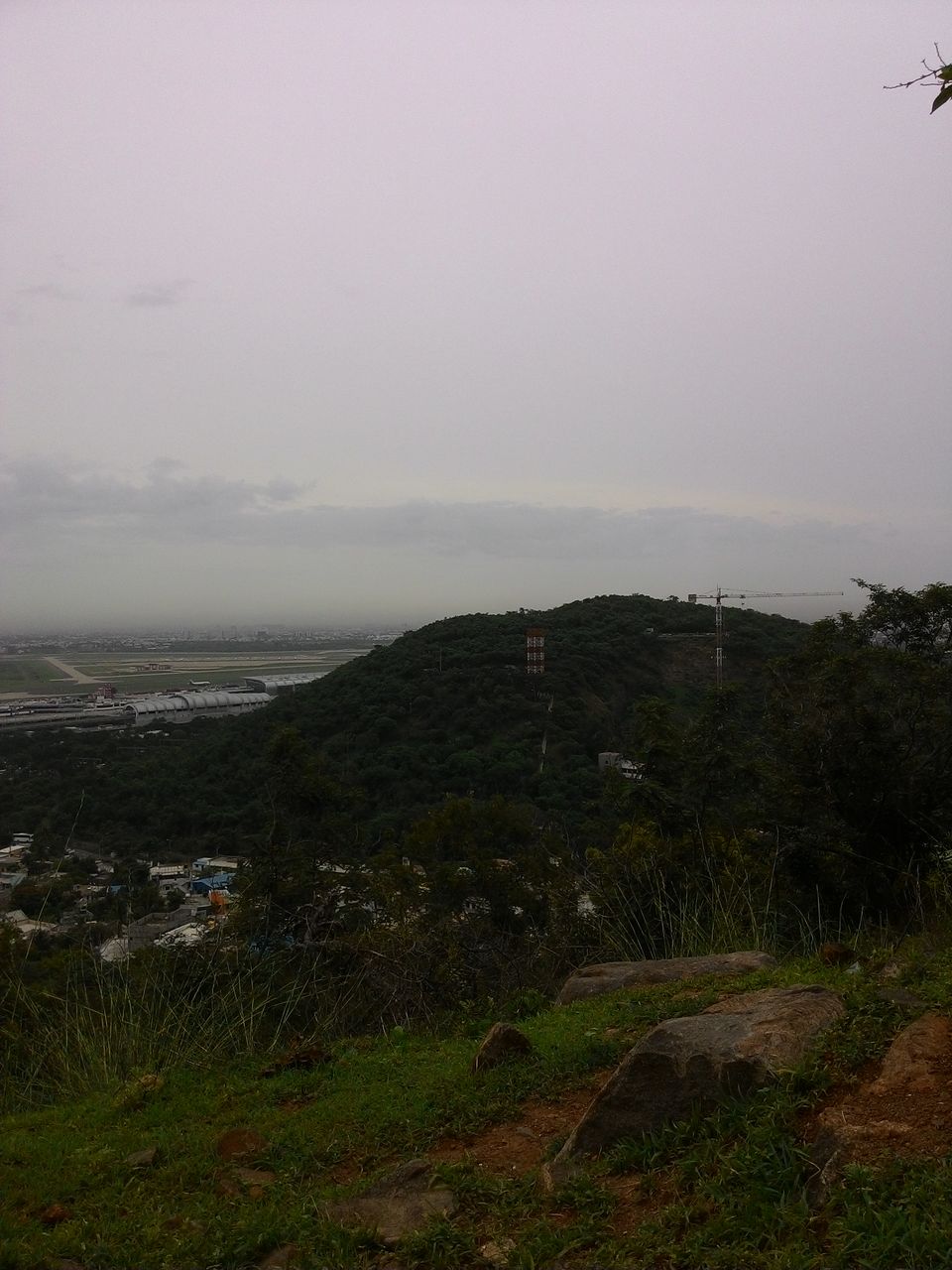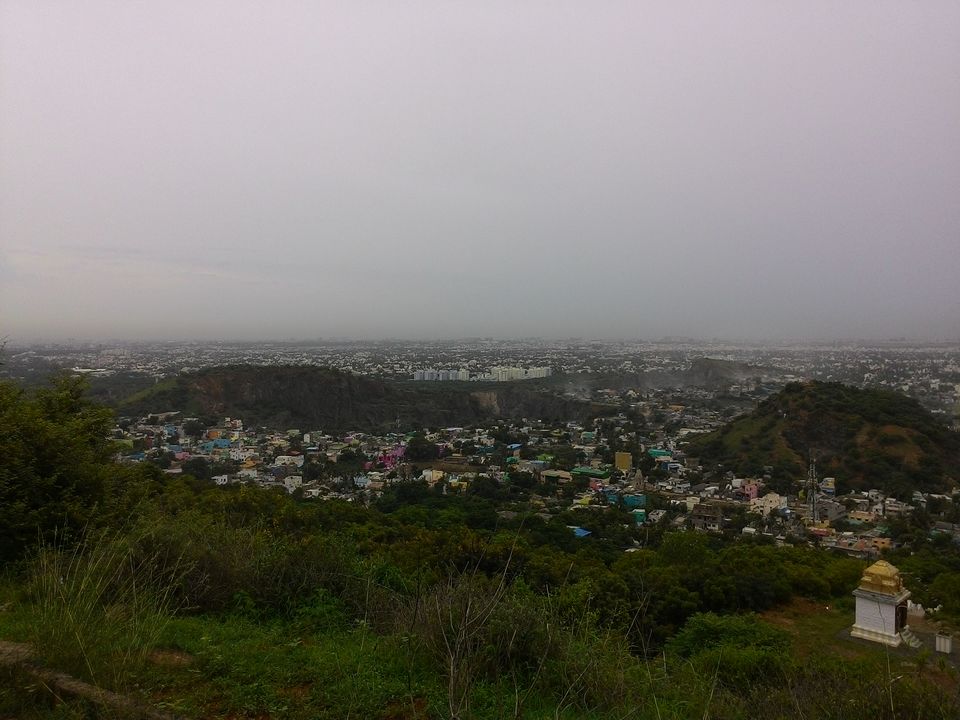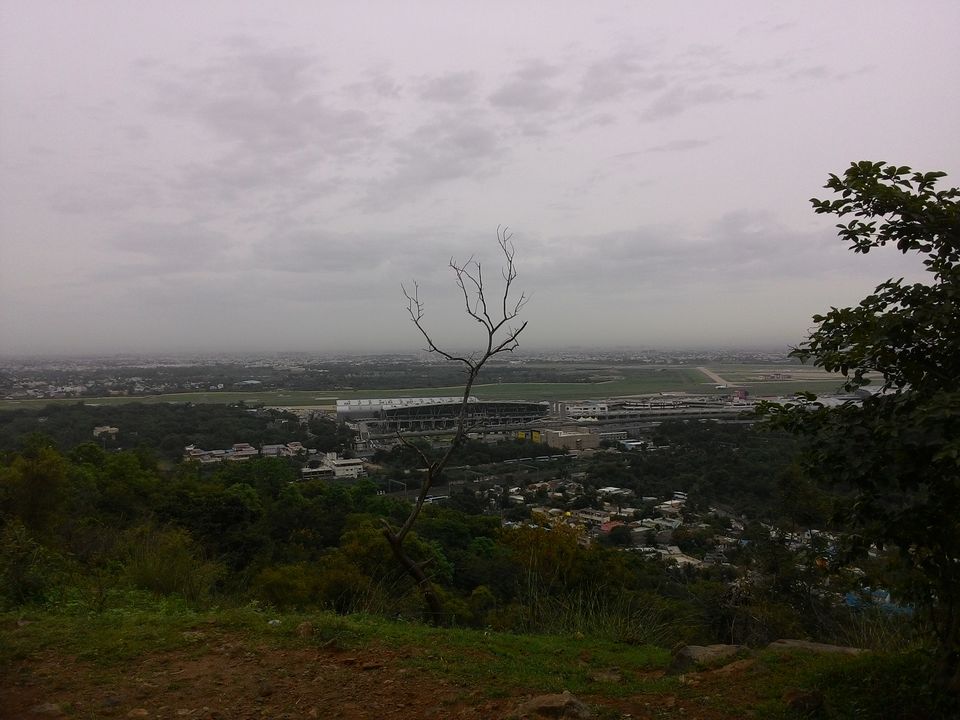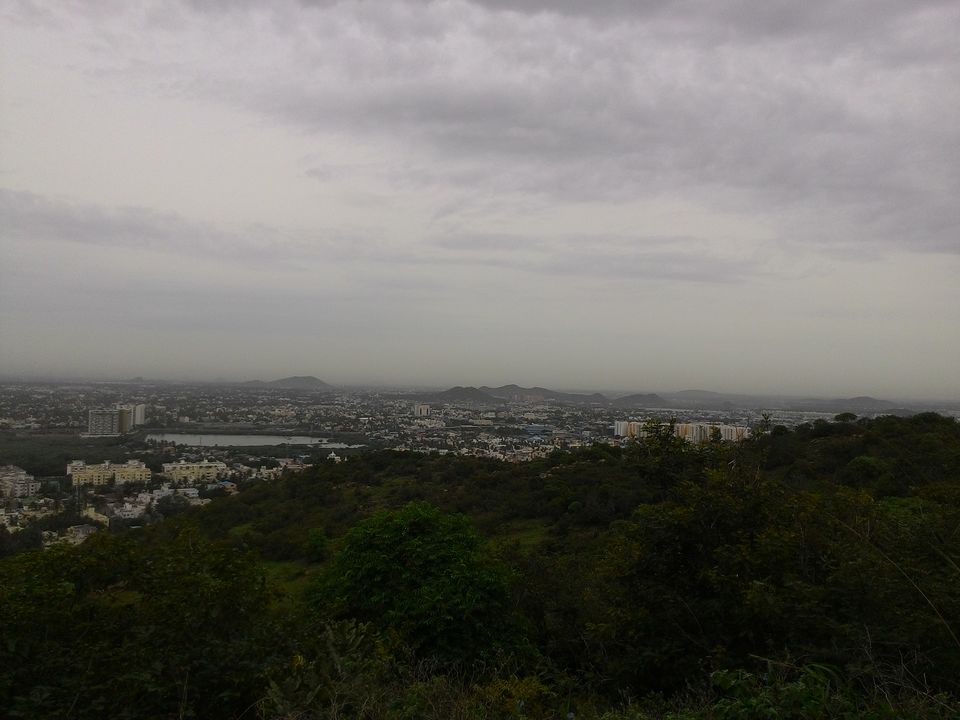 2.CHEMBARAMBAKKAM LAKE
Chembarambakkam lake is about 25 kilometers away from the city.It is one of the biggest supplier of drinking water to the city.Its actually so big that one cant see its end when its fully filled(i.e during monsoon season).This is the best place in the city to witness sunset.So the most idea time is the late evenings.Its better to leave the place before it gets dark as the place will be filled with many insects and flies.The nearest bus stand is nazarathpet bus stand.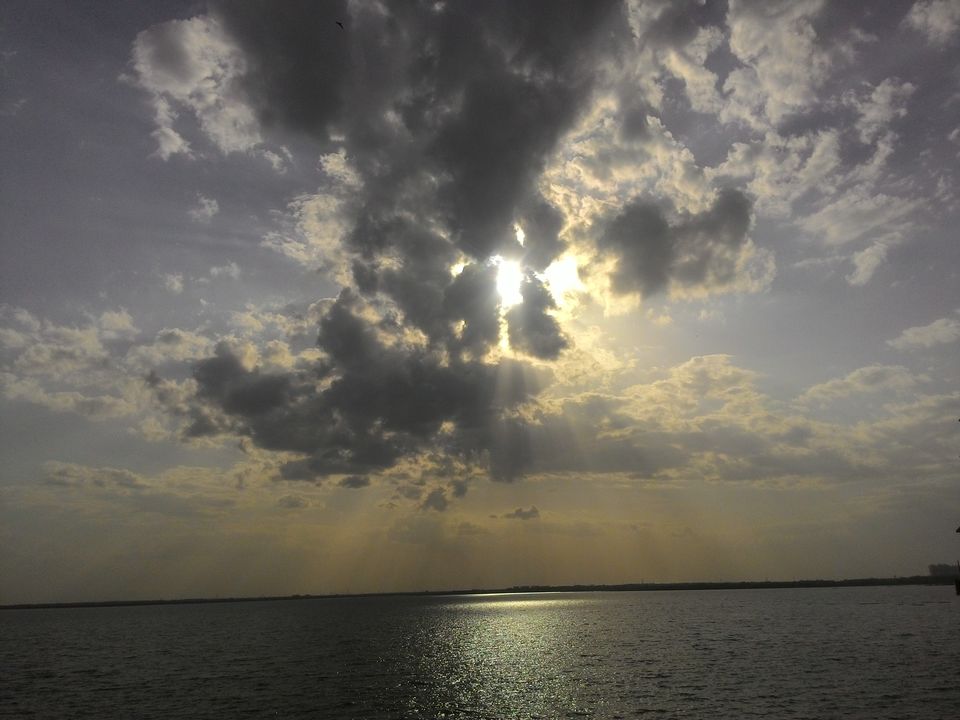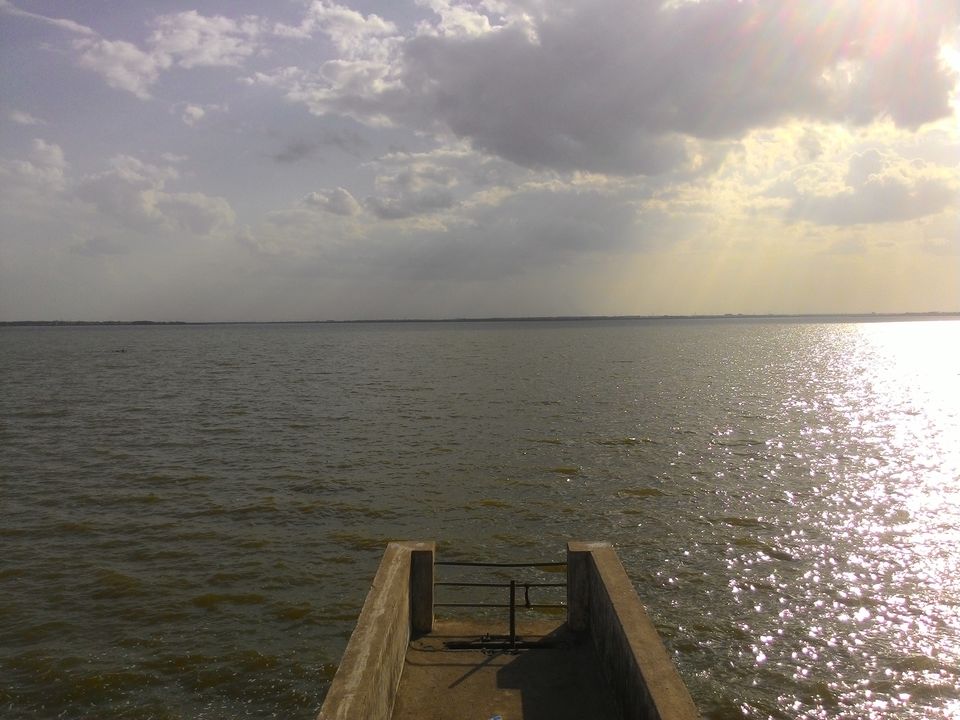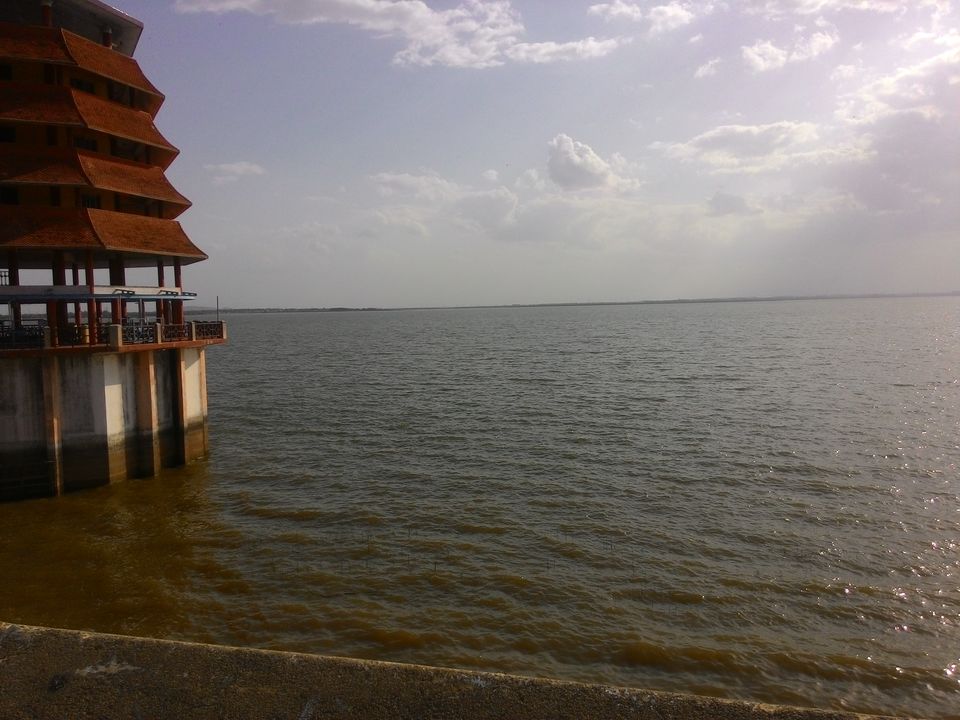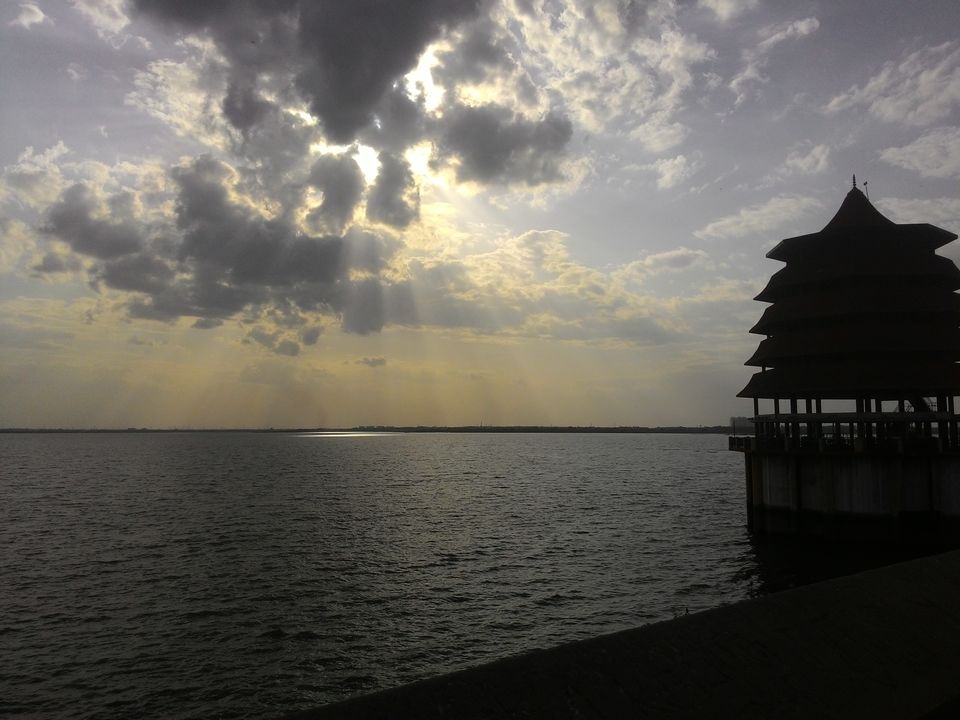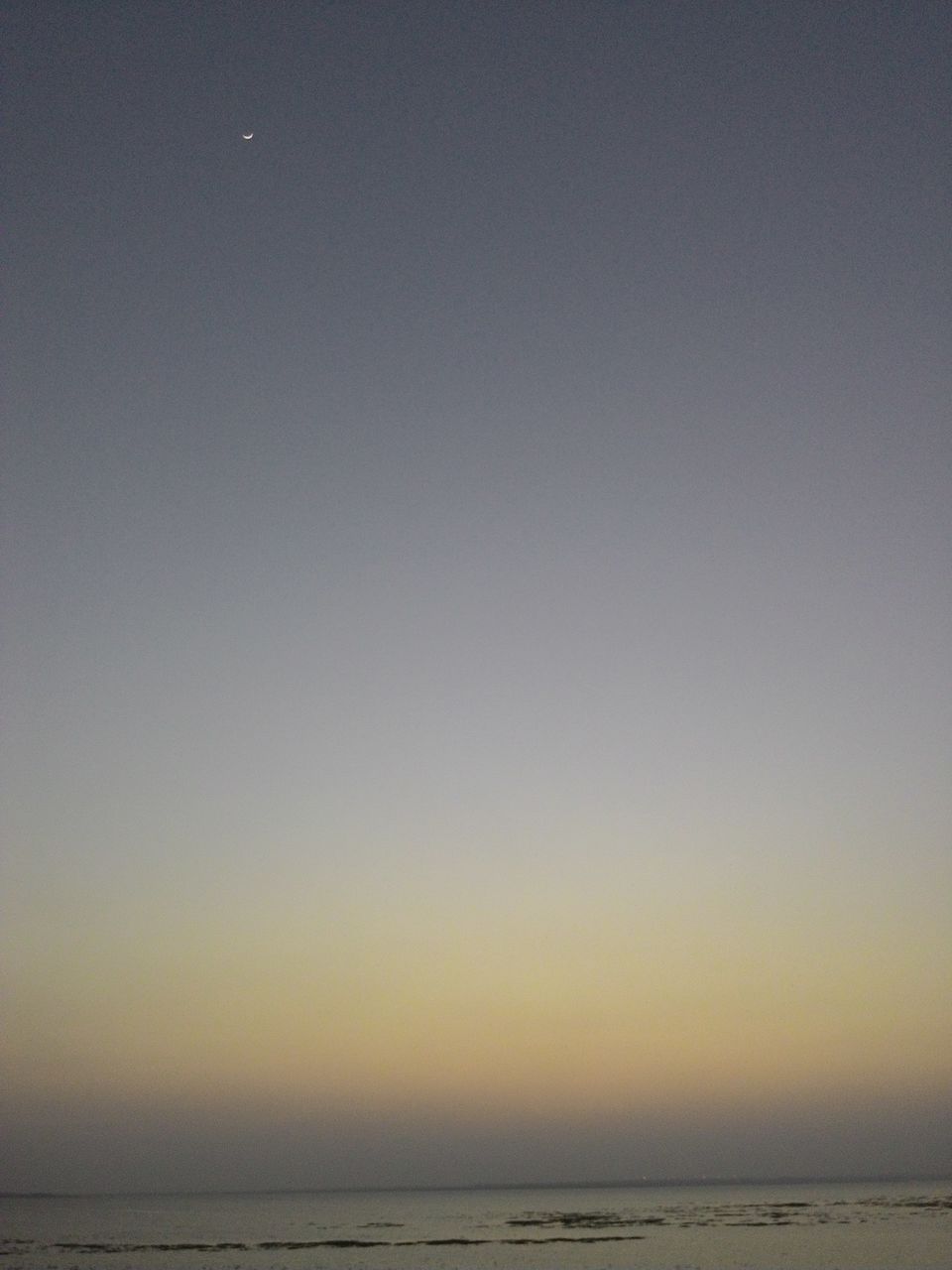 3.KASIMEDU BEACH
When it comes to beach everyone would always think about marina beach.Its too much crowded and mainstream.So if you want to experience a new type of beach then straightly head to this place.Its about 8 km's away from marina beach and you could access to the end of this via your bike itself.This place is ideal both mornings and evenings.you could get to watch the fishing boats going to and fro from the sea.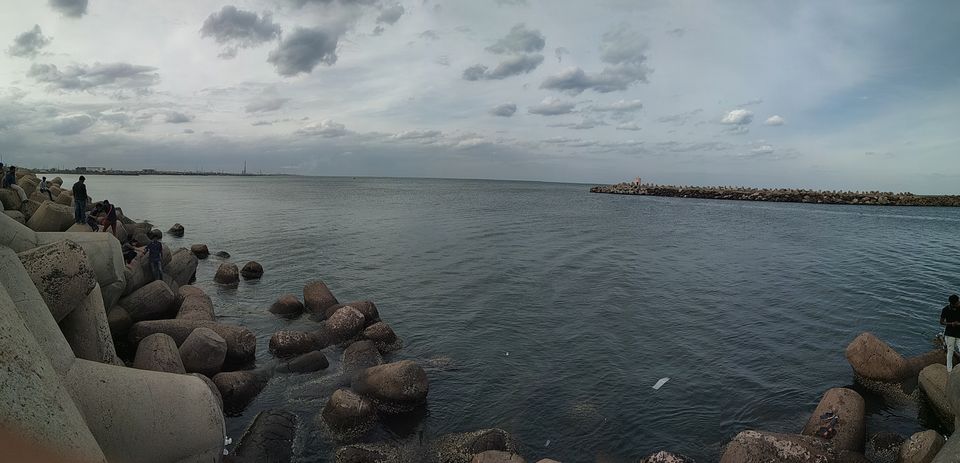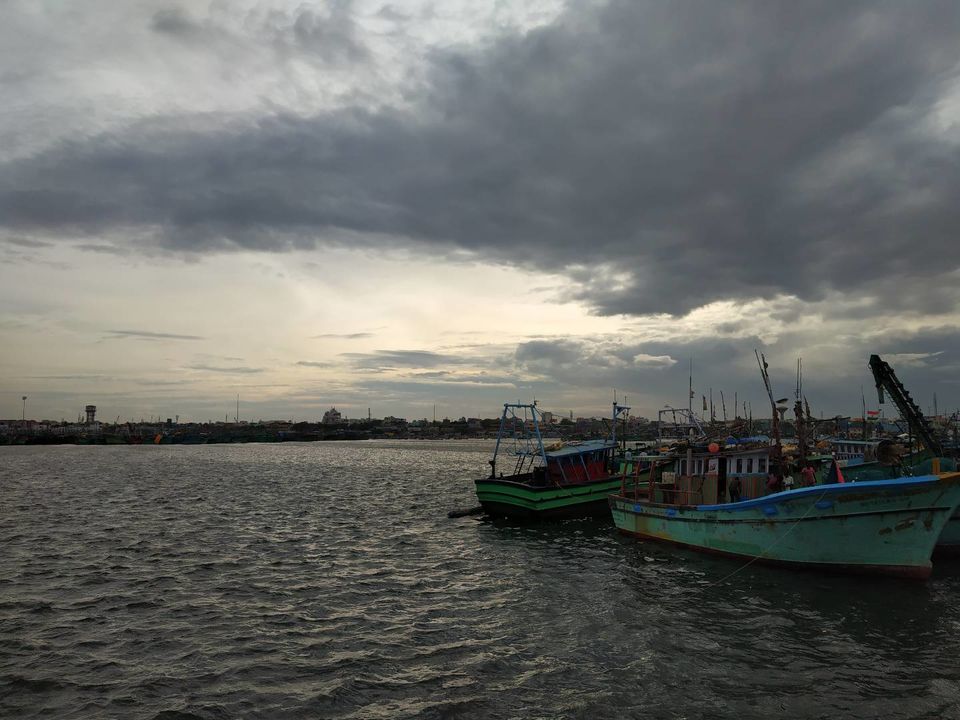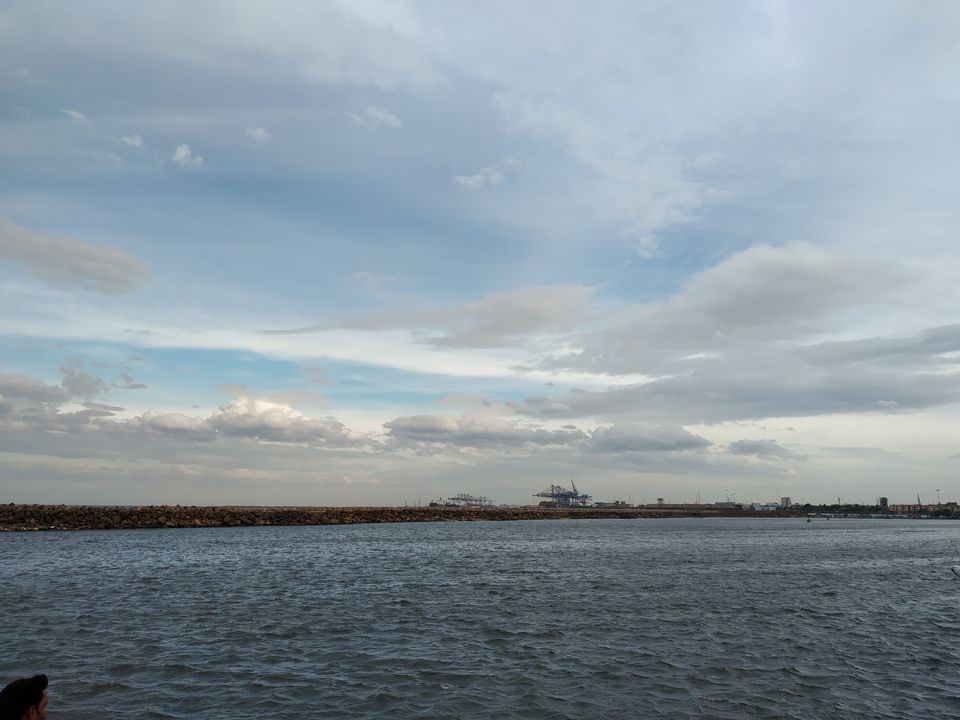 4.UTHANDI BEACH
If you still want the standard beach but less crowded and clean the you could visit this beach.Its about 30 km's from Chennai located on the famous EAST COAST ROAD.This highway is actually filled with numerous beaches and this one is actually pretty good.You could also cycle along the coast line as it would be free from people which is not possible in marina beach.