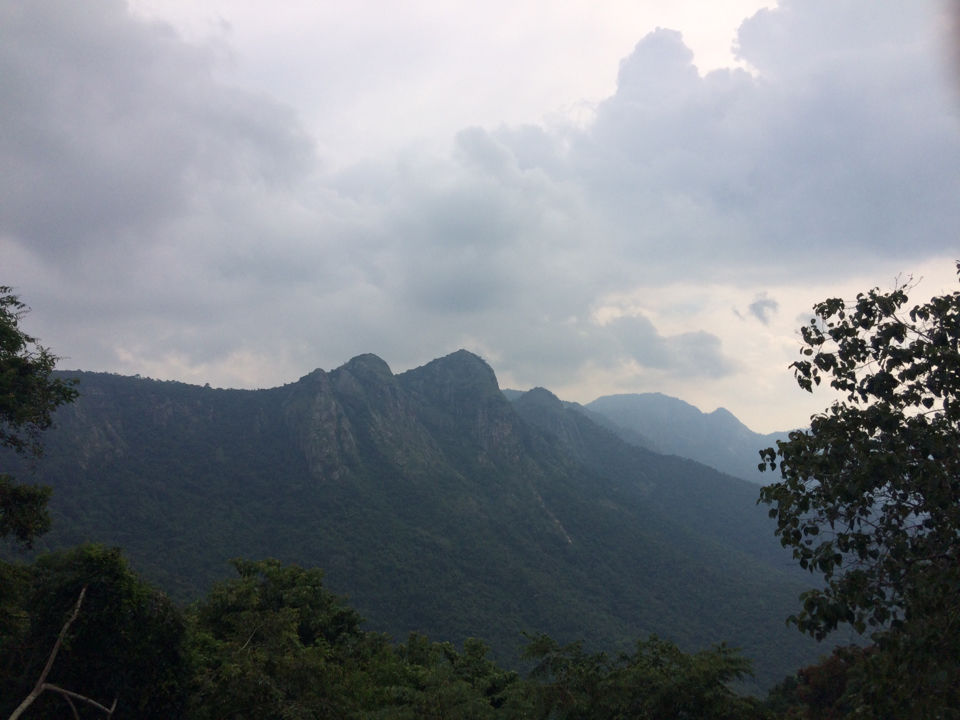 My birthday is in two days and what better gift can one ask for than a family trip.
We left for Kolli hills late this afternoon from Coimbatore. It's a beautiful hill station in Namakkal district. The Kolli Malai ghat road has 70 continuous hair pin bends. Stayed the night at Silverline Retreat hotel.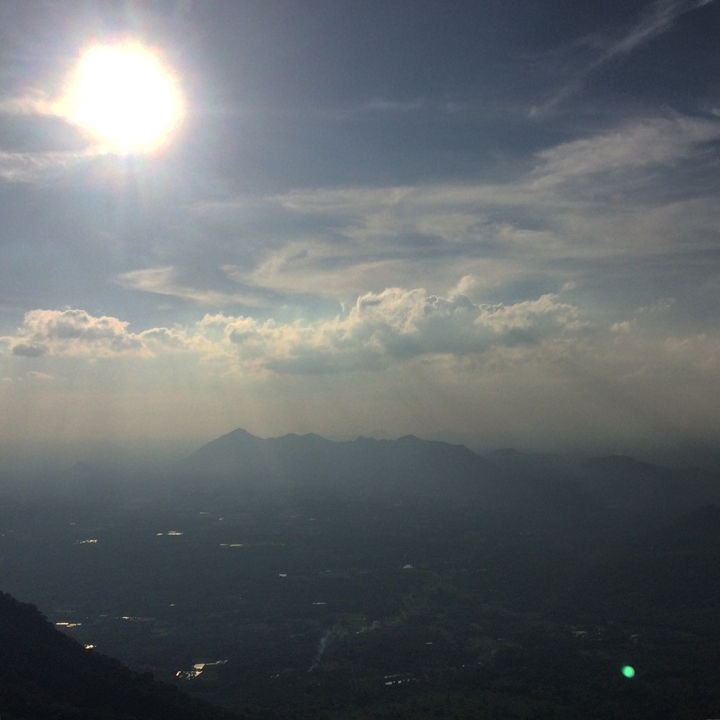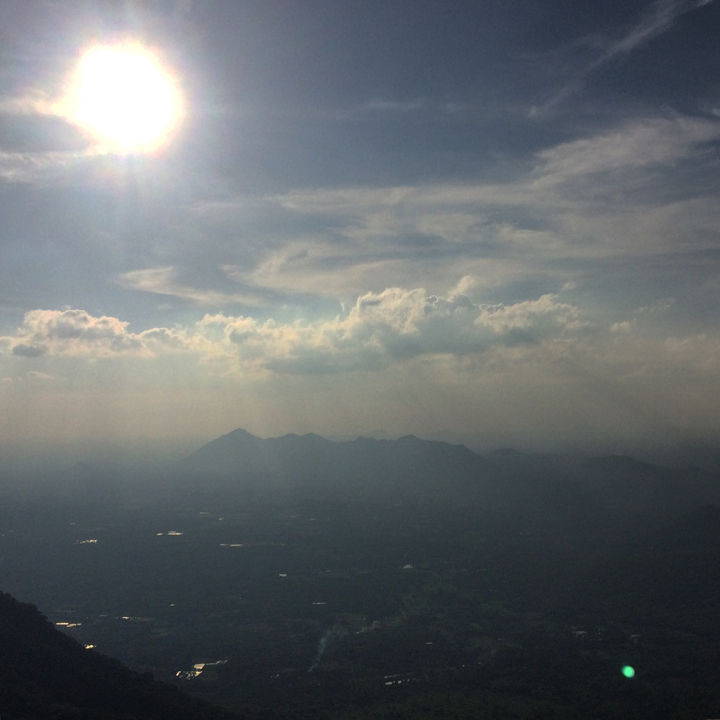 Woke up early this morning and trekked to a nearby hill. The view was beautiful. One would find pepper farms and paddy fields on either sides of the road, which is a treat to the eyes. We also saw a few siddhars collecting medicinal herbs.
Returned to the hotel,freshened up and left to visit the Agaya Gangai waterfalls after a light breakfast. The Agaya Gangai falls is situated near the Arapaleeshwar temple. We climbed down about a 1000 steps from the temple to reach the falls. It was totally worth it.
There a few Siddhar caves surrounding forests. One can trek to these caves , but I do not recommend them because they are infested with snakes.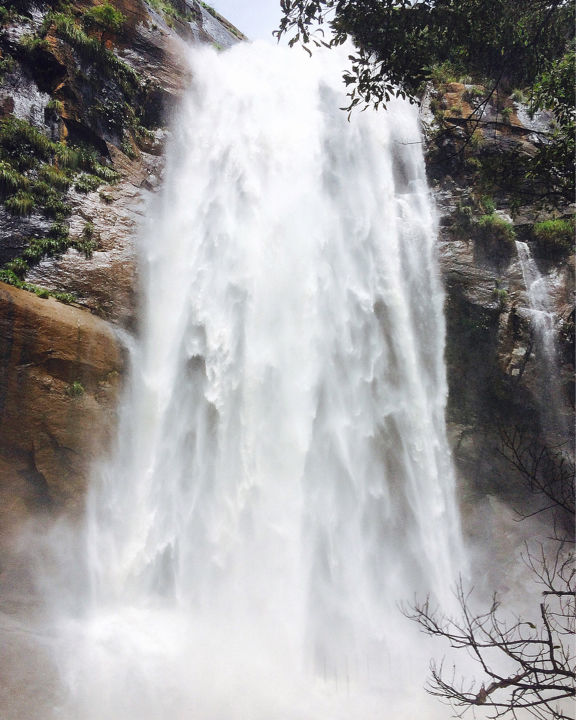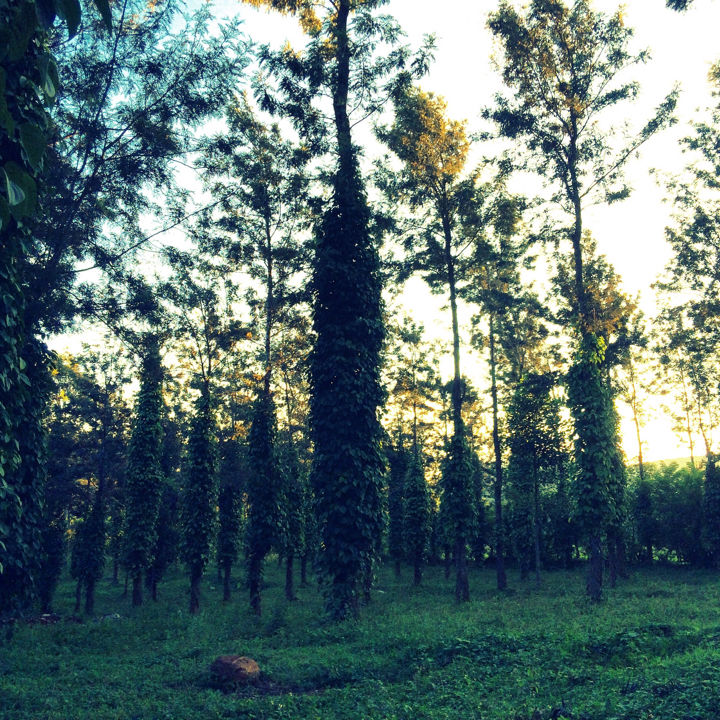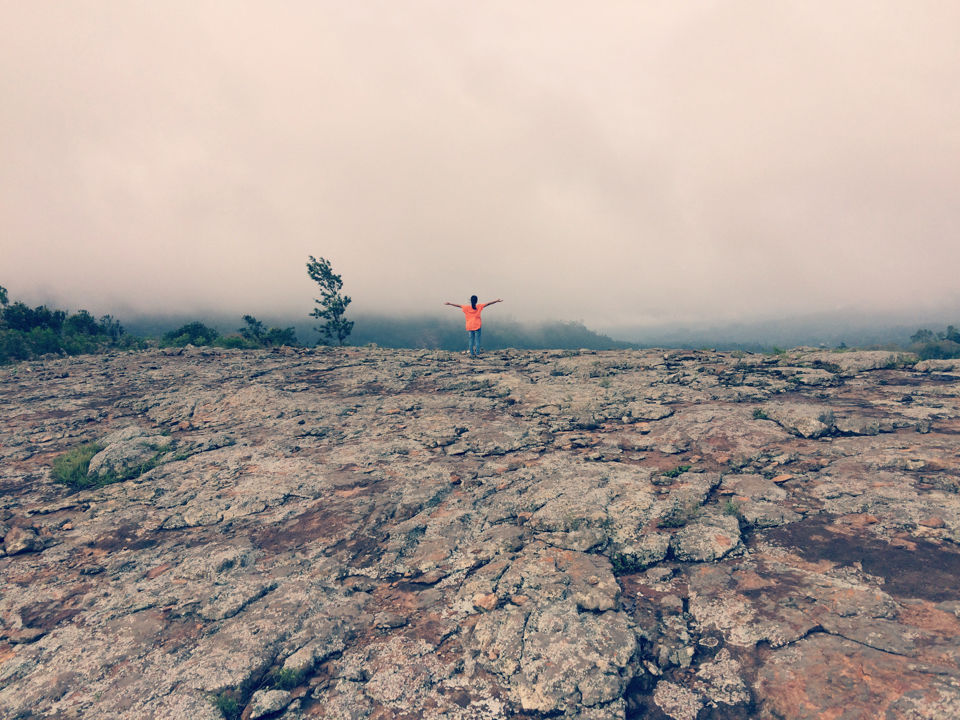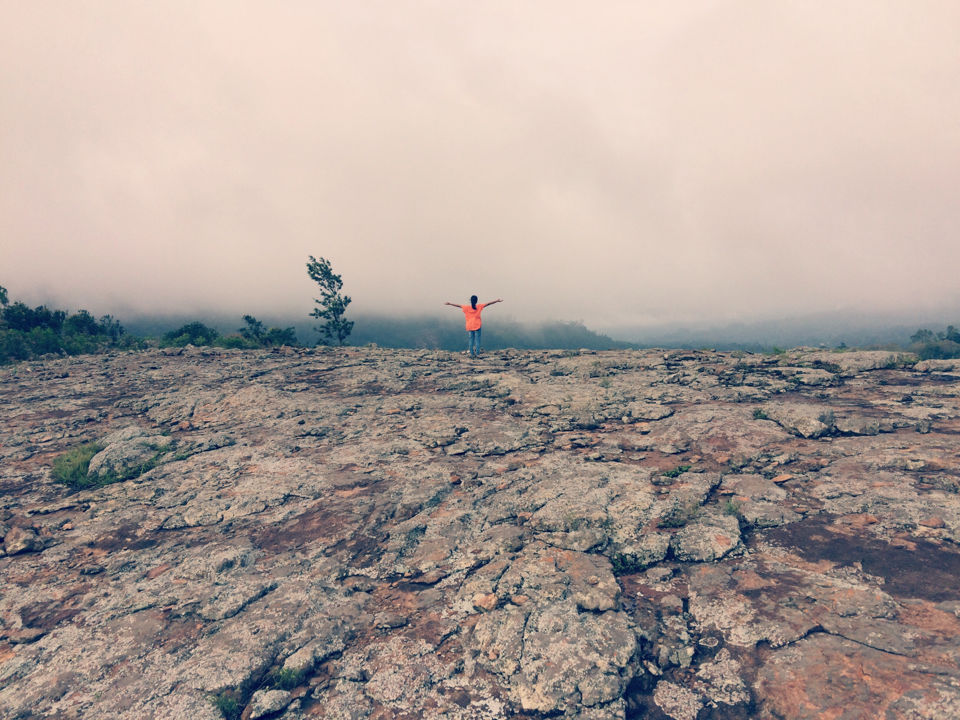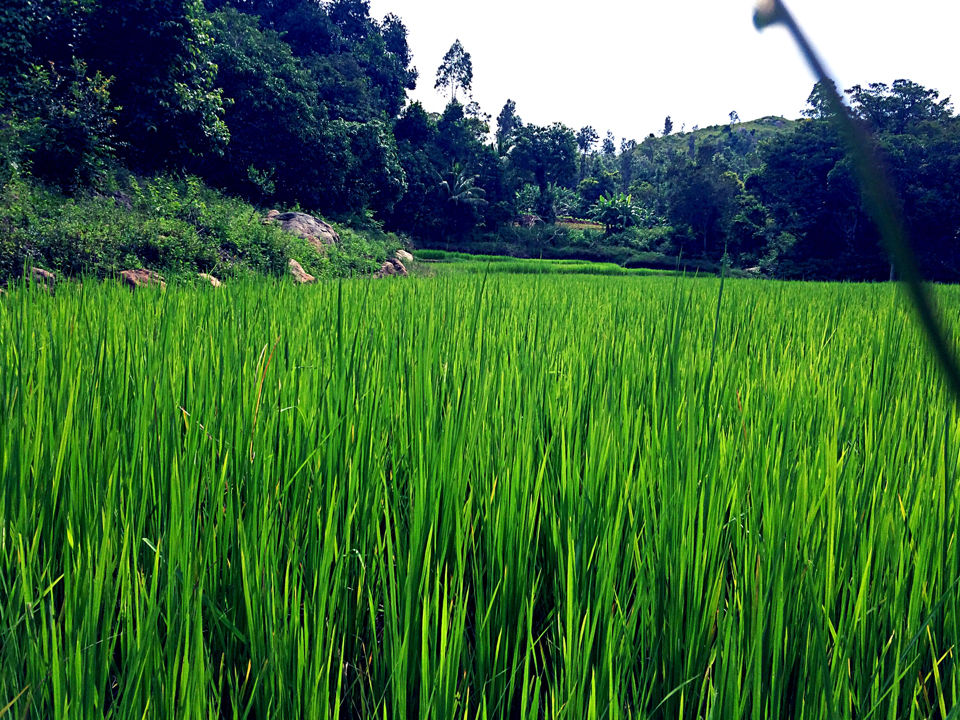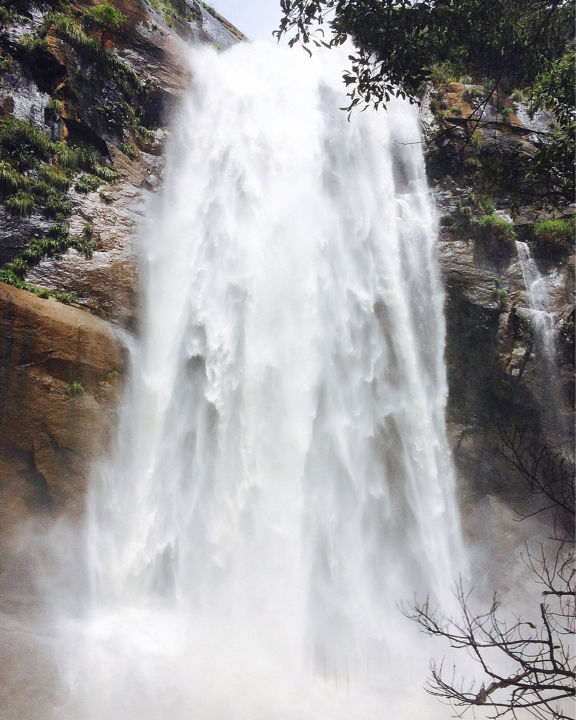 We returned to Coimbatore in the evening to celebrate my birthday the next day.