The largest island of Thailand, Phuket, has the world's best beaches but also boasts of some absolutely gorgeous properties. One of these is Keemala, a unique retreat located in Kamala Village in the Andaman Sea. If you're planning to visit Phuket, you must plan a staycation at Keemala for an ideal vacation experience.
Ideal For:
This little haven tucked in a forest is ideal for a romantic getaway with your partner. The pristine environment, far away from the chaos of mainstream crowds, will give you just the right atmosphere to spend exclusive time with your better half.
About the Property:
Keemala is nestled amidst lush green woodland forests on top of a mountain. These beautiful surroundings are reflected in the property's distinctive architecture. A fine amalgamation of archaic Thai and modern structure makes this small luxury resort stand apart from even the best of 7-star properties. This tropical wonderland offers various versions of private pool villas that will make you want to never leave. Keemala will give you a lair to rejuvenate at and a holistic experience where you can learn about Thai clans that have inspired Keemala's philosophy. You can also check out their spa services that will revitalise your mind, body, soul and their wellness retreats that involve yoga, meditation and detoxification programmes. If your partner is a wellness and fitness freak, a surprise trip to Keemala would be a wonderful gift for them.
The villas at Keemala are the stars of the resort. There are 4 variants of villas whose theme is based on 4 Thai clans.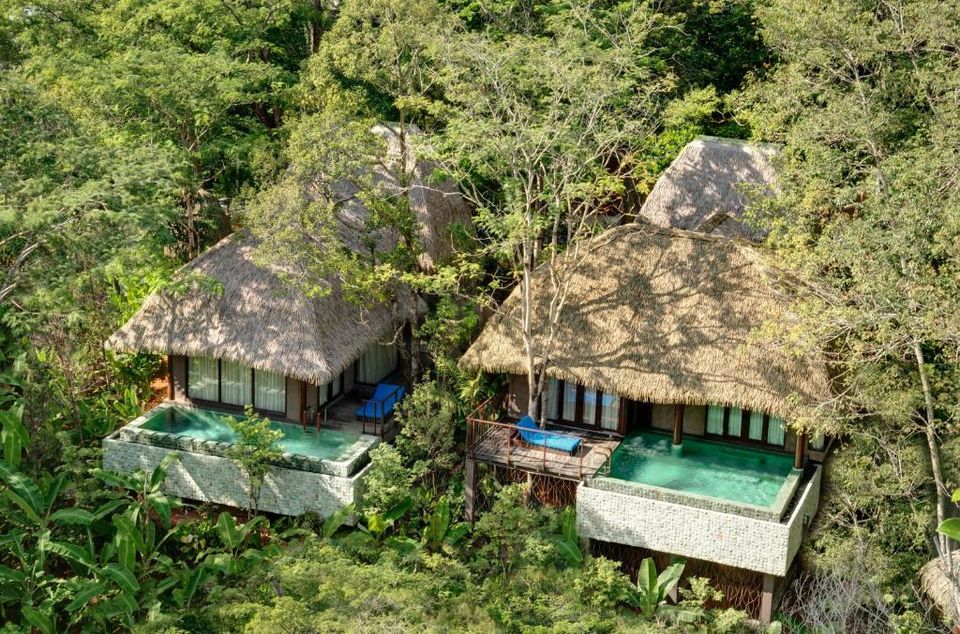 The Clay Pool Cottages are based on the Pa-Ta-Pea clan and represent earthiness. Here you'll see tribal designs, have an uninterrupted view of the forest, enjoy an enticing pool right outside your villa and a monsoon shower inside.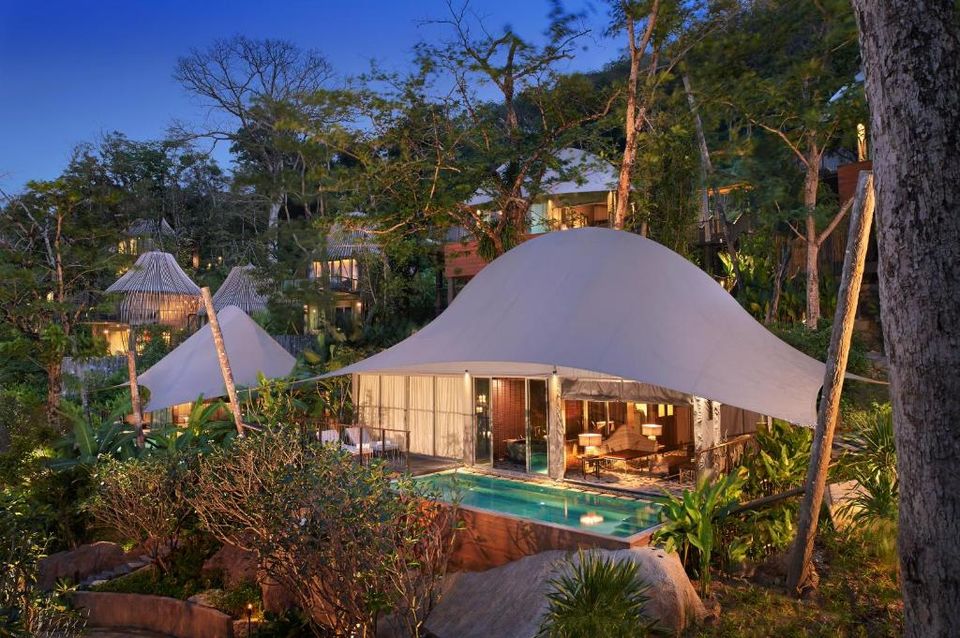 The Tent Pool Villas are based on Khon-Jor clan that was known for its nomadic lifestyle. This villa is for adventurers, offers views of the forest and ocean, and has a private pool.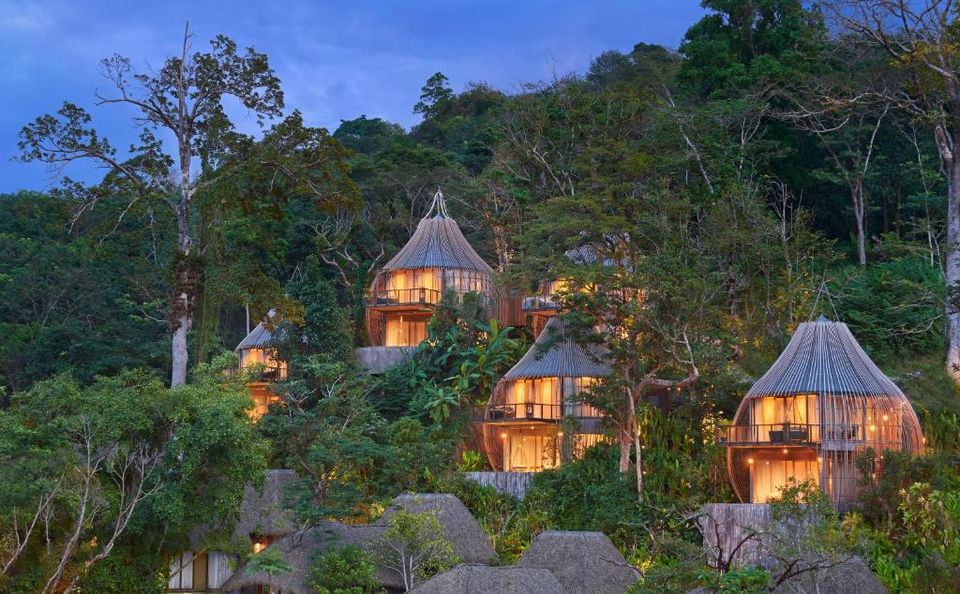 The Tree Pool Houses are duplex rooms that are based on We-ha clan that was known for having an advanced understanding of the universe. These villas offer a master bedroom on the first floor, a massive lounging area that overlooks the private pool, forest, as well as the mountains.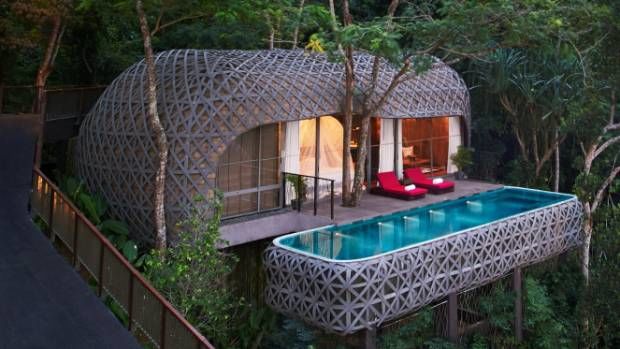 The last variant is Birds Nest Pool Villas inspired by the Rung-Nok Clan that lived in absolute opulence. These villas mimic the structure and design of a bird's nest and look almost fantastical. They offer views of the ocean, forests and mountains.
Cost:
The cost of these villas start from ₹40,000 inclusive of breakfast.
Food: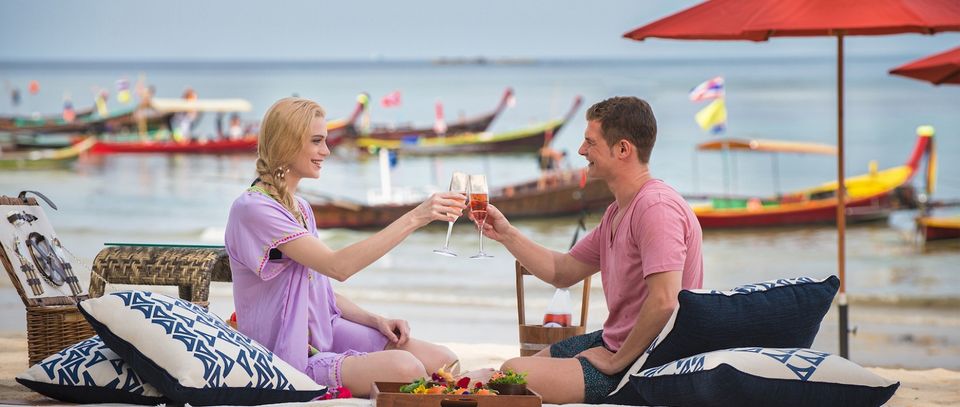 Keemala prides itself on the cuisines that it offers at its two restaurants Mala Restaurant and Cha-la. Cha-La is a pool side bar that has refreshments, snack and cocktails; Mala is the main restaurant where the most delicious meals are served. Keemala has expertise in cuisines from all over the world, so you can order whatever your heart desires! Keemala also has a wine cellar with the best and oldest wines.
Best Time To Go:
November-February is the ideal time to visit Kameela Resorts as these as are the coolest months. During this time, neither does it rain nor is it scorching hot, so you can go out at leisure and explore the resort and its surroundings with ease.
How to Reach:
Air: The property is located only 19km away from Phuket International Airport that is well connected with Indira Gandhi International Airport, New Delhi. There are numerous airlines that connect the two destinations, starting from 12000 only!
Around the Property:
Located 5 minutes away from the property, Kamala beach is a secluded beach in Phuket that you must visit. This beach usually only experiences extremely low tides and so you can swim in the beach without having to worry about high waves.
Bangla Road Patong comes to roaring life just as the sun sets. Another walking street that is lines with bars, restaurants, street shopping and spas, this is a must visit. You are sure to experience night life here like you never have before.
A cultural theme park that is ever-effervescent with numerous shows performances, you are sure to have a wonderful time at FantaSea. This theme park is only 5 minutes away from the property.
So if you're planning your honeymoon or a romantic getaway, I'd say, look no further, plan your vacation at Keemala.
Know of more such properties in Phuket and around the world? Share your story on Tripoto. Head to Tripoto's Youtube channel for more travel inspiration.