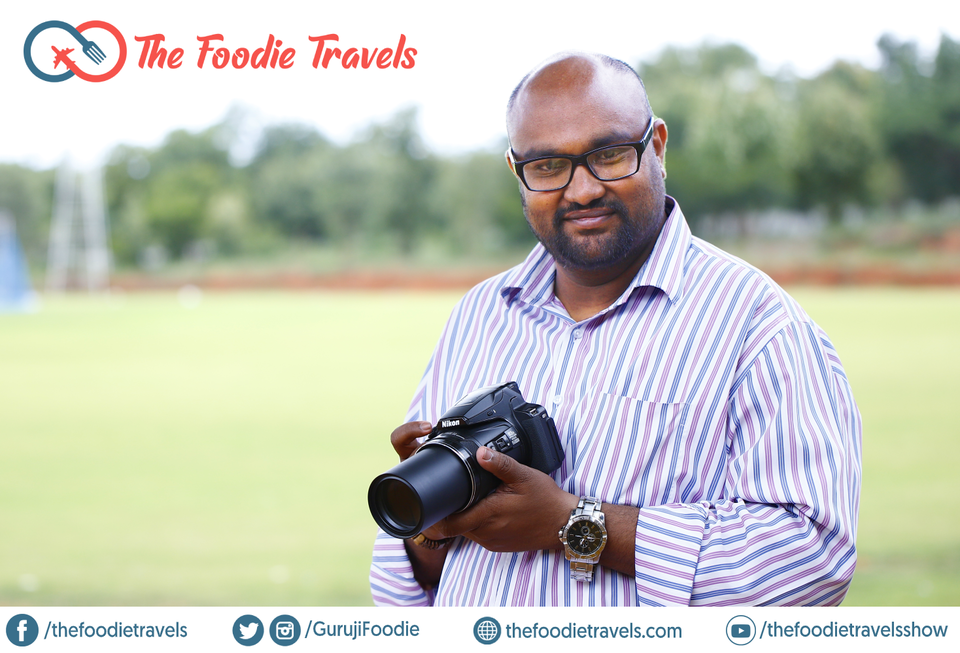 Travelling to any place in the world is always an excitement. Seeing different places, experiencing different cultures and meeting new people is something that everyone loves. The cultural understanding and exchange happen in various ways, and one of them is from Food. The Food you try in any place in the world has its unique blend of local culture and their palate. A little more interest in food can unlock the knowledge of history, different cooking methods and unique ingredients. The unspoken truth is that travel without food is not a journey at all.
As the scriptures say "Search God in Food" is what I follow, but a little twist is that I search for food in destinations. Every destination I explore has a story behind it, and every story has food for thought. Don't believe me? Take out any history book in the world, and you will find at least a line about food. Even gods like Jesus represented in front of a dinner table and Ganesha who loves to eat desserts. Food is such a beautiful component which makes us healthy, wealthy, and wise.
Every deep experience of food starts with your imagination. That imagination motivates you to understand the deep sense of satisfaction which you crave every time. If I write 'Cake', you are already salivating. The experience of even reading the term cake takes you to that delightful experience of that creamy smooth texture in your mouth. I am positively sure that your mind just went towards the cake which you had last time to the memory of why you had, where you had, and even the taste would have crossed your tongue. That is what I call, the unspoken truth of food experience that many don't even think about.
I am sure all these food non-sense is making you hungry, trust me, if you love food, writing about it is the most difficult challenge ever. Every line makes you hungry, and once you start writing only about food, your every word count is equally proportional to the calory intake of your body. It is almost a decade that I started writing about food, and my weight is over a century.
I added travel to my already existing trial of writing about food. I never imagined that my life would take a serious turn for the good. Travelling brought in the sense of curiosity and the higher thought of oneness with the local culture and traditions. It brought in a new perspective on my travelling. Every time I eat something locally, the blend of flavours described me about the local palate and their sense of understanding of each cuisine. Sometimes it can mess you your digestive system and sometimes you might do fire fighting in the toilet but it's worth it.
I have a small story to tell here. I always thought that Indians eat extremely spicy food that no other foreign country can handle. And then I travelled to Thailand and boy was I surprised. Thailand & Indonesians eat X2 spice level of the most extreme Andhra spice. If I travel to Thailand and never experience Thai food, then I wouldn't ever discover the hidden secrets of the country. Now let me warn you about extreme foods like bat soup, raw pig blood soup etc. Even though some of the cuisines have traditional value, be in your senses to try only those which are not harmful to your body. FYI, I eat everything but I am not recommending you.
So in the end what I would like to say is, travel the world and never forget to experience the local cuisine. I travel for food, I hope you too experience the same. You can follow my Food trails on Youtube or my website: www.thefoodietravels.com