After an overnight journey from Chennai we reached kodaikanal by 9am, checked in a hotel.
It was a kind of home stay..and we got it for 3-4k for one night. And yeah we were 12 people. 😁😁
We took our personal traveller bus from Chennai..so we explored Kodaikanal in that itself.
Our first visit was to kodaikanal lake, an upper lake view point.
Next was Moir point it was very misty and breezy when we reached there, so we had a very long photo session over there.
After that we went to pine tree forest.
Next was Guna caves, there is nothing much to see here except 2-3 banyan trees. We mistook it for real caves where we can go in but on the contrary these caves are locked. 
Followed by Coaker's walk.
But all these places are fun to see atleast once. And if you are travelling with friends then it adds more joy to it.
We finished our day with bonfire at our homestay. And had a very adventurous dinner 😉😉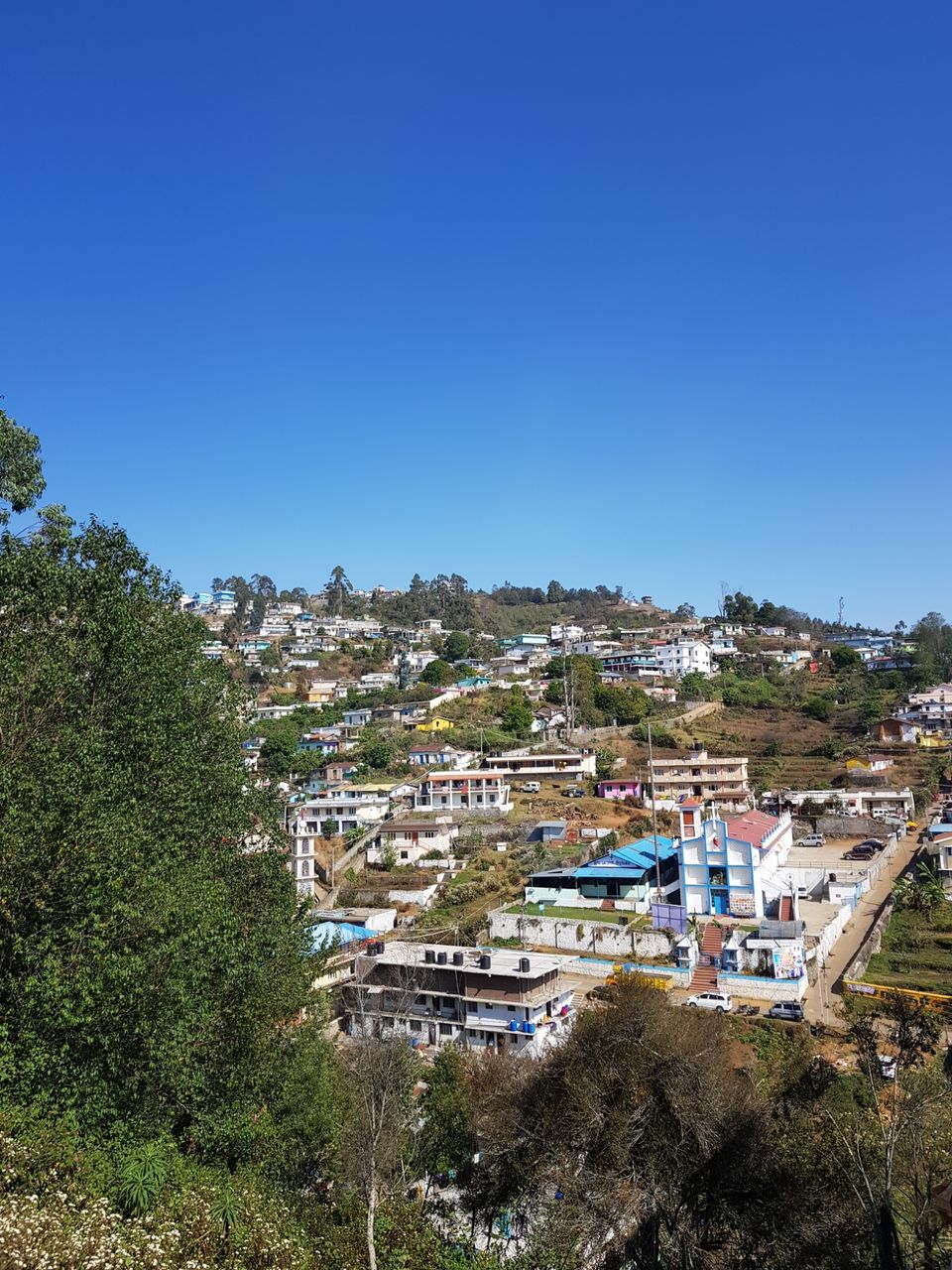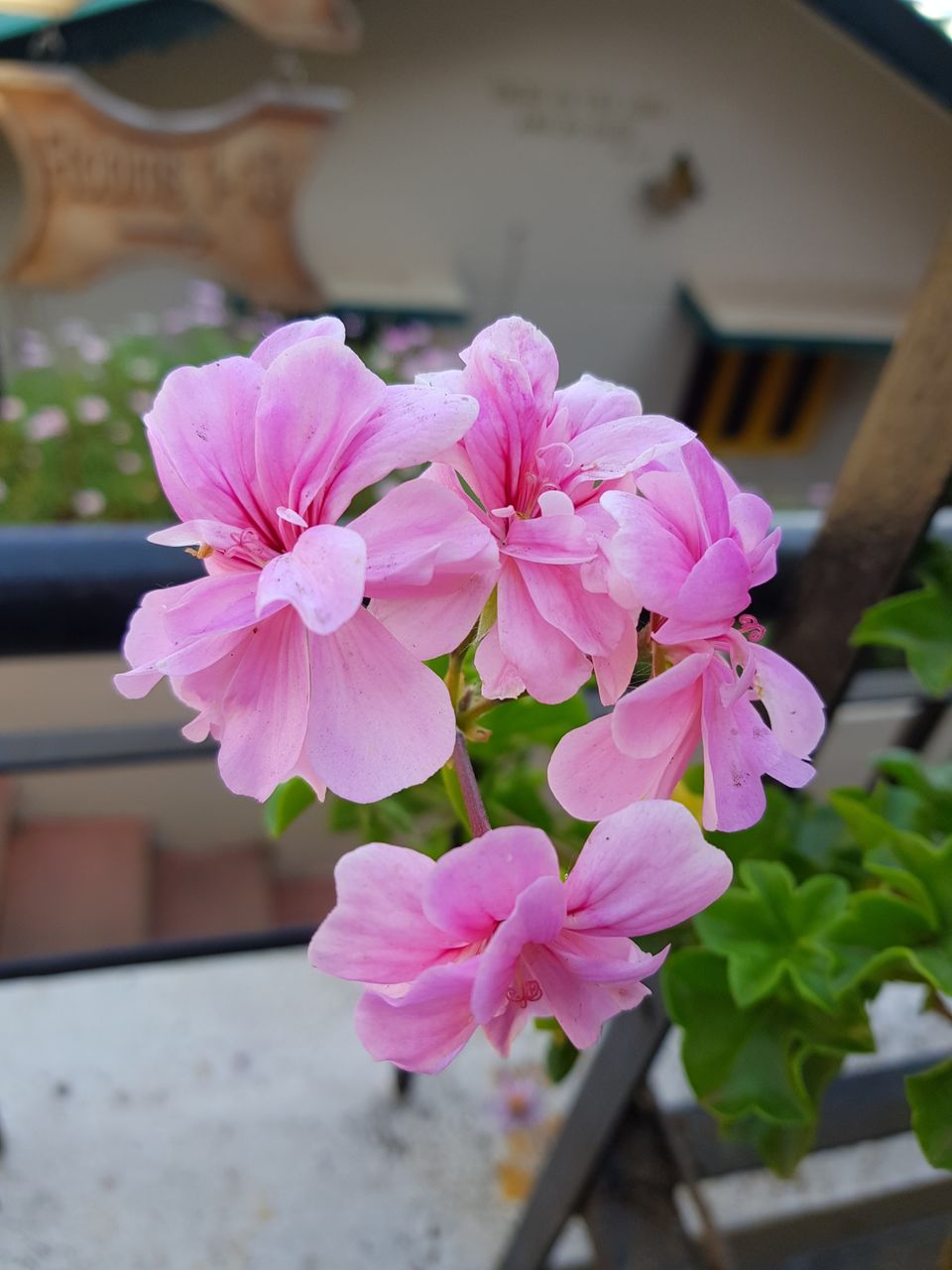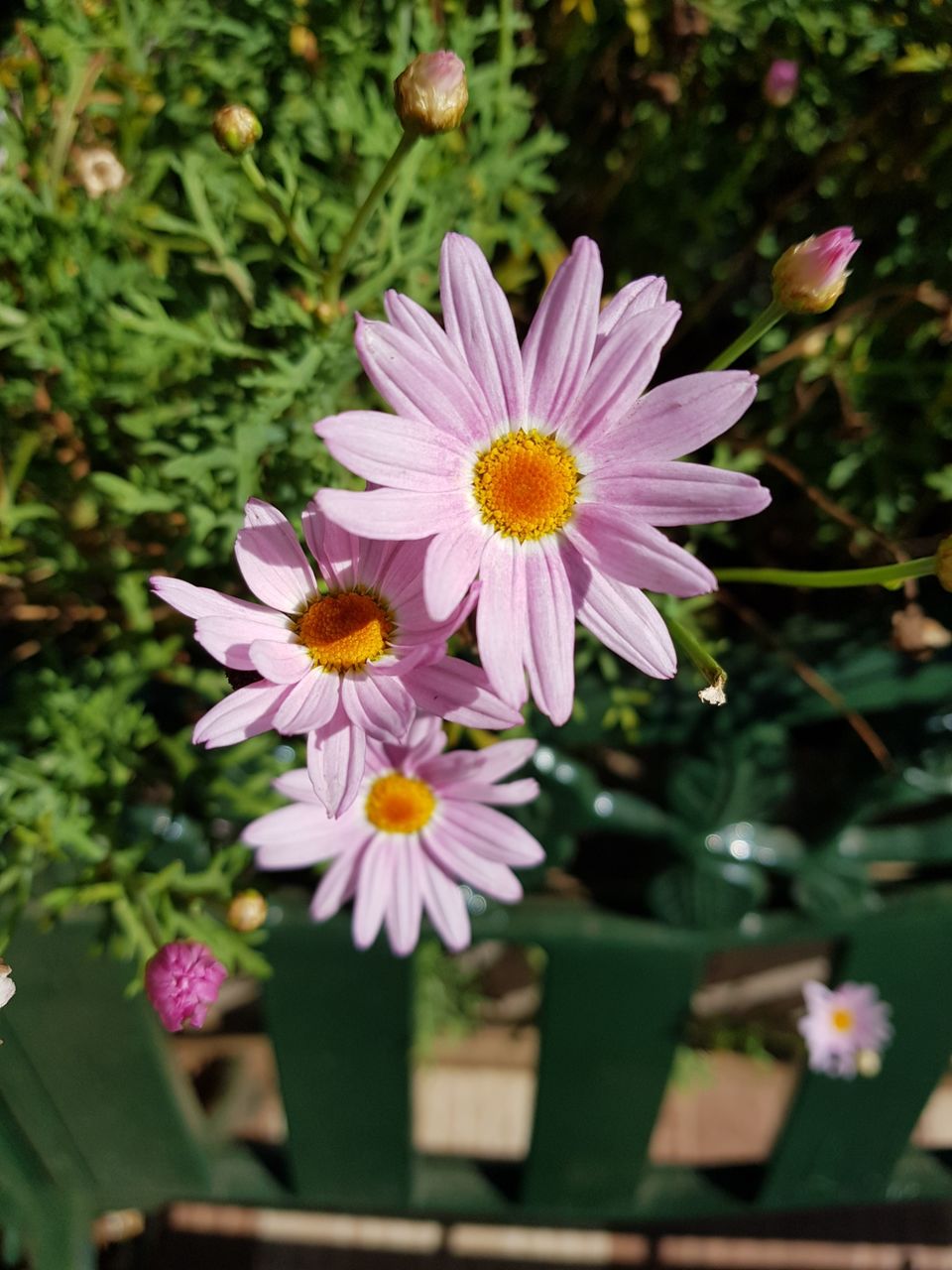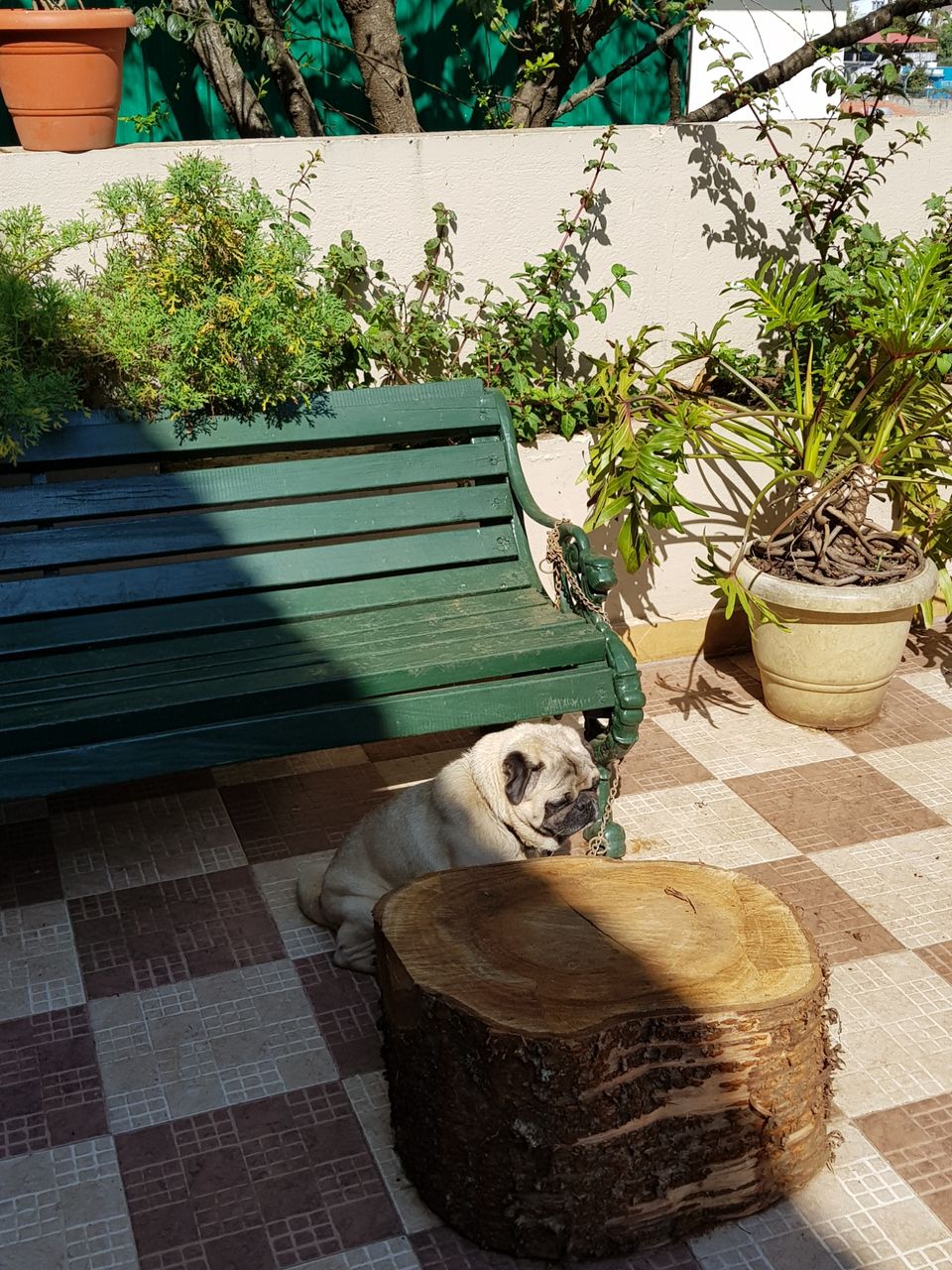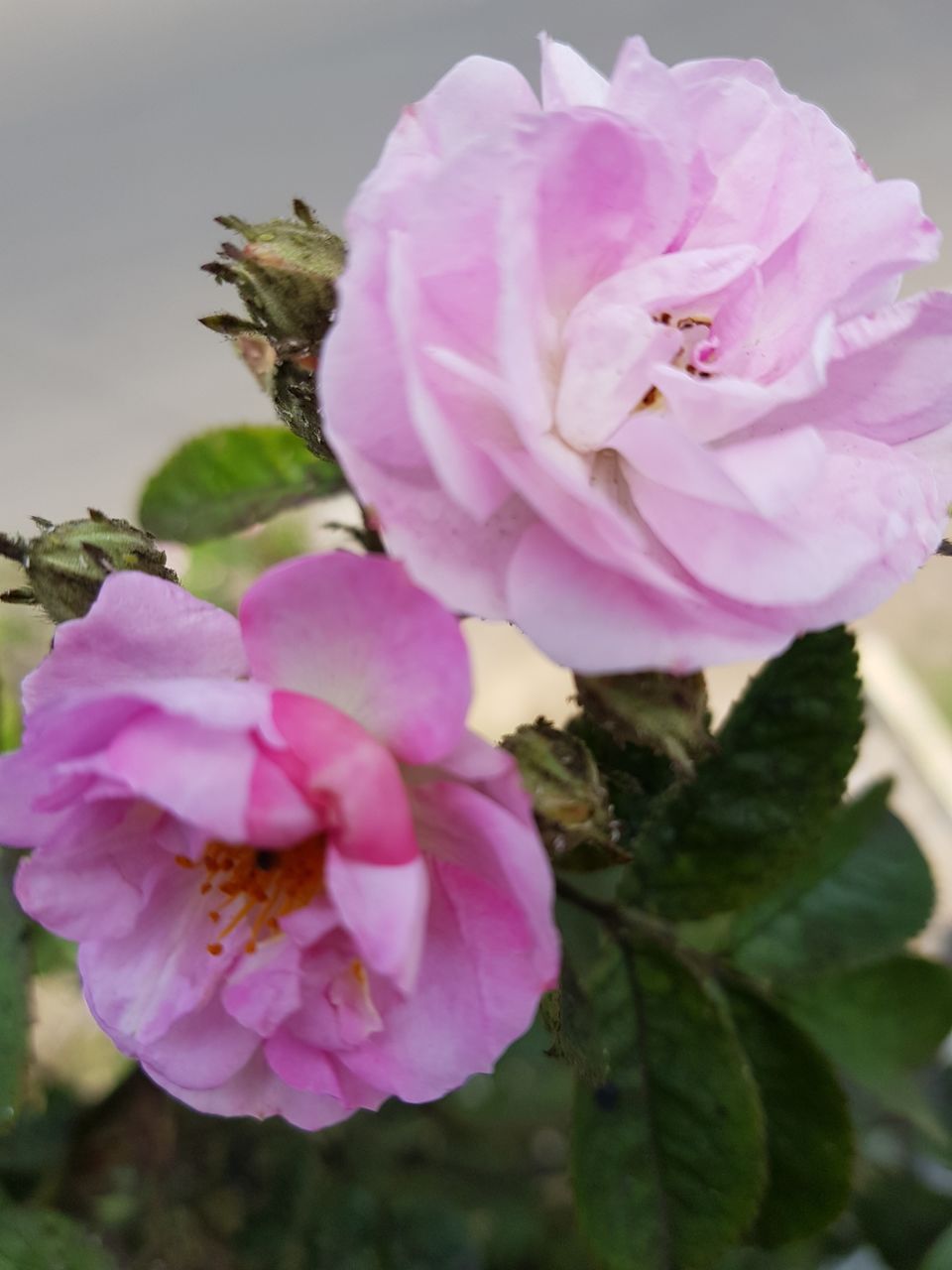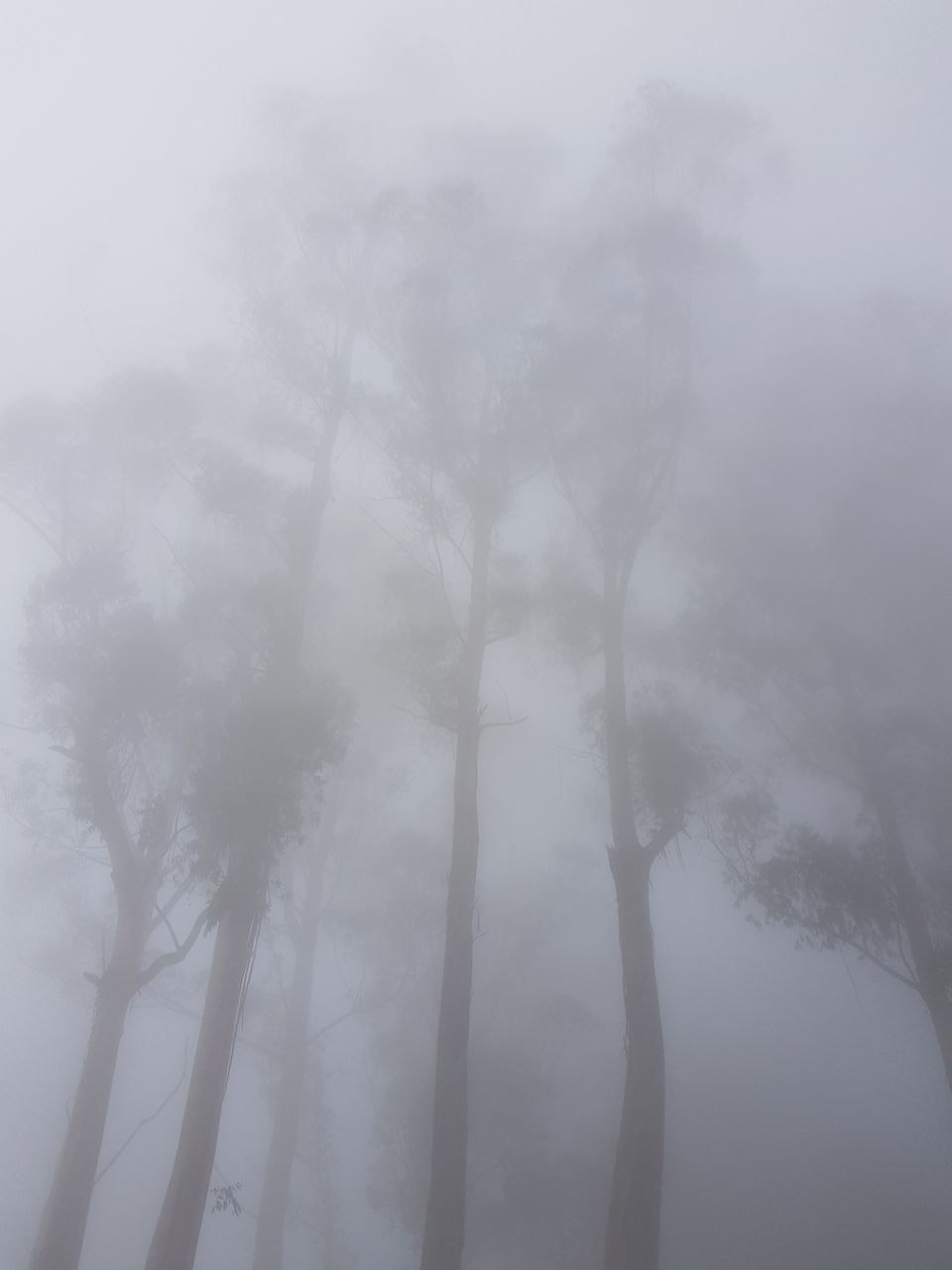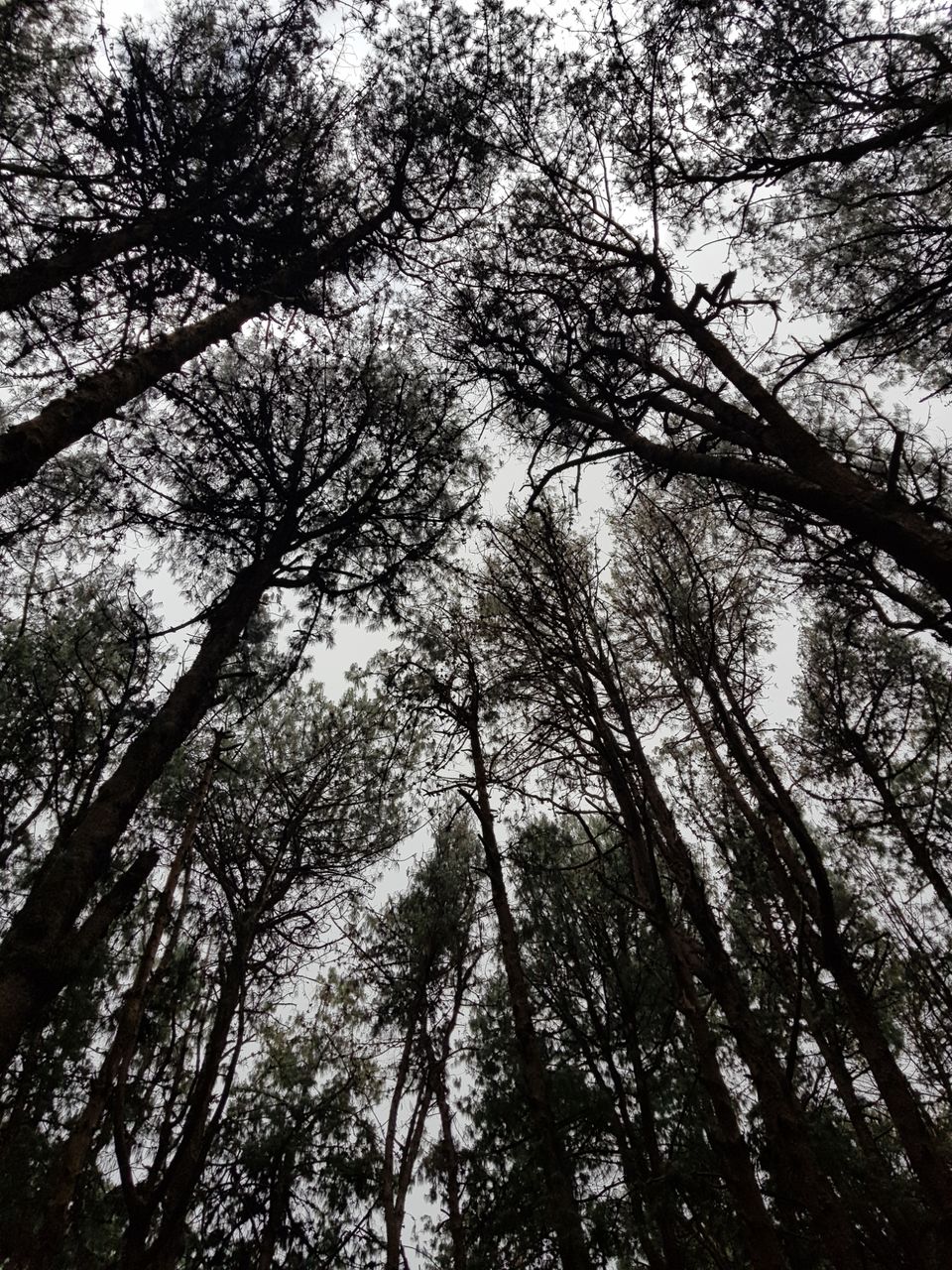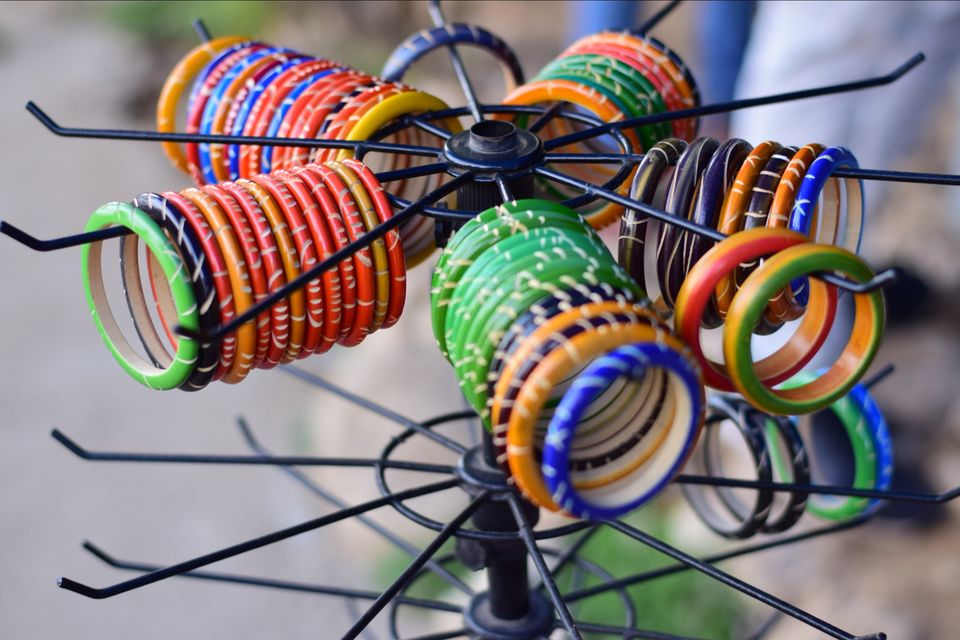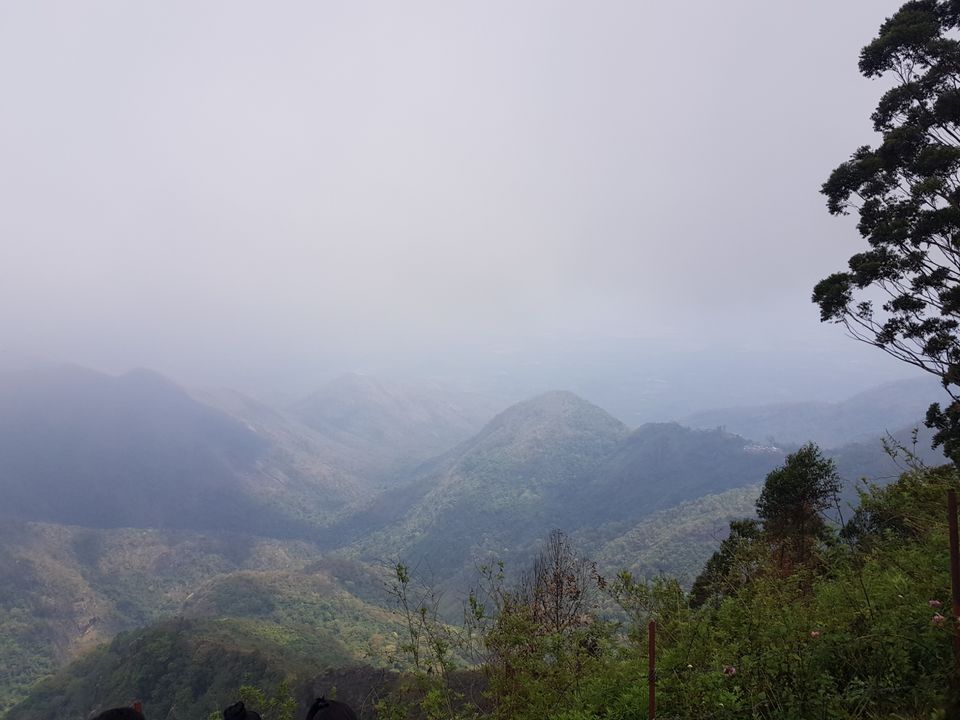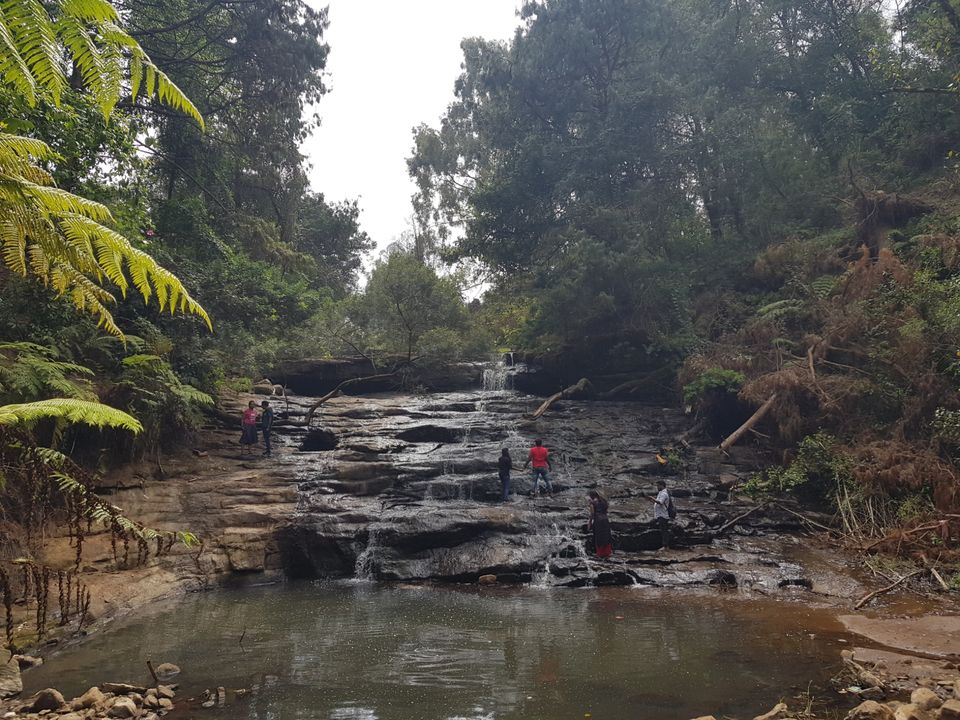 We started our day after breakfast around 9am, we went trekking to 'Dolphine Nose'. It is a flat rock jutting out of the mountain, overlooking a deep cliff, with its shape akin to that of the nose of a dolphin. Positioned at an elevation of 6600 feet. It took us around 4-5hrs.
There are two to three view points in between including mountain view.
**I will advice to carry snacks in case you feel like. Because buying it on the way to dolphine nose is way too expensive.
Three plates of maggi and some packaged juice cost us around 800-900 bucks.
While returning back after our trekking, we stopped at 'bear shola falls'.
Around 2pm, after having our lunch, we started back for Chennai.