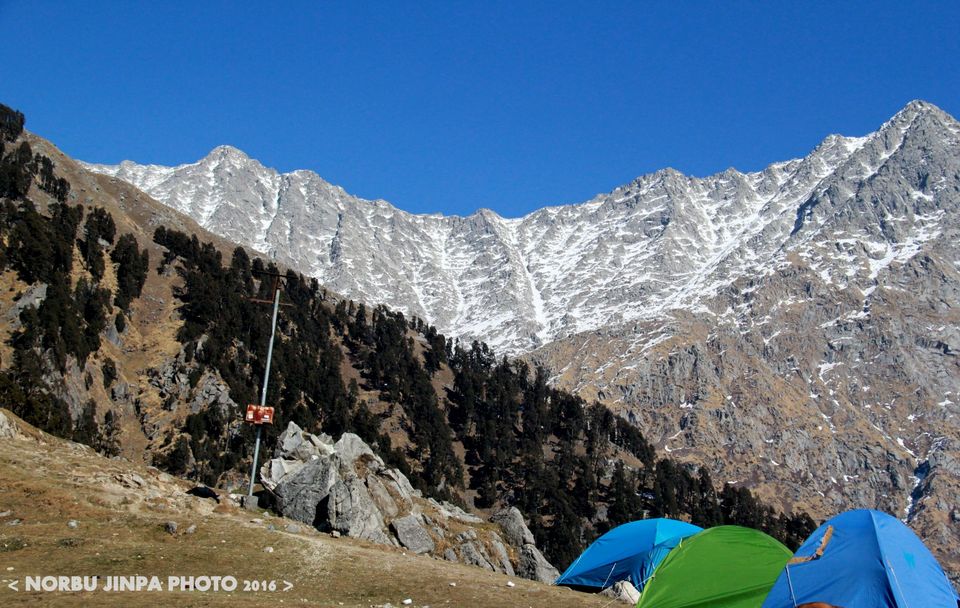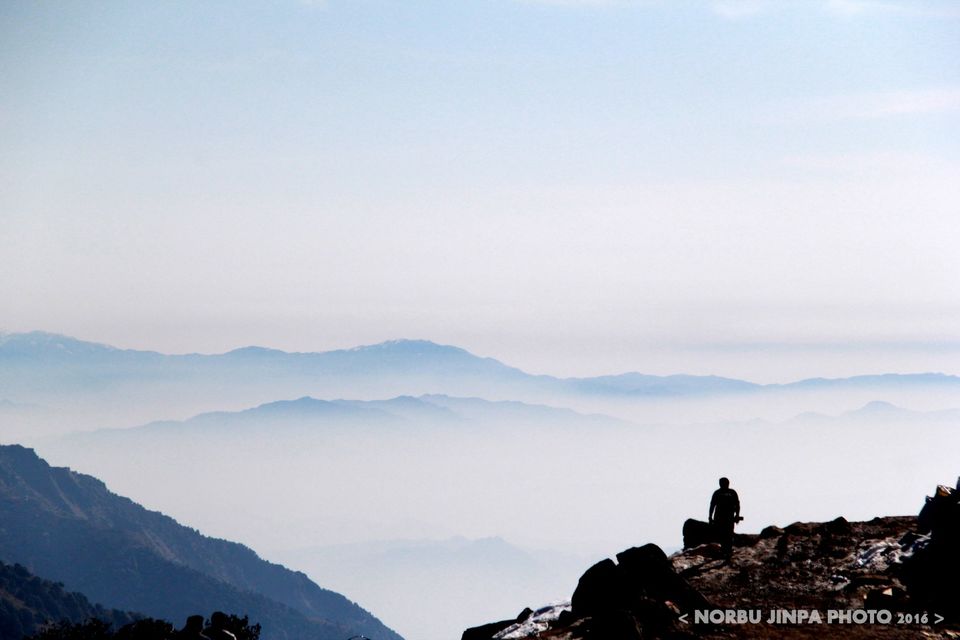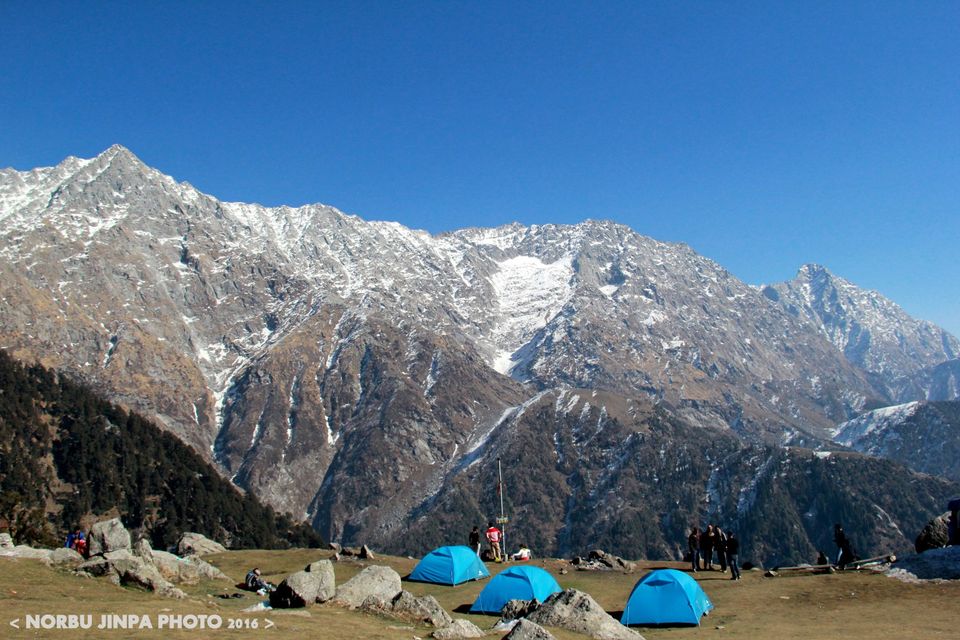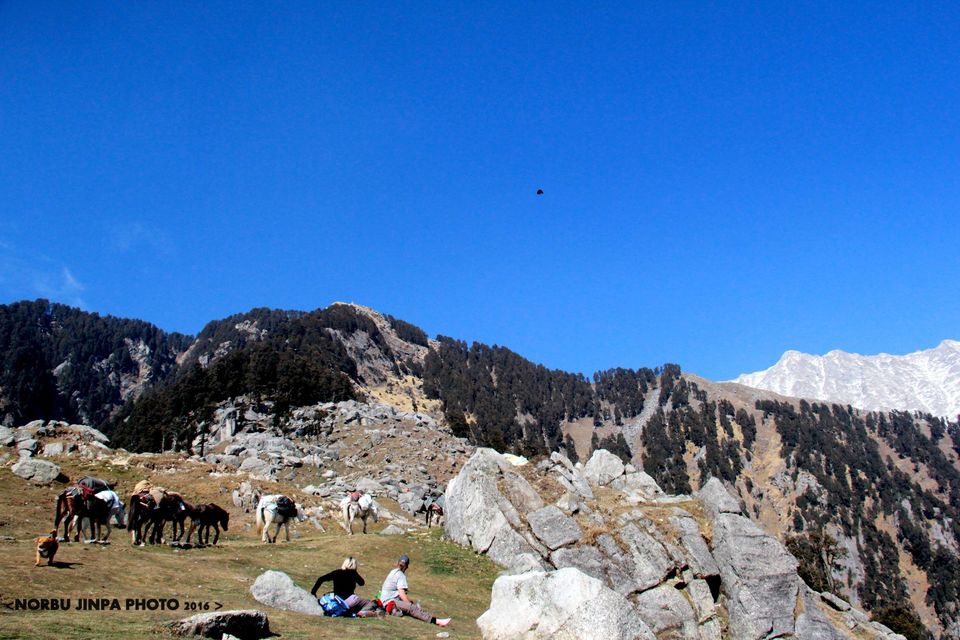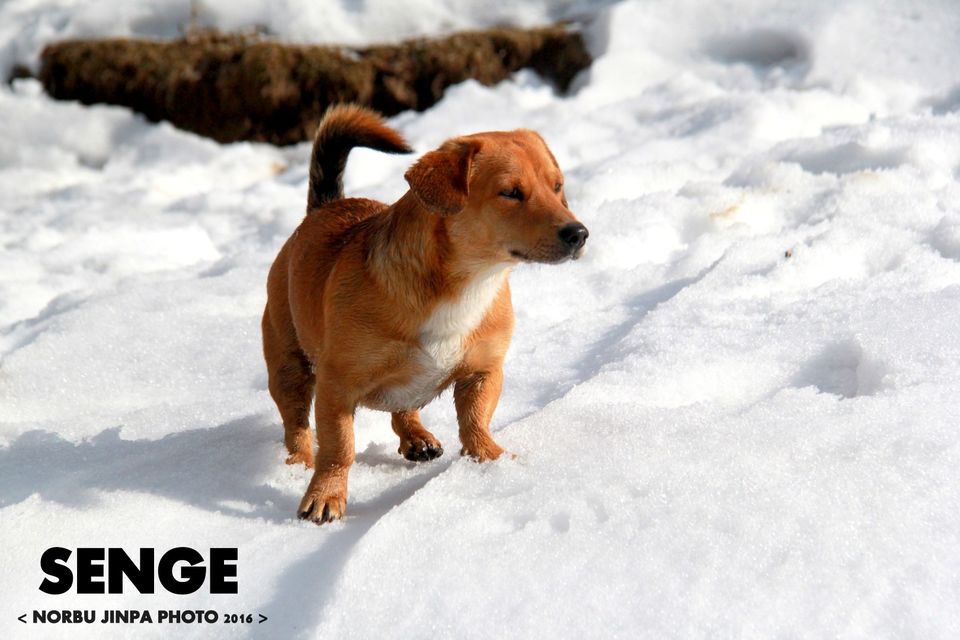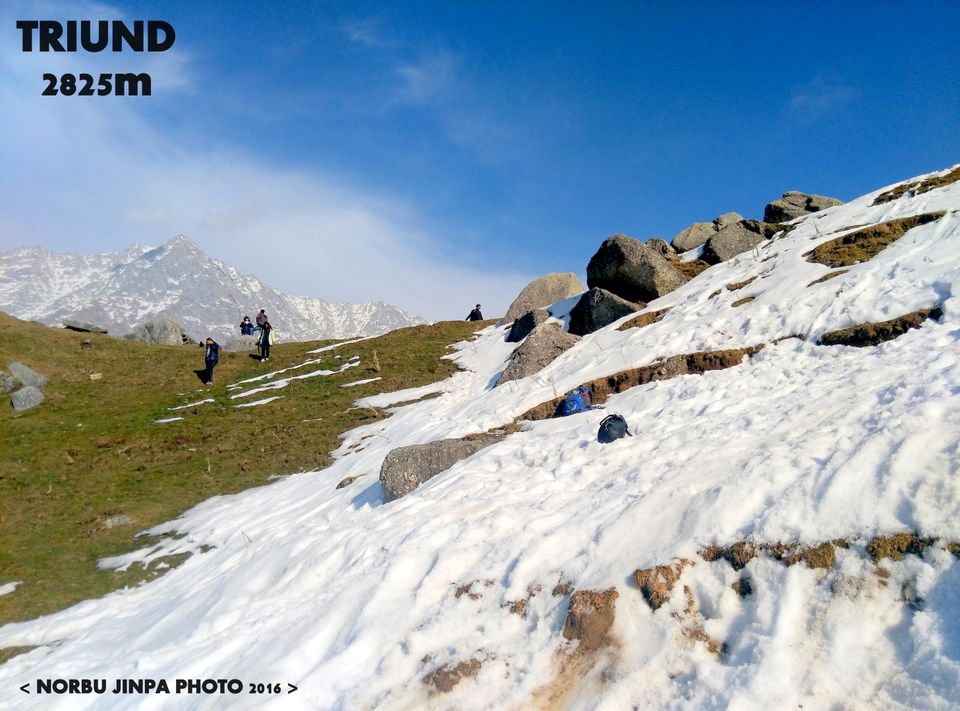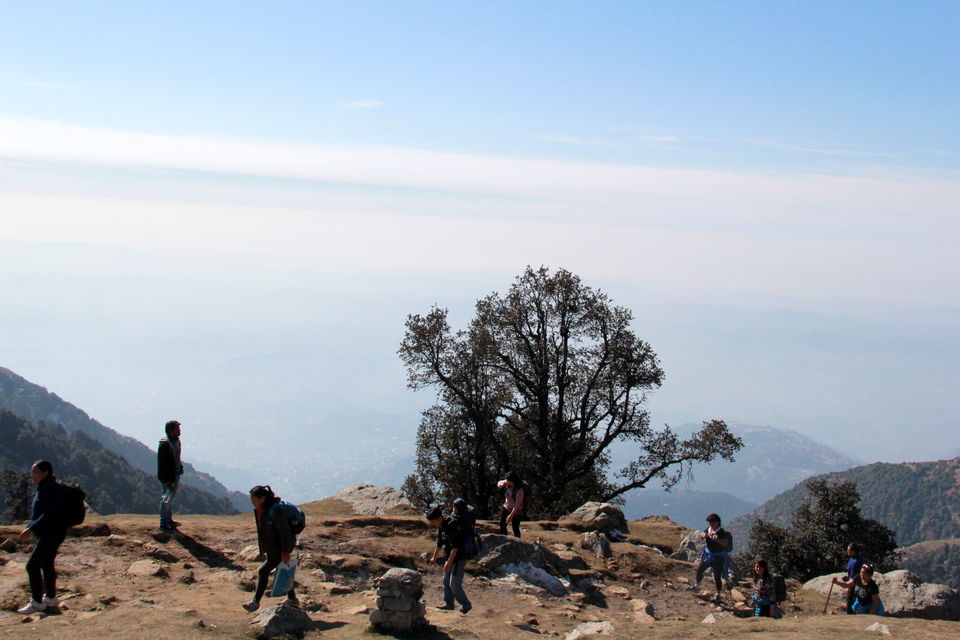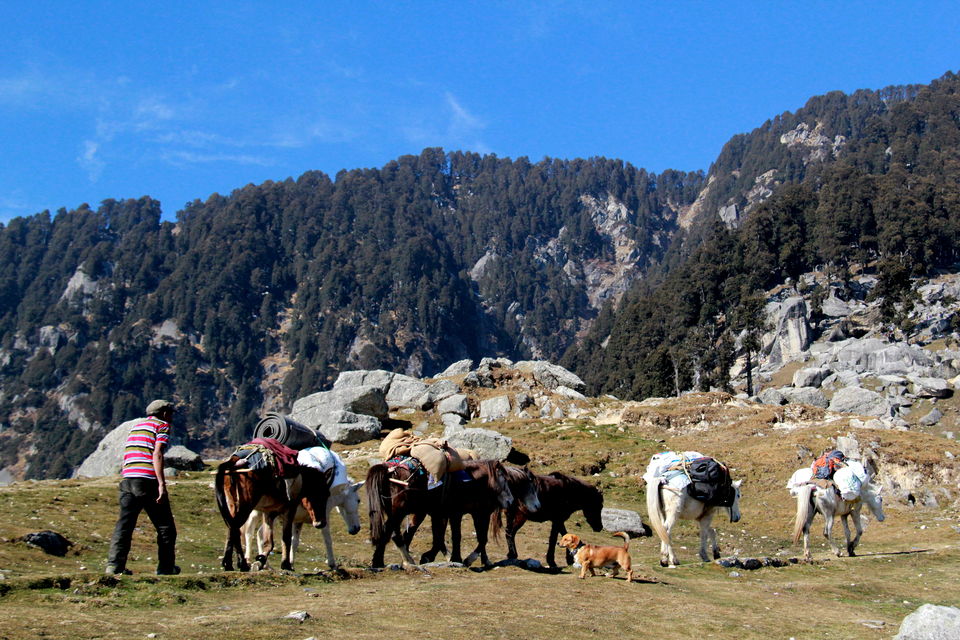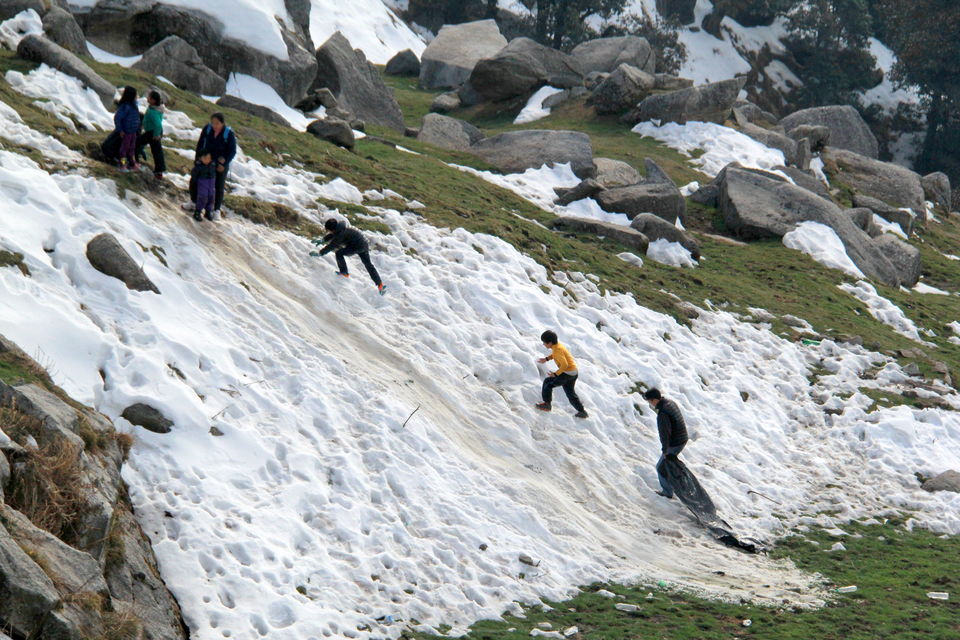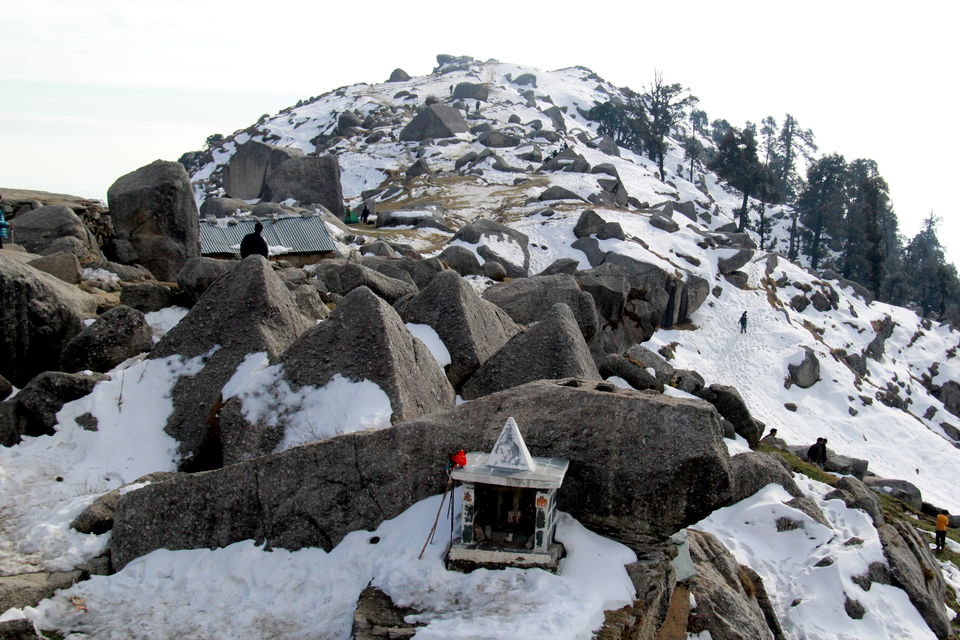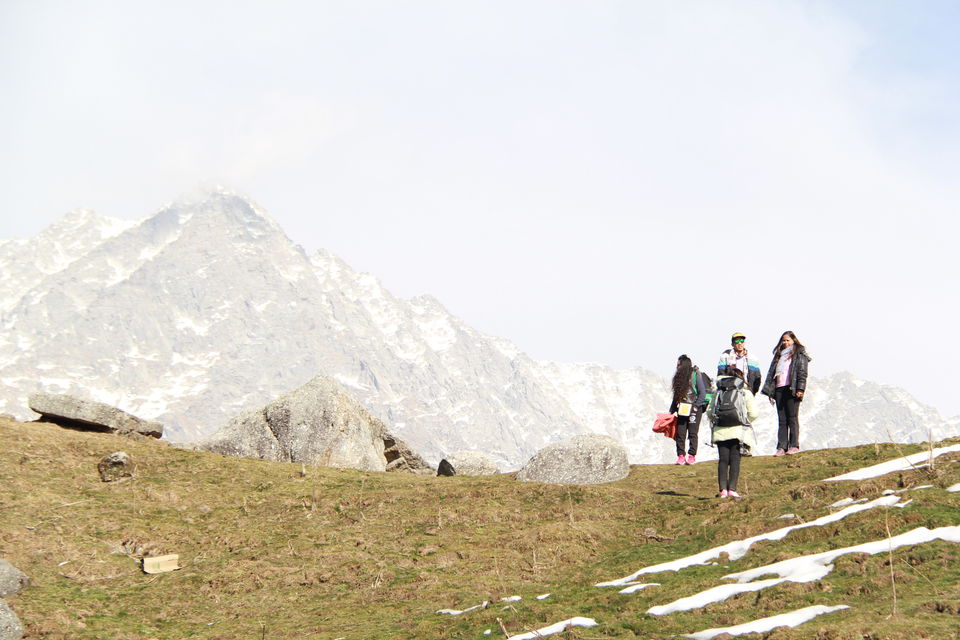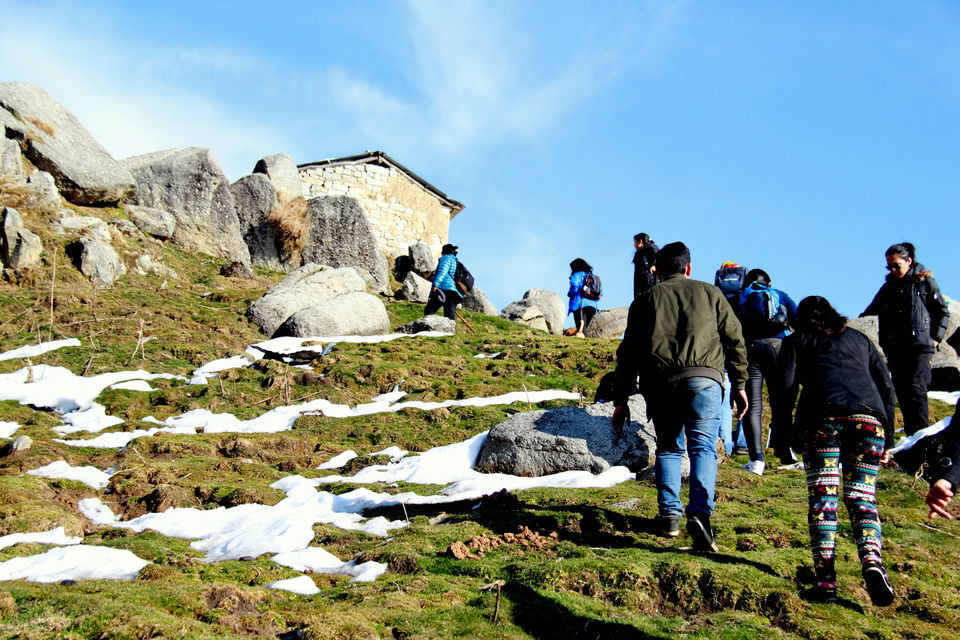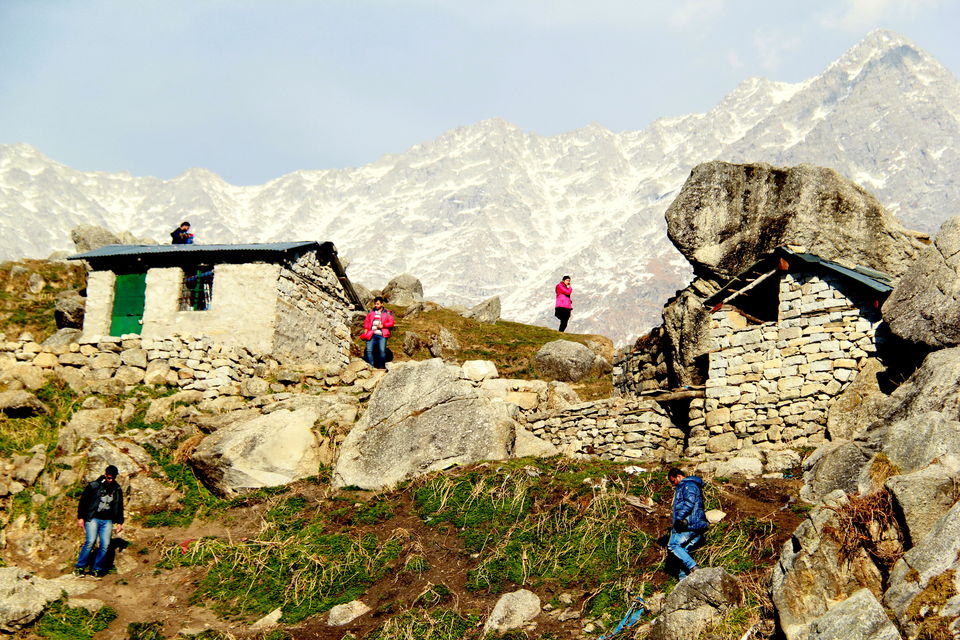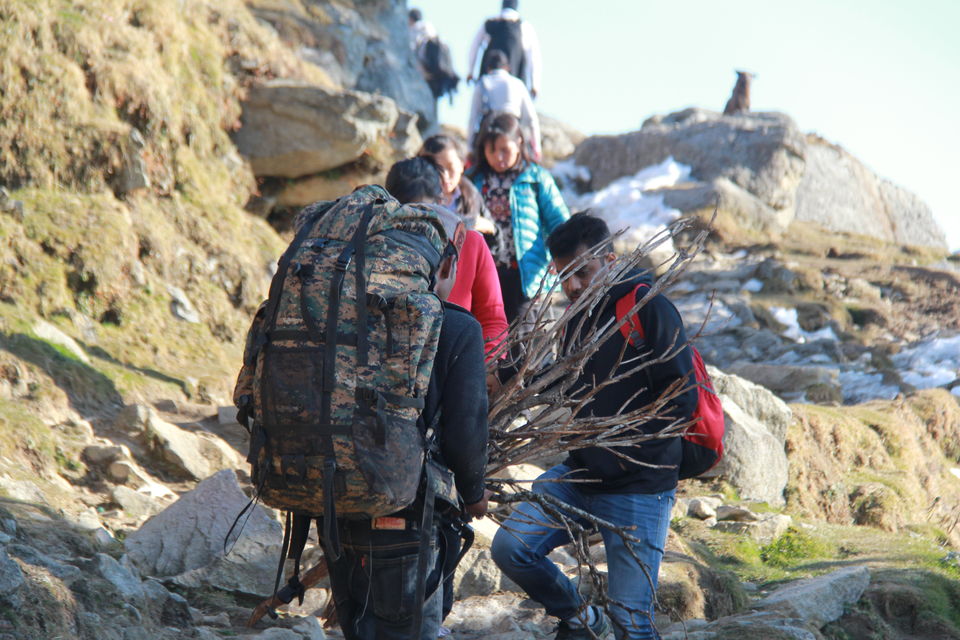 A File Photo of Nov 2013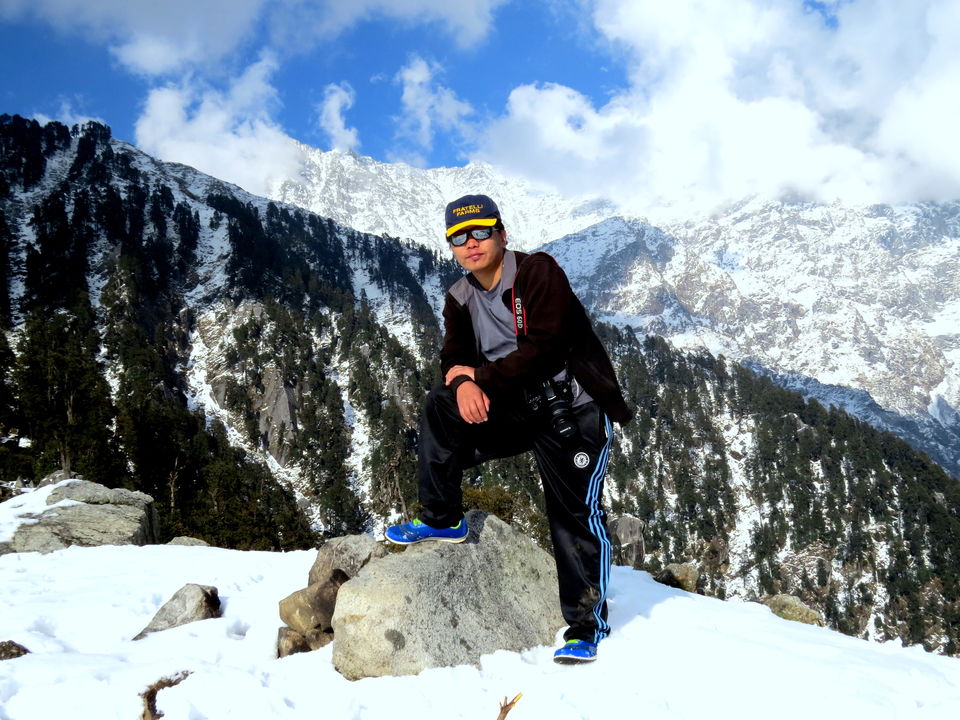 Mcleod Ganj is a small hilly suburb located at the height of 2000 m and filled with Tibetans, Gaddis, Domestic Tourists as well as Foreign Tourists almost throughout the year. It is also called Little Lhasa (Lhasa being the Capital of Tibet). Tibetans under the leadership of H.H the Dalai Lama have been living here since 1960 as Refugees/Guests of India. Tibetans are here because in 1959, China forcefully occupied the Tibet and Tibetans have no way but to escape out of their own home and since then they have been living in Exile, struggling through various ways and means to return home - Tibet!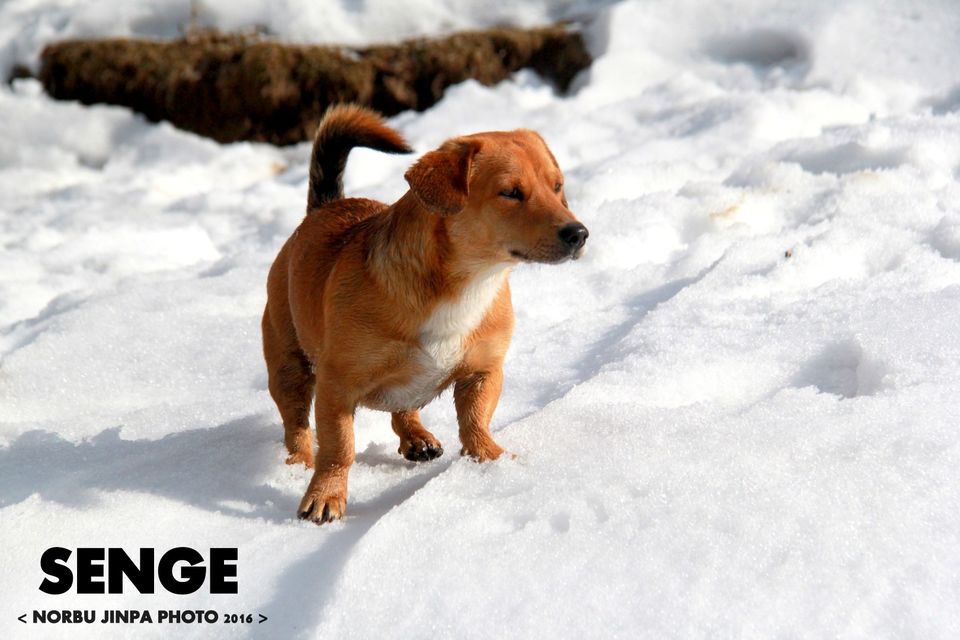 Triund is one of the most popular trekking/hiking get away mountain around the Mcleod Ganj, Dharamshala. It stands at 2825 m and its only 9 kms from Mcleod Ganj and gives the town a beautiful Snow-Clad Mountain backdrop. Different seasons brings variety of colors, moods, flora and fauna and attention to the adventure seeking travelers/hikers/trekkers.