Japan, a wonderfully unique country that may seem enticing and intimidating at the same time. The country is extremely safe for travelers with a very efficient public transport (which is always on time!!) The sheer strangeness and eccentricities of some of the things you will experience are way to much to go into detail here. While the idea of travelling to this land can overwhelm you here are few first timers tips for survival

1. The convenient way of living: Convenience Stores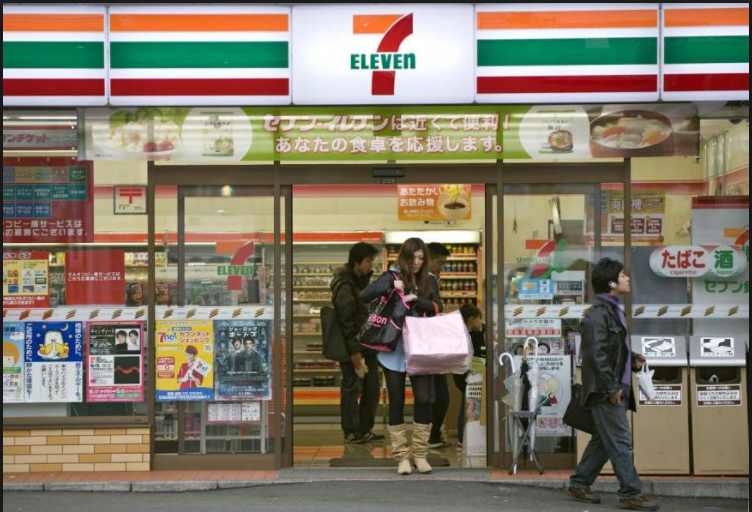 FamilyMart, 7-Eleven, Circle K, Lawson and Daily Yamazaki stores (the konbinis) are everywhere and offer lots of useful products and services. Hot meals, sushi, alcohol, ice cream, bathroom essentials, ATMs, coffee – you can get there almost anything you may need on a trip. Few of them also have also a small area with a kettle, microwave and bar-style seating space. Payment by credit card, cash or IC (Suica or similar) card.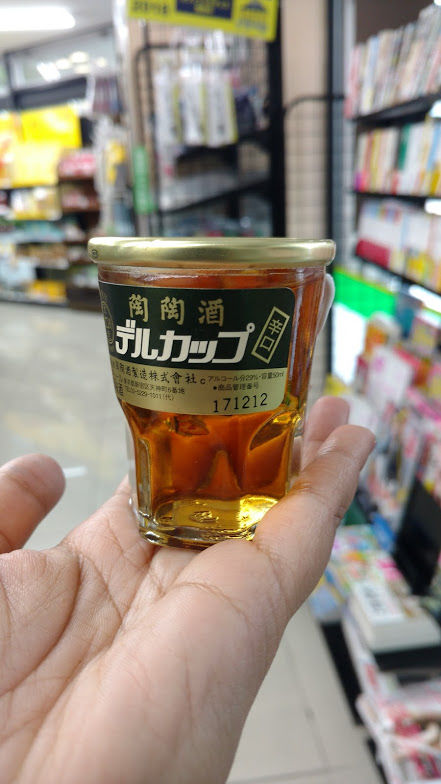 2. Get Internet
Undoubtedly people around will help you but language can become a hurdle sometimes if you don't know Japaneese. Get data cards for internet to help you find routes, cafes, read and translate menus and assist in shopping (trust me EVER THING will be written in Japaneese). You can even rent a pocket WiFi device if you plan to stay longer or prefer to use same connection on multiple devices.
3. Make Travel Easy
Buying ticket for your every train journey will turn out to be big hassle and a lot of time. Buying a SUICA/PASMO card will be best thing to do. You can buy them directly from the SUICA/PASMO vending machines. You need to pay 500 JPY as a deposit cost for the card, which you will get once you surrender the card. Buying SUICA/PASMO is ideal if you plan to travel a lot within Tokyo. For intercity travels JR Pass works better.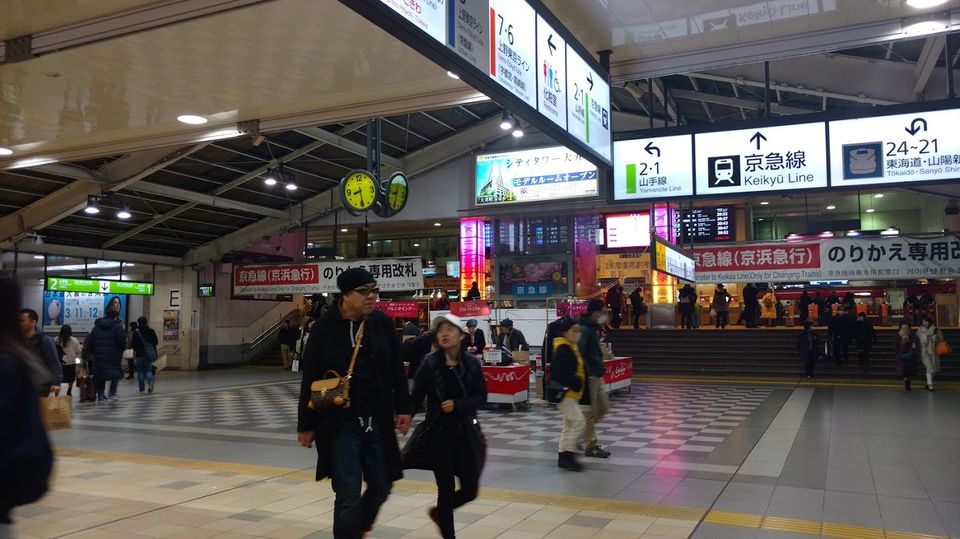 4. Up There!
Restaurants, shops and cafes may not be on the street level – buildings in Japan are often very narrow but tall. Look up to see what's on higher floors or find a building directory near the main entrance.

5. You will be Taxed
Japan has 8% tax on everything. Its good idea to carry your passport as some places offer "Tax Free" shopping for foreigners.
6. Toilets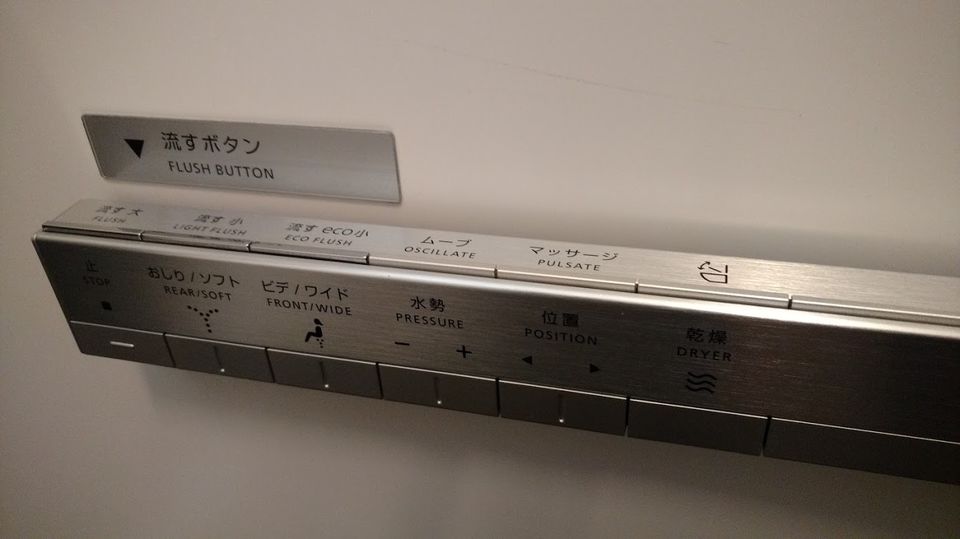 They clean themselves, clean your butt and have warmed seats and flushing sound to cover any other sounds. Widely available, not just at home or fancy hotel – even public toilets in the most shabby-looking place.
7. Carry that trash: 
In the clean cityscape ironically you will find very less (or none to be specific) dust bins. You need to carry those on the go food wraps and plastic wastes with you to dispose of at a right place.
8. Payments: 

You can make most of your payments here by credit/debit card or even with your SUICA/PASMO card. I carried a multi-currency Forex card which offers a free transaction every time. Always carry some cash, especially if you're outside of big cities.
9. Vending Machine: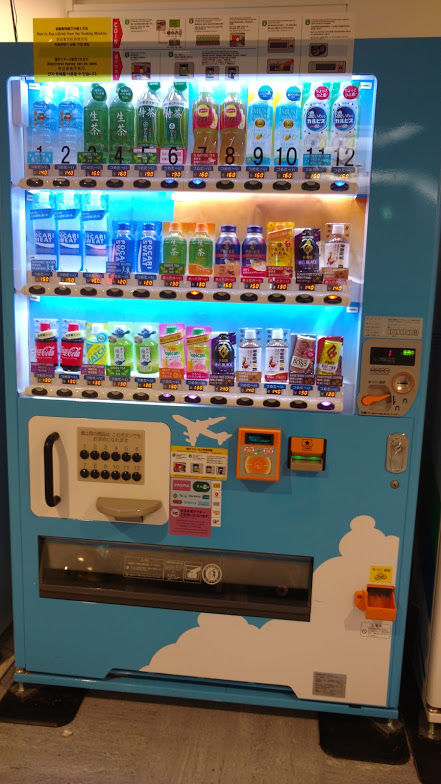 There aren't many things that couldn't be purchased in a vending machine in this country. Ranging from water through coffee and beer to ramen, even a t-shirt. The beverage ones are the most common and offer drinks that are chilled (Blue colored label) and hot (red colour labels). Some are so advanced (with touch screens and cameras) that will analyse you while you're approaching the machine and suggest you some drinks based on the data they have.
P.S: Most of them will NOT give you receipt for your purchases.
10. Learn some Japanese: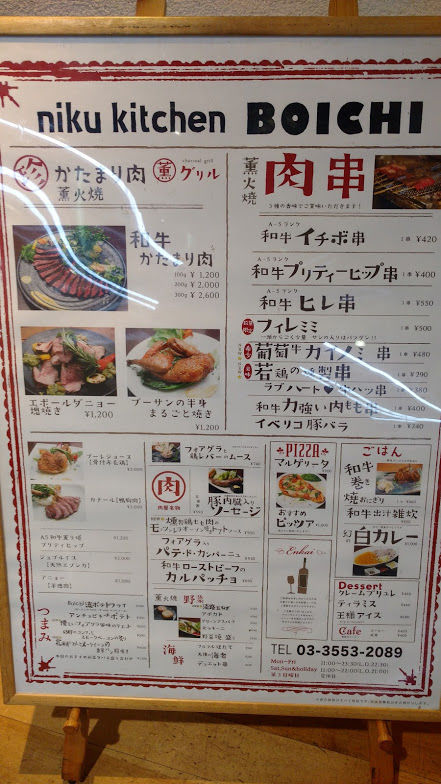 Japanese people are little shy and not much conversant with foreign languages. Learning few of Japanese phrases can do the trick.

11. Ordering Food?
All that food that you have ever imagined of trying you can find it there, but be cautious while ordering.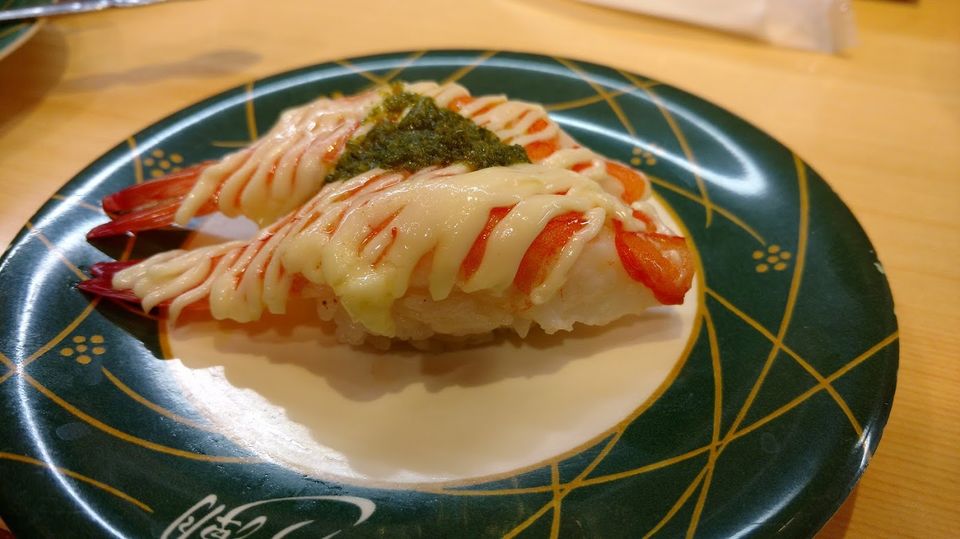 • Most of the restaurants in big cities have a artificial food display of their menu to give you exact feel of your food.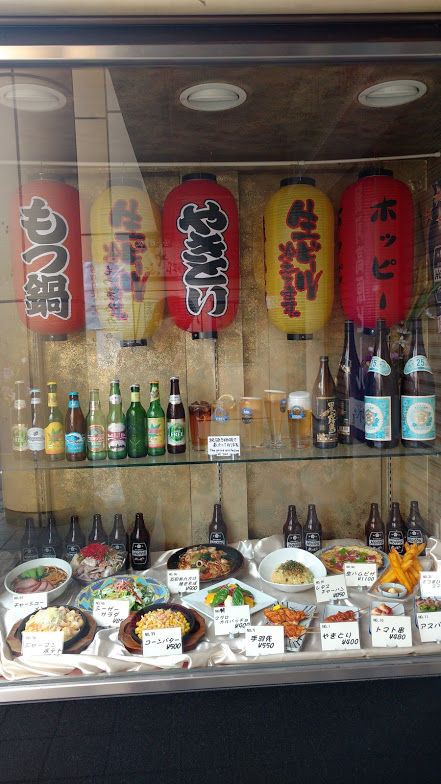 • Its will be rare to find English menus. The staff may be able to translate, but most likely they will warn you "no English"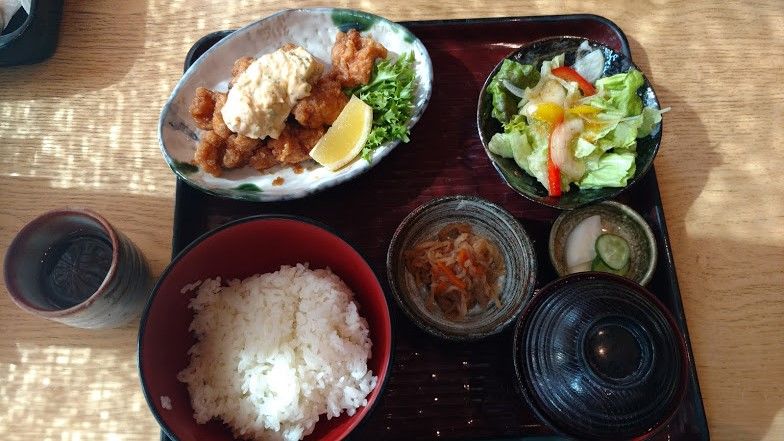 12. Adapters: 
The voltage in Japan is 100 volts, which might be different than where you're coming from. Japan uses a two-prong plus.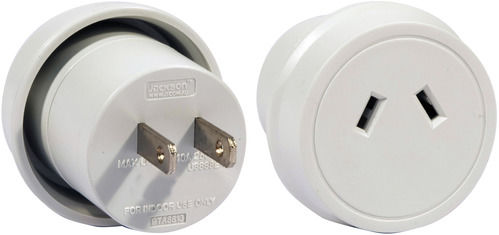 13. It is not THAT expensive: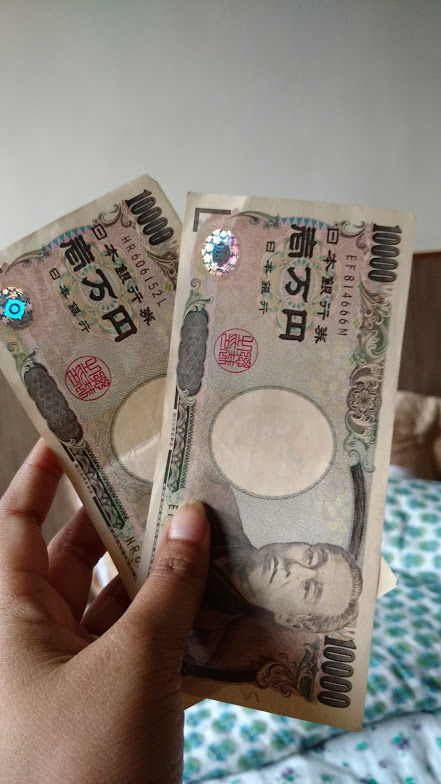 Now lets be clear, we are talking about Tokyo- the biggest metropolitan in world, so the standards are not really comparable to other parts of world, but here is the best bargain deals in addition to these options
• Capsule hotels
• Hostels/Air BnB: ~2000 JPY
• Currency exchange rate