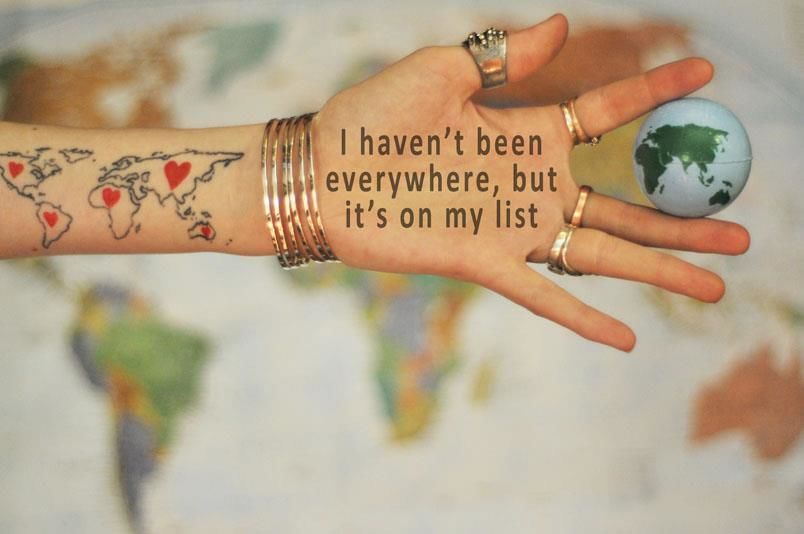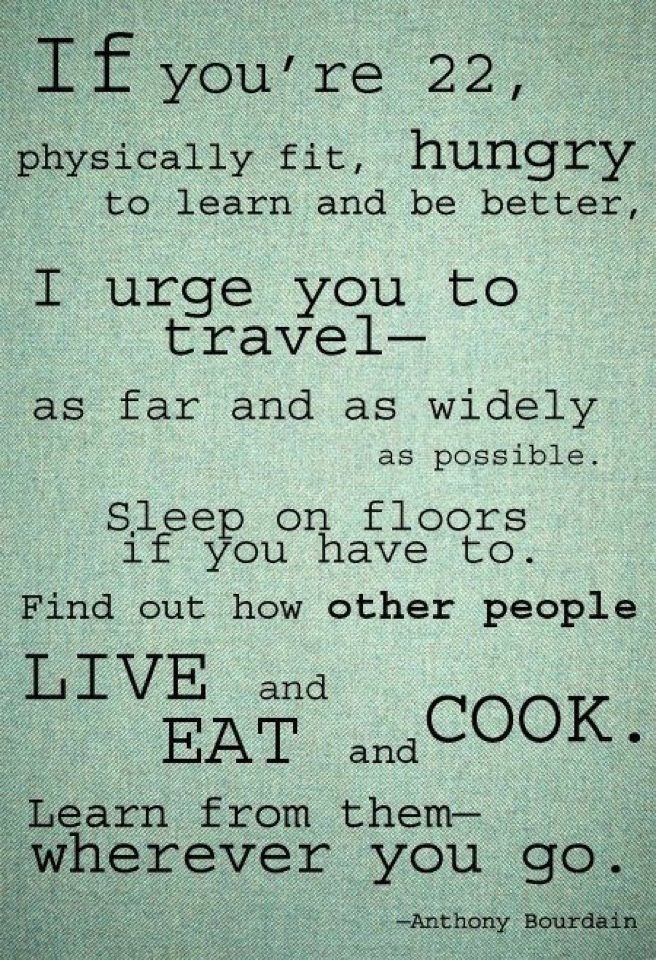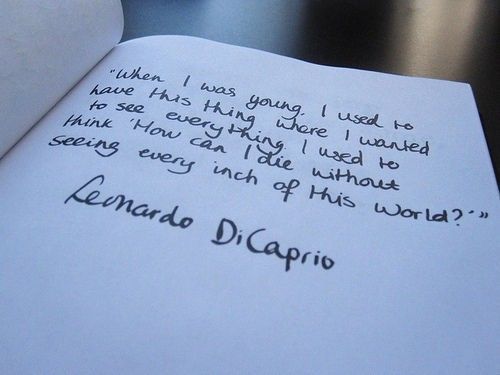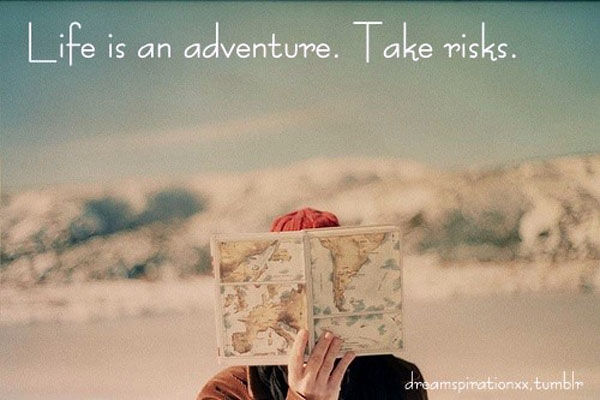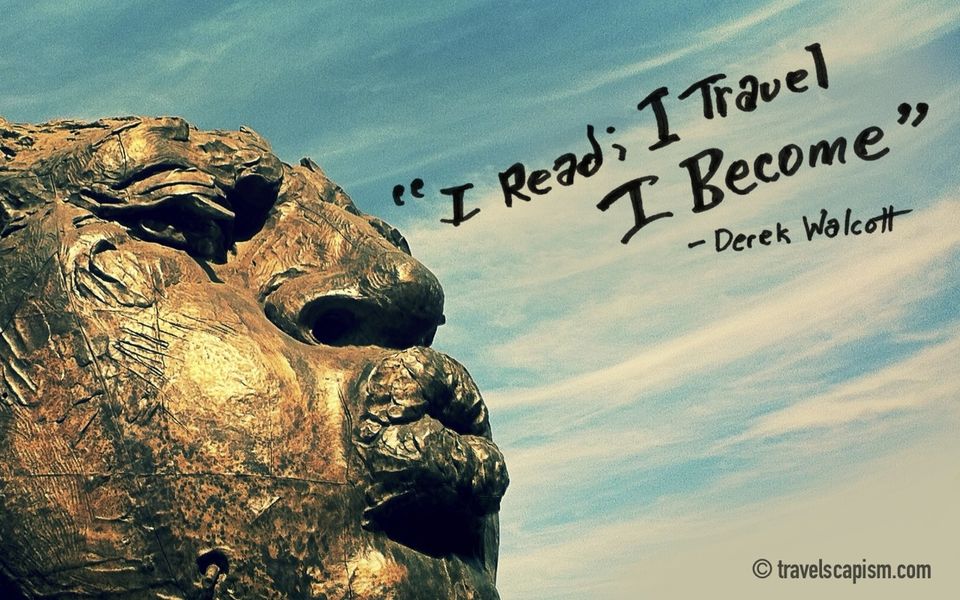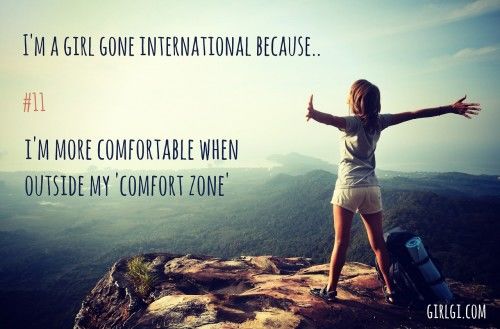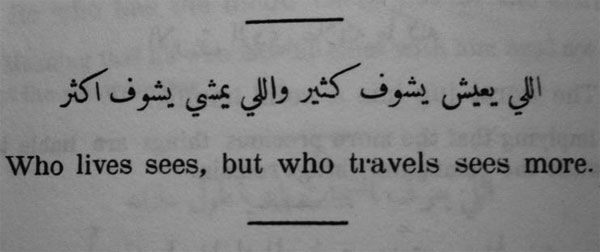 1. Either do a horrible job or deal with a horrible boss – one and only point, to save money for travel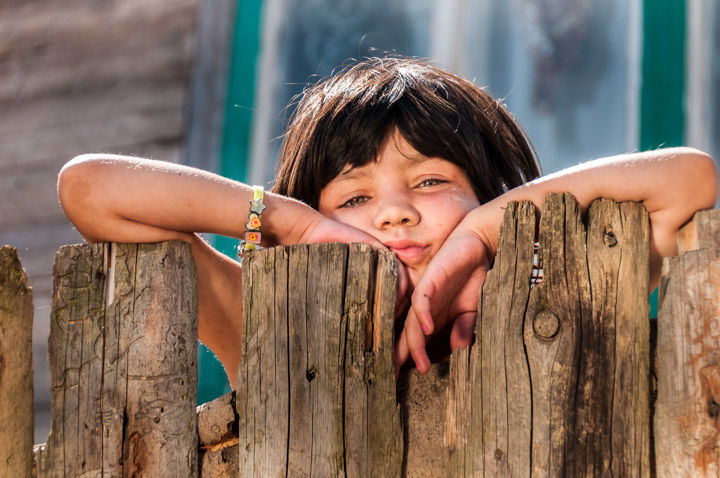 2. Hold back on eating out and resist shopping to save for travel expenses
3. Post atleast one clichéd quote on their Facebook profile – "To travel is to live by Anderson" tops the list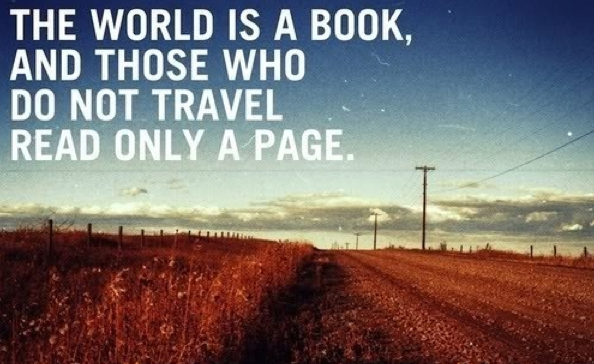 4. Passionately plan for that one trip they really want to take but are unable to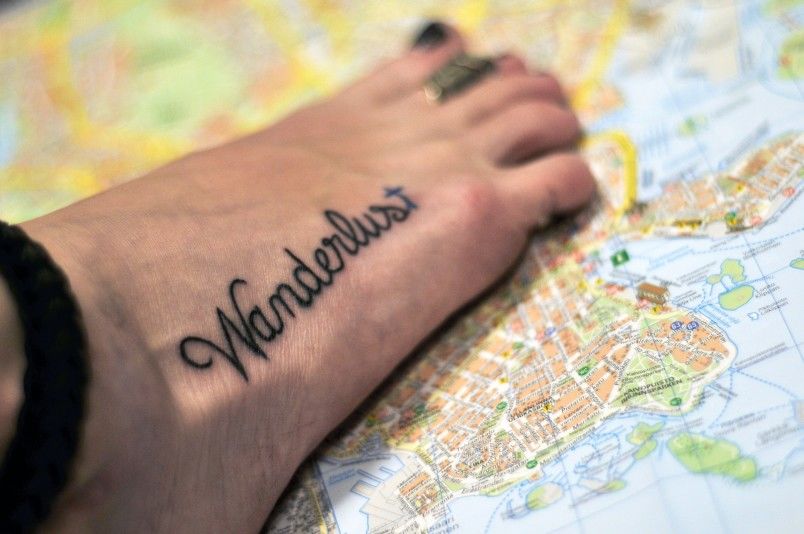 5. Watch movies to add wings to their sometimes lost wanderlust plans – "Into the Wild" is my favorite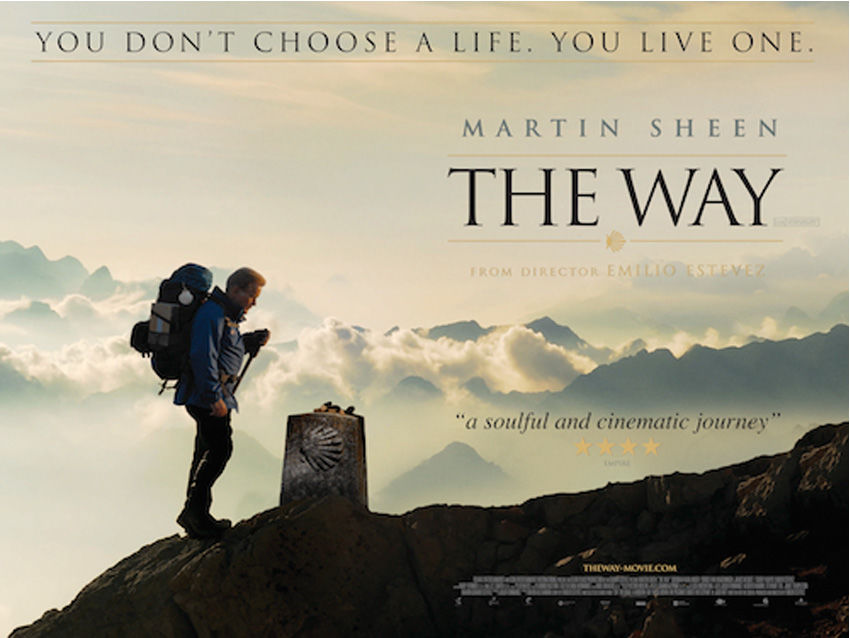 6. Visit a travel store every week to try those hiking shoes or the fleece jacket or the new backpack and wait for discount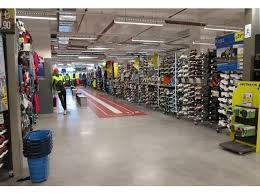 7. Will survive for a long time without bathing and be proud of it
8. Read books on travel and more travel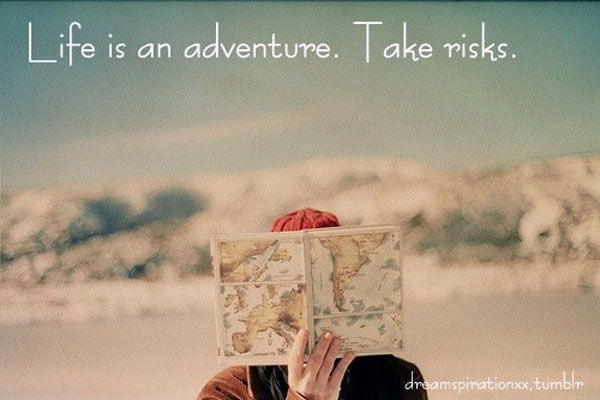 9. Take at least one most clichéd selfie at a famous place and wow themselves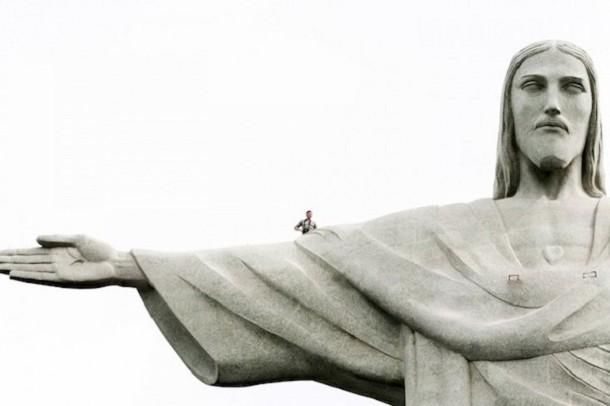 10. Bore the shit out of friends and family narrating their travel experiences
11. Fall in love with a place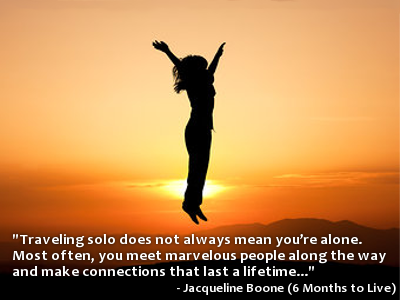 12. Stay in cheap shared rooms with random people – and connect immediately
13. Wannabe polyglot – I remember learning few Norwegian words and flaunting everywhere
14. Overrate how much can do they in a day – 20 kms trek, really?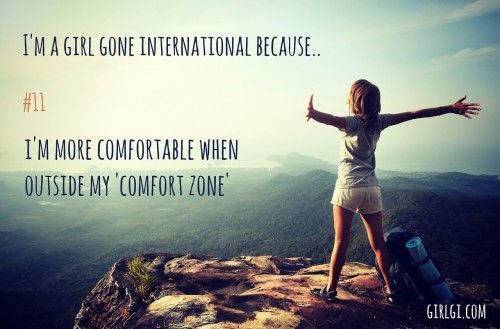 15. Put on travel pictures everywhere possibly possible – workstation, cupboard, almirah
16. Check flight prices for those 5 places they want to visit only if the ticket gets cheaper someday
17. Only feel lost when they are back home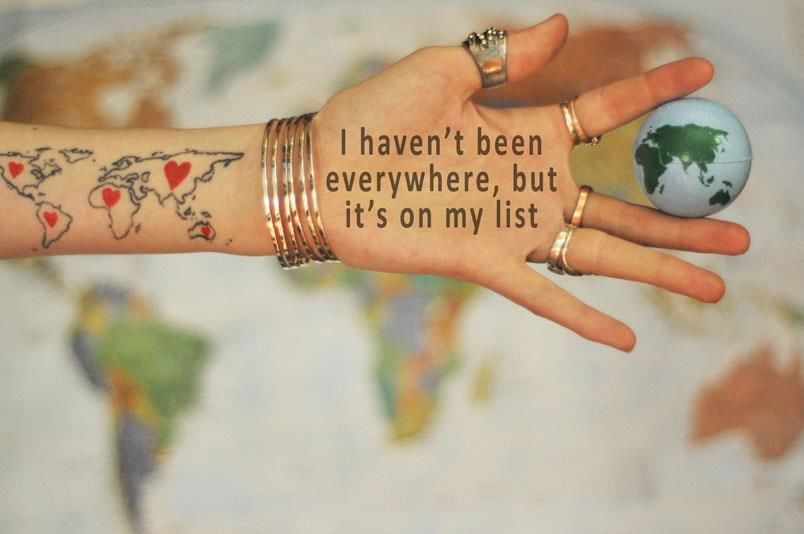 18. Get into a debate on Tourist vs. Traveler; Anyday, Anytime, Anybody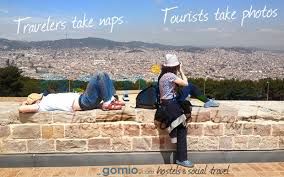 19. Miss a bus or a flight to be able to spend one more day with someone interesting
20. Form a deep, intimate connection with a person they will never see again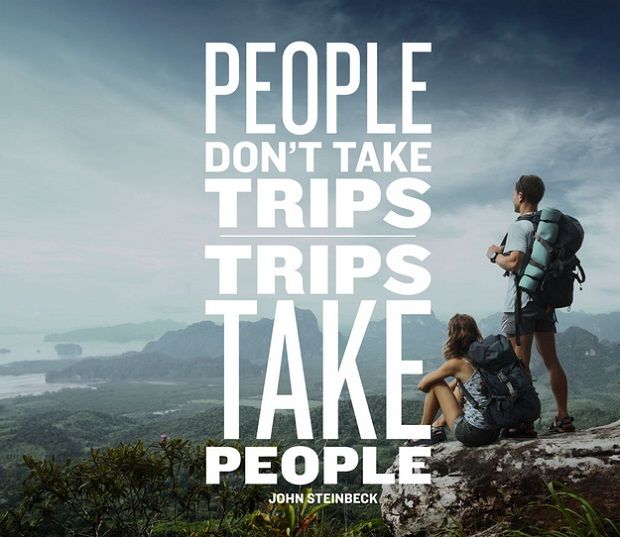 The great affair, the love affair with life, is to live as variously as possible, to groom ones curiosity like a high-spirited thoroughbred, climb aboard, and gallop over the thick, sun-struck hills everyday – Diane Ackerman
Yes, I have done it all! To wanderlust and all things nice!