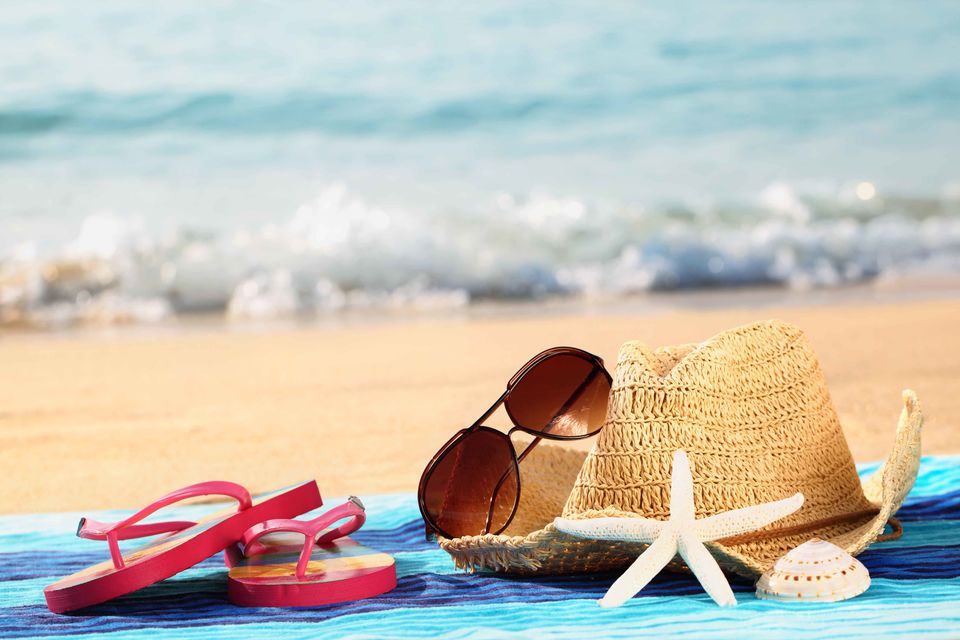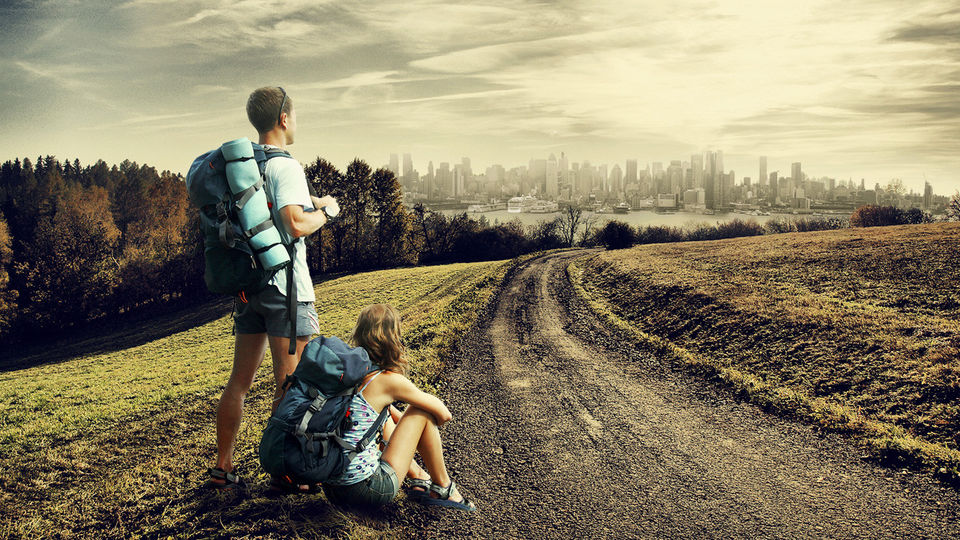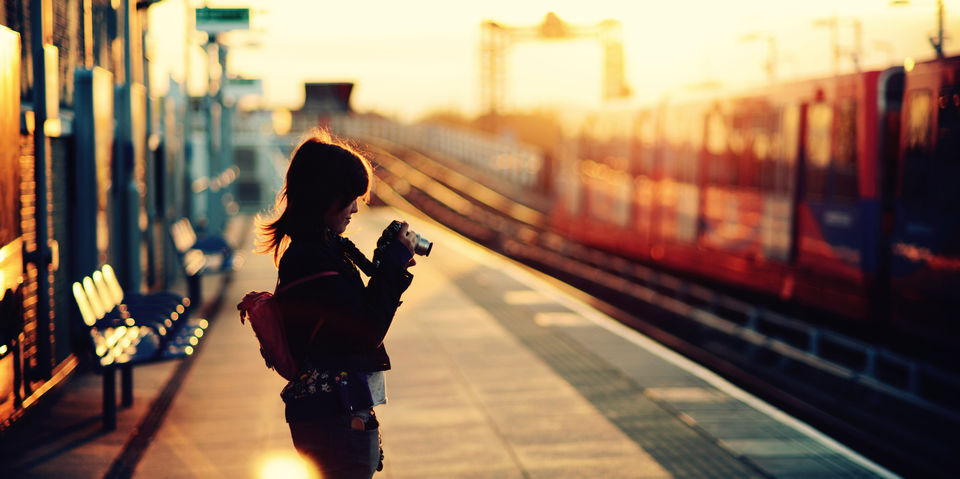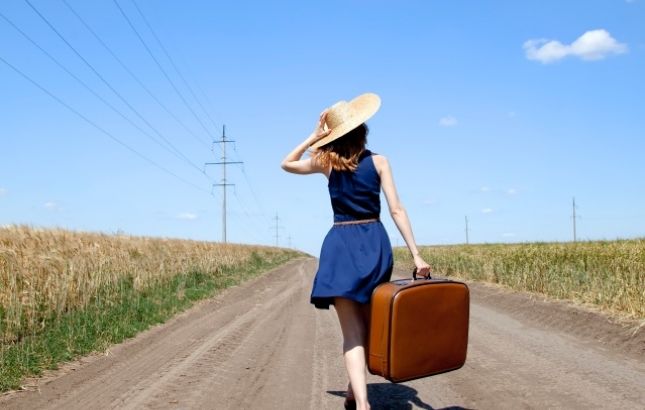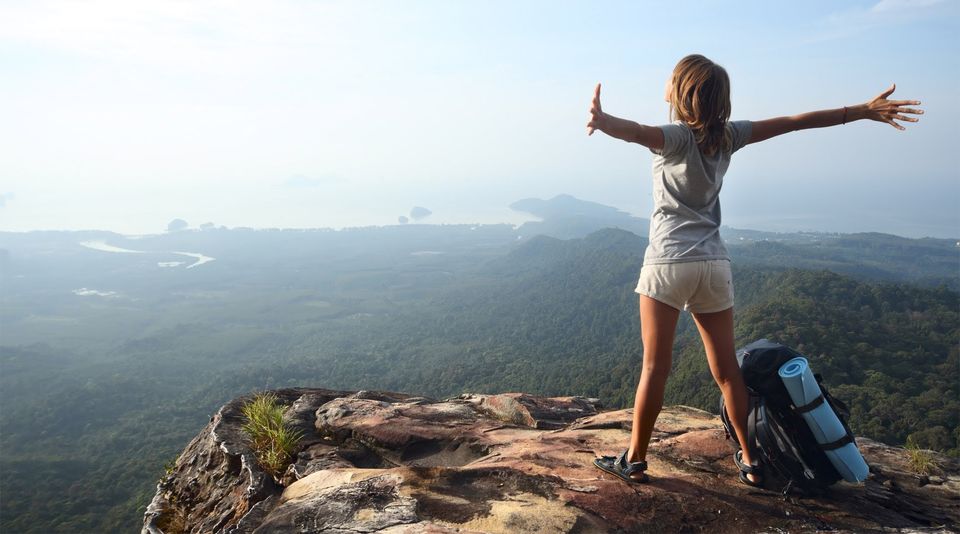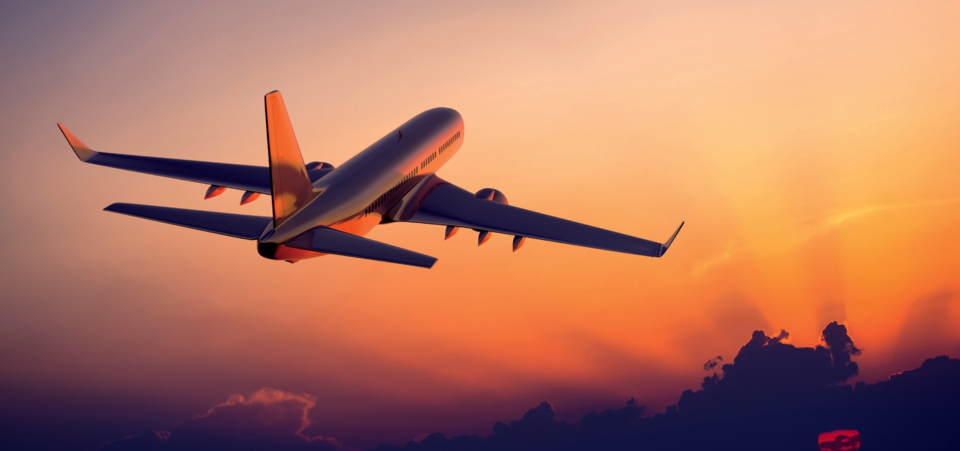 Visiting different places is a fun and exciting way to spend your vacation.Going out on a trip brings in lots of good memories, especially if you're going to that place for the first time. Traveling provides us with various benefits. Aside from the fun we get from going to numerous locations, we also gain other things when we travel. Here we compiled a list of 20 travel twitterers who are saying about their LOVE TO TRAVEL.
The path alters itself under the foot of the traveler.
Being a traveler is about honestly experiencing a place. Otherwise, you are just a tourist.
 Once you've traveled, the voyage never ends...the mind can never break off from the journey.
One of my favorite parts of traveling is making friends with the locals.
 Traveling is the most important thing to refresh mind. Isn't it?
 I really believe traveling frequently keeps your imagination running, smiles frequent, and dreams gassed up.
Take nothing but memories. Leave nothing but footprints.
I wanna go out somewhere make me calm and feel that appreciate.
All journeys have secret destinations.
The fun is not only in the destination, but the journey as well.
Growing up around airports, make them feel like a second home.
I don't mind how long the trip takes - as long as I know where I'm going
My favorite thing is to go where I have never been
There is so much to see.... so much to discover. Just travel the road with a view
If I haven't been to all 50 states by the time I turn fifty I didn't live life right.
If an adventure turns out the way you expect it to, it has not been an adventure at all
Travel is an influencer. It gives us a better view of the world and actually ends up molding who we become
Mannnnn! I need to make tons of money this summer for my world travel.
Traveling gives me the time & ability for self-reflection
I don't know where I am going, but I am on my way.