I completed my 3200 kms cycling trip on May 27, 2015. I am the first person to cycle to all districts of an Indian state, Tamilnadu.
This is a writeup about my ride to
Coimbatore
and Dindugul.
After completing
Ooty
on May 11, I rushed to Coimbatore which is 50 kms. Except for those plain roads, Coimbatore is same as Ooty. Surrounded by western ghats on all sides, Cycling was breezy with great roads. 
Coimbatore has a lot of places to visit Top slip( which the British used to slip teak trees downhill to make ships), Vellingiri hills, Maruthamalai temple, malls and a number of engineering colleges along the hilly Kovaipudur road.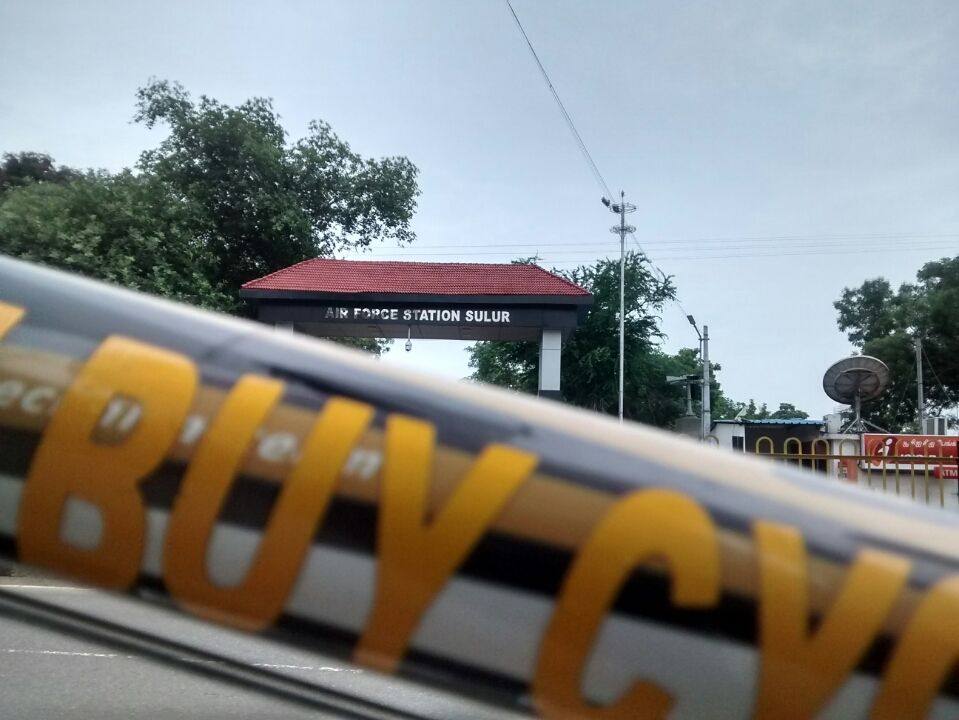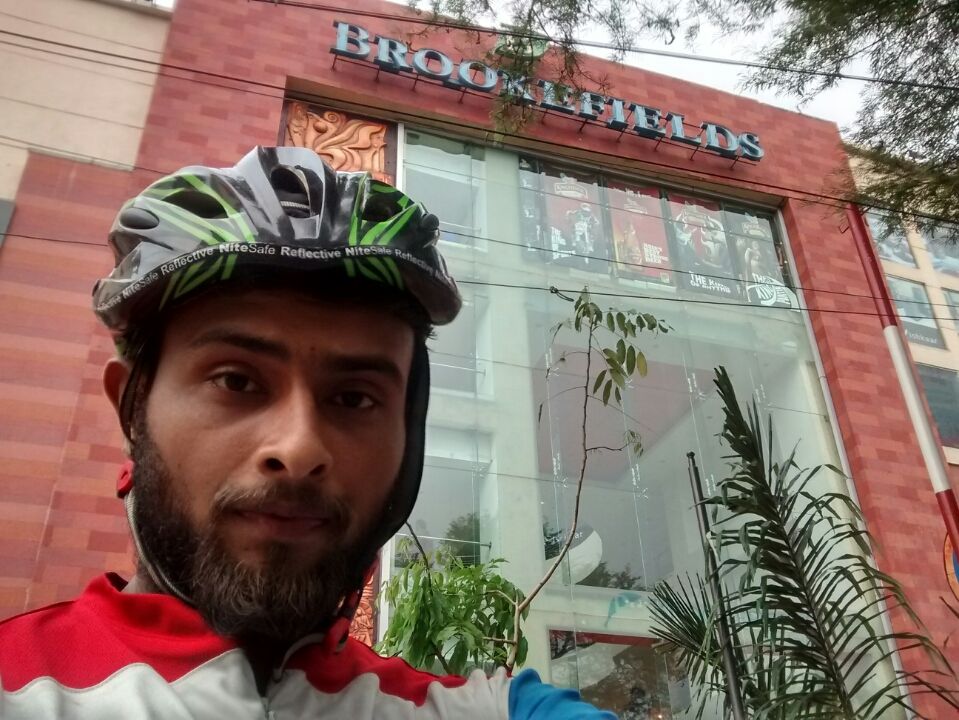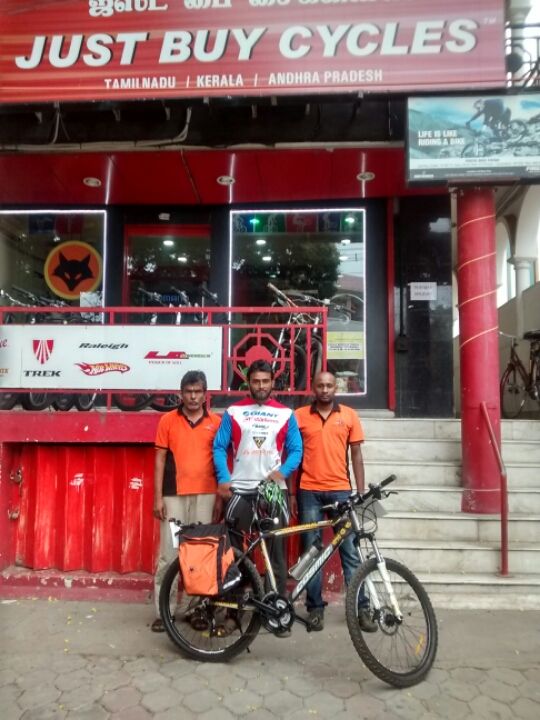 After servicing my cycle at Just buy cycles due to the downhill ride, I had to push towards Dindugul 154 kms on the same day
Despite the rain, I decided to ride and I took the route via Dharapuram and Ottanchatiram. Again I had to ride on a state highway with two lanes, pull force of the vehicles from the opposite side was another problem combined with rain. Anyway, I reached Dharapuram at 6.00 pm and Ottanchatiram( famous for its vegetable and fruits marketplace) at 9.00 pm. From that point, in utter darkness, I decided to push on to Dindugul 30 kms away.
Dindugul is an important junction of Tamilnadu and once you enter, the city greets you with a fort atop a small hill. I learnt from people that the fort was attacked and ransacked as a part of defaming campaign by Mughals. Other than this Dindugul district has
Kodaikanal
, a hill station and Pazhani temple, a famous temple for Lord Murugan, who has scores of devotees worshipping him all the year round.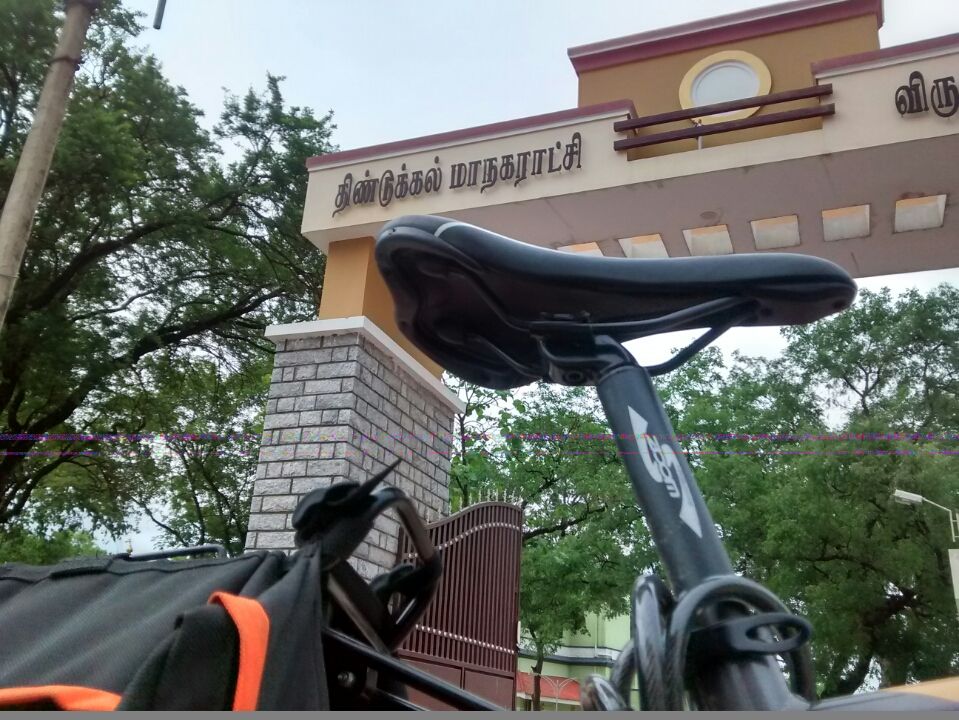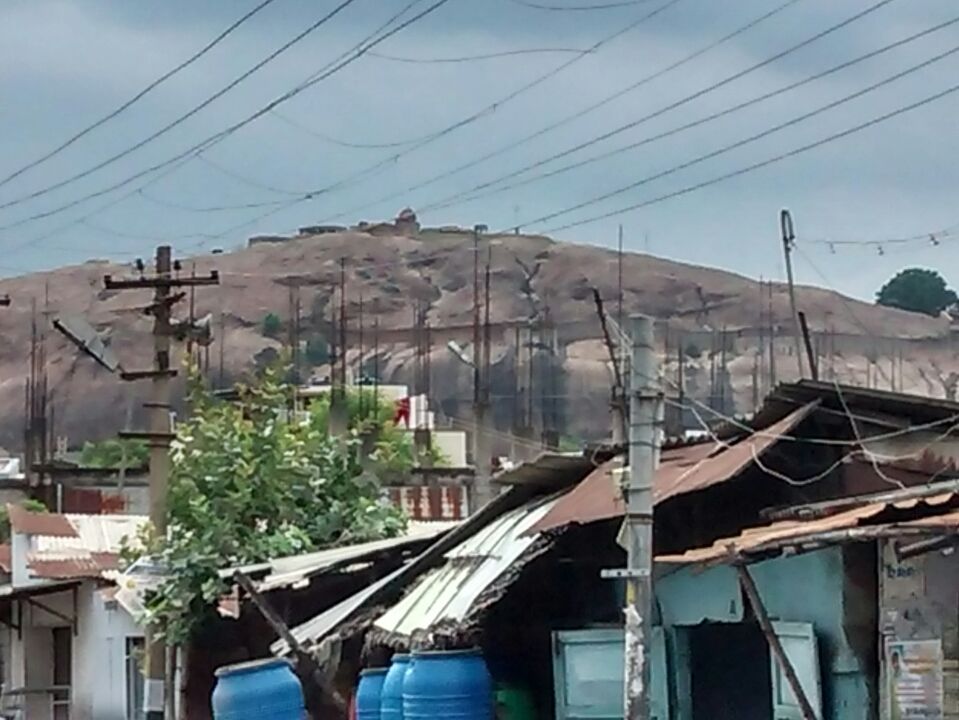 A city where everyone from Tamilnadu aspires to settle. Known for its Moderate climate, Coimbatore was supposed to take Bangalore's place. Coimbatore has lots of places to visit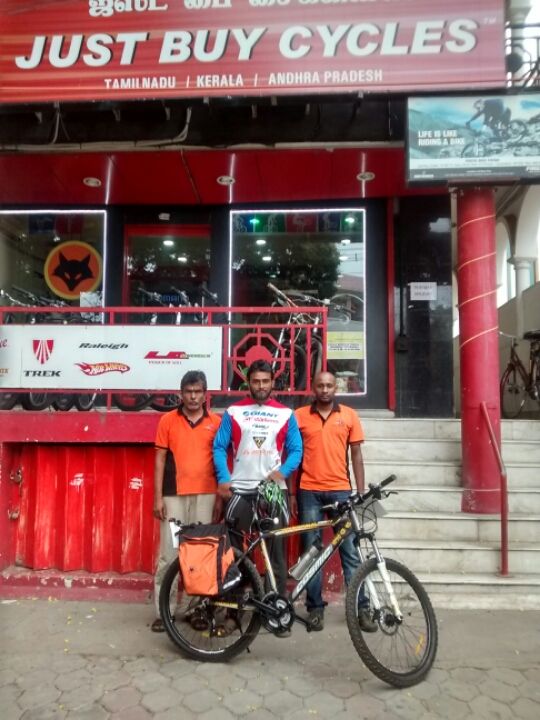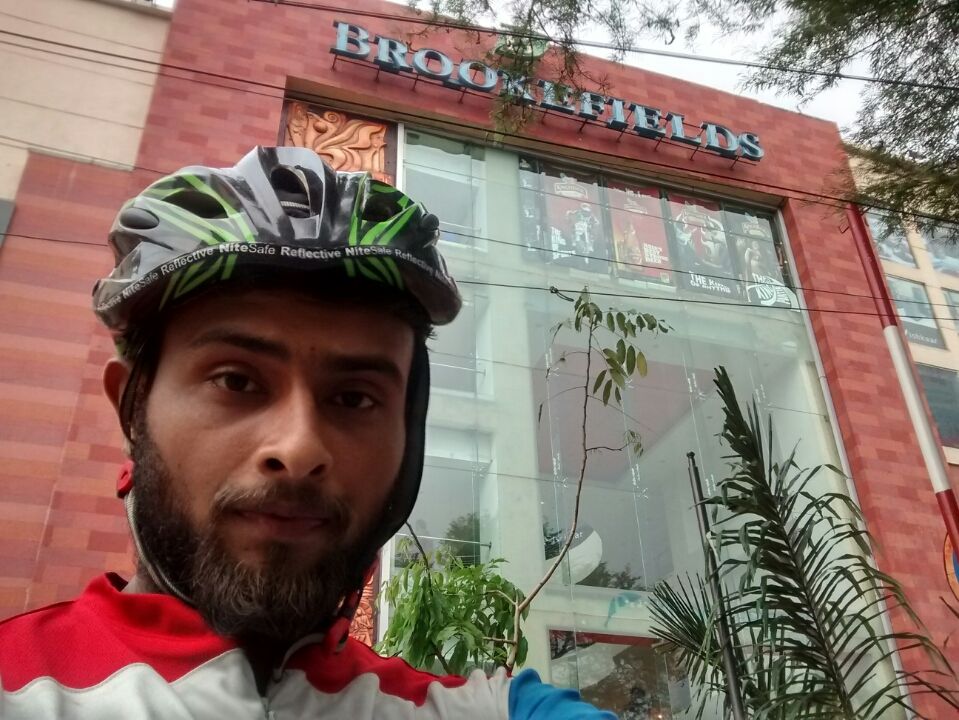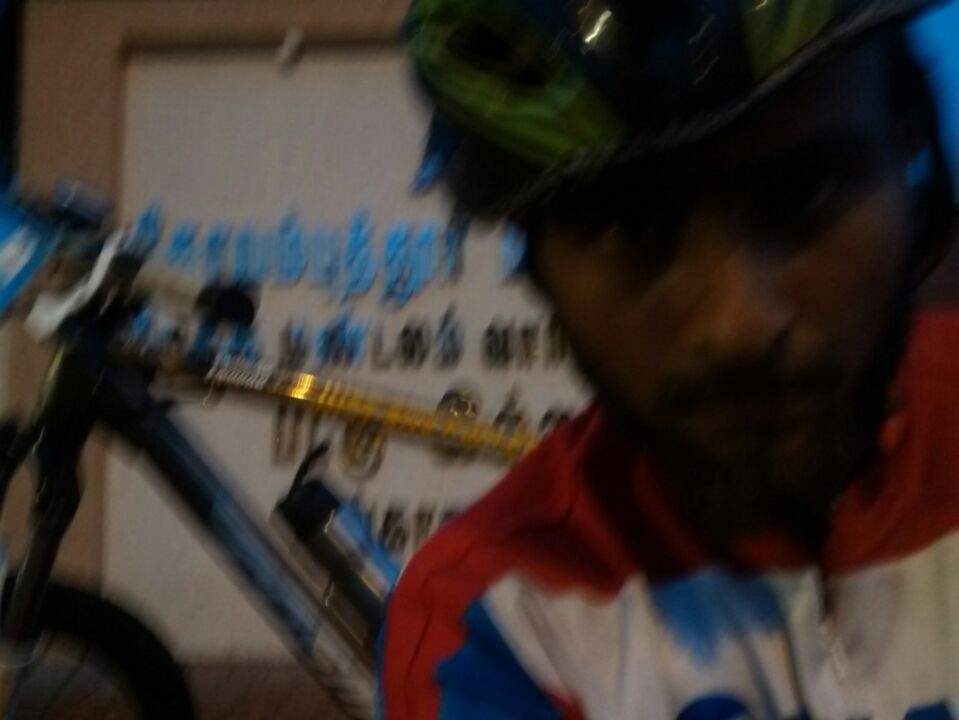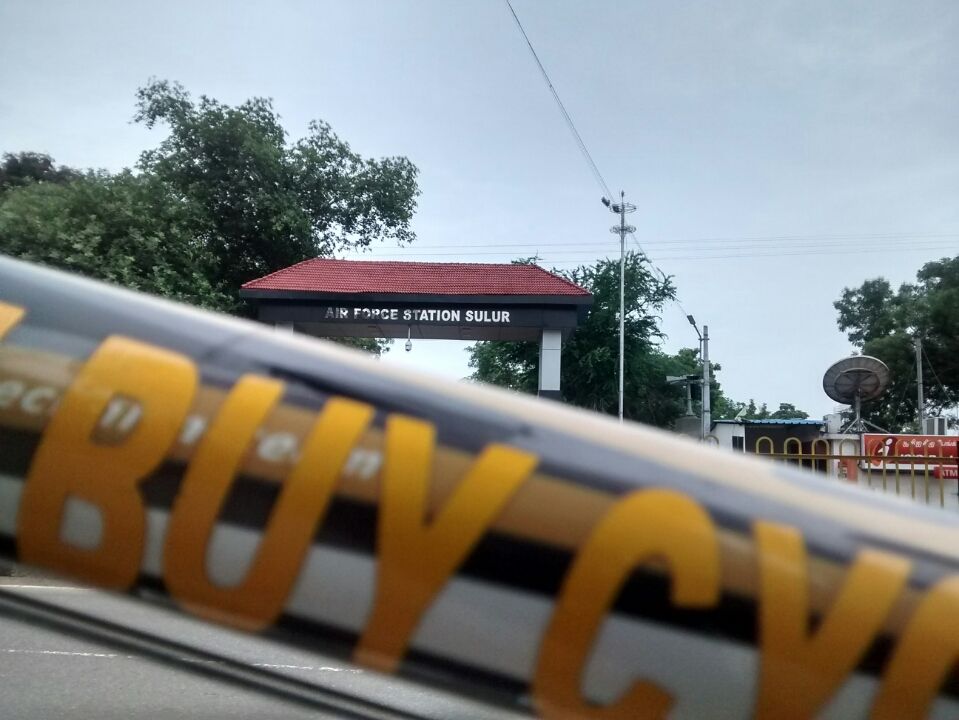 Historically one of the most important cities of Tamilnadu. Known for its illustrious Railway junction, Dindugul serves as the gateway to Theni, Trichy and Madurai