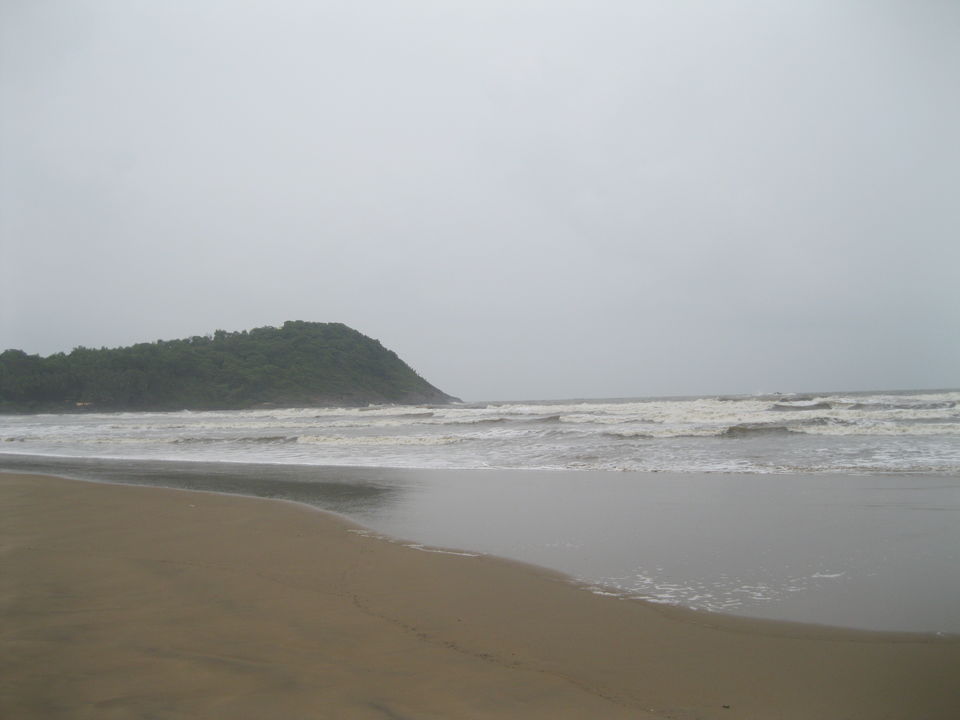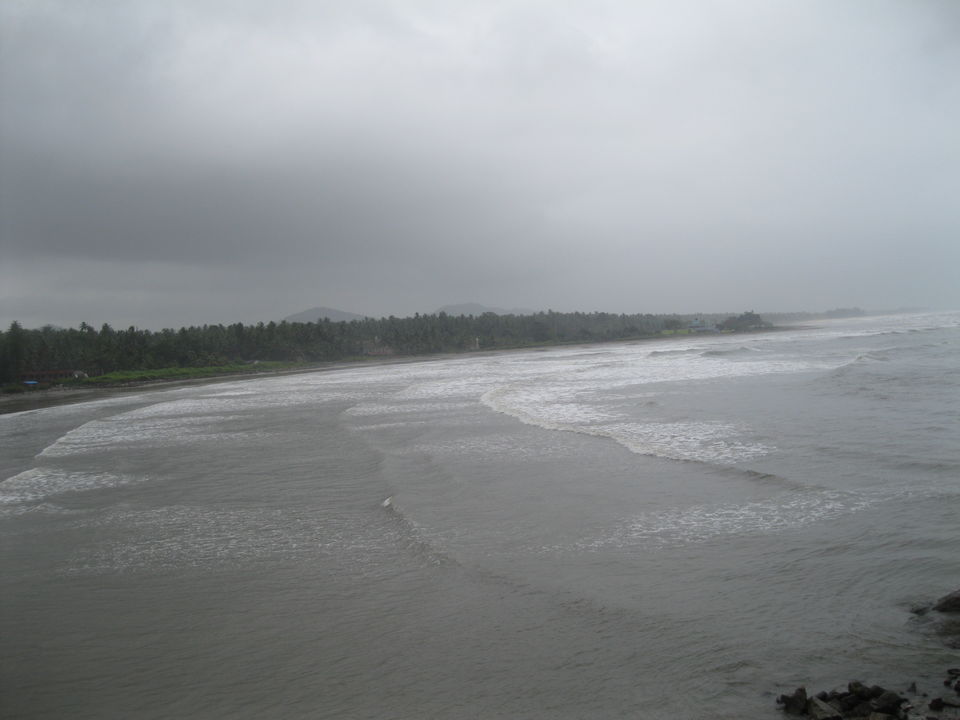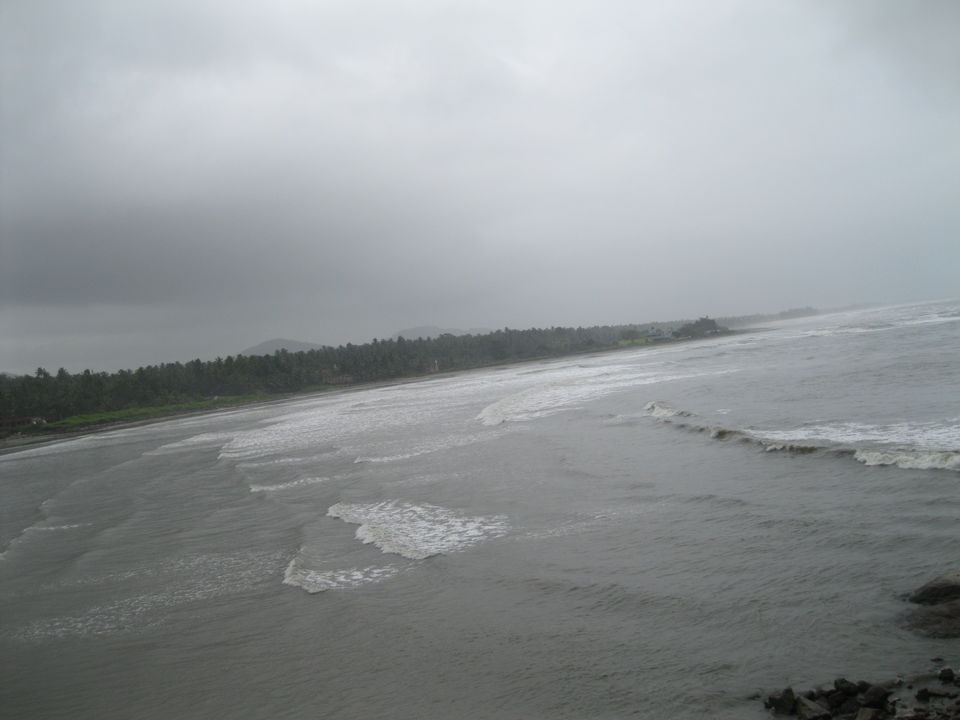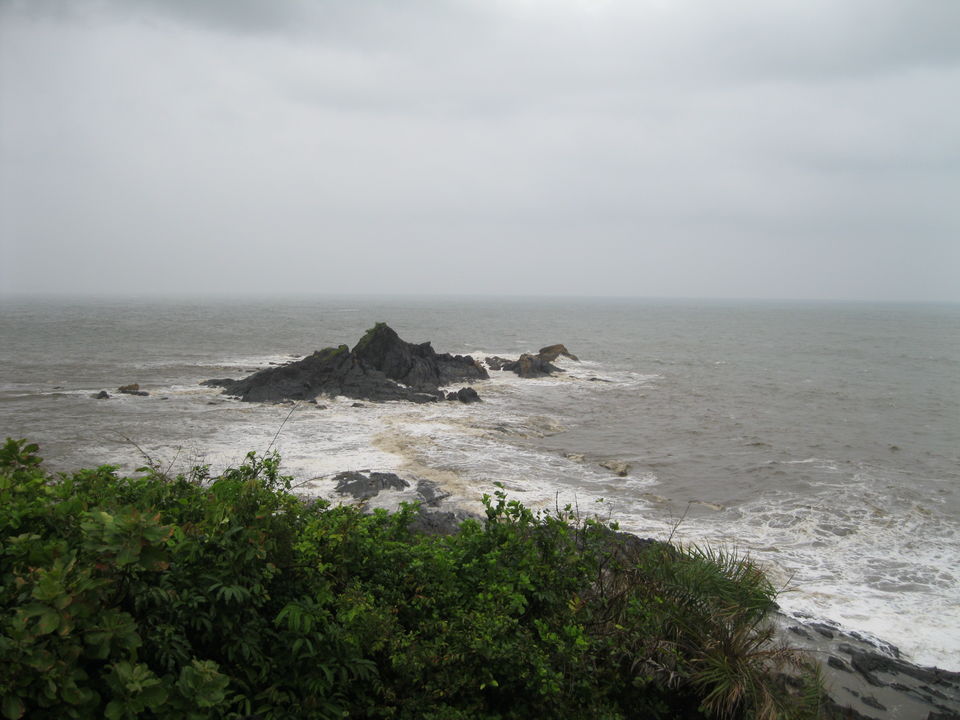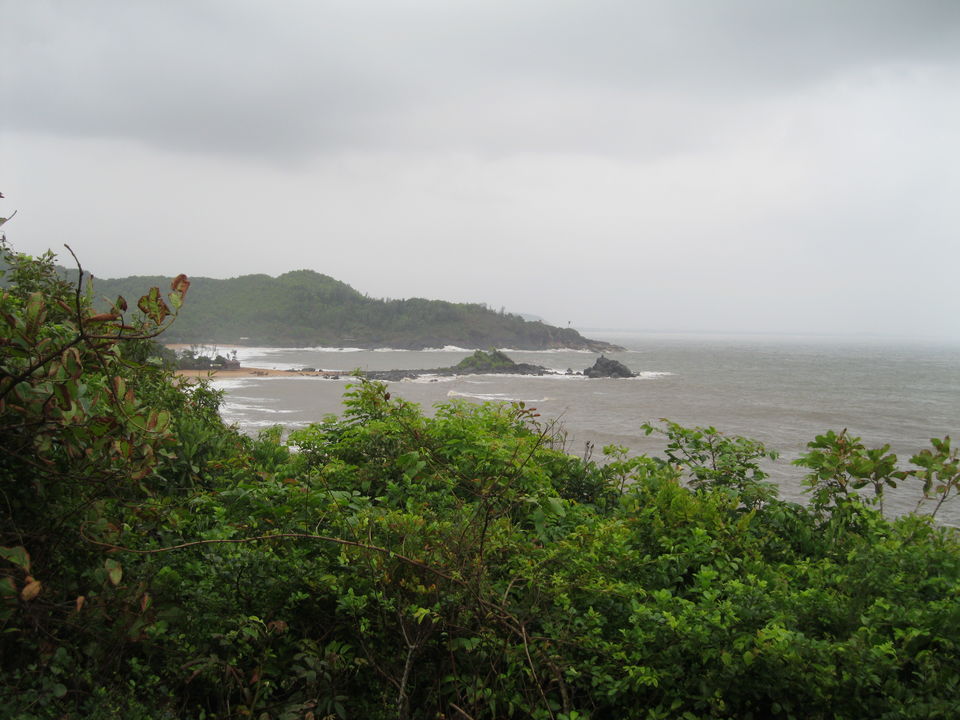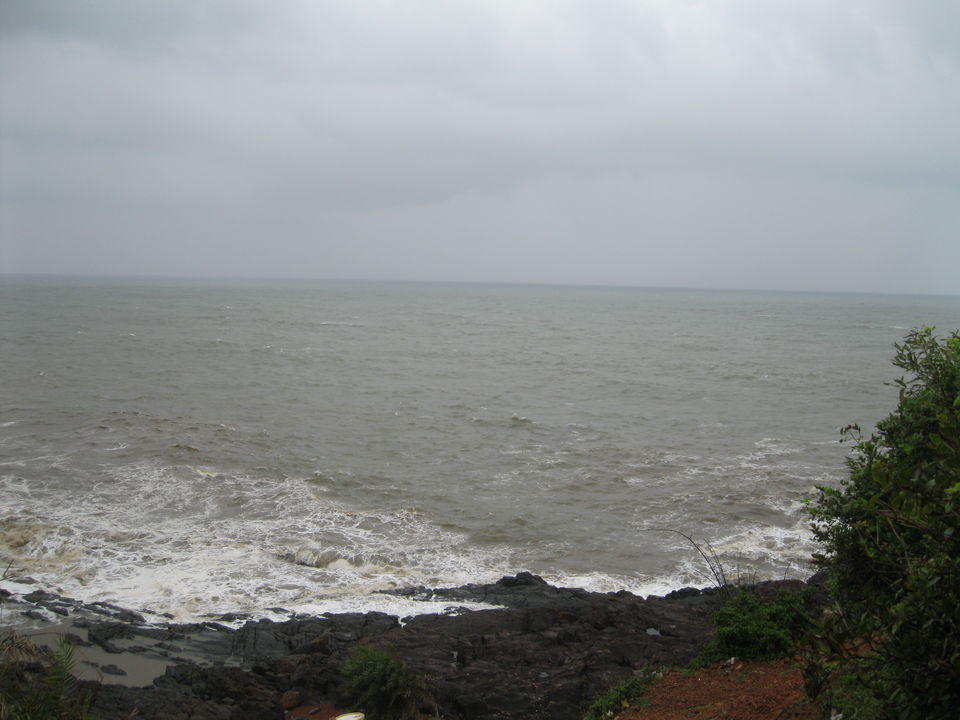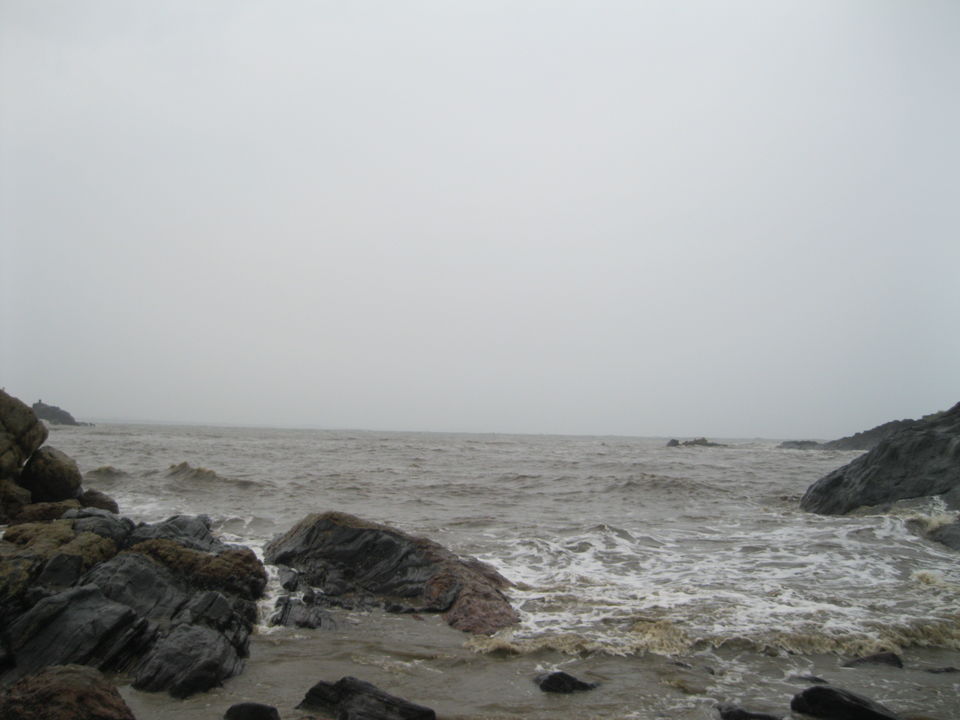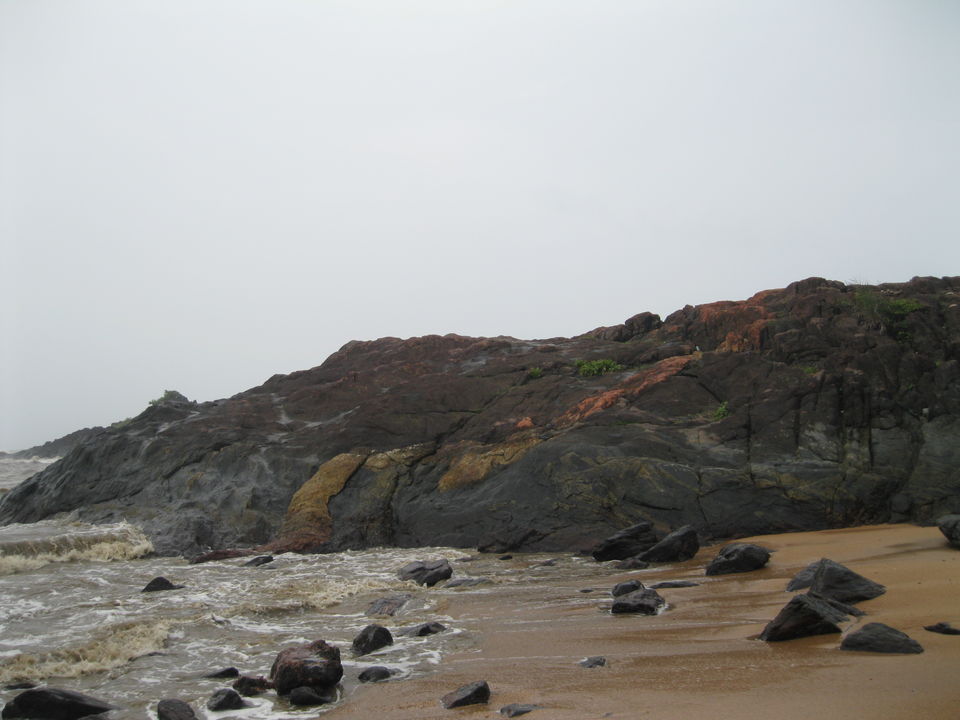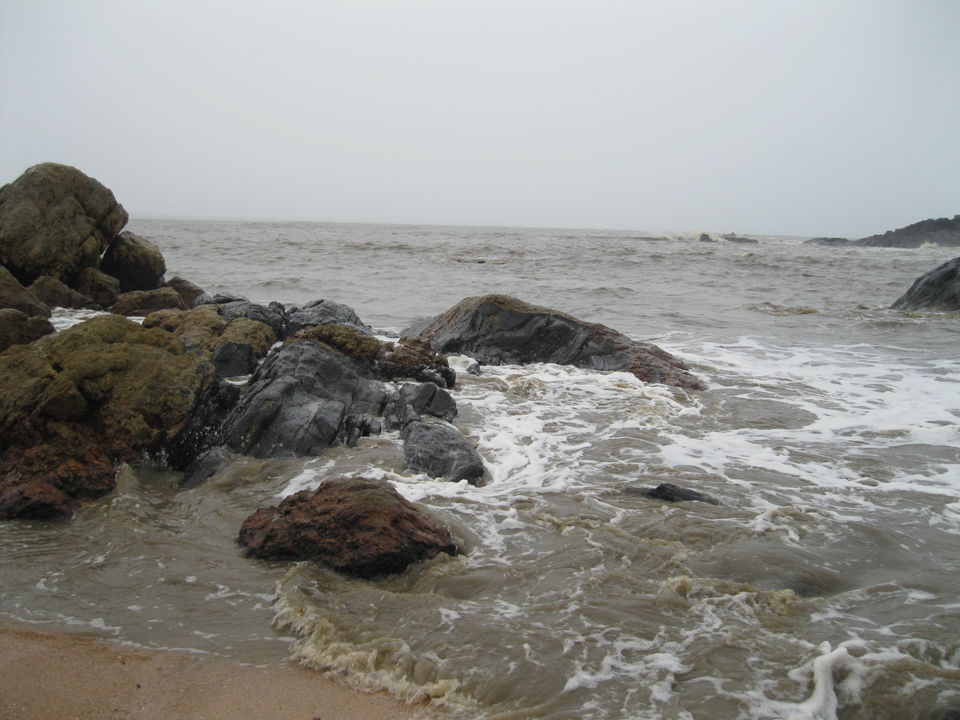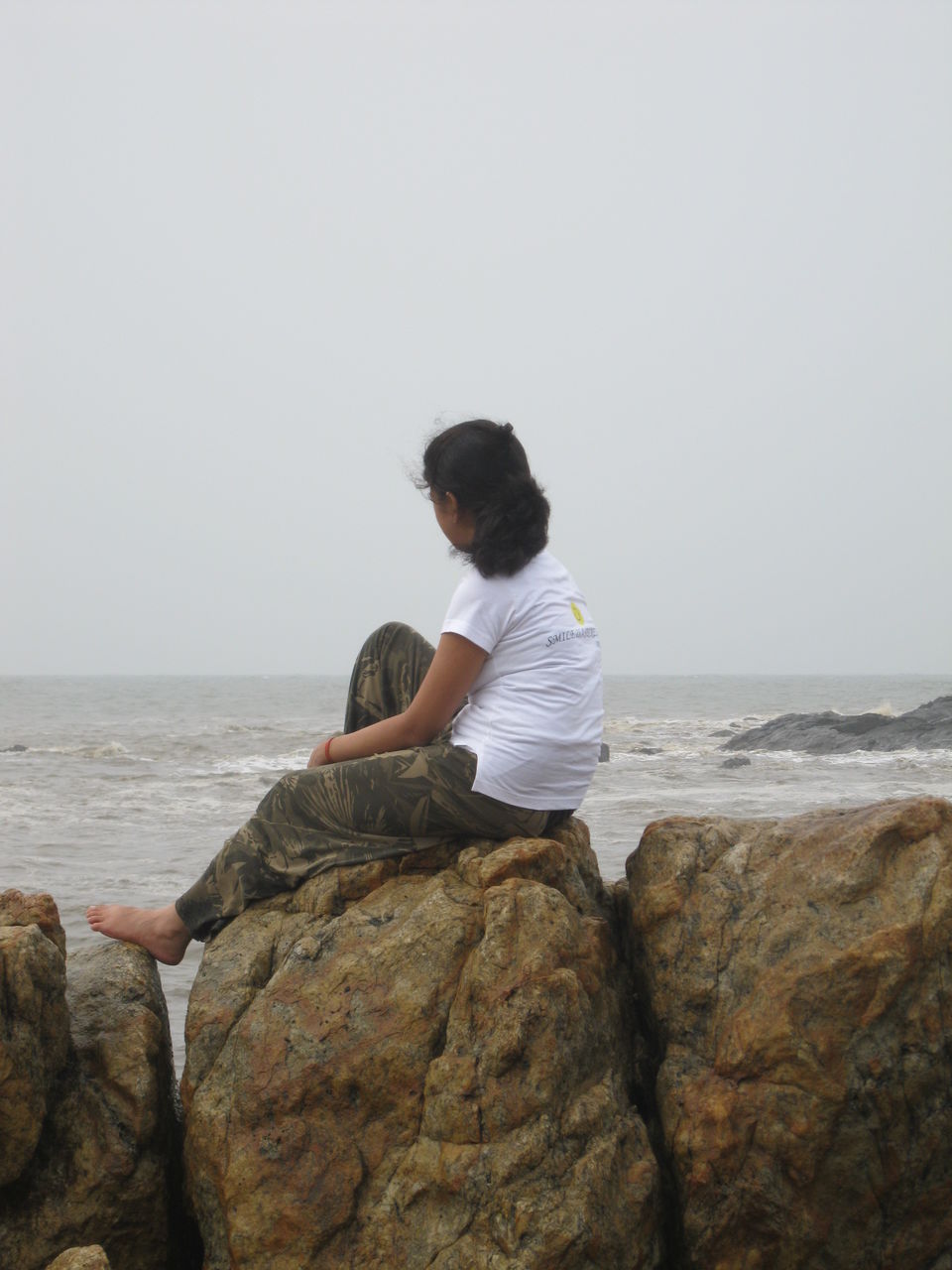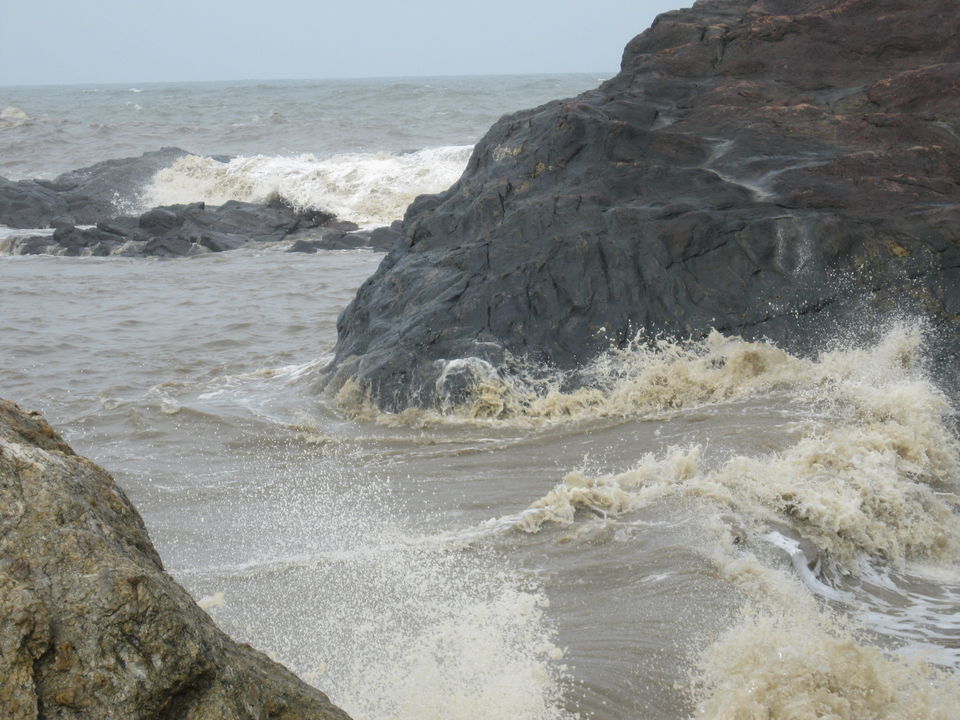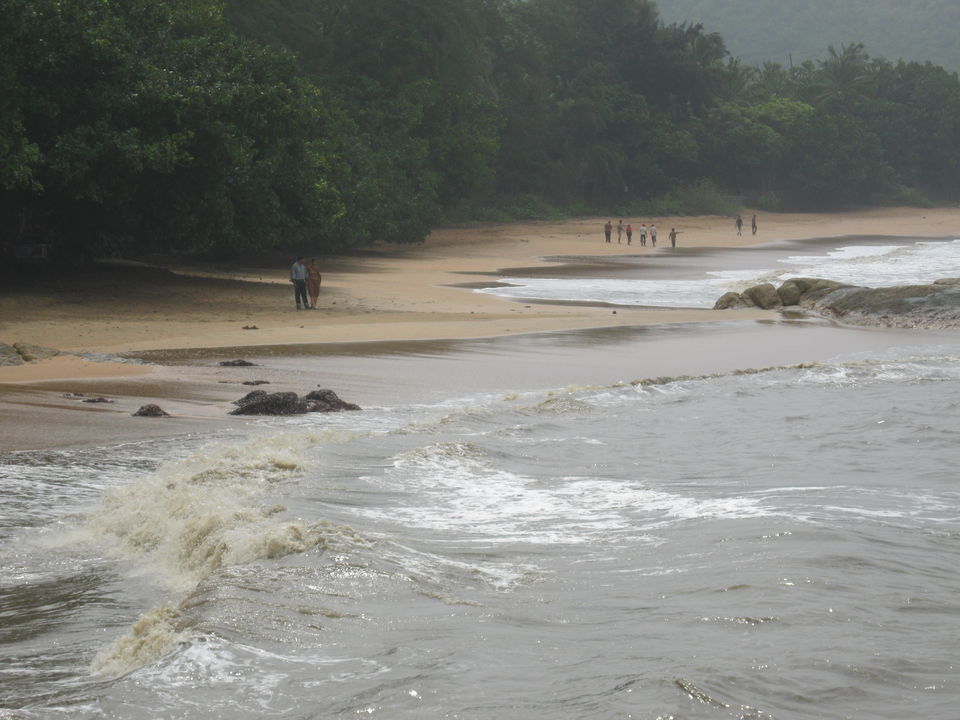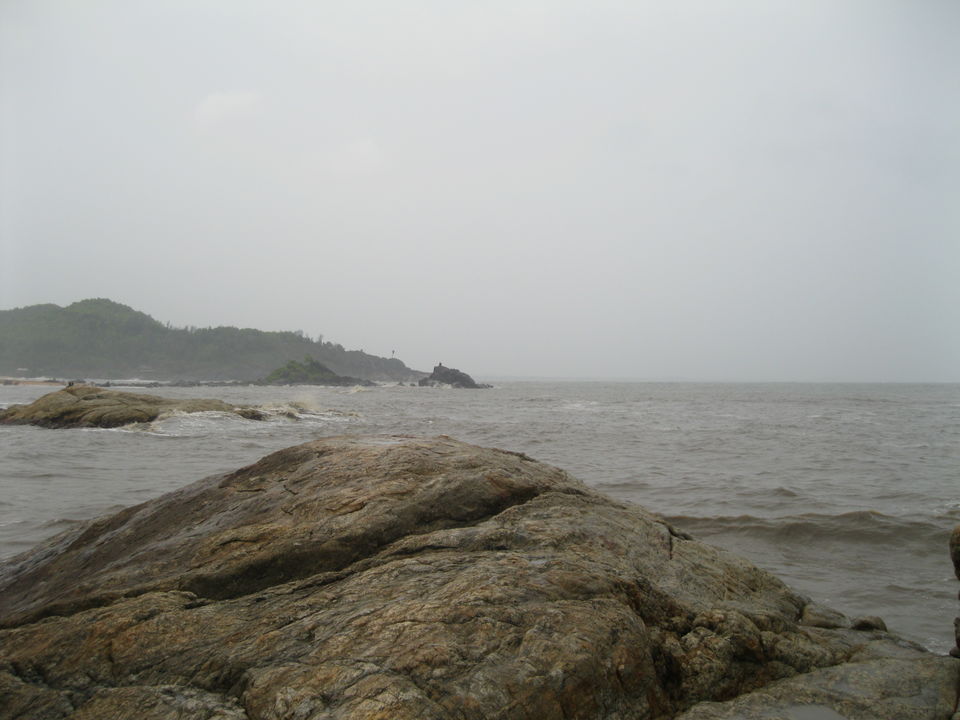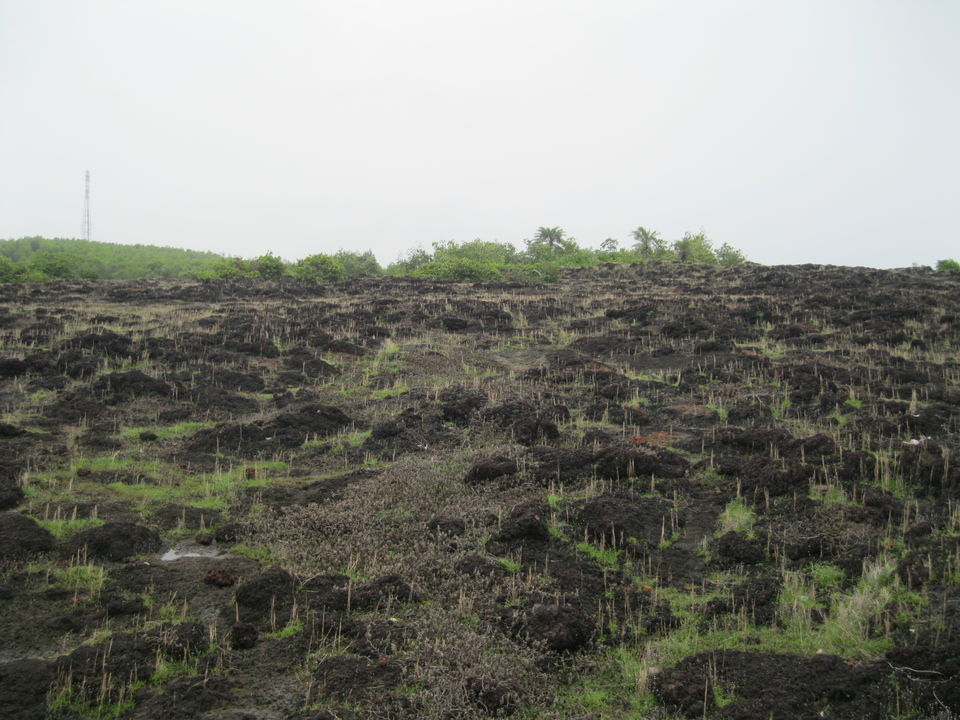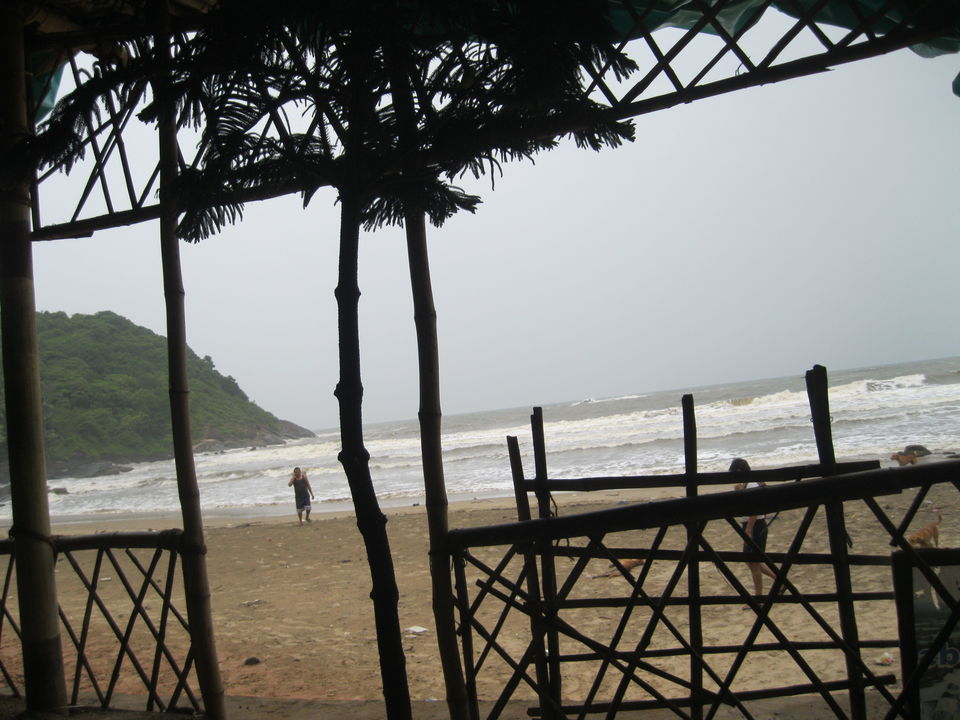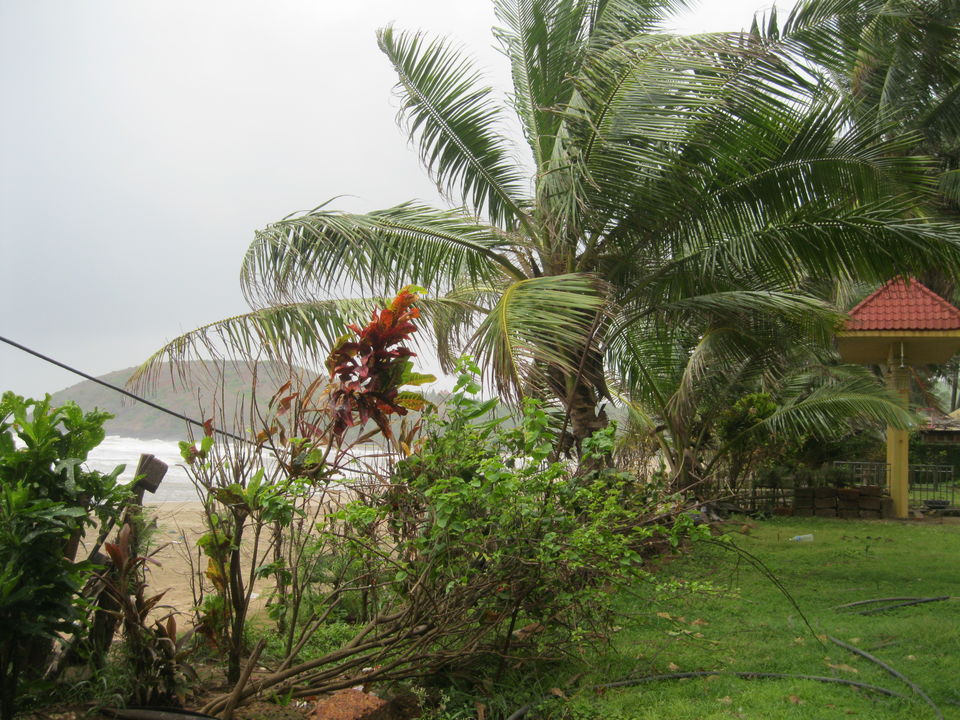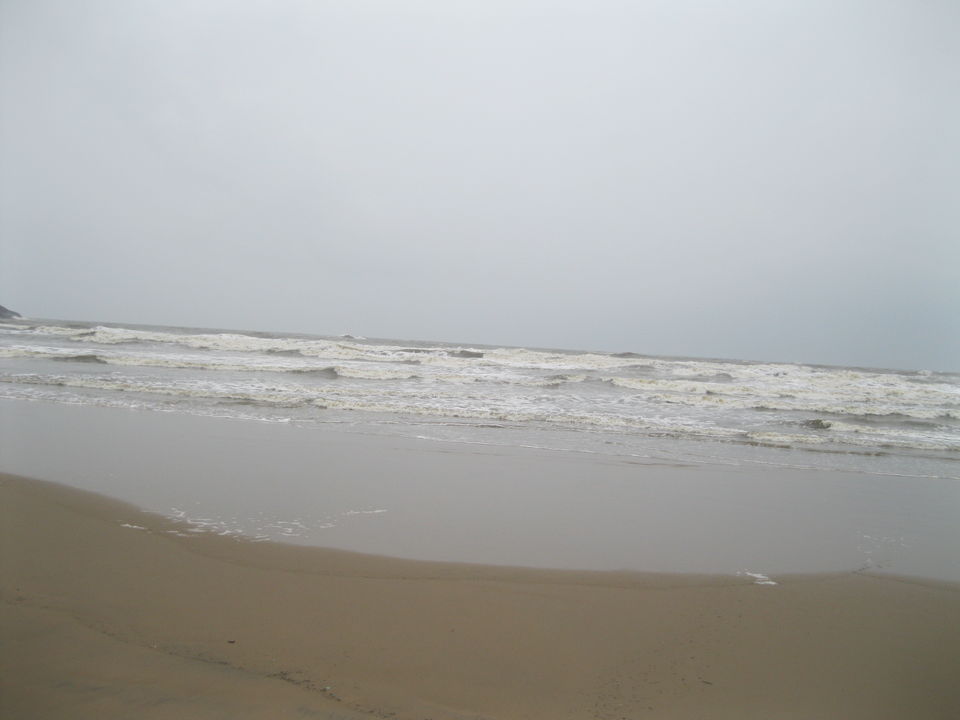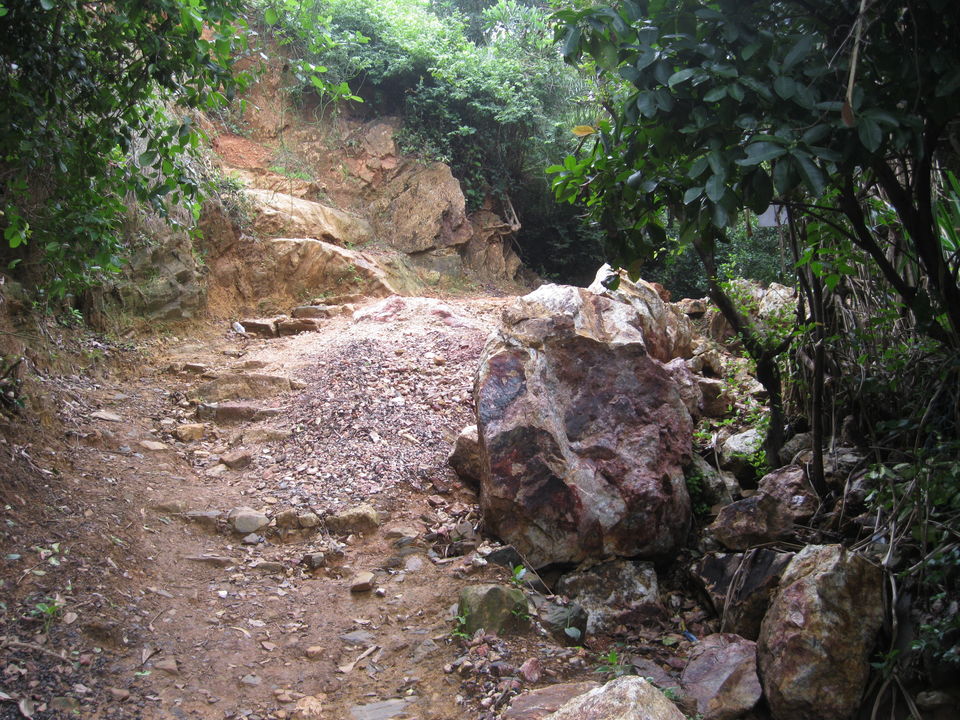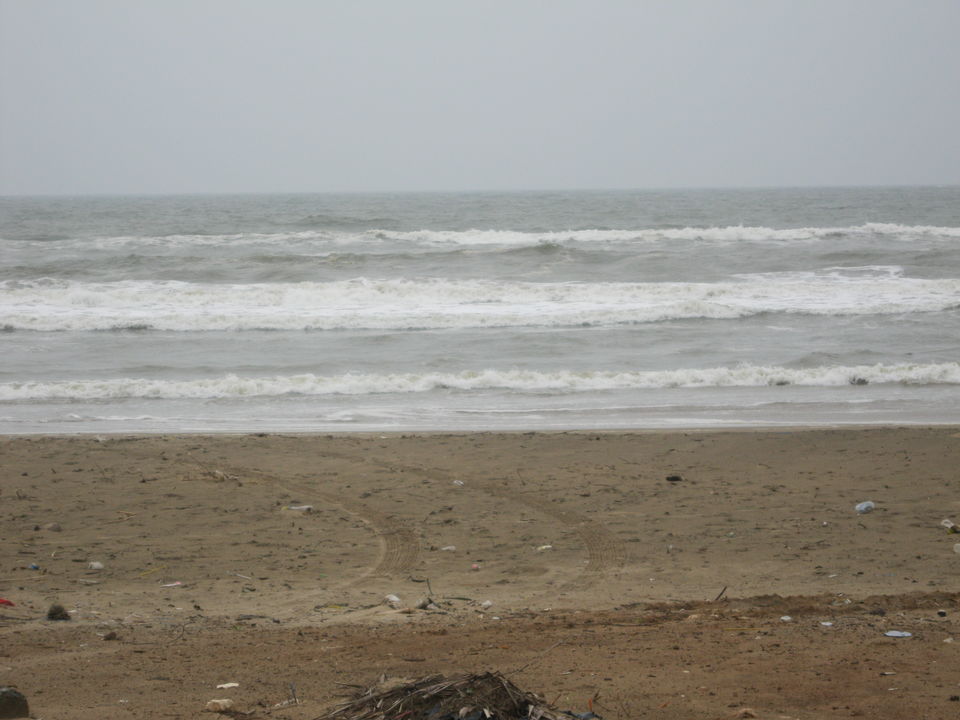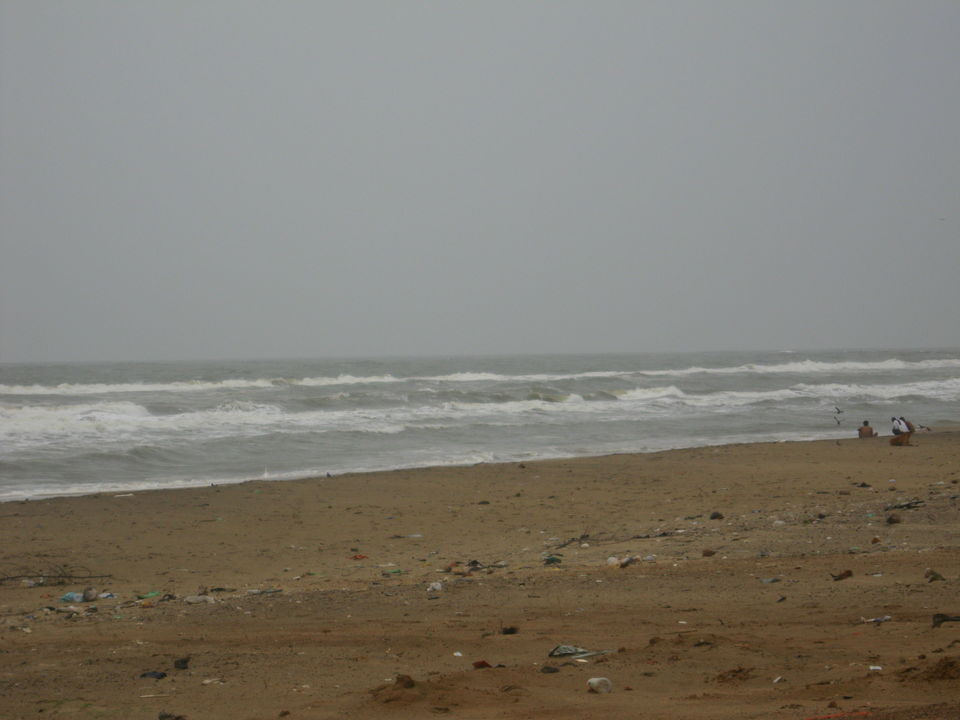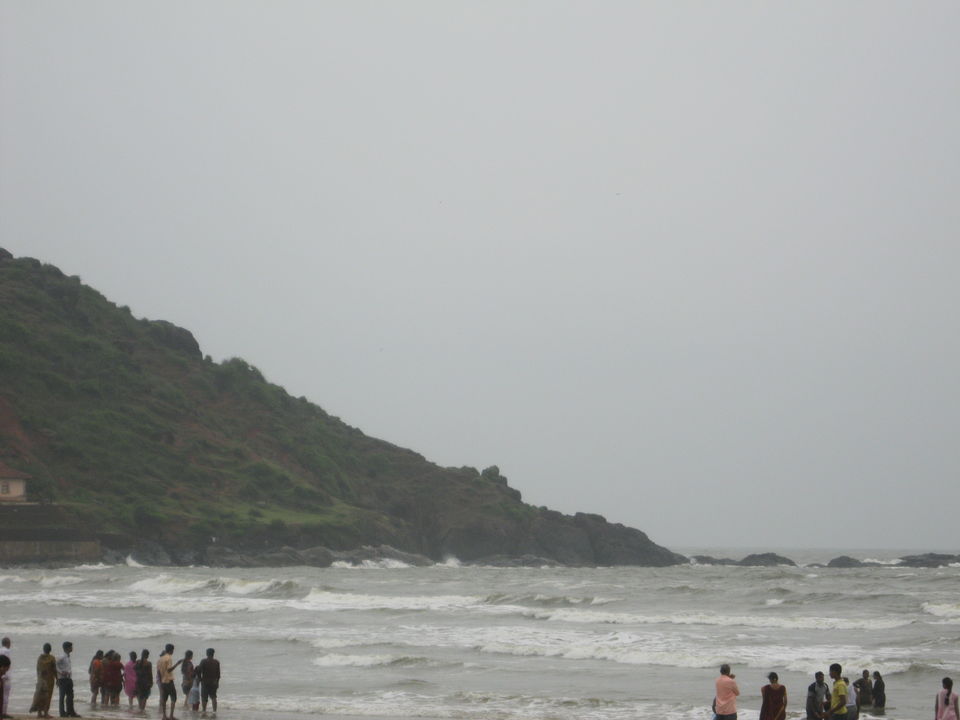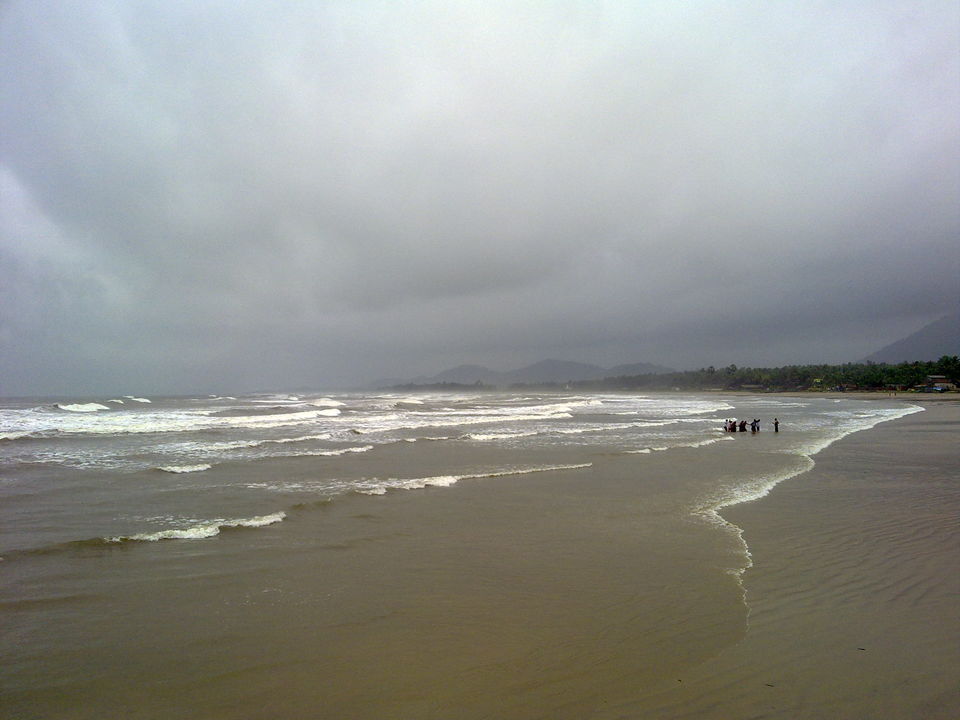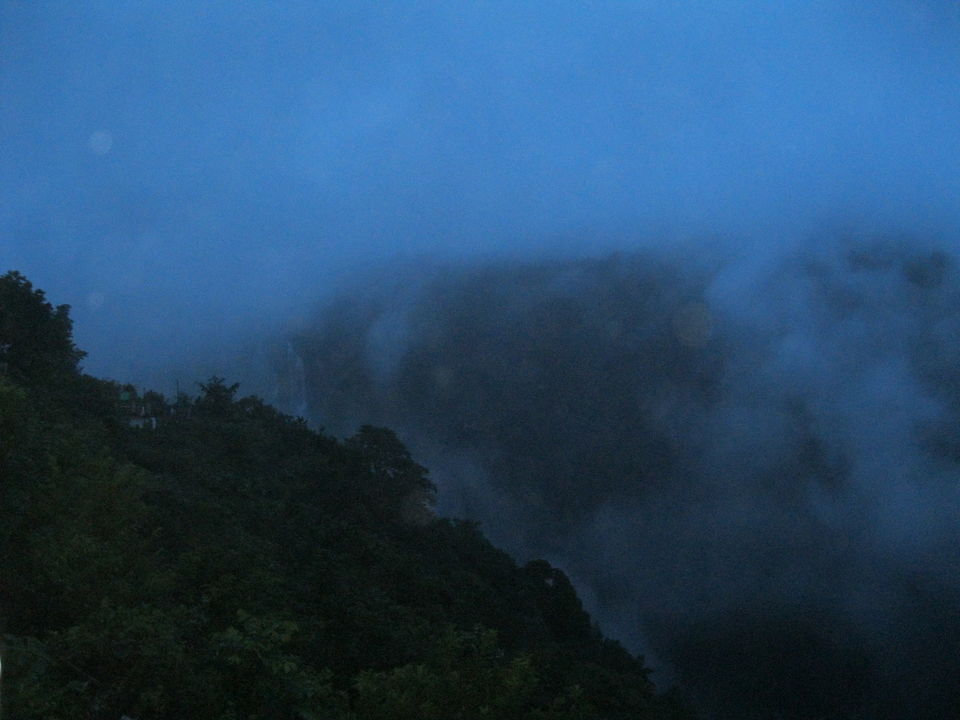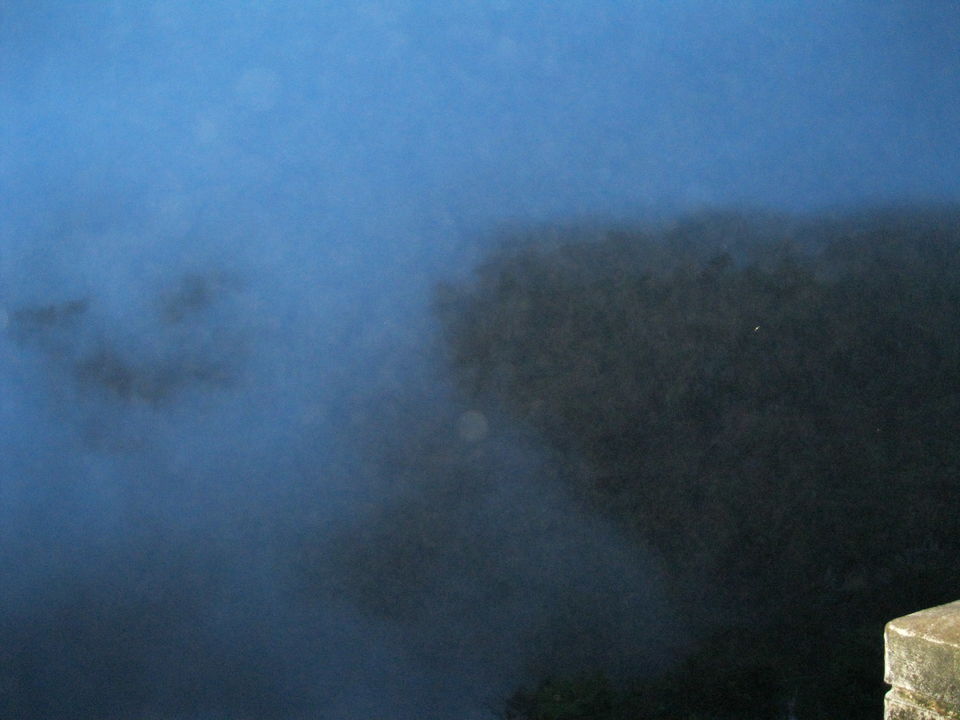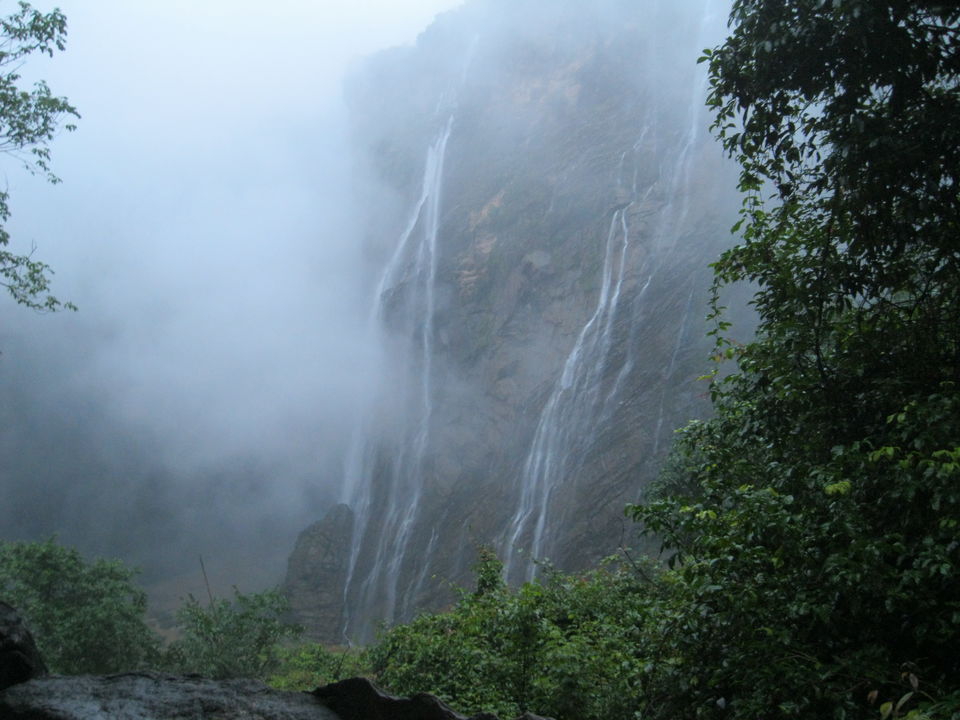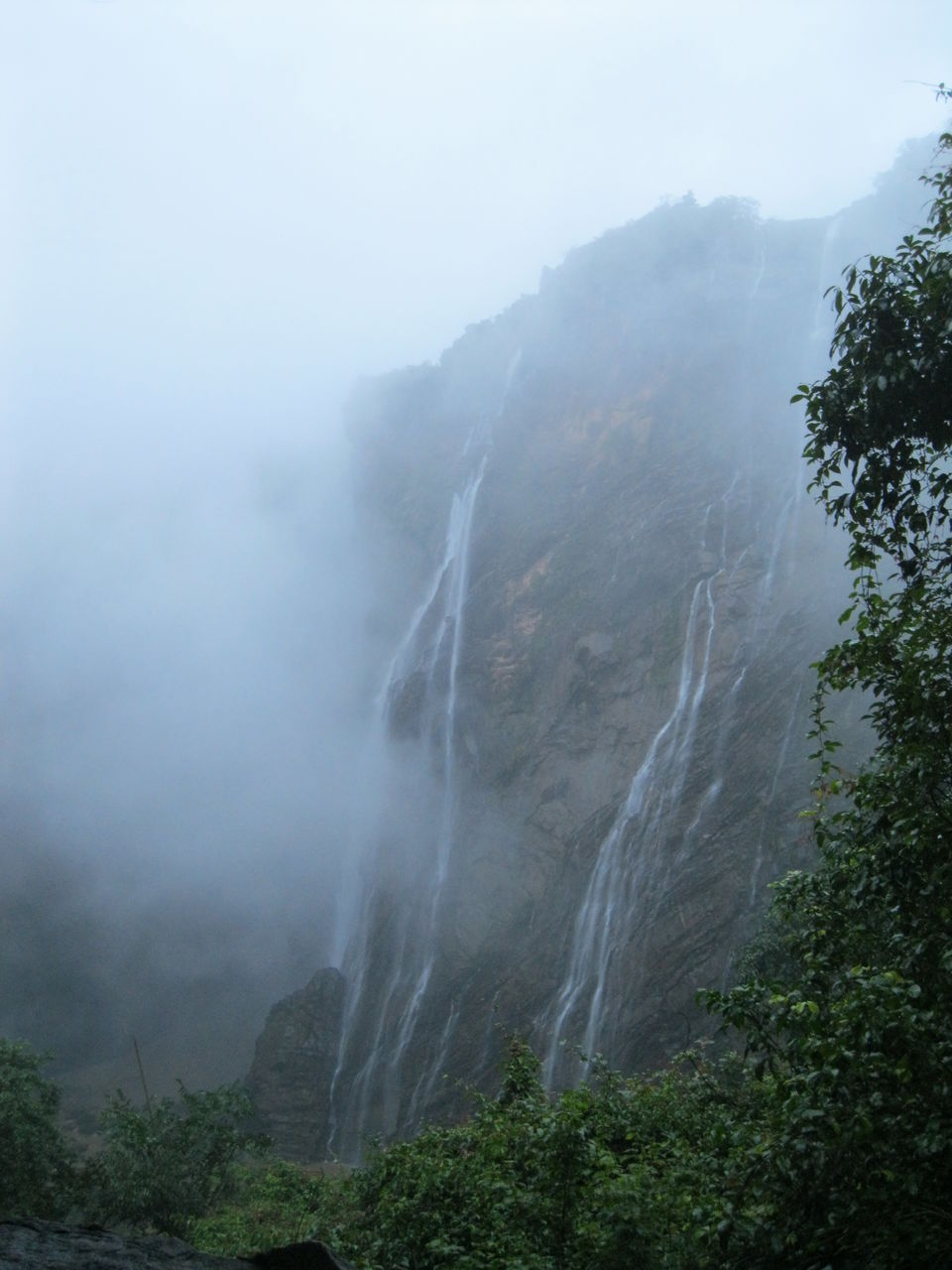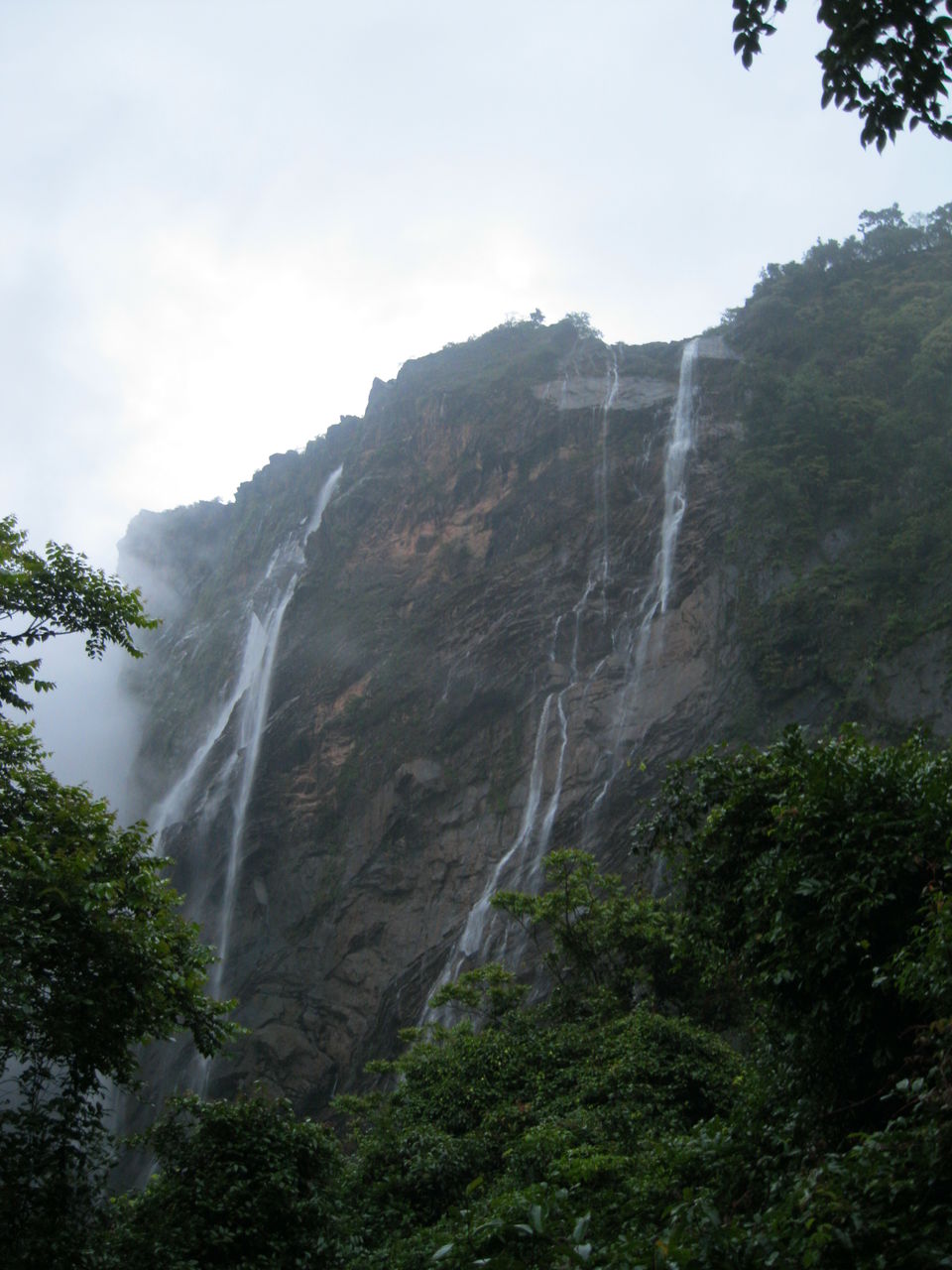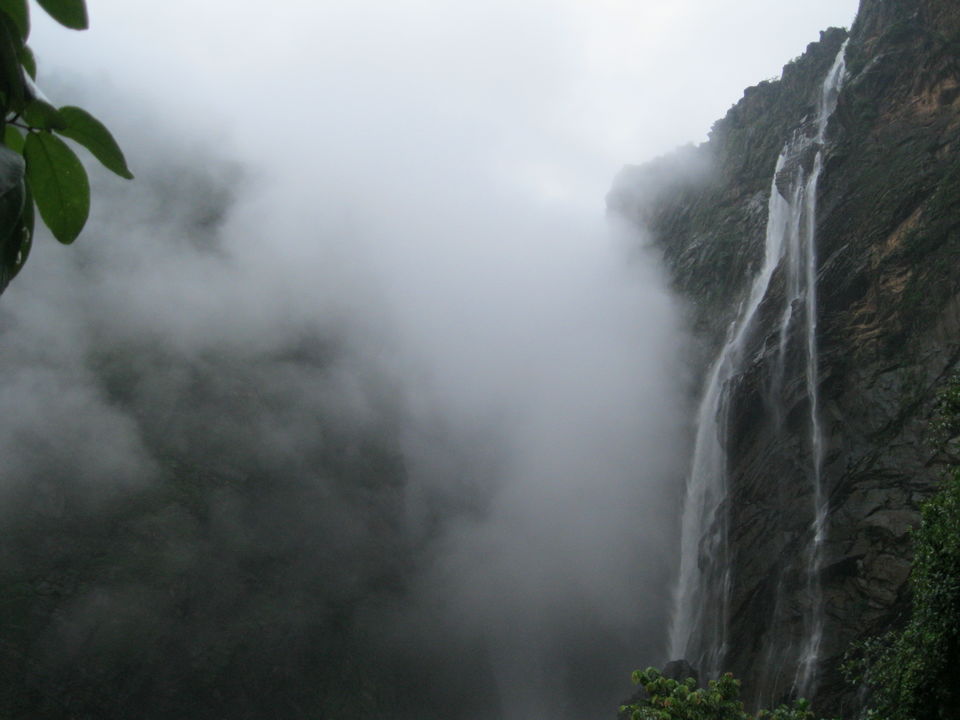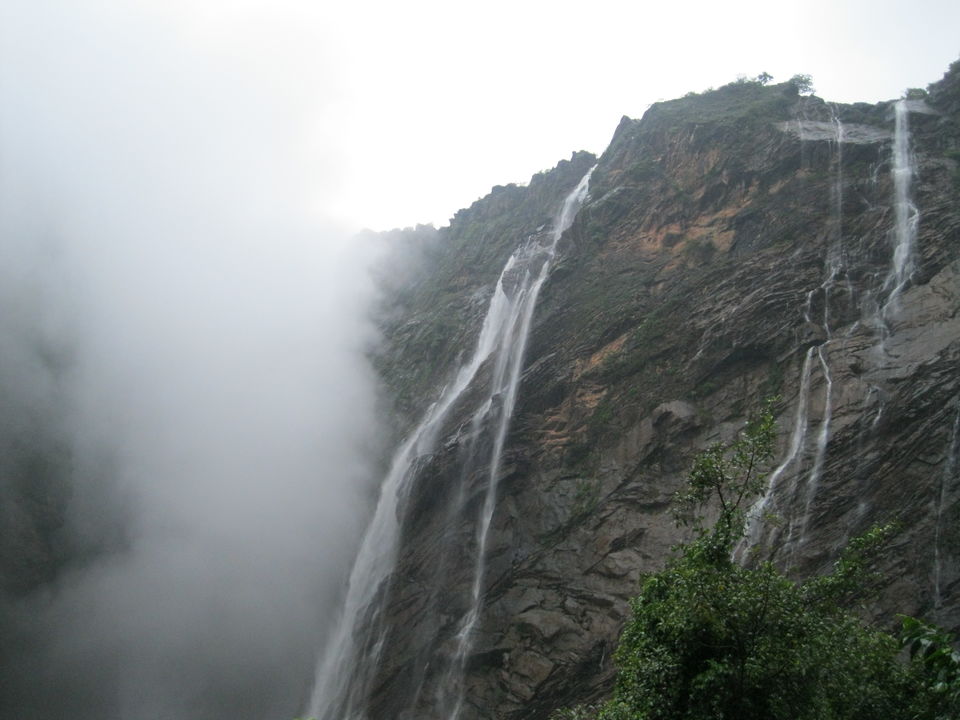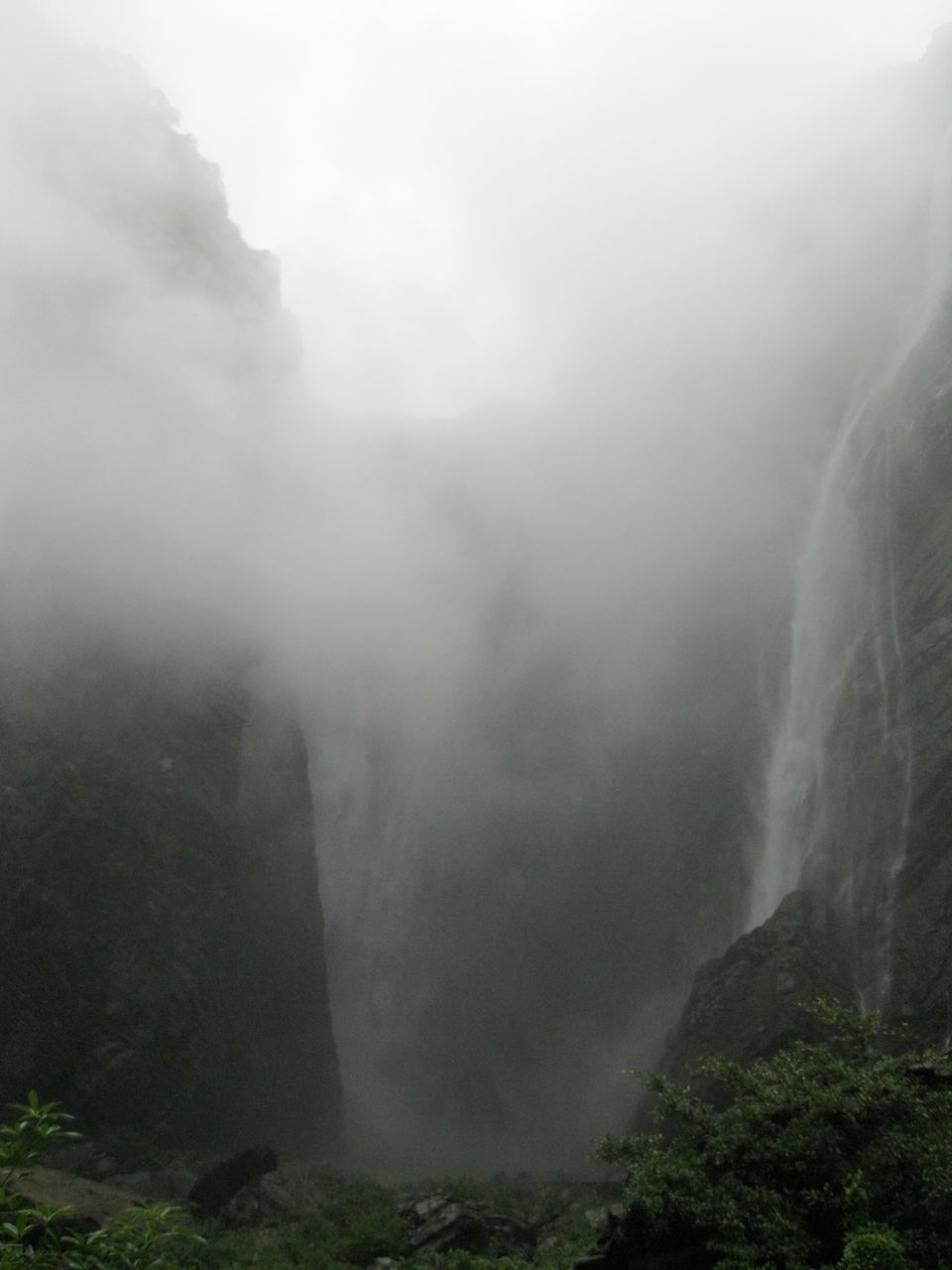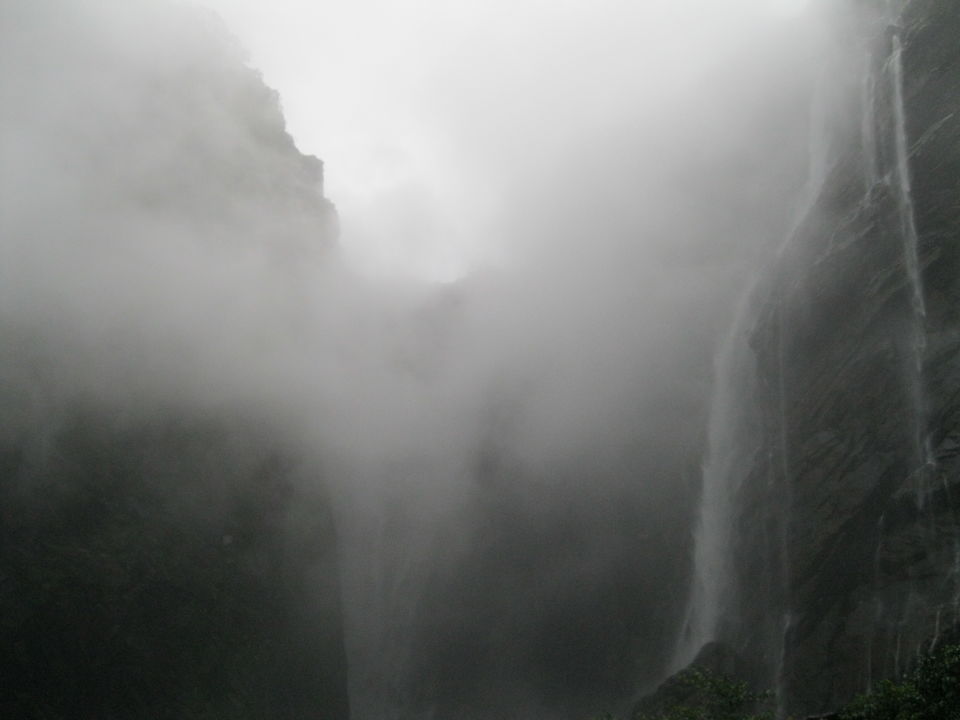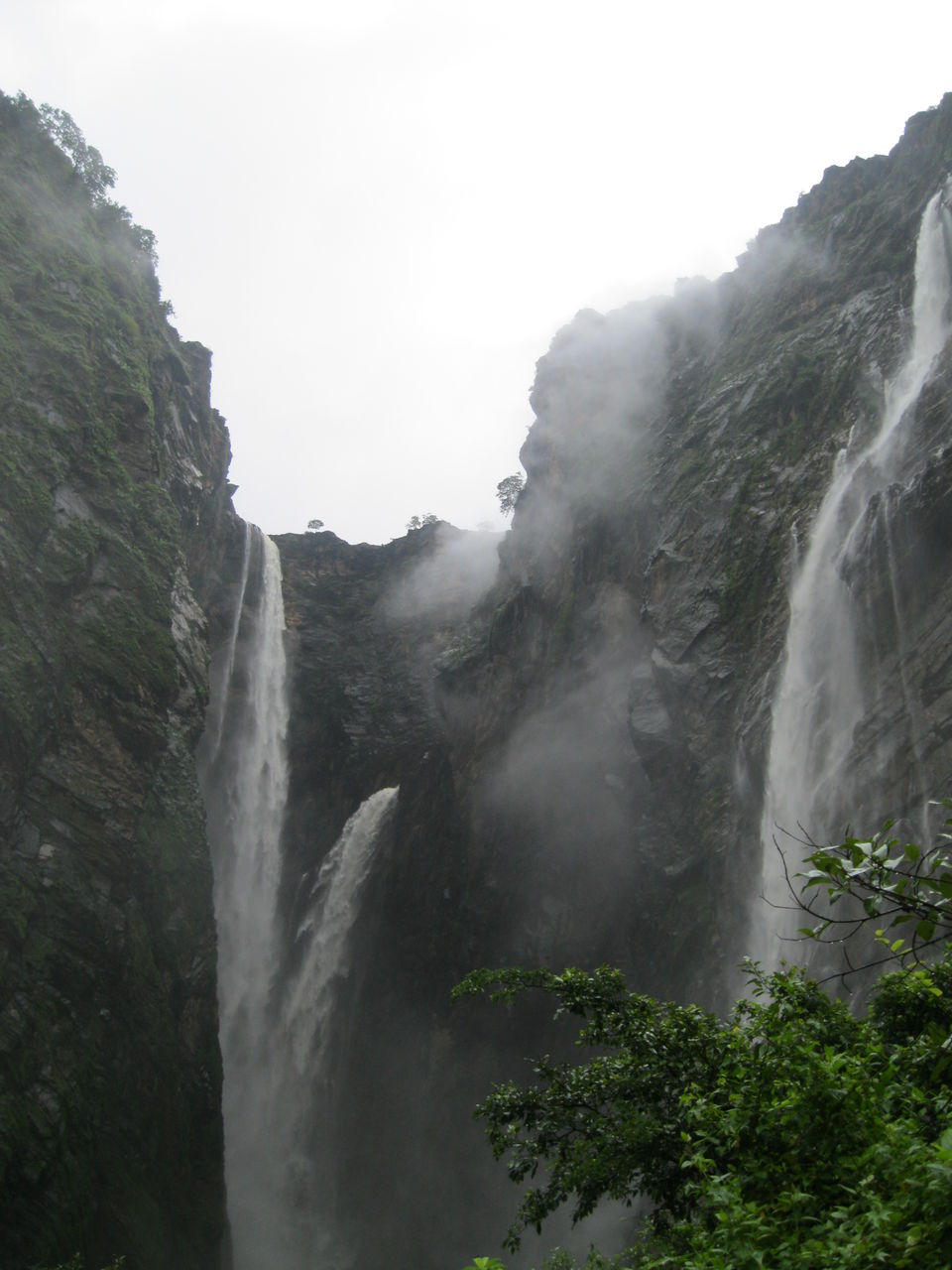 Go Karna and Jog falls was a trip that I could never forget. The most unplanned, fun, exciting journey of my life. This was the day when I found that two girls can have a blast on a trip. So I decide to share the awesome experience with you so that the inspiration would be contagious enough for you to take a trip to Jog falls and Go Karna. We started the journey from Bangalore and let me tell you why you would love the trip like we did.
1.     Nature at its best: - It is so green so clean so fresh everywhere, the best part was we decided in a little off season and though it was still pleasant but the place was empty with just couple of foreigners there.
2.     Peacefully yours: - If you are looking for some time away just to relax, lazing around, this place is best suited for you.
3.     Not thronged by tourist: - That is because the beaches in Go karna are yet not known and popular among many tourists thus it's still clean here, there are no hawkers running after you, just serenity around.
4.     Picturesque: - Obviously having such scenic view around you would want to capture it all and take it back with you.
5.     Adventure lover: - There are so many hidden places here that it's thrilling and exciting to explore them.
Trust me these are just not enough and I can rename the article as 1001 reasons. The coastal town of Go karna isn't as famous as Goa but it's much more serene, much more beautiful and much less crowded. For Jog fall I would say reach early in the morning to witness the sunrise and you would know yourself.