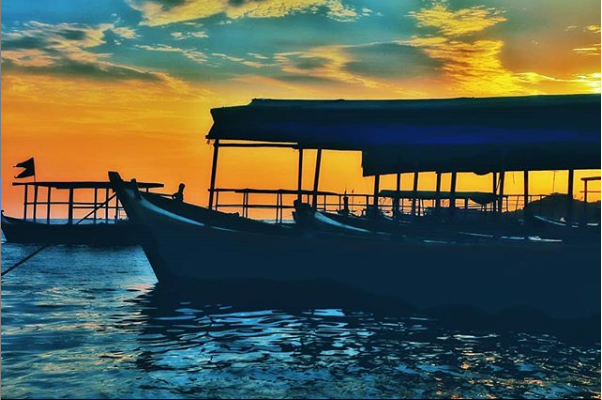 I'm all sold for spontaneous travel plans and my affinity for this place emerged during one of those in a measly weekend.
This short yet enticing encounter I had with Malvan- a tiny town in the Sindhudurg district of Maharashtra is a trip full of surprises- mesmerizing beaches with lush green coconut trees, calm backwaters, age-old forts, and beautiful temples- it promises something or the other for everyone.
Since the thought of clear azure sea entices me, scuba diving was the first in TO-DOs. So, the first stop after an overnight journey from Pune happened to be the central and happening Malvan/Dandi beaches. Bustling with crowd and naturally full of shops and restaurants, beachside vendors selling ice-golas and cold drinks, and water sports of all kind- (banana boat, jumbo jets, parasailing and more), these twin beaches deliver perfectly for all the adventurers out there.
As for stay, I've had a pleasant experience with the homestay opposite to Malvan beach- centrally located and comfortable without burning your pocket.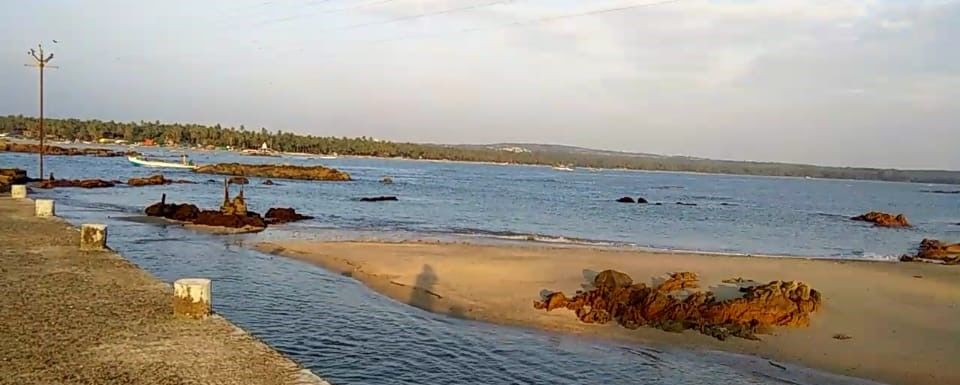 Sprawling over 48-acre land, protruding in an islet of Arabian sea, Sindhudurg Fort is an ancient fortress living to sing valiantly of the royal Maratha history. You reach the fort only via ferry ride operating between 9-7 from Malvan beach. This fort succeeds in exhibiting not only a majestic work of architecture but also provides numerous vantage points for photographers to satiate their cravings.
In stark contrast to Malvan beach bustling with tourists and water activities, Chiwla beach promises you a soothing experience with nature for relaxing, sunbathing, swimming, and spotting seagulls and other aquatic birds. Ideal for lazying around with a beer (if that's your thing!) or a heavy introspection during a nocturnal walk. :)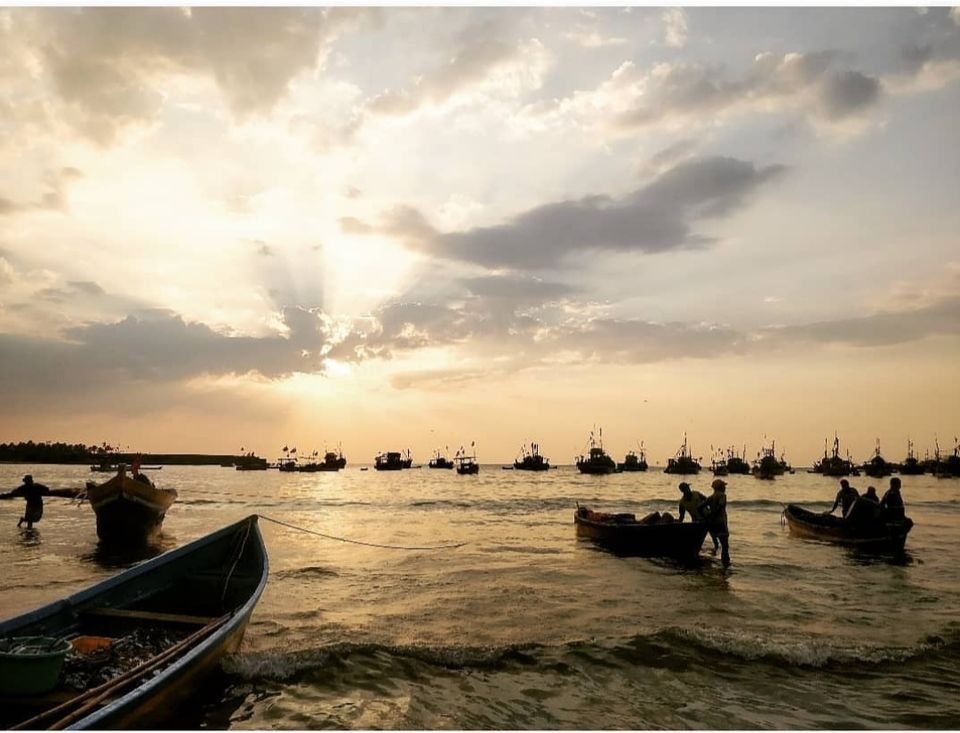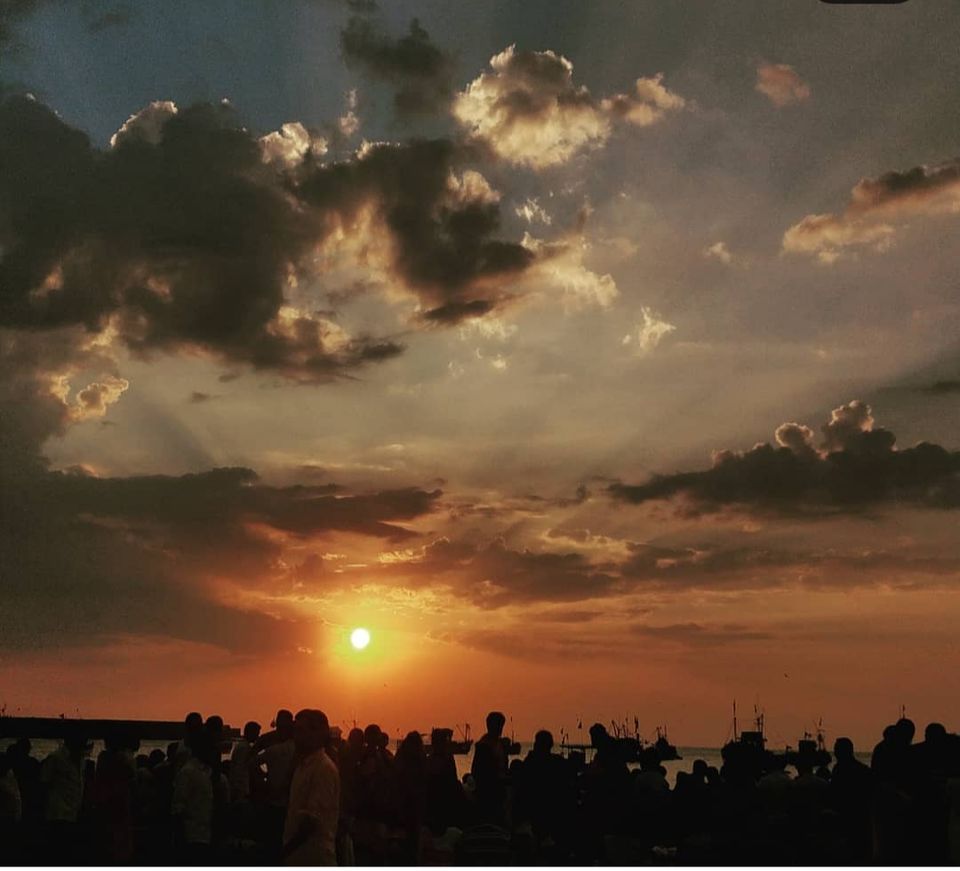 Tarkarli beach, named after 'tar' (river side) of Karli river, is located at the confluence of Arabian Sea and Karli River. Tarkarli beach is the only Snorkeling and scuba diving training center in Maharashtra, famous for parasailing, diving, water scooter rides, snorkeling and houseboat stays. Apart from engaging in thrilling water sports, here one can also witness firsthand an auction of catch by fishermen community on return from their daily fishing expeditions.
Picture having a sumptuous Konkani breakfast with your loved ones with half your chair in water. Now, imagine all possible forms of adventure in water and add to it an opportunity to spot a dolphin or two. You get the idea!
Formed after a Tsunami that occurred in 2004, this island is accessible from Devbaug beach for fun-filled water sports and tour packages generally include nearby Dolphin Point too. You can't escape being knee deep in water during high tides. Moreover, the sunset view from this sparkling white sand island is one to die for.
To-Do's:
Ask for the delectable Rava cake at Iyengar's bakery (near Malvan beach) and prepare to be surprised.
Rent a bike to soak in the beauty of all that Malvan has to offer at your own pace.