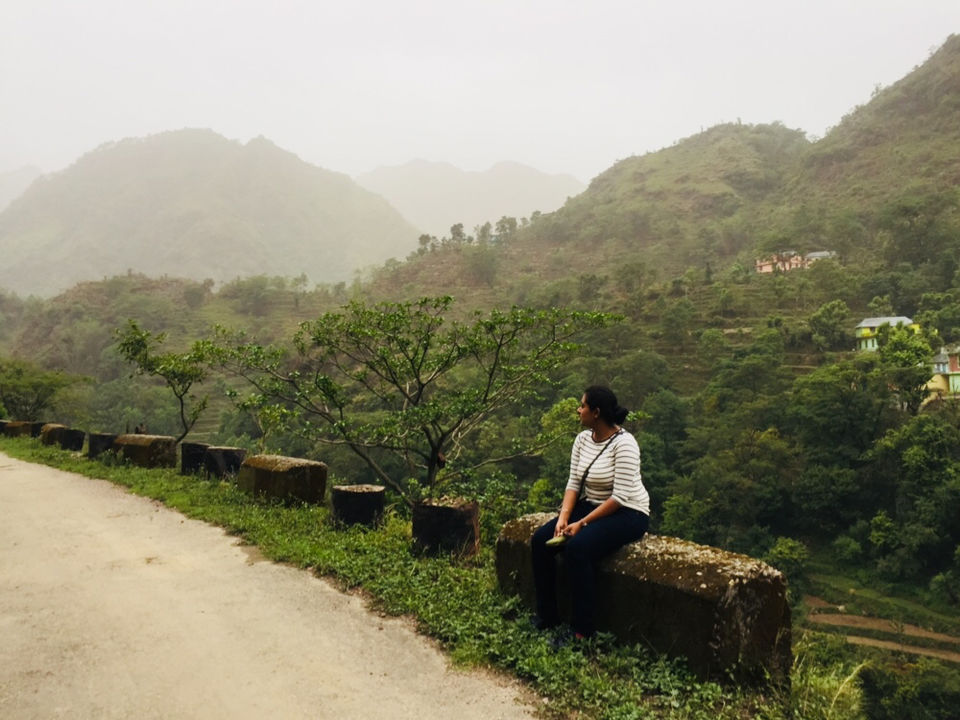 A story that begins with sheer excitement and little happiness of finally doing something on my own. It starts with an unforeseen decision of going on a small ride.. a ride that was so alluring to my senses and is worth remembering.
It was Friday and I gifted myself with a solo trip to Himachal.. to which I just called " a quick gateway to Himachal- Sundernagar".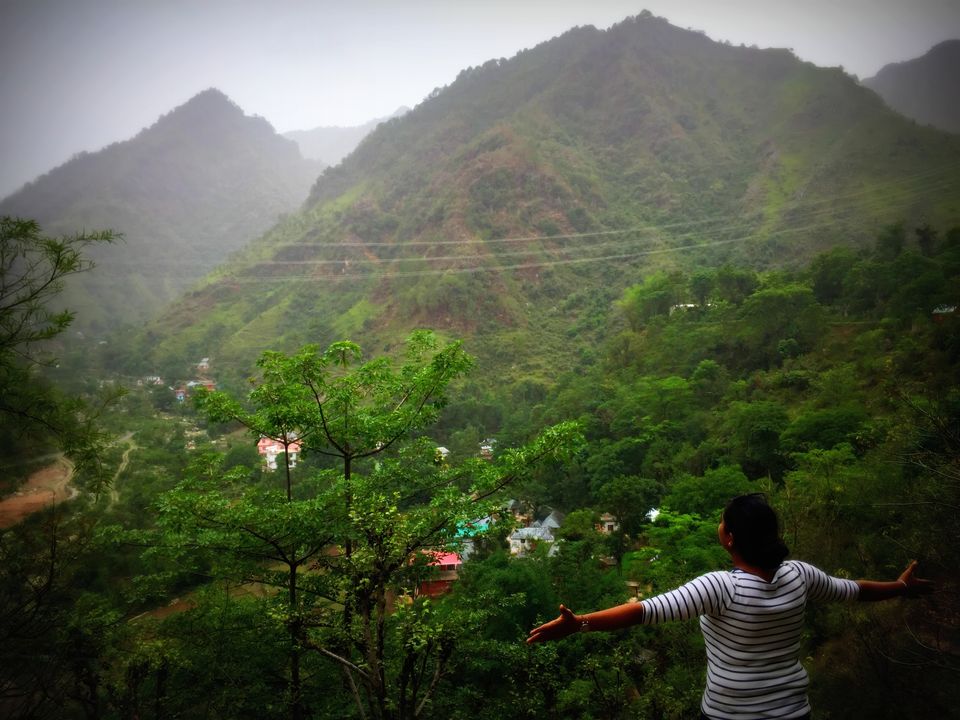 Sundernagar a small town as '' SUNDER " as its name .. Moving on to its location. I took a HRTC Volvo from Majnu ka Teela ( Delhi) which dropped me straight to this place. On the way you will find a garden which you can call a Landmark - Hrabhag. The USP of this place lies in the fruity Lichi trees all around. On reaching Sunder Nagar, I realized that the place is prolific in terms of lush green trees and mountains. This city owns everything from good education system , access to basic necessities , good minded people to safe environment.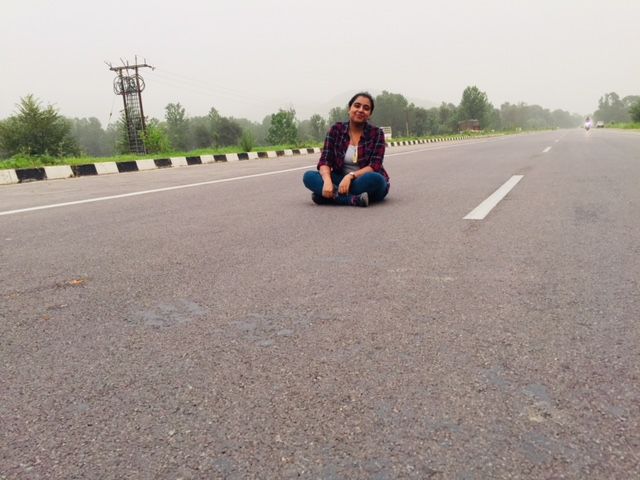 So my first day started with wandering on the Highway to Mandi. This Highway is known by " Four Lanes" . This road has its own swag with clean roads and beautiful view of mountains all around . You will find small food outlets that serve delicious maggie and for the raw food lovers you will also find freshly roasted Sweet corn - "Bhutta" .
My second day started with a beautiful and healthy morning . The sun was bright but clouds did not loose any chance to obstruct the light . Yes, it was a rainy day with sweet drizzling and cool breeze , so soothing to my eyes and body.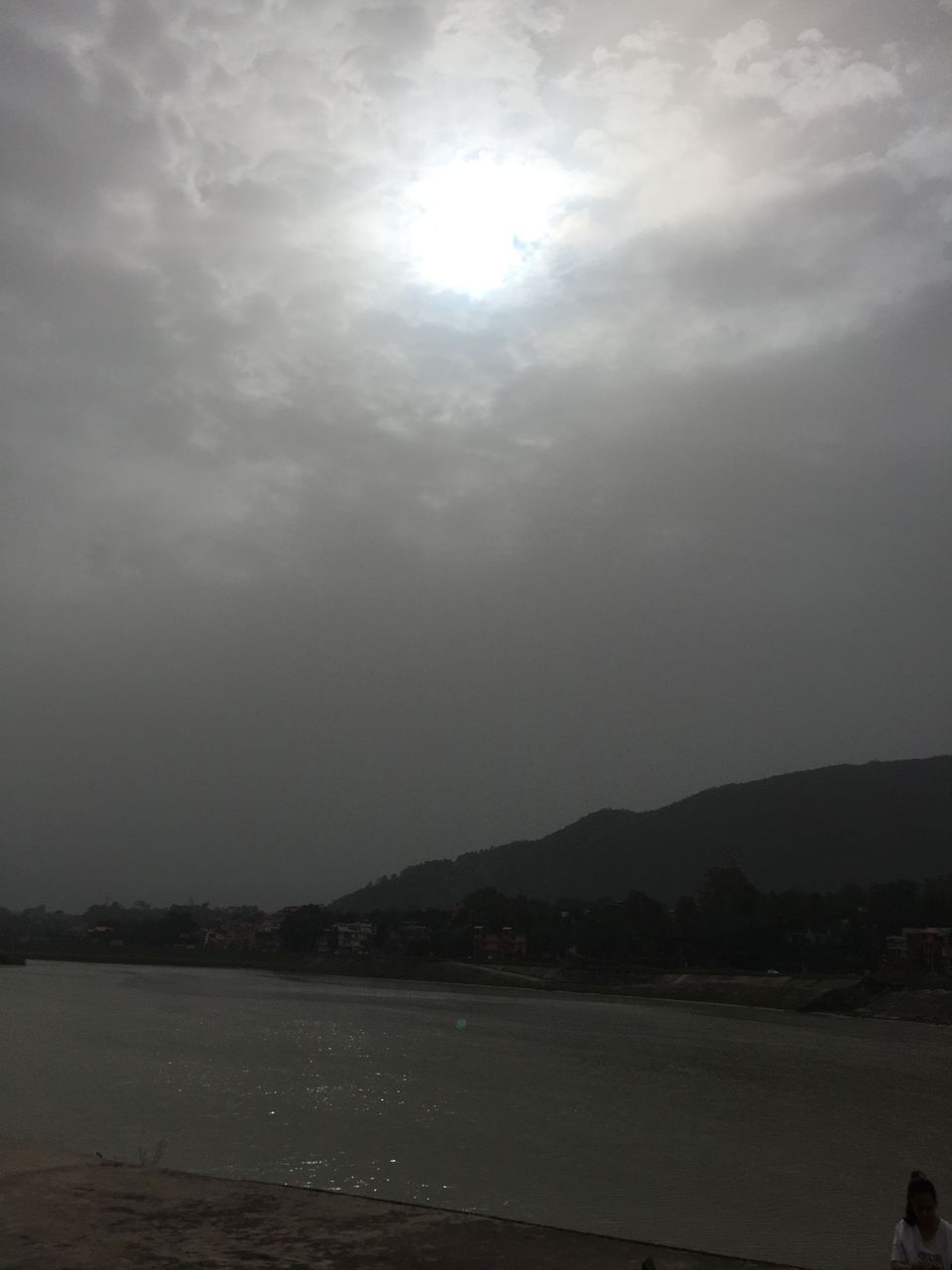 One can go for yoga at the Lake side. This lake is merged with BBMB dam ( Bharka Beas Management Board) and the view that you get is the panoramic view of mountains safeguarding you from all around.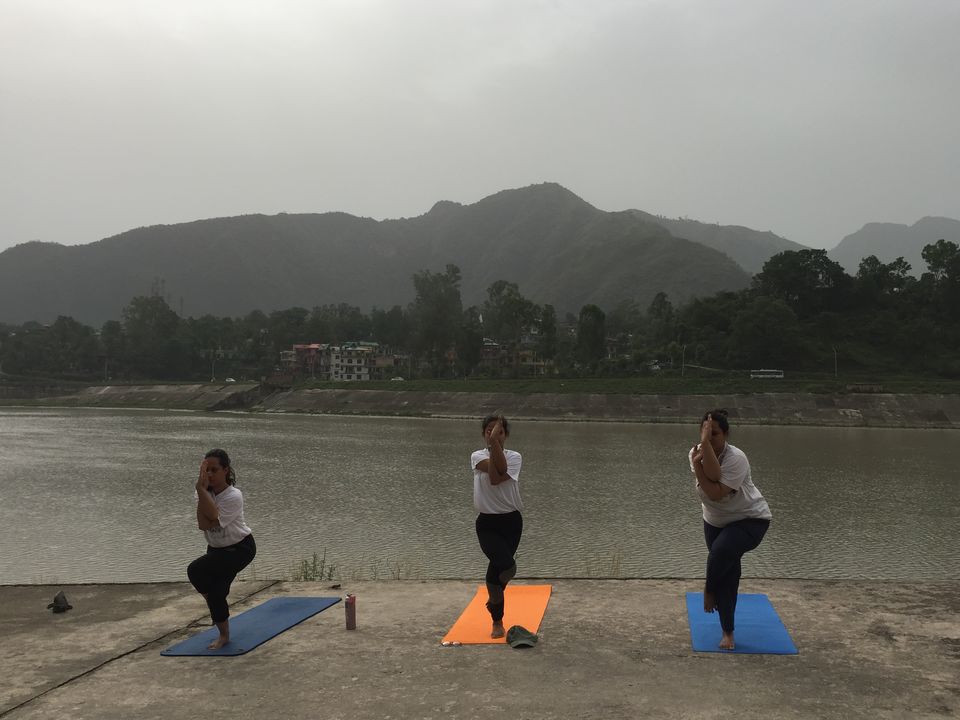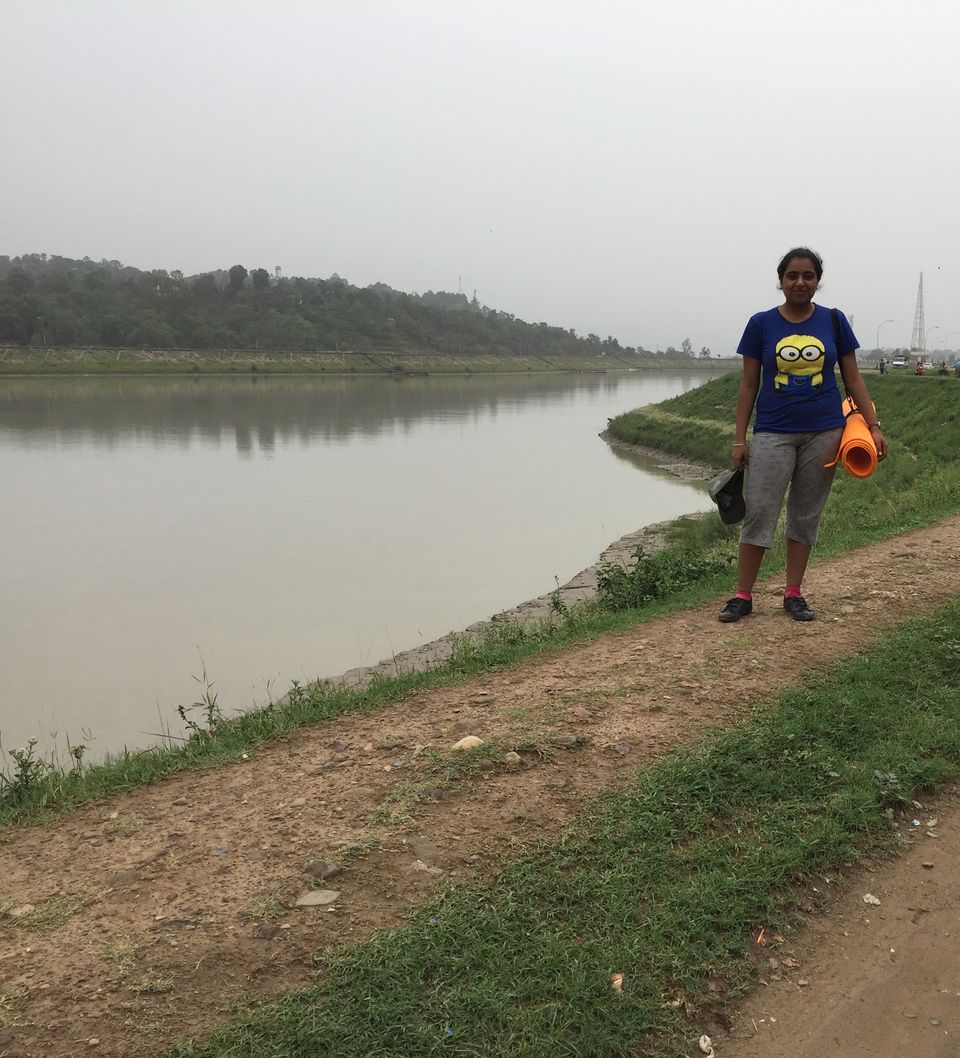 Moving forward on to my third day, I satisfied my urge by deciding to go on a trek to an unknown place - Nalini Village .
Here roads call you towards paradise. One can take a local bus from Sundernagar Chowk to reach this place. Its endurance increases if one go for trekking from Nalini Village bus stop to Bdadev Temple. The path is worth seeing.
And you finally reach Bada Dev Temple , carved beautifully into iconic texture.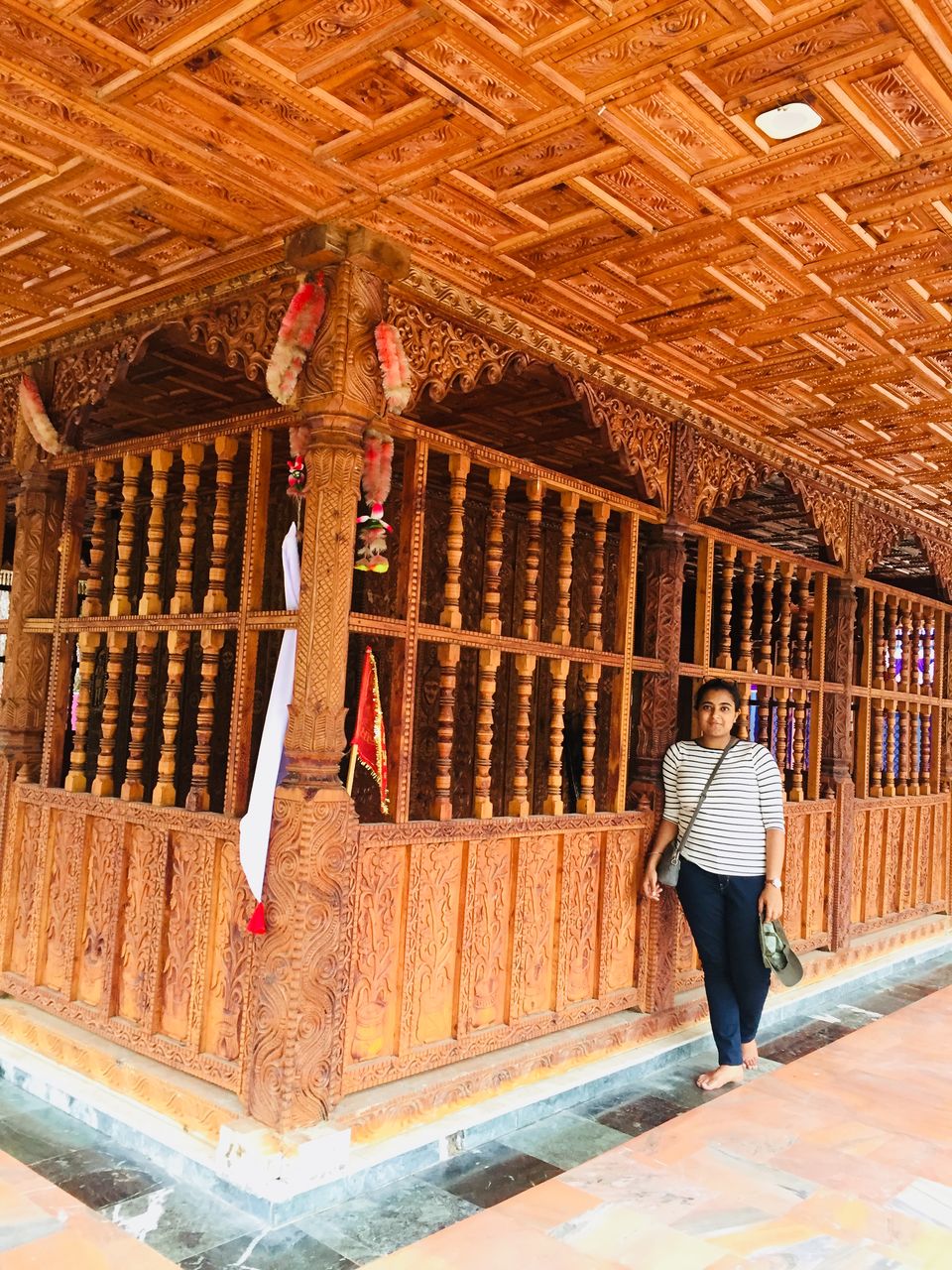 Waving bye to this place was not at all easy. One can go here on a small weekend and can enjoy the nature at its best with nominal expenses involved.
So here is the quick glimpse of my trip... ...!