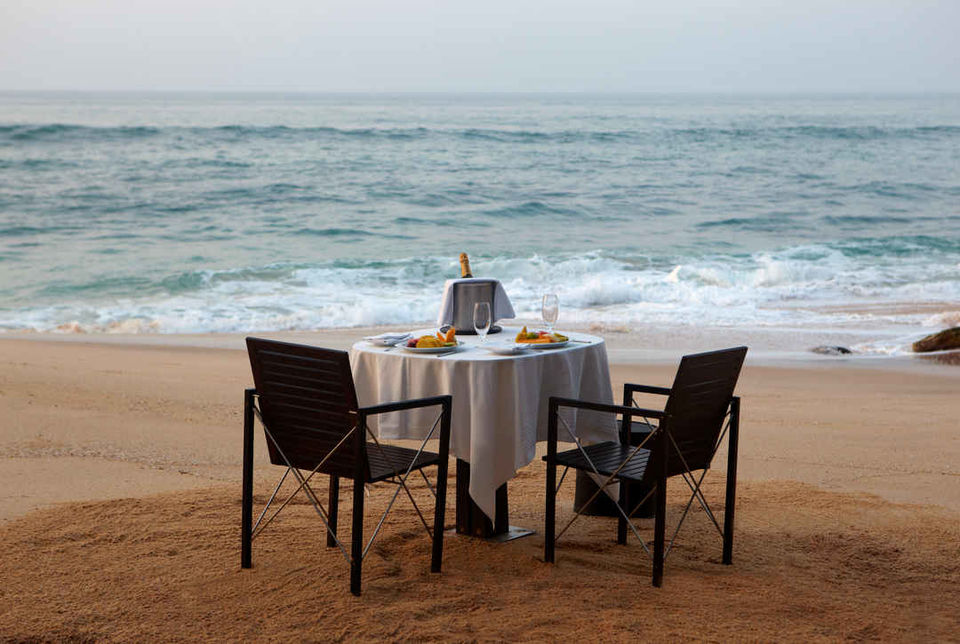 Just before I was about to embark on my birthday trip to Sri Lanka with my equal half, a little bit of research led me to the website of the resort I would be checking in — Amanwella. On its website the phrase— 'No request is too great and no detail too small', caught my attention making me even more eager to spend time at the lovely beach hideaway— Amanwella, located in the pristine South coastal town of Sri Lanka, Tangalle. It did live up to the adage on its portal and indeed I found luxury, hospitality and warmth in every detail of this resort.
ROOMS
The boutique beach retreat has 30 suites and you can choose from garden pool suites, ocean hill suites or ocean pool suites. Our Ocean Pool suite opened to a terrace with sweeping views of the sea, featured a private plunge pool, a sumptuous bathroom and a master bedroom. The design ethos of Aman intact- minimalistic and contemporary. The details included — amenities not done in small plastic bottles but big dispensers making conscious travelers like me smile, indigenous materials used for interiors and lots of privacy.
FOOD
Amanwella doesn't go overboard with its food and restaurant options but is for sure an epicurean's delight. We gorged on local delicacies— hoppers for breakfast and curries for lunch at its all day dining - The Restaurant. At night we had dinner at Beach Club , the beachside restaurant where waves lent the beautiful background music and we sand kissed our feet while we binged on fresh seafood. Beach Club is ideal for a romantic dinner date or lunch with the most beautiful and breathtaking view of the Indian ocean.
Food lovers can also opt to visit local markets with the Amanwella's chef to discover more about the ingredients or can grab a meal at a local Sri Lankan house where authentic curries are made in clay pots. The staff at Amanwella will help you do all this and more, remember their motto— No request is too great!
BEYOND ROOMS
Pool: The 150 metre-long infinity pool at Amanwella is what holiday dreams and Instagram feeds are made of. Most of our time in Tangalle was spent at the resort hopping from our private plunge pool to swimming pool to the beach. If you are a water baby you wouldn't have much reason to step out of this haven.
Spa: Two of the suites house the intimate spa that offers a sleek menu that would work for a quick massage. Ayurveda is what I had recommend if you are in Sri Lanka. Post sixty minutes of Abhyangam, their speciality, I was renewed and ready to board my flight next day to India. It did make first few days of the hustle in my hometown easy as it had a calming effect on my body and mind.
Library: My favorite place to spend time at Amanwella was the library, that was well stocked, brightly lit and also doubled as the indoor gaming room. Aman Resorts design philosophy can be felt in every nook and corner of this resort, including the library. It is one of the most chic libraries I have spent time at.
Things to do in Tangelle
Just 90 minutes from Amanwella is the Udawalawe National Park where you can find herds of elephants, kingfishers and hornbills, water buffalo and crocodiles lazing in the river. A bliss for wildlife lovers, Tangalle is the offbeat destination that should be on your wish list in the coming year!
Tangalle also offers surfing and snorkeling in its azure waters and you catch the sight of whales too. The abundant natural beauty of Tangalle is quite inviting. Then there is culture and you can immerse yourself in activities with the locals like pottery.
Even though, Amanwella is a destination in itself that is sure to transport you to a dream-like world. Add it to your bucket list!
FAST FACTS
Tangalle is a three hour drive from Colombo airport. Sri Lanka offers free visa on arrival to Indians. Sri Lankan Airlines is your safest bit with ample direct connections from main cities.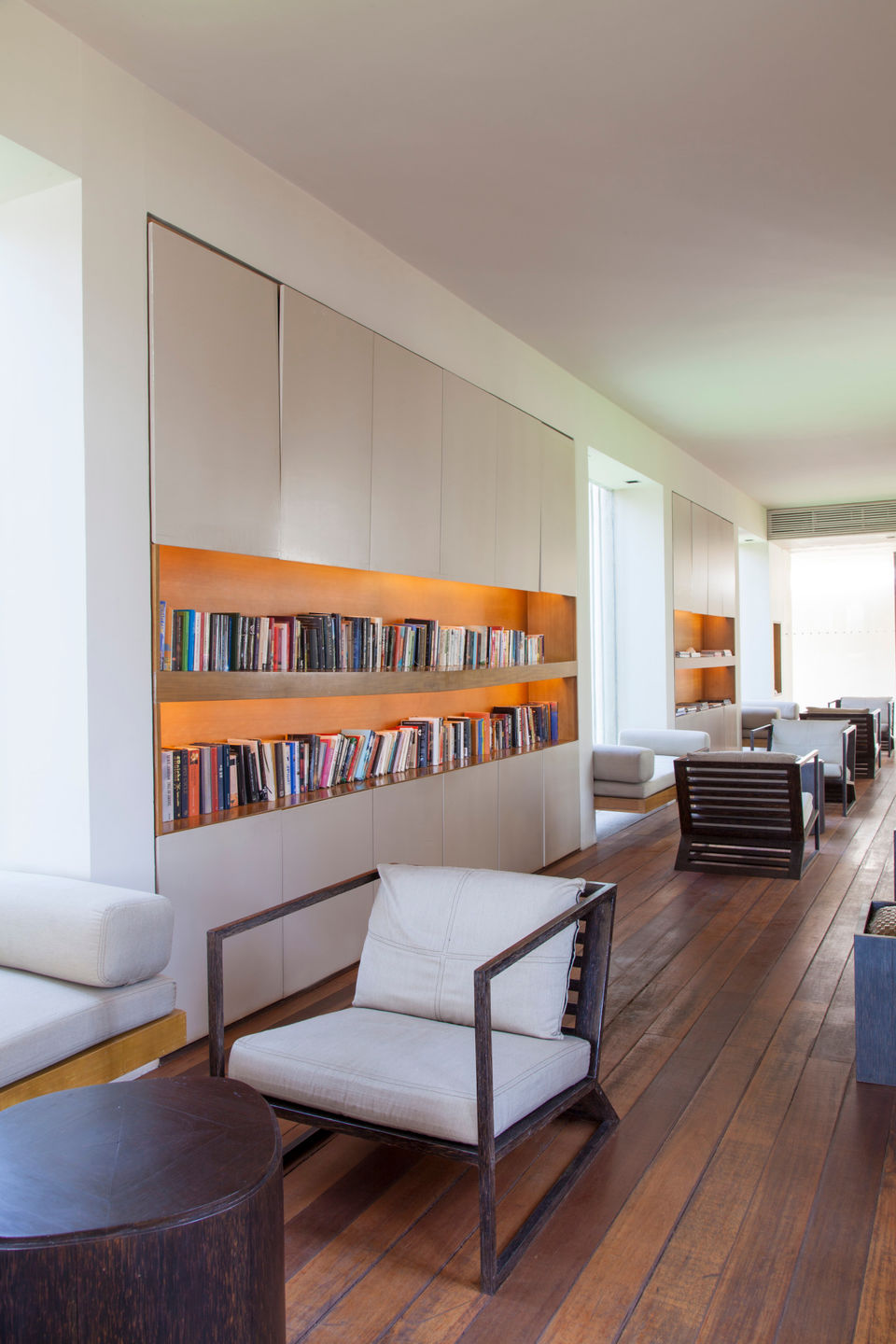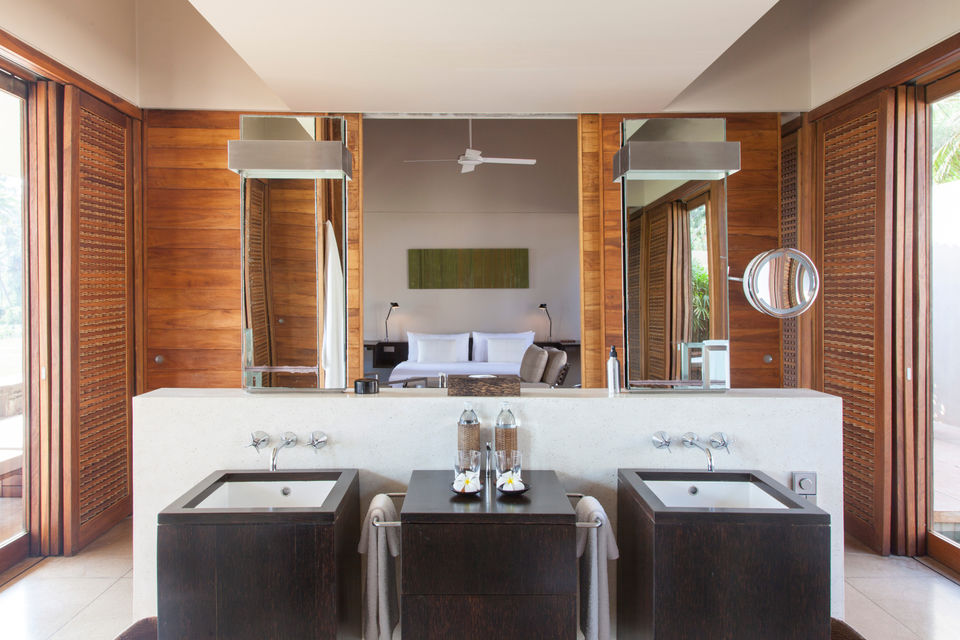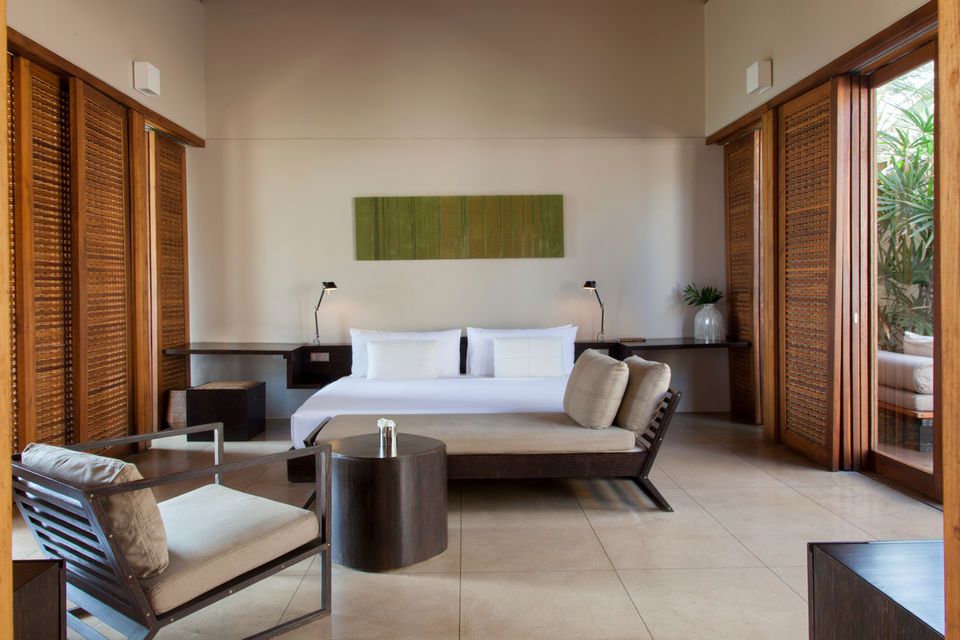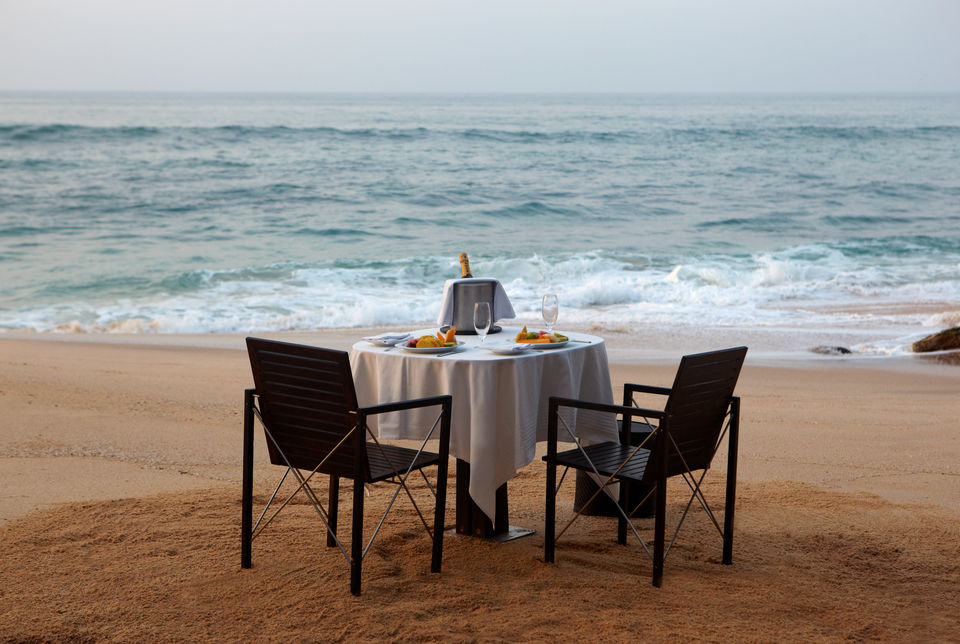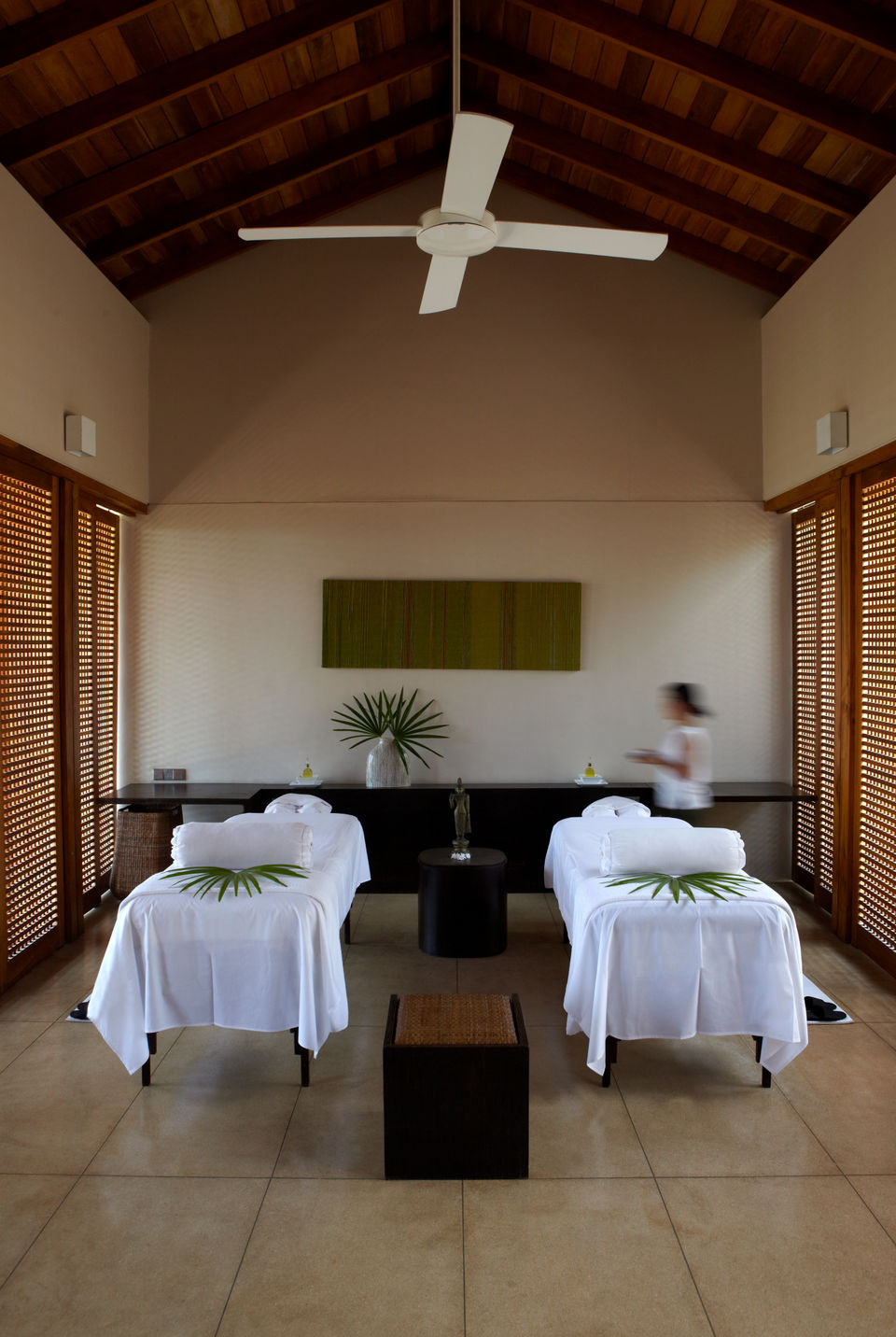 Frequent Searches Leading To This Page:-
5 days tour package sri lanka, 3 nights 4 days sri lanka package, sri lanka maldives tour package from ahmedabad, budget sri lanka tour packages, tour packages from sri lanka