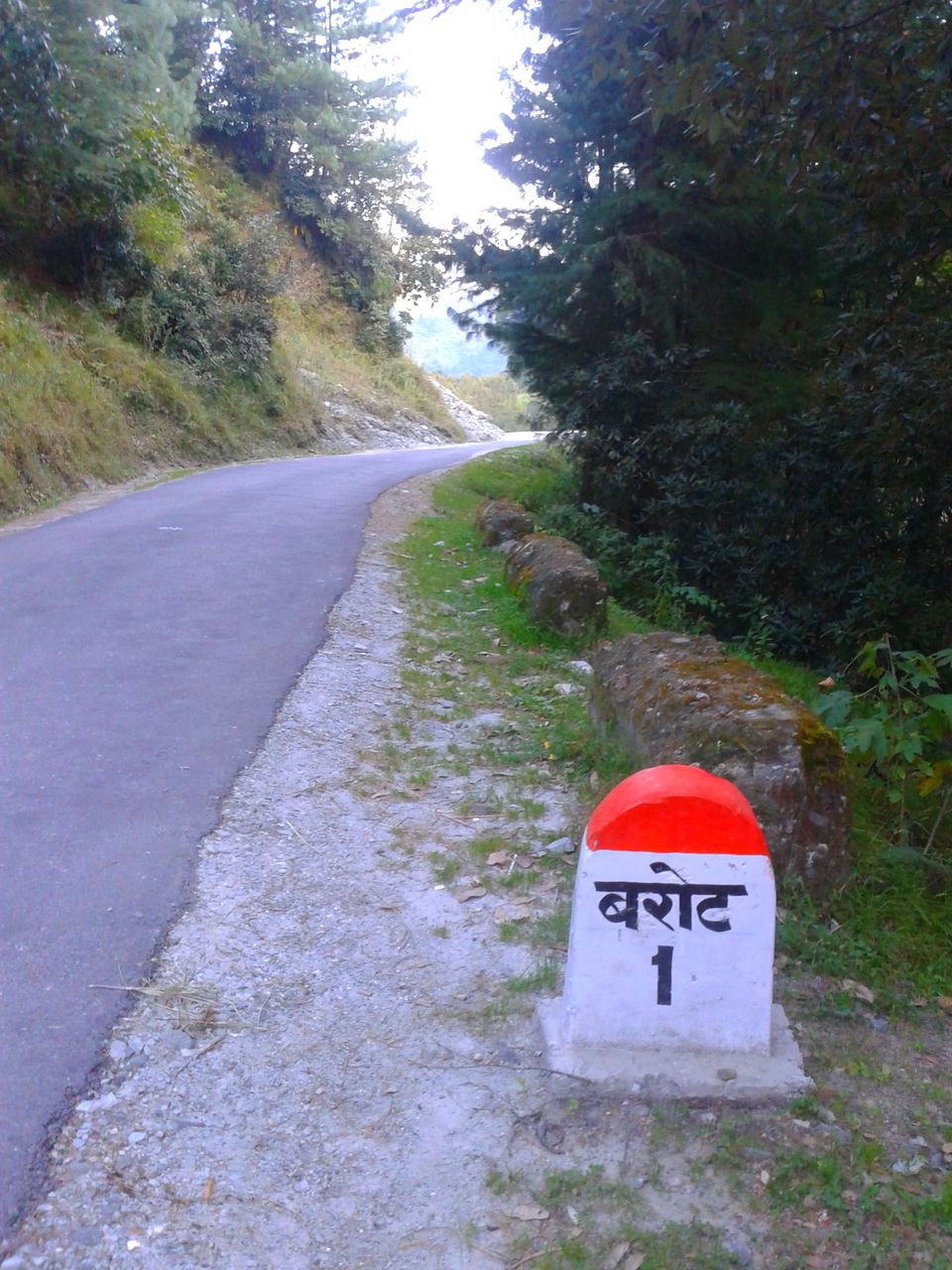 Traversing across the road in local buses with magnificent views is what Himachal roadtrips are made of. Me and my travel buddy, Krishna, traveled to Himachal Pradesh with both ways train tickets booked and minimal planning. We were anxious, excited and thrilled to go on this journey which we were sure will be a once-in-a-lifetime experience. We boarded the train from Mumbai and got off at Jalandhar. Over a period of 17 days, we covered known and lesser-known places via buses and realized that this was one of the best decisions of our lives. Every place had surprises for us. The star-lit sky in Tirthan Valley, the excited kids at Barot Valley, the skillful Israeli dream-catcher weavers in Bhagsu Nag, the women caretakers of home stays and many more such instances made our life very rich in experience.
Places we covered:
Mumbai - Jalandhar
1N/ 2D: Amritsar - Golden Temple, Jallianwallah Bagh
3N/ 4D: Mc Leod Ganj - Bhagsu Nag, Dharamkot
1N/ 1D: Palampur
1N/ 1D: Bir Billing - paragliding, monastries
2N/ 3D: Barot Valley - Multhan
2N/ 3D: Tirthan Valley
Aut - Chandigarh - Mumbai
Because of all the beautiful views showcased by Himachal Pradesh to us, because of the magical vibe that surrounded us constantly, because of all the people who helped us be safe; I would love to revisit this Indian state time and again.