And here comes the next episode! Some clicks from Bangalore's famous one of the largest and one of the oldest Russel market!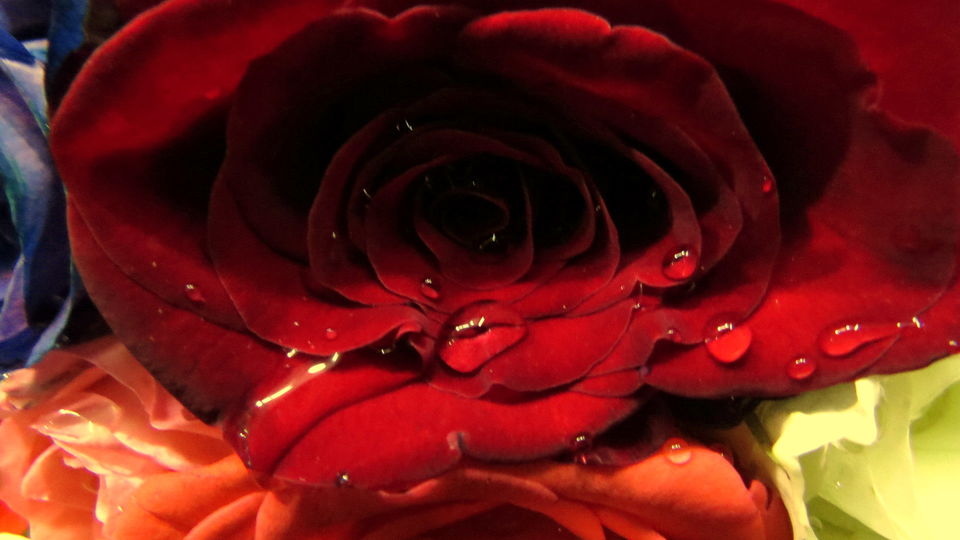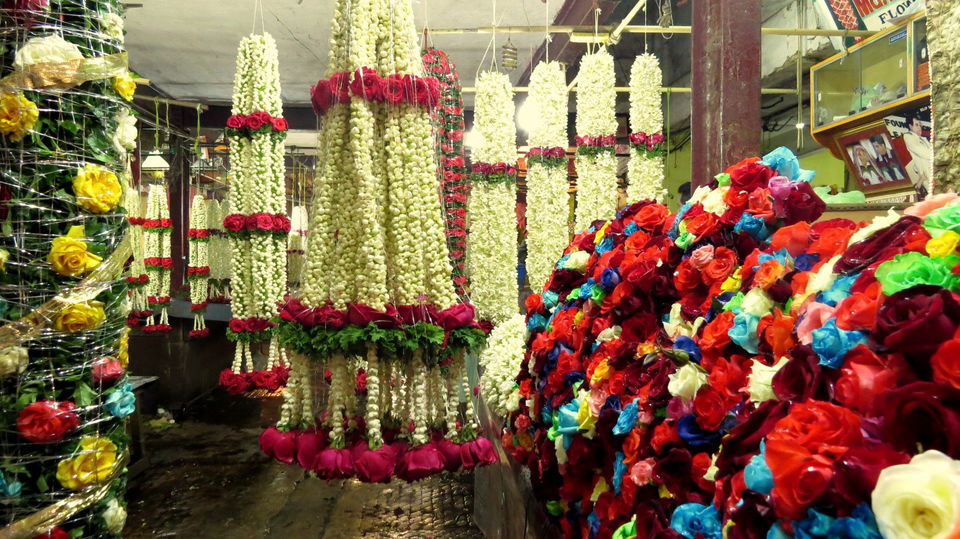 Super-excited, we got up early morning on a Sunday and reached the market by 7 a.m. We were expecting to see it in its full rush at this hour. Surprisingly, barely any shops were open and most of it was deserted. Guess the Sunday laziness didn't leave this otherwise really busy (so have we heard) market too.
One can find here literally everything a household needs. Of course, you need to walk around and explore.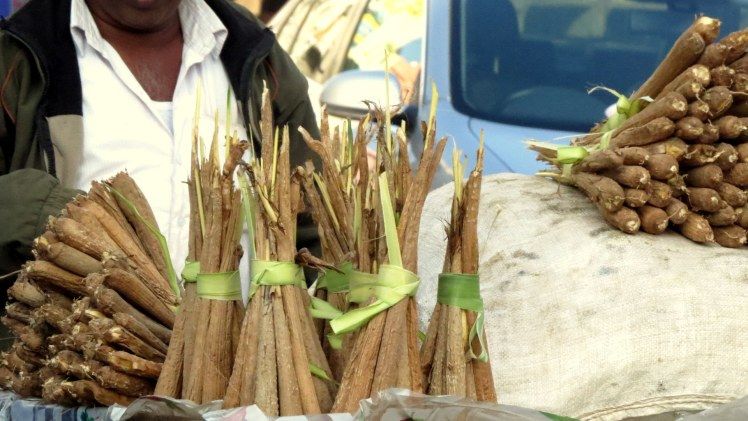 And sometimes you also find some unimaginable alien stuff, and you get to amuse yourself.. like these medicines in this pic!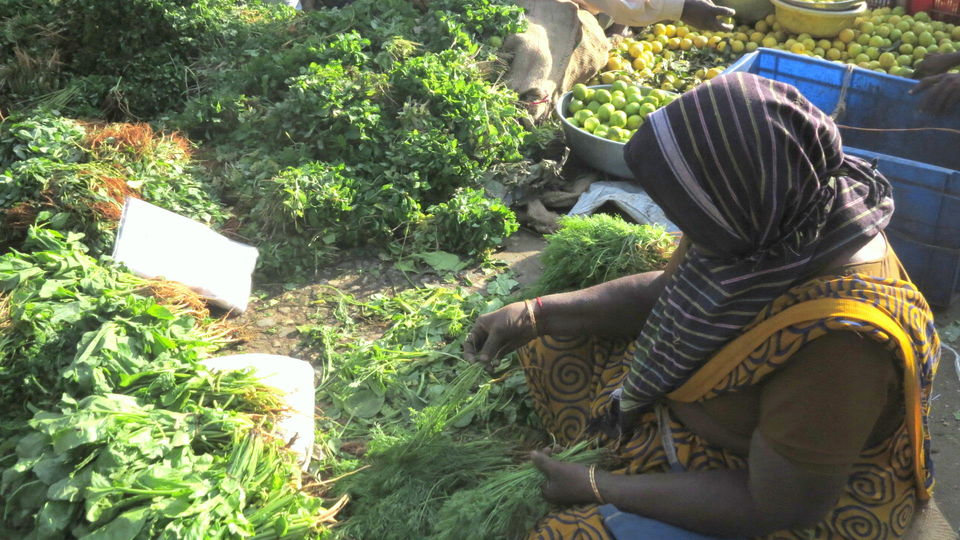 But I must say, we found mouth-wateringly fresh fruits, vegetables in a great variety with equally mouth-watering rates! Haven't found better than this in Bangalore yet!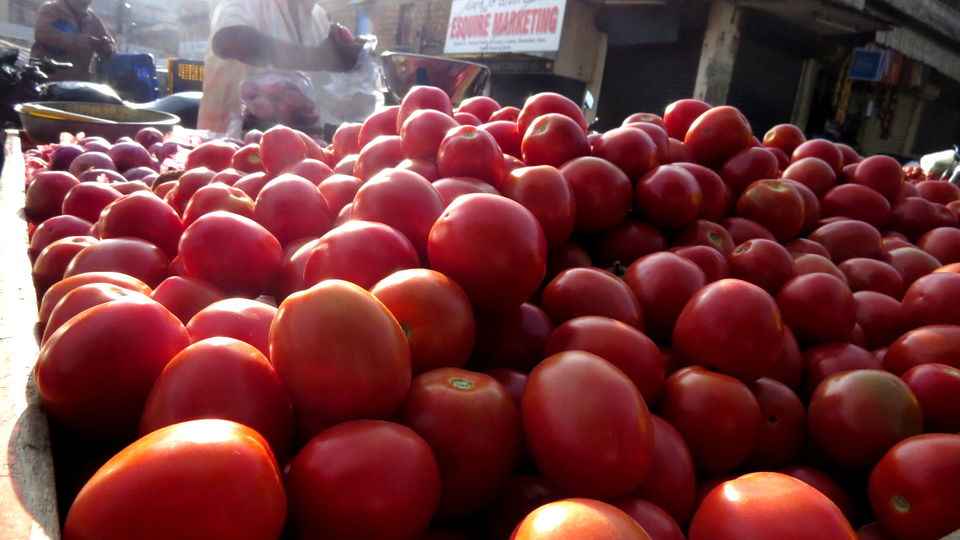 I think markets amuse me very easily. Maybe because of the variety of aromas and flavours, a wide assortment of colours..
 and also because of a range of such structures of trivial, petty objects, creating beautiful formations. Like these egg-trays!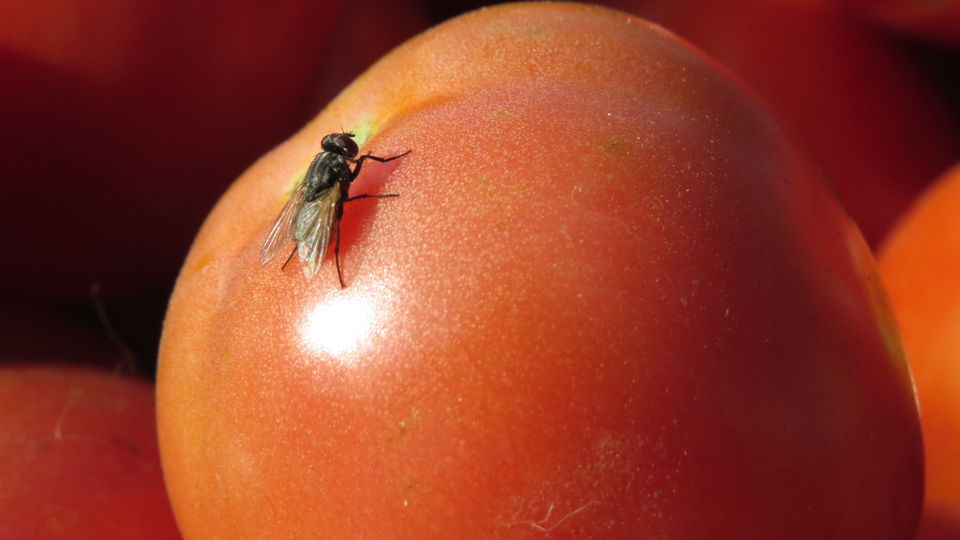 Or like this little fly on this tomato!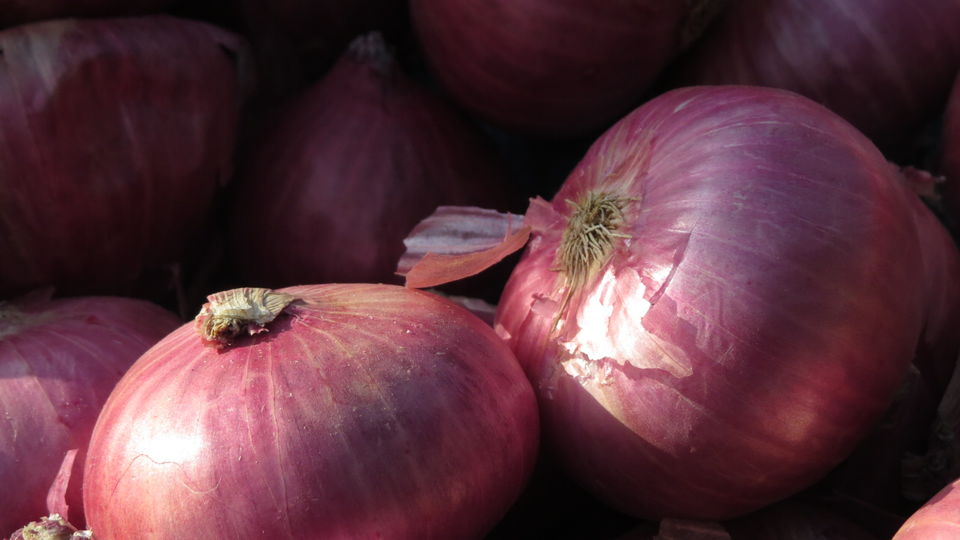 How is it possible for us to resist some veggie-shopping for ourselves too?