Need a time out and it calls for a road trip. Its hot as hell in the cities. Lets head to some place where rain never stops.
After a long tiring (14 hours) journey from Bangalore we reach to Mahabaleshwar, thanks to the infamous BLR - PUNE highway. I would advise to start early as the last bit of app 60kms is a single road and bit of a  risky and not so crowded place. My mantra is always simple "leave early reach early". As you start climbing the hills, foggy weather and the cold breeze welcomes us. The city Mahabaleshwar is a small town and you guys might face traffic congestion as the roads are narrow and if you are going by car please ensure the hotel/home stay has a parking. Else you can use a paid parking near the bus stop. So we decided to rest and call it a day.
An early start to the day. I usually dont get sleeps when am traveling , may be its the excitement.
You know what its on and off raining all day and night.
Its so much fog and cloudy please don't expect to see the sunrise no matter what time.
So we headed to Venna Lake. It has 2 routes, mostly people go to the boating side of it which opens at 9AM, which has most public access and surrounded by shops, as the summer had just passed water level was still to be recovered.
Note: If you want to cutdown the cost of your travelling, try to avoid restaurants. Its pretty costly, as they have to get the grocery from the nearby town.
We had to skip the Lingamala falls after hearing that there's no much water .
One must thing to do is visit strawberry famr/buy fresh strawberries (you can find people selling them on road) costs app 250/KG.
So i visit Prathap gad fort which is app an hour journey from the city centre , on my way back i got to visit the "Needles hole view point" also called elephant head. Because you can see the stones taking the shape of elephants head.
If you are staying in the city centre you get to see the busy/beautiful market which stays open till 11.30-12. You get variety of street food/shopping items/a pub/restaurants.
Local dishes : Poha/alu poha, Misal pav, vada pav and Marathi thali.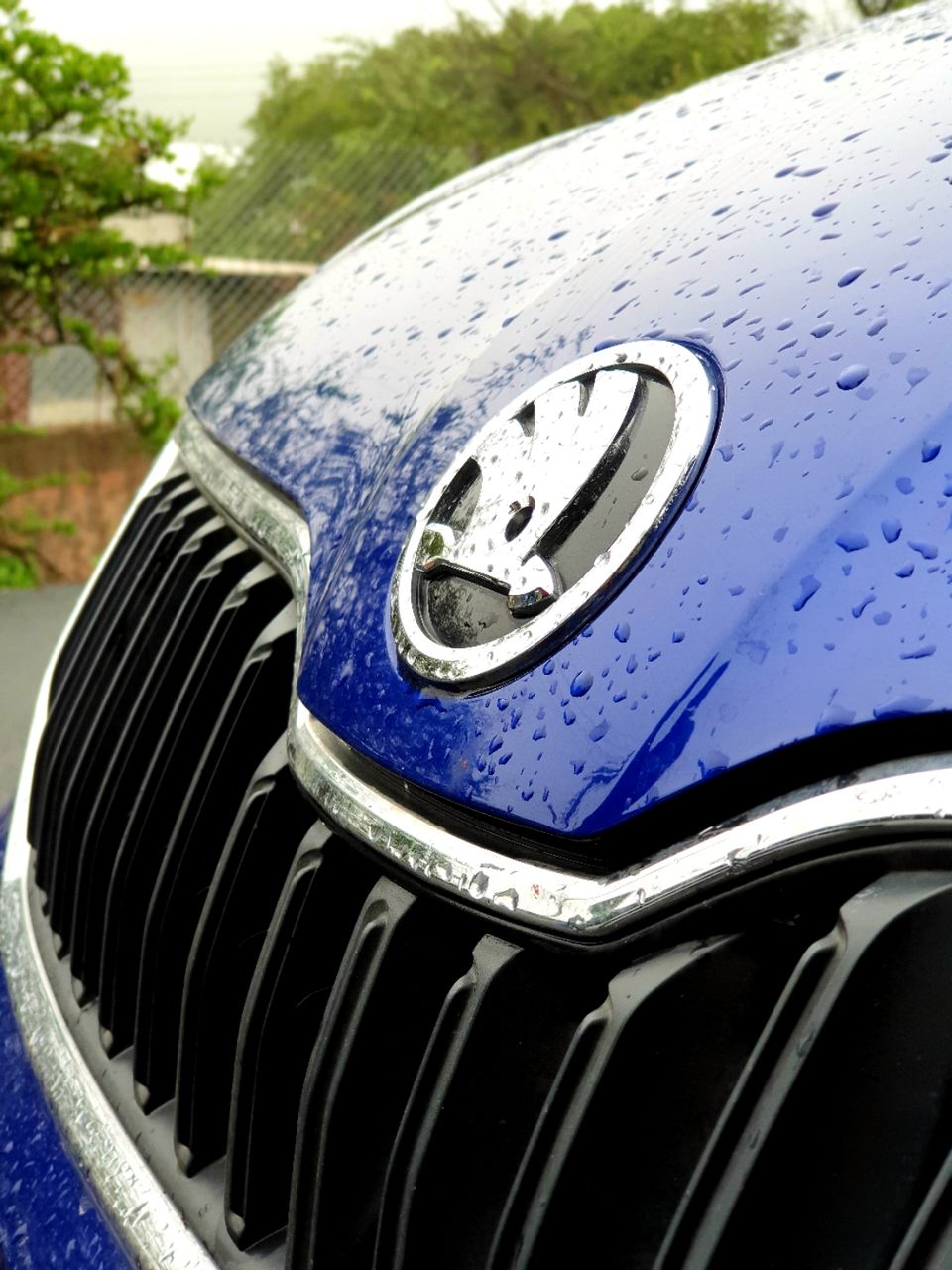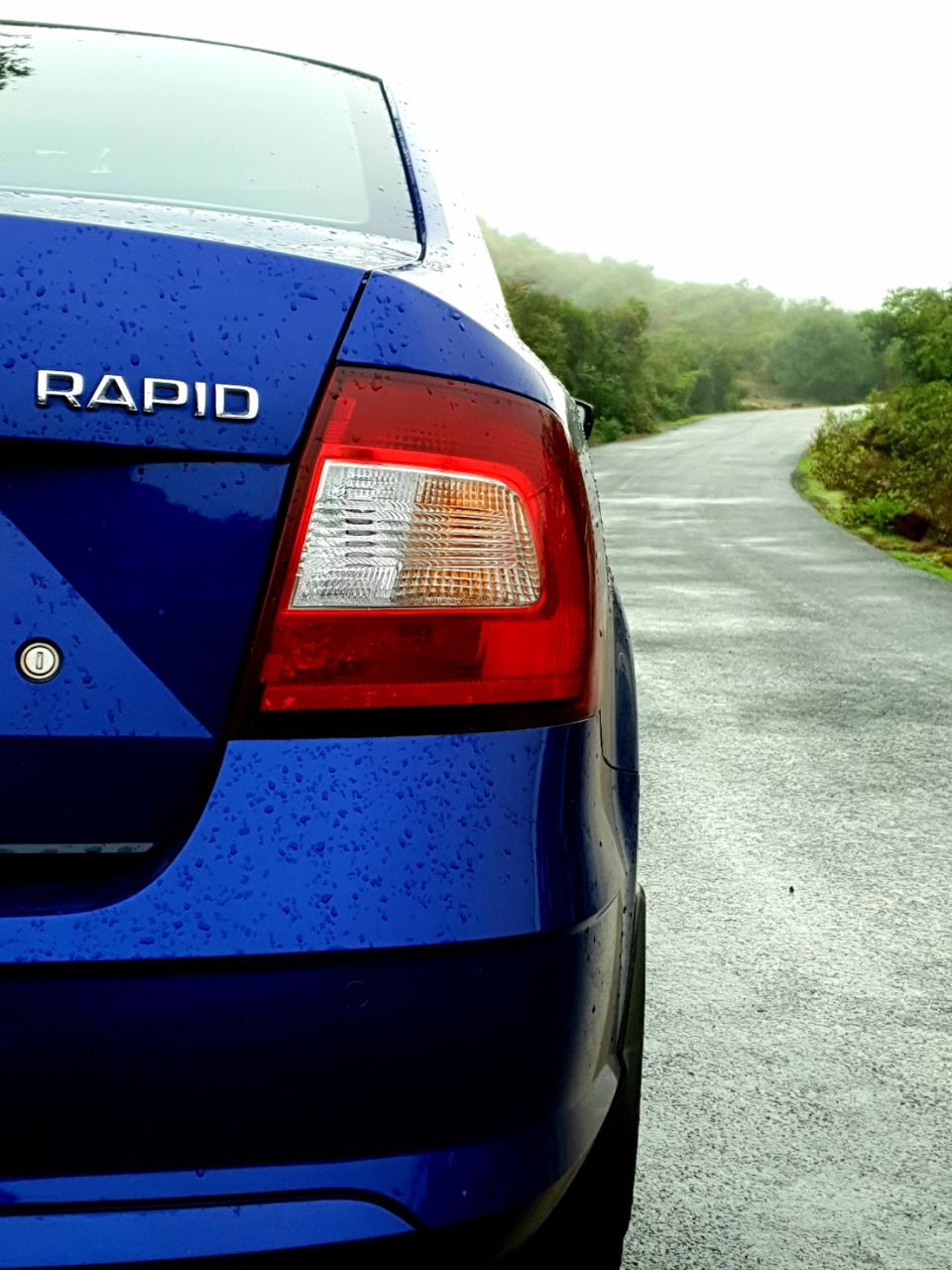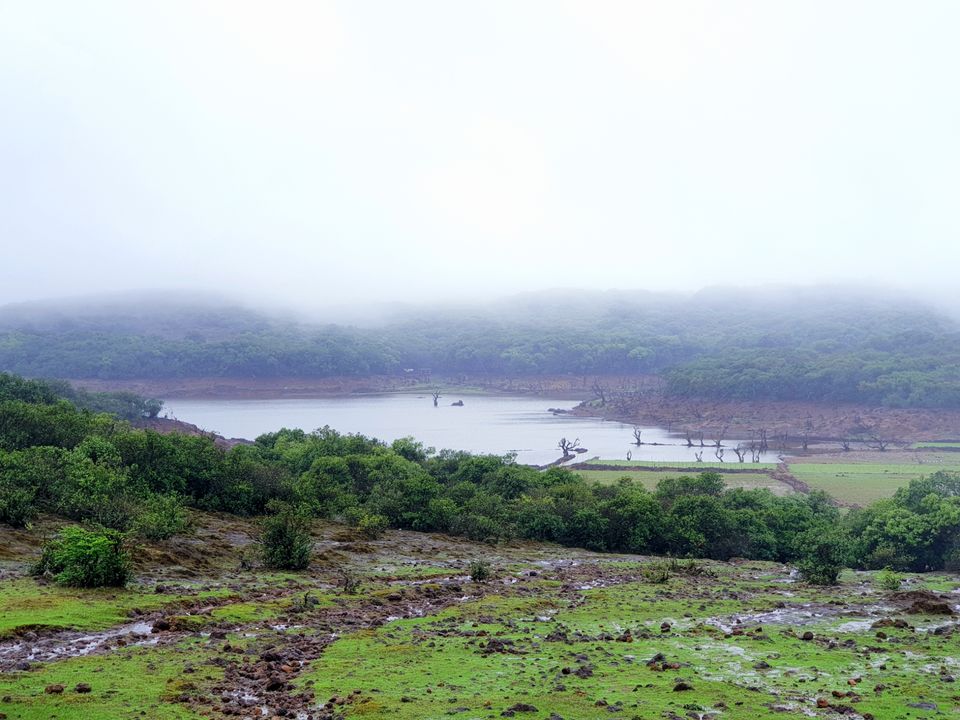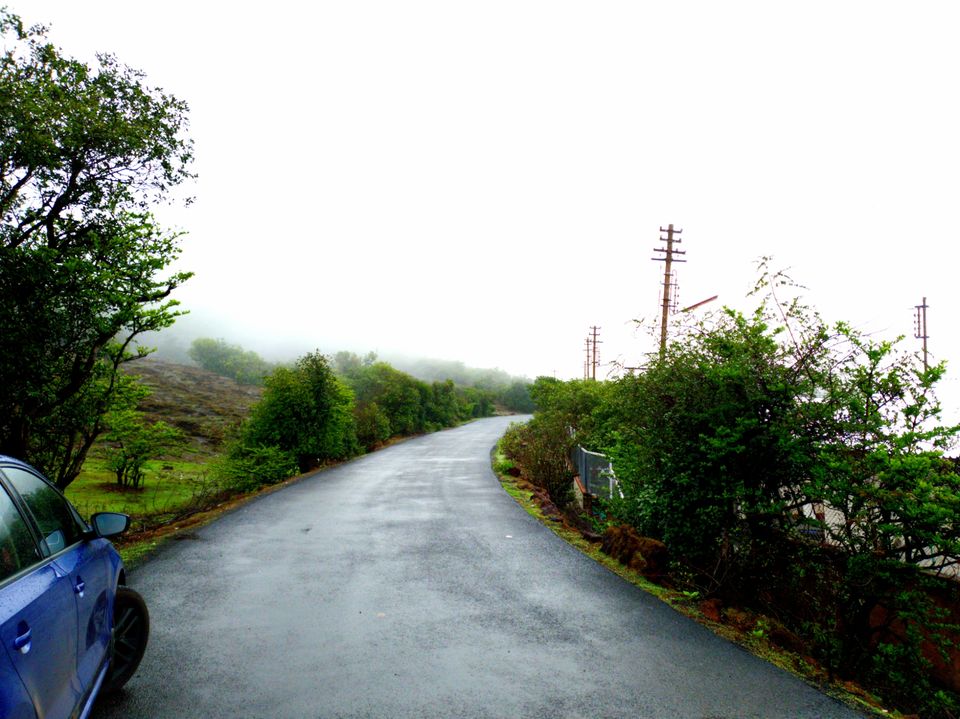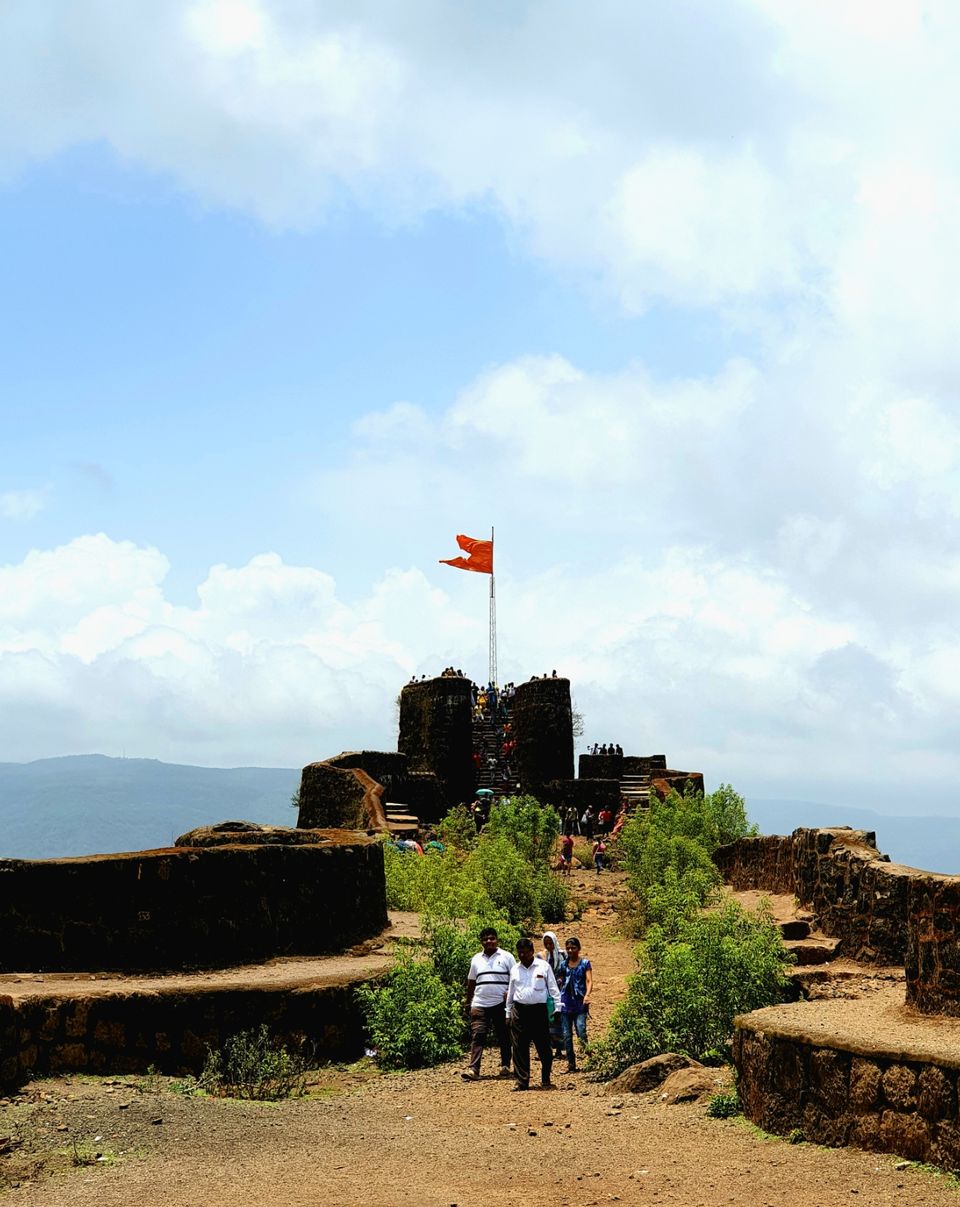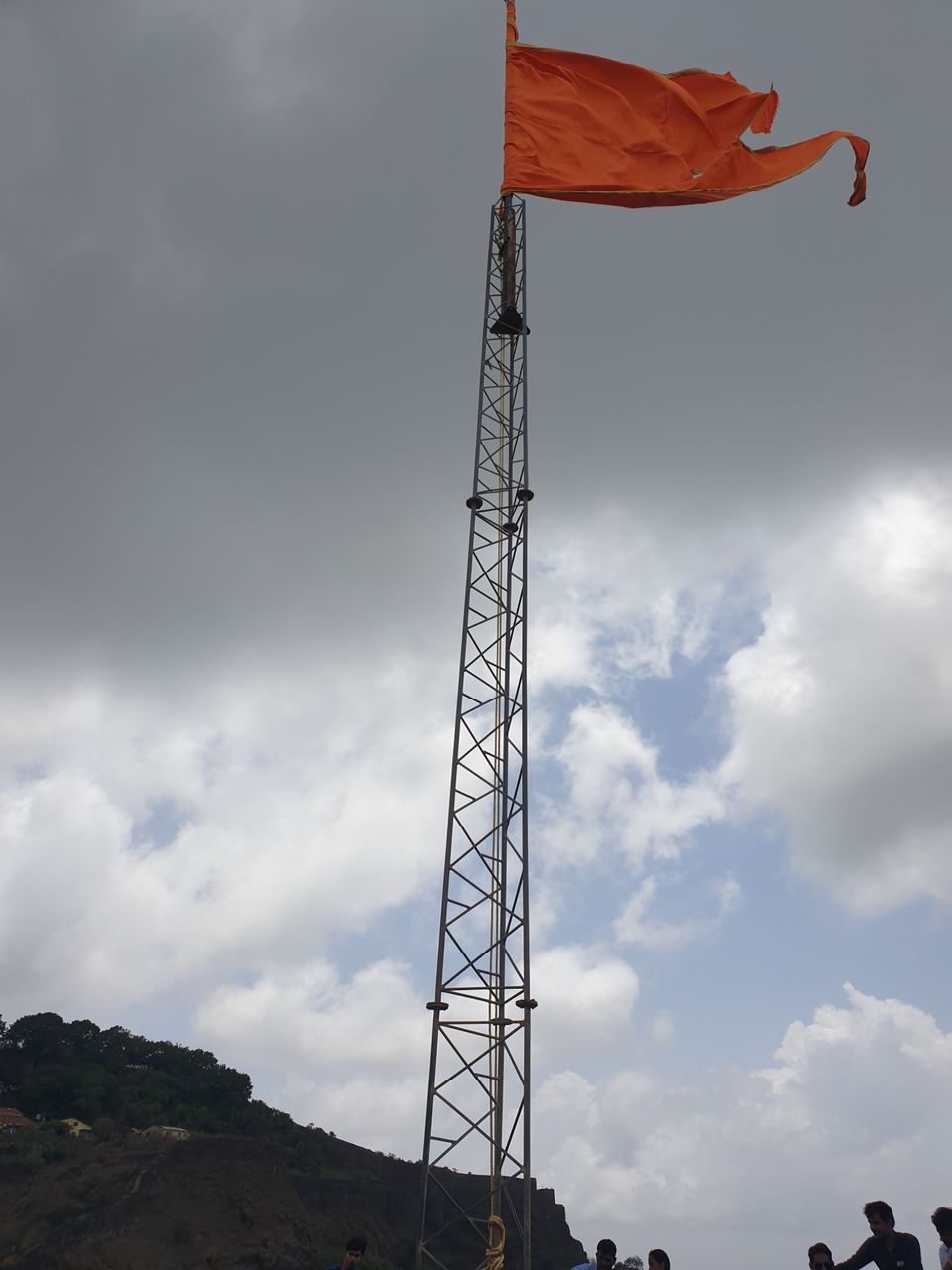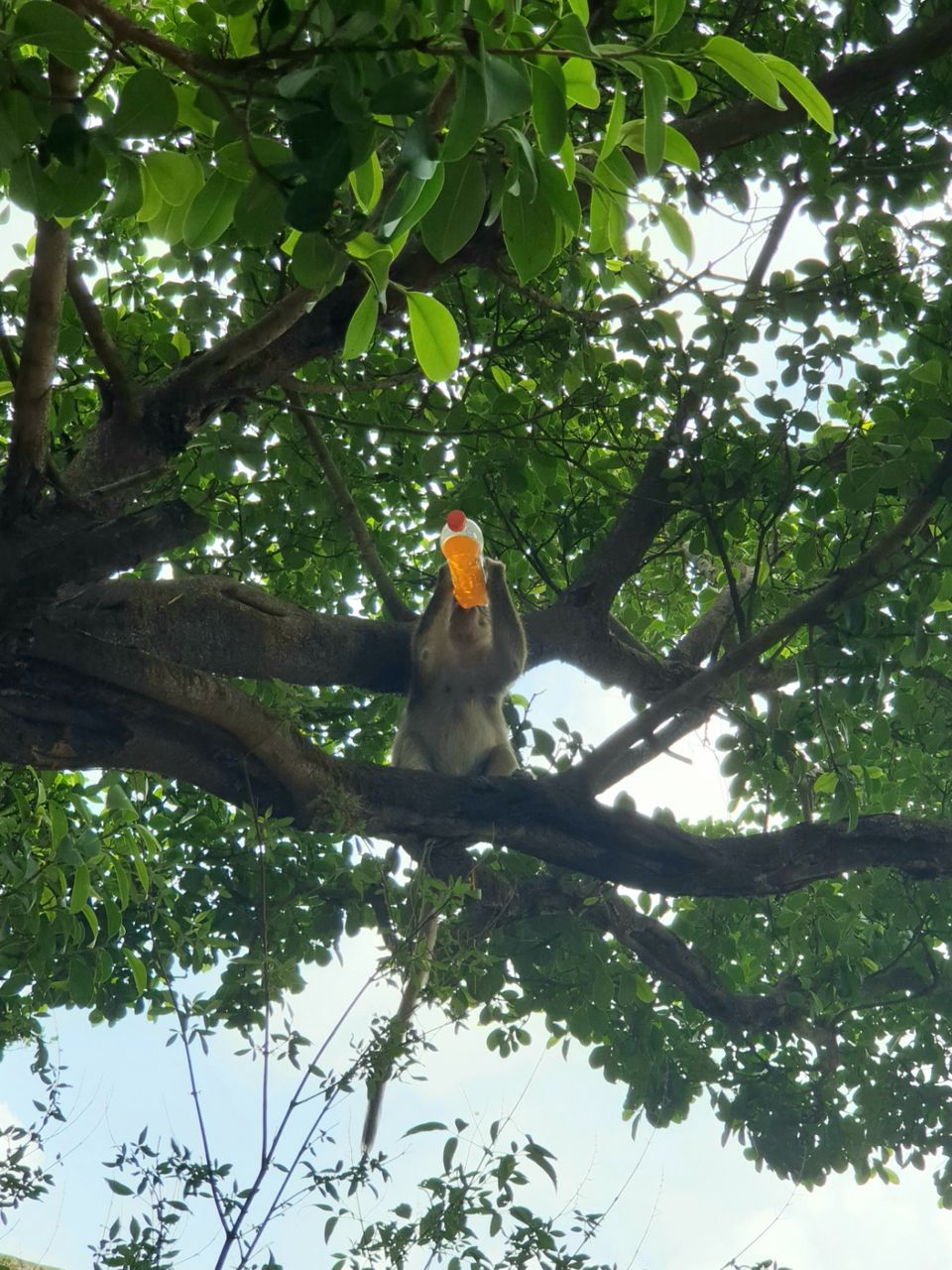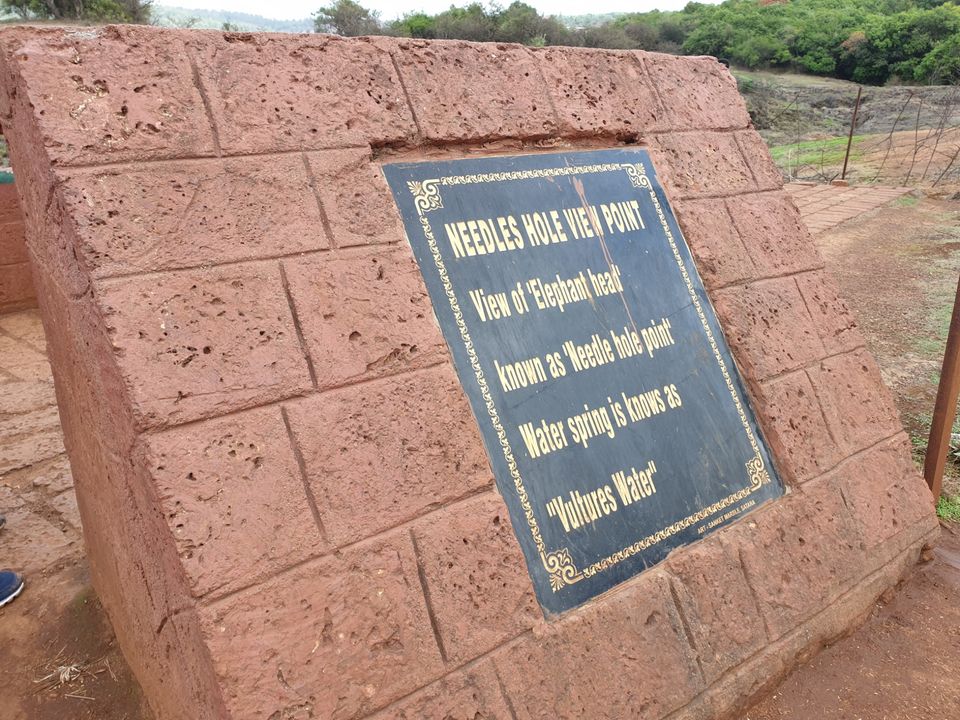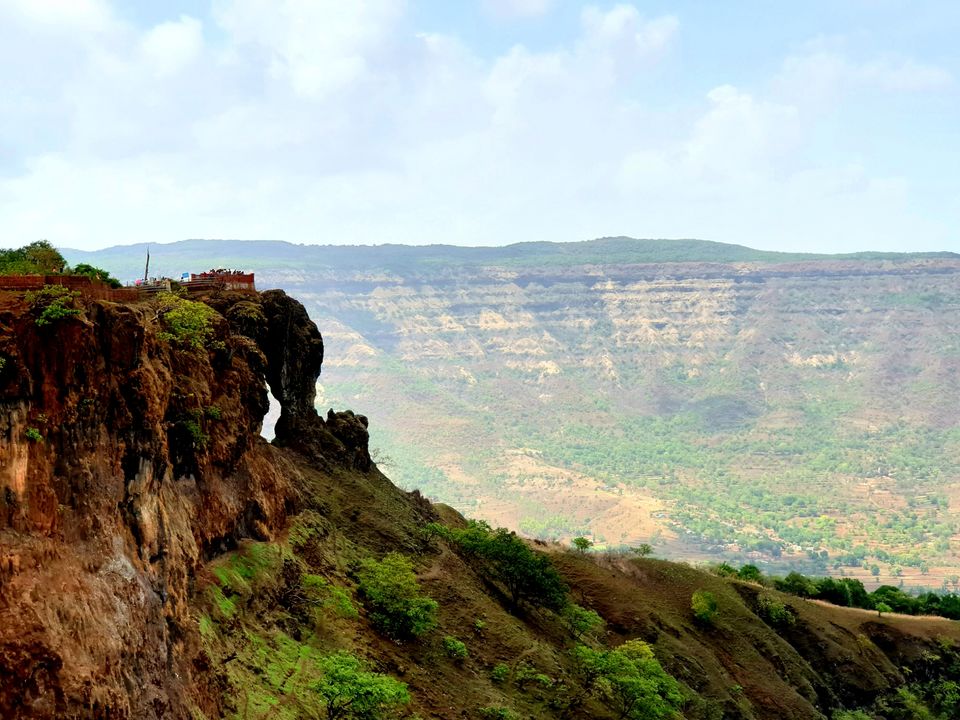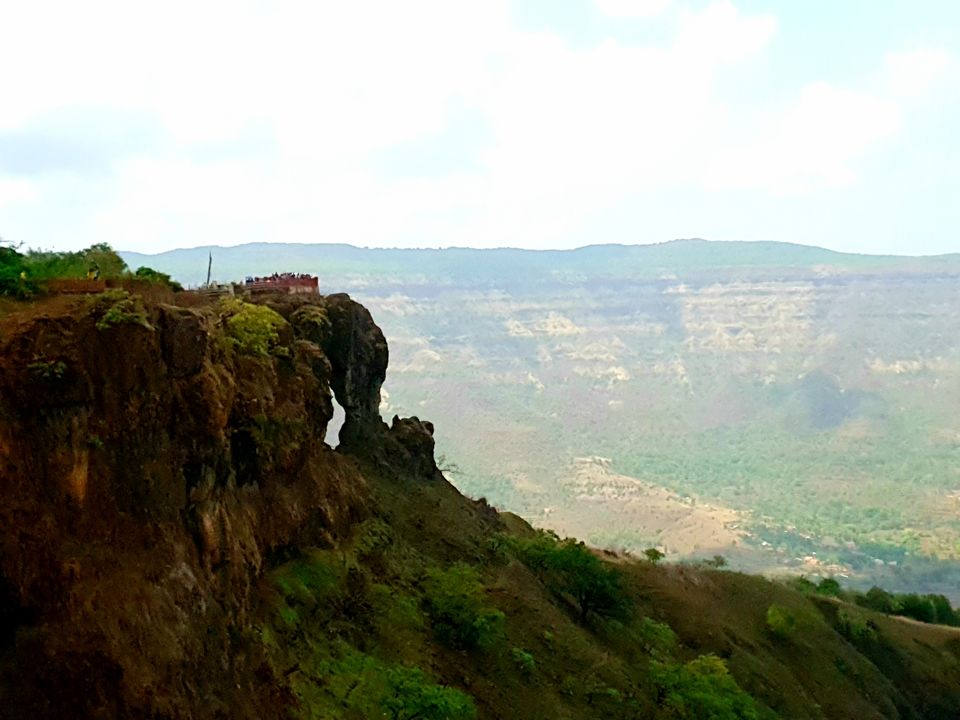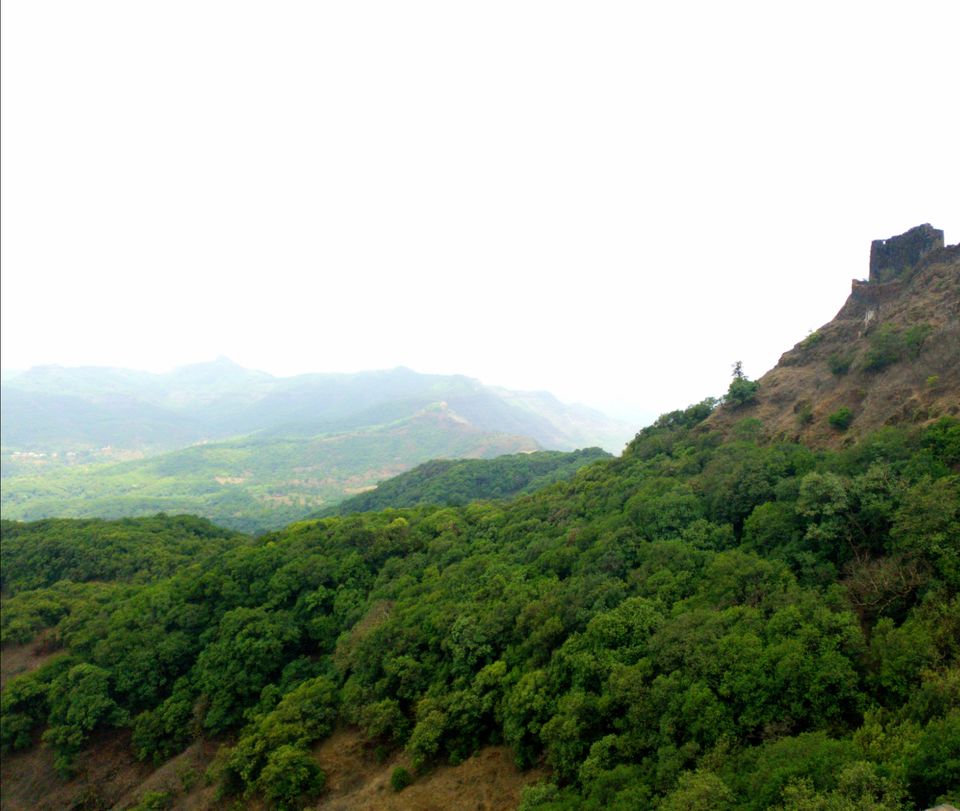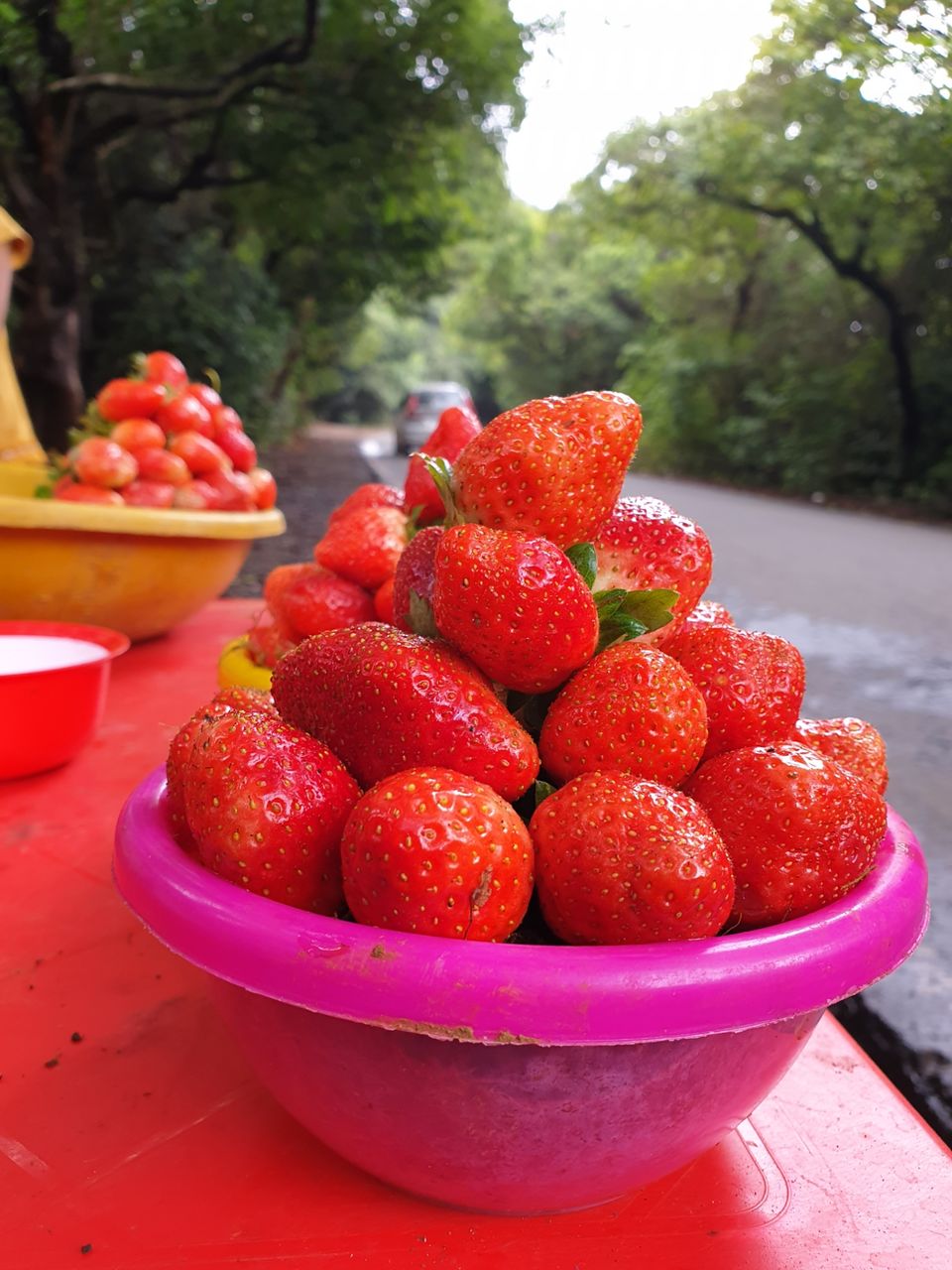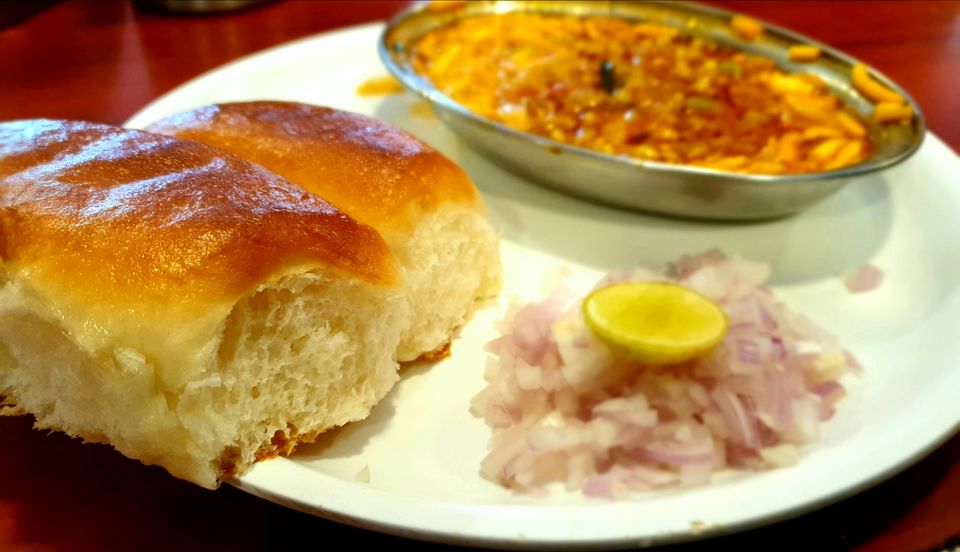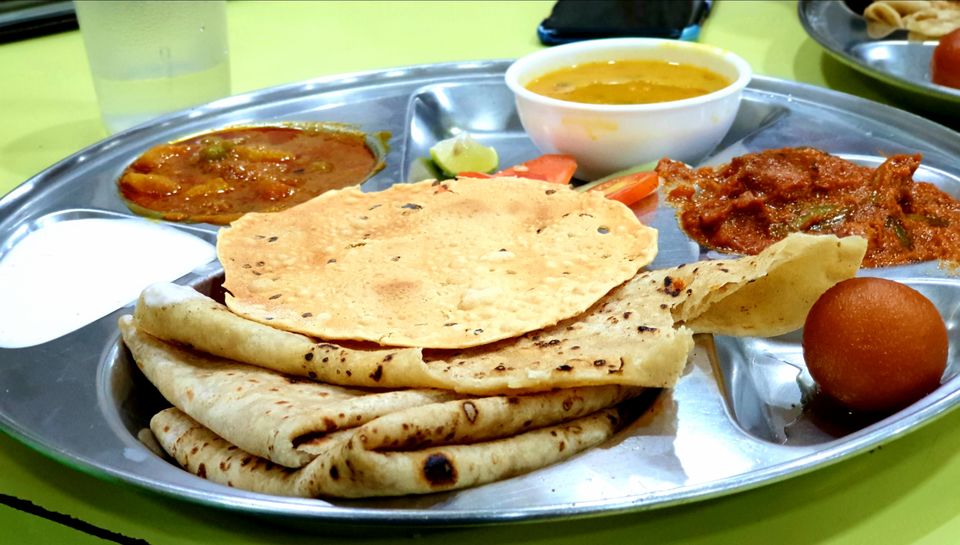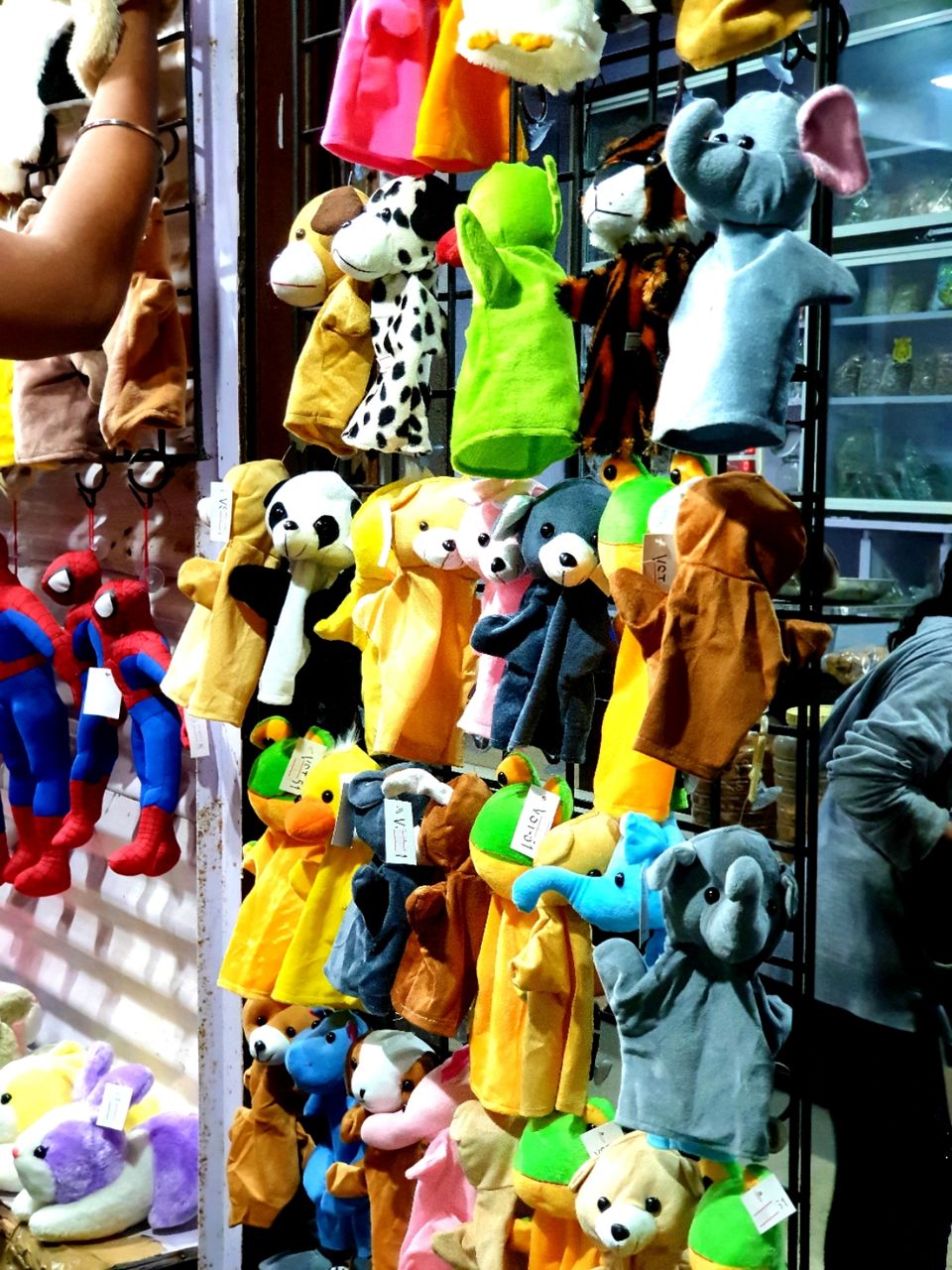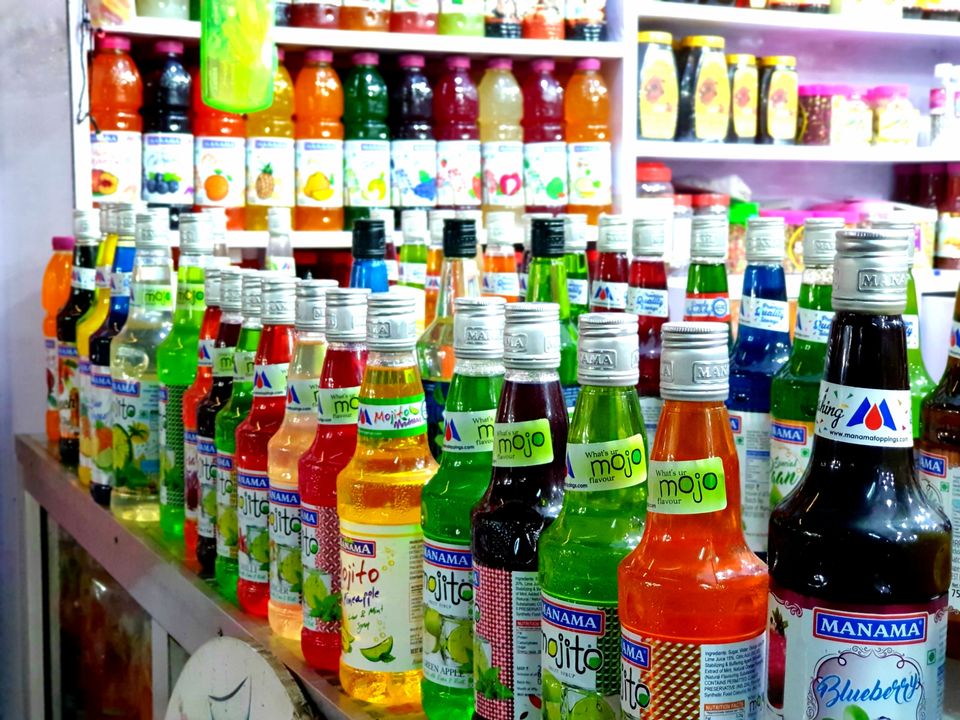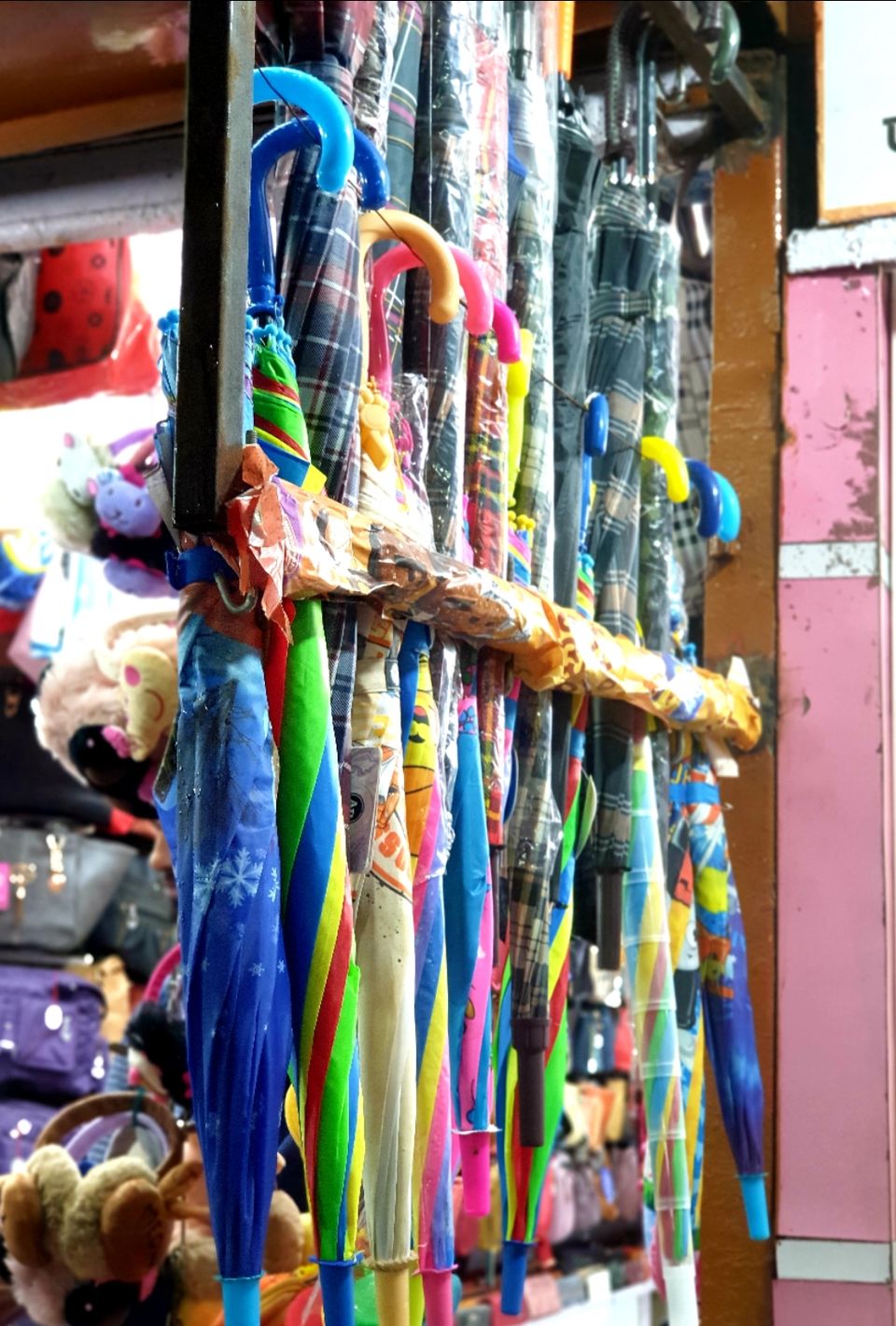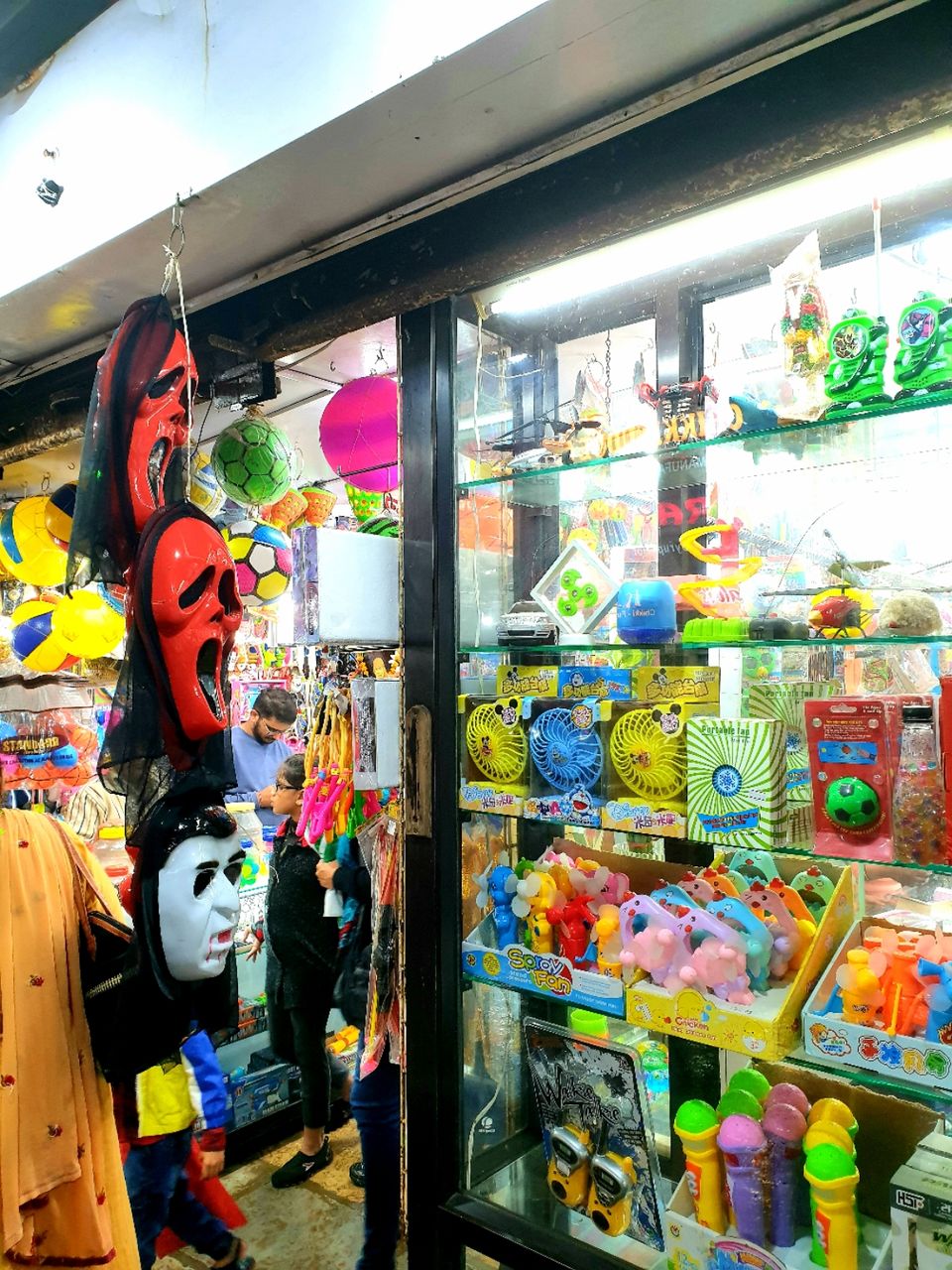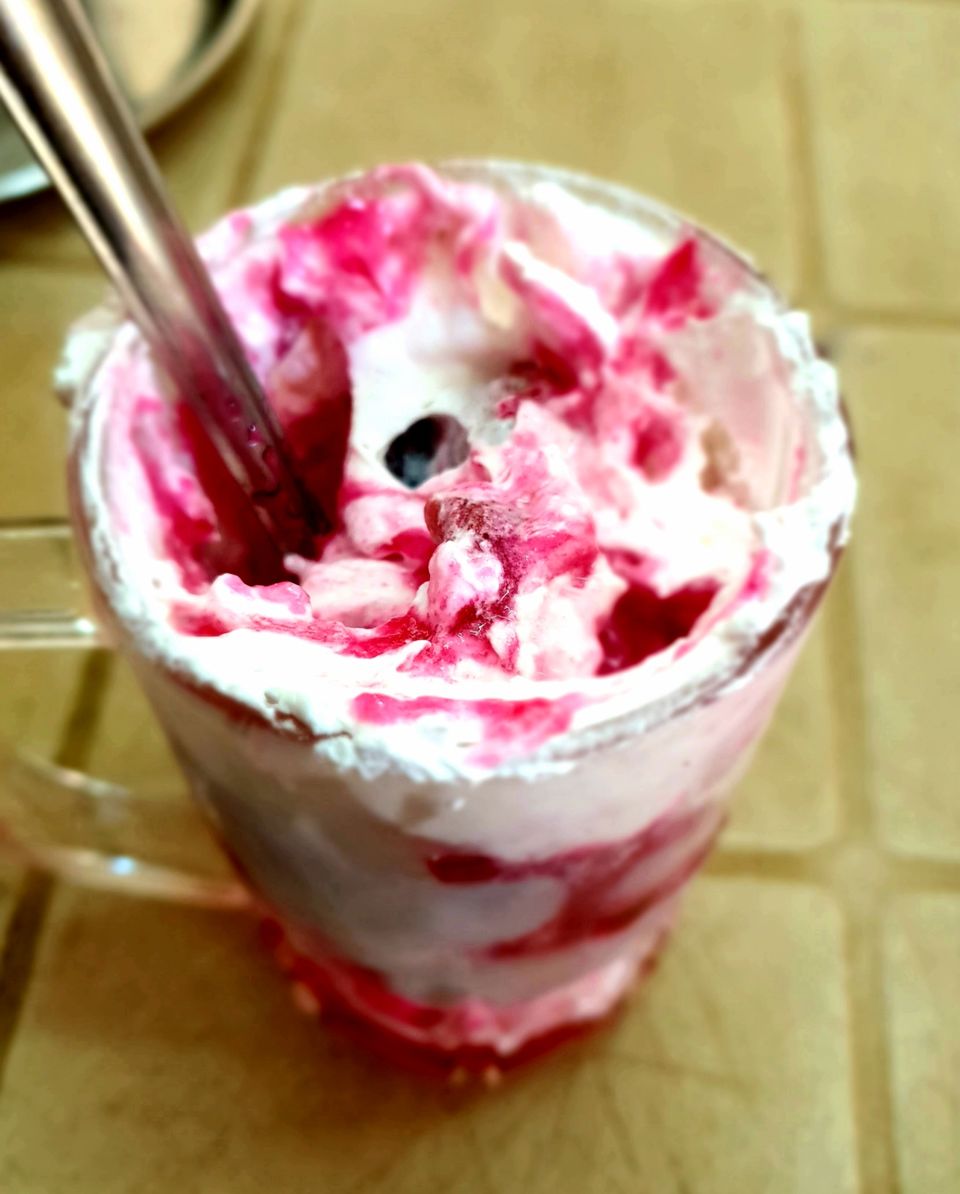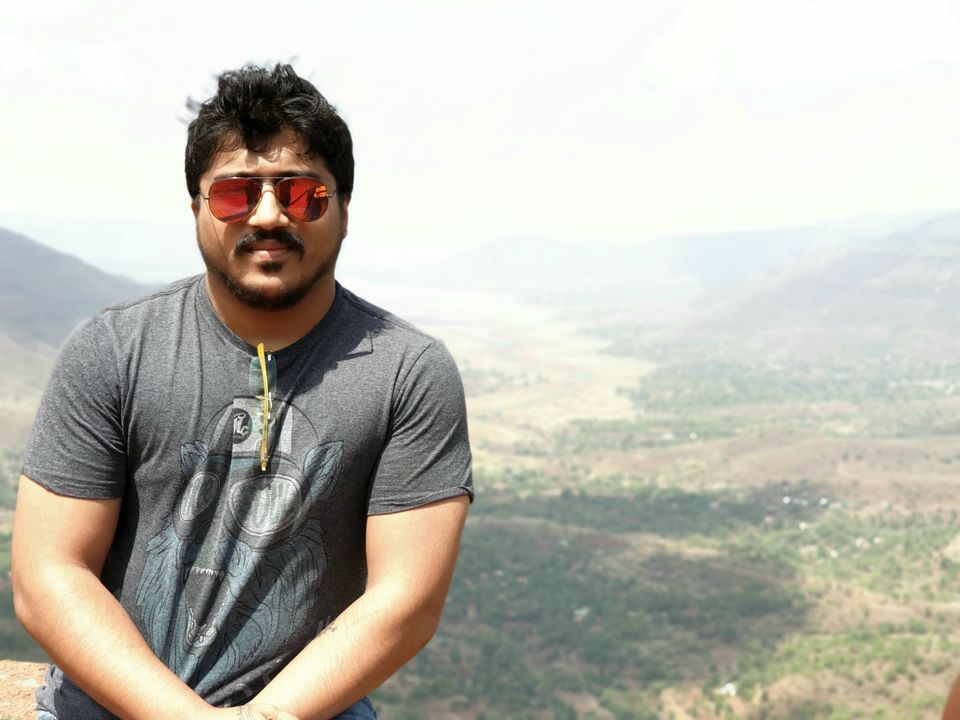 Time to say good bye to Mahabaleshwar, but its worth visiting the Mahabaleshwar temple and take Lord Shiva's blessings.
And we head to  Lavasa, the planned city which is stylistically built based on Italian town Portofino.
In BOLD : PLEASE DON'T CARRY BOOZE FROM OTHER STATES WHILE TRAVELING, IRRESPECTIVE OF QUANTITY MH COPS WILL FINE YOU . Non MH vehicles are cop magnets (am not joking here). Ensure to carry the vehicle docs/license in digi locker or hardcopy whichever is convenient.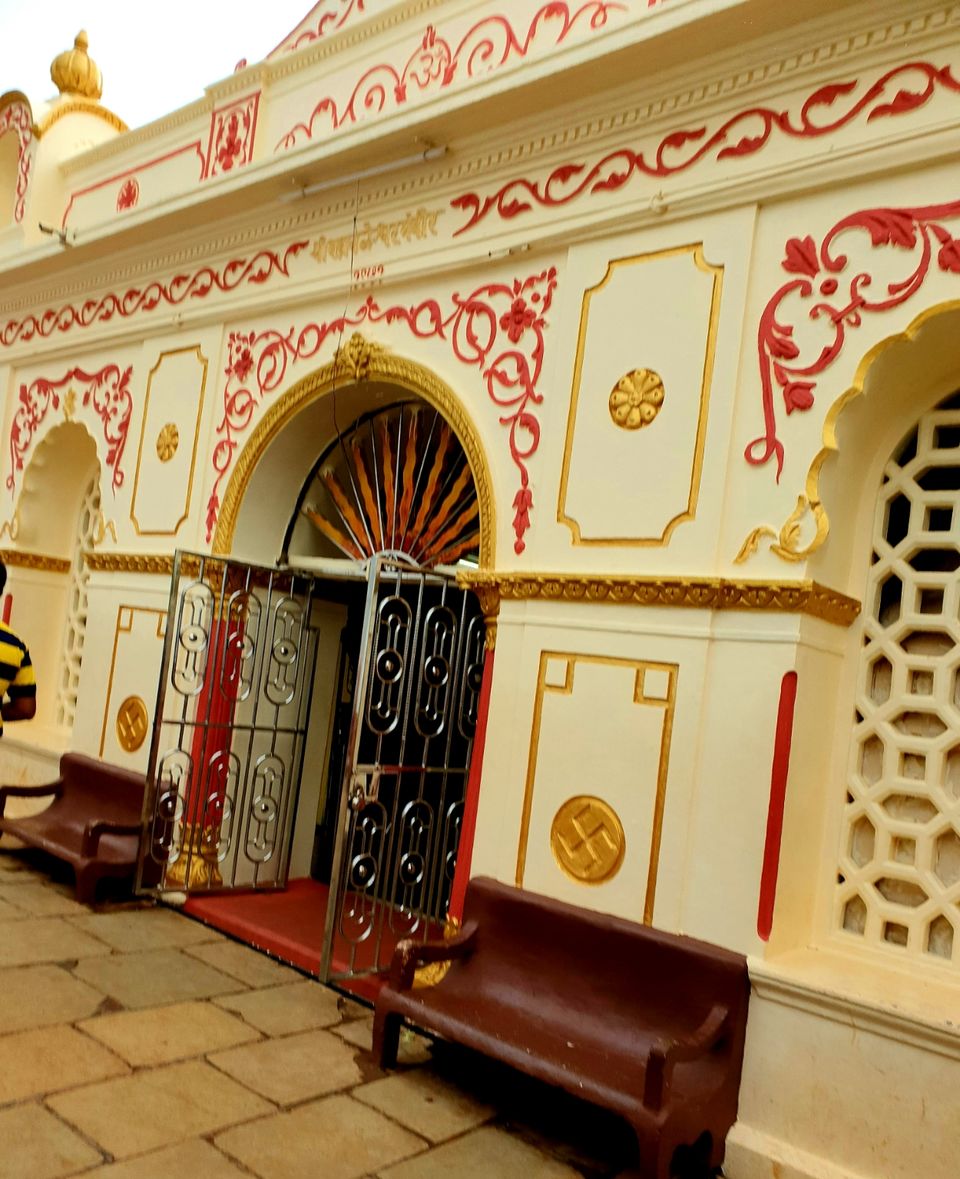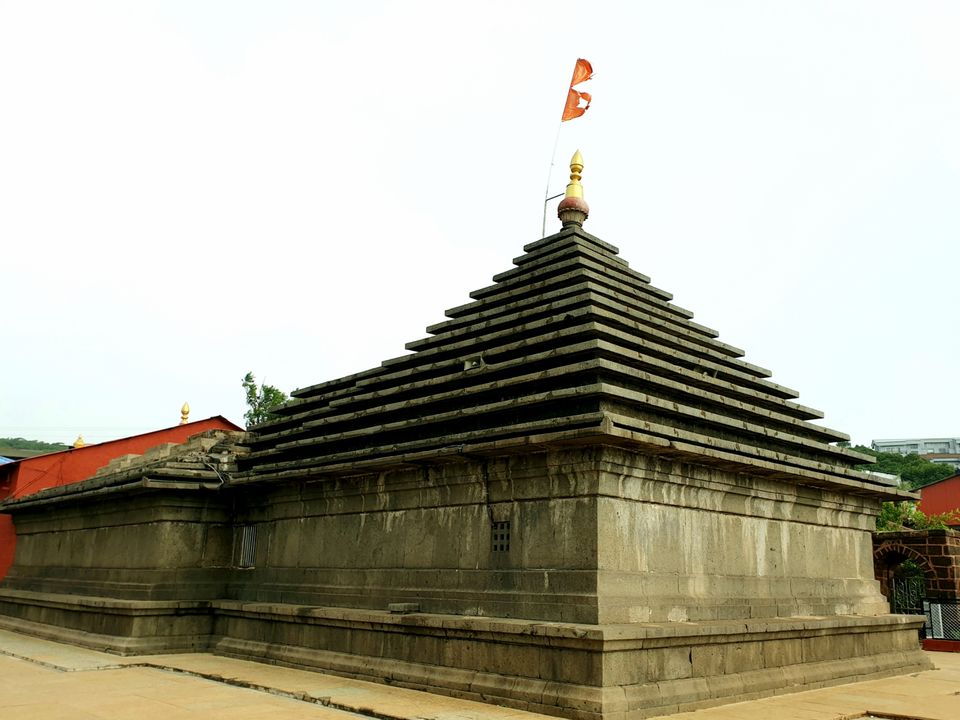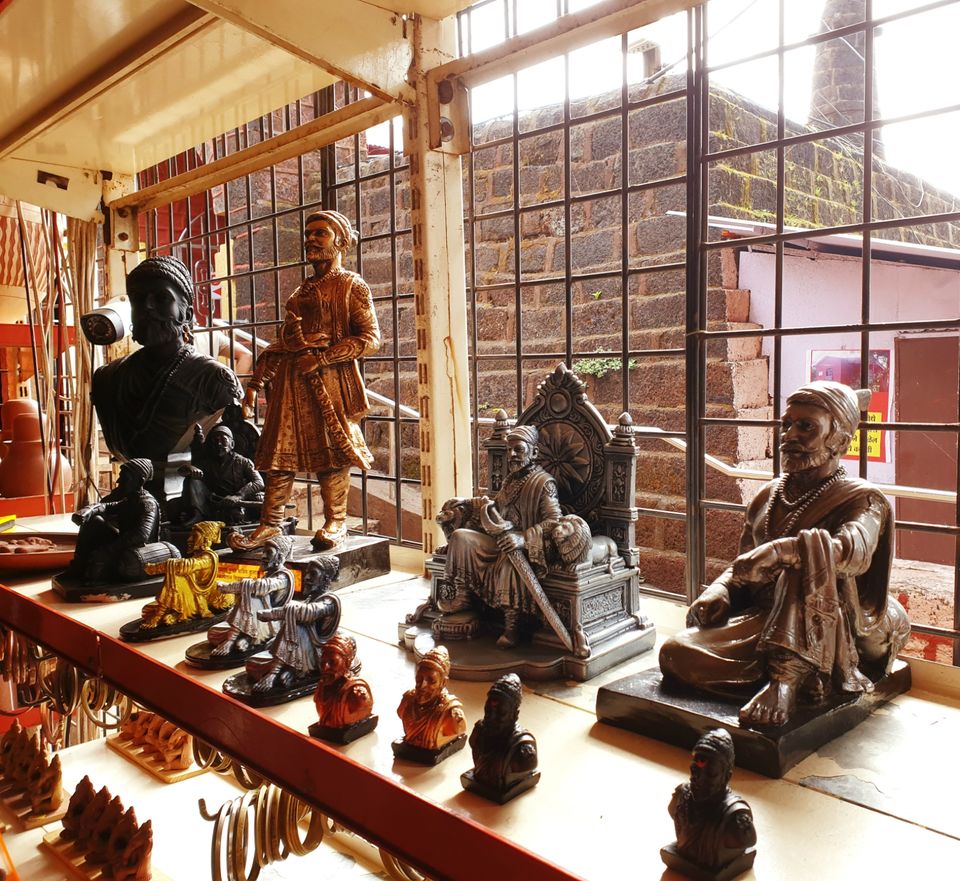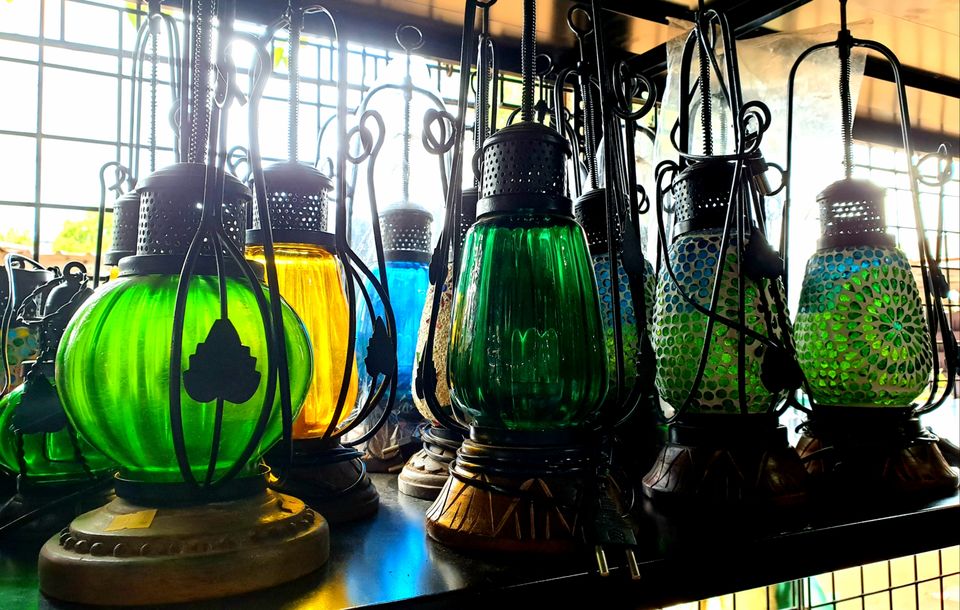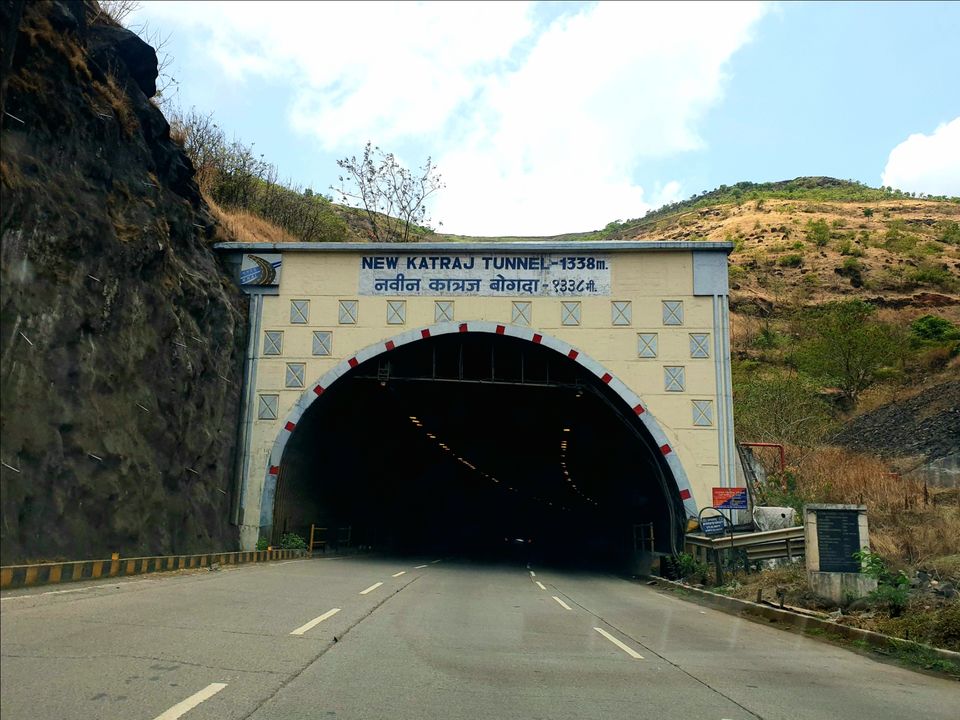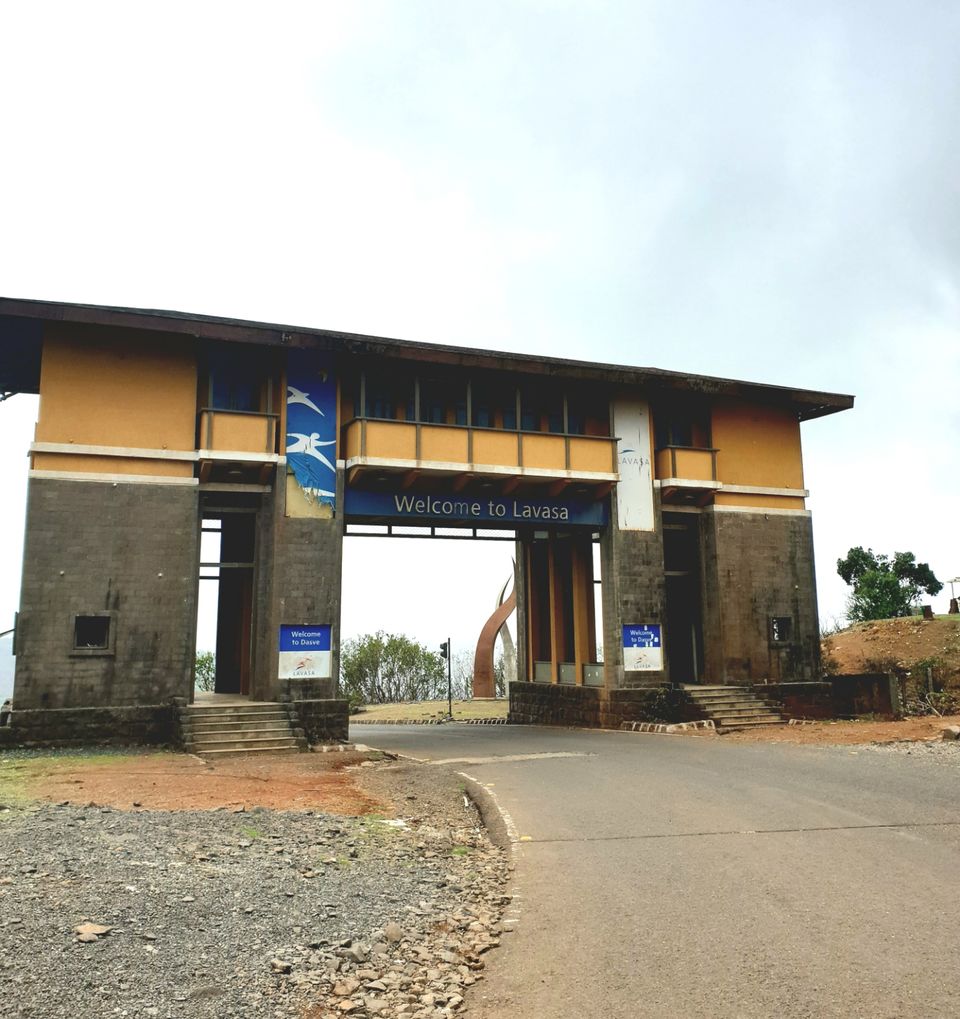 Lavasa - so called The planned city, which is suppose to resemble the Italian city called Portofino. But i was surprised to see and felt bad as it has turned into a ghost city(delay in monsoon also adding to the down fall, lakes are hardly even filled).
Please go through the below link to understand why/how Lavasa has become a ghost town. And every word about the city's condition is a fact.
https://www.business-standard.com/article/current-affairs/how-the-unfinished-city-of-lavasa-became-a-nightmare-for-indian-banks-118061900095_1.html
Saying that i would still continue exploring this small town. But it is still a good relaxing spot for those who stay by Pune or Mumbai. May not be worth for someone like me coming all the way from Bangalore (sorry to say, it no more has that charm, i wish time will heal and lift the curse).
It is a good place for water sport activities like speed boating and lazy boating. And you can even find a go karting place.
I am in love with the place called Ashiana - a senior living space. Its very well maintained and luxurious (i wish sometime in future i can end up 😜).
You can find nice cottages/villas or flats for stay which gives a nice view of the city.
And you have couple of restaurants doing door delivery.
Nothing much with night life, but you can go for a walk or have a romantic candle light dinner on the river bank.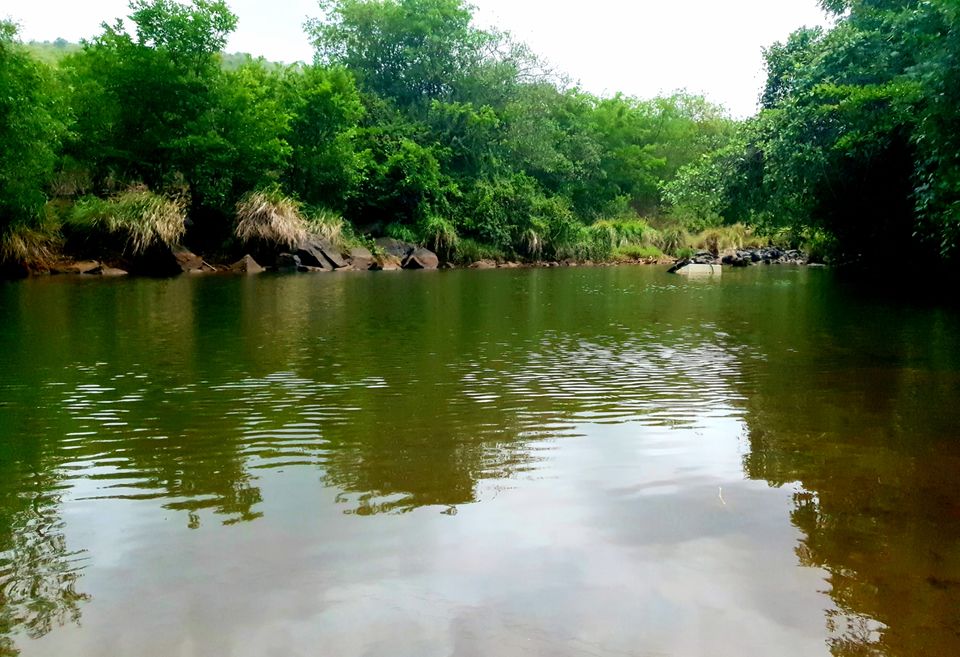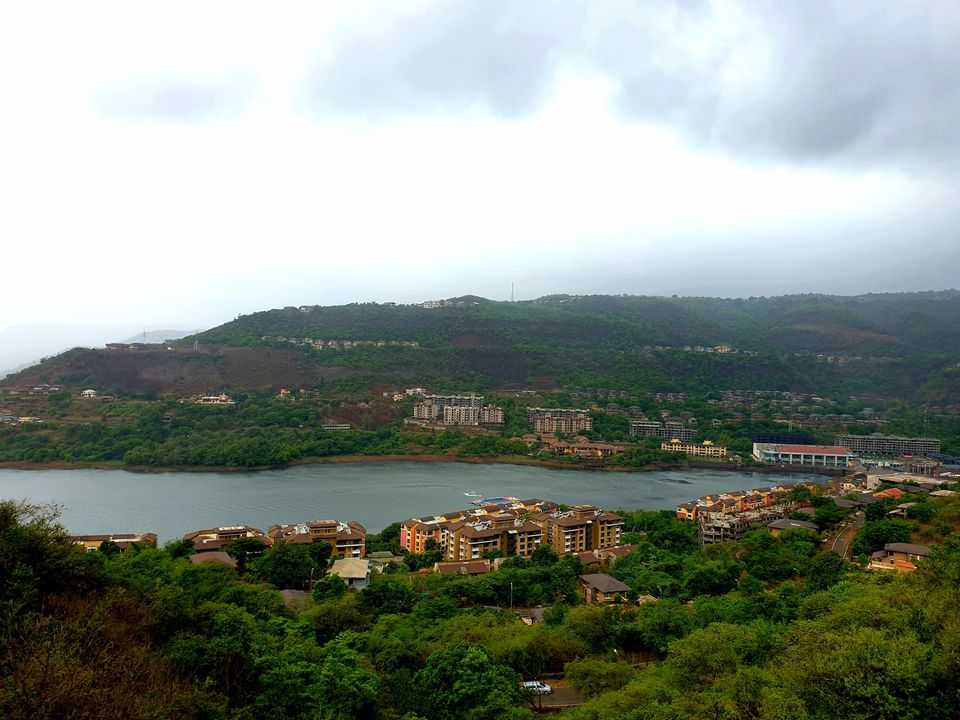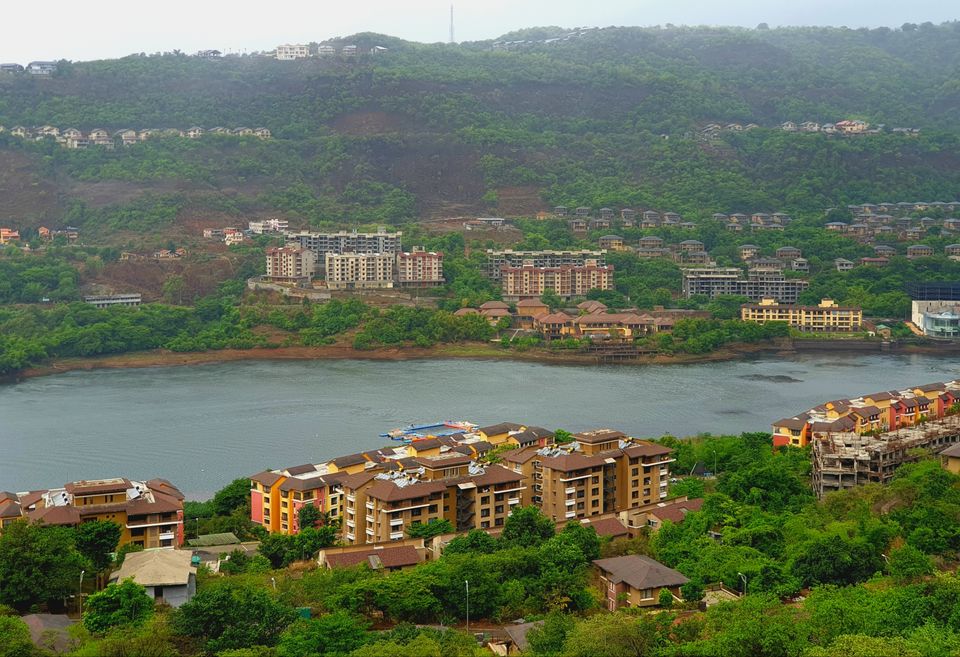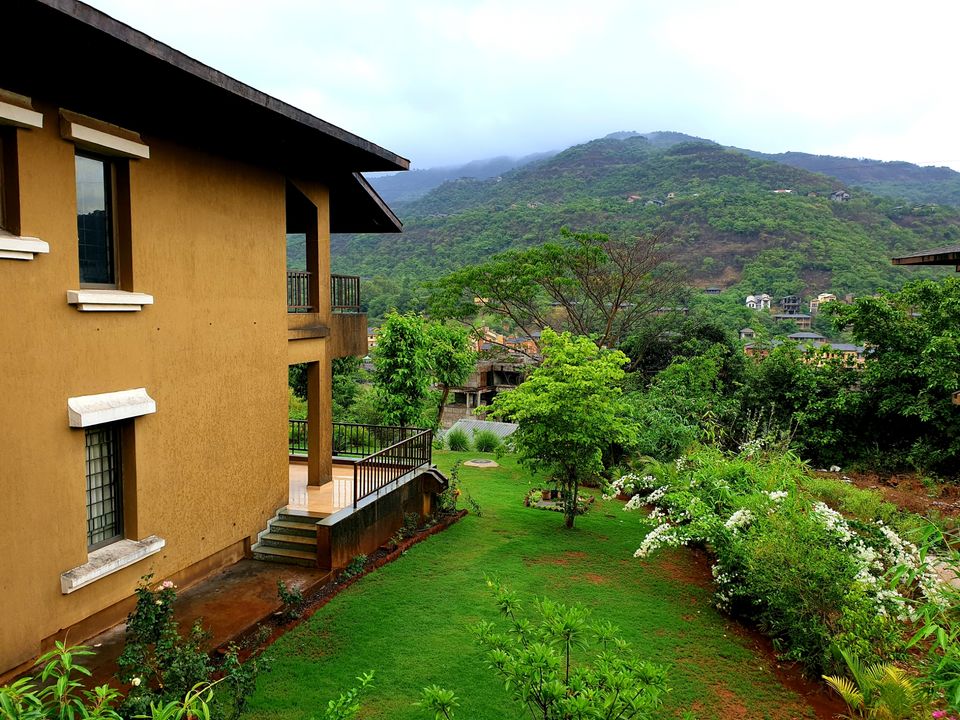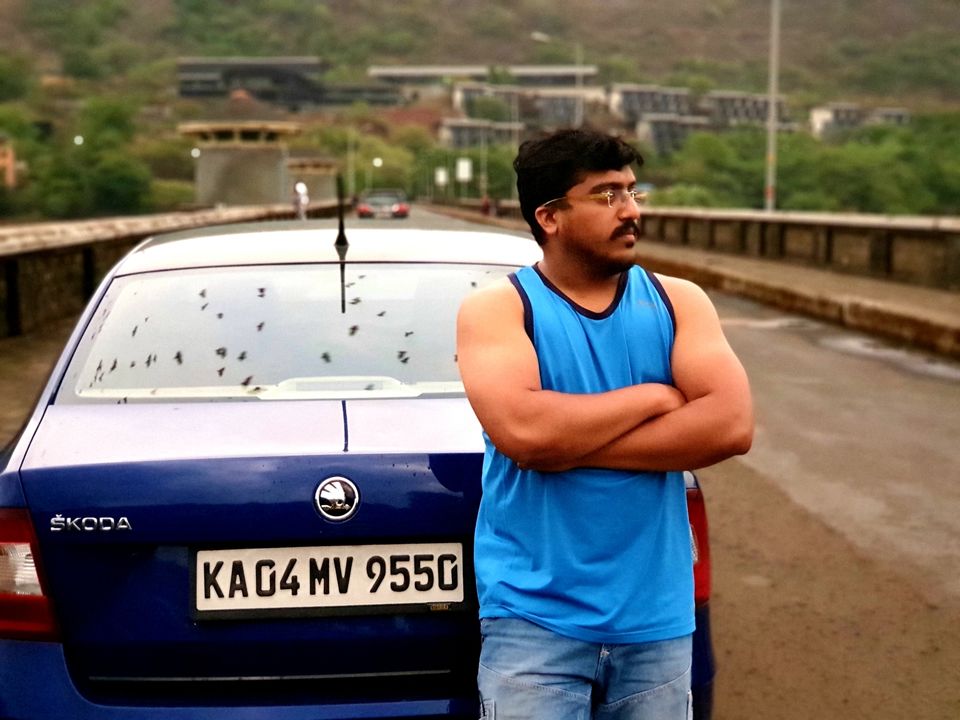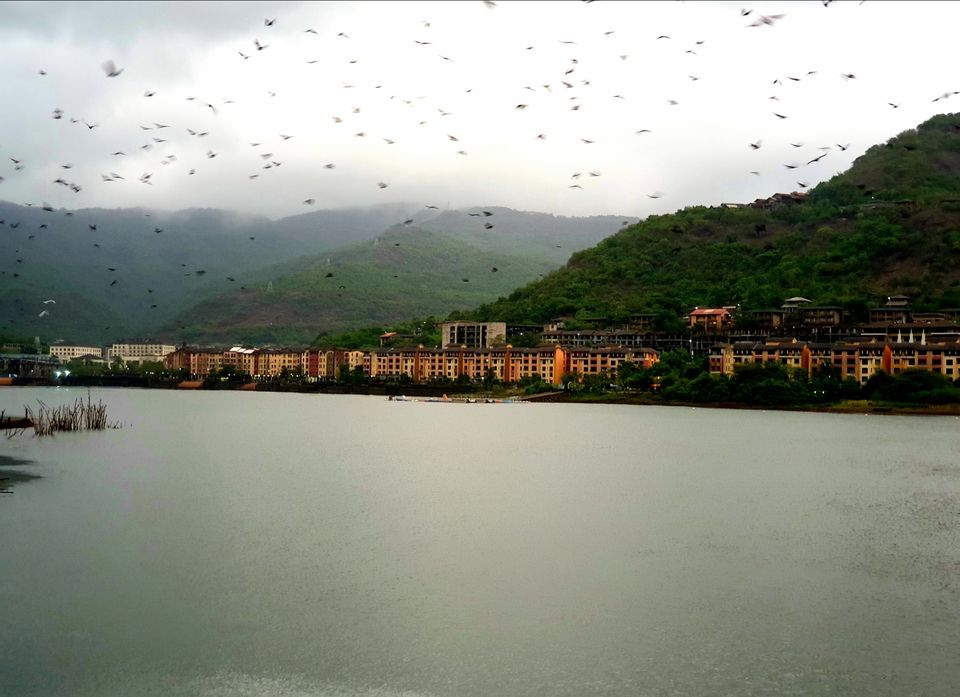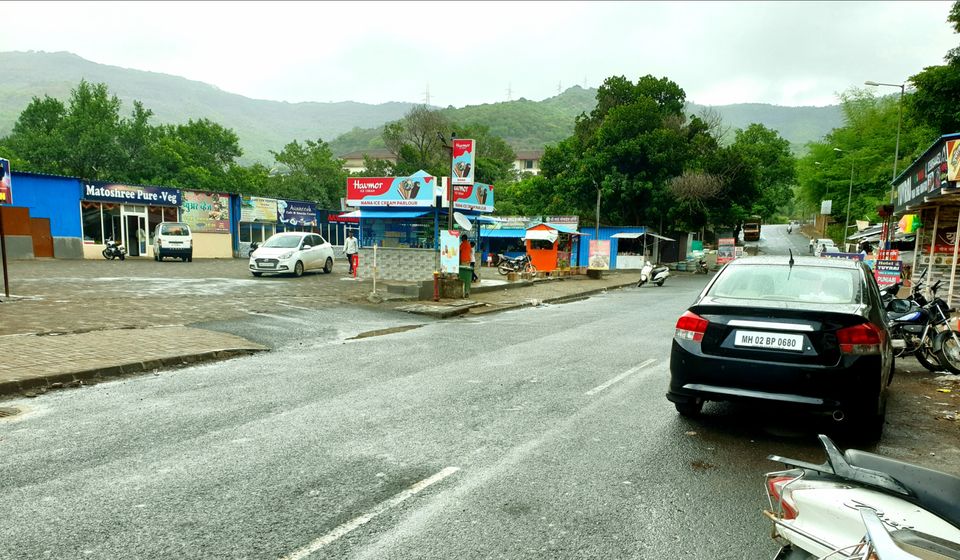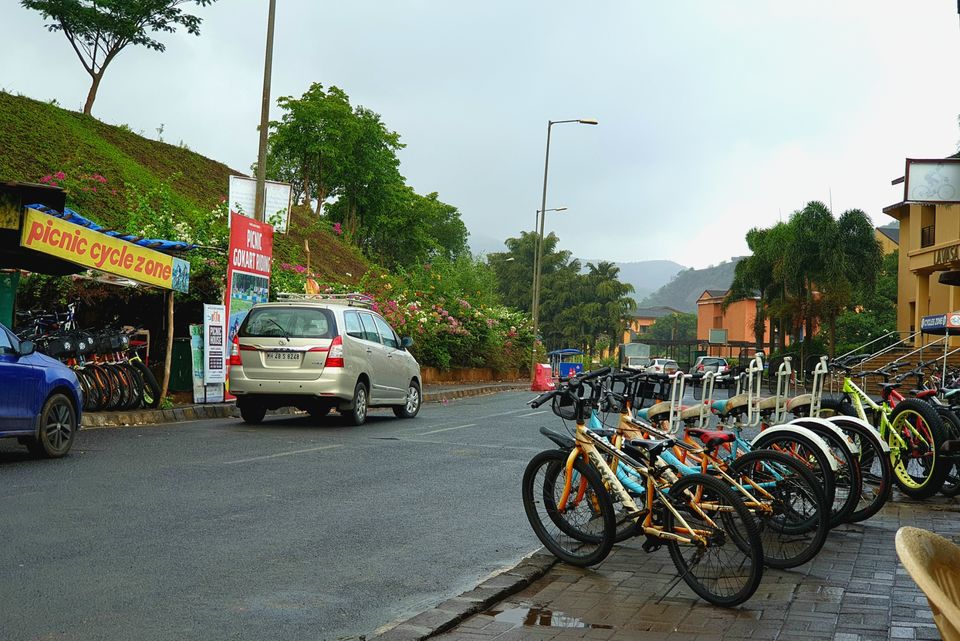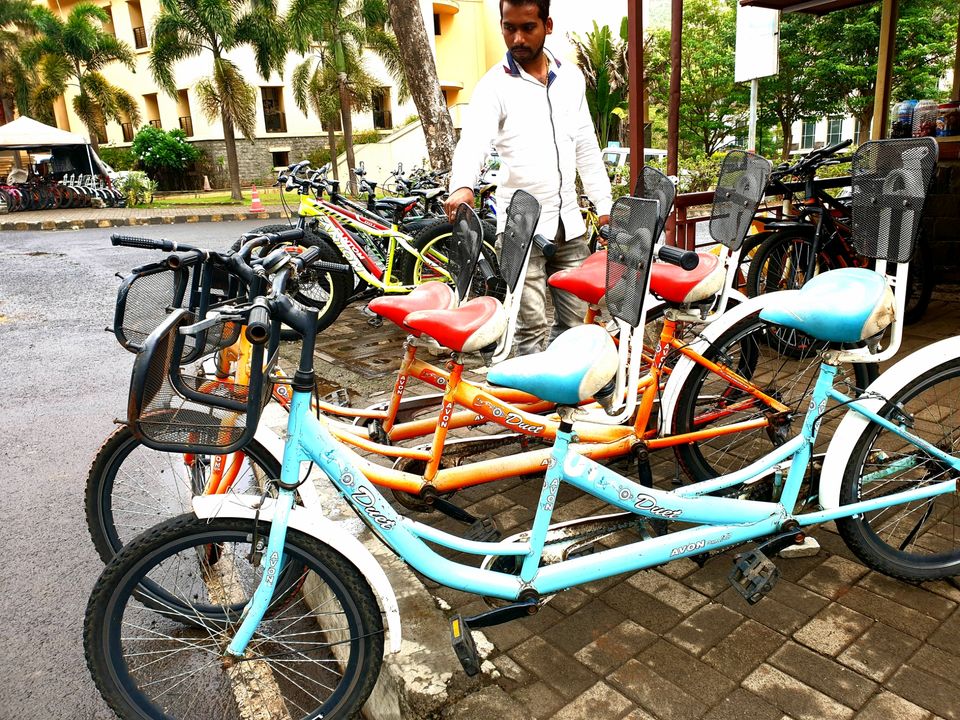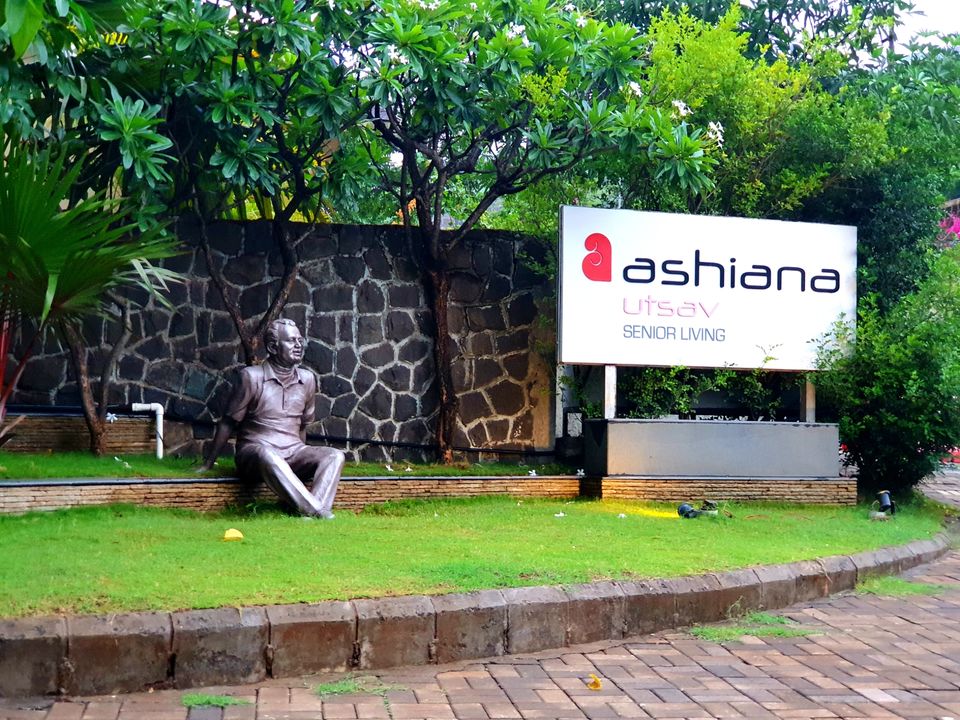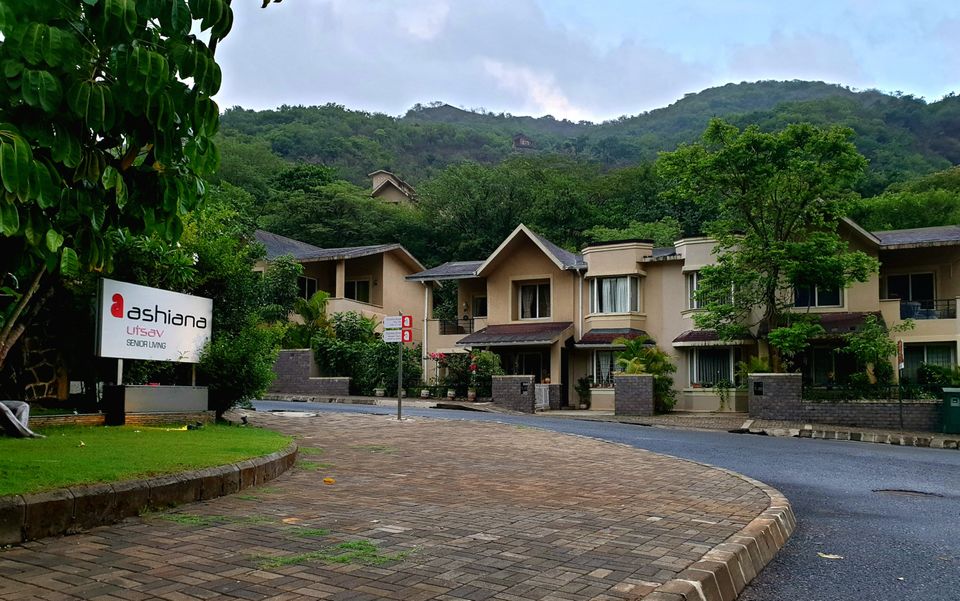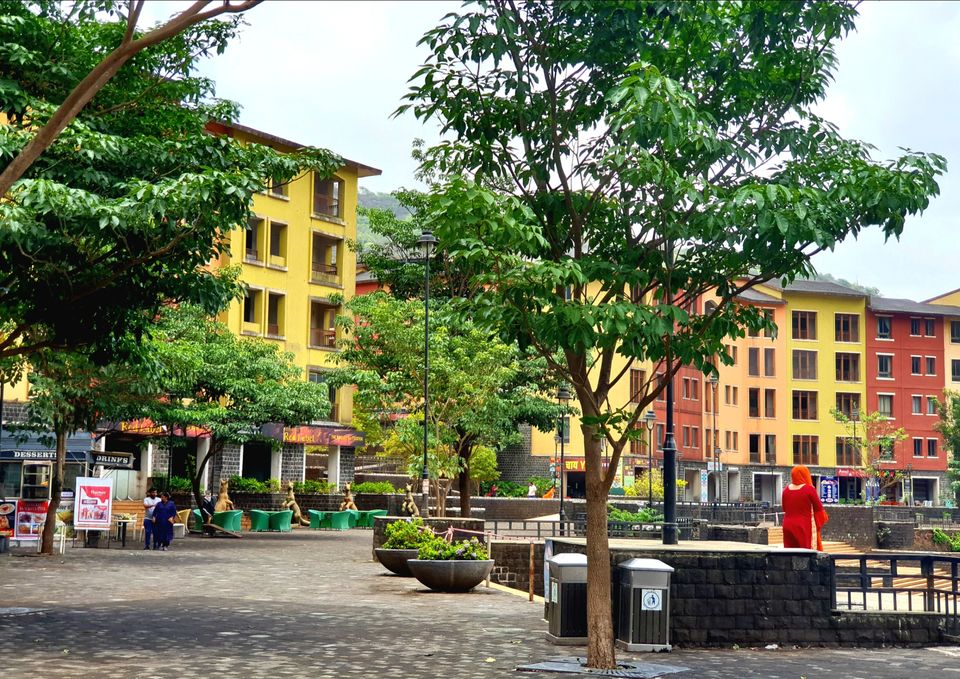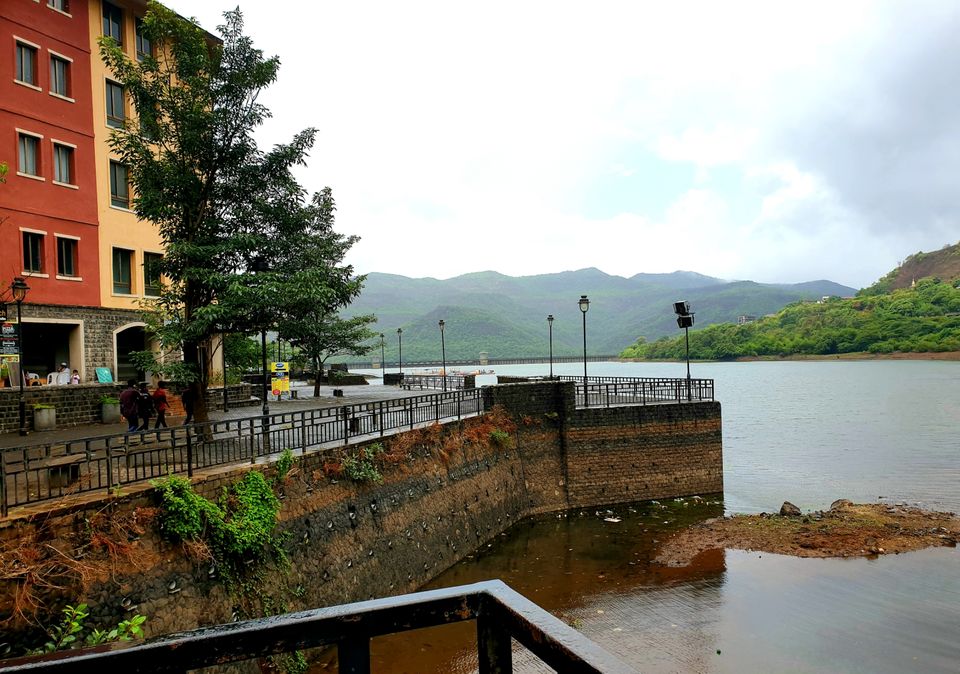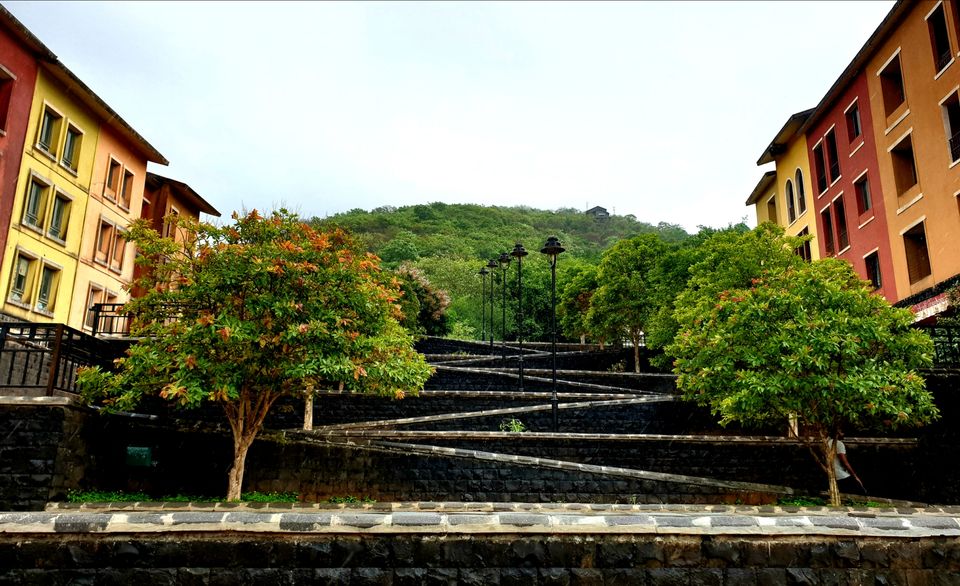 Started early at 3 AM, made up my mind heading to Goa. And a must visit place is Kavlesaad point near Amboli (if you are lucky and fog clears ).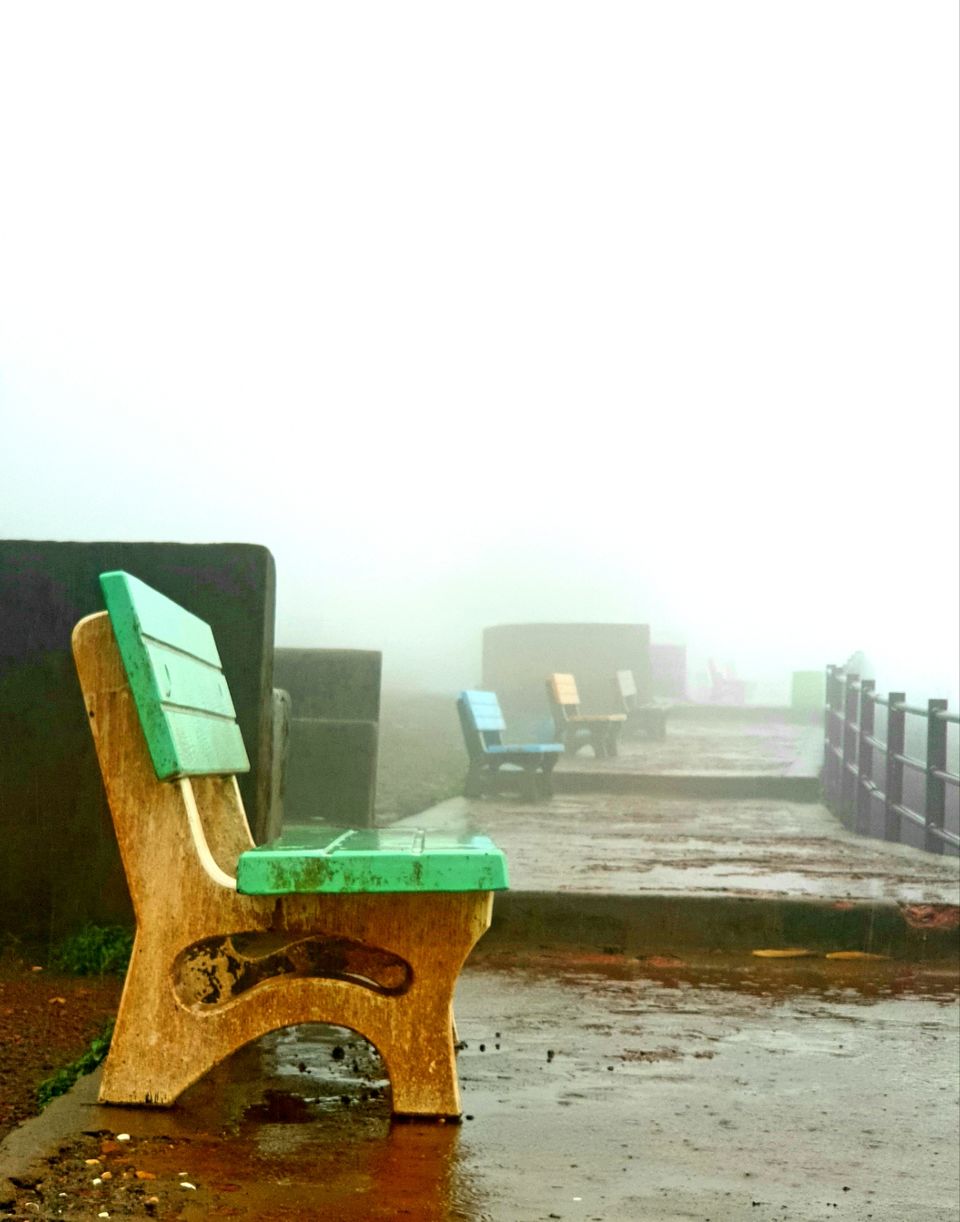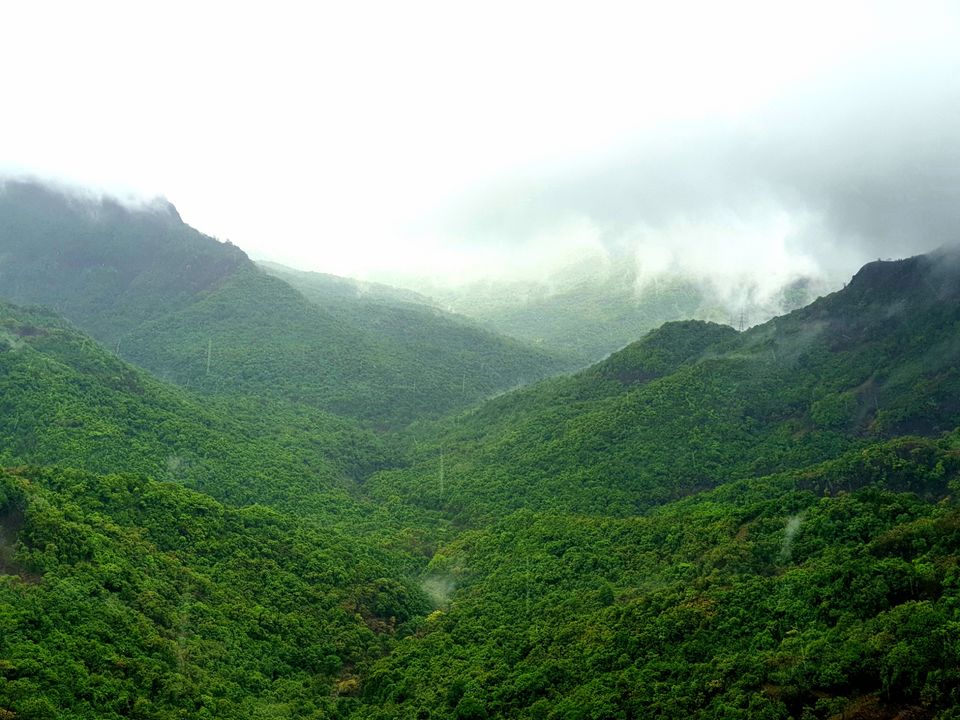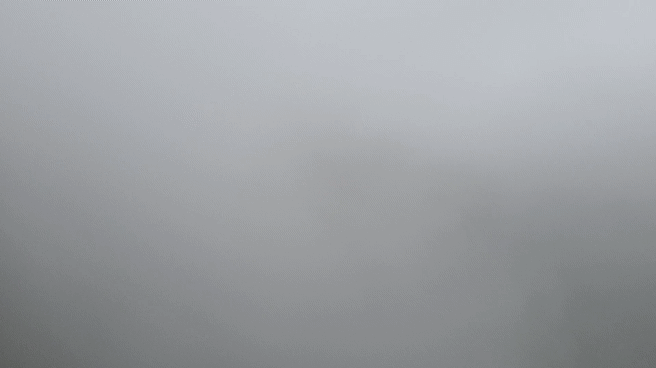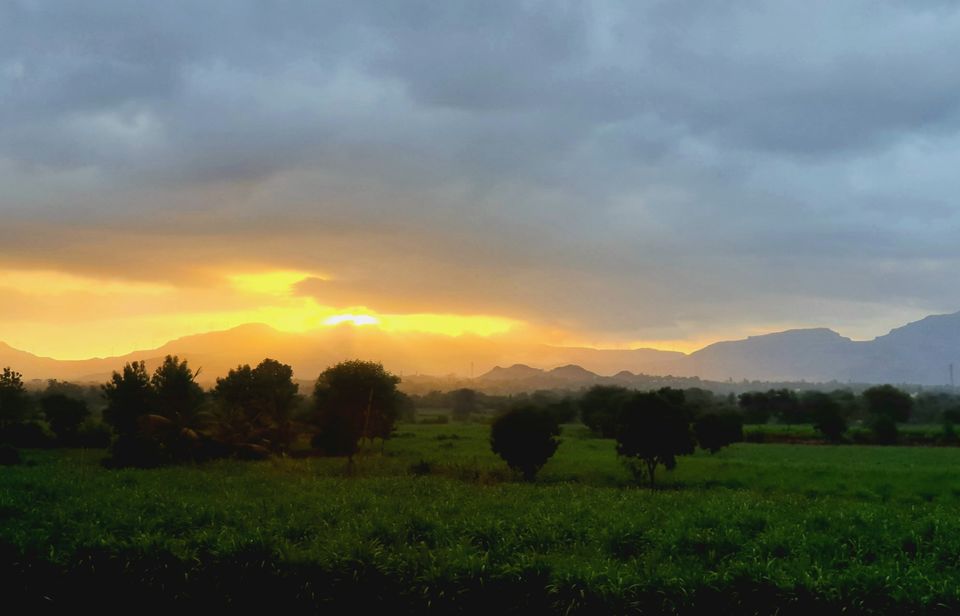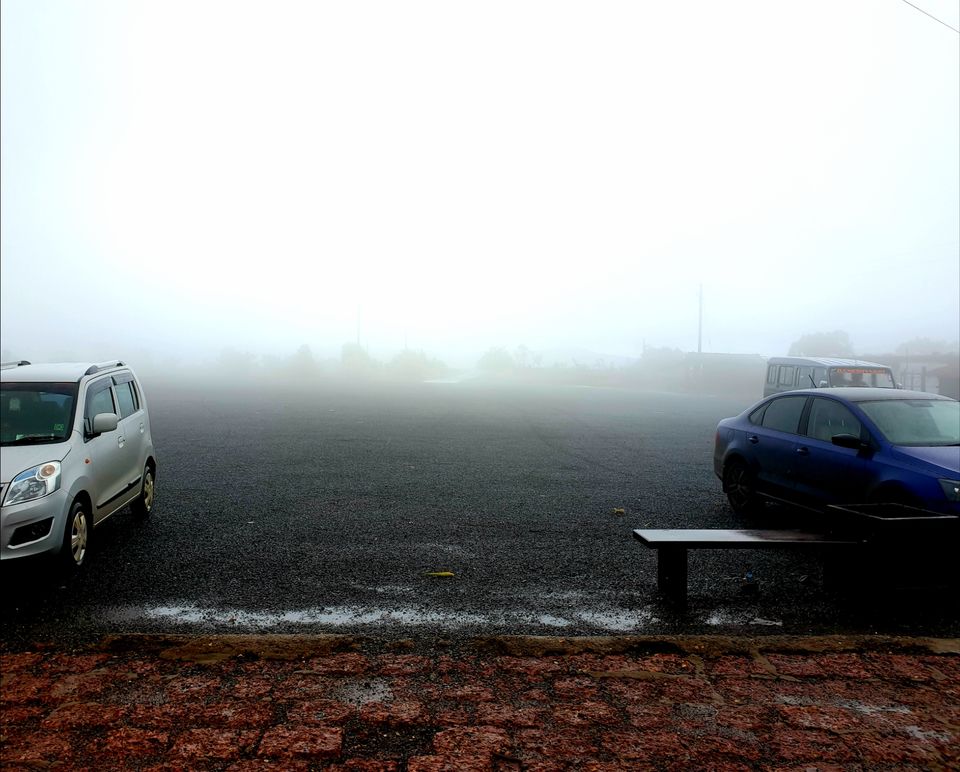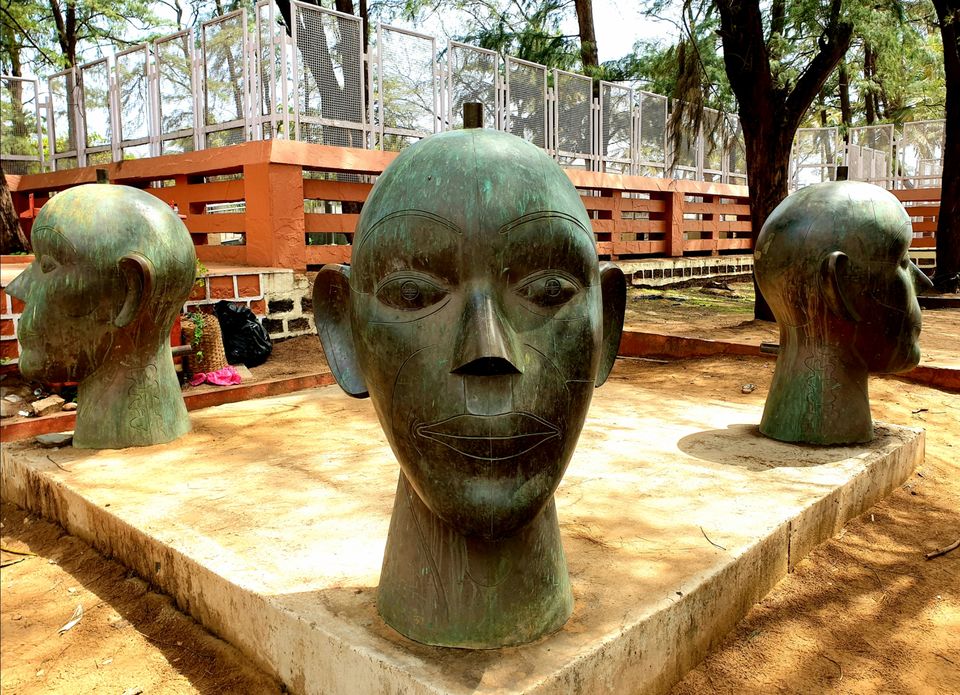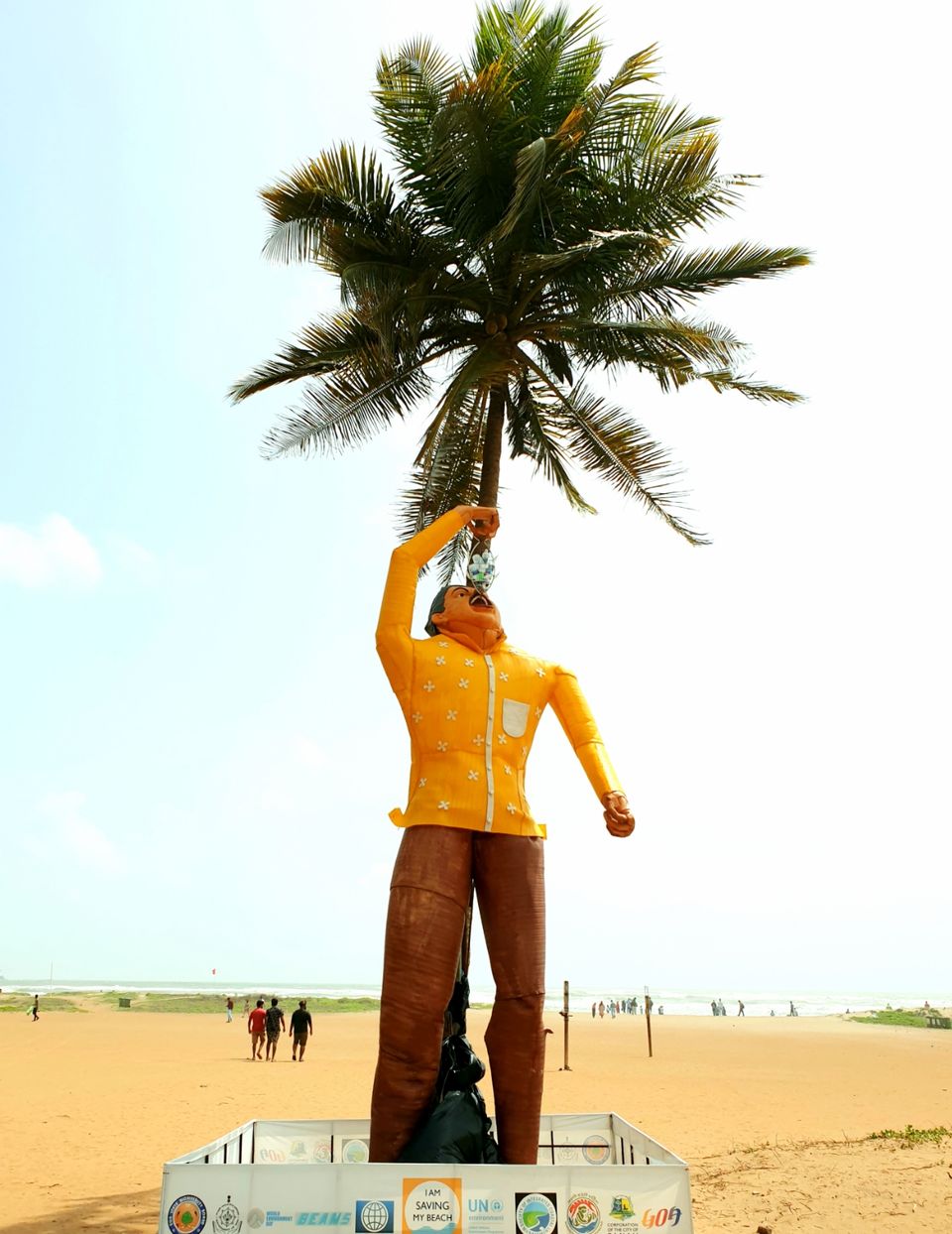 And i am on my way back to Namma Bengaluru.