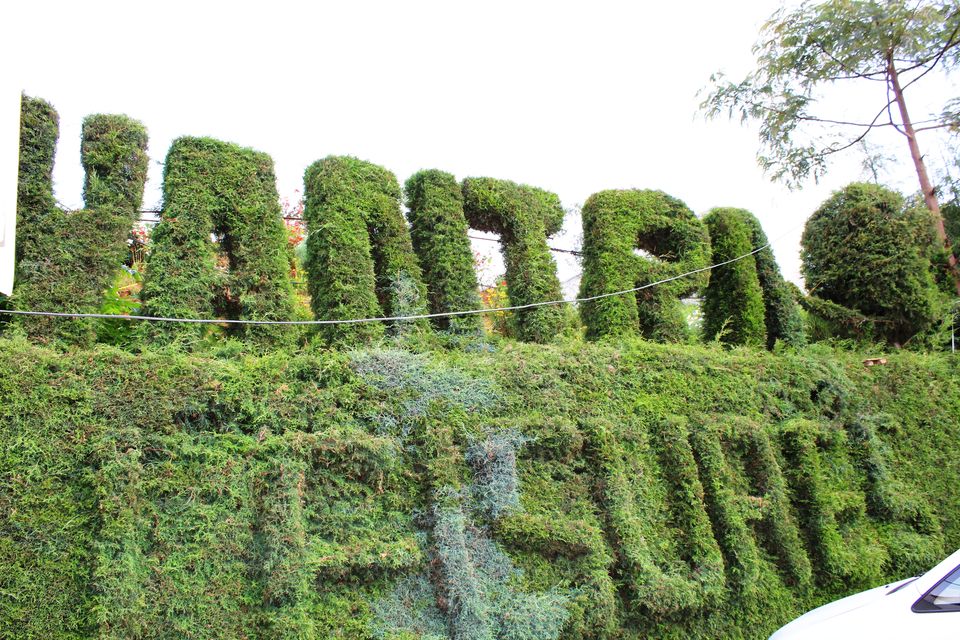 As of today My Favourite Hill Station is Udhagamandalam ie OOTY -Nilgiris District , Tamil Nadu, India.I stay at Secunderabad , Telangana , India. This article is my sharing for any local or international traveller.Since I love OOTY very much , I will share it in my own way. We booked our Hotel rooms on Treebo Yantra Leisures , you can go online and book them, Excellent Mid Budget well maintained Hotel Chain Group. Excellent service and Tasty Food.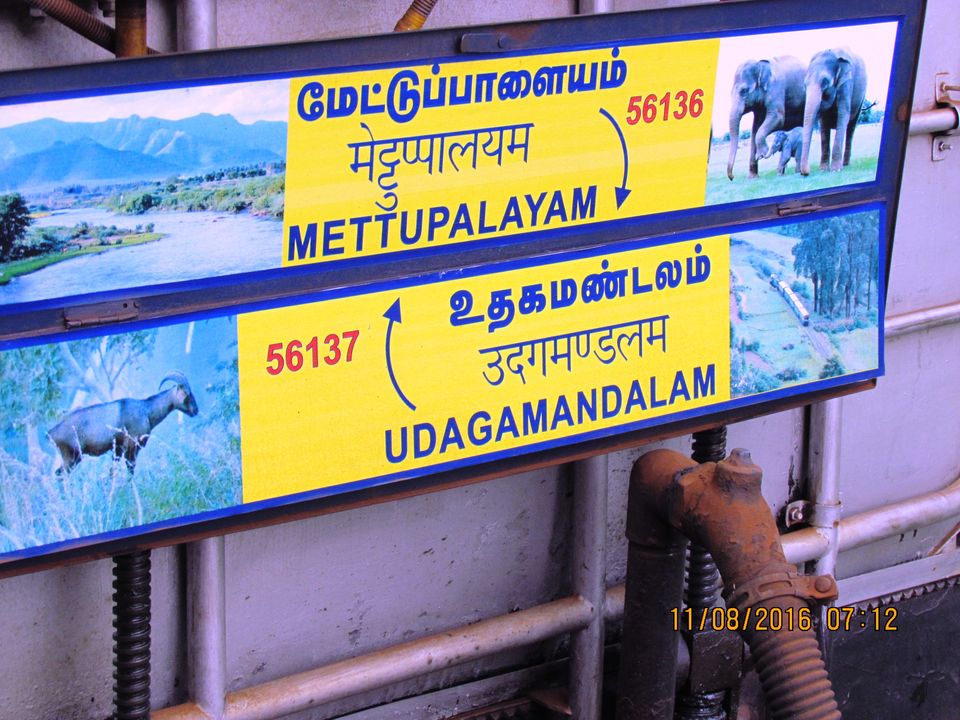 You can reach OOTY by road or by Train from Benguluru side or from Mettupalyam side in Tamil Nadu. I booked from irctc.co.in  for the Toy Train ride from Mettupalayam[ MTP] to Udhagamandalam[UDM] 5 months in Advance .The first class fare was around 250.00 per head and we booked for both.We reached Coimbatore by evening flight from Hyderabad to Coimbatore and took a cab to mettupalayam and we paid Rs 1000.00 .It was 1 hour drive. We reached Mettupalayam late night around 1030 hrs. You do not get South Indian Meals anywhere.Best is enroute to mettupalayam you have Sarvana Bhavan , have your dinner there.   We booked a hotel in Mettupalyam close to Railway station and we woke up around 0500 hrs refreshed ourselves and were ready to take the Toy Train which starts exactly at 0700 hrs. Luckily we got the window seats. The Amazing 5 and half hour ride to Ooty began ...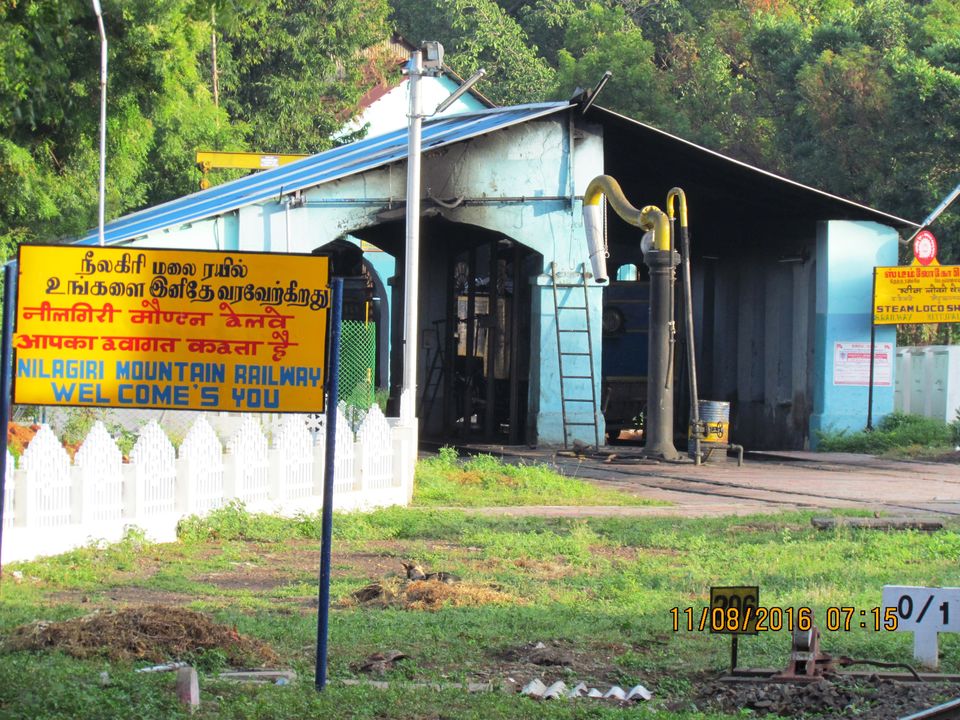 The Toy Train comes from  there...adjacently there is a  beautiful Rail Museum ..Do Not Miss that..we planned for that on our way back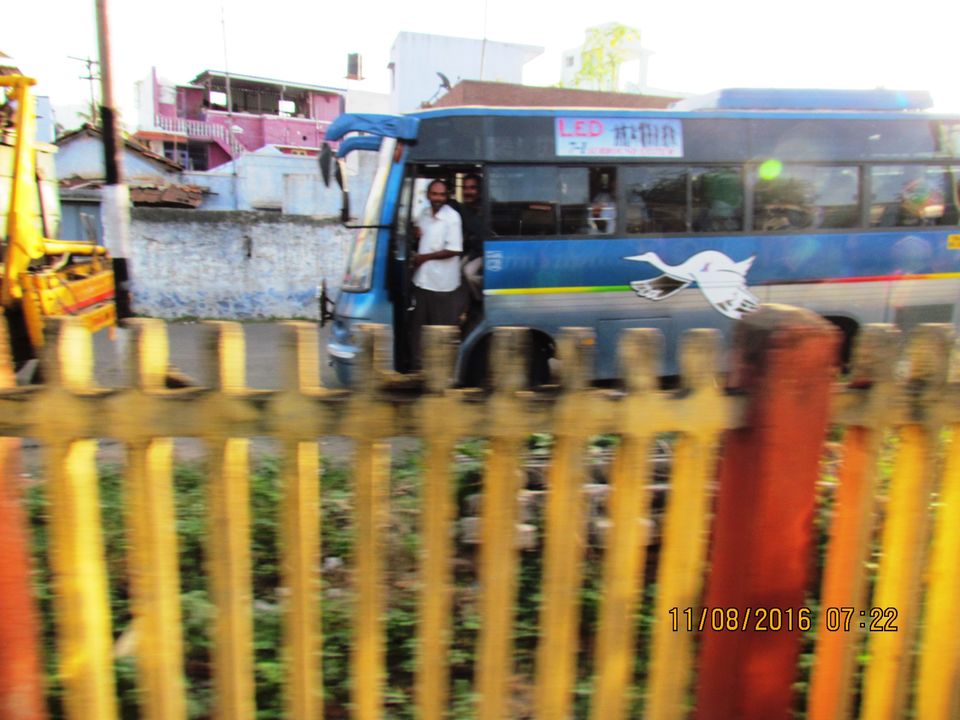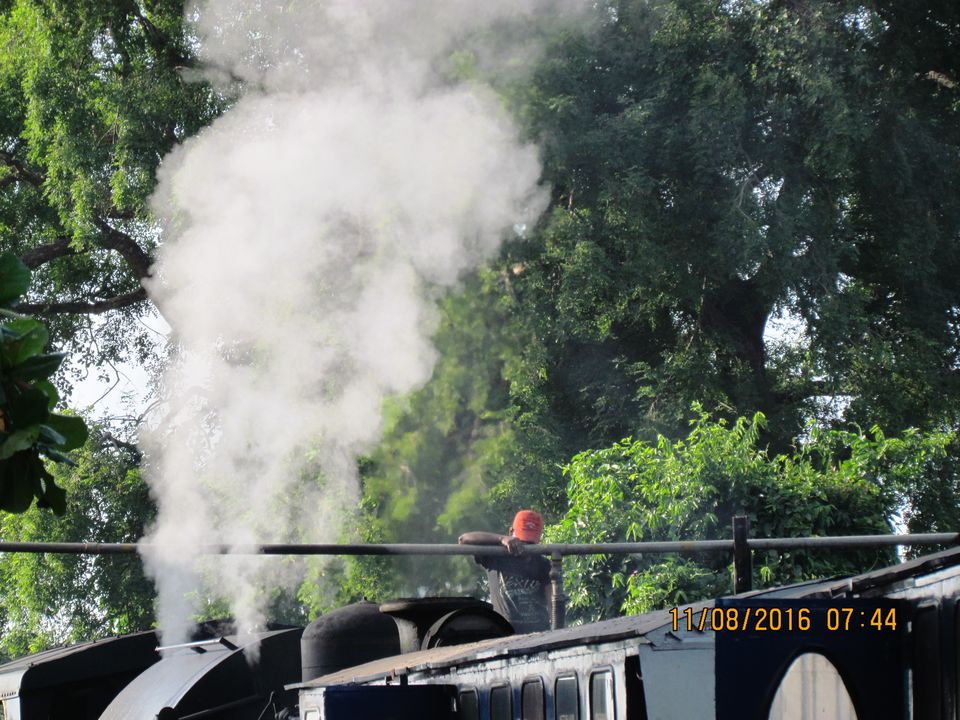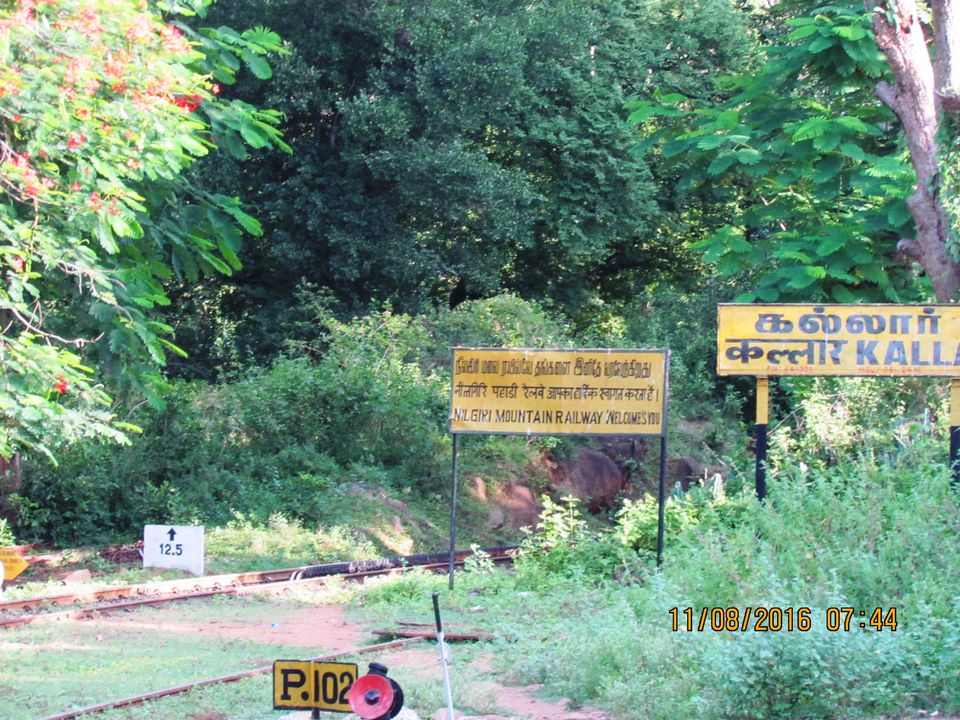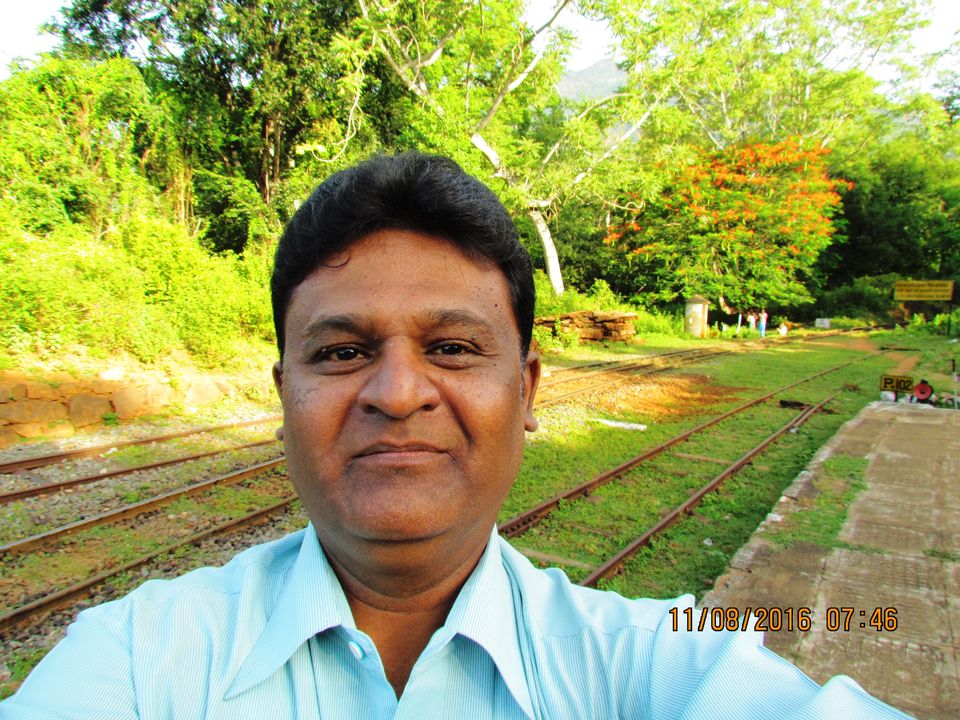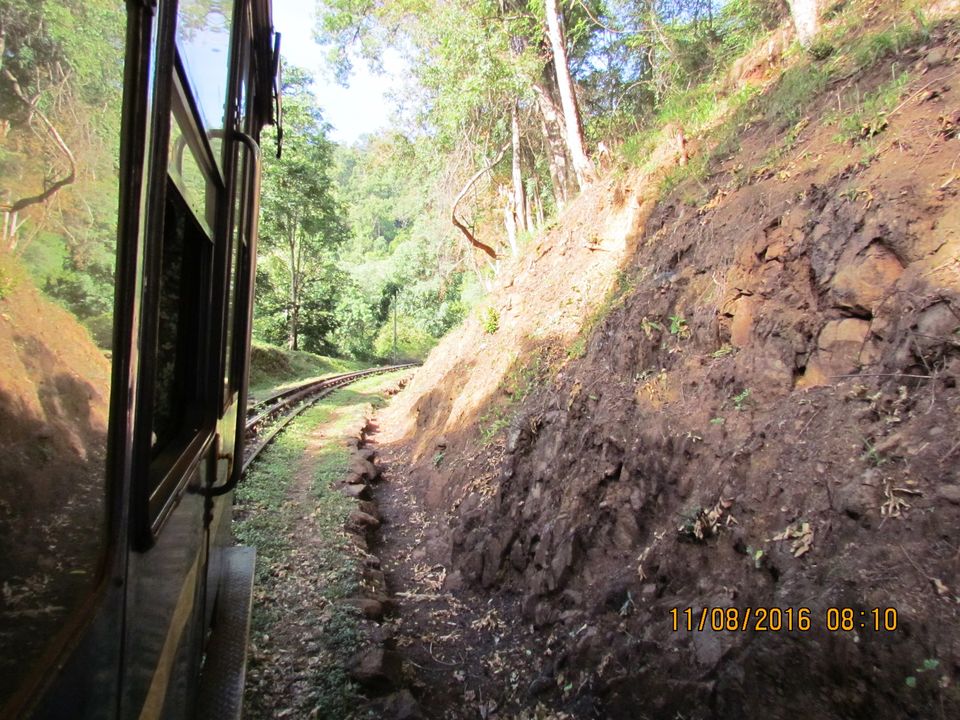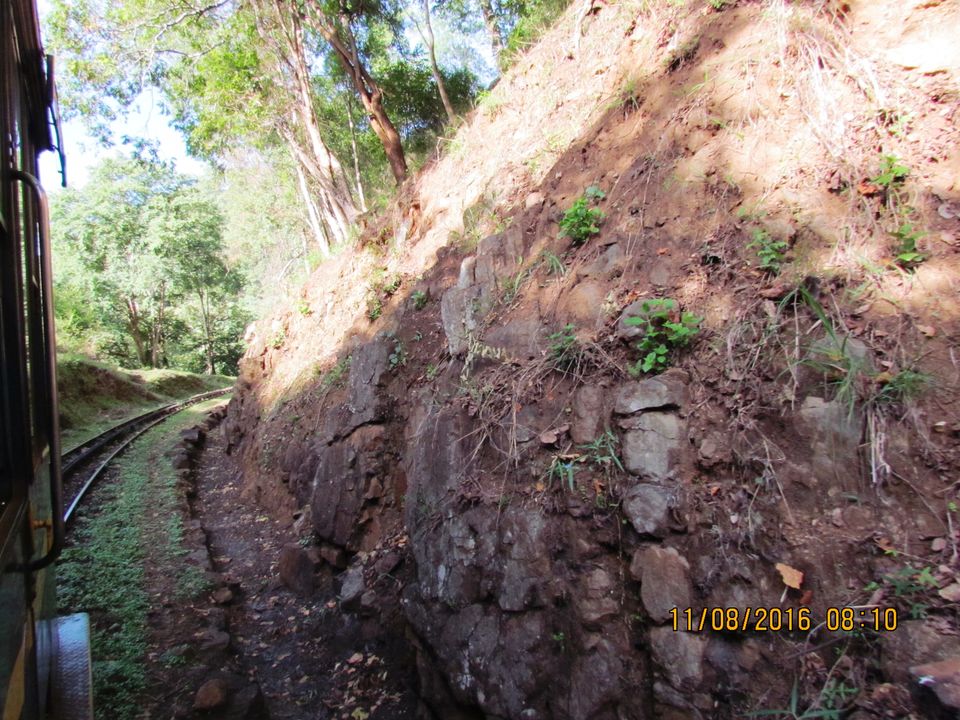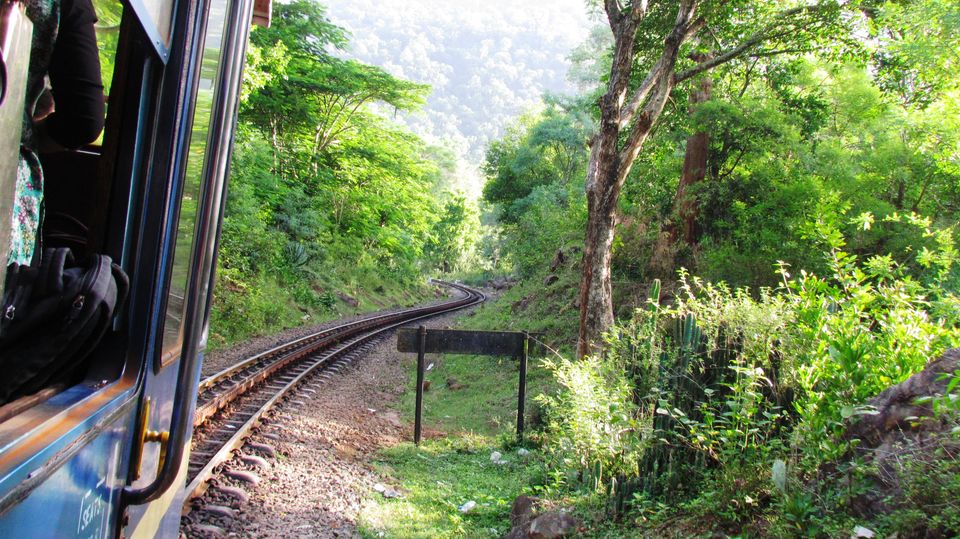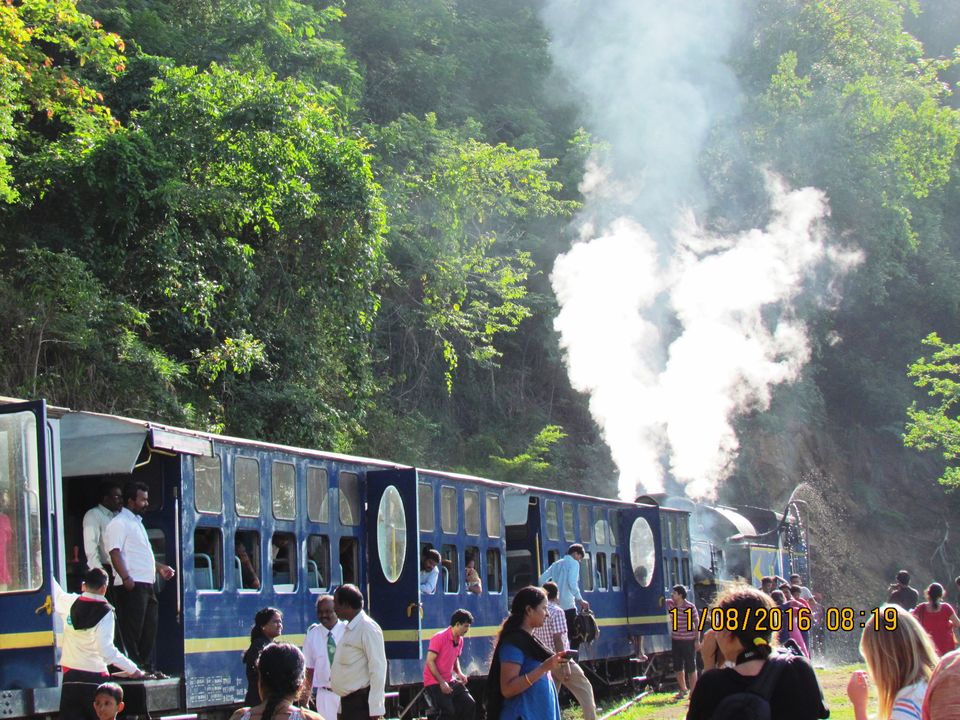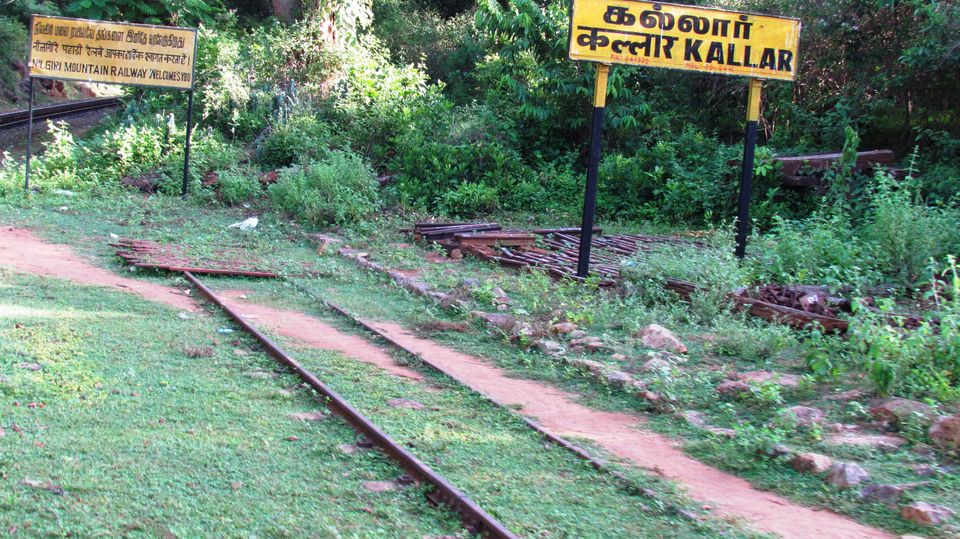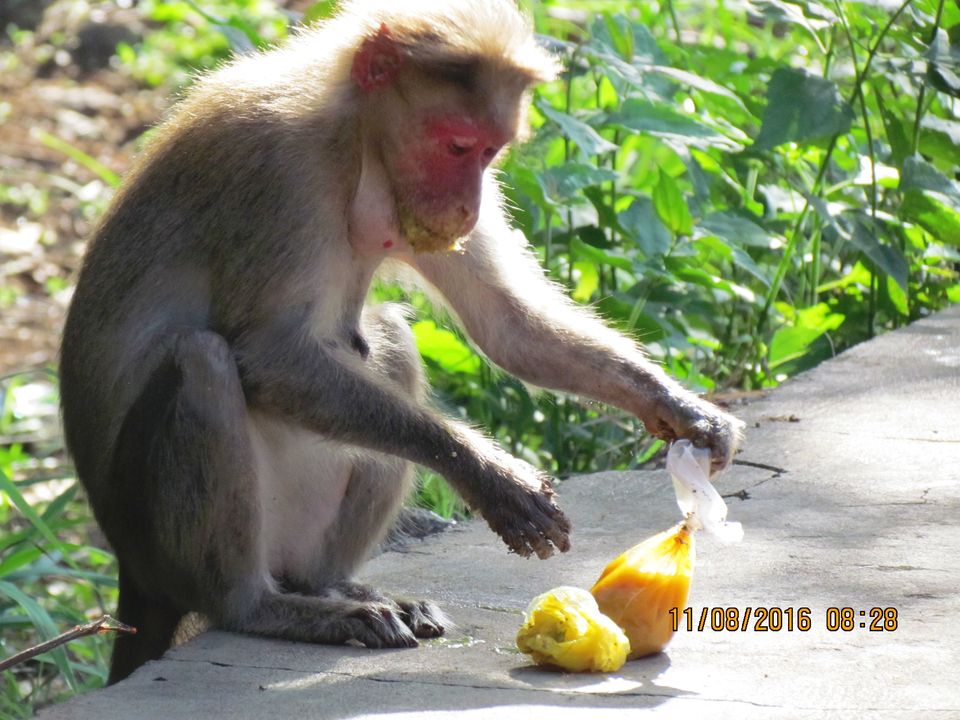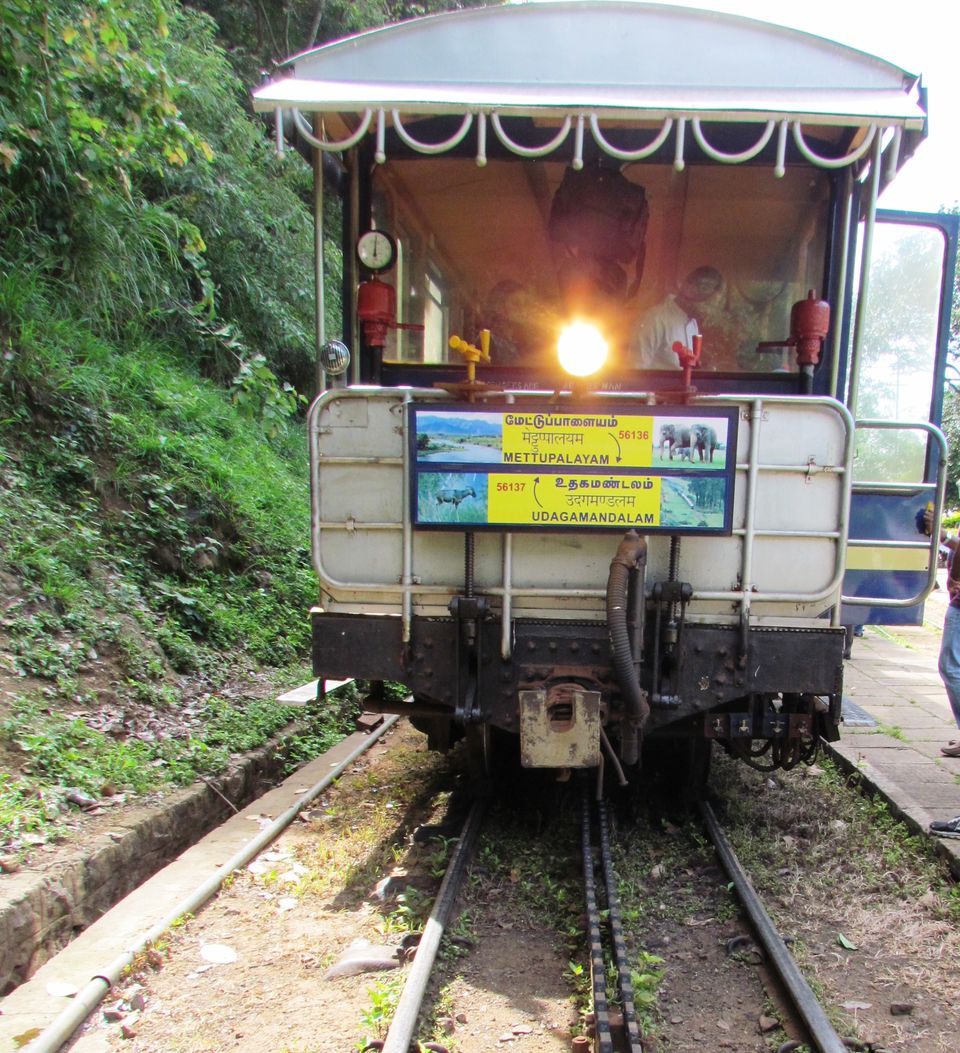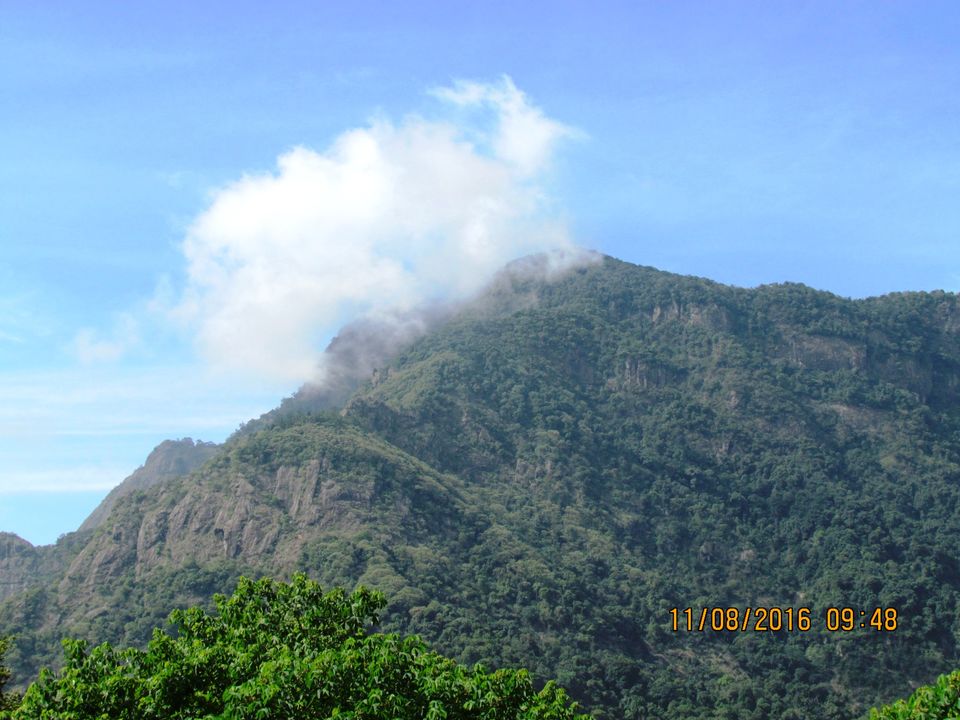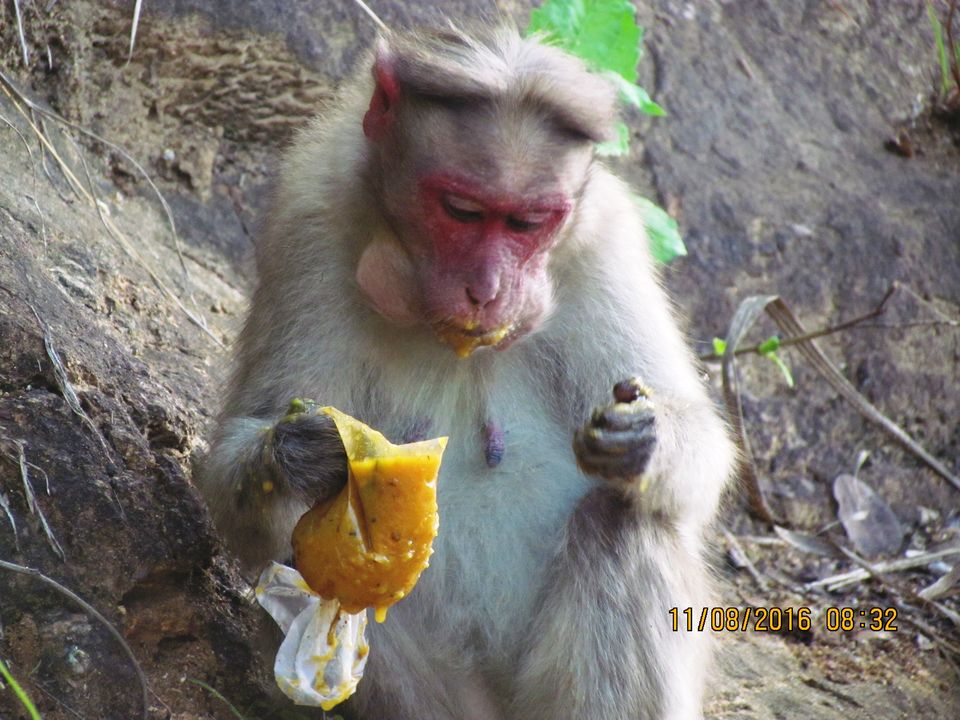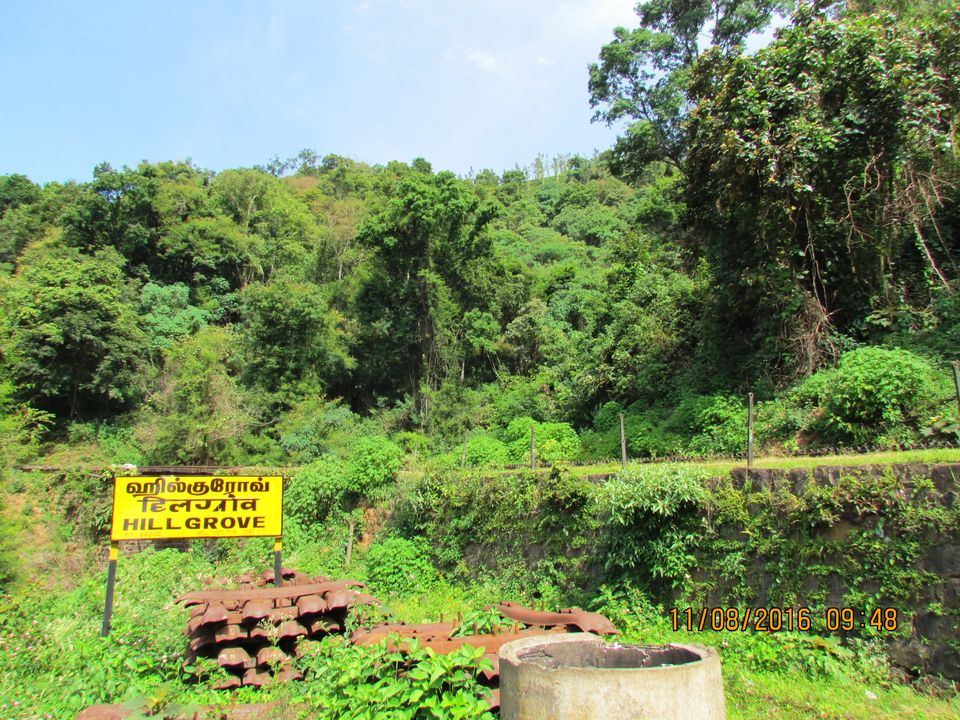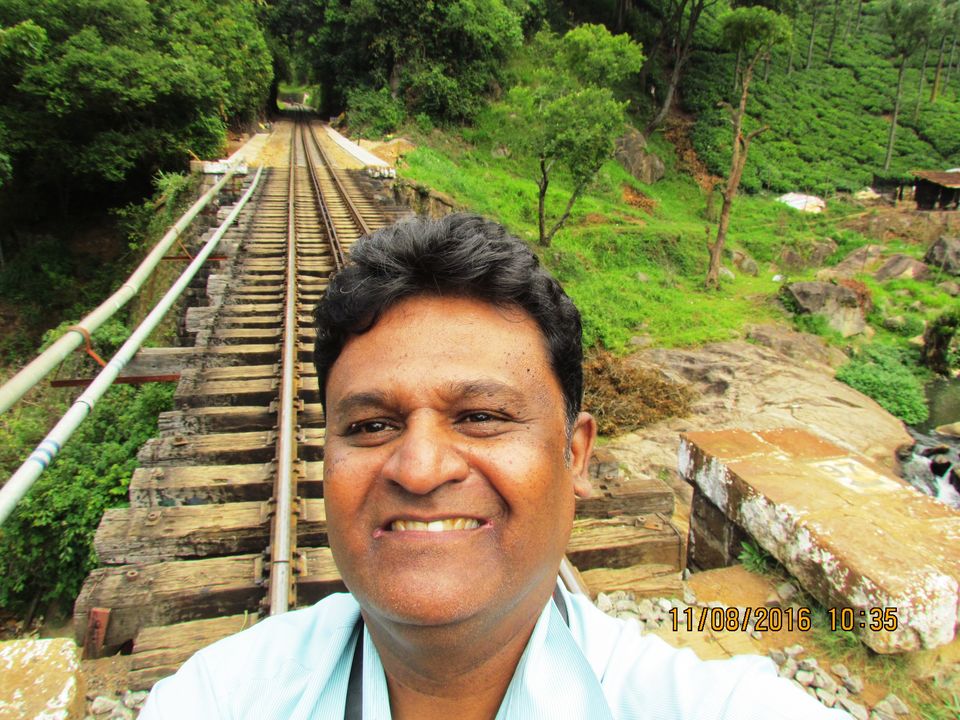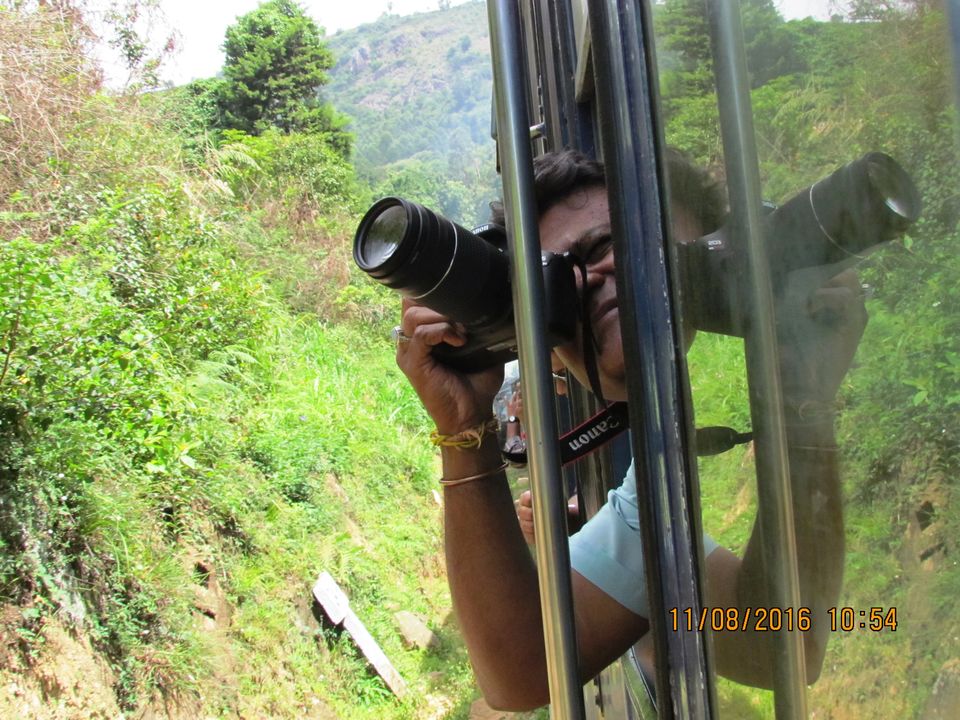 Treebo Hotels Snowden Road ...From Railway station to Treebo , auto took Rs 150.00. We checked in and took some nice pics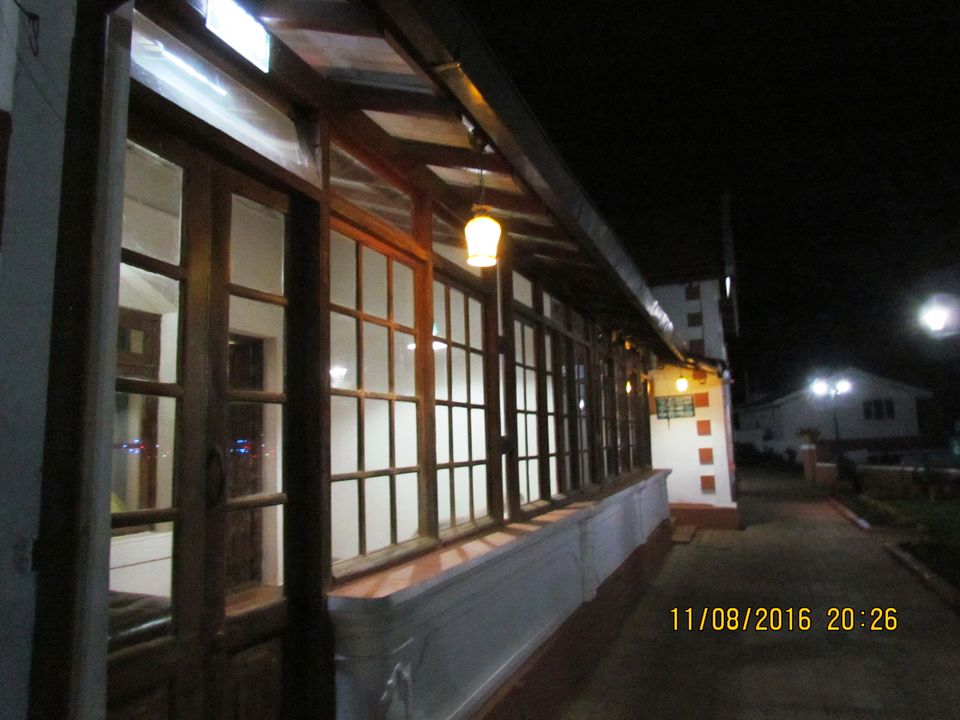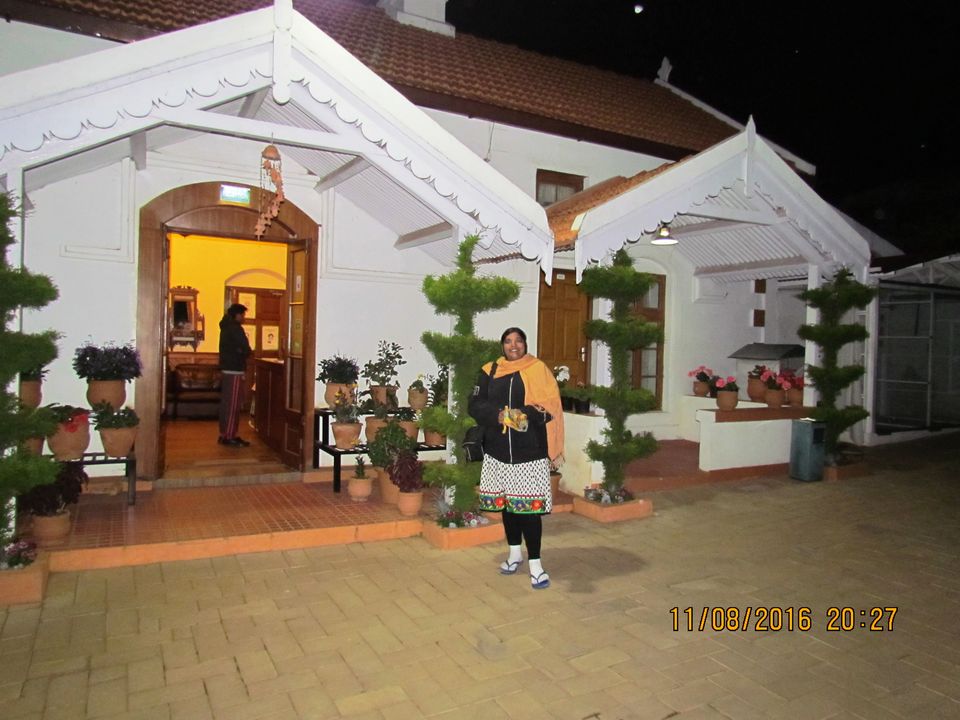 We visited Ketti Valley , Coonor went Acres Wild Farm House Owned and Run by Mrs & Mr.Mansoor Khan , Famous director from Hindi Cinema .Pics below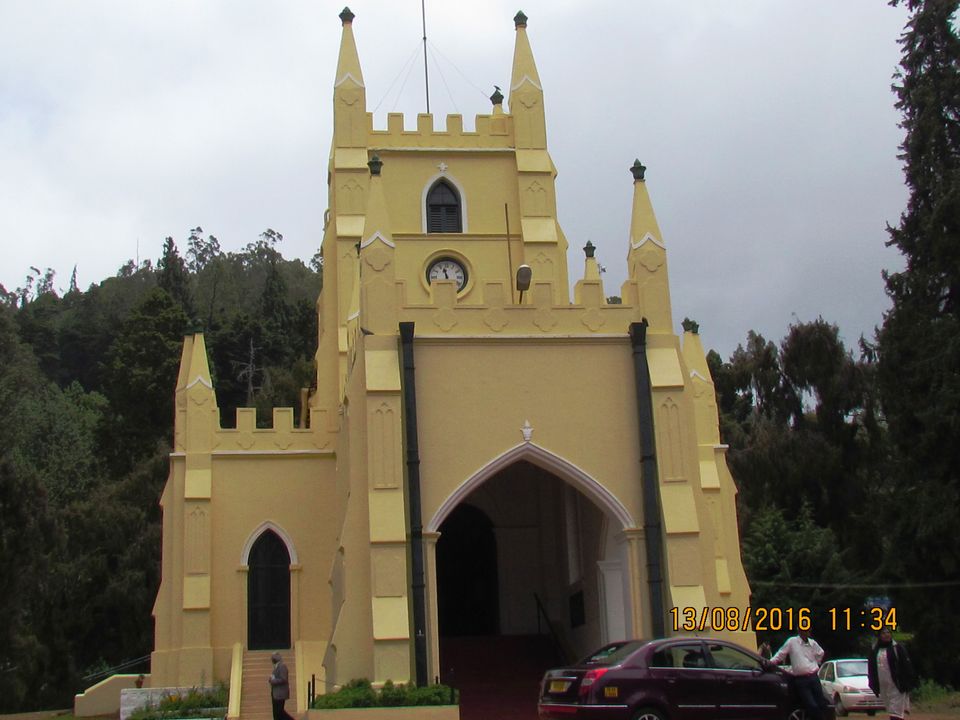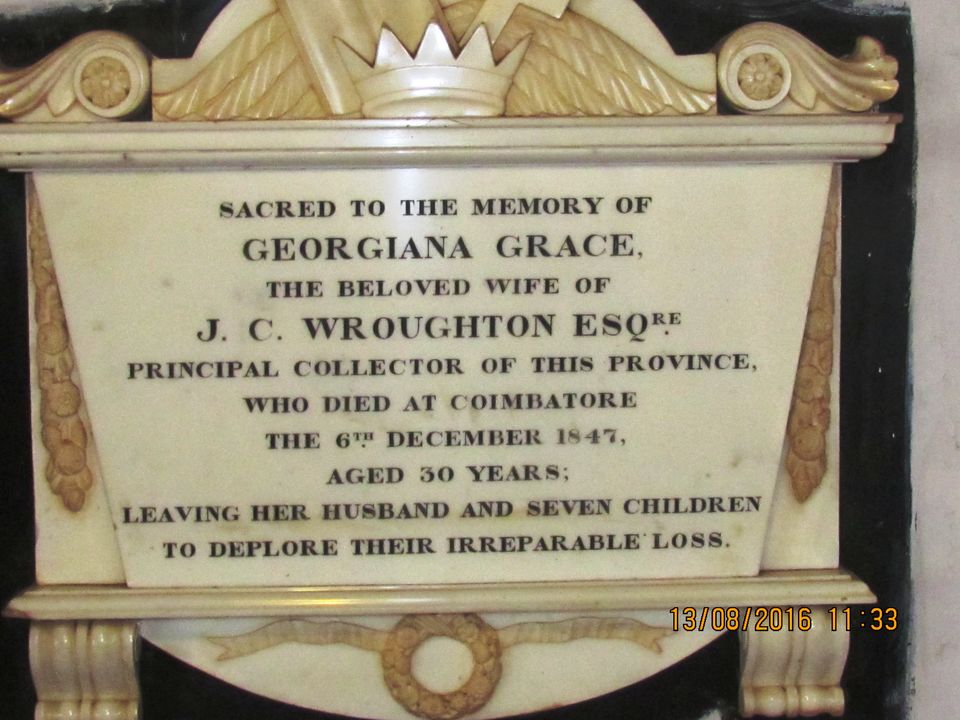 Catch the usual sight seeing places in Ooty like Botanical Garden, Lake, Dam,Shooting Spots, Dolphin Nose, Dodabetta Peak, Pykara Lake is awesome[ Go in the rainy season][Never Travel during summers Apr- Jun , best time to Travel is in July - August] Mudumulai Forest [Bandipore -Kannadigas [Blore guys call it]-Just few elephants, baboon, peacock, NO Tigers, Tea gardens, Chocolate Museum ,Thread Museum,...One word of caution to all Foreigners ..Keep your Id cards with you , Any Purchase you have to  make "BARGAIN [SLASH THE PRICE TO 1/4 TH Quote and show disinterest" ..You will get it else you will be taken for a jolly good ride for your skin colour. Watch out and this is applicable all over India.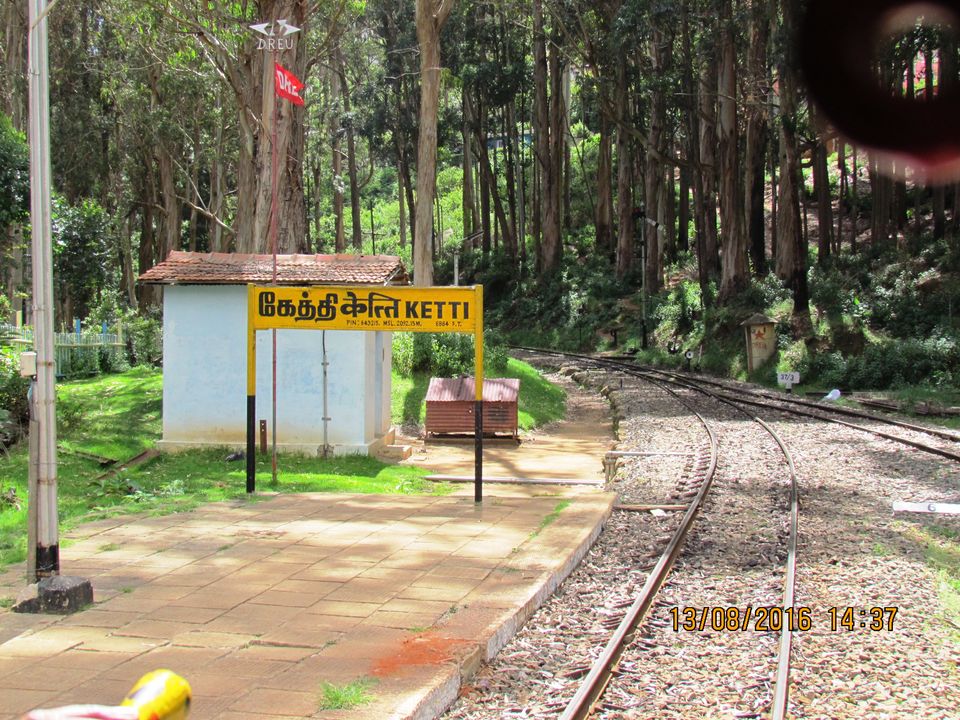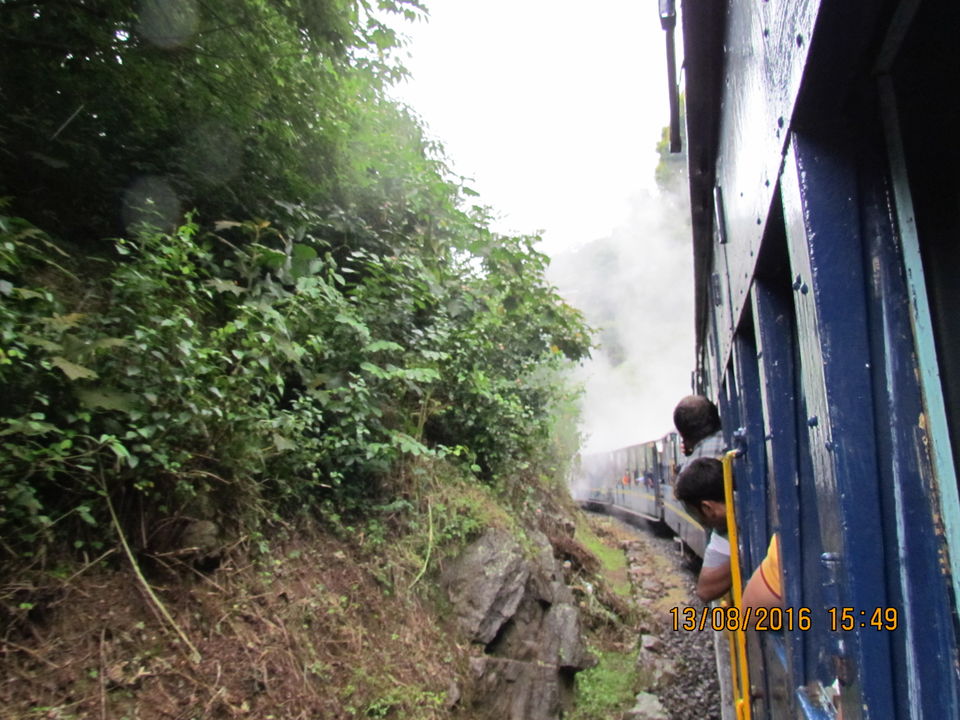 Get Down at MTP around 1700 hrs , it starts from Ooty at 1230pm,Take a cab back to Coimbatore , if possible at Coimbatore ,stay at Hotel Vairagya [Nice one ],You can visit Esha Foundation, Check their website. Next is Coimbatore Airport , back to Hyd .
Hope the reader has enjoyed my journey. I wrote it as it came to my heart.