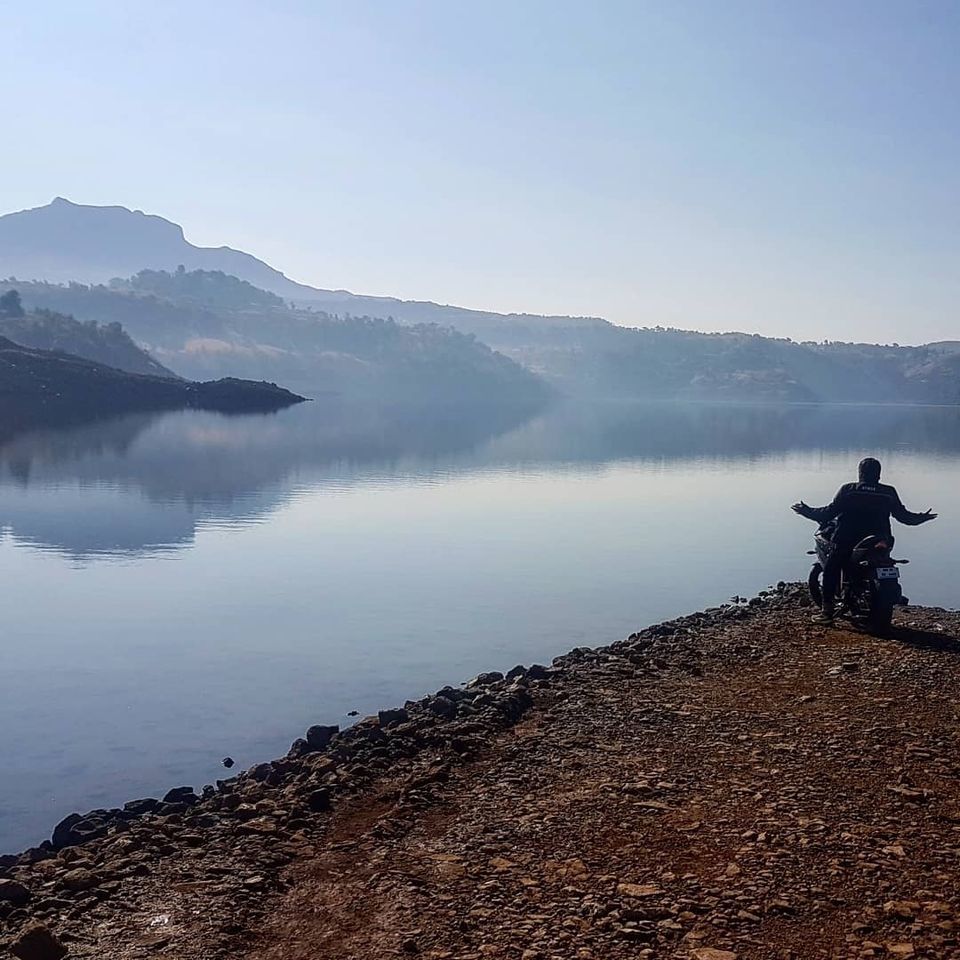 Engines started early in morning about 5.30 am towards Igatpuri from Mumbai.
Battling through darkness, cold and high beams from opposite lanes, we decided to get breakfast and get out self warm at Shree Datta snacks center. With amazing Pohe and Chai, we were able to experience the amazing horizon color change as the sun rises.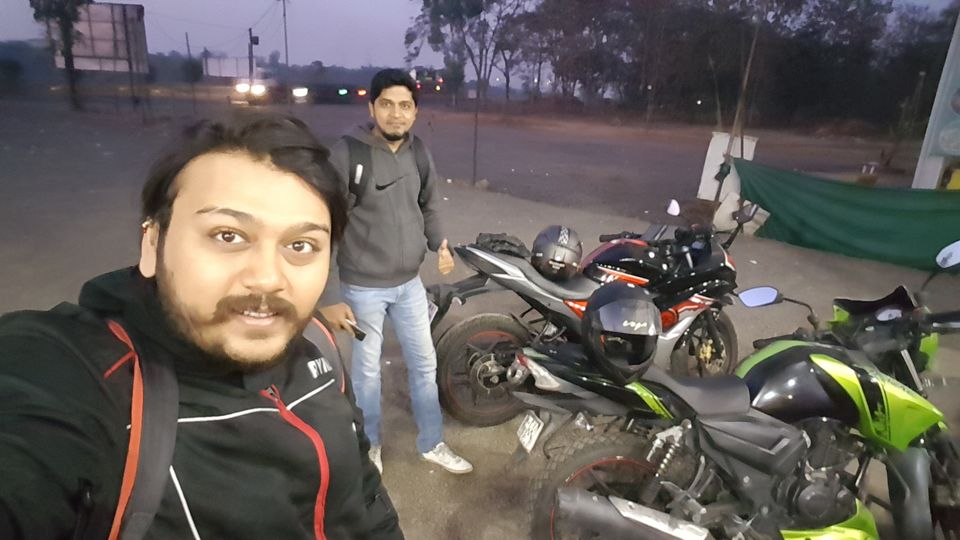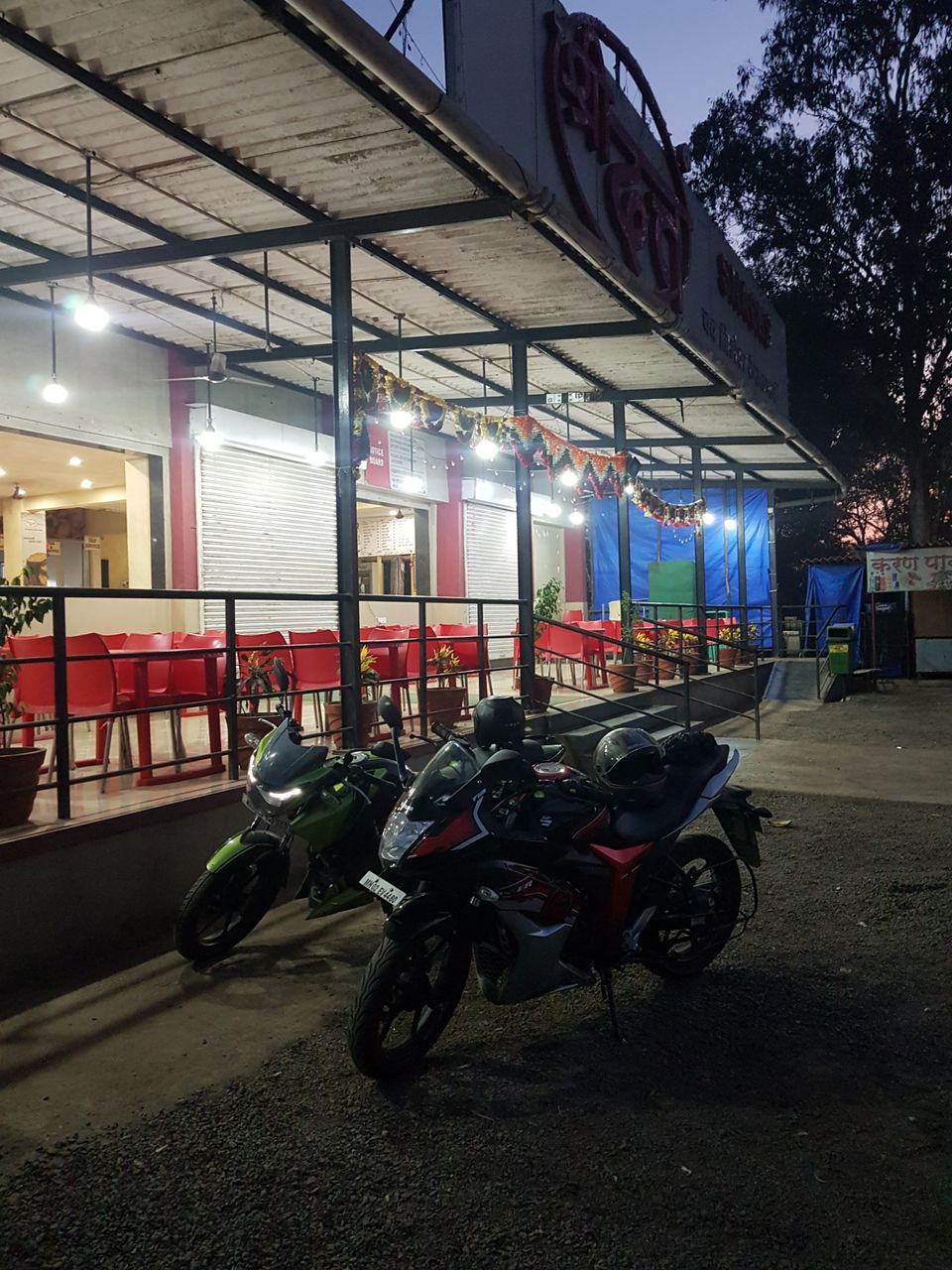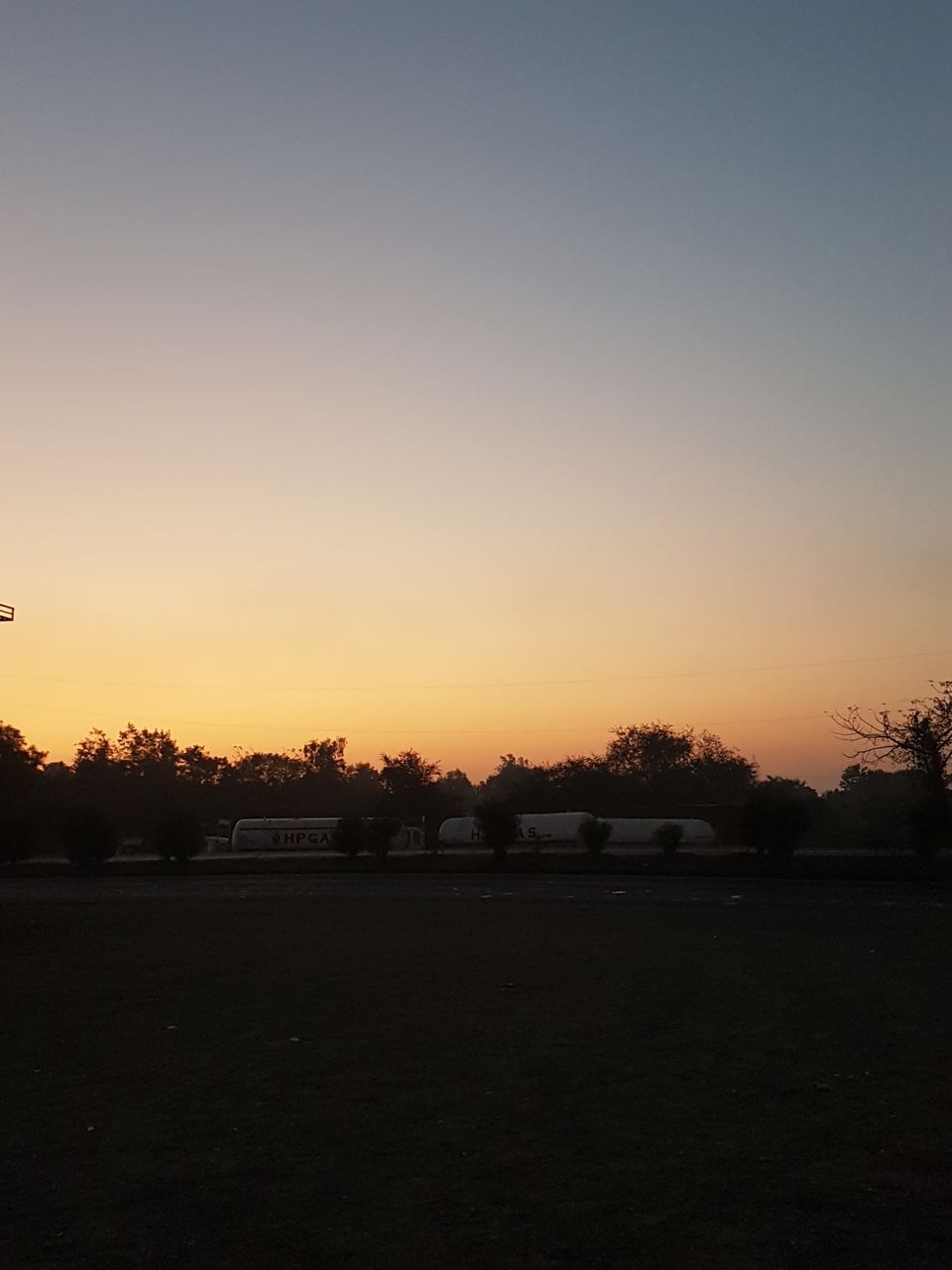 Now starts the journey on the amazing Mumbai-Nashik highway and through the beautiful Kasara Ghat, we reached Igatpuri.
First destination was Myanmar Gate.
We had to cut through narrow roads with overloaded rickshaws literally going past us 1cm distance apart,we reached this beautiful place and all these was worth it.
Such magnificent and beautiful gateway to Dhamma Giri-Vipassana International Academy.
It is one of the largest meditation centers that teaches an ancient technique of meditation called Vipassana and yes that's mountain behind it!
Even though we couldn't go inside as we arrived early (opens at 9:30 IST) but we could still feel the calm and peacefulness just being there.
More info on www.giri.dhamma.org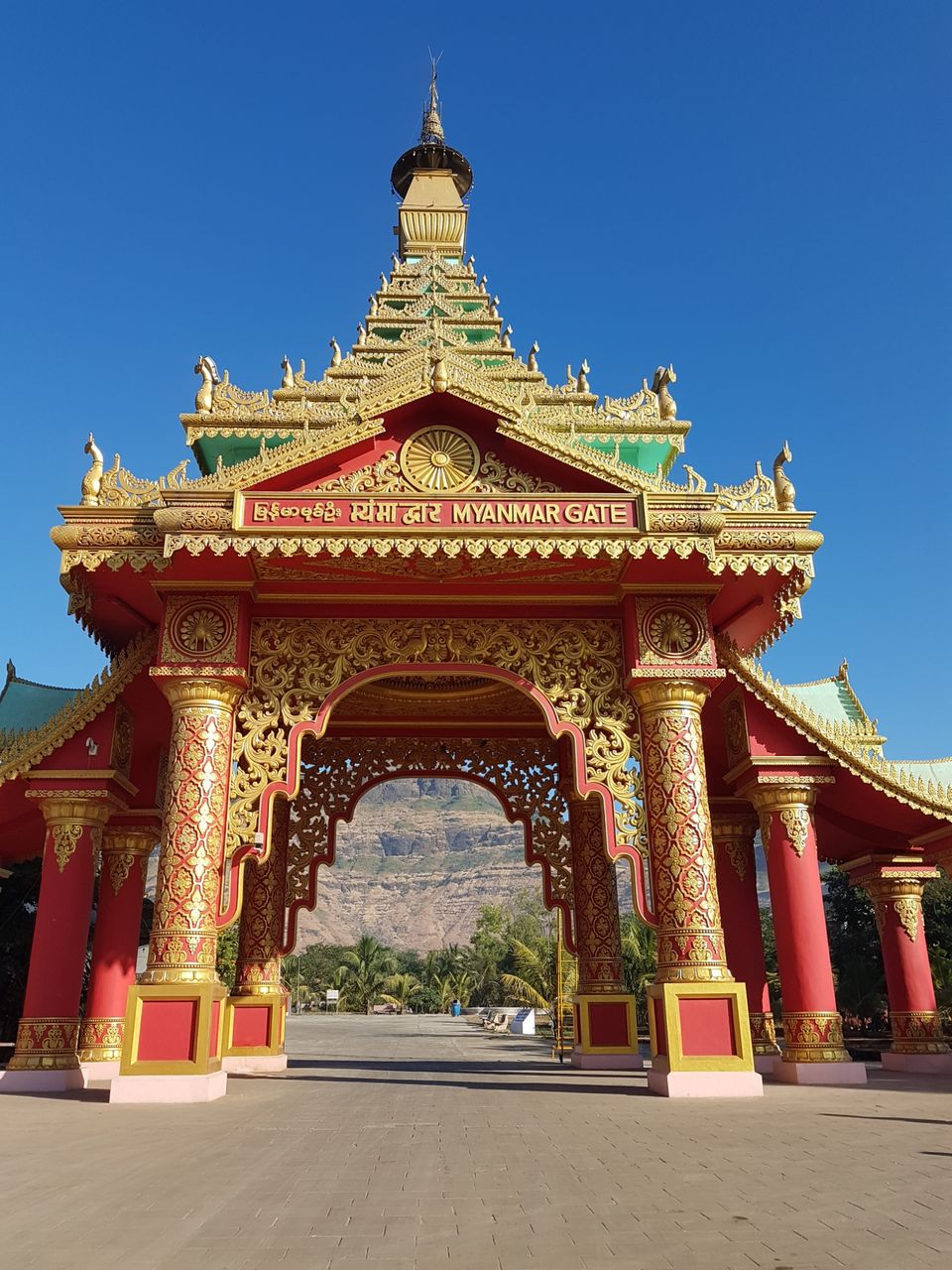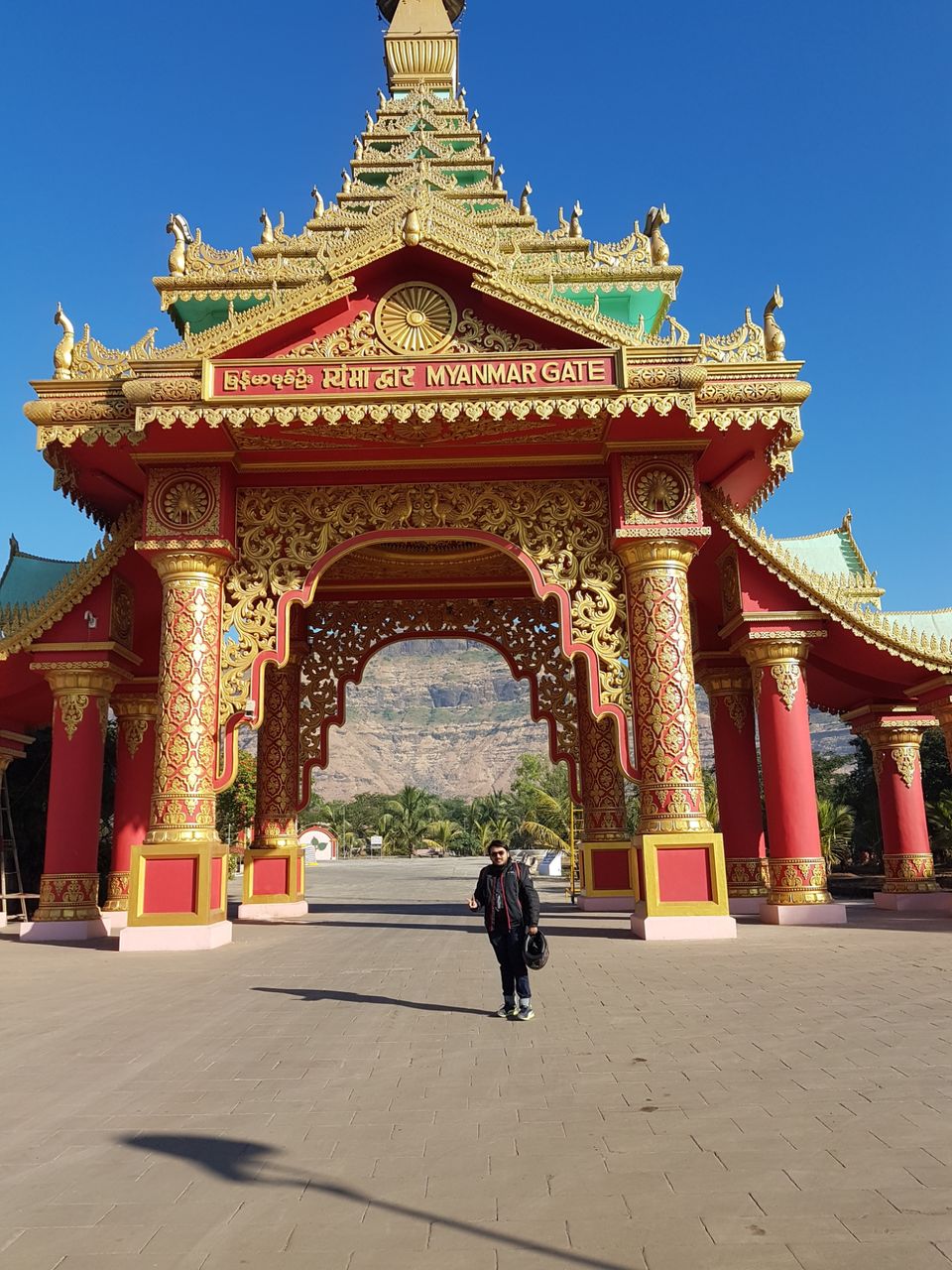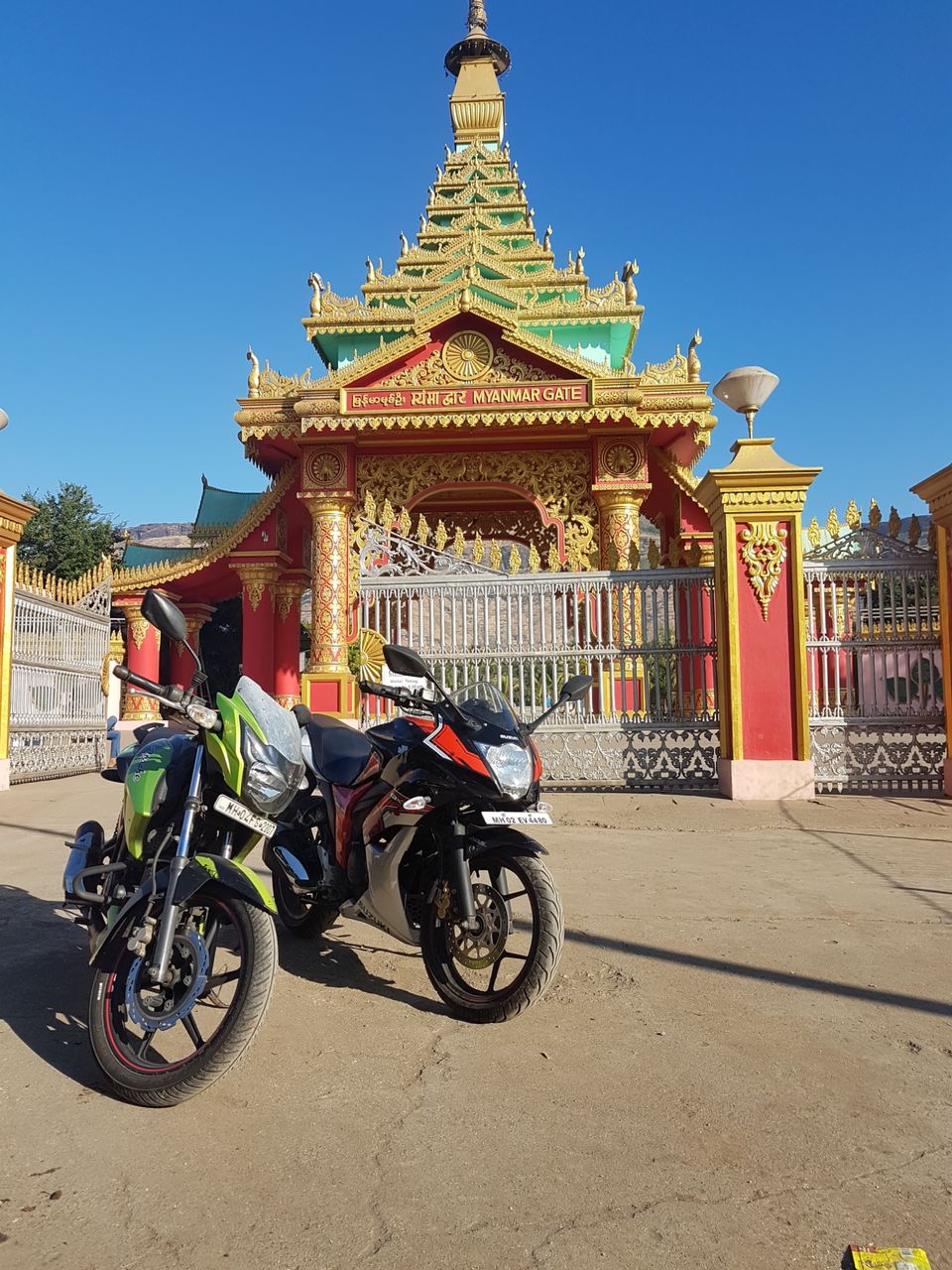 Next stop was Bhavli Lake and Dam.
It's just a few kilometers from last destination, through little village.
As it's winter and reservoir is not full hence we could go inside it, but the steep path down and treacherous.
But wow that's so beautiful!
Mountains on three side and the water was so crystal clear. It's was so beautiful and calm.
We did meet some guys who Tented up there,
they said it was great, must try it sometimes.
Just the ground is full of rocks so be careful while riding.
Next we went to Bhavli Dam. But we reached to a point with no actual road and there was steep climb. But we gave it a shot. And it was worth it.
We could see whole reservoir from up top.
It was quite a view!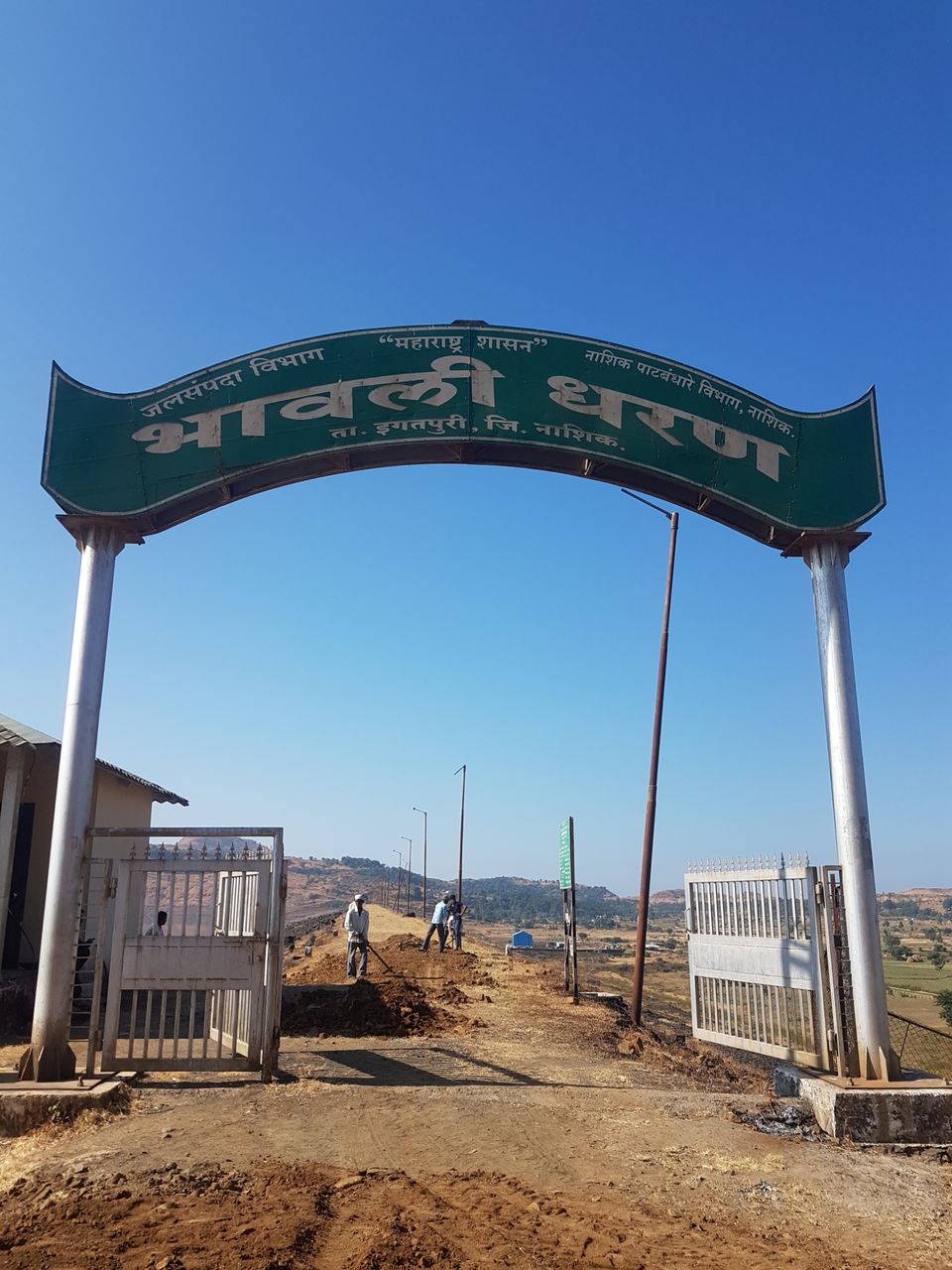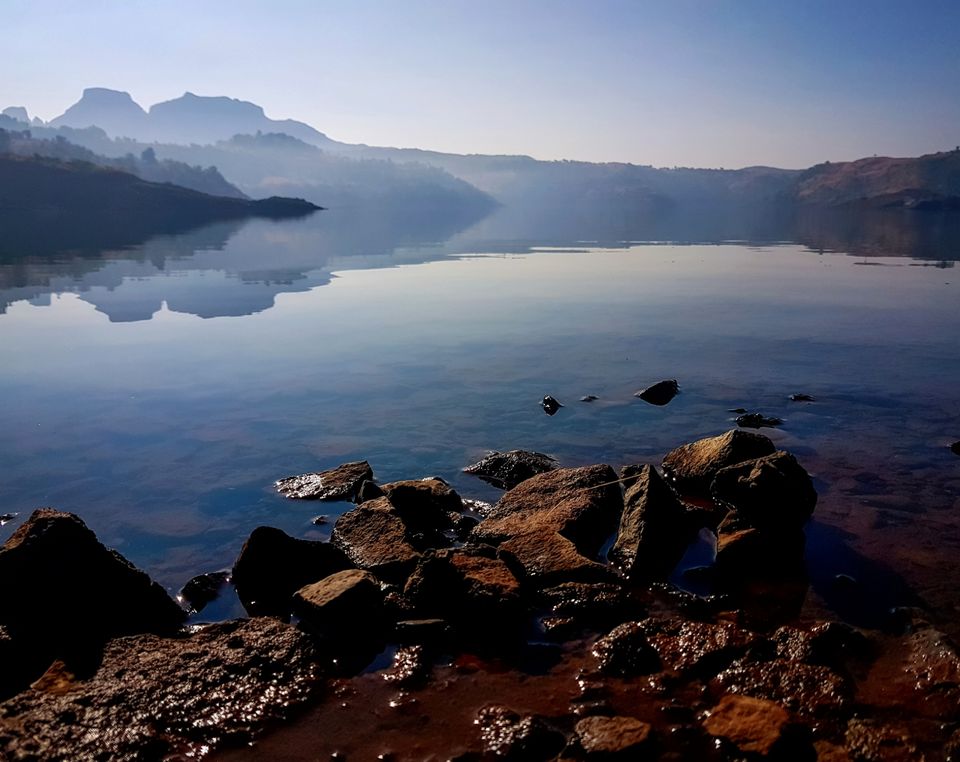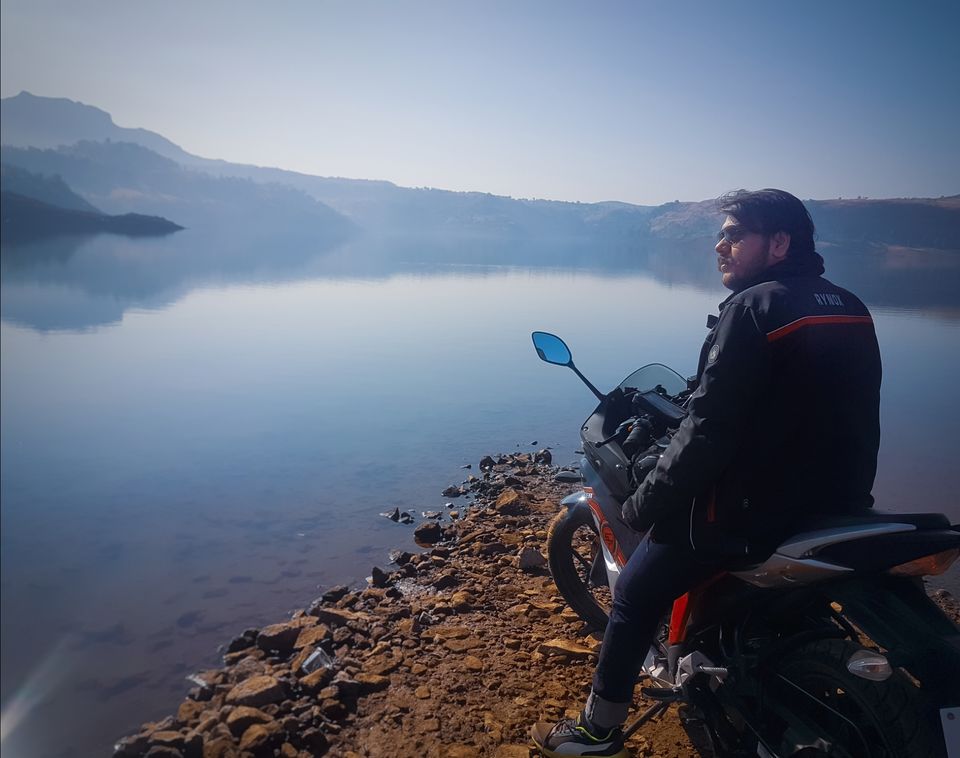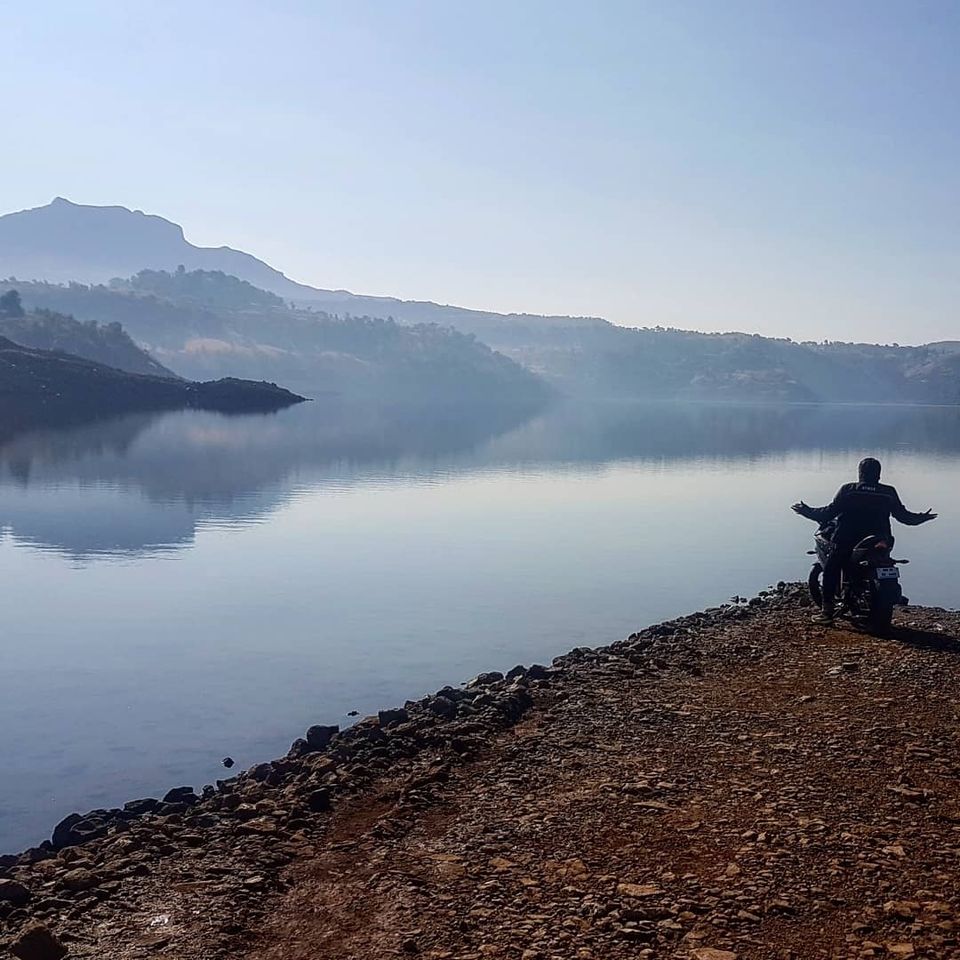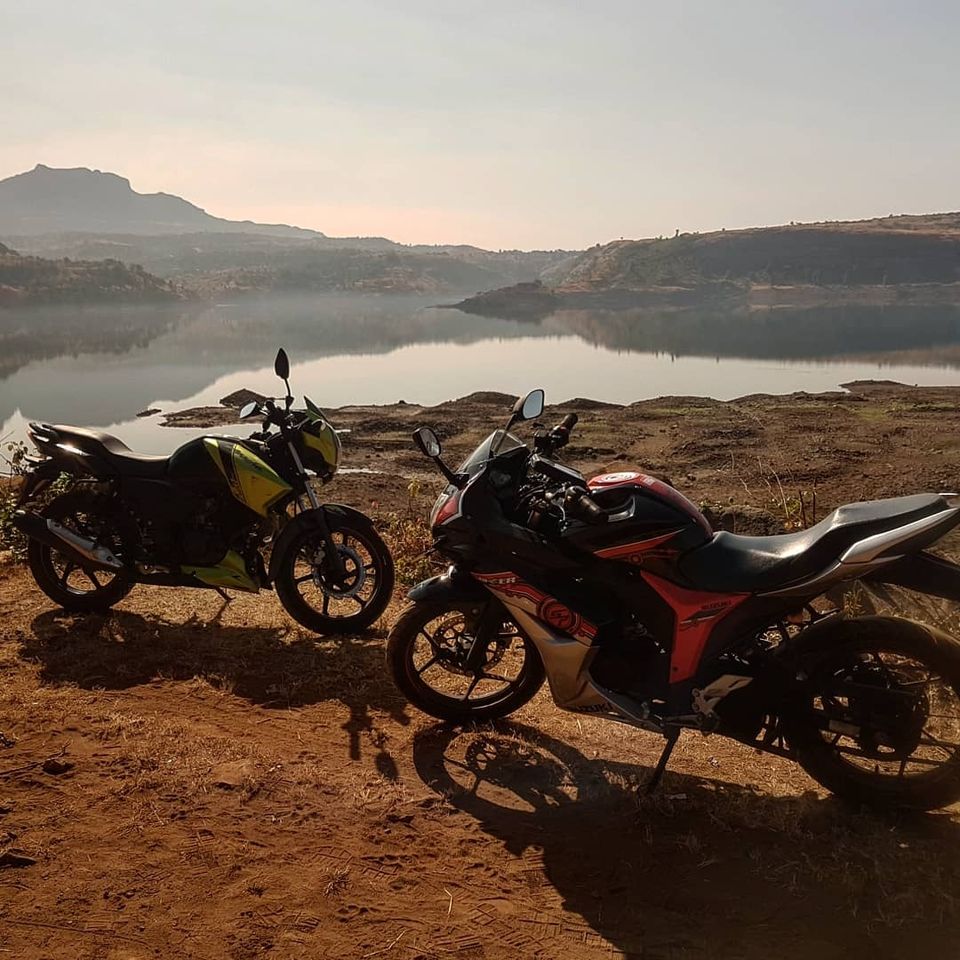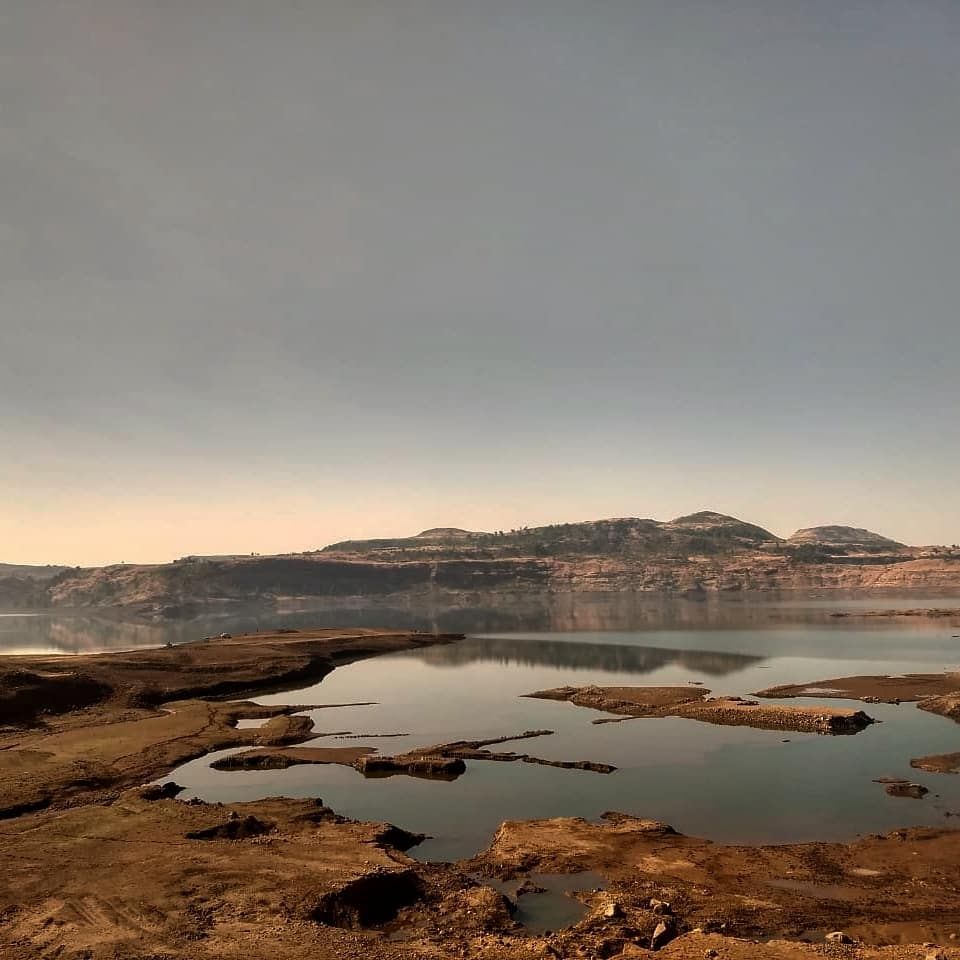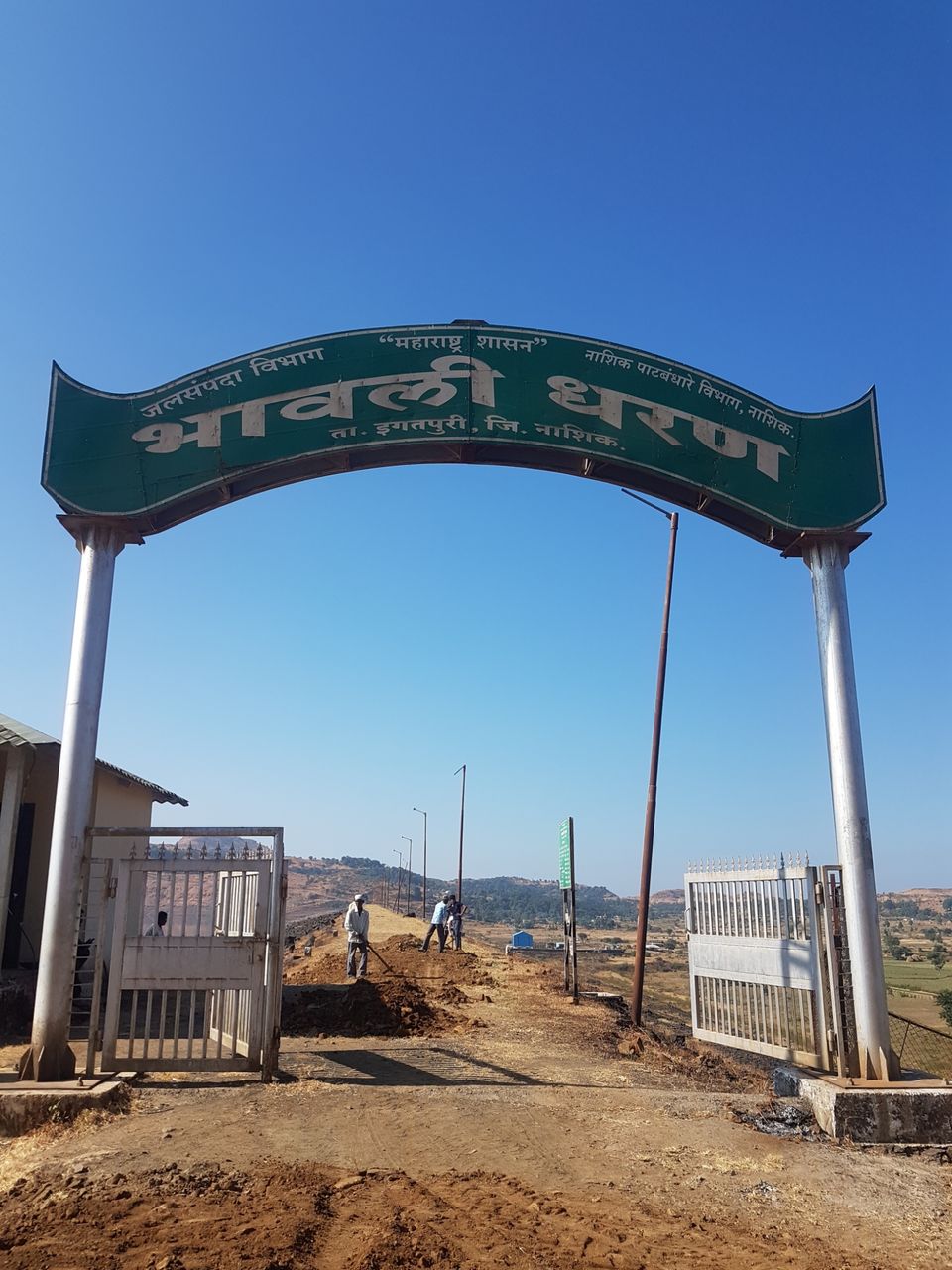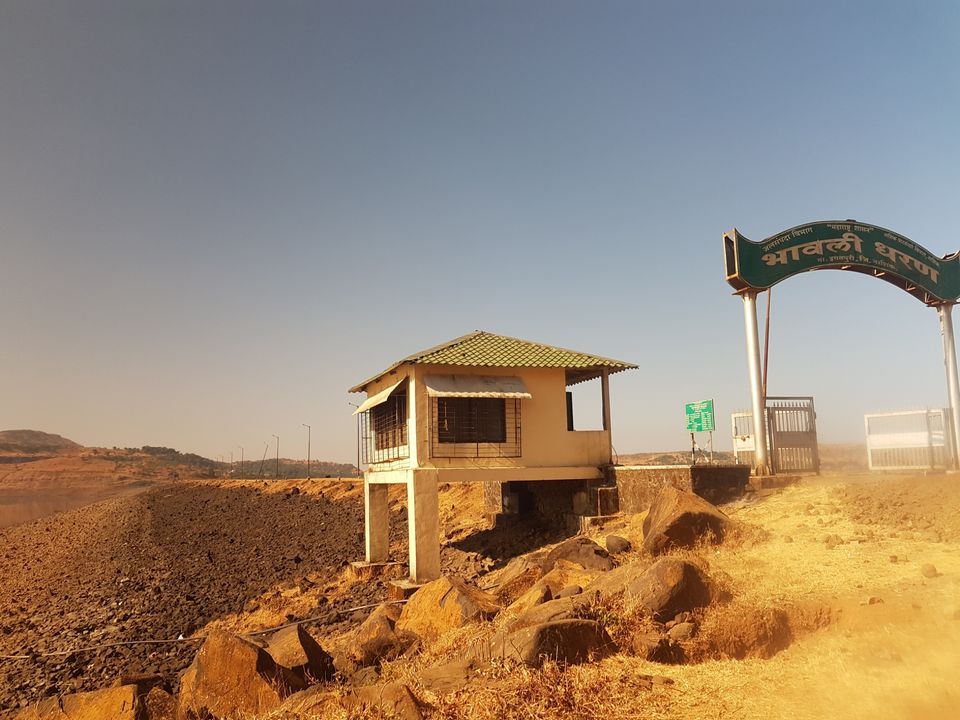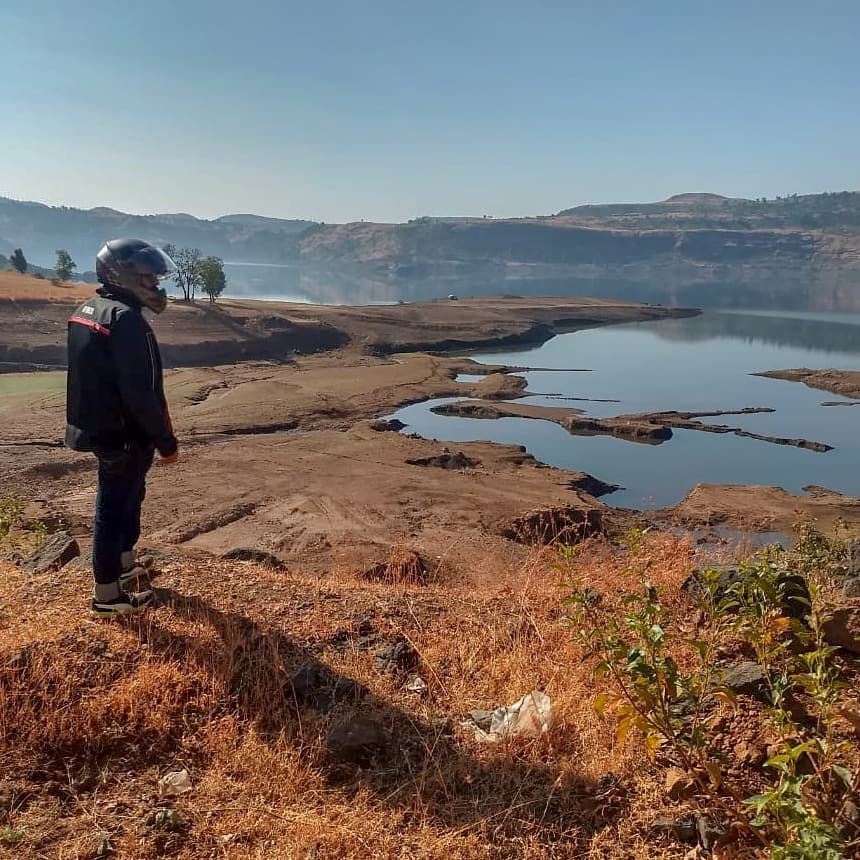 With our hearts content of such beauty, wheels turned towards home Mumbai but not before stopping at Camel Valley.
Oh its magnificent!
I bet it would be more scenic in Monsoon.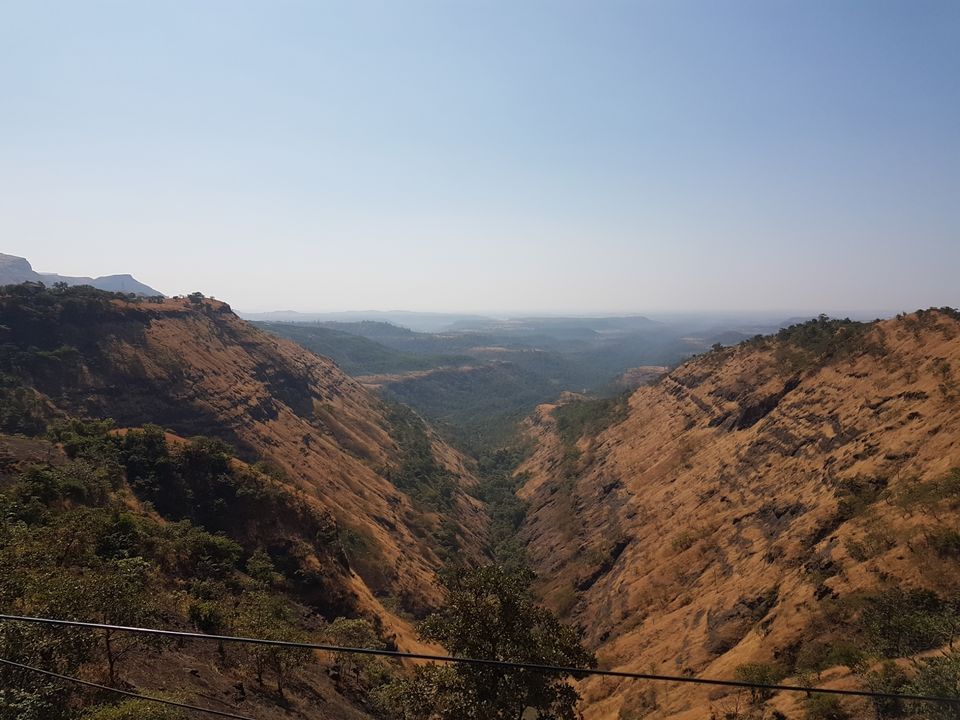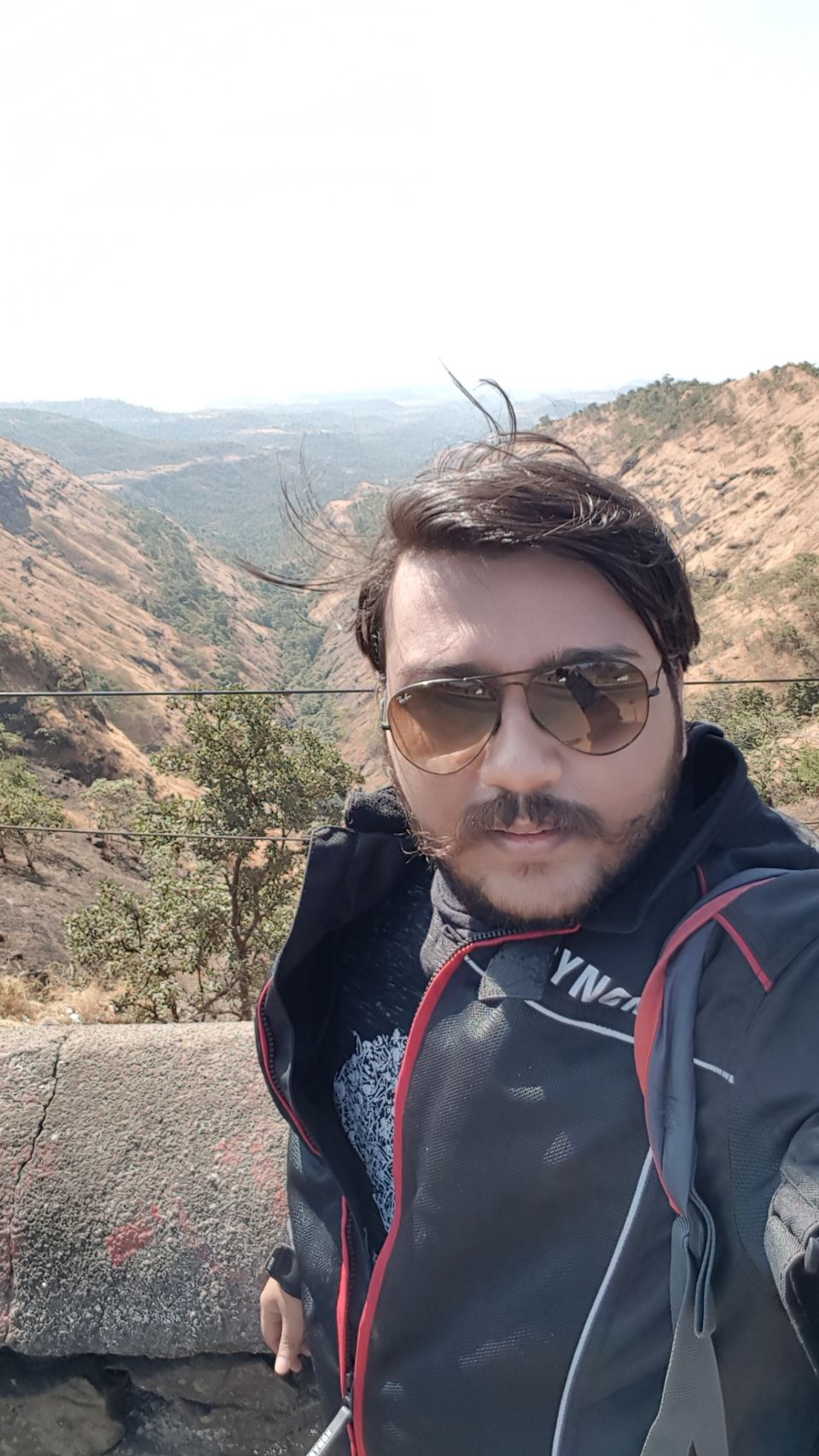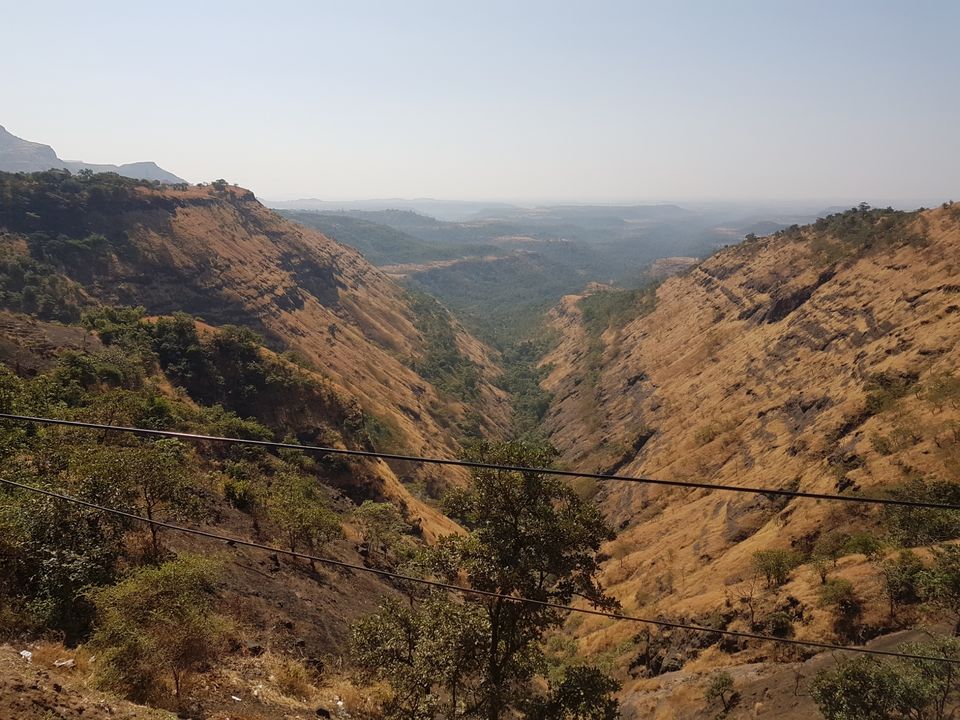 After riding we stopped on outskirts of Mumbai for some amazing Tandoori and Butter Chicken at Dhaba before reach home.