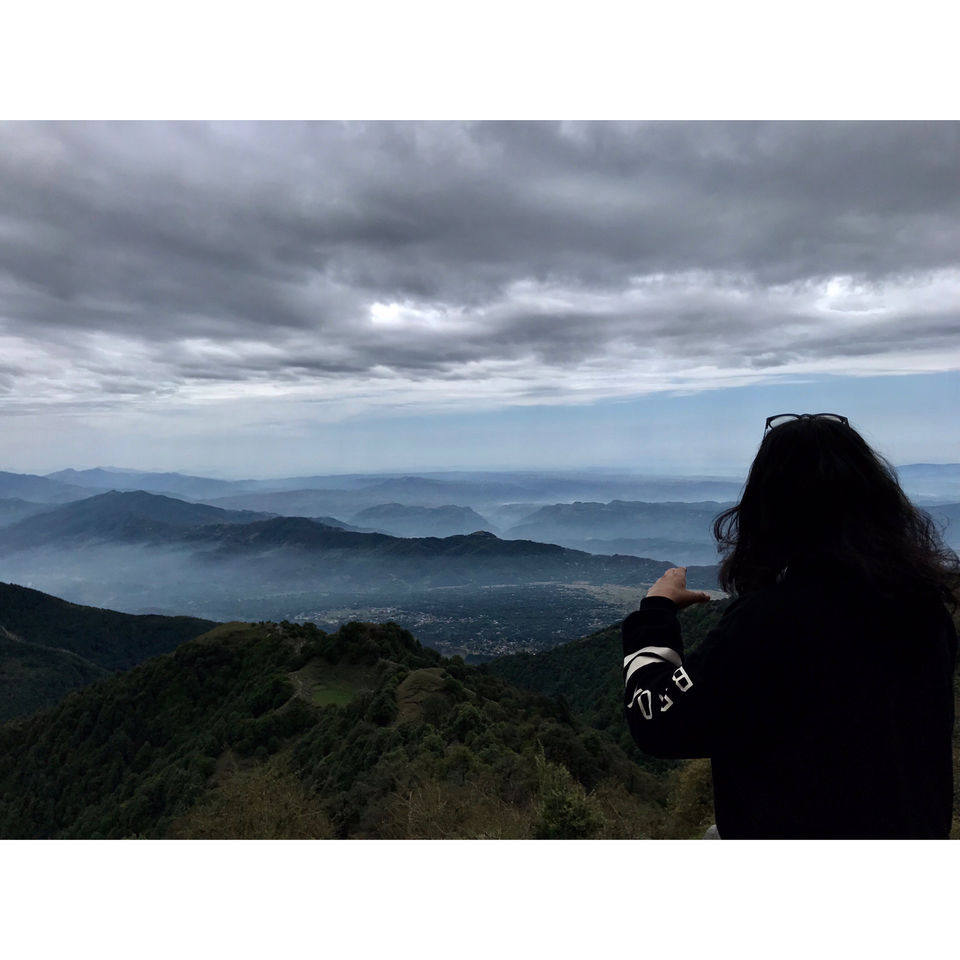 I reached Bir Road at 9:00 am and hired a taxi to GoStops for 100 bucks.
We were informed before hand that we'll get our room at 11:00 a.m.Till then we had out breakfast and placed some games in their hall.
At 11:00 we got our room, took rest for 30 mins and then stared getting ready.
Around 12:30 we left for visiting monasteries but since it was too hot that day we thought of resting a scooty. It costed us 400bucks for half day i.e. 12:30-8:00p.m which was quite a good deal.
We visited Deer Park Institute, Bir.
The institute provide you with positive space which is best for meditation.People there are so welcoming.
You'll surely love the atmosphere.
The second was Tsering Jong Monastery.
This place is so beautiful and gives you a whole tibetan vibes.
It is a great work of architecture.
After visiting the two monasteries we got really tried and wanted to eat something.
We ment to Musafir cafe as the reviews were really good .
It is beautiful hut cafe. We tried Ice Tea(The best Ice tea I ever had), veg maggie, chicken fried rice and manchurian.
The food was good.
At around 4:00 pm we went for paragliding.
It costed us 2200 bucks.
For Paragliding you have to go to Billing i.e the takeoff site which is 45 mins from taxi .Whereas Bir is the landing site.
The approx time including the travel to billing was 2-2.30 hours.
We got free at 7:00 pm from paragliding then we went to the room as we were really tired.
Took rest for 20 mins, changed in our night clothes and went out to have a dinner.
At first we went to Garden cafe.It was a rooftop cafe serving some of the best food.
We only had non-veg pasta because we wanted to go to the next cafe and it was getting late.The pasta was really yumm.
Next we went to June16 Cafe.
This iz my favourite place in BirBilling.
This quaint little cafe is owned by a couple .Everything I tried here was beyond amazing. I just love this cafe.
It was around 10:00pm when we left the cafe, then we just walked down to our rooms, played some games, had chit chat then slept as we're really tired.