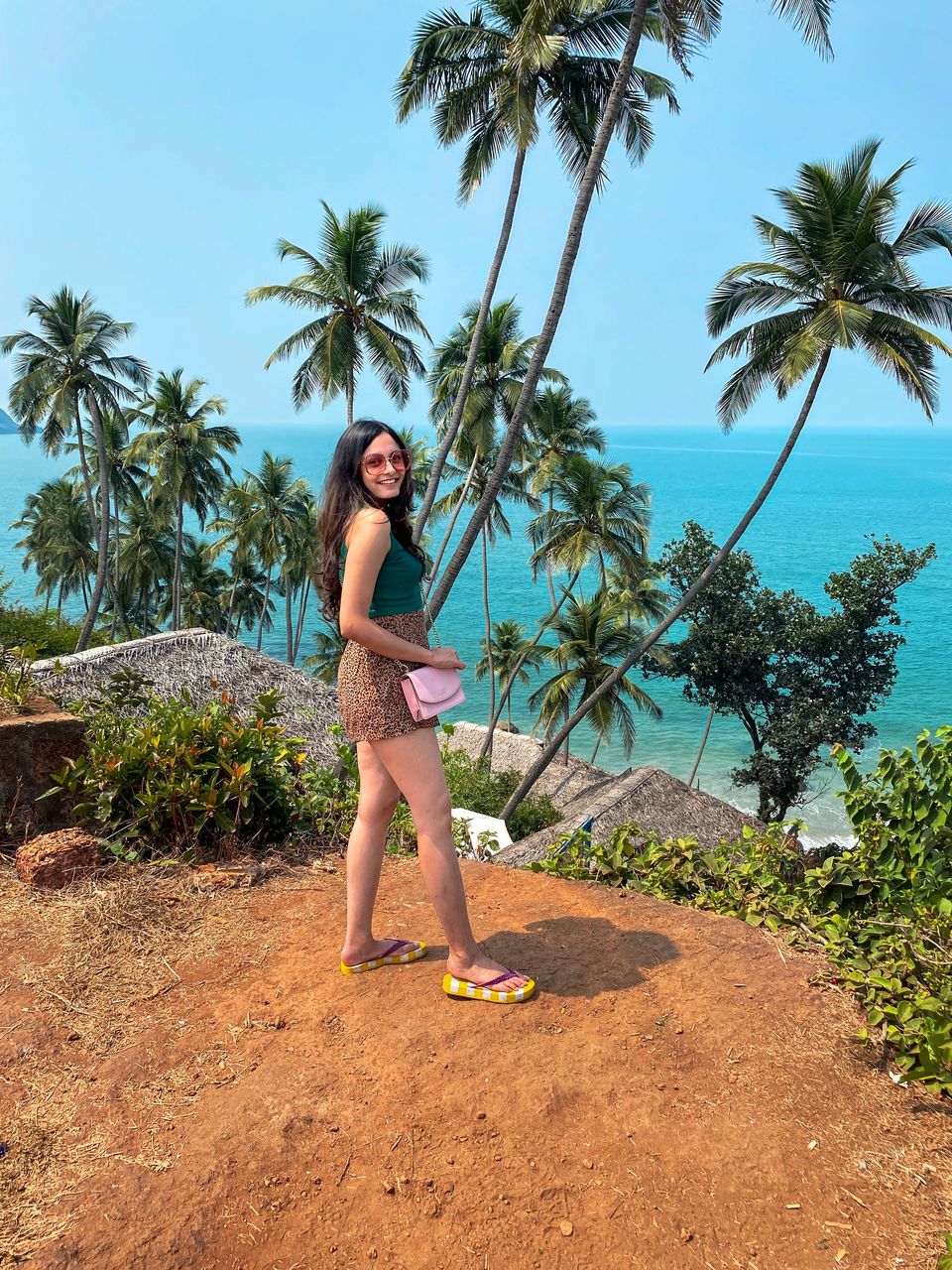 A south Goa trip isn't complete if you don't visit Cabo De Rama - hands down the most beautiful, serene and secluded beach one can find in India that lies just 28 km from Margao.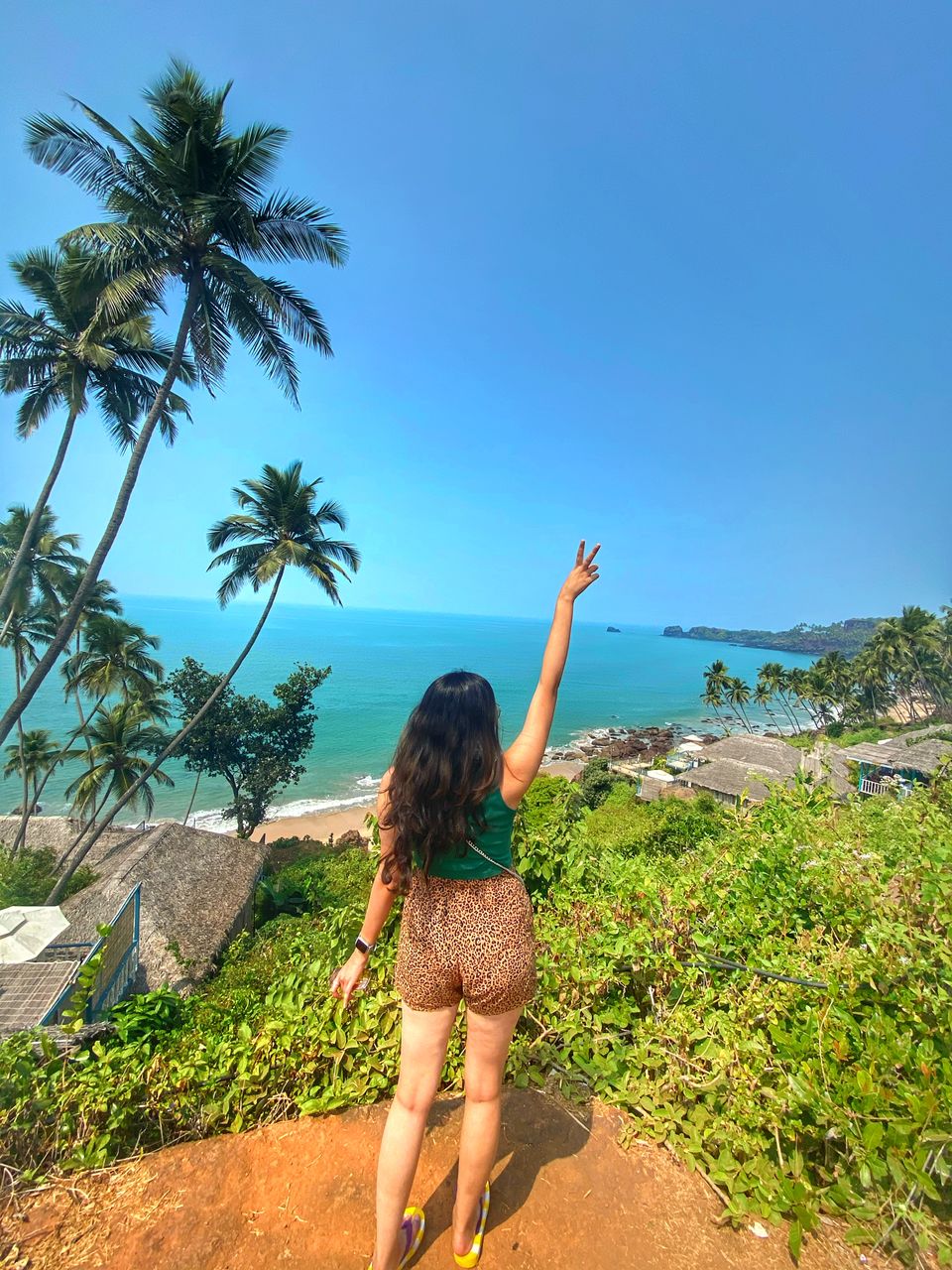 How to get there:
When coming towards this side, you can take the road, hire a vehicle or avail public transport from either of the cities. Many bus services operate from Margao to Cabo de Rama Fort. You can also drive through NH66 Highway to get to Cabo de Rama Fort by taxi or a rented cab. It will take about 2 hours to reach the destination.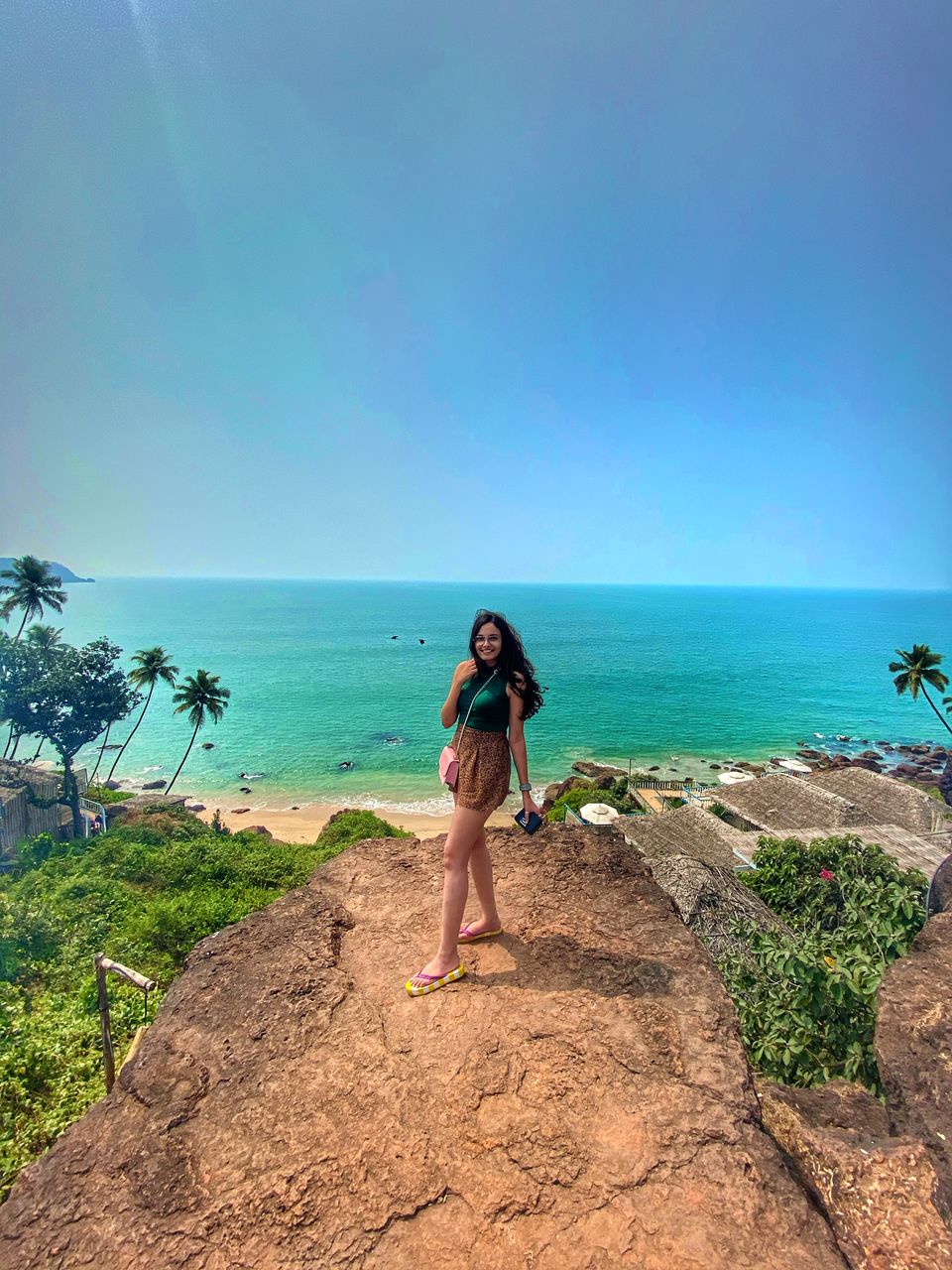 Also known among local citizens as Cab de Ram, this beautiful wild beach is 2 km from Cabo de Rama Fort. The beach is quite secluded due to its remoteness from big cities.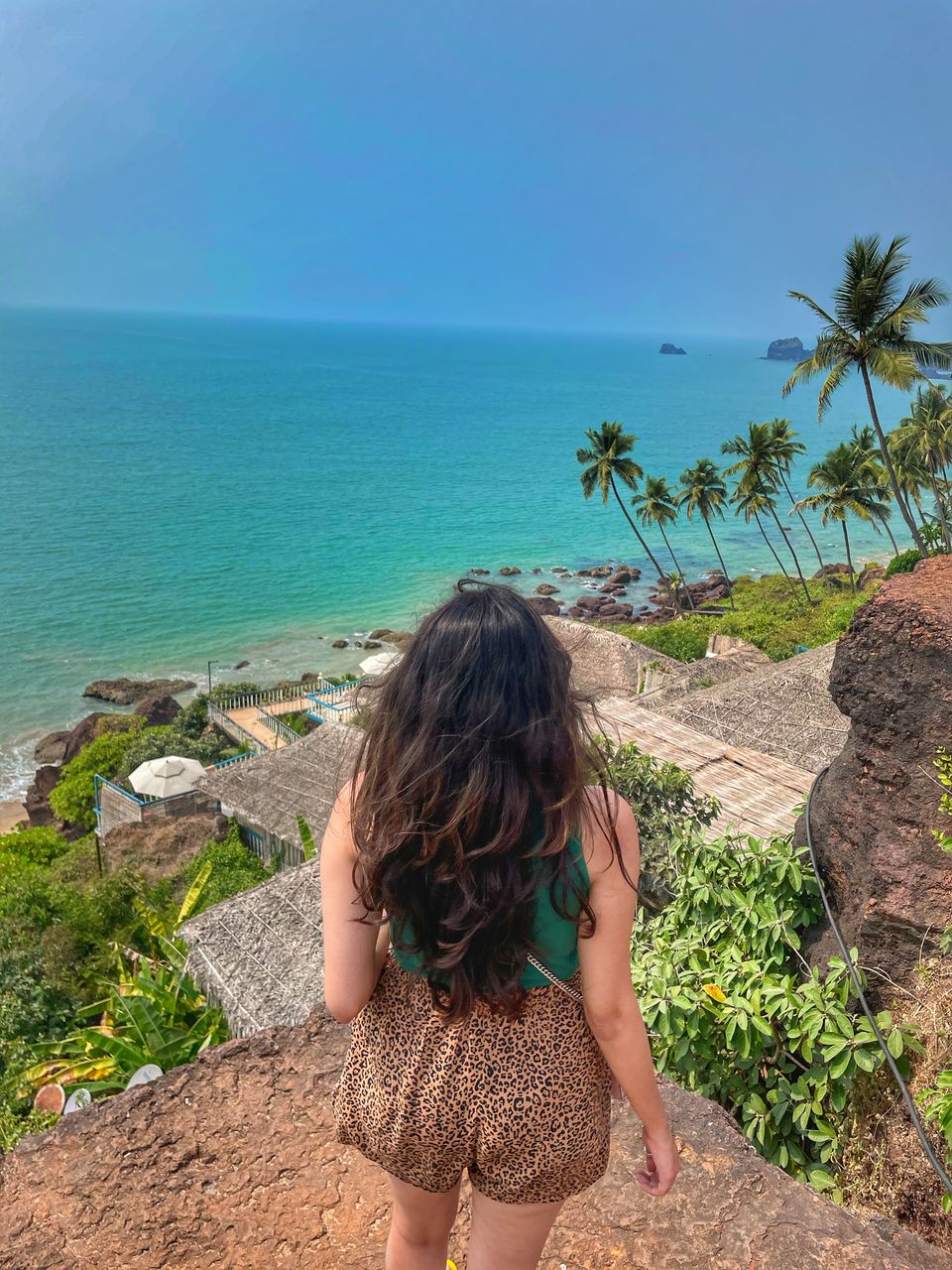 While in Cabo De Rama, do not miss out on dining at the beautiful The Cape, Goa! It is an idyllic escape perched on top of a cliff overlooking the Arabian sea. When I tell you I've had one of my best dining experience here, I 100% mean it. From the food, to the ambience and staff and also the gorgeous view offered from their property, everything was perfect. Given that the restaurant is almost always full to capacity, the staff managed the restaurant with ease. The service was attentive and quick.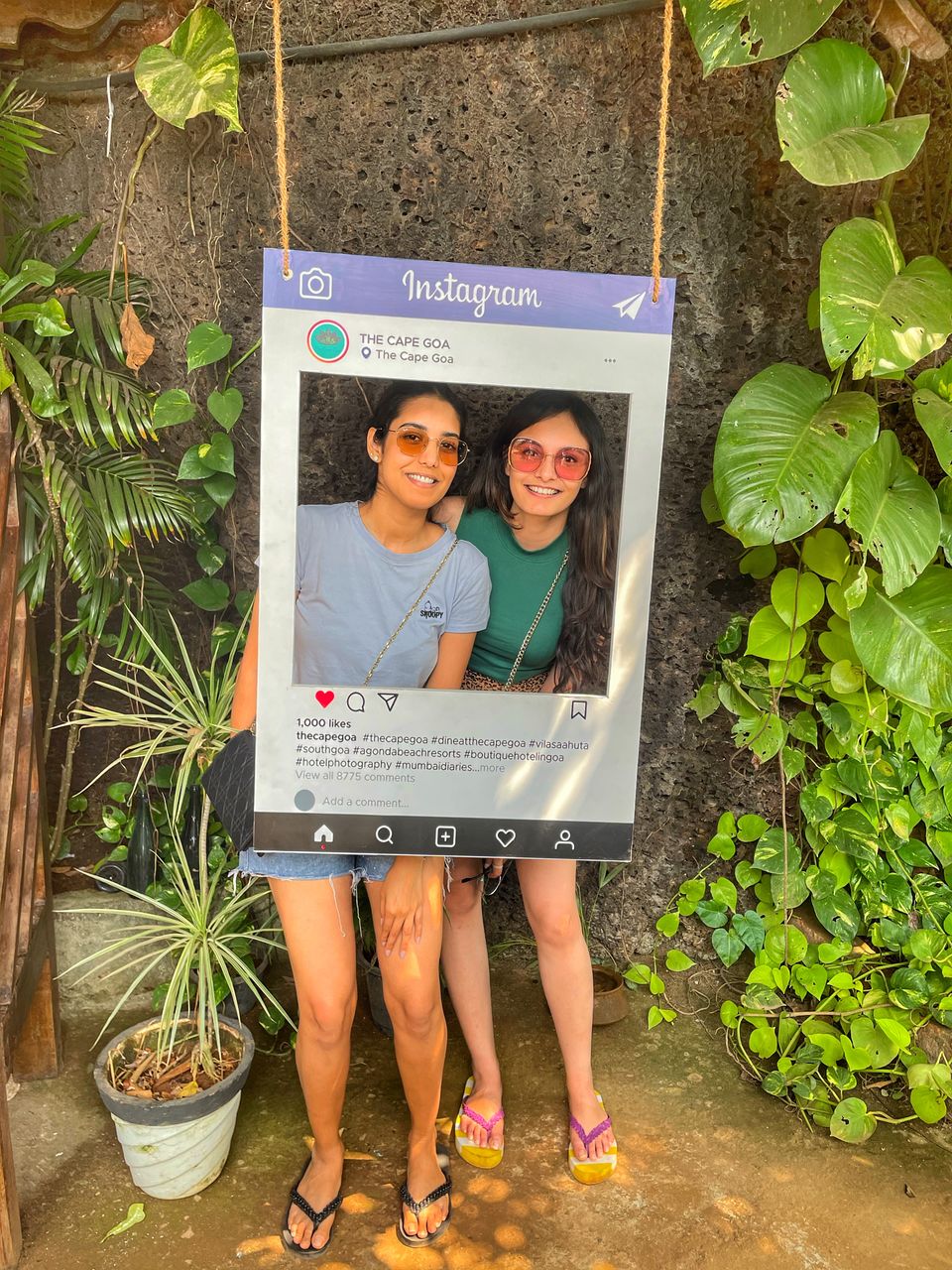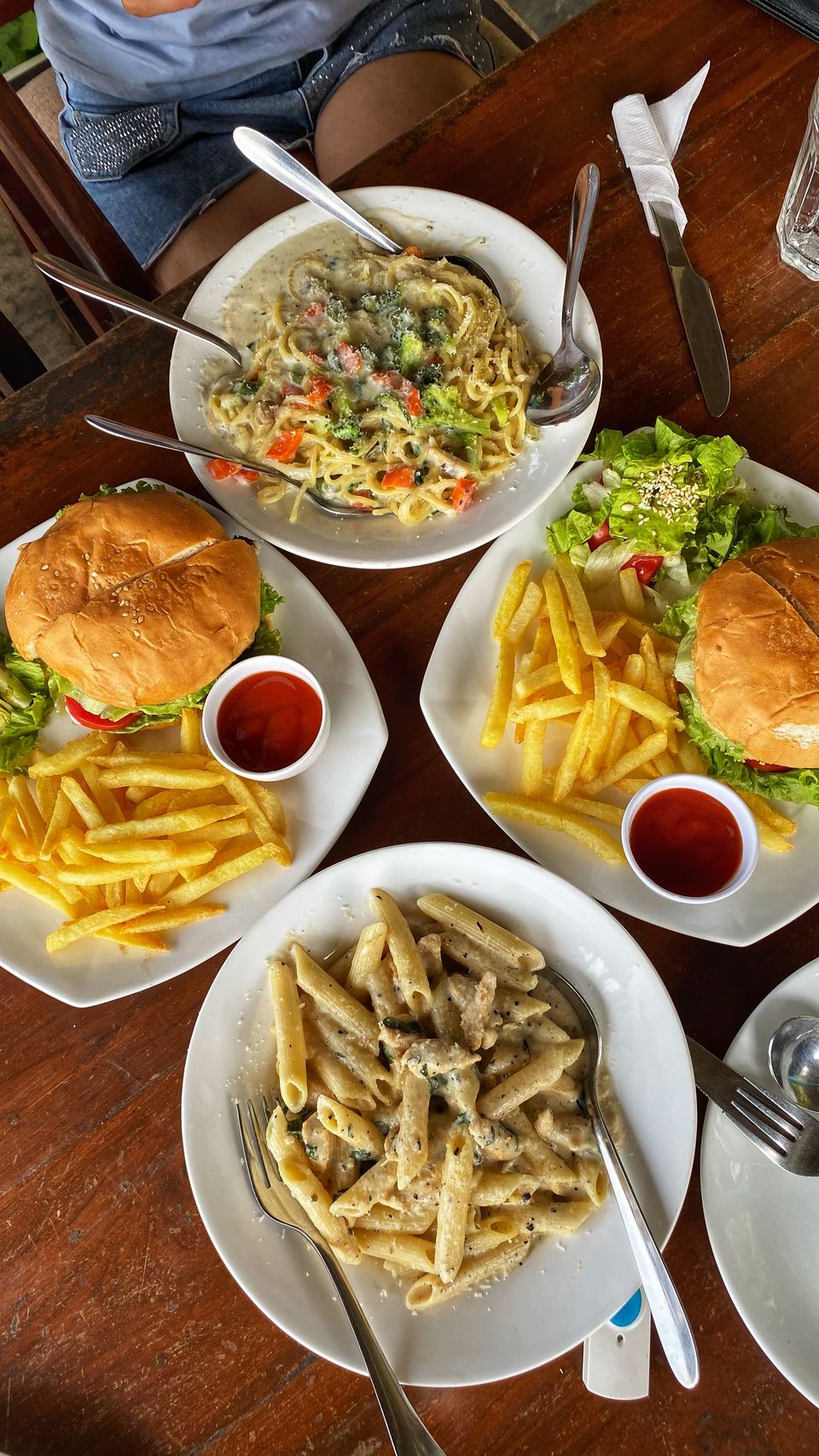 The minute you approach the Cape, you instantly know that paradise is waiting on the other side. With the entrance framing the sky, sea and palms beyond, it's literally like walking into a vacation! If only it was that easy to step into holiday-mode every time. The property is divided into 2 sections, with two beautiful entrances – one leading to the restaurant and one to the resort. While there is a connecting route between the hotel and the restaurant from the middle, it is guarded at both ends by security guards – so only hotel guests are allowed on the hotel premises. The restaurant is open for all - and that's what we opted for.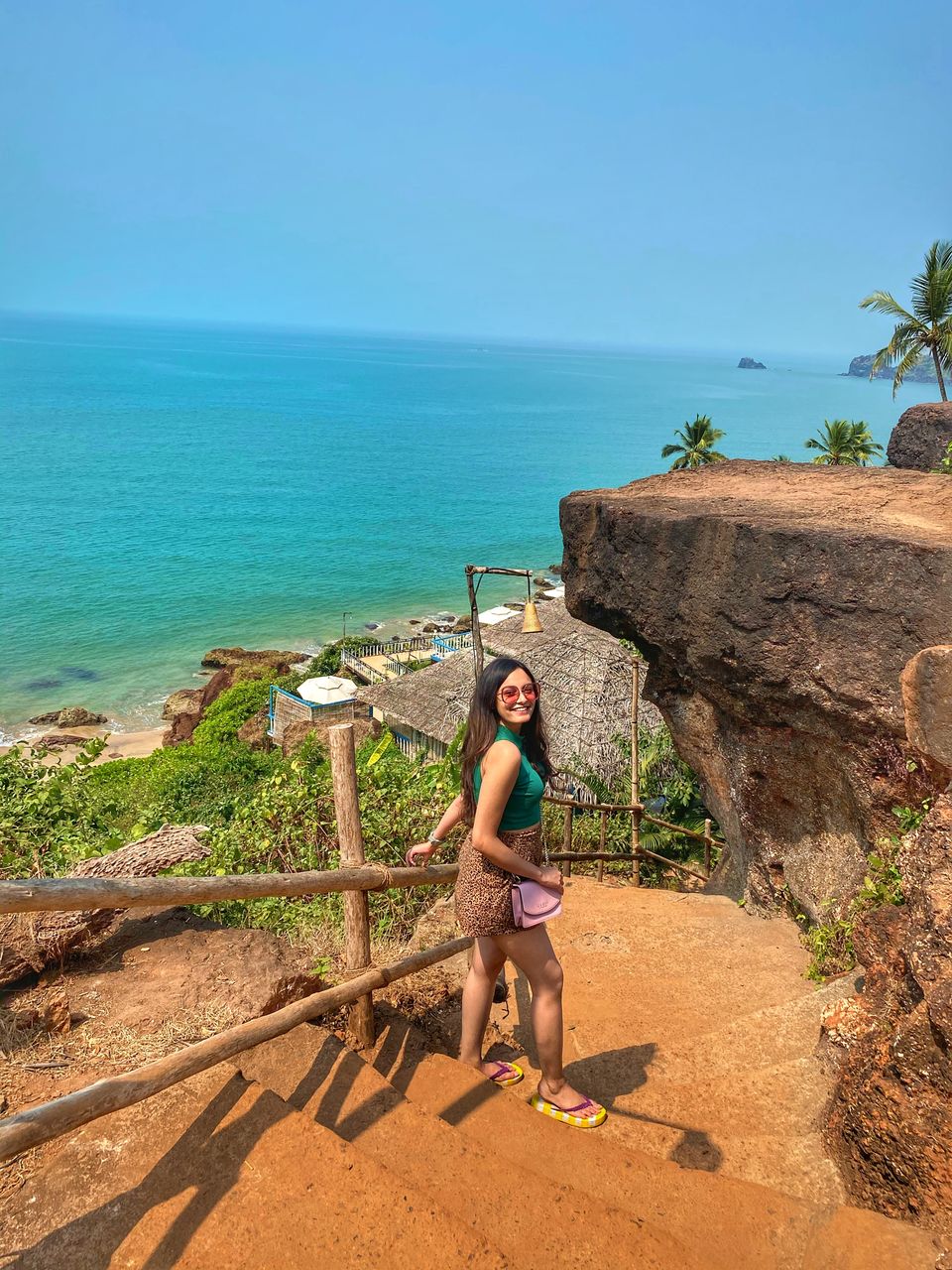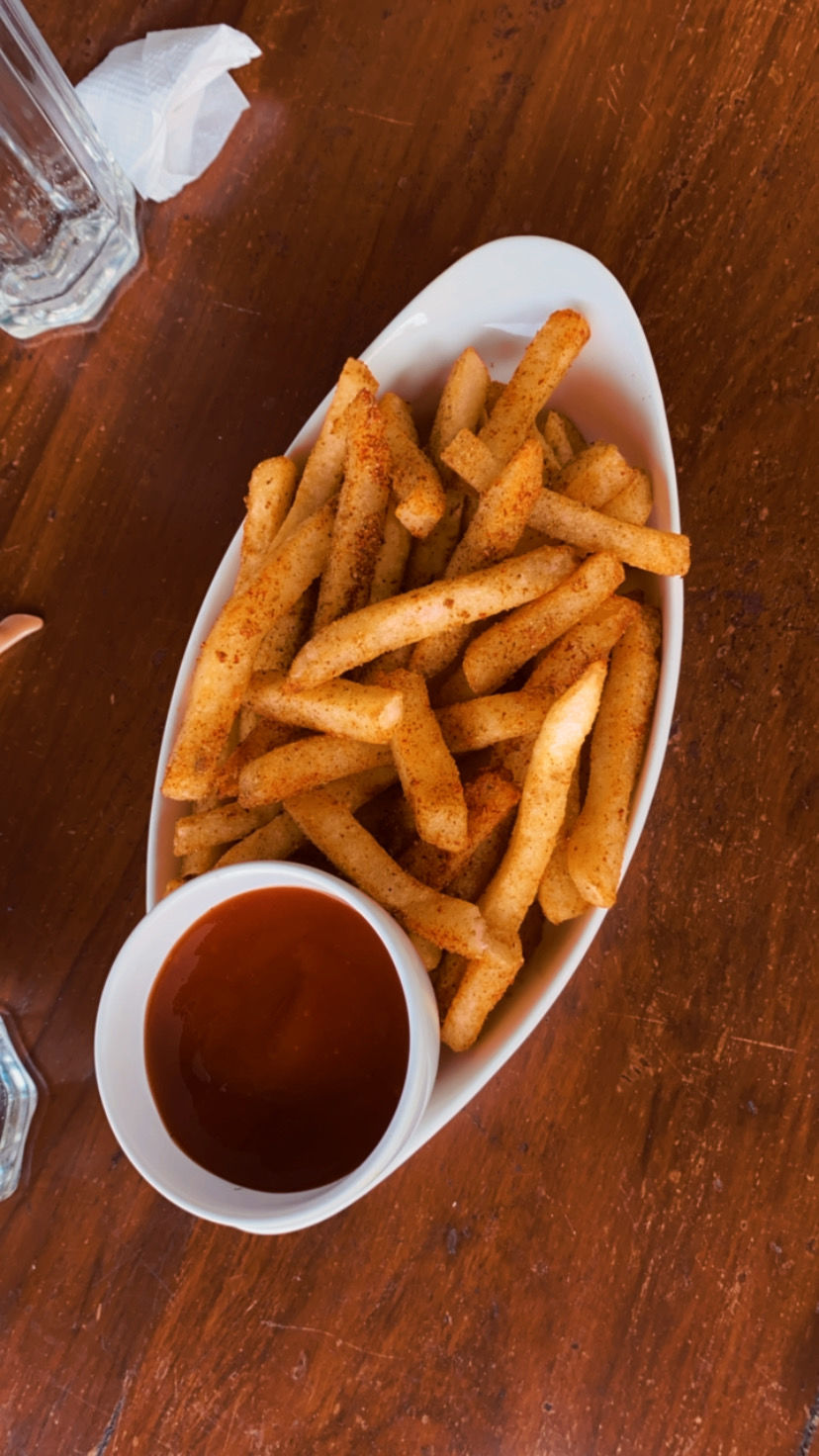 We visited Cabo De Rama around mid February 2021, just when the Covid-19 cases were reducing and people were opening up to travelling again. Most of the restaurants were empty, and it felt great to have some of the places just to ourselves.
Have you travelled to Goa during the pandemic? Where have you stayed and what was the experience like? Tell me about it in the comments!