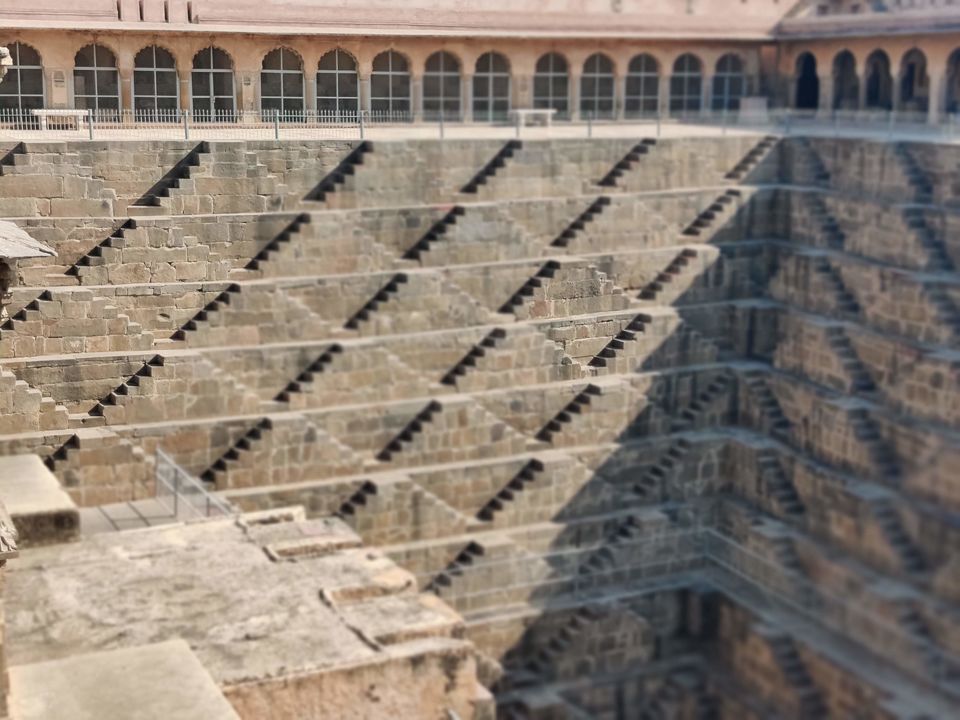 Chand Baodi and Harshat Mata Temple
Abhaneri, Bandikui, Rajasthan
Baori.....Baodi.......Bawdi or Stepwell
Wells with steps on four sides which lead down to water.
Like many other things stepwell are unique to our nation. In an arid state like Rajasthan, rulers decided to create these marvels of engineering to conserve water.
Chand Baori situated in Abhaneri village of Rajasthan is the largest or I should say deepest stepwell in India. With a depth of 100 ft (almost 13 stories under our feet) and 3500 narrow steps and a temple on the back face of the well is as beautiful as it can be.
Magical gaze created by the narrow steps and regular shifting pattern of light and shadows gives it a majestic look.
Built by king Chand Raja (Hence Chand Baodi) descendent of Lakshman (Lord Ram's younger brother) from Gujara Pratihara clan in 8th-9th century.
In 18th century upper stories with column arcade and art galleries were added by Mughal era. Entry to these rooms is not permitted to tourists. Today we can see remains of old sculptures and carvings (some of them are from Harshat Mata Temple) across baodi.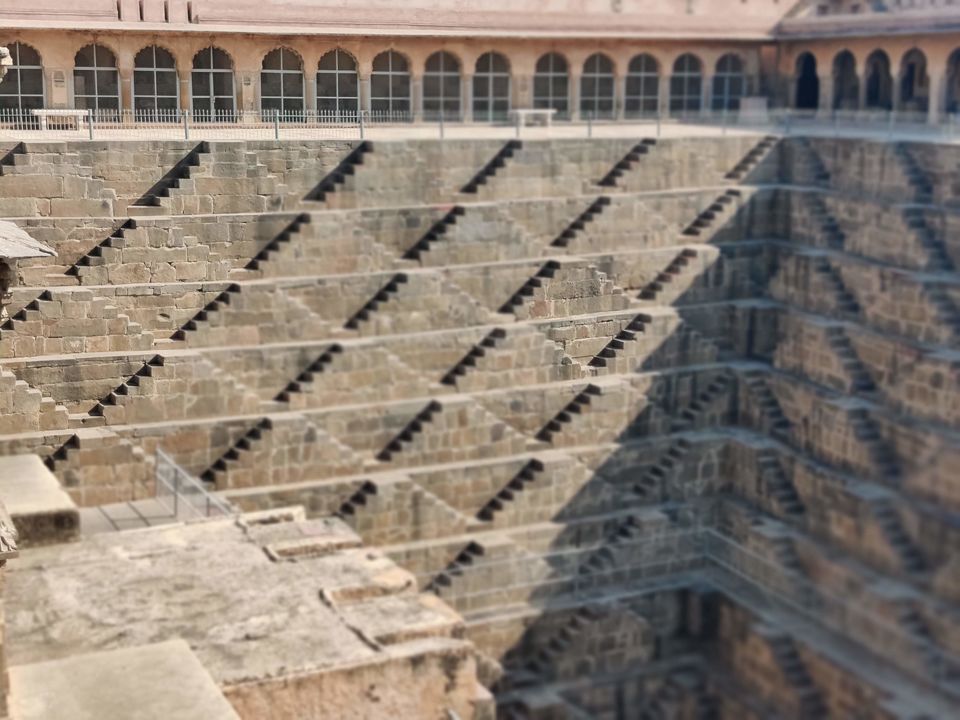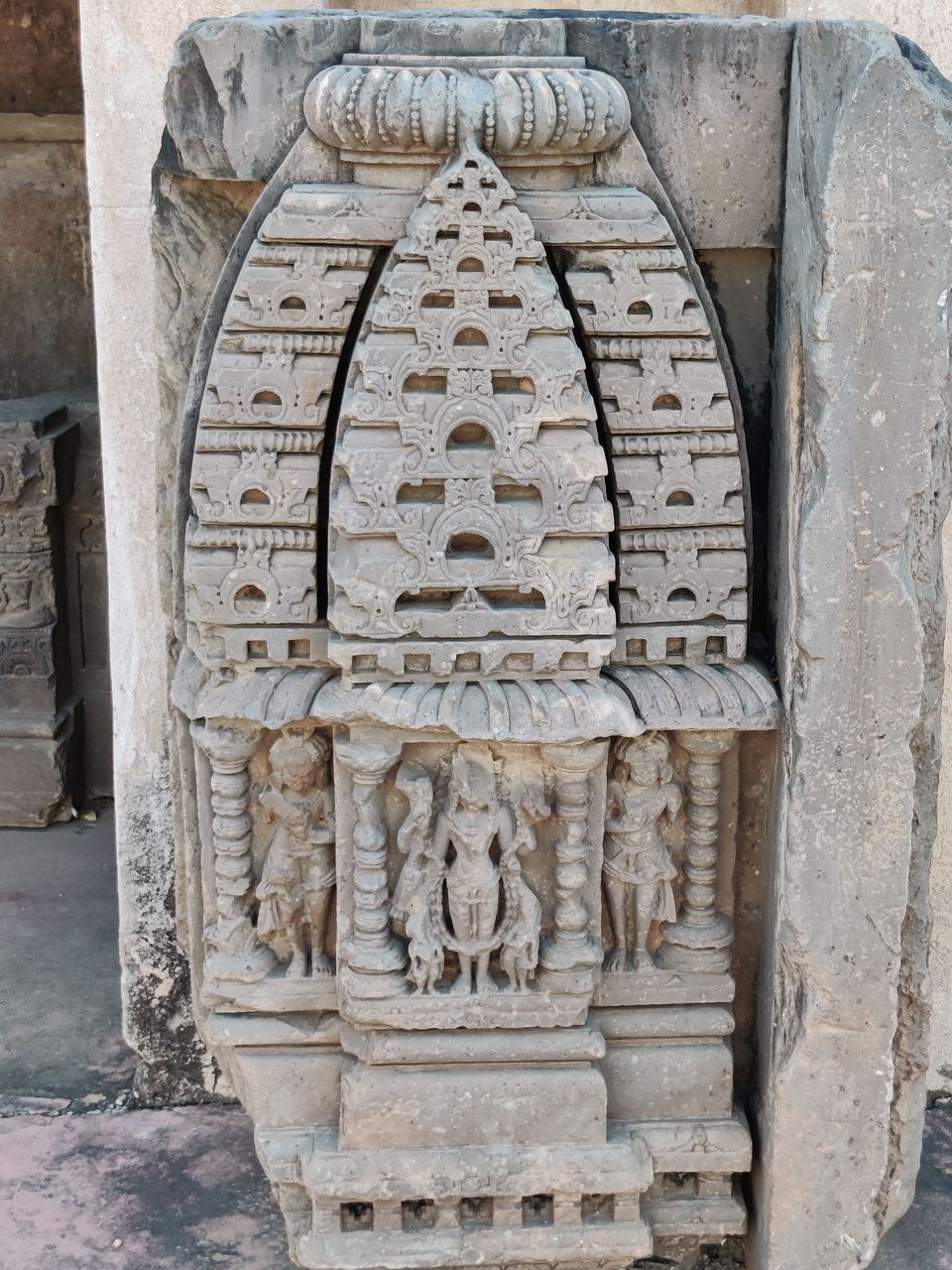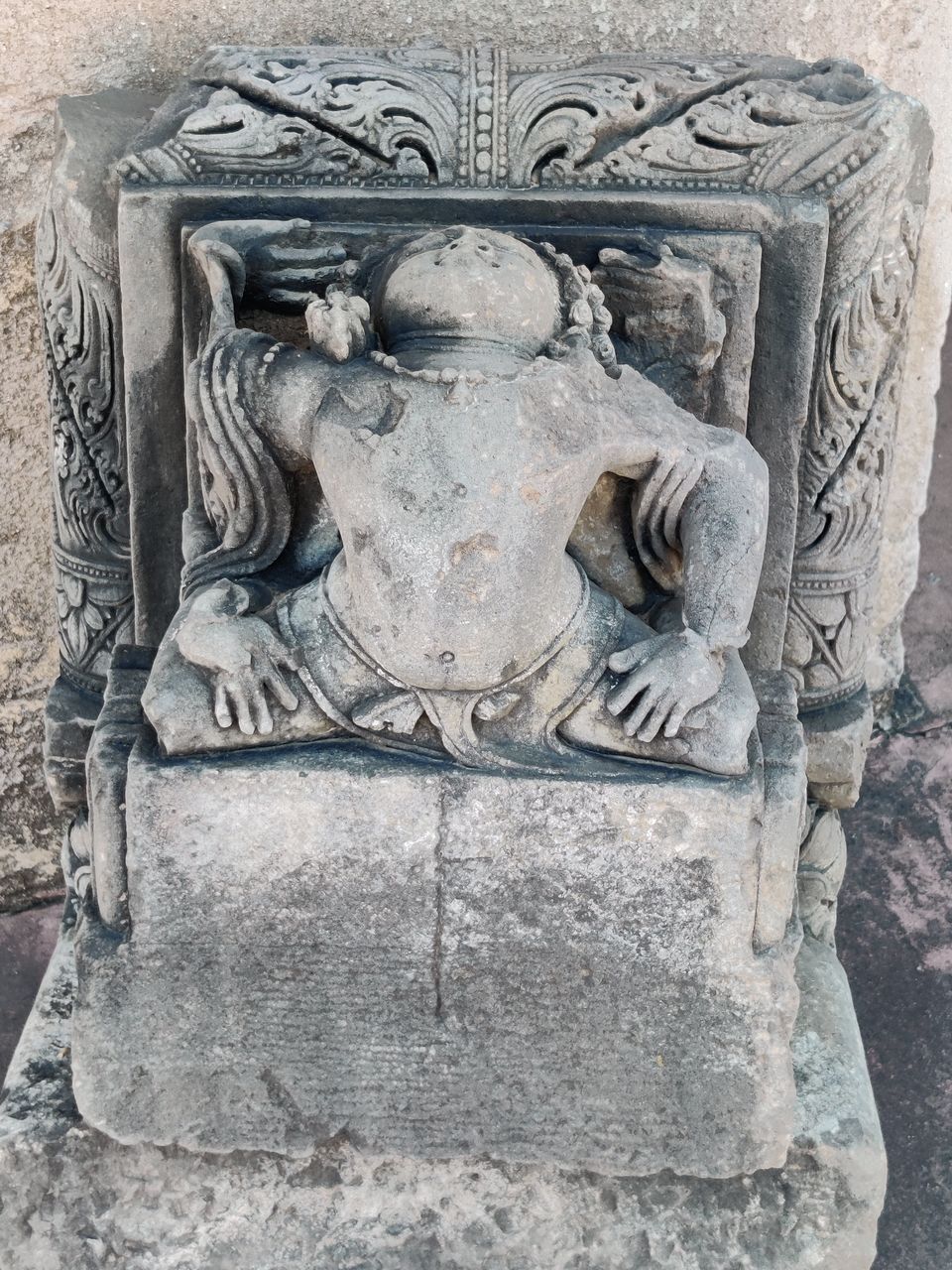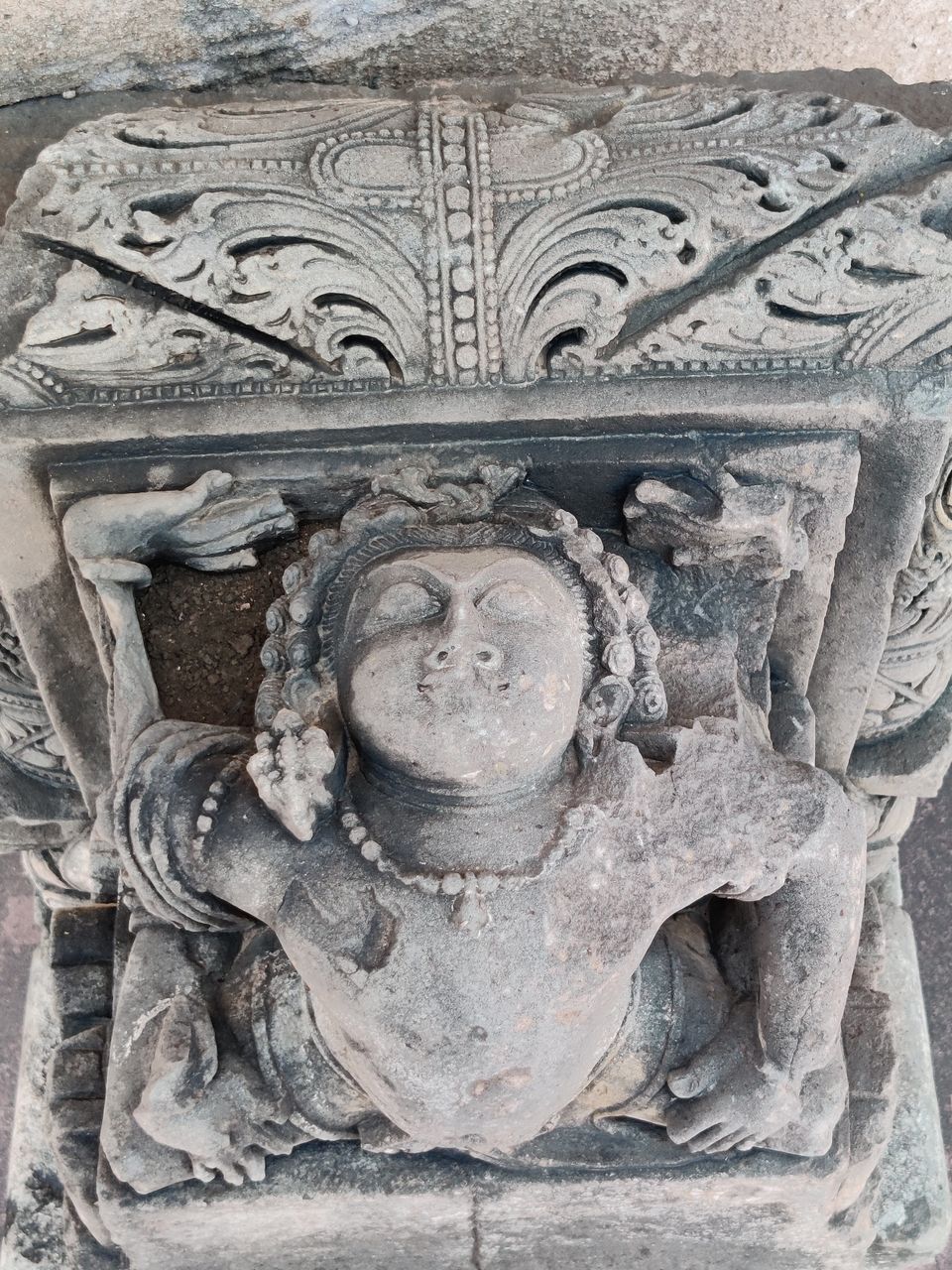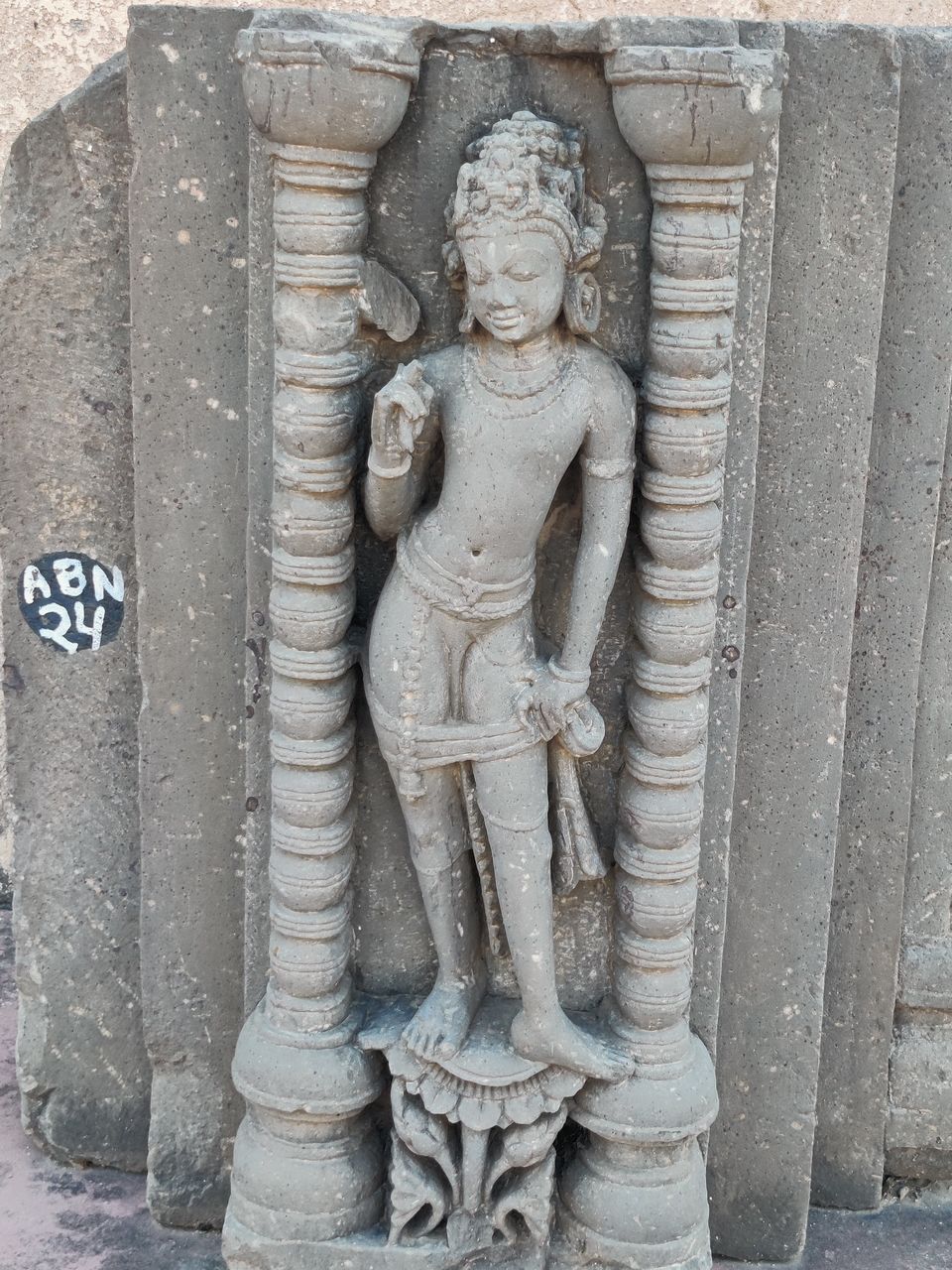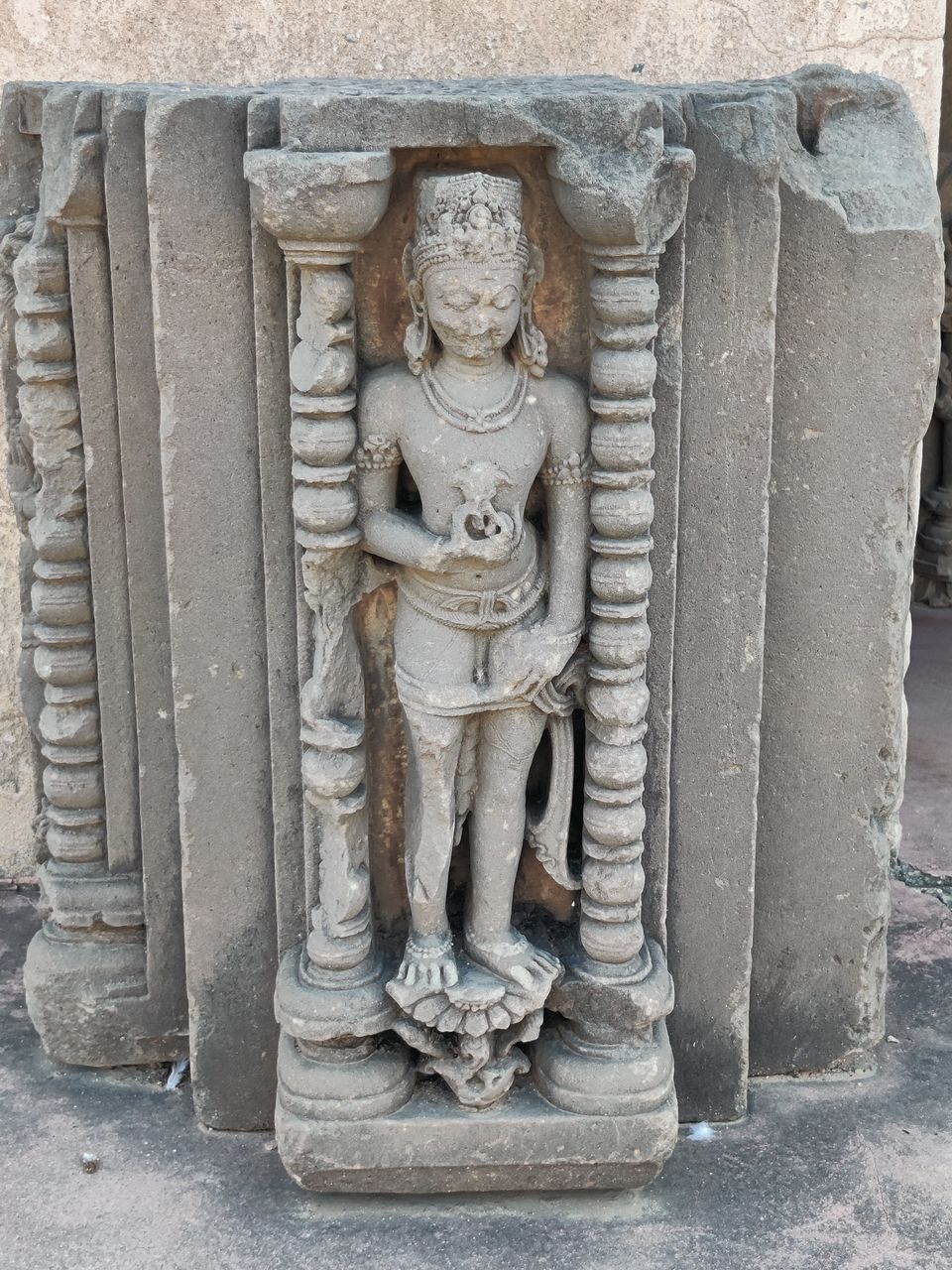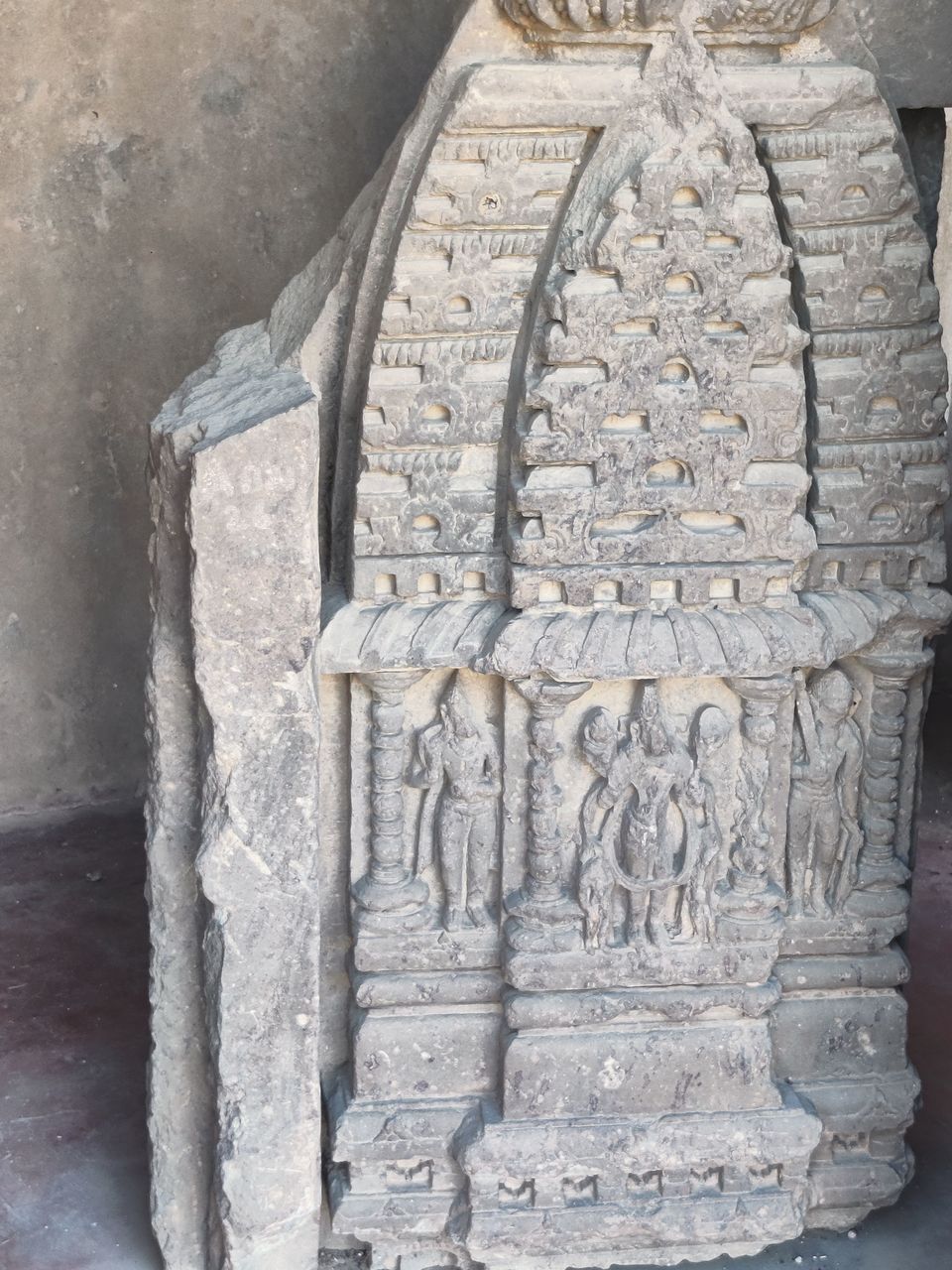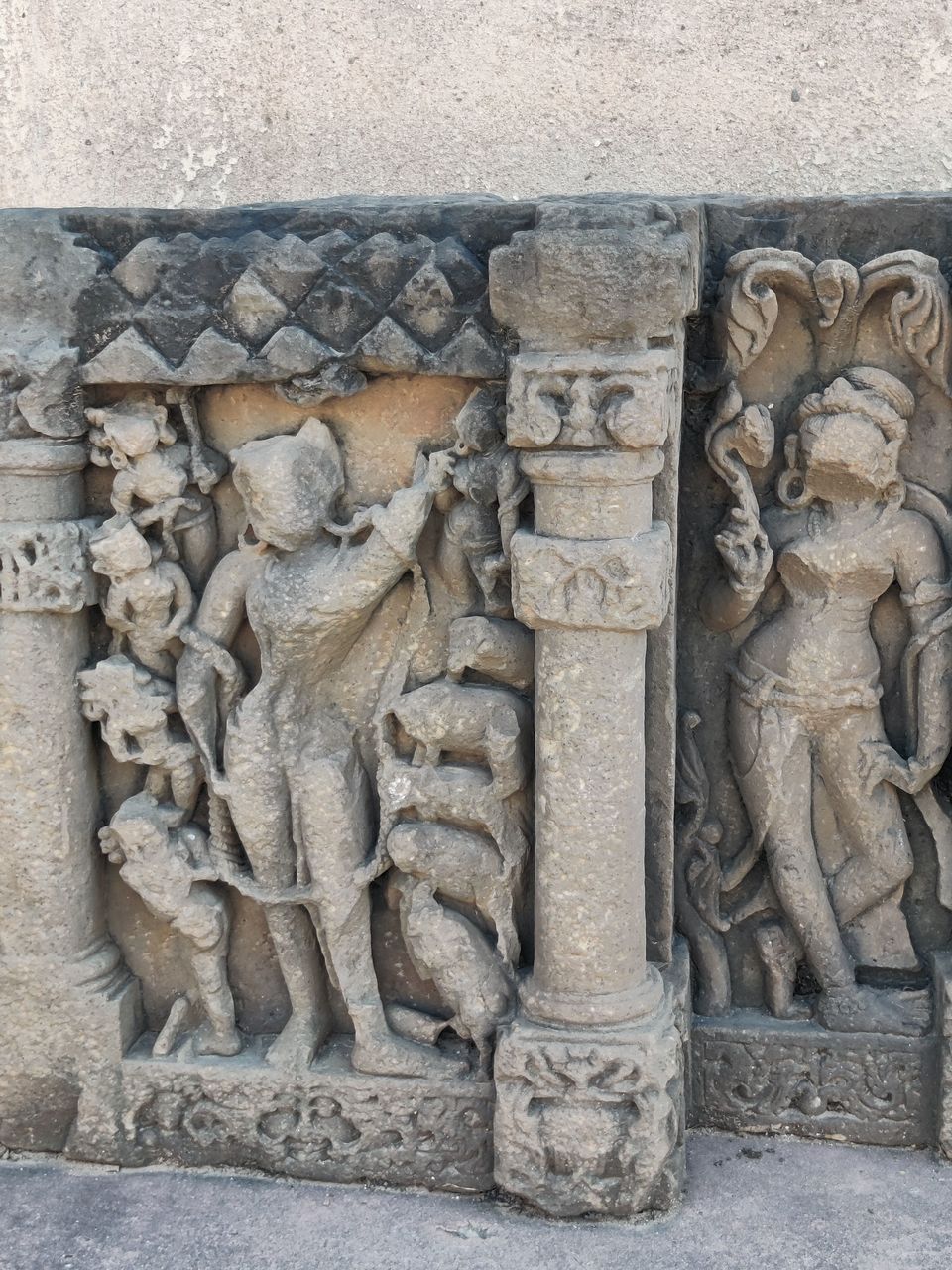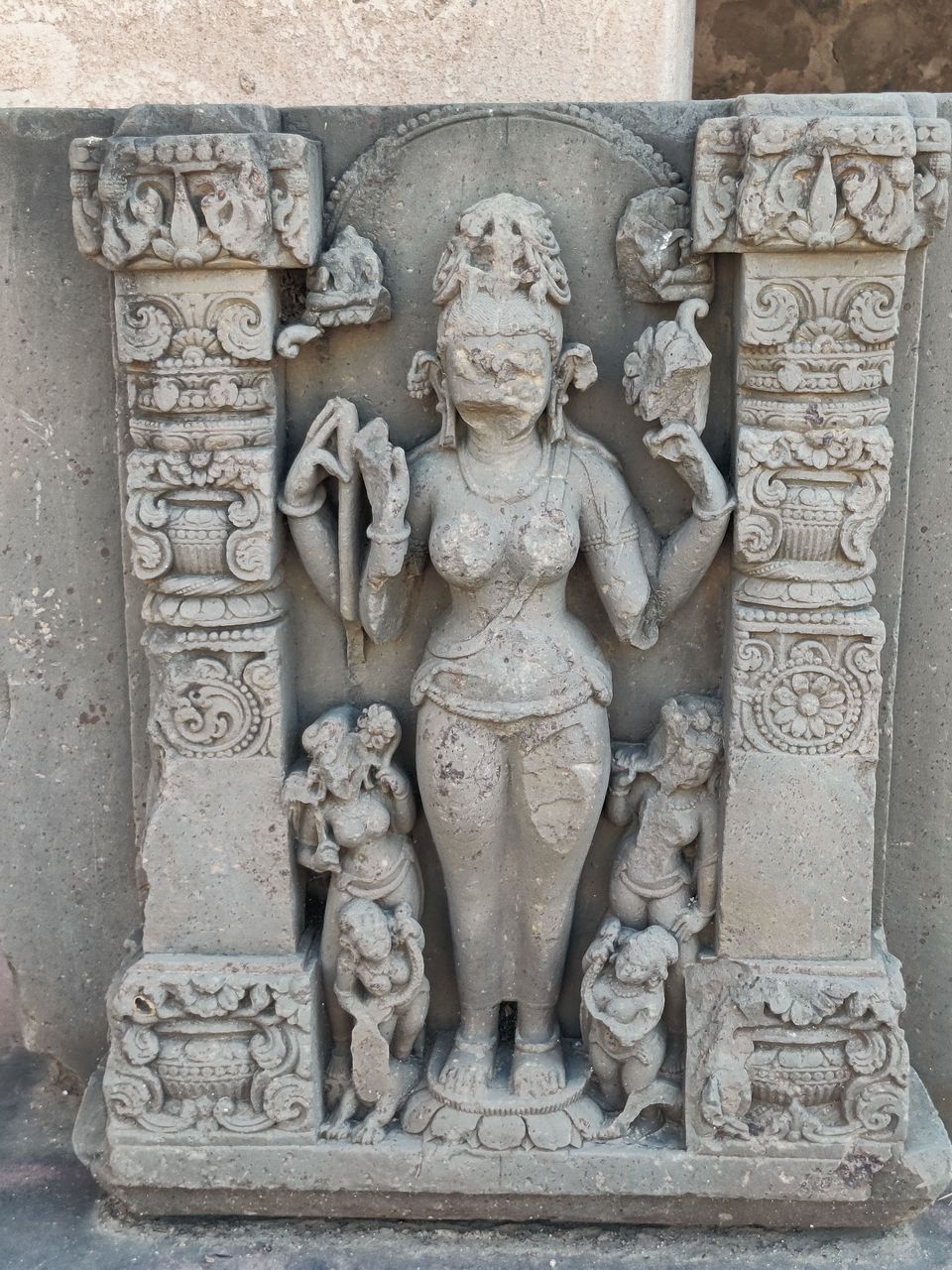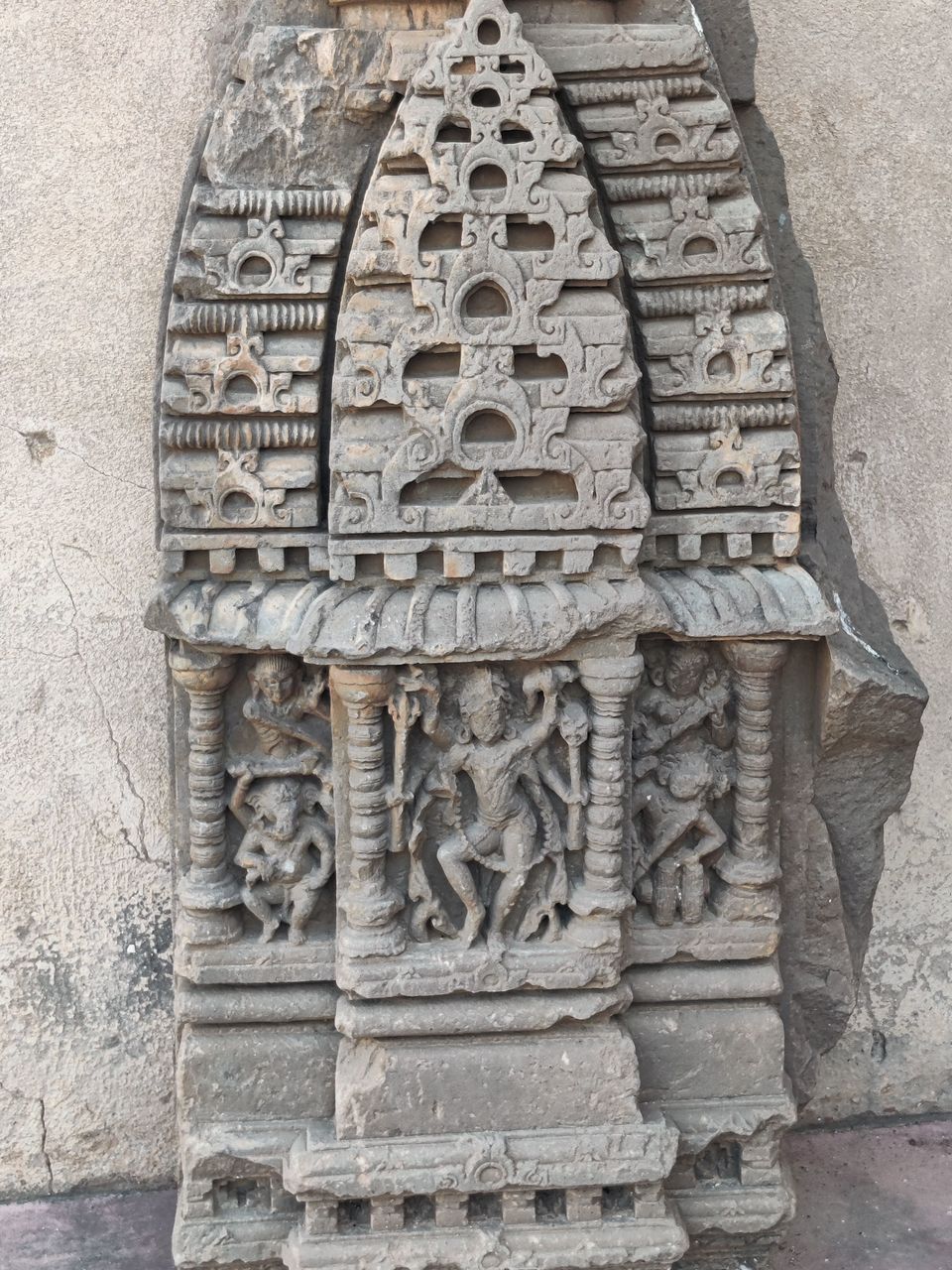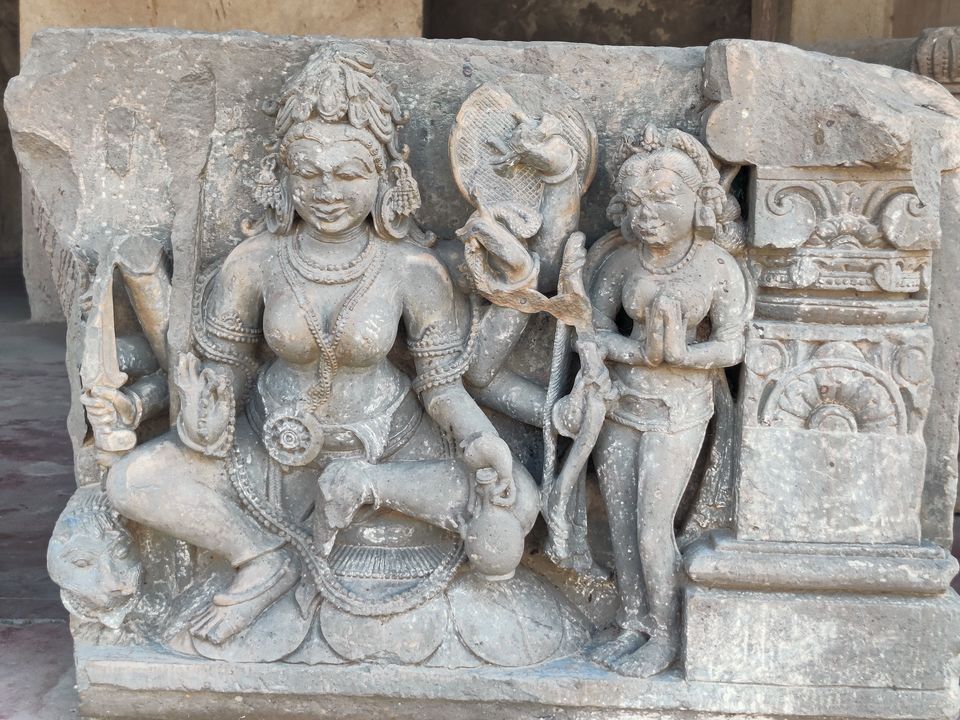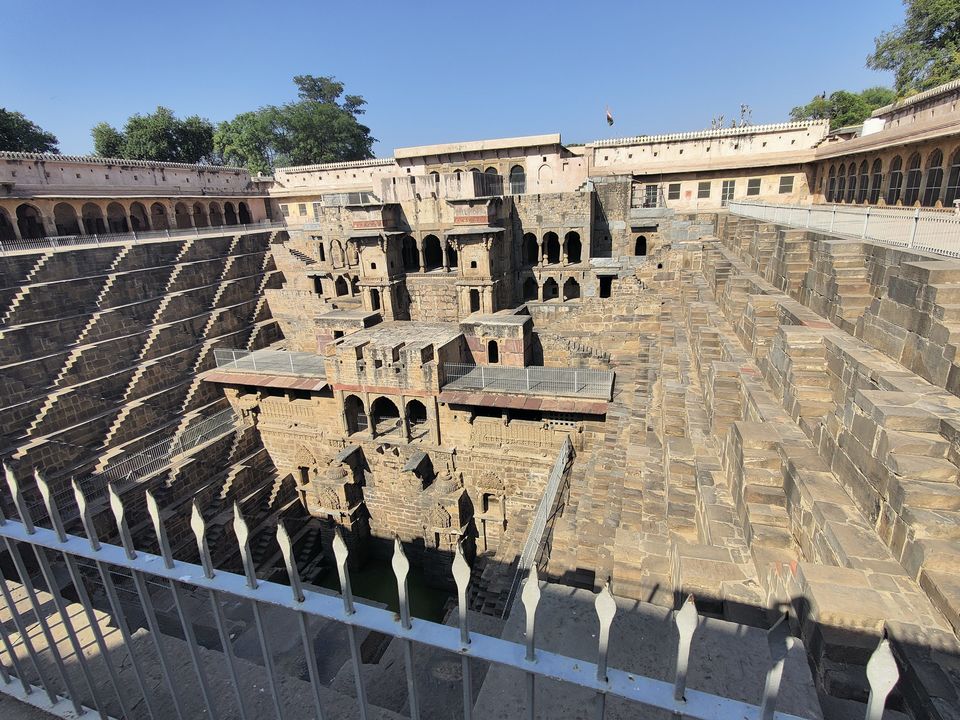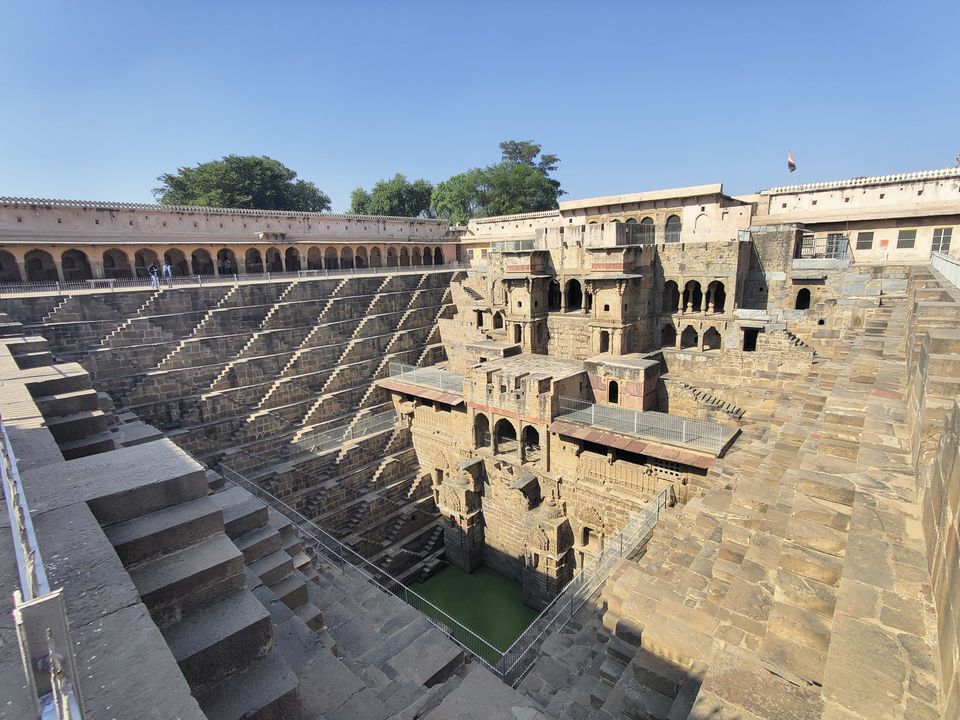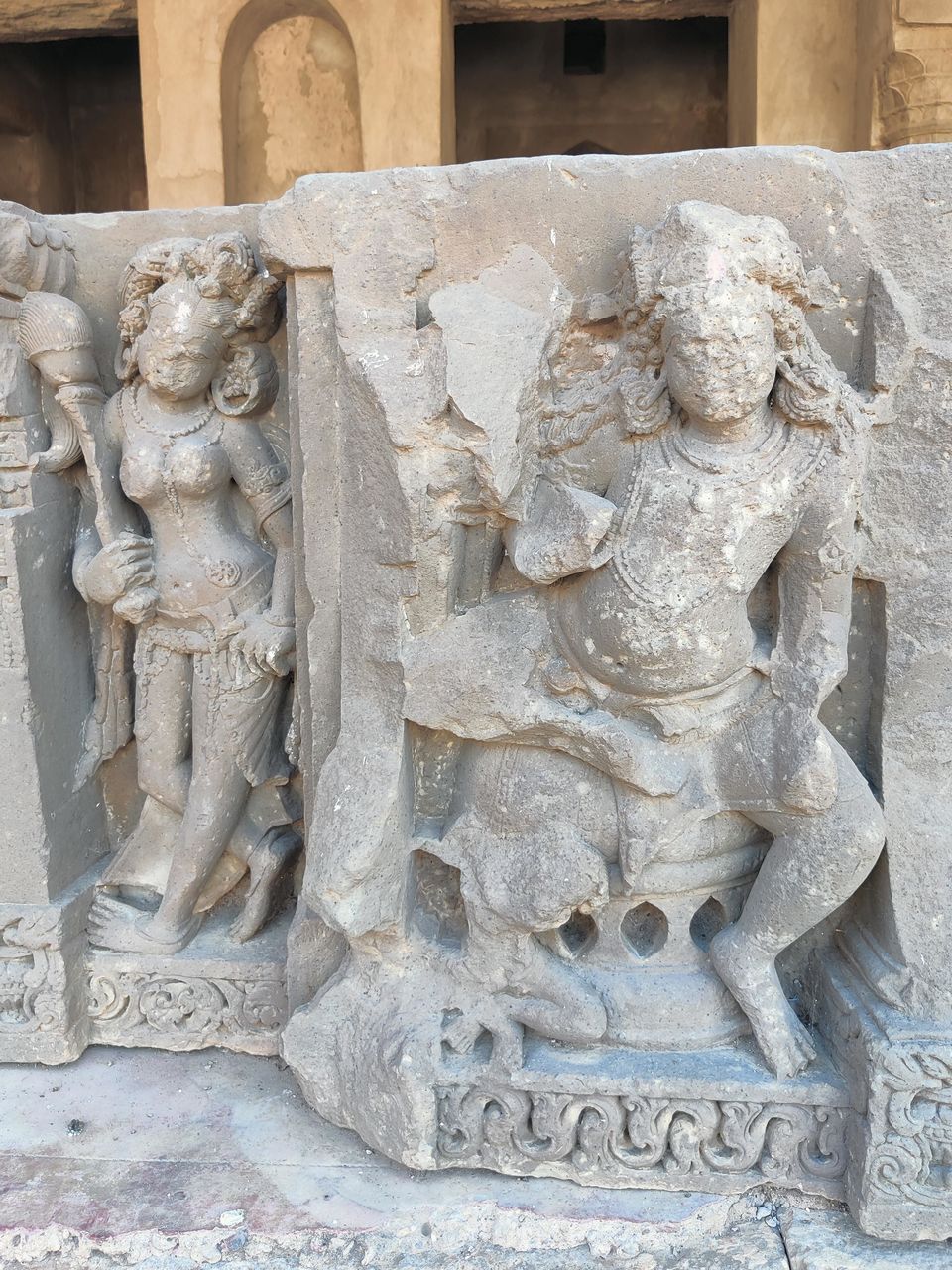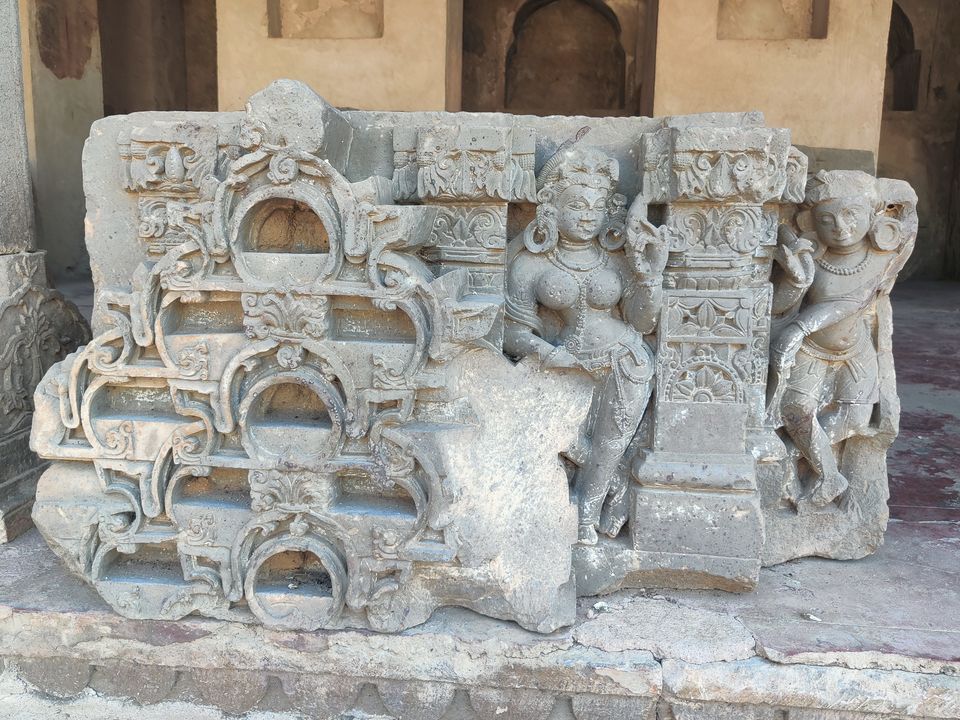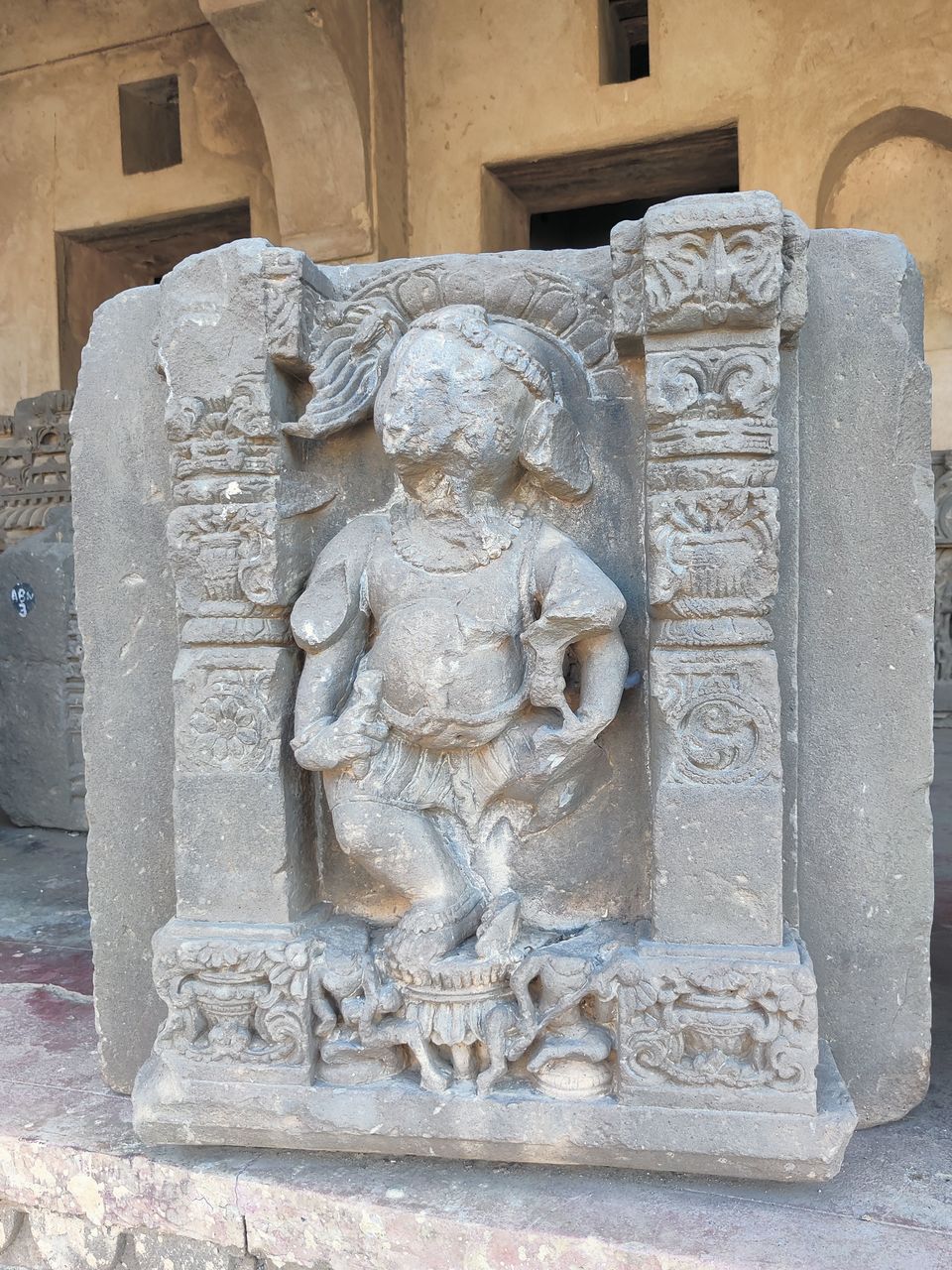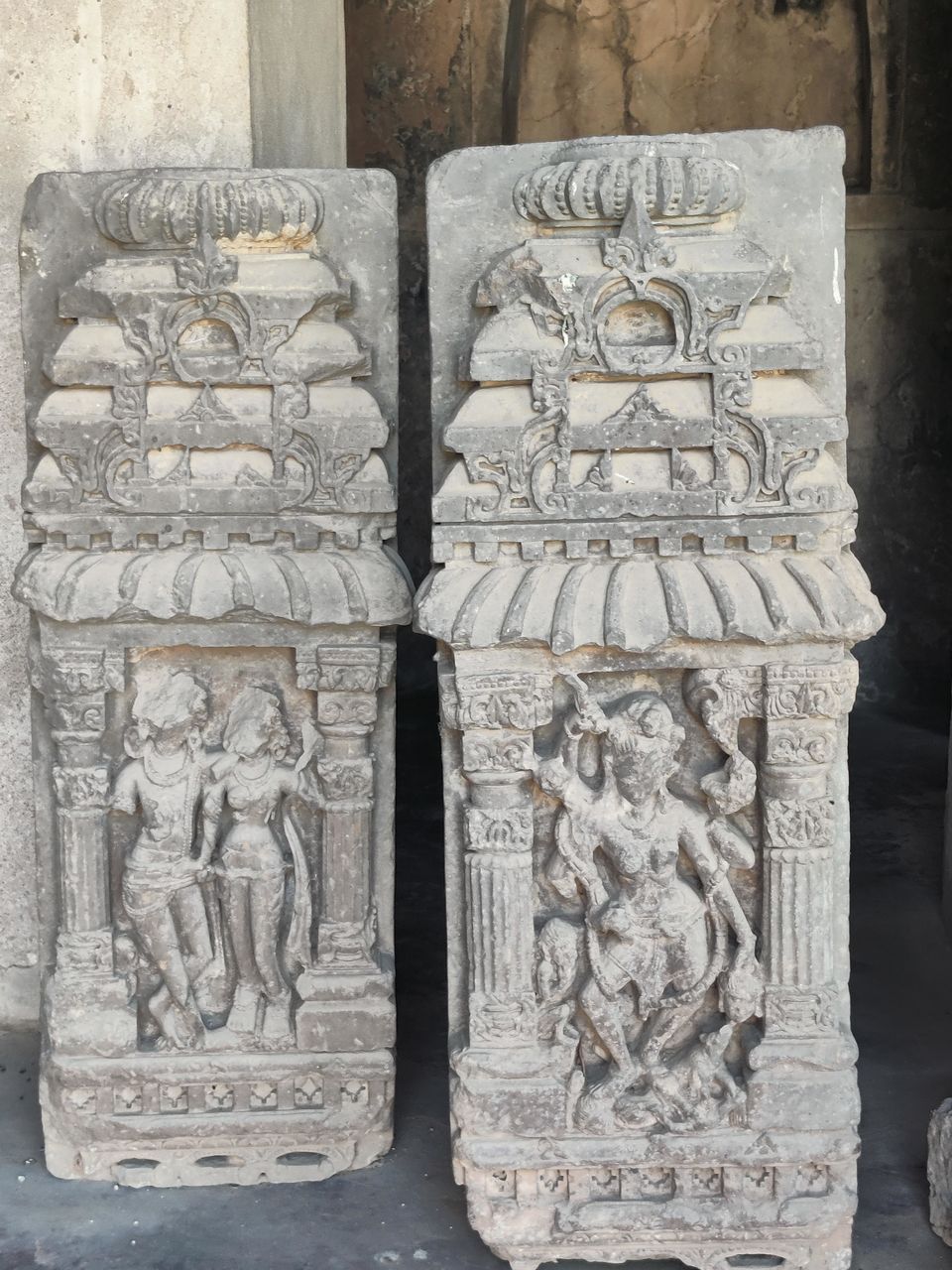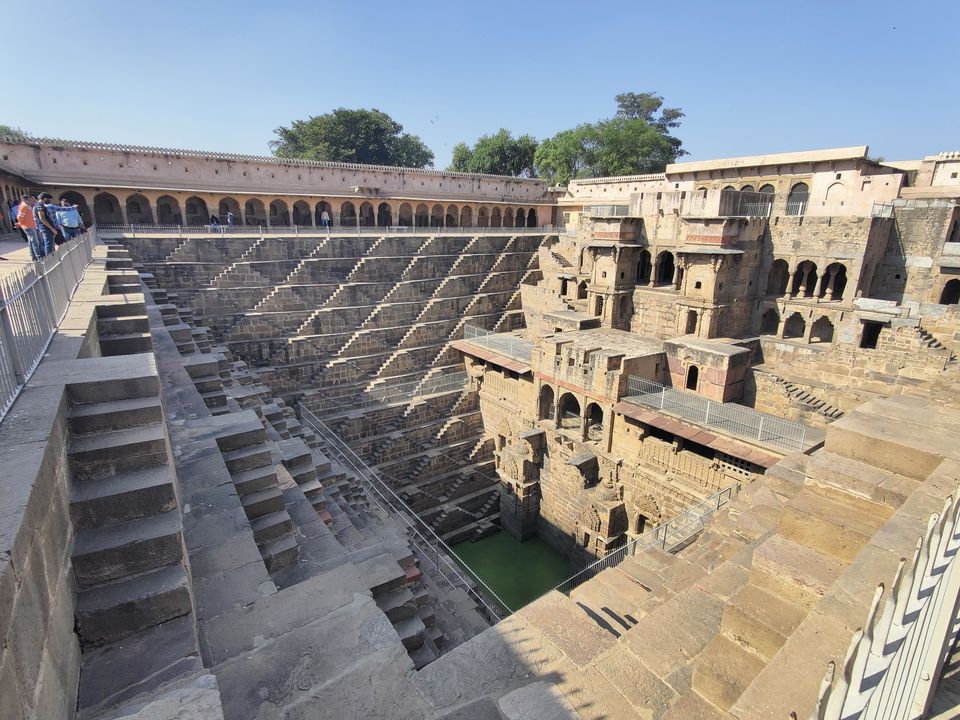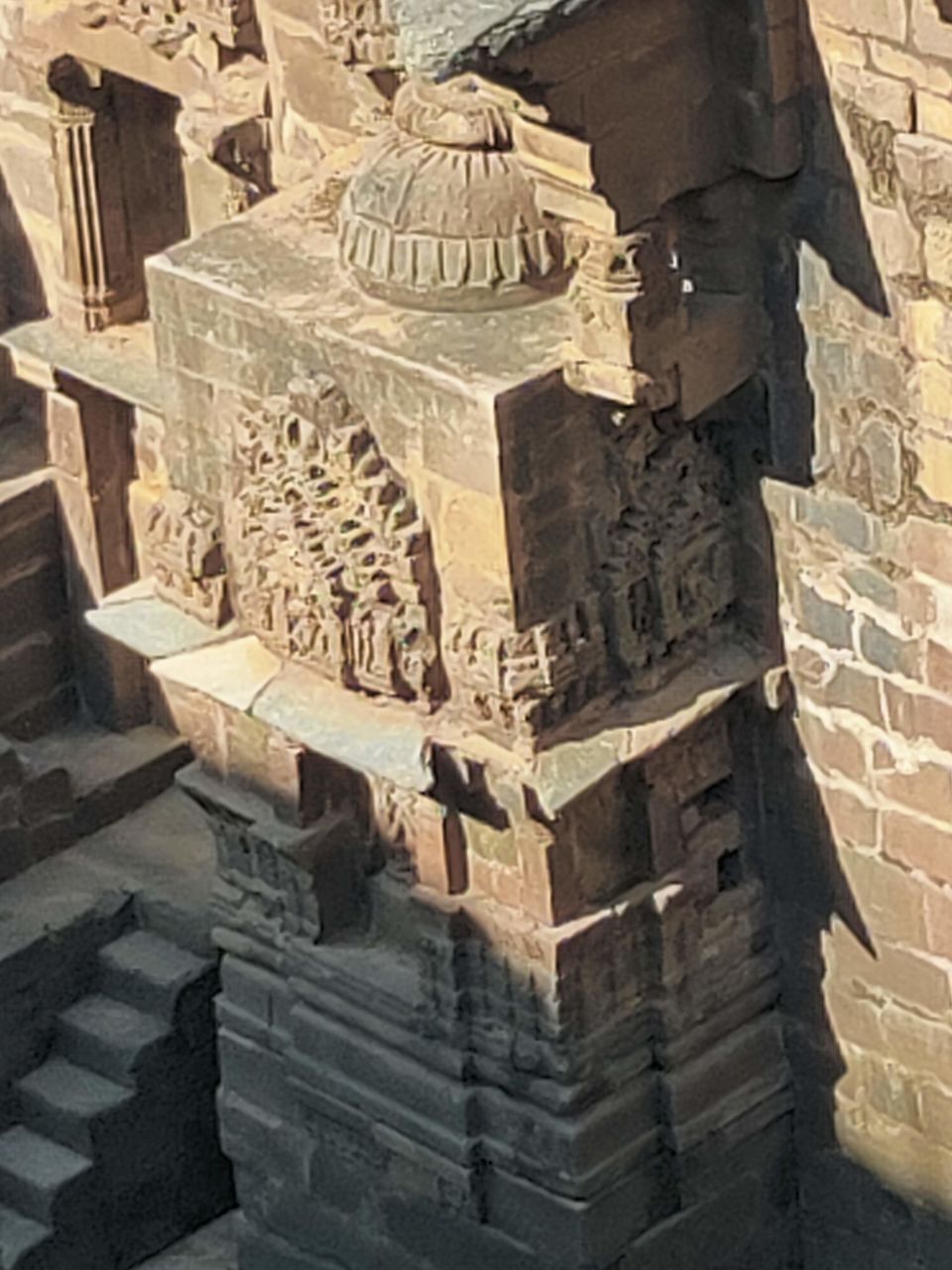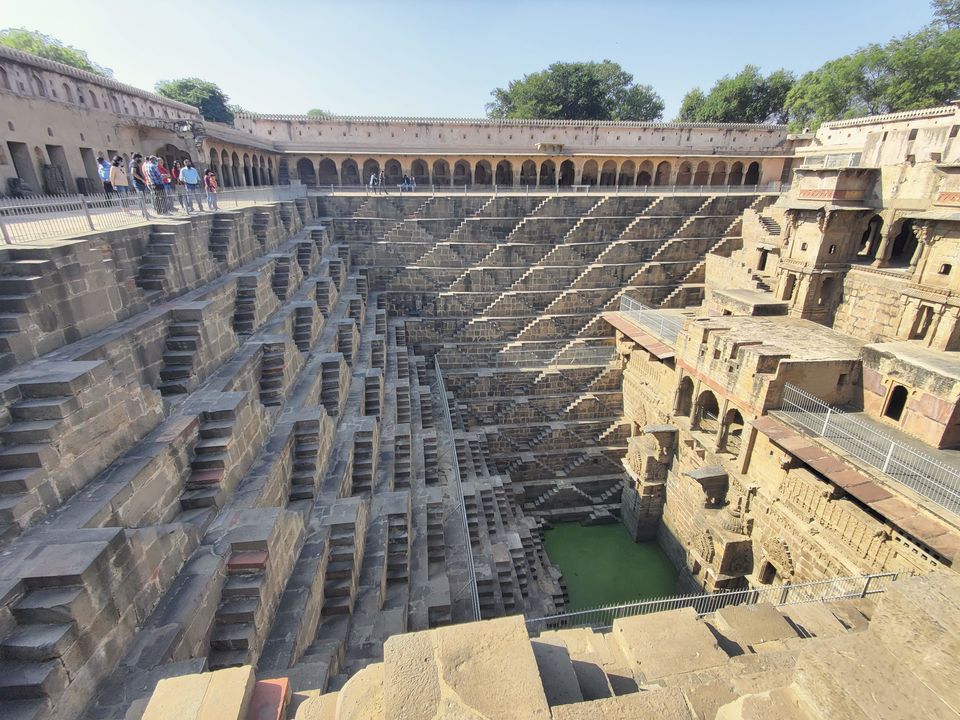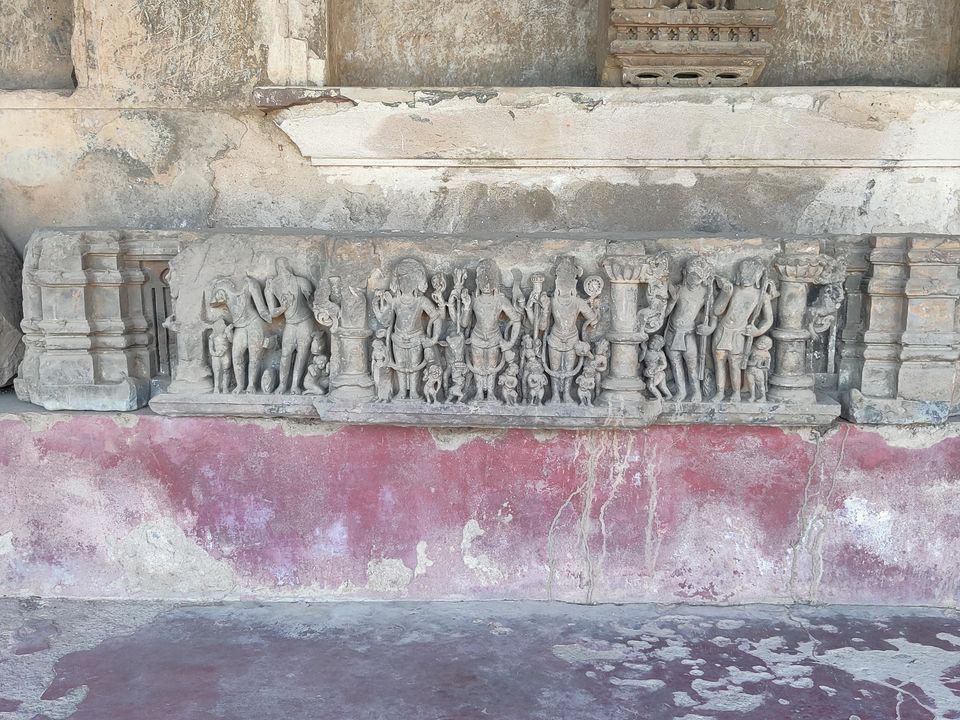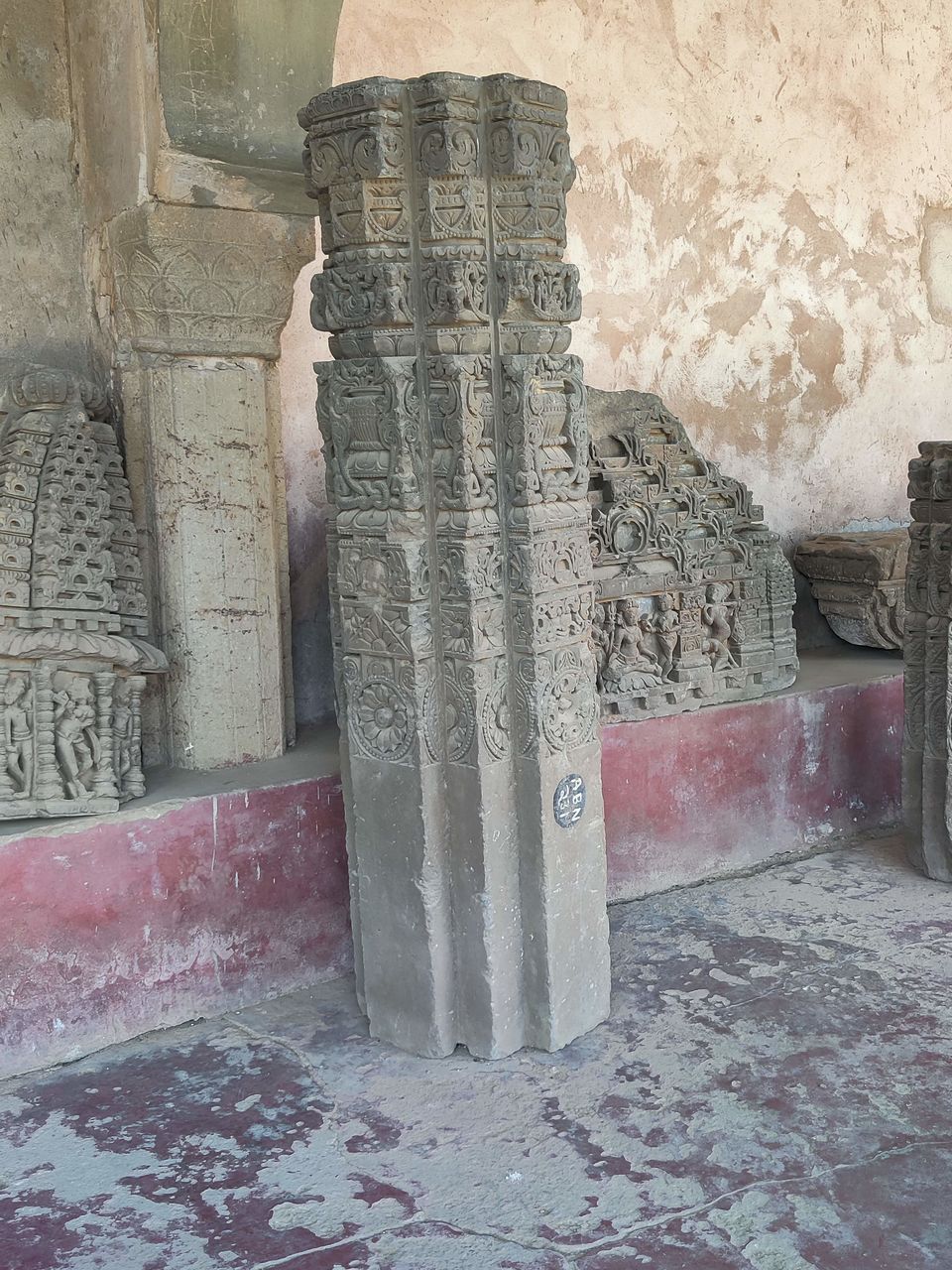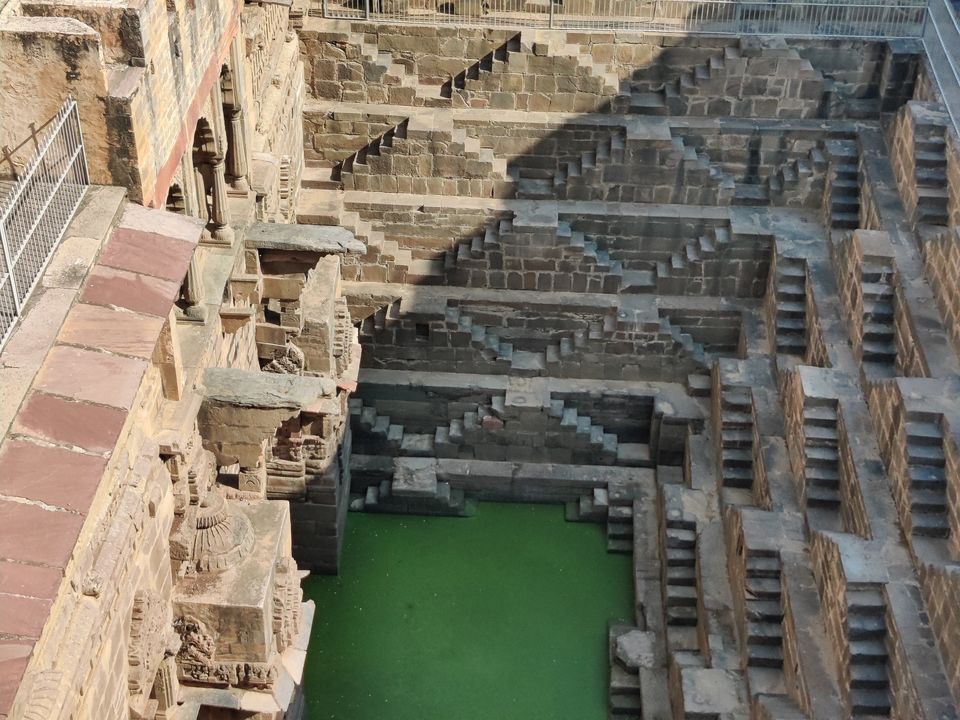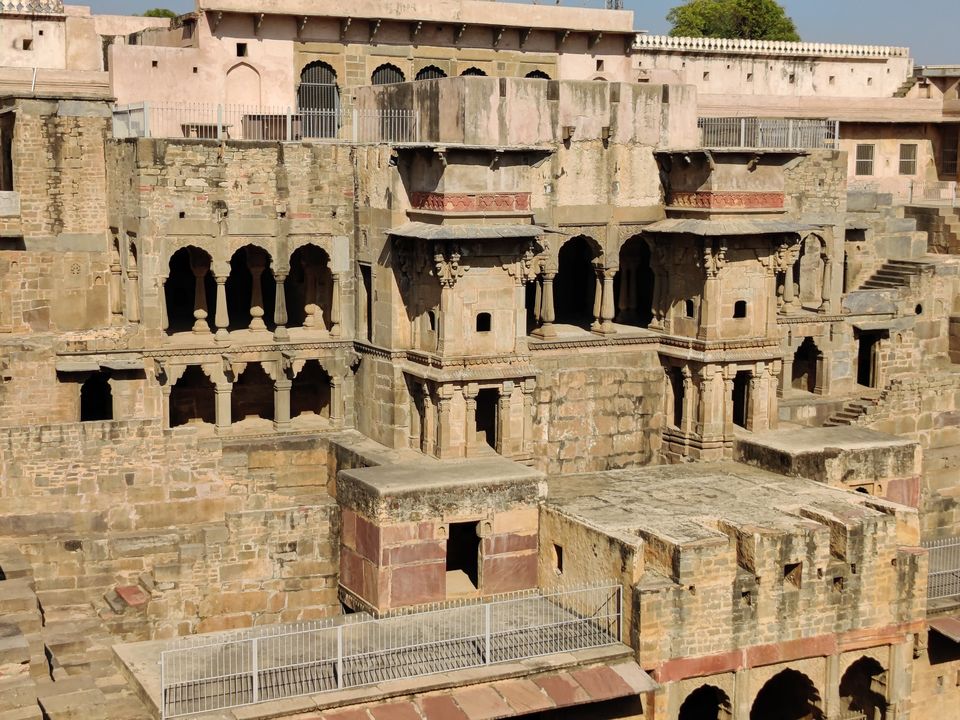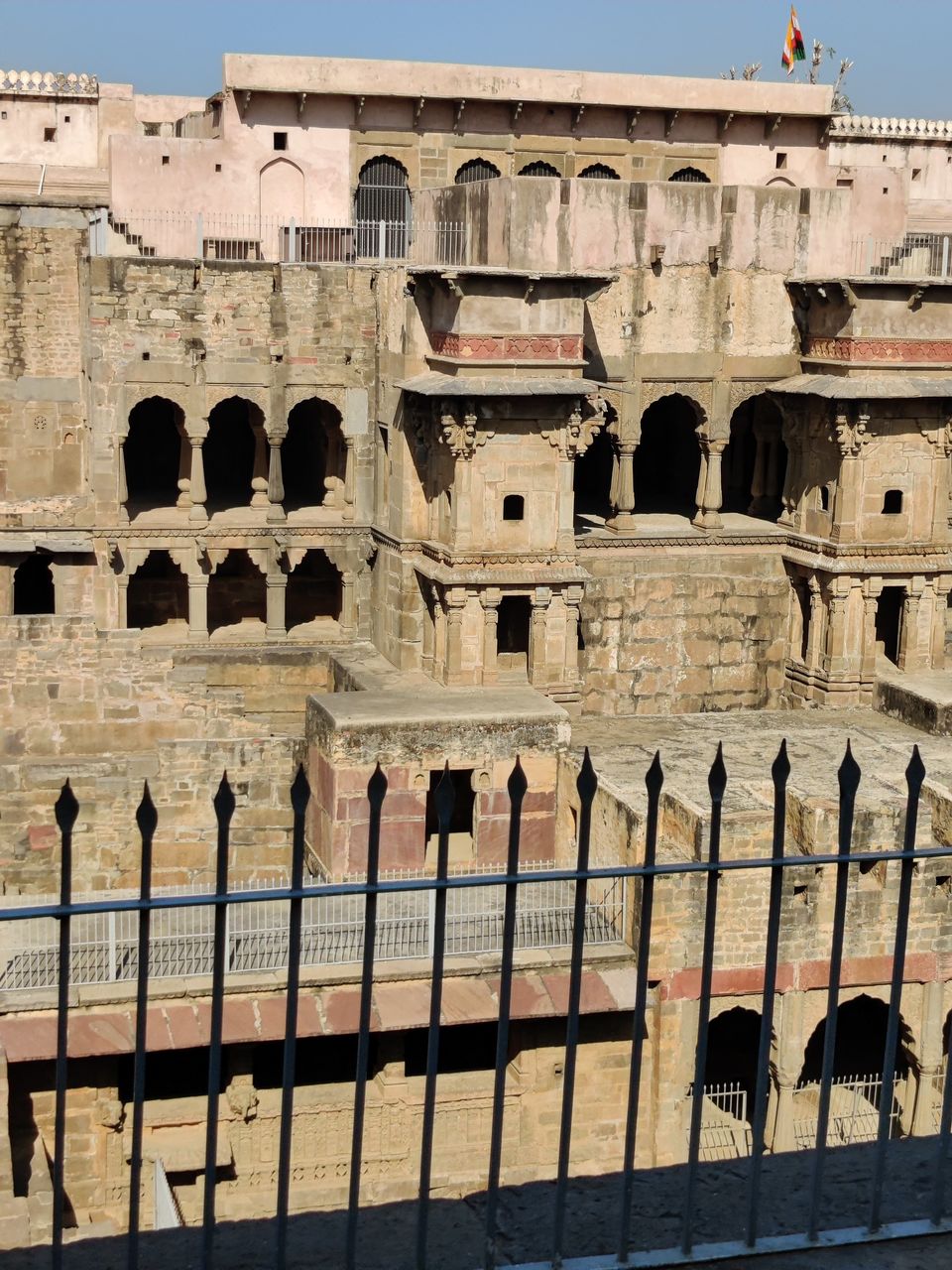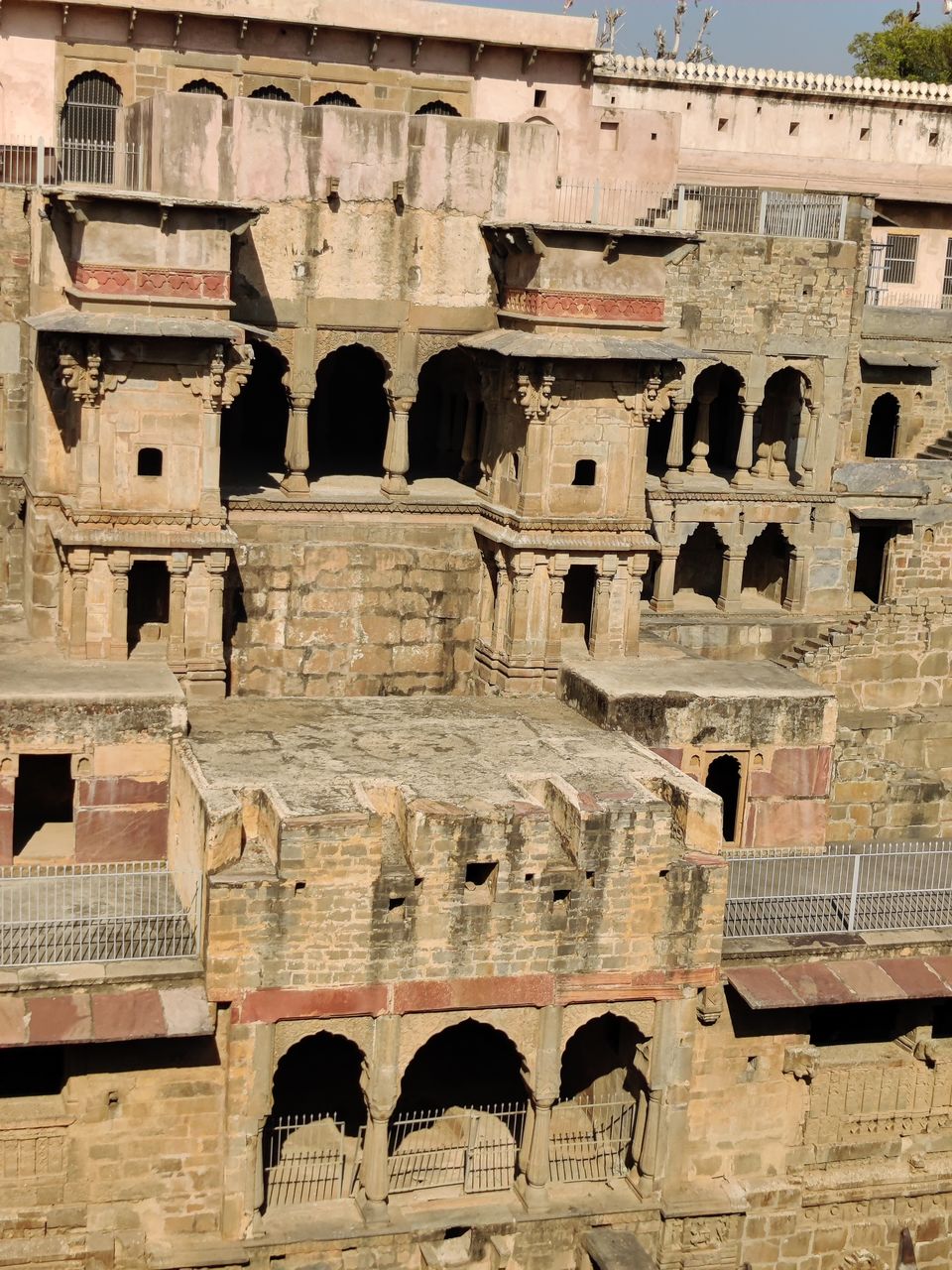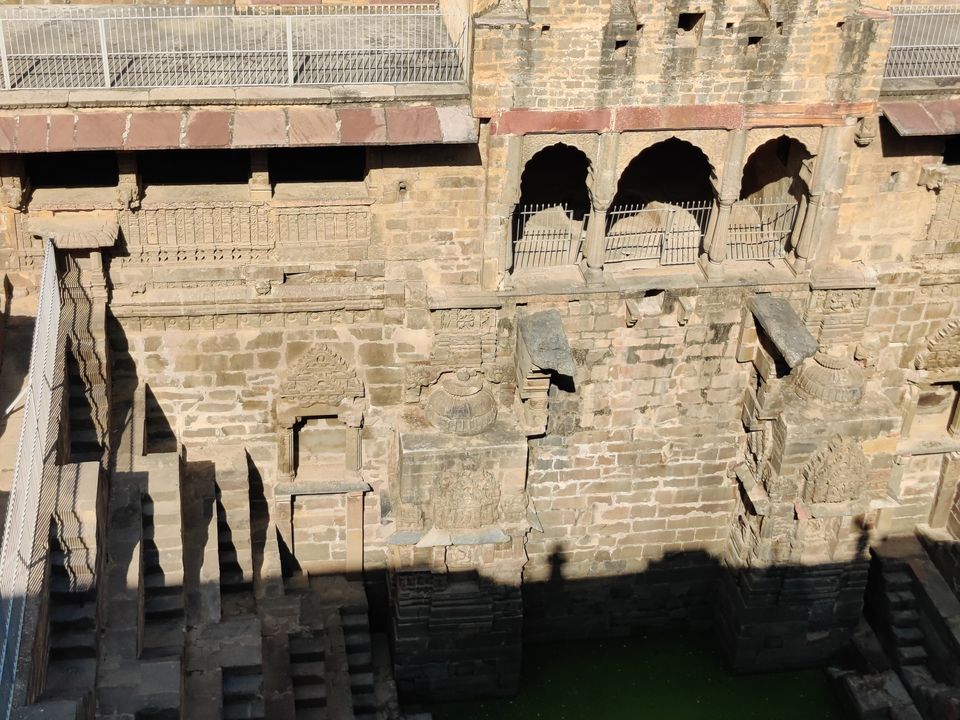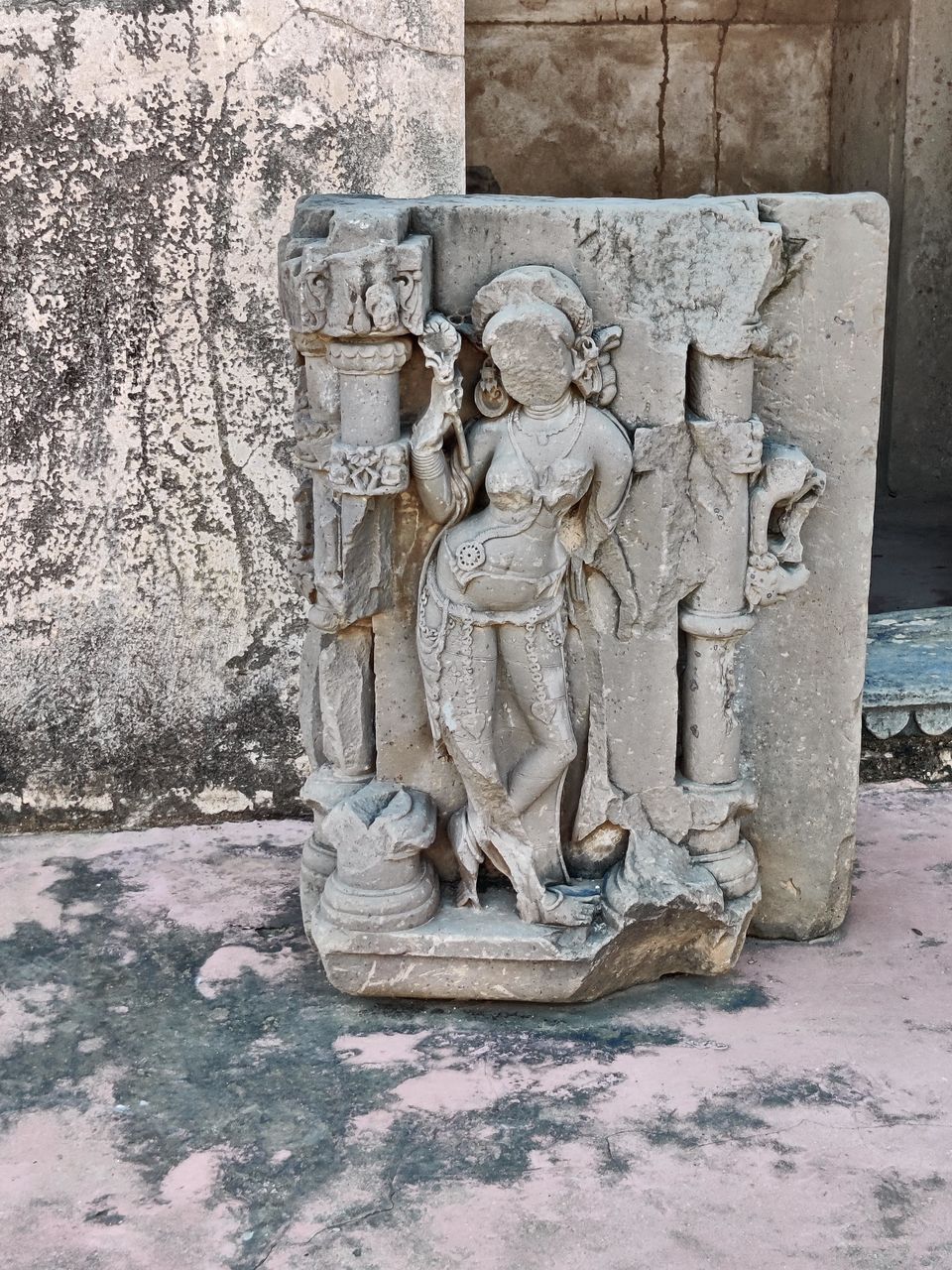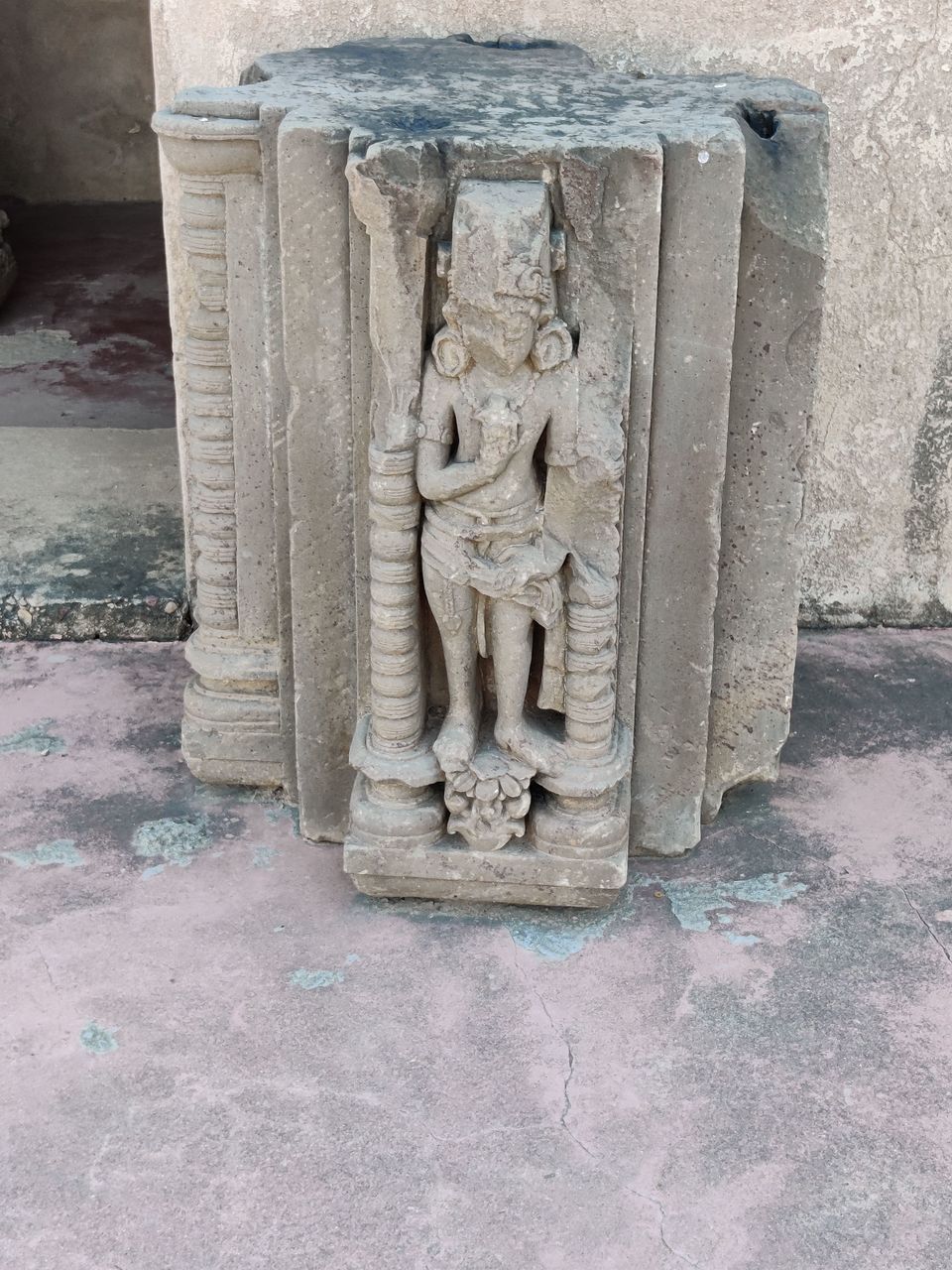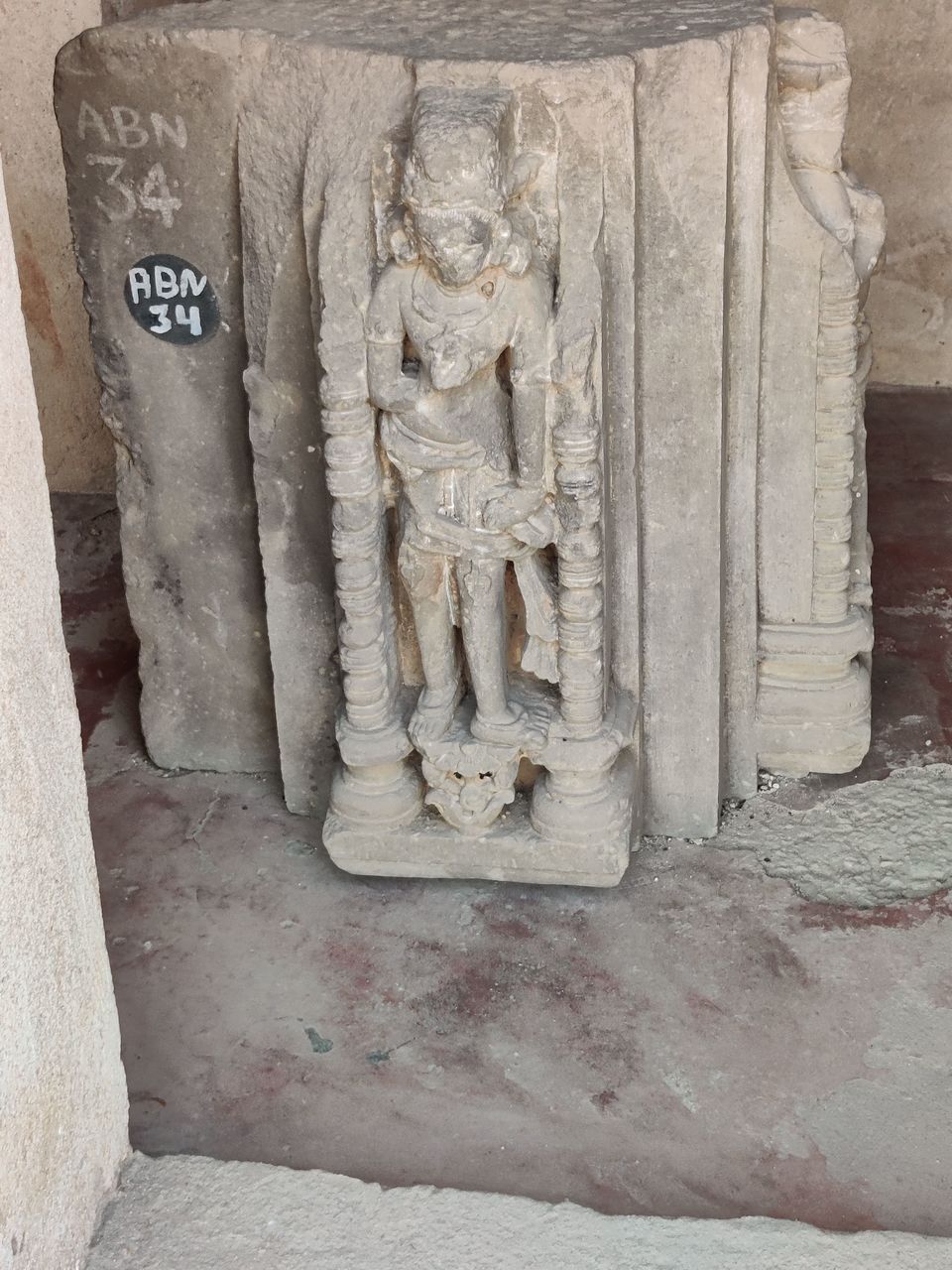 Adjacent of Chand Baori is Harshat Mata Temple which is a pilgrimage site.