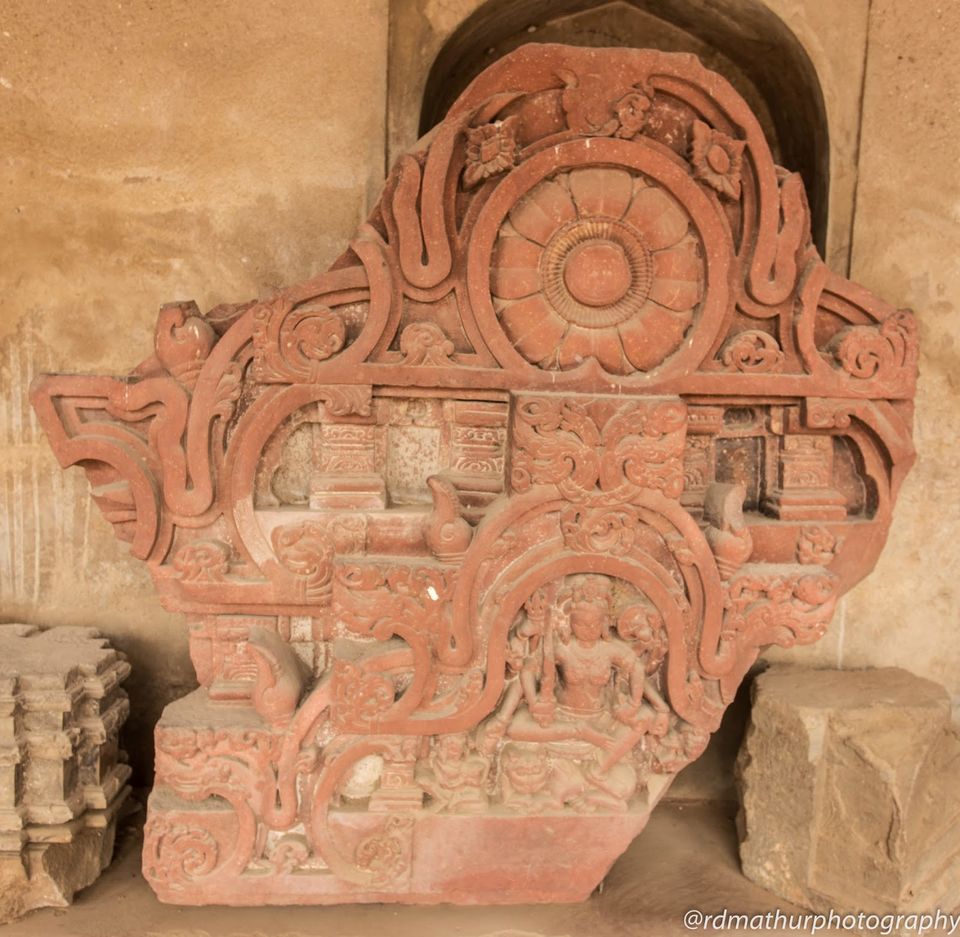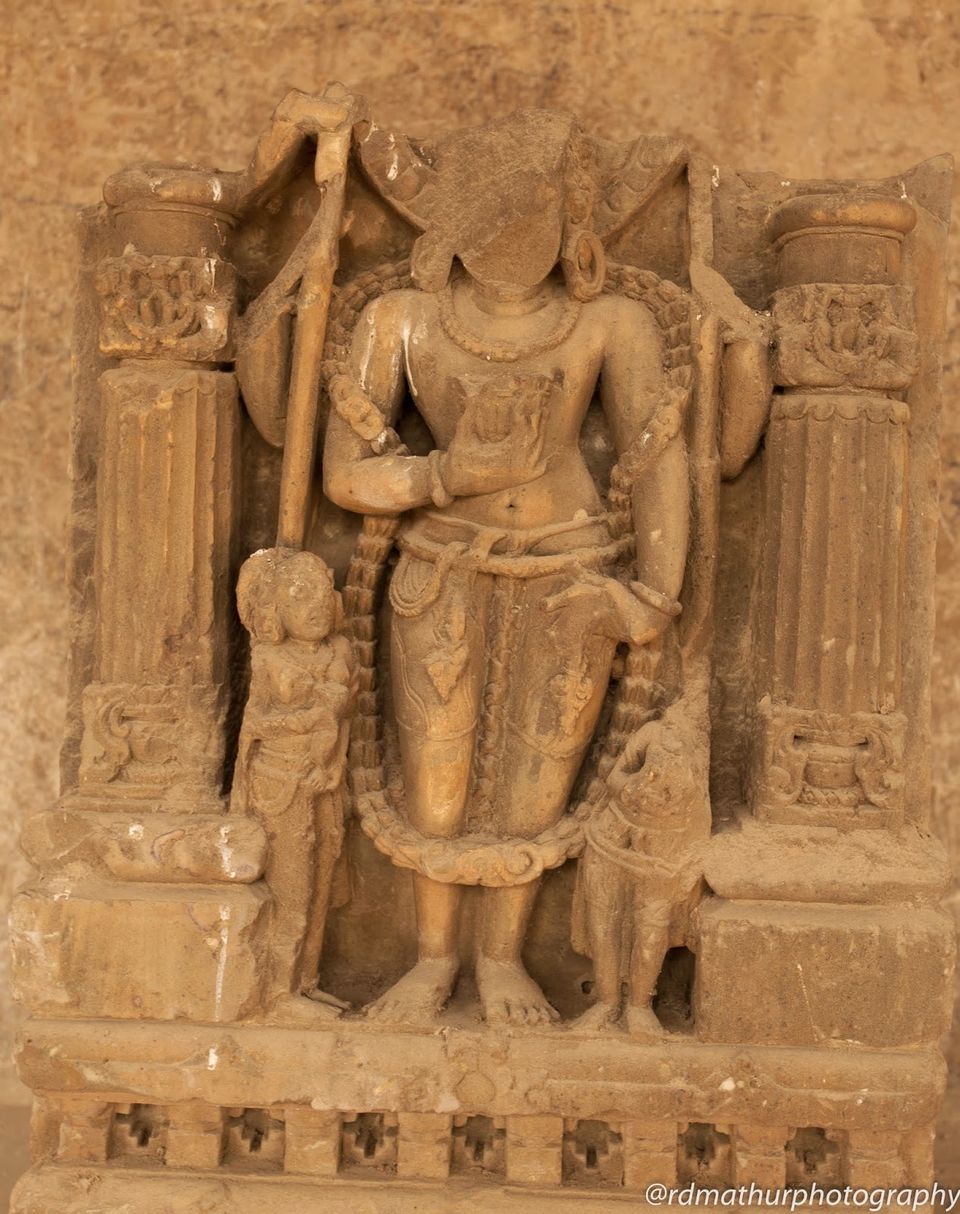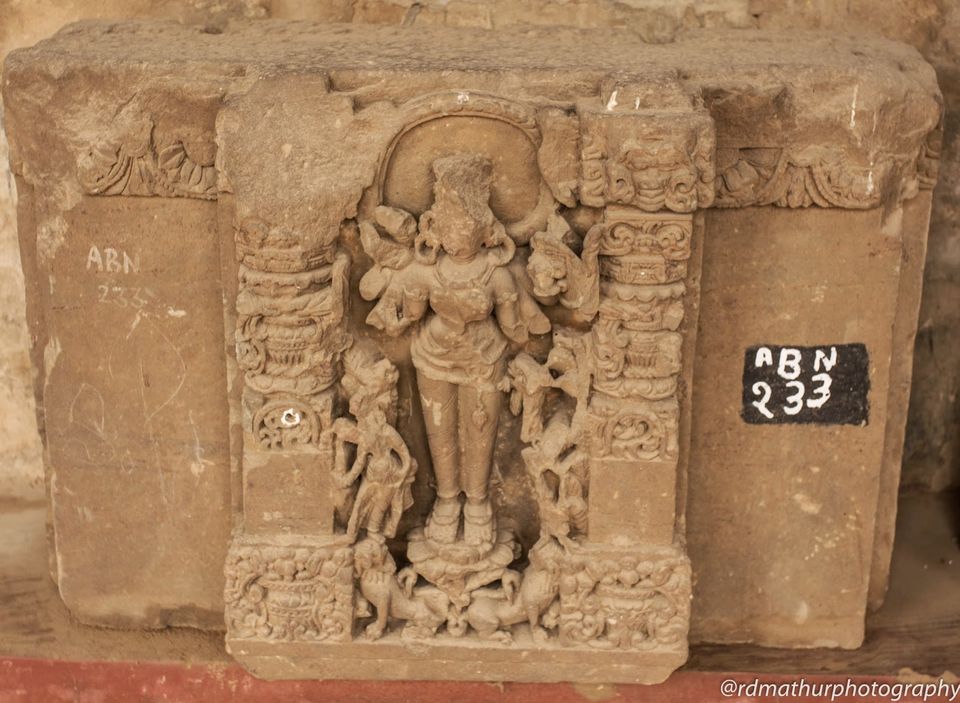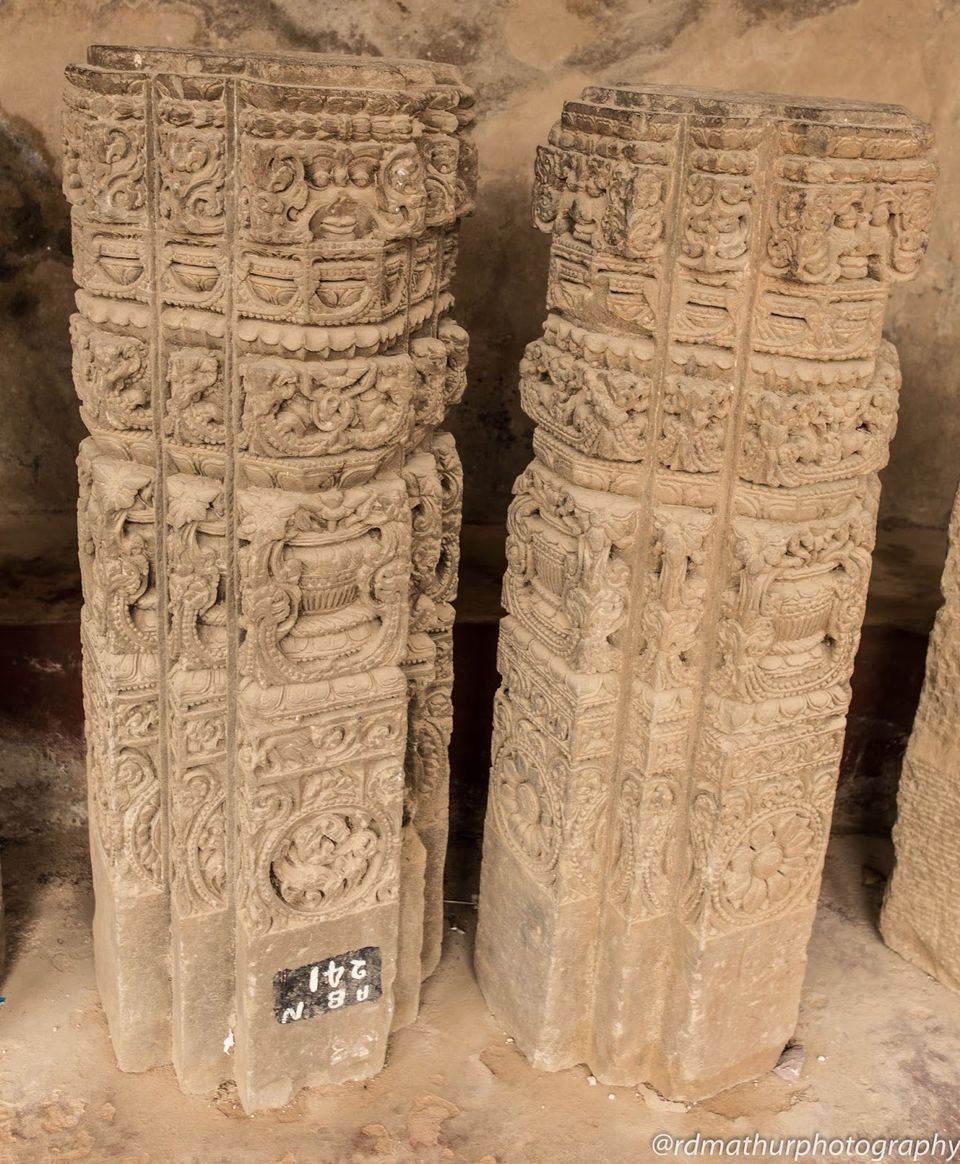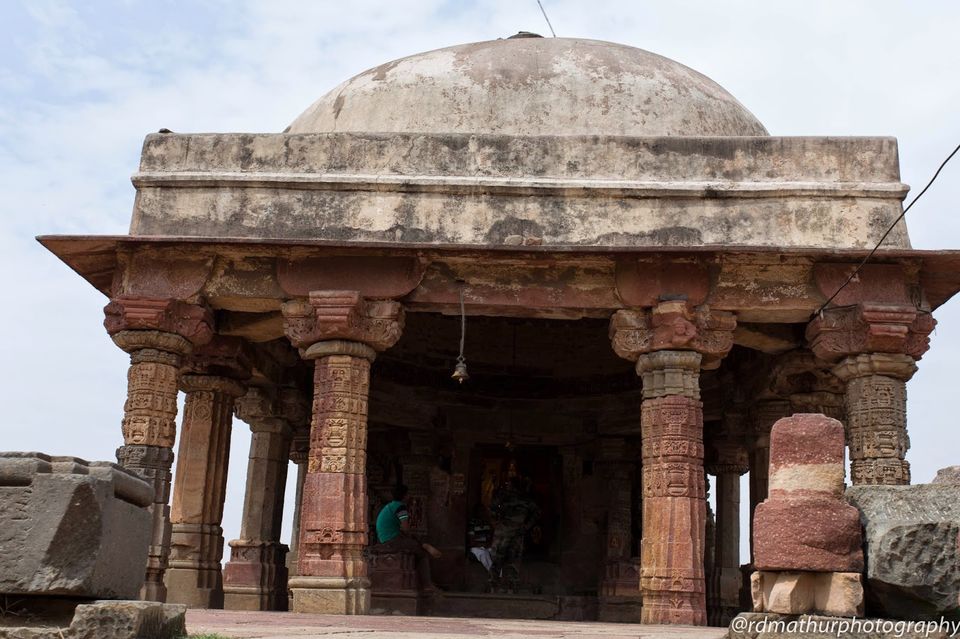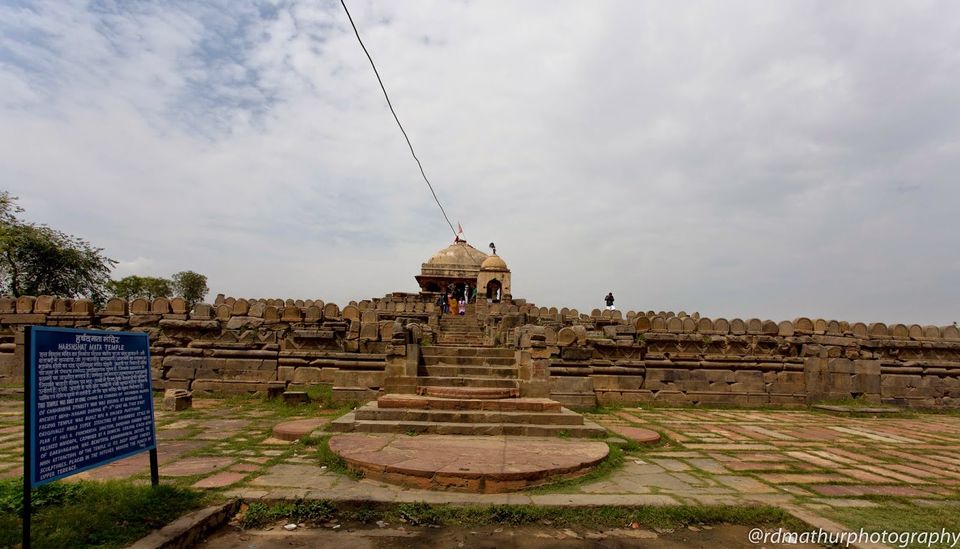 When visiting Chand Baoli in Abhaneri do not miss to visit Harshat Mata Temple.
In 8th century King Chand was the ruler of Abhaneri which was then called Abha Nagri. He built a temple and dedicated it to Harshat Mata. The temple has mandap based on the pillars and the outer walls had carved images of gods.
The statue of goddess Harshat is protected from all sides by boundary made of iron by the department of archaeology. In front of the temple is the Lord Hanuman temple which is between Harshat Mata temple and Chand Baori. The stairs in front of the head gate is formed in such a way that they immediately leads to the surface and also the above shiver of the temple. On the right hand side of the shiver is the Shiva temple including the Shiv-Panchayat situated at the same place. on the other hand, the second shiver is an open round place on middle of which is the cell and Mandap of the temple is established.
This temple was destroyed during the Mughal and Turkish invasions. It was rebuilt by locals after collecting the small pieces but the temple was not the same. It is around three thousand years old and is a must visit to see the fragmented temple with the same conviction of people towards it.