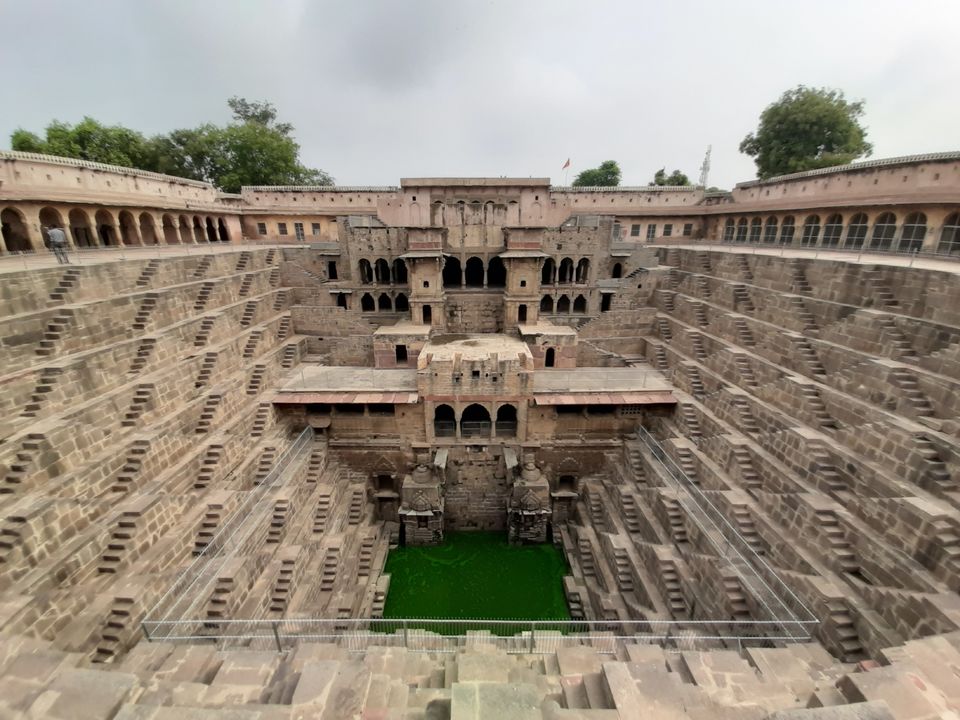 As part of my Solo Trip to Jaipur first I have reached Bandiqui by train from Roorkee. Reached abhaneri by hitchhiking which is
located two hours away from Jaipur, the medieval city of Abhaneri now lies in ruins.
Its history, however, refuses to be forgotten.
The Chand Baori is a stepwell located at the centre of the site. Its architecture and sheer size are what make this stepwell one of a kind. Nearby is the Harshat Mata temple, which literally translates to 'Goddess of Joy'. Although small in size, it remains an important monument and place of worship. A number of medieval Rajasthani sculptures have also been found there.
Abhaneri's history remains largely unexplored. Through this solo trip I have explored Abhaneri's rich heritage and suggest every wanderlust to go solo for a while.