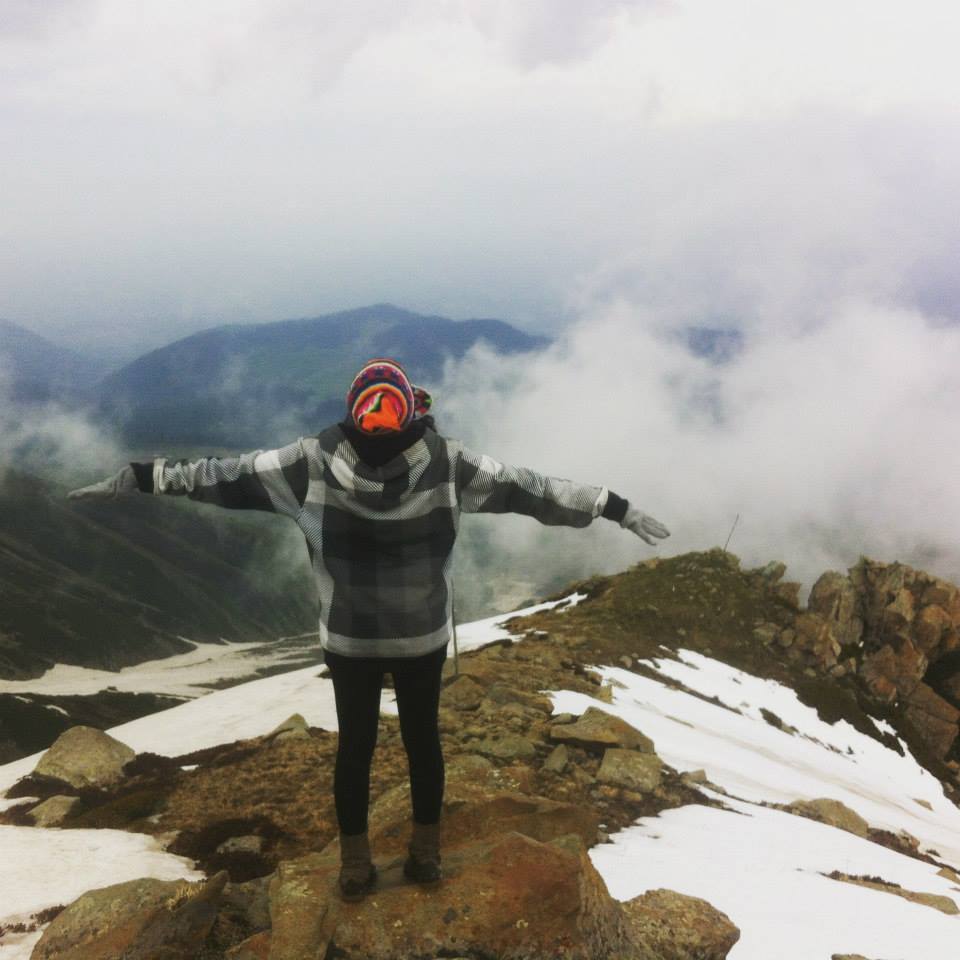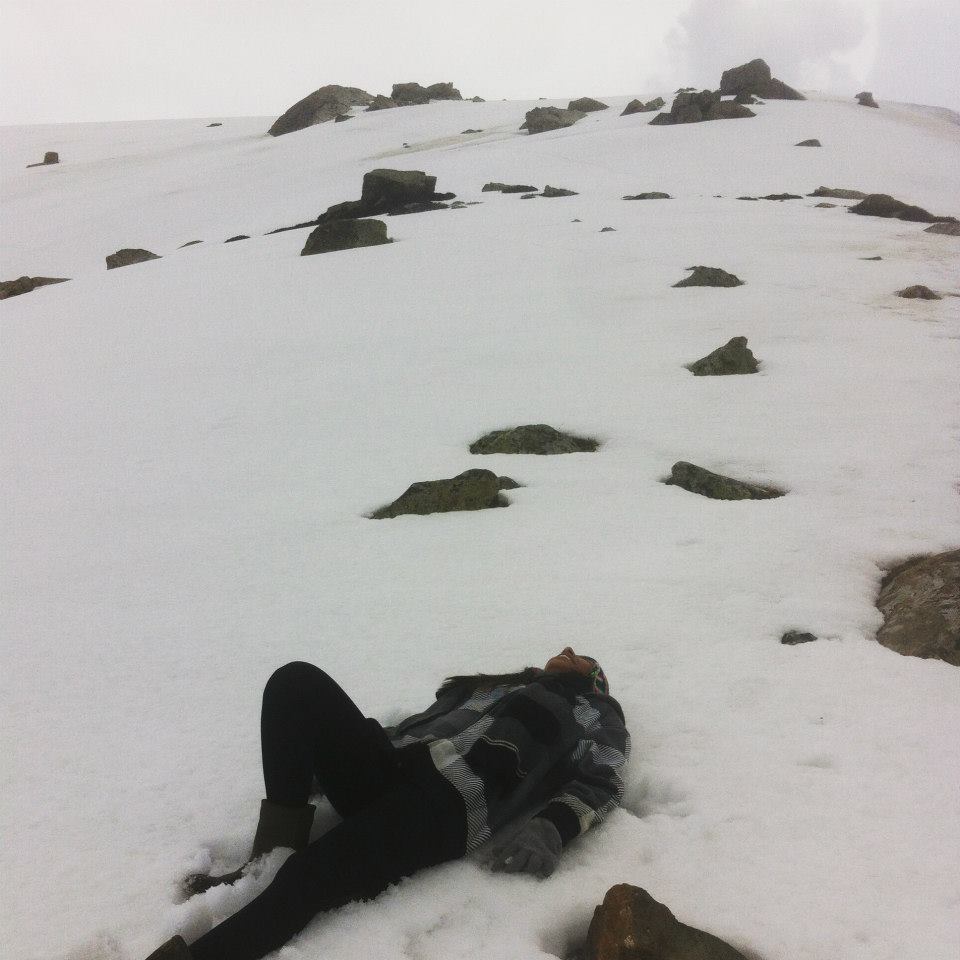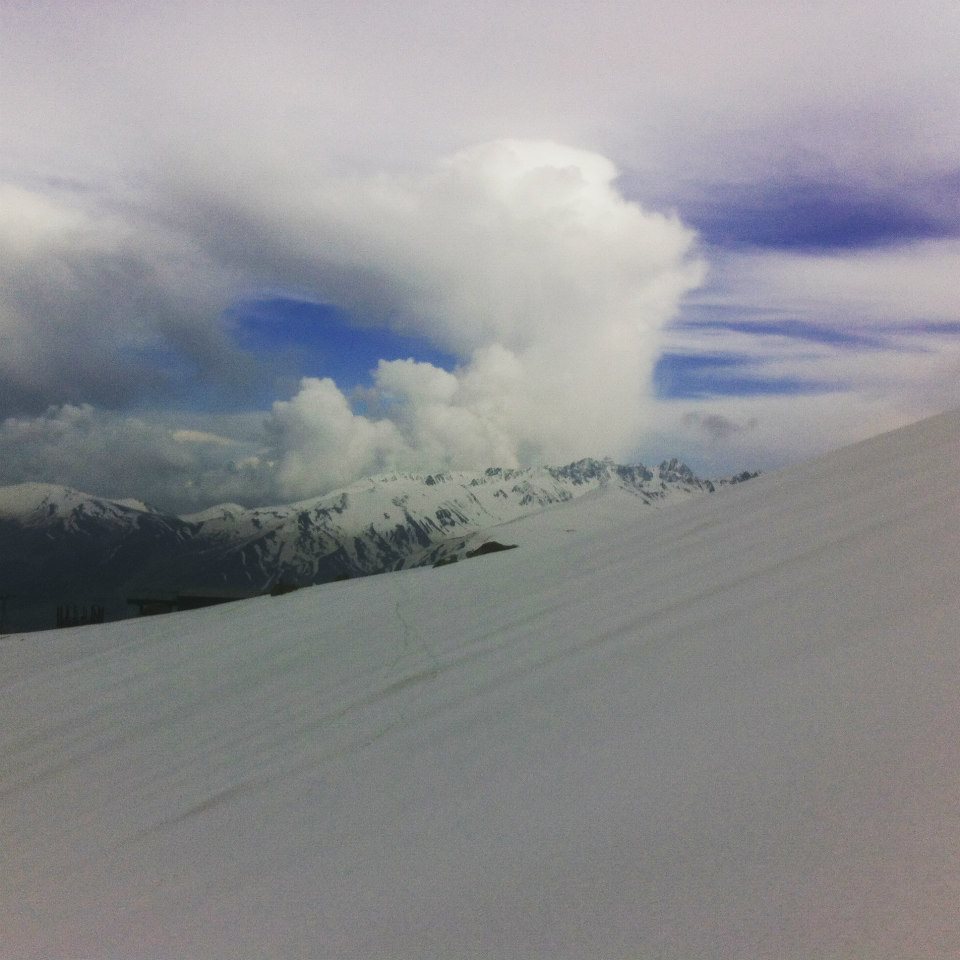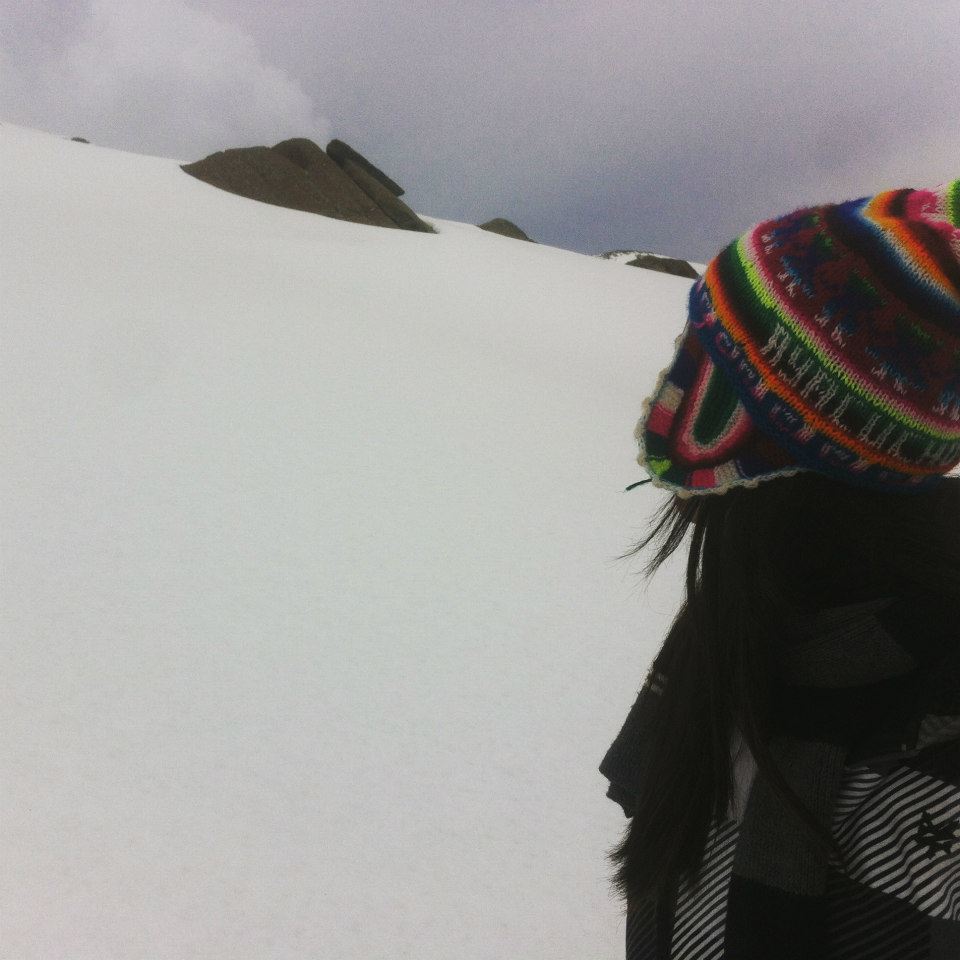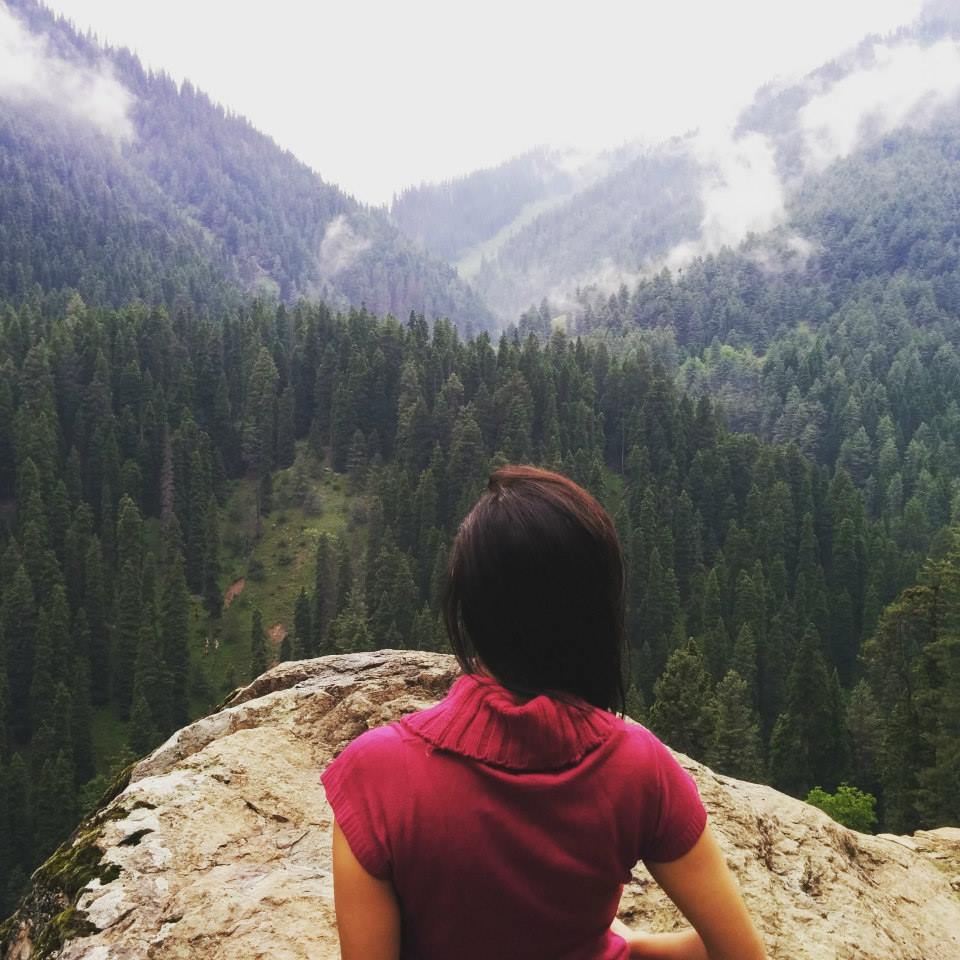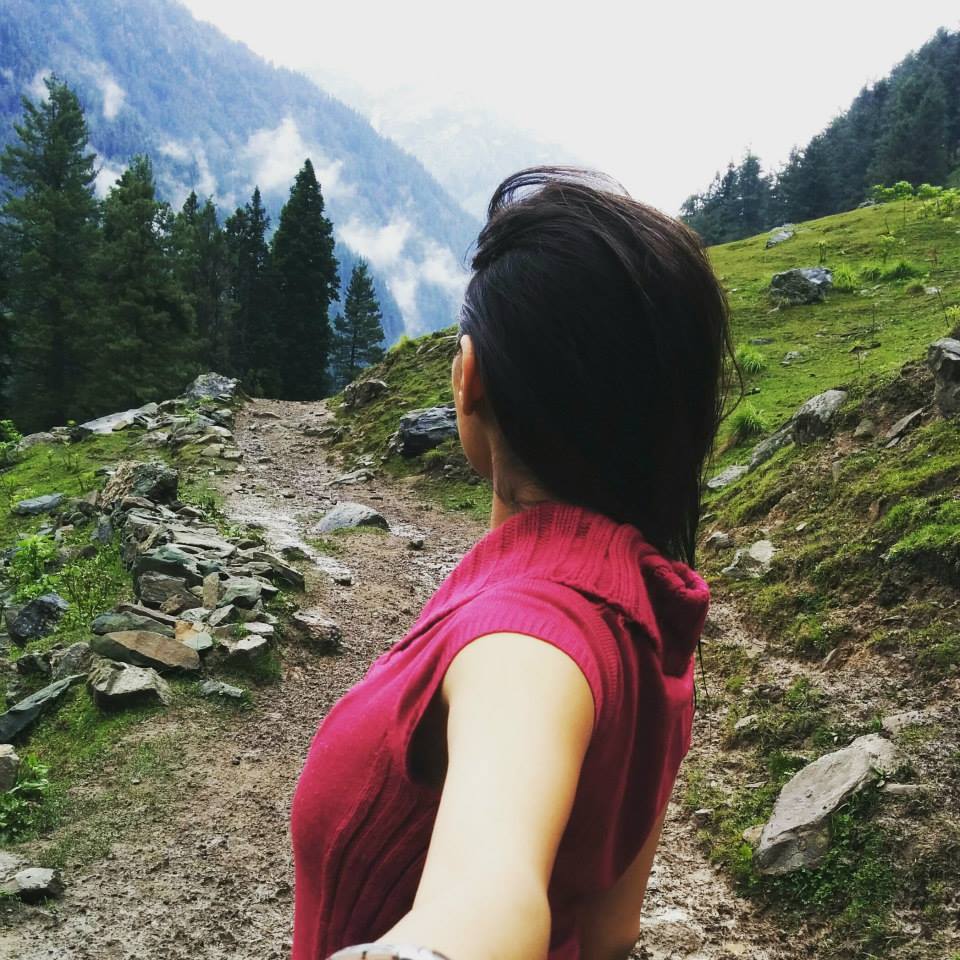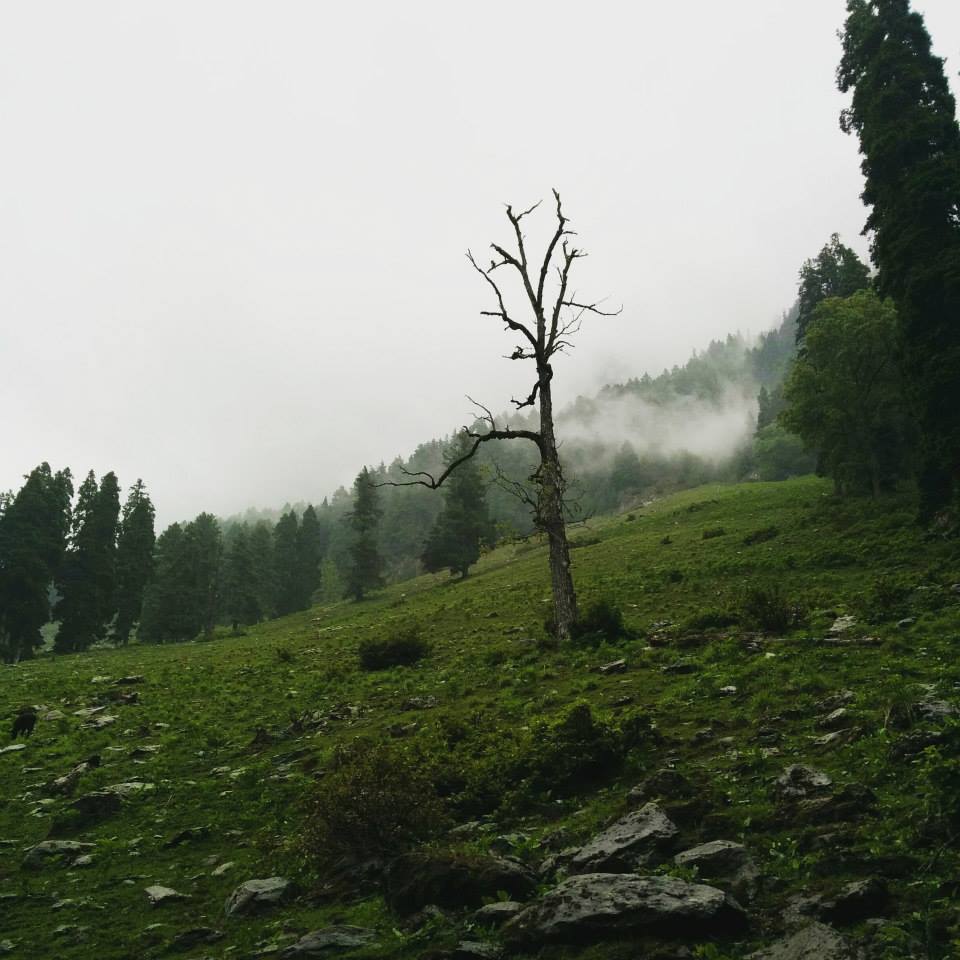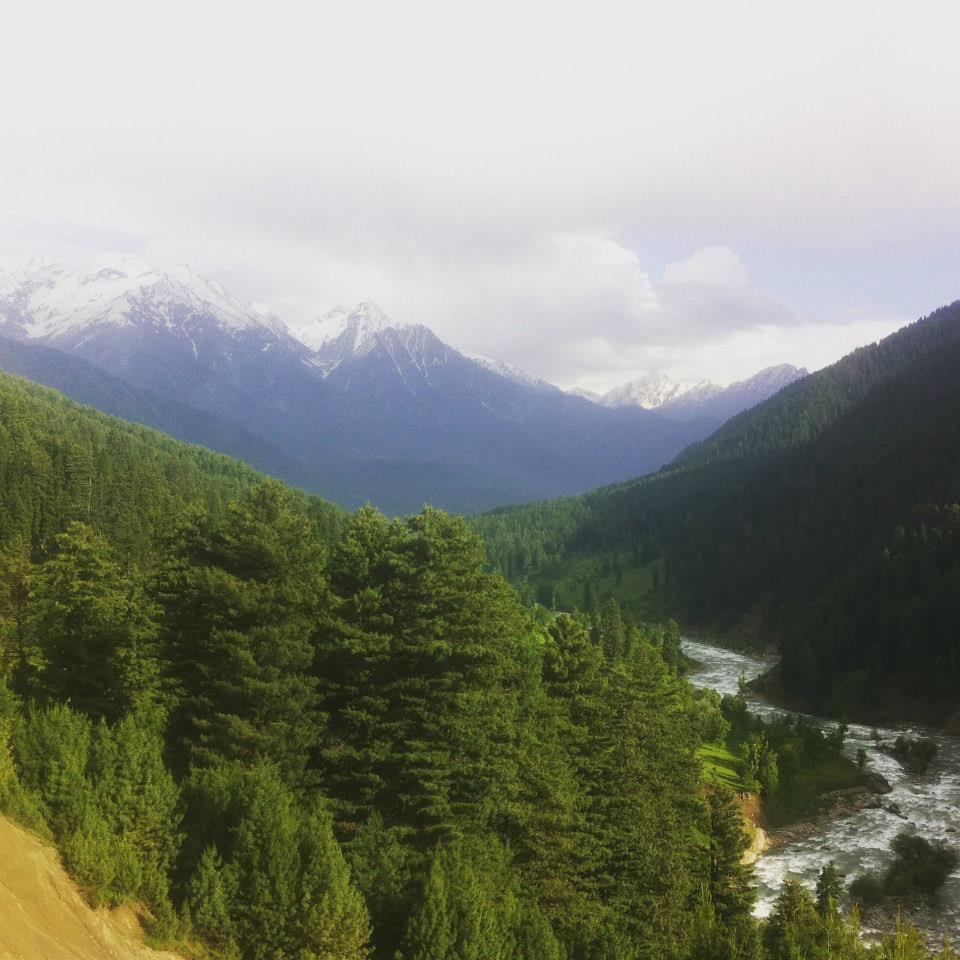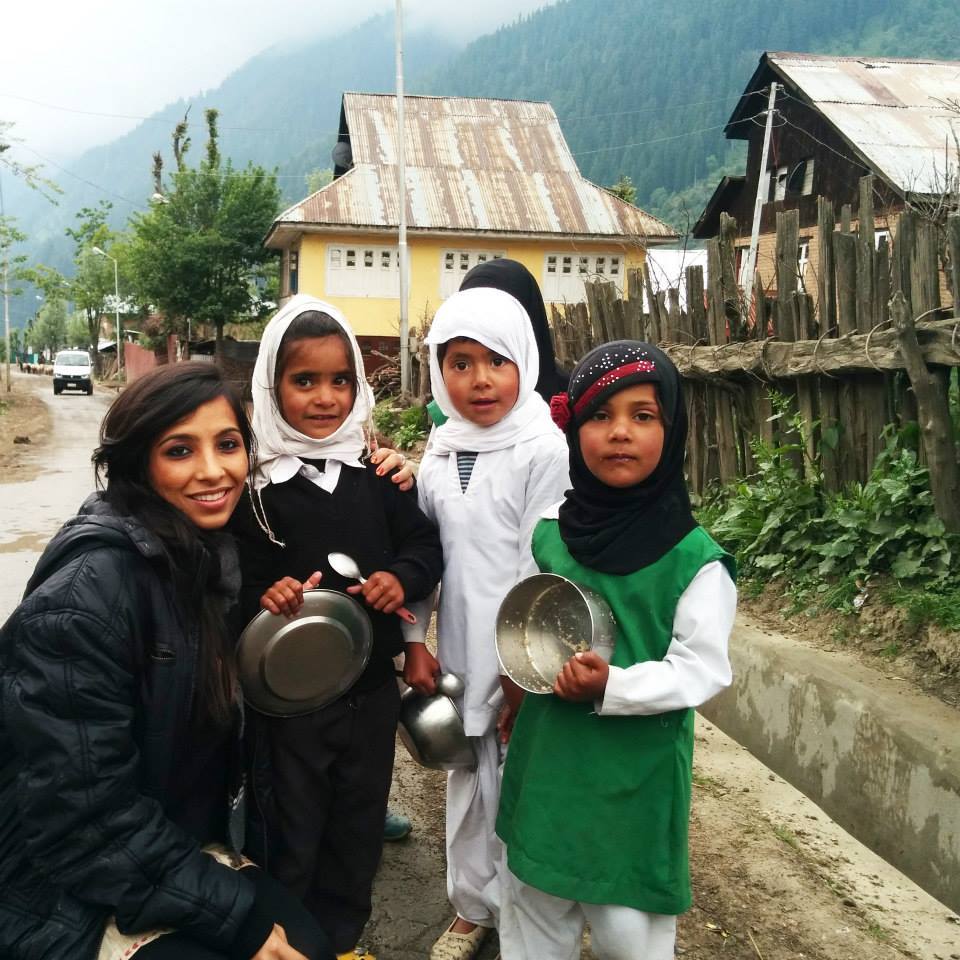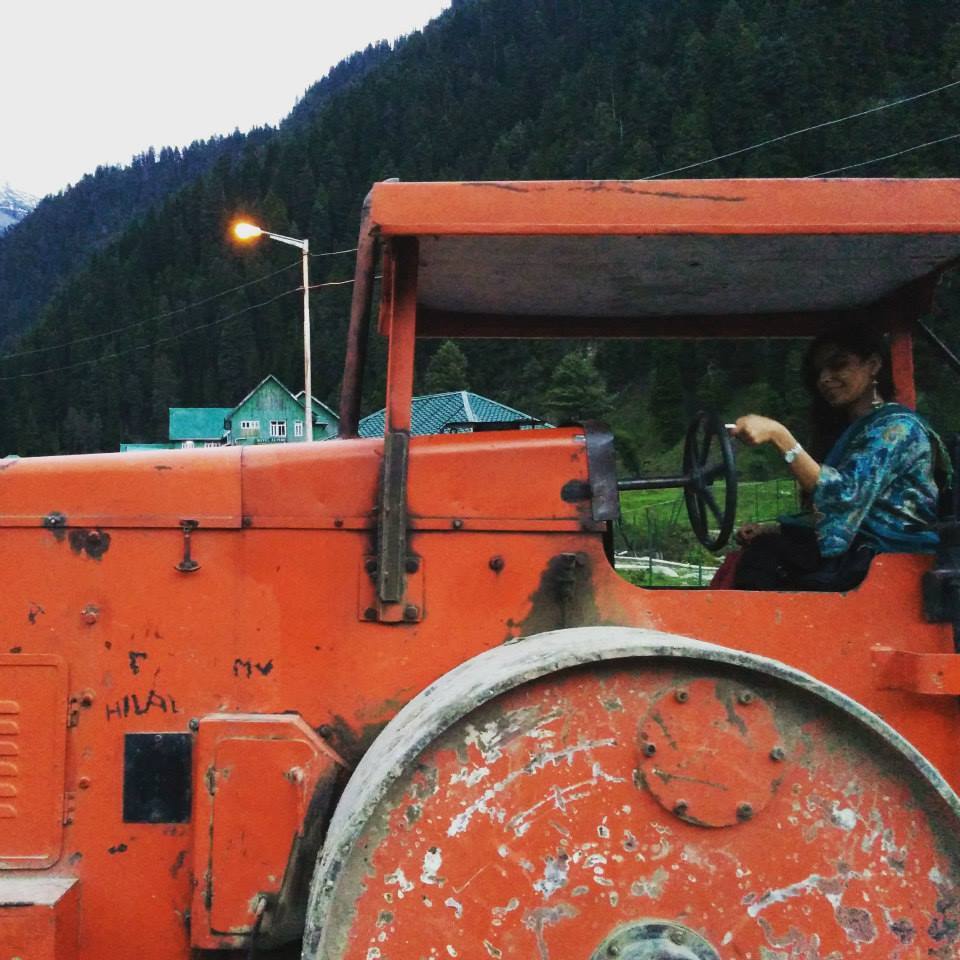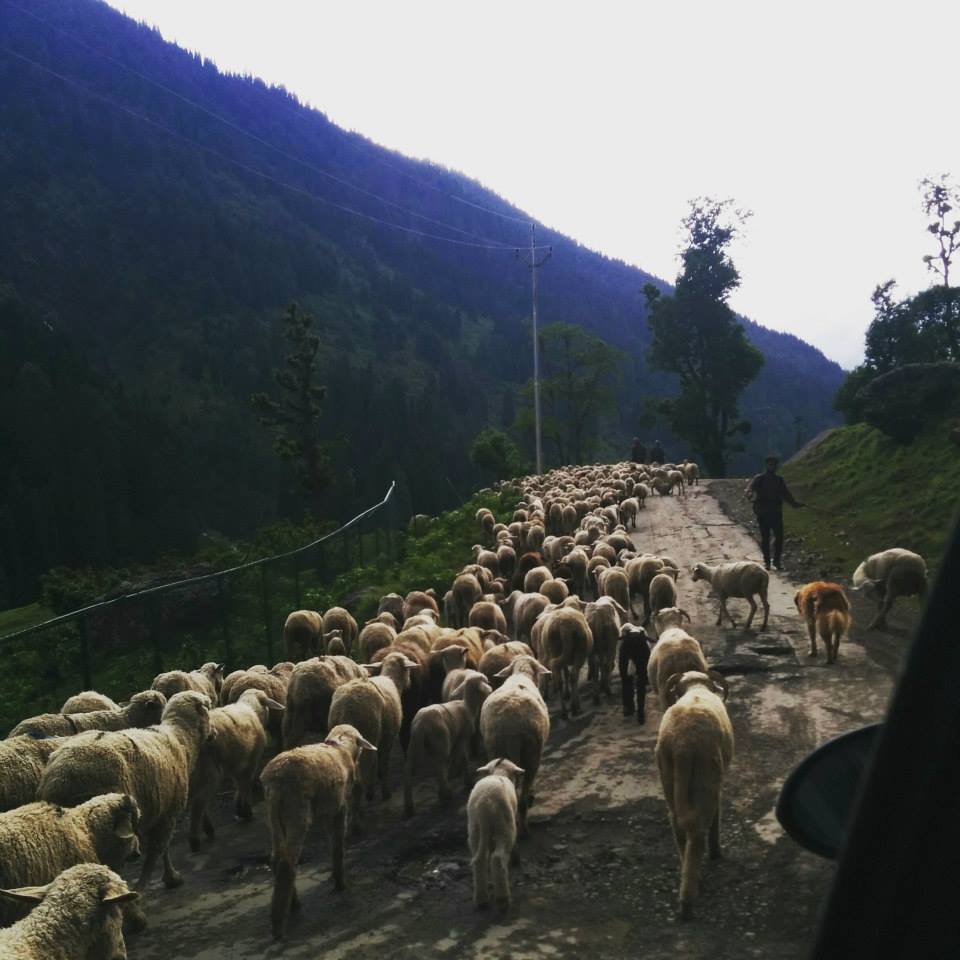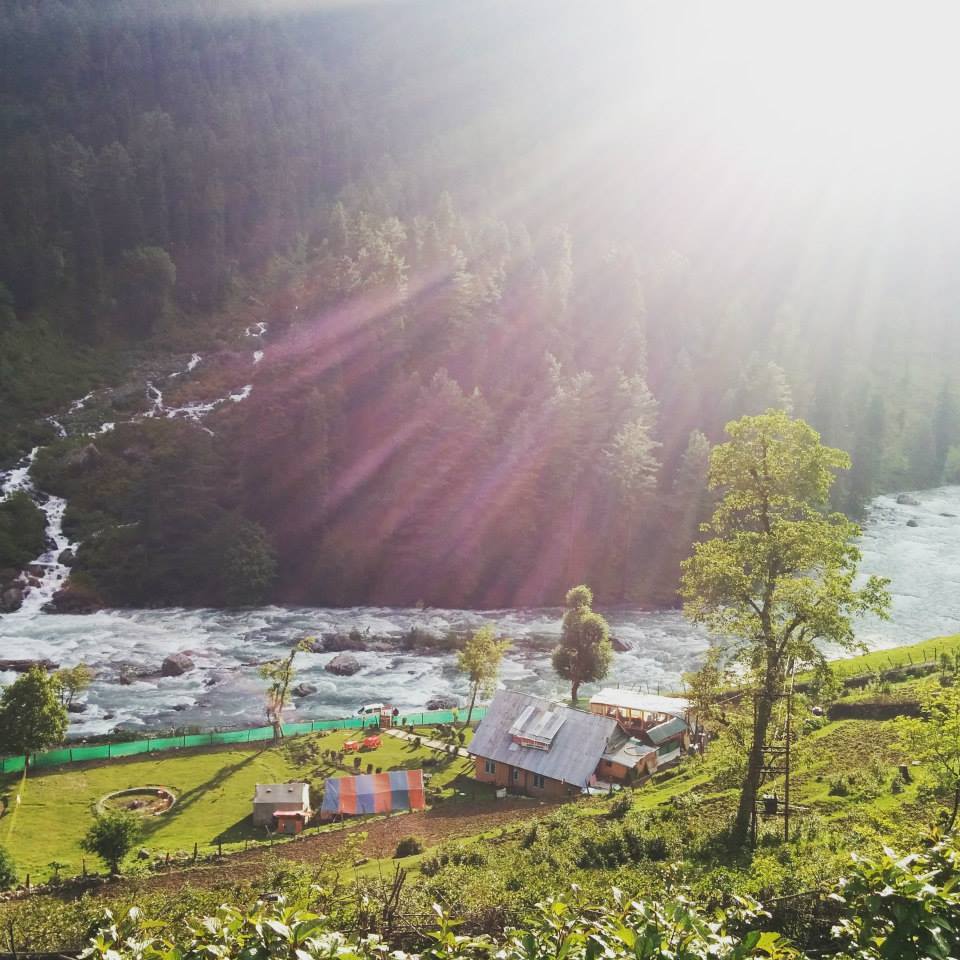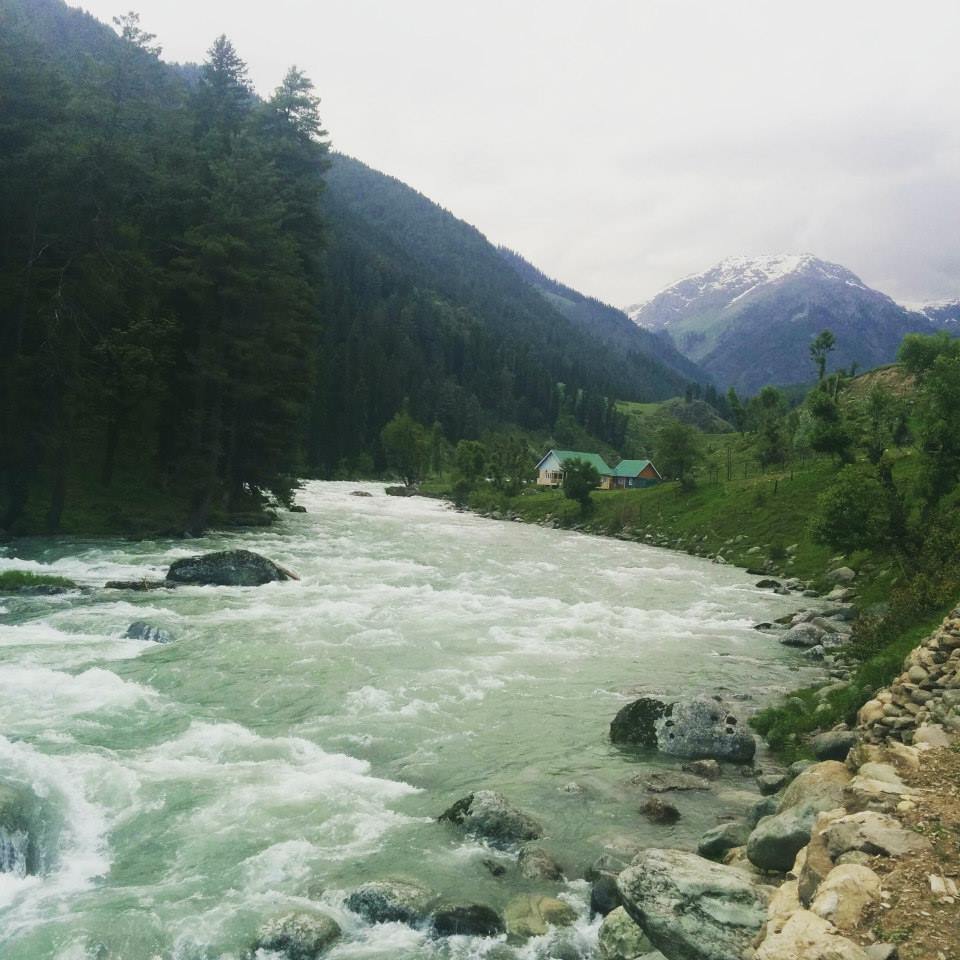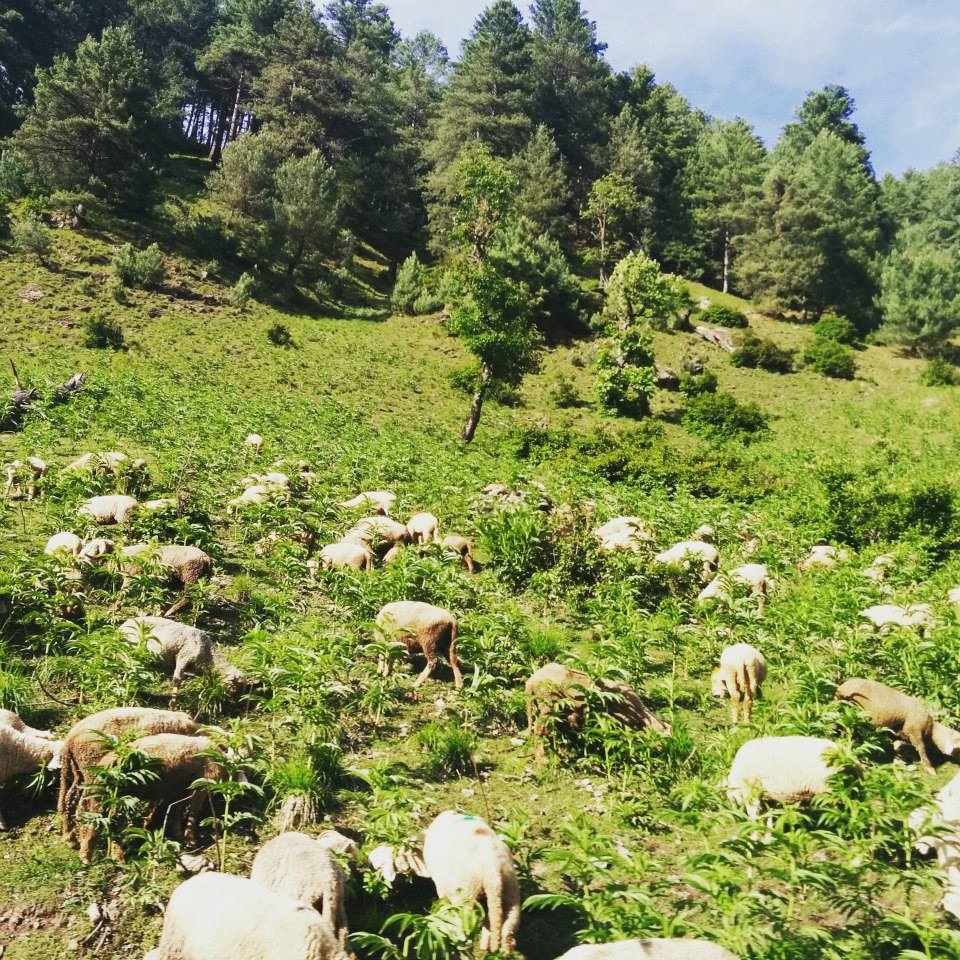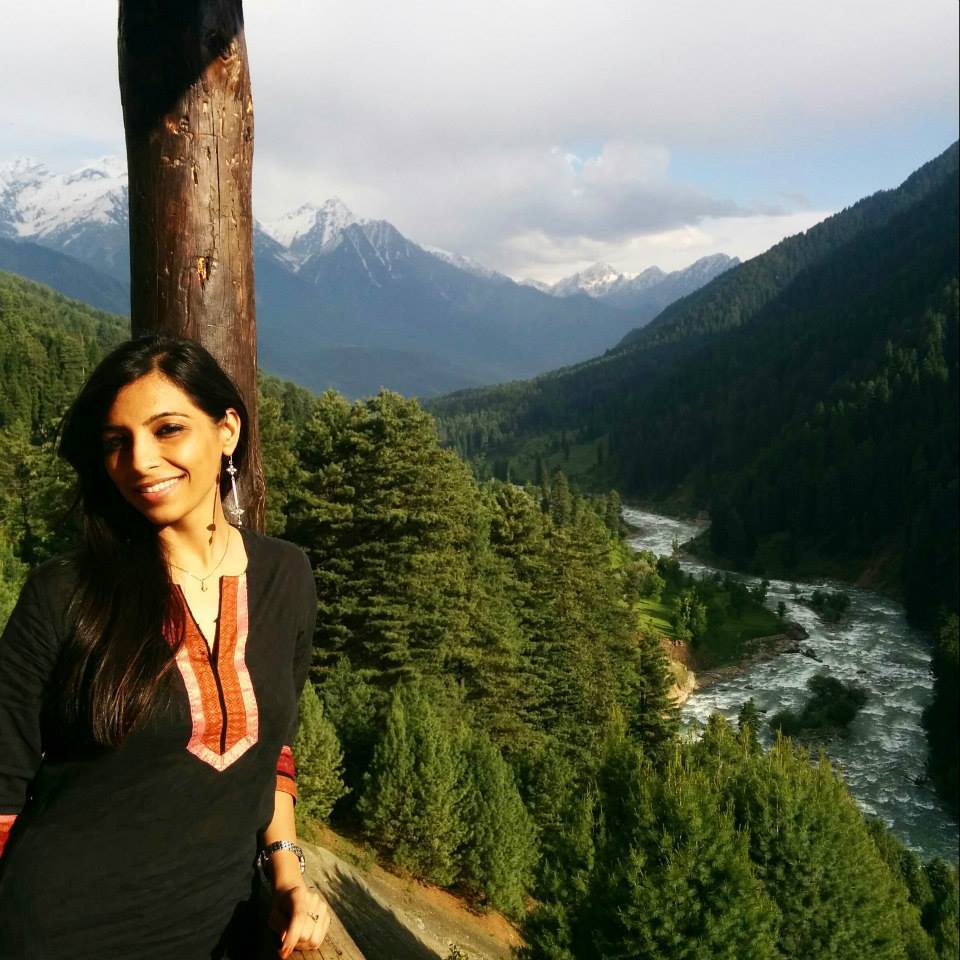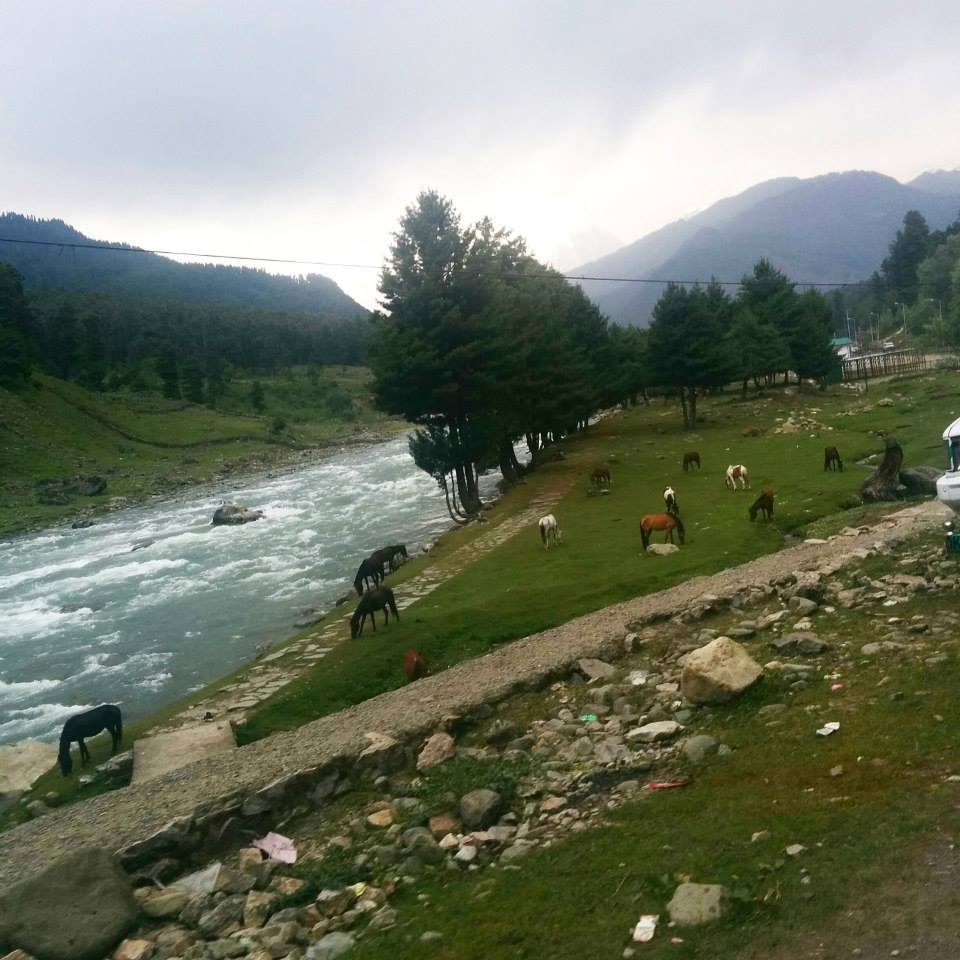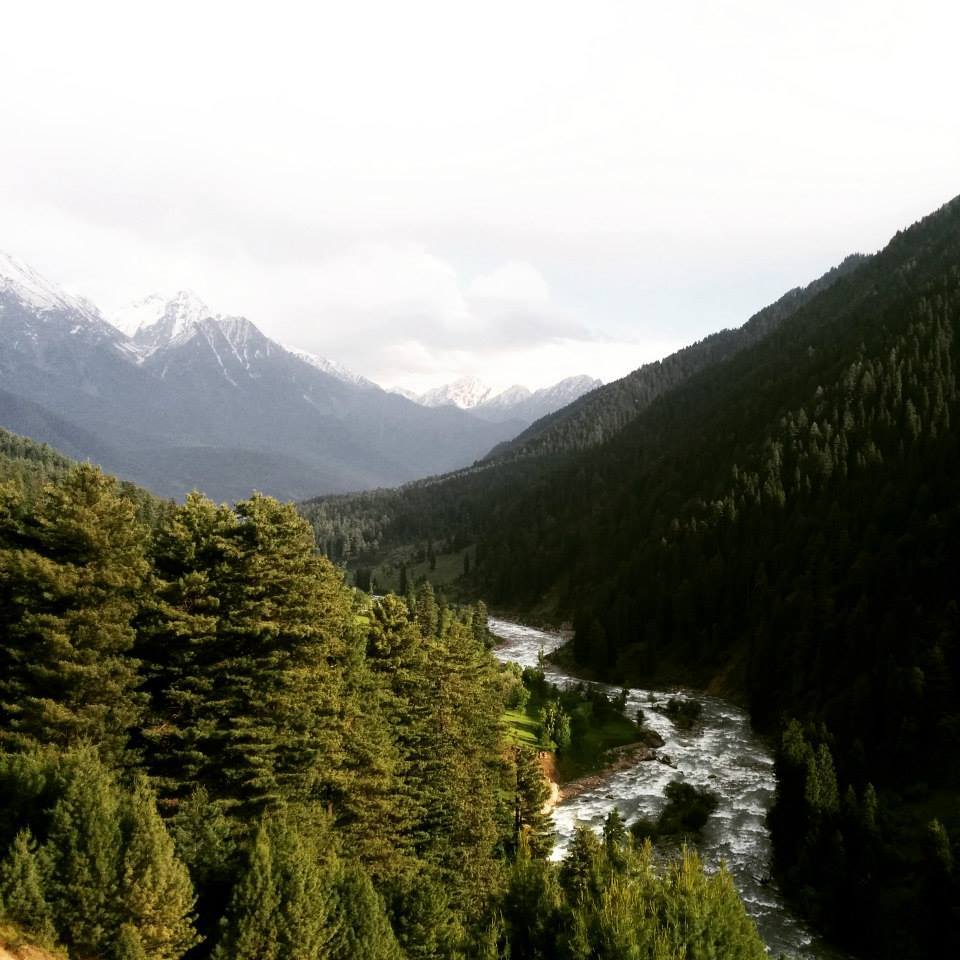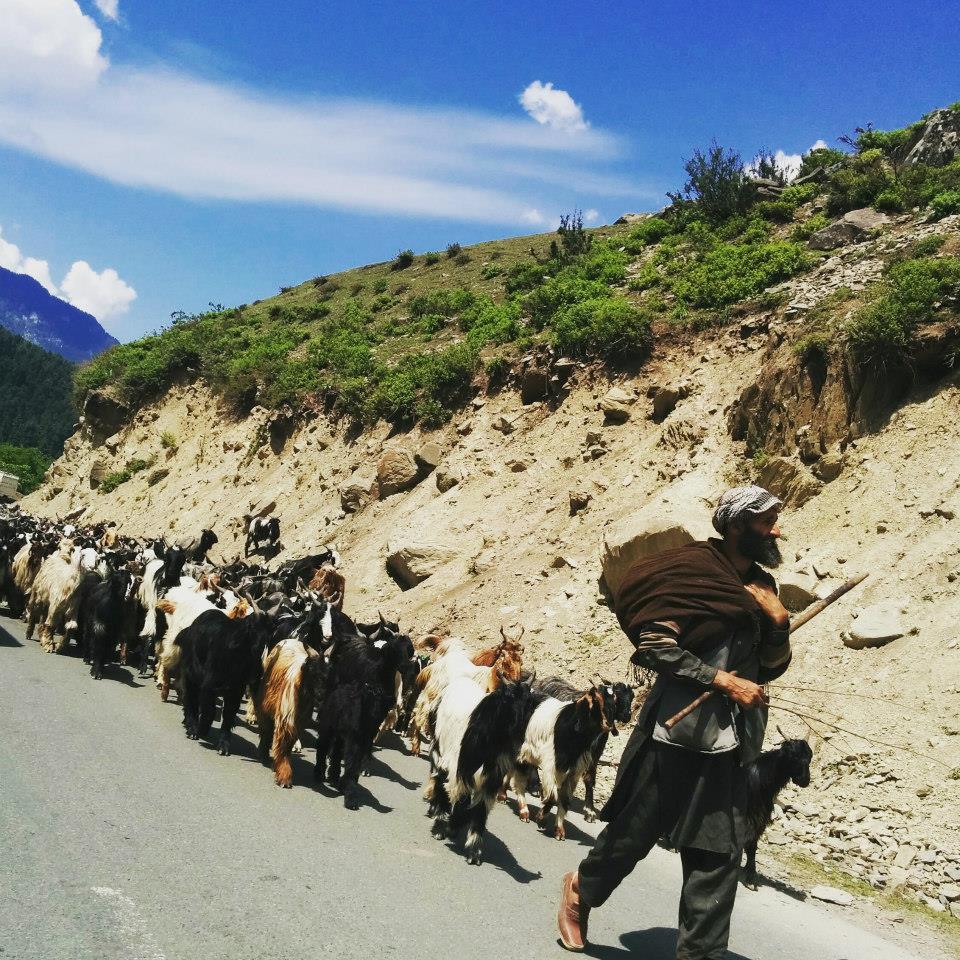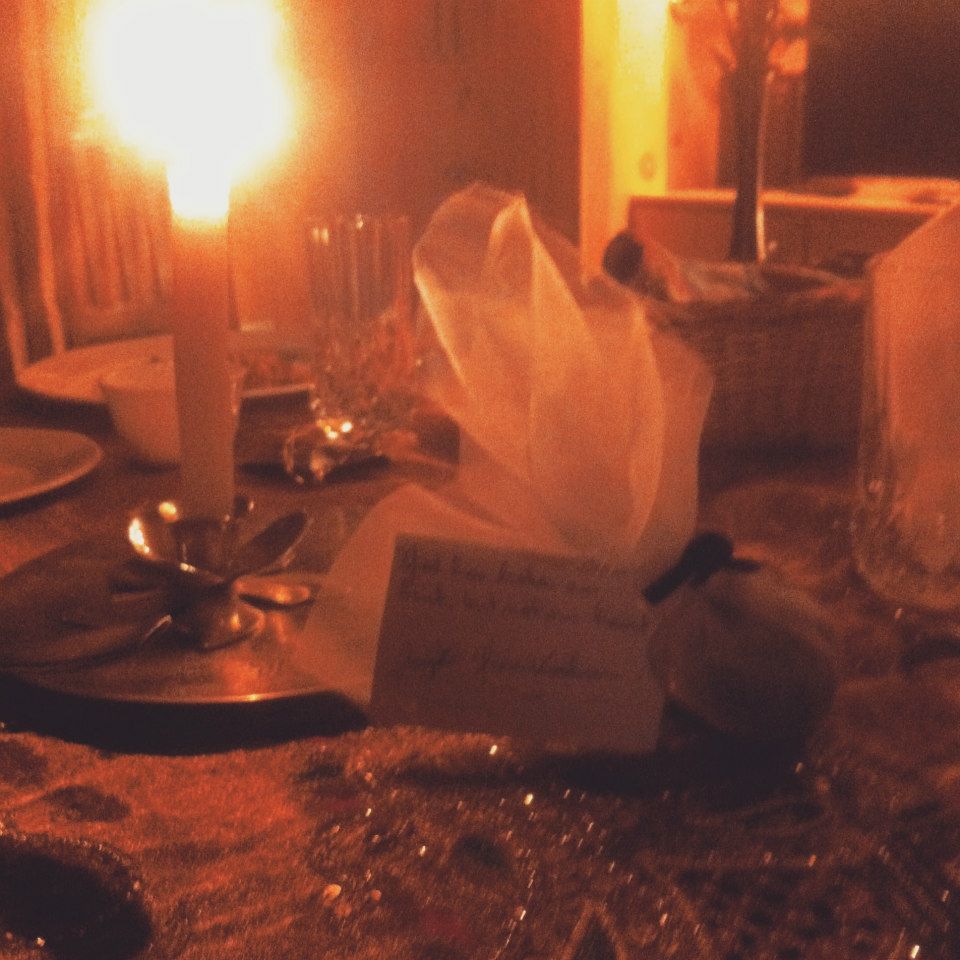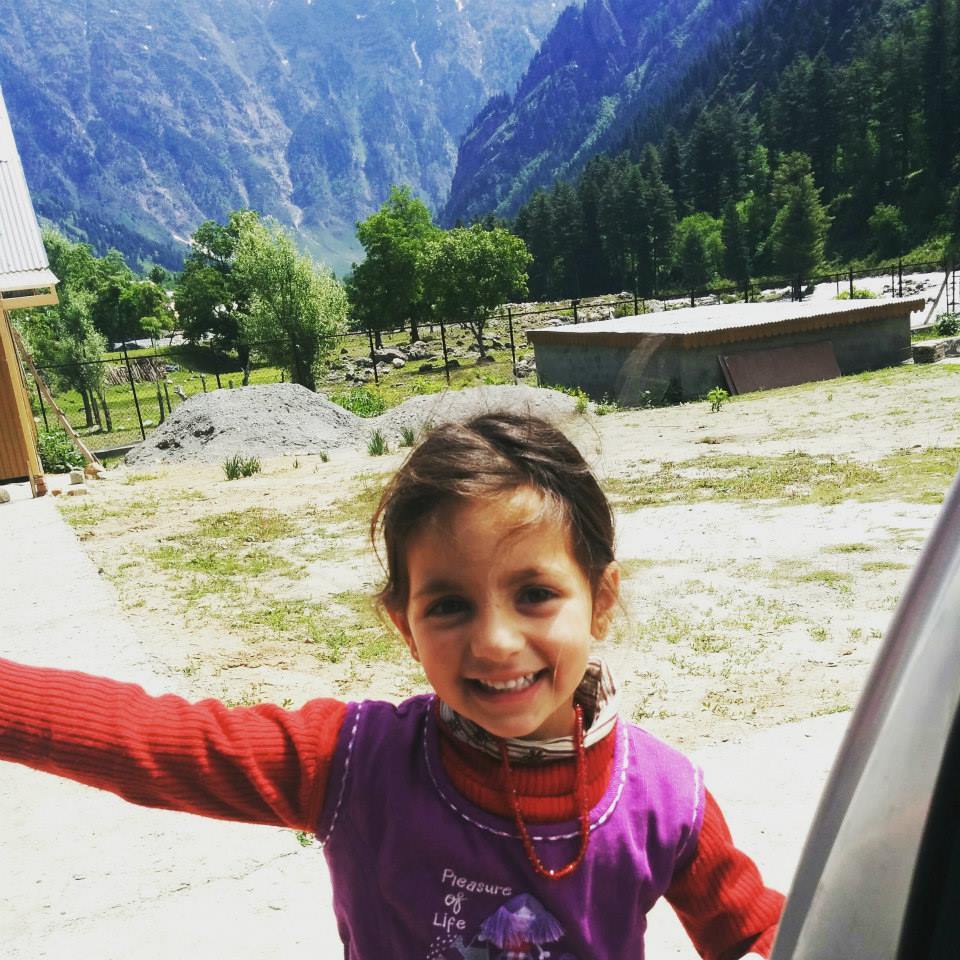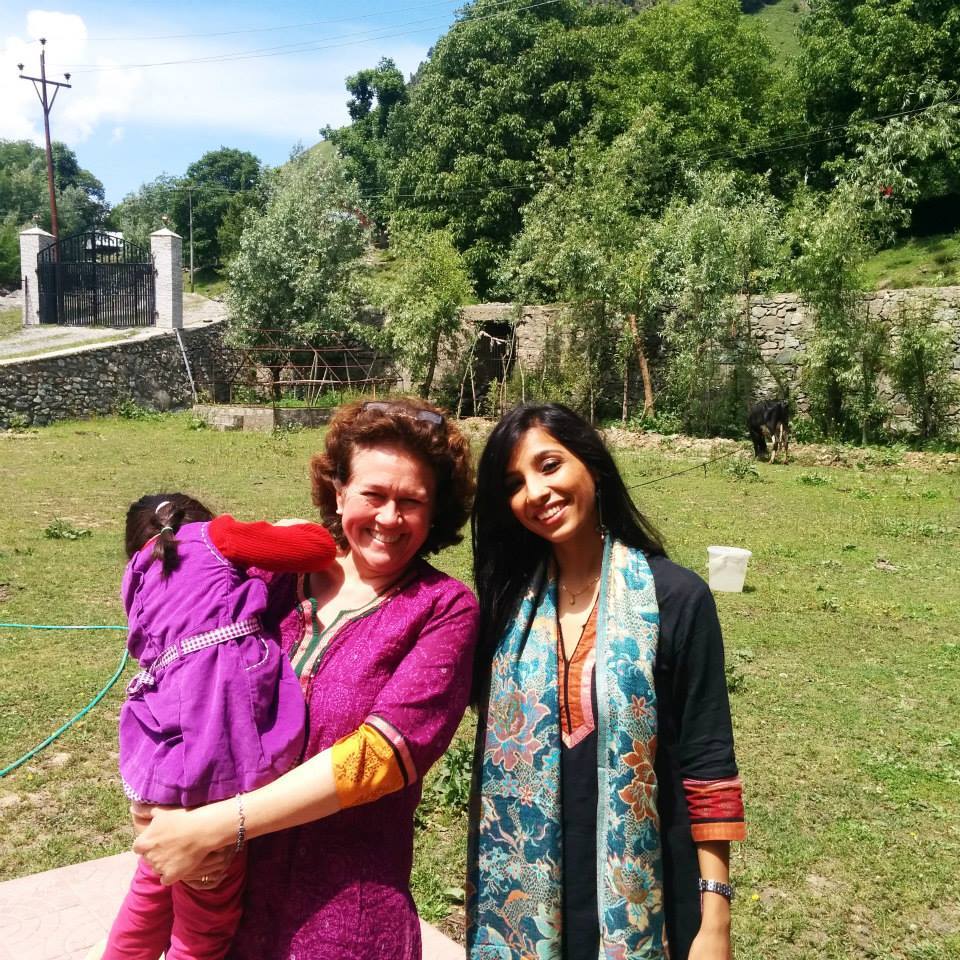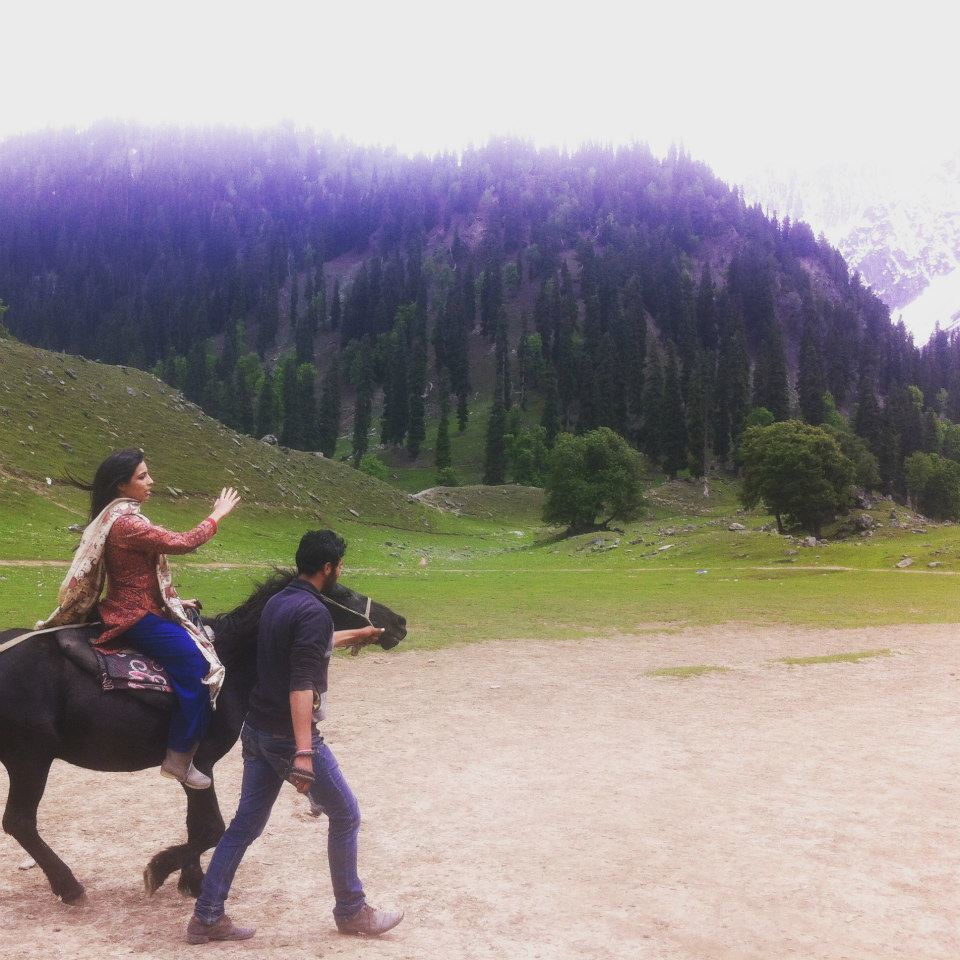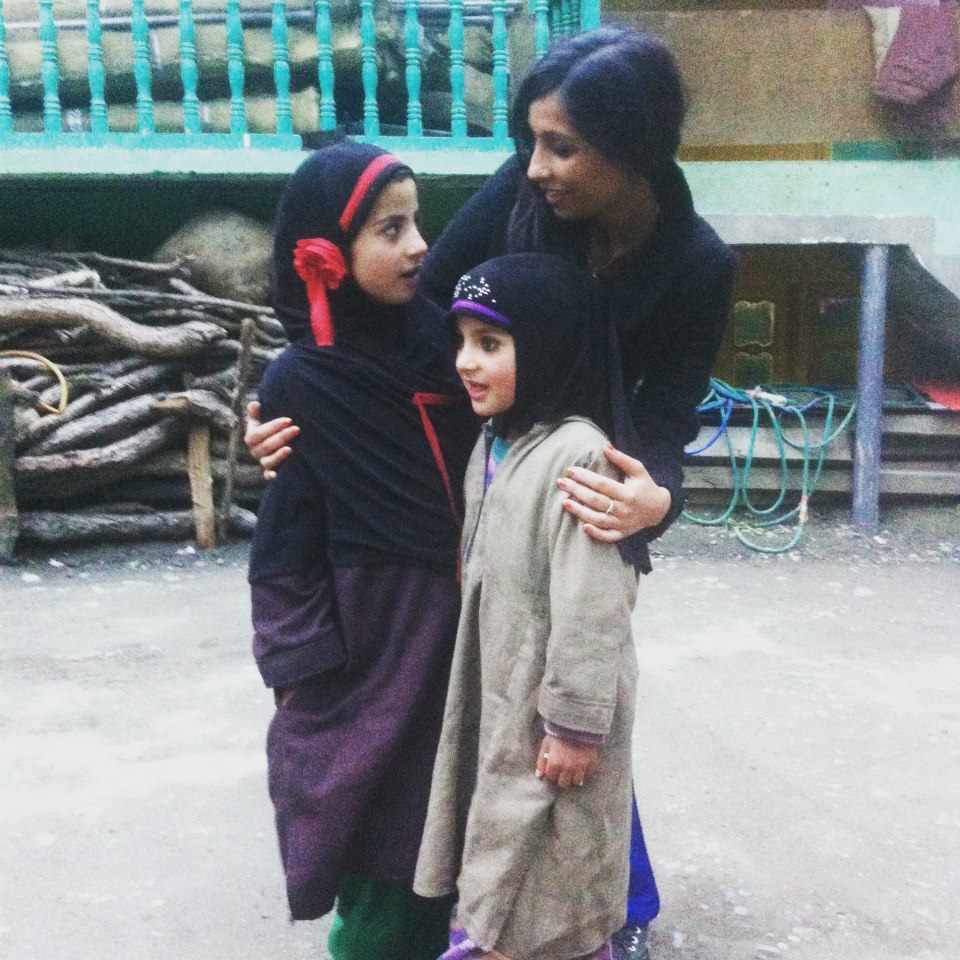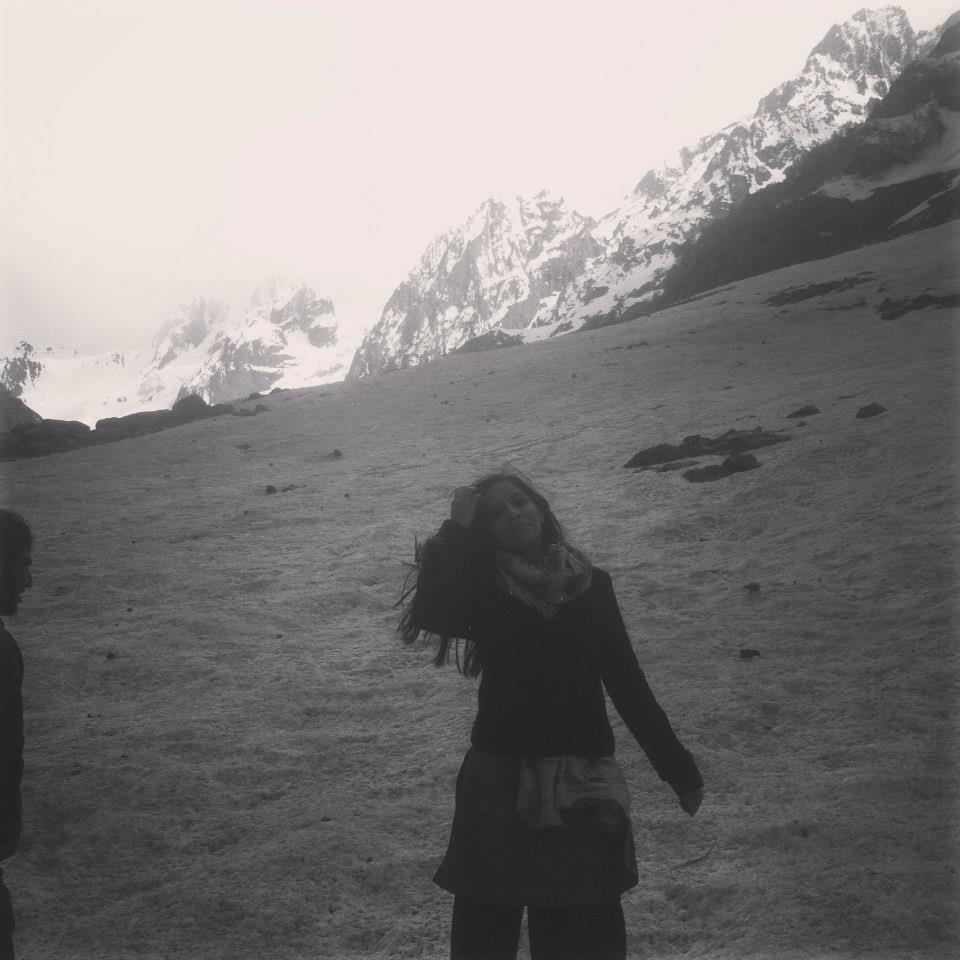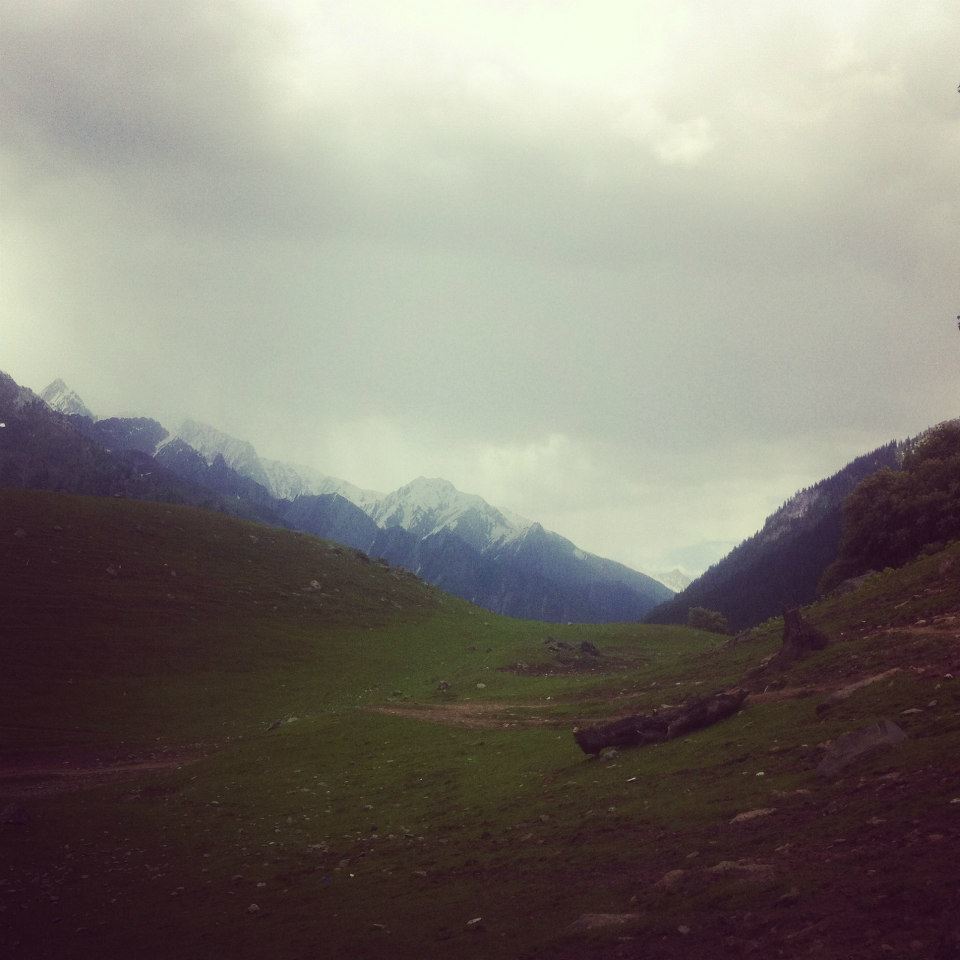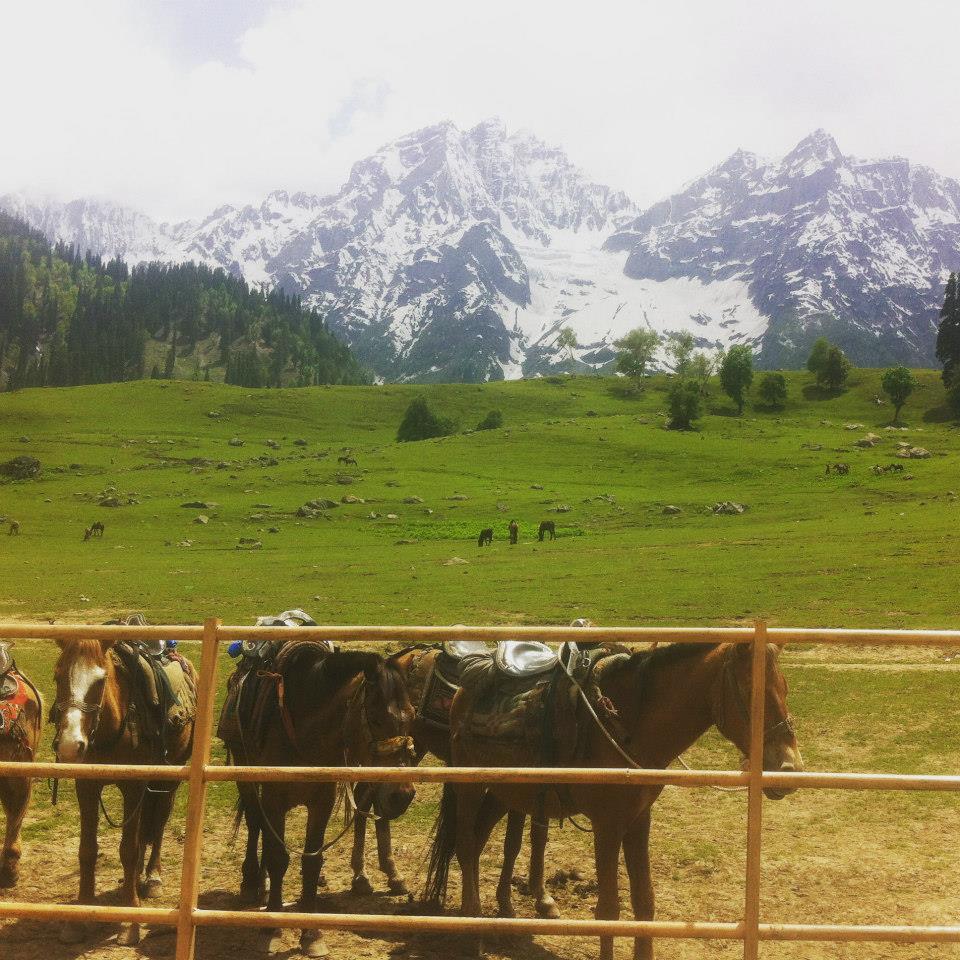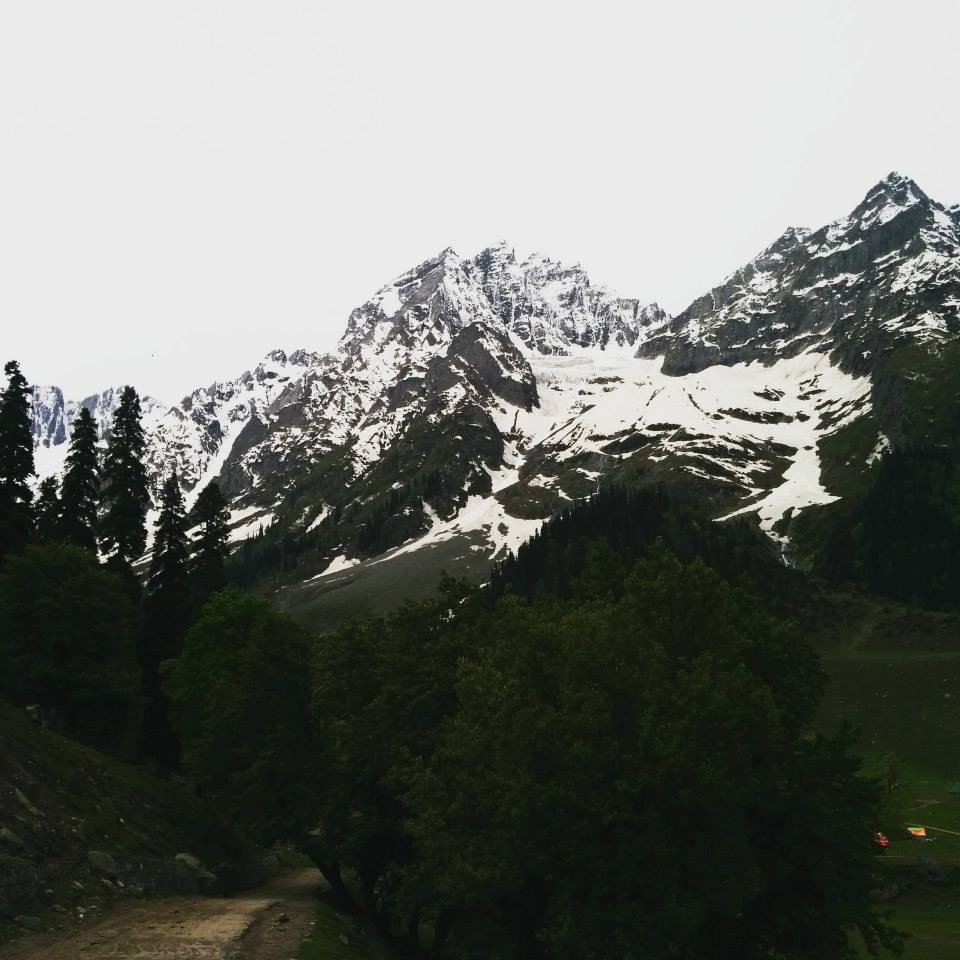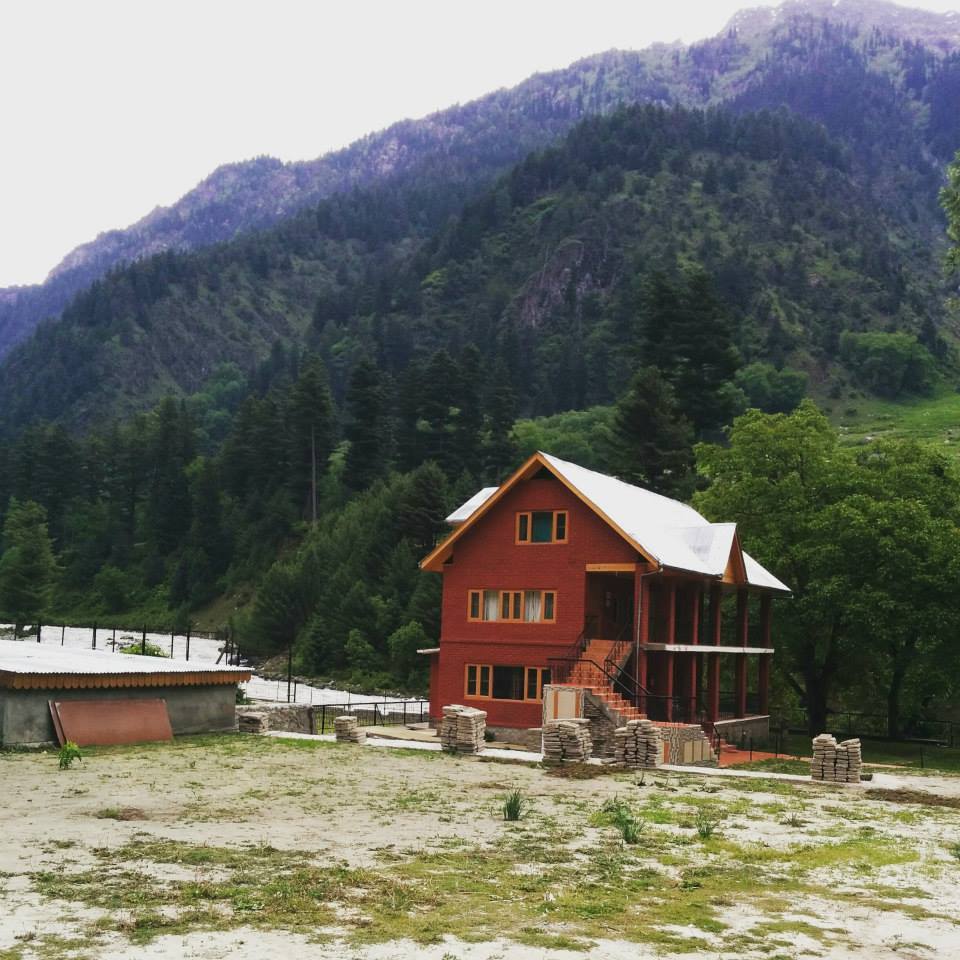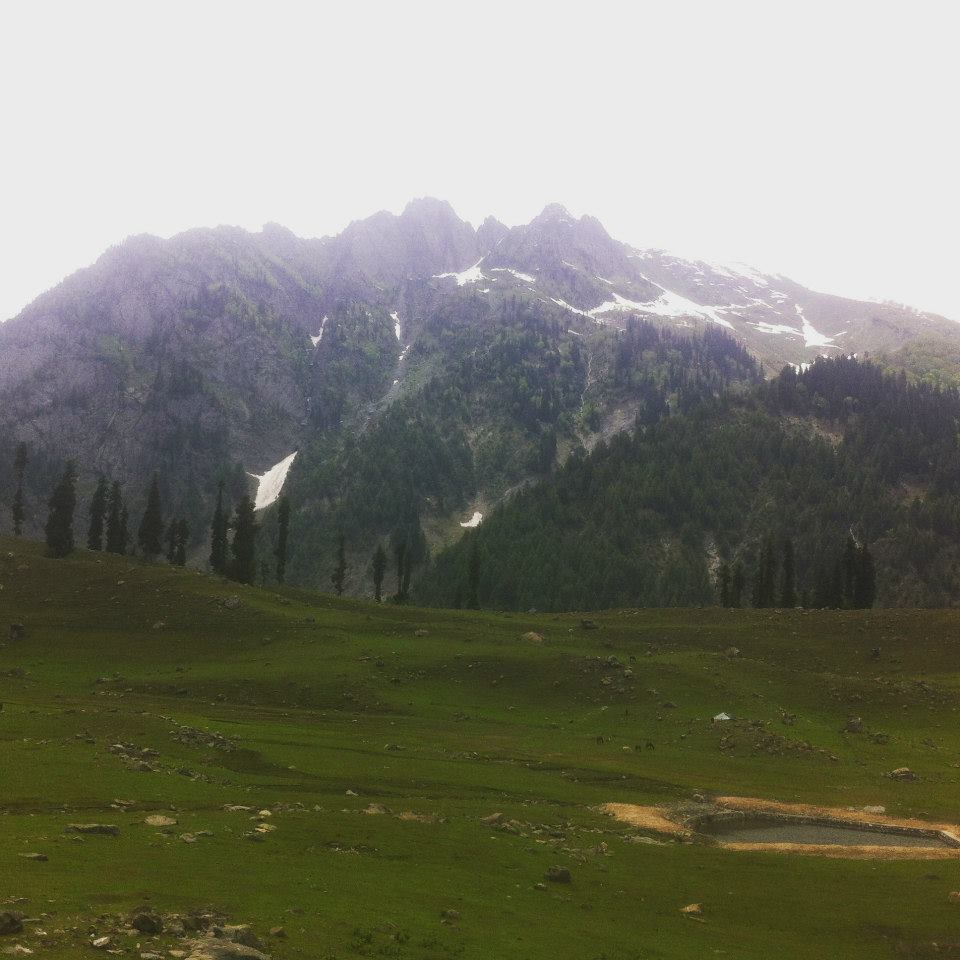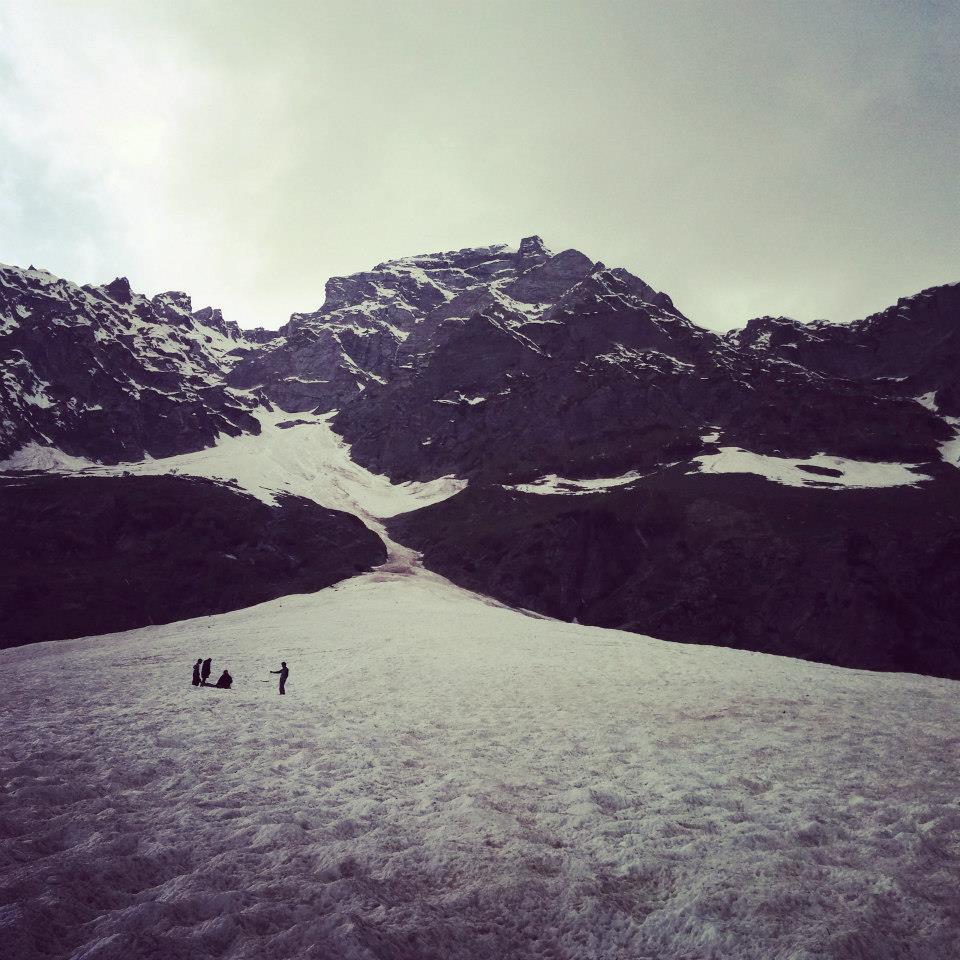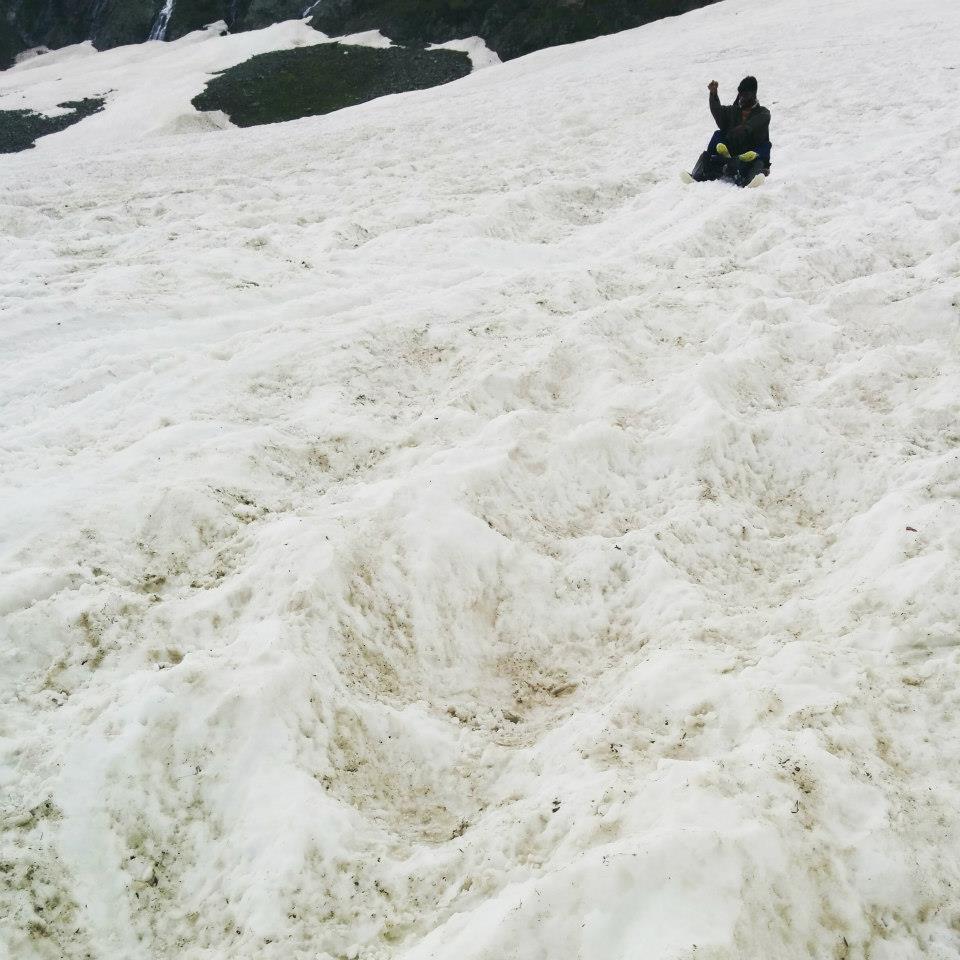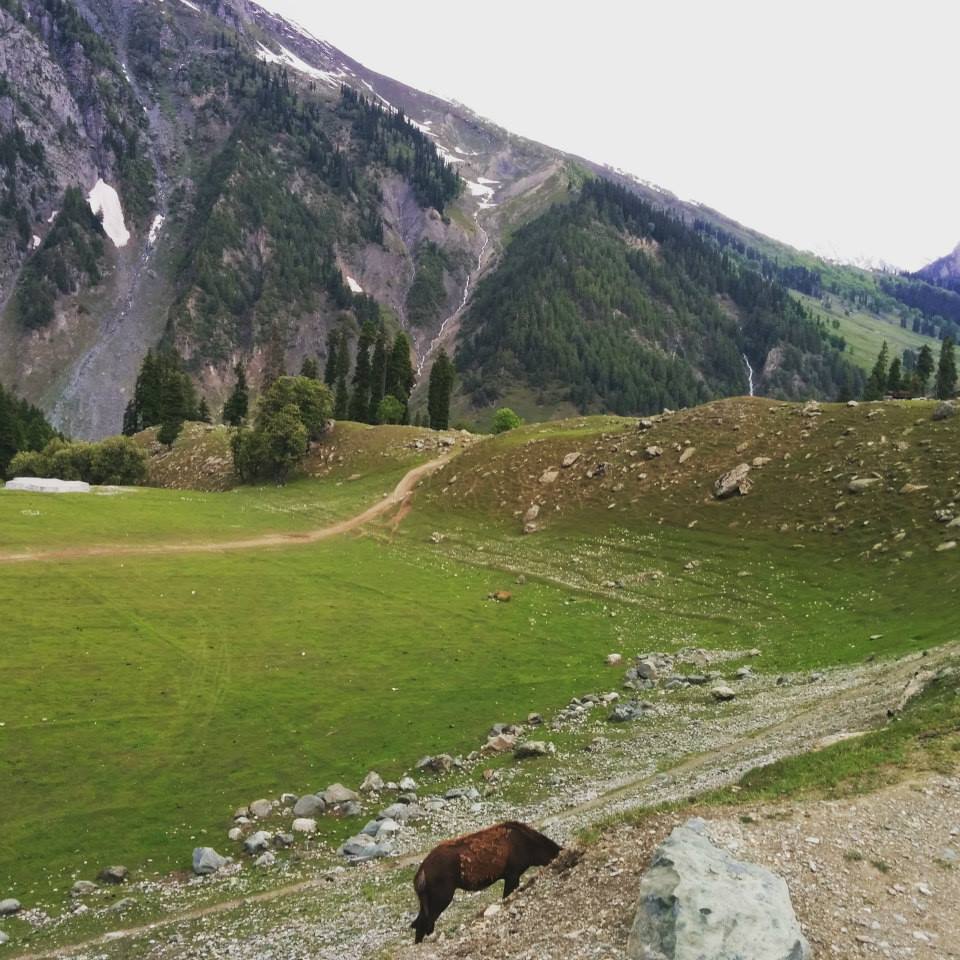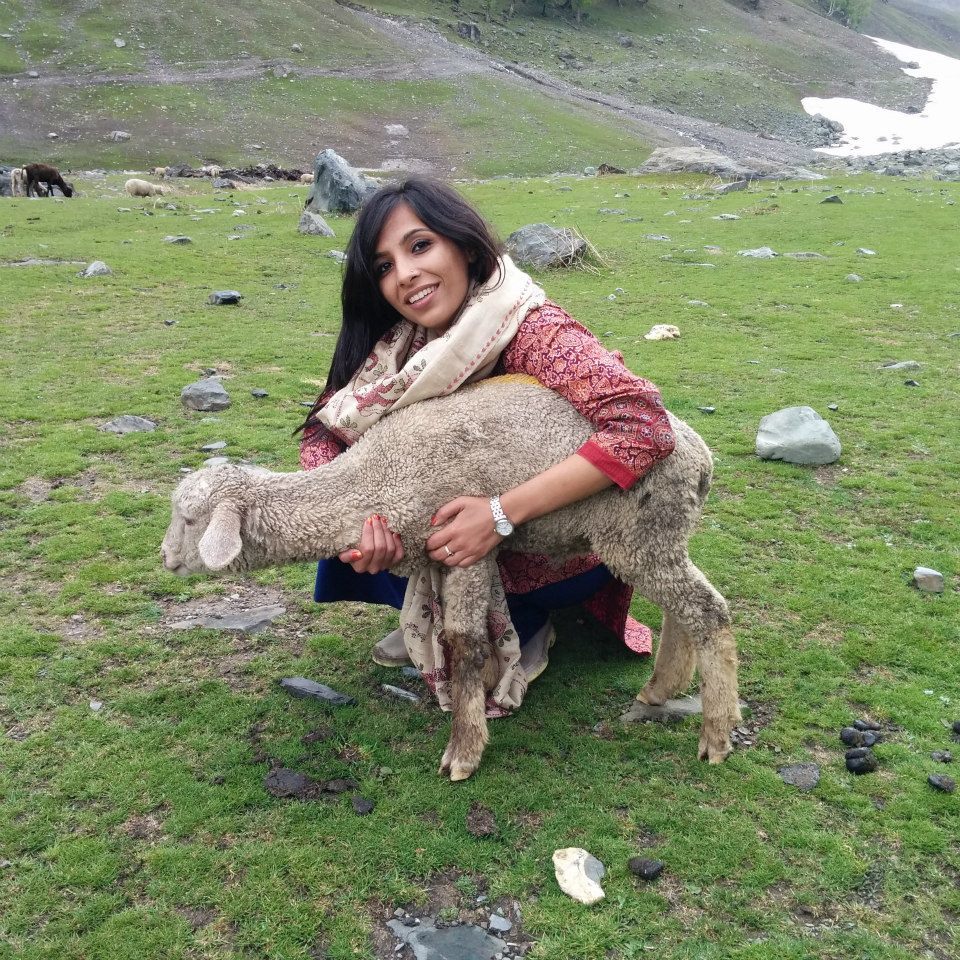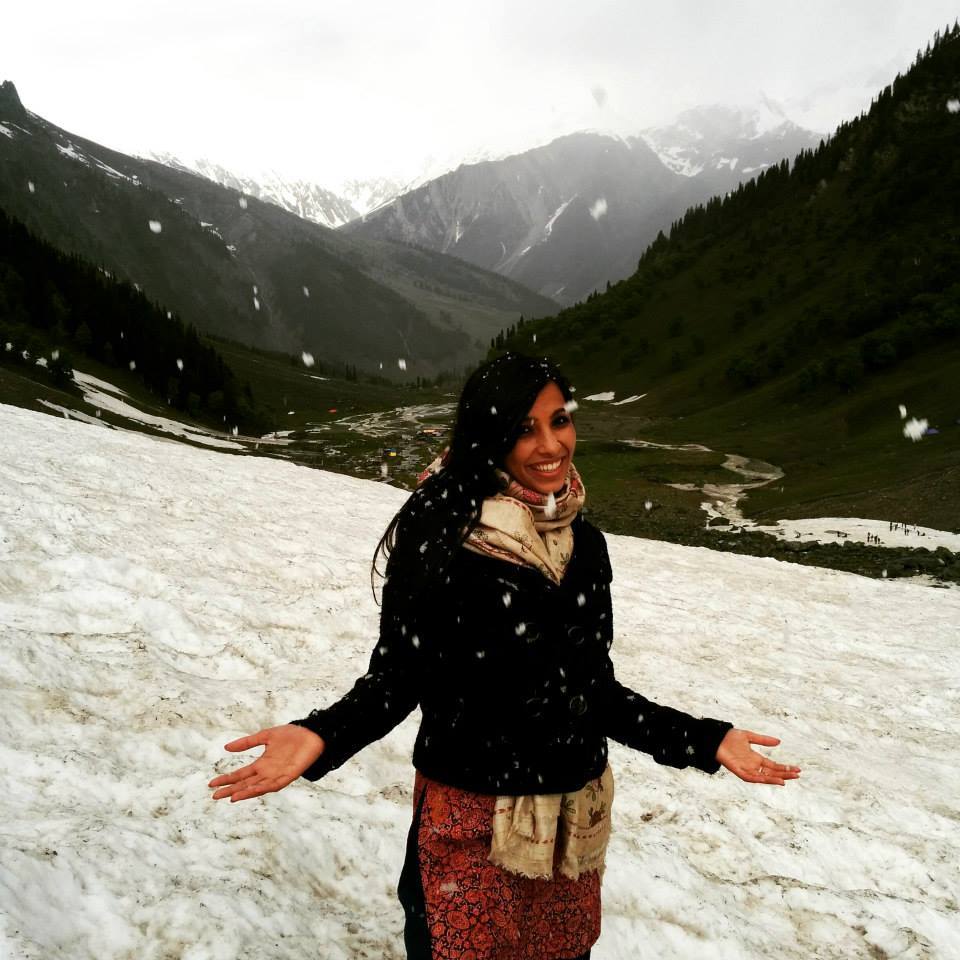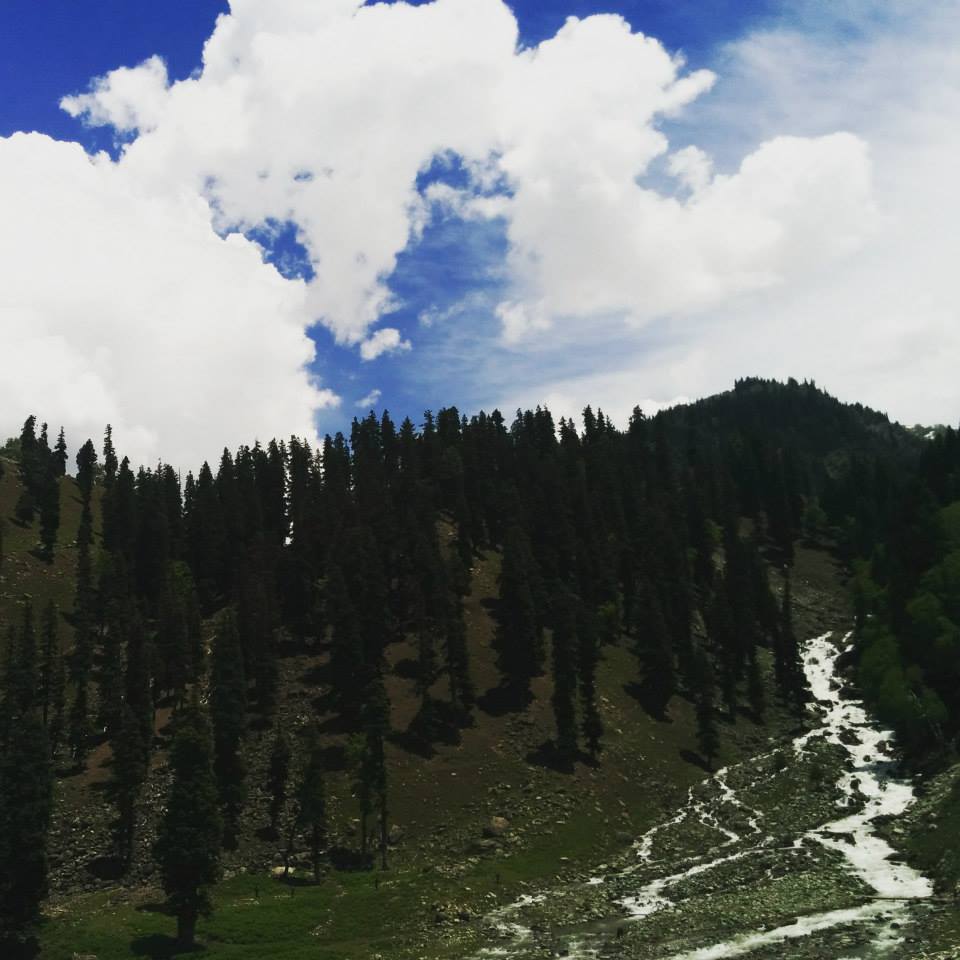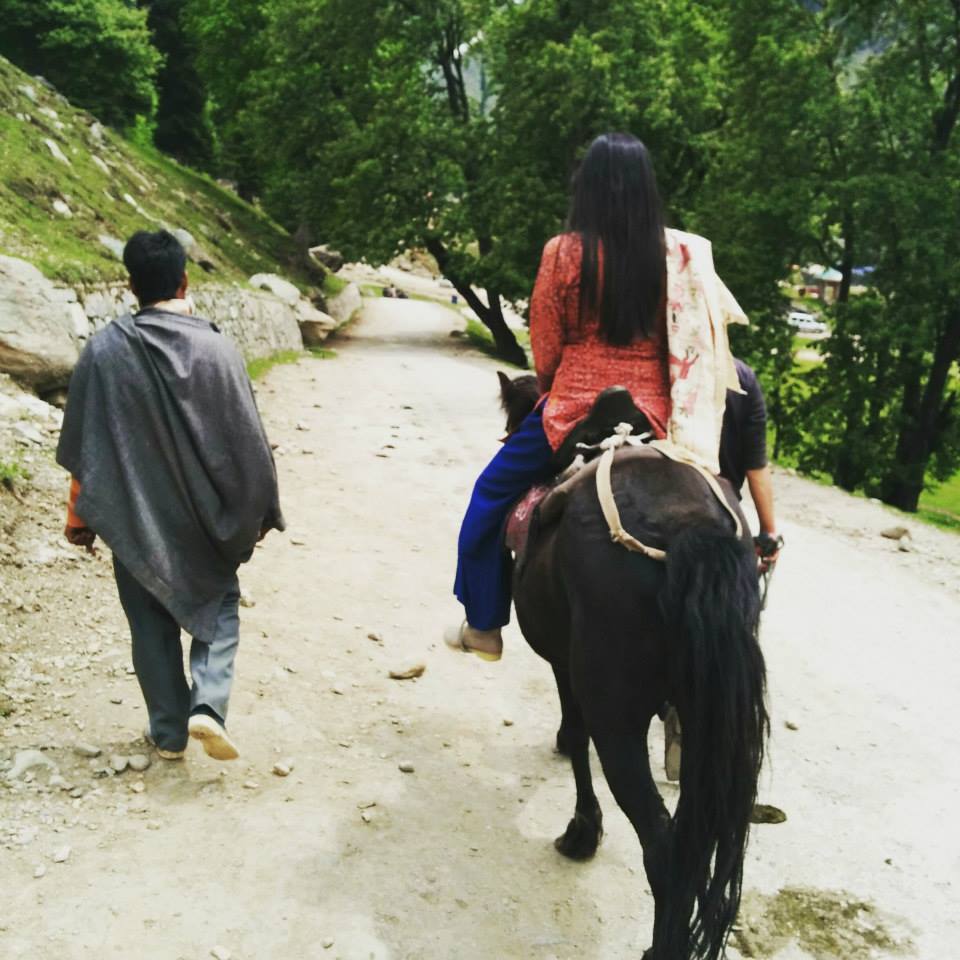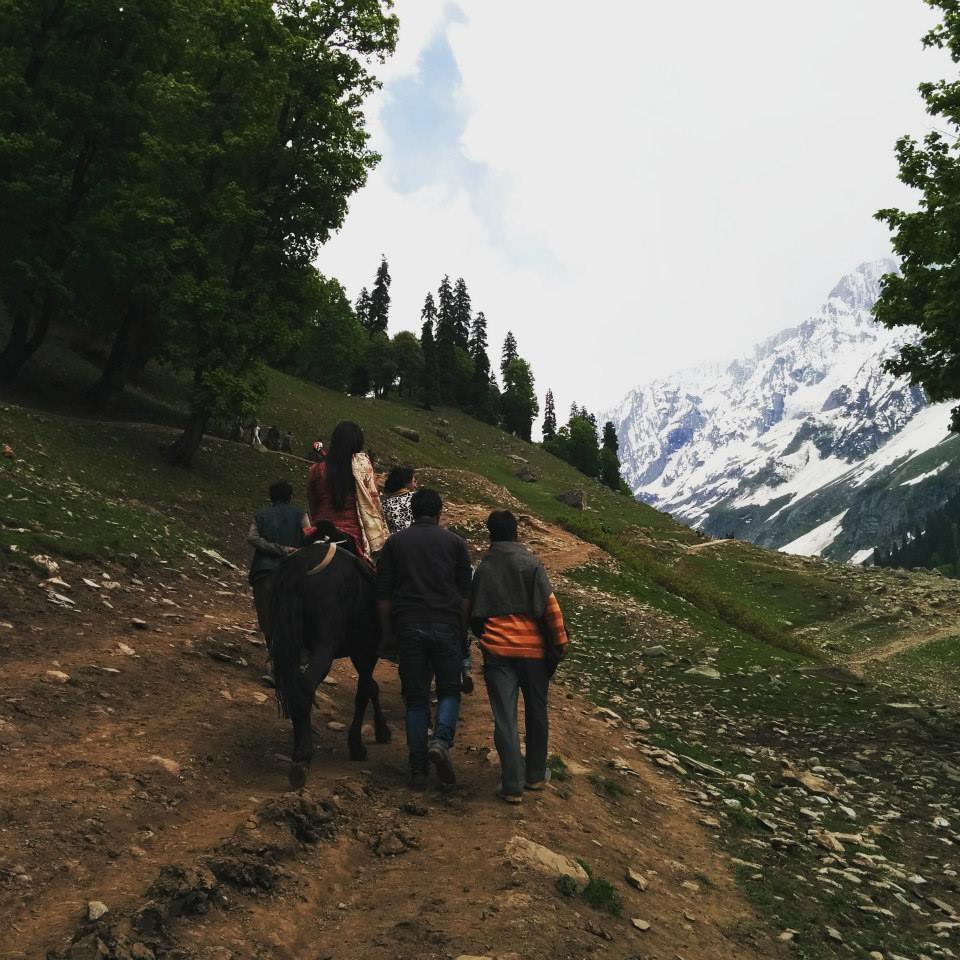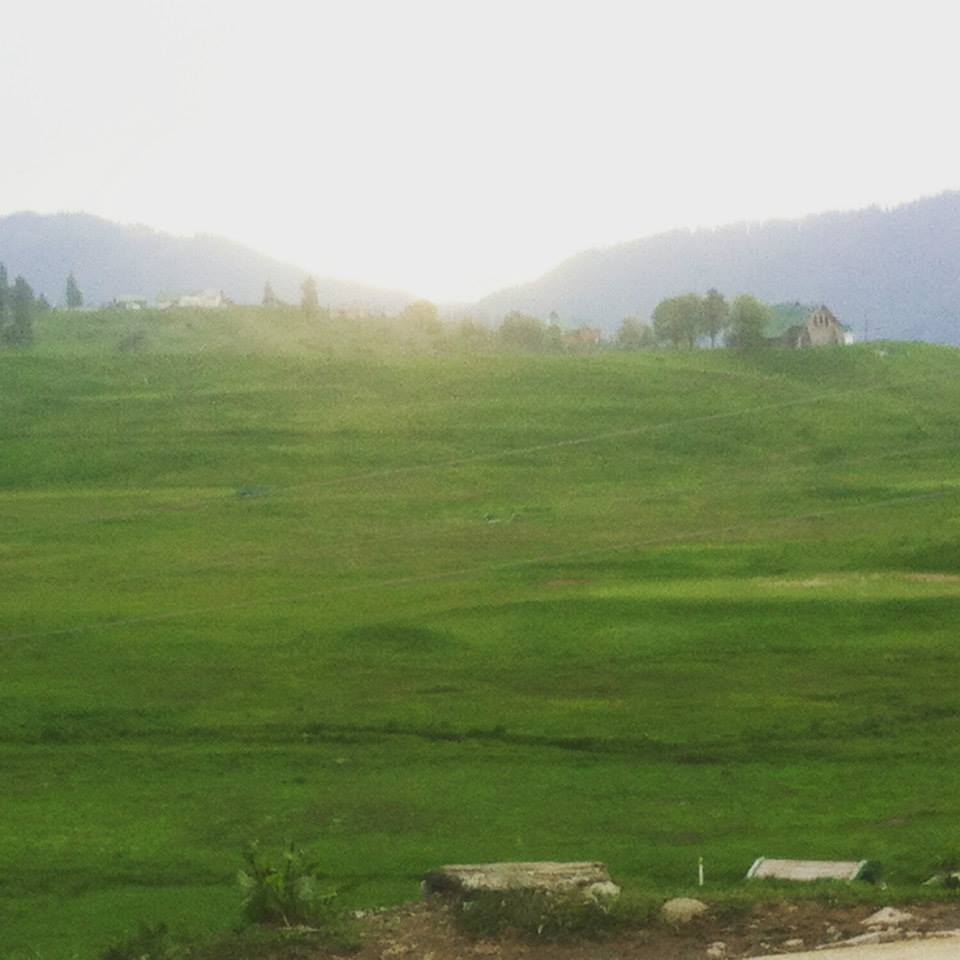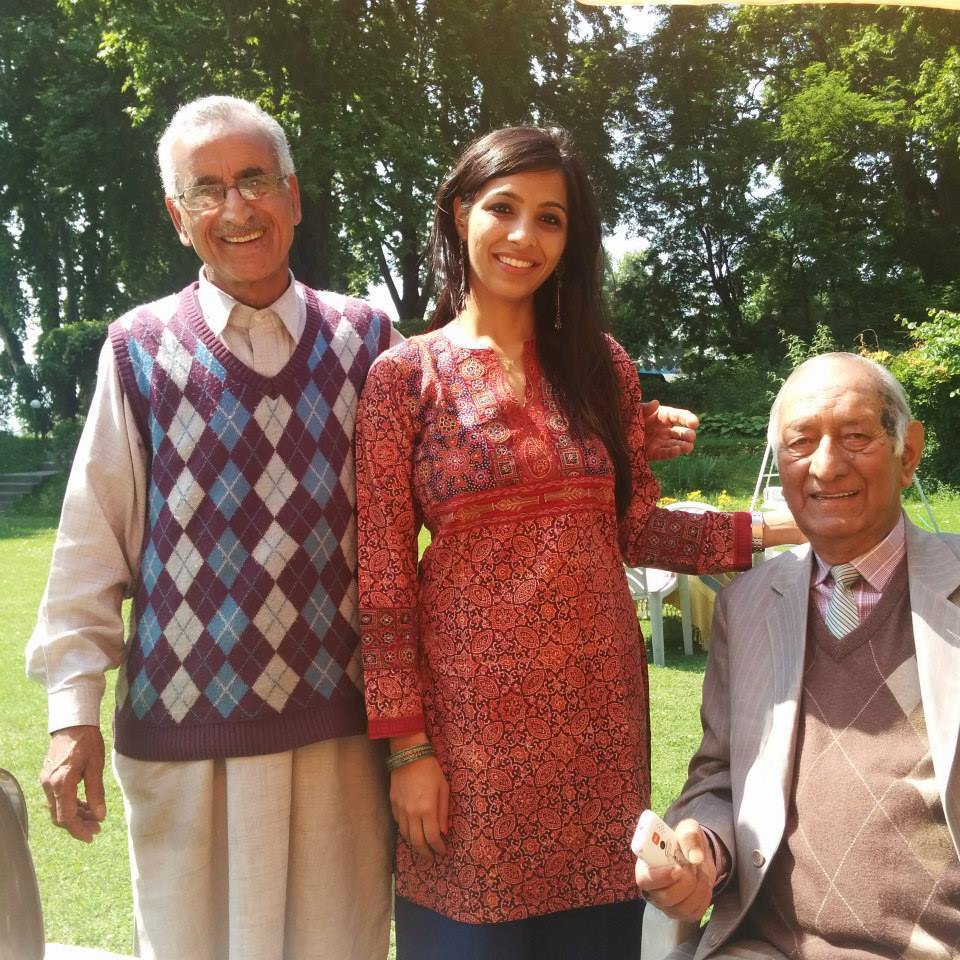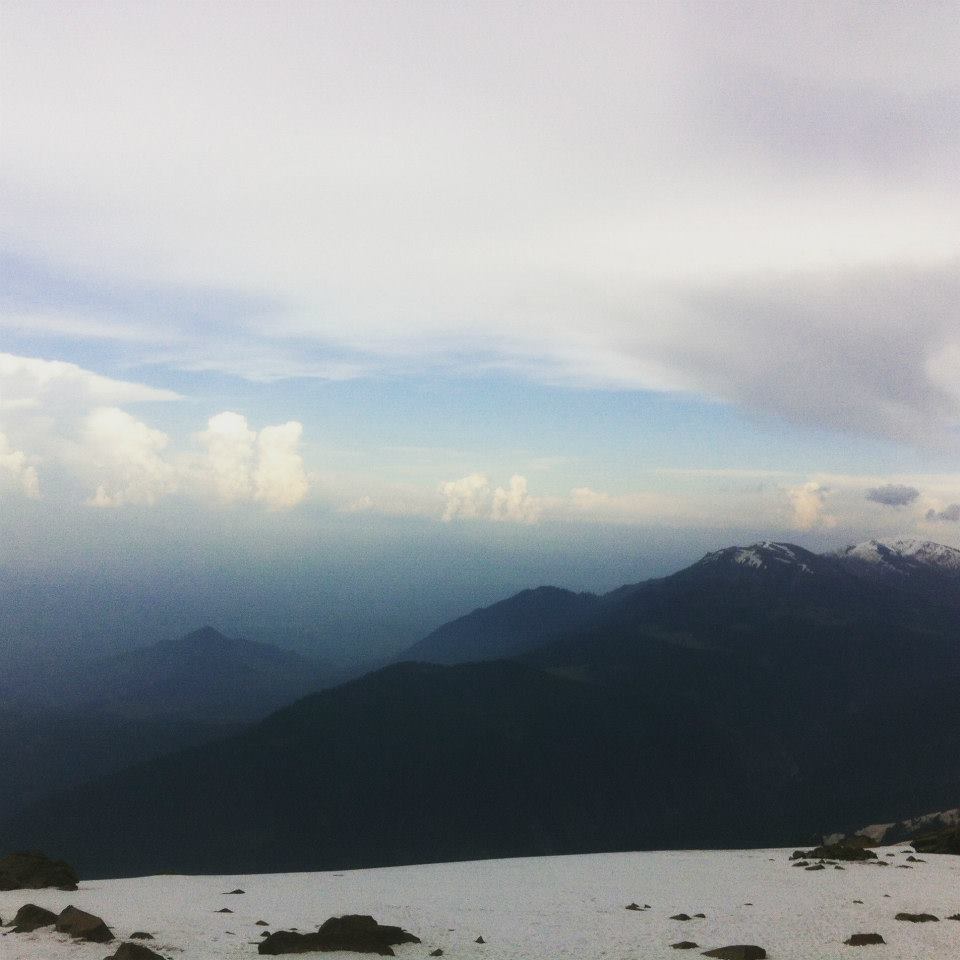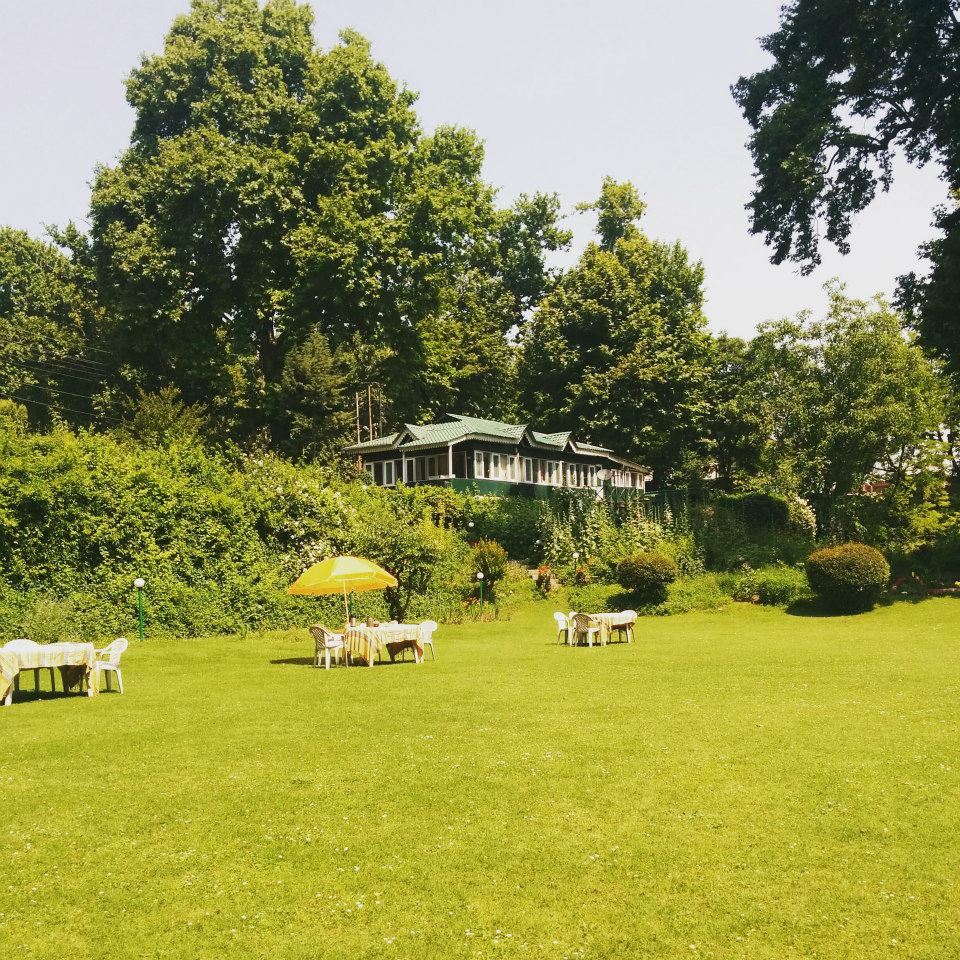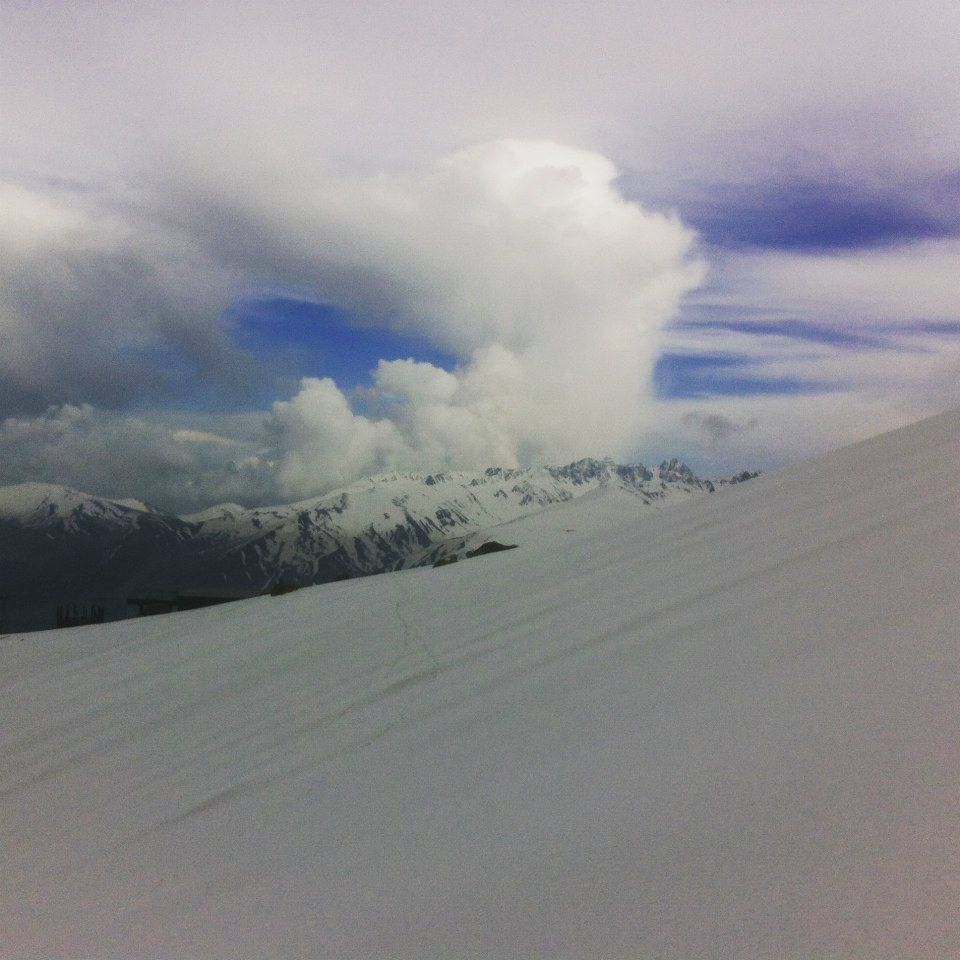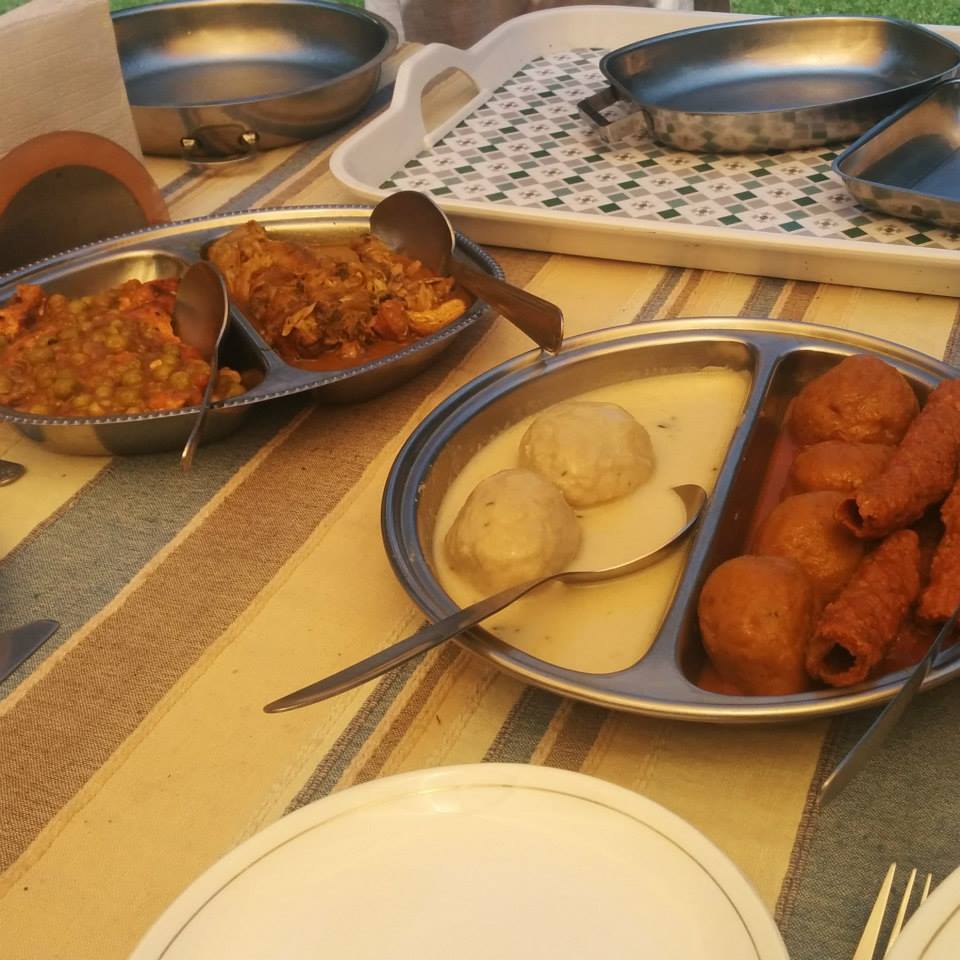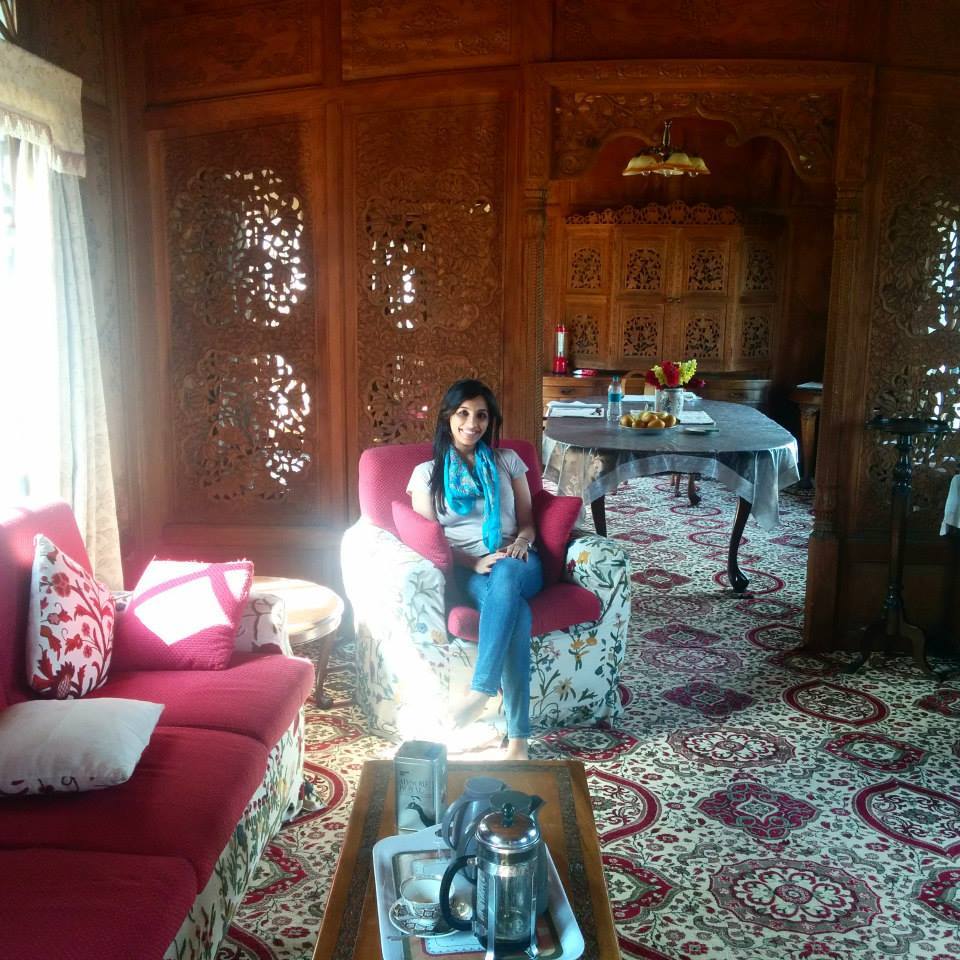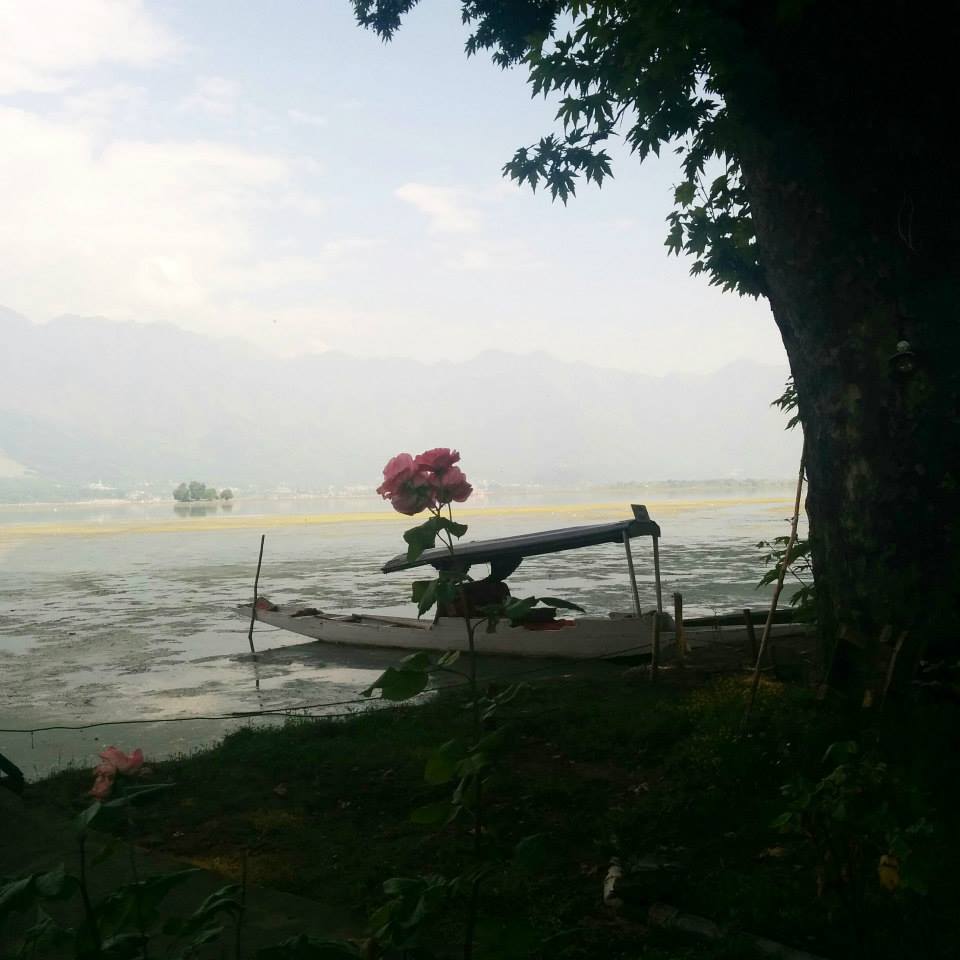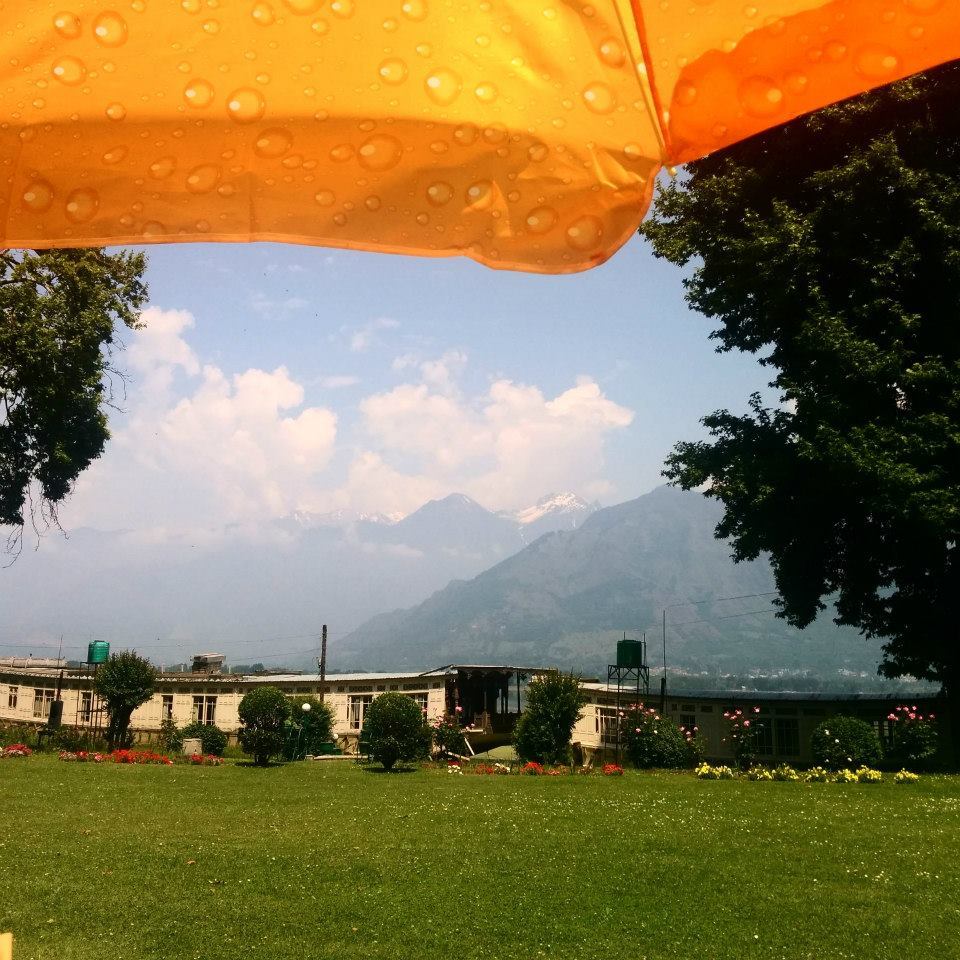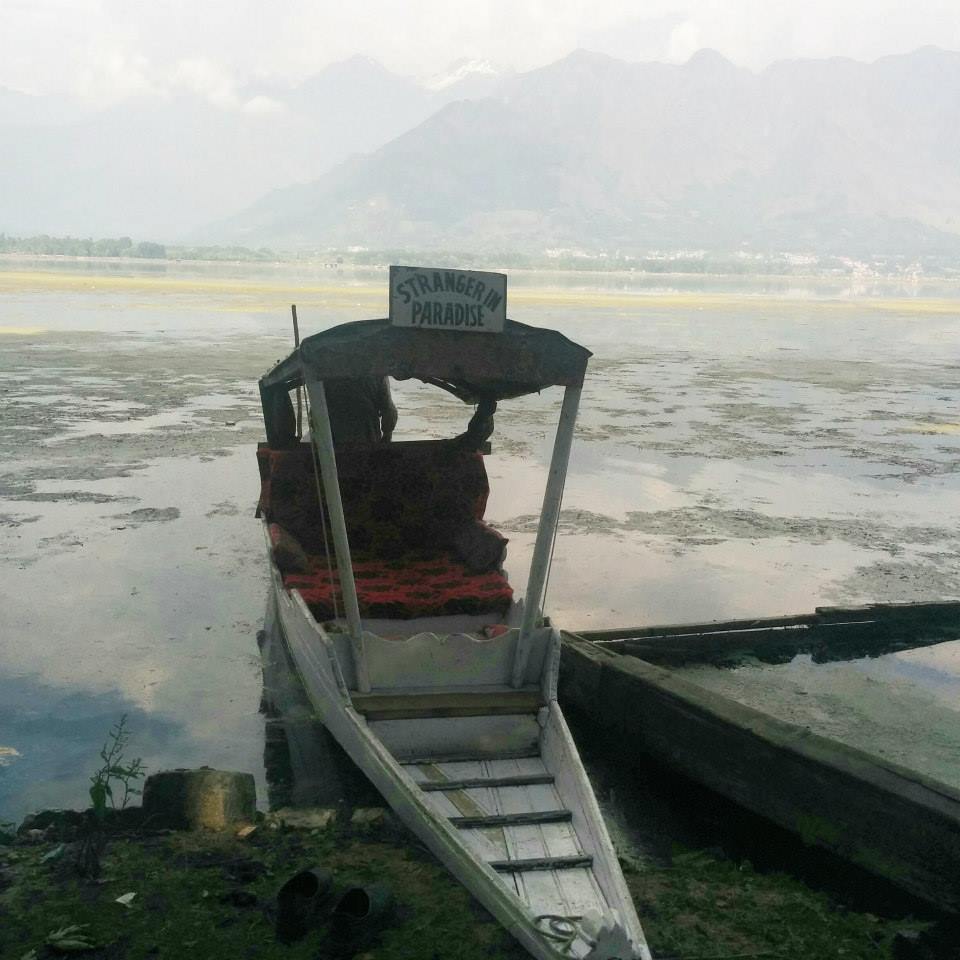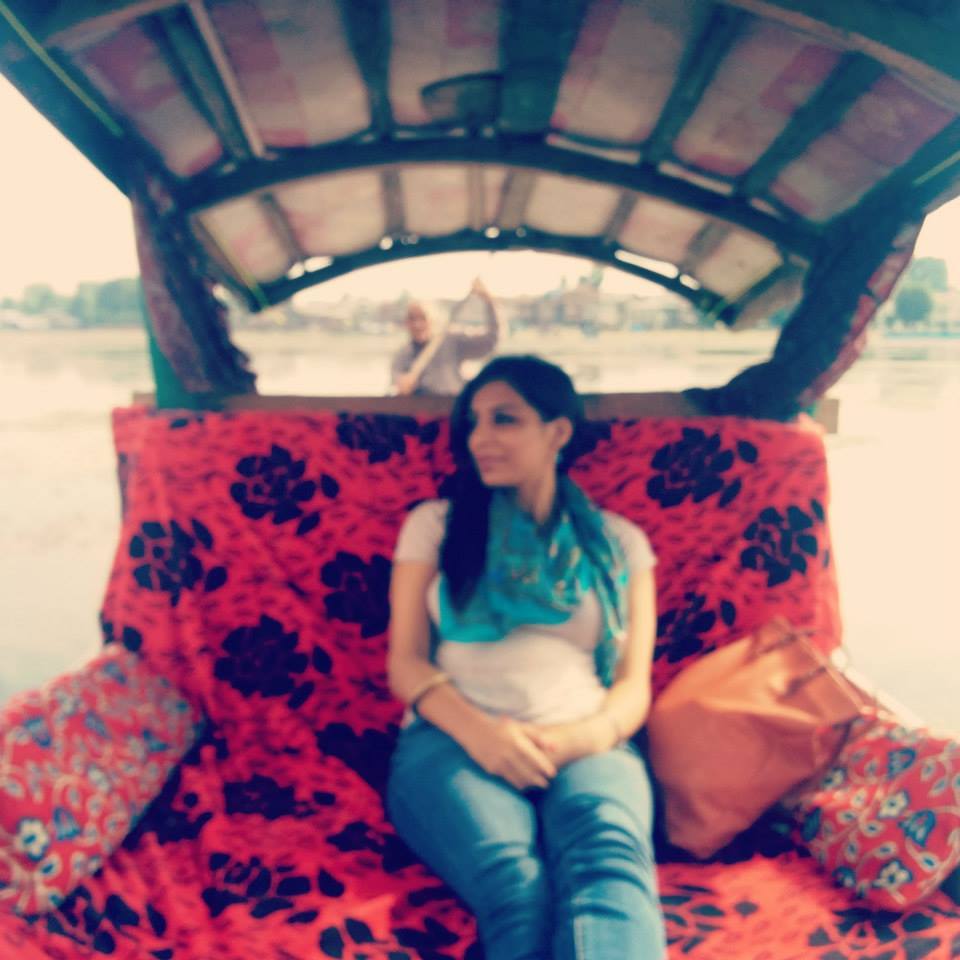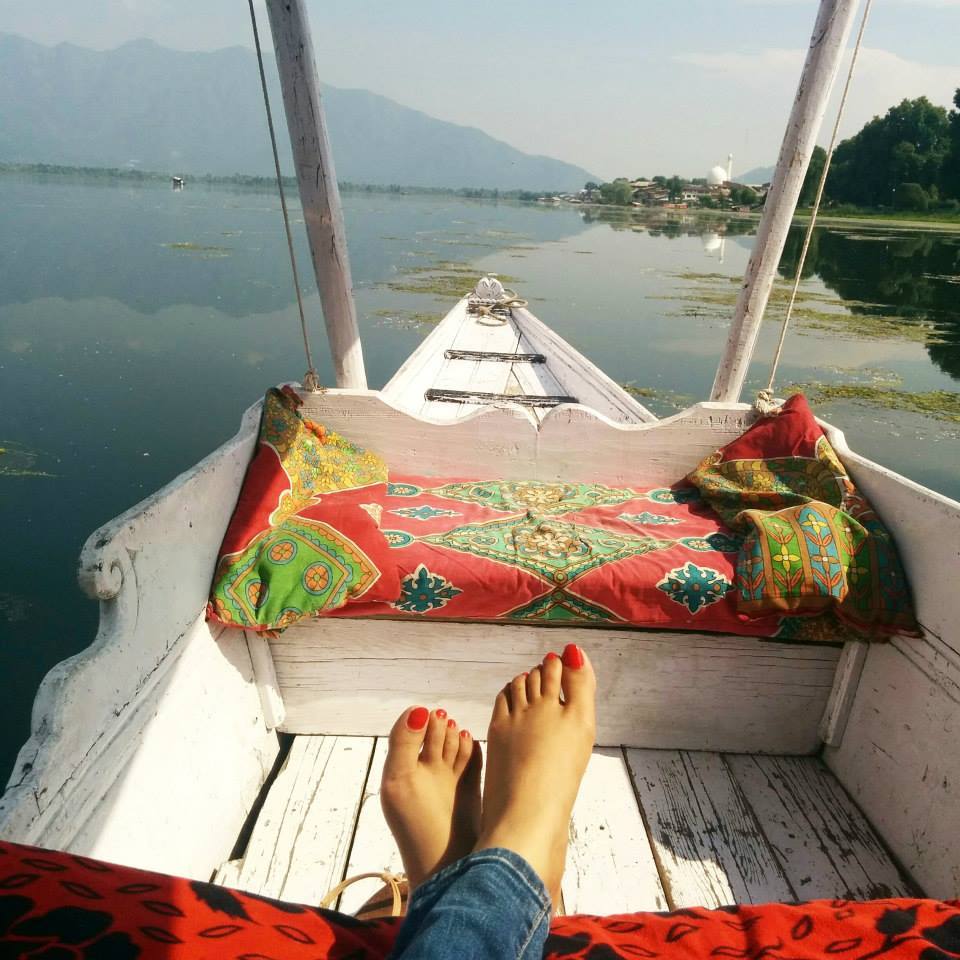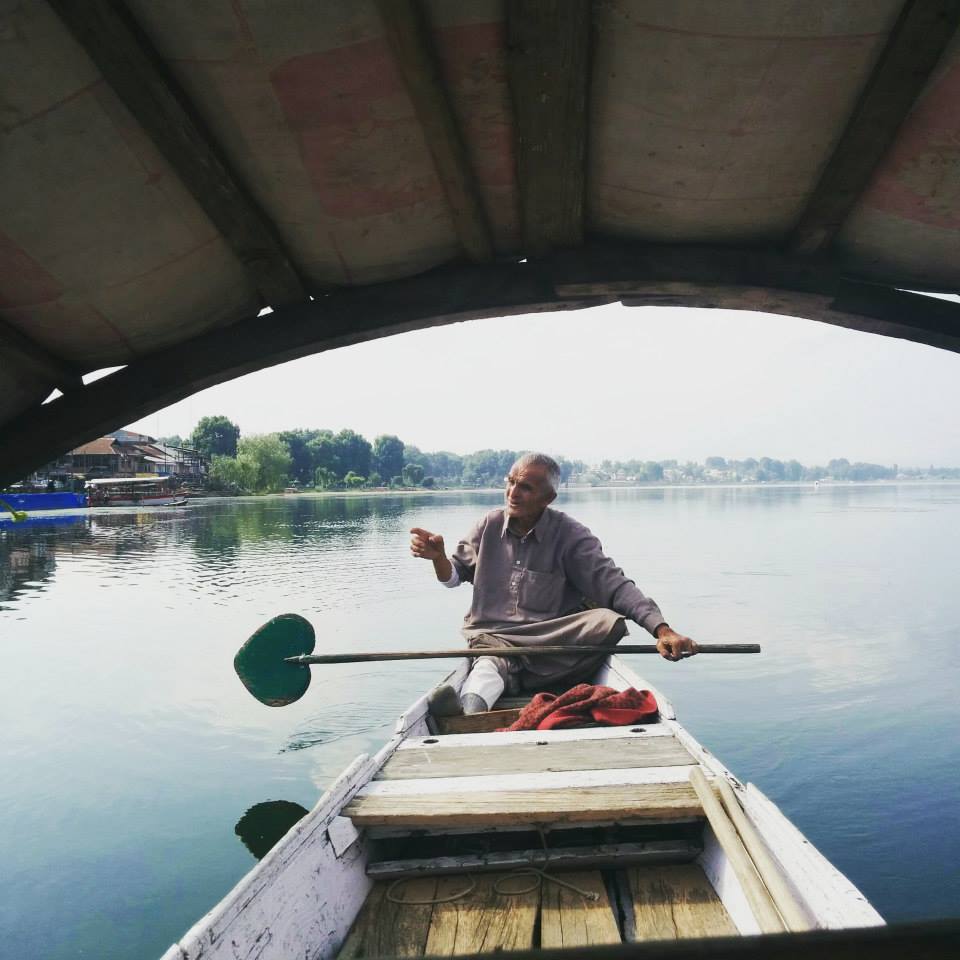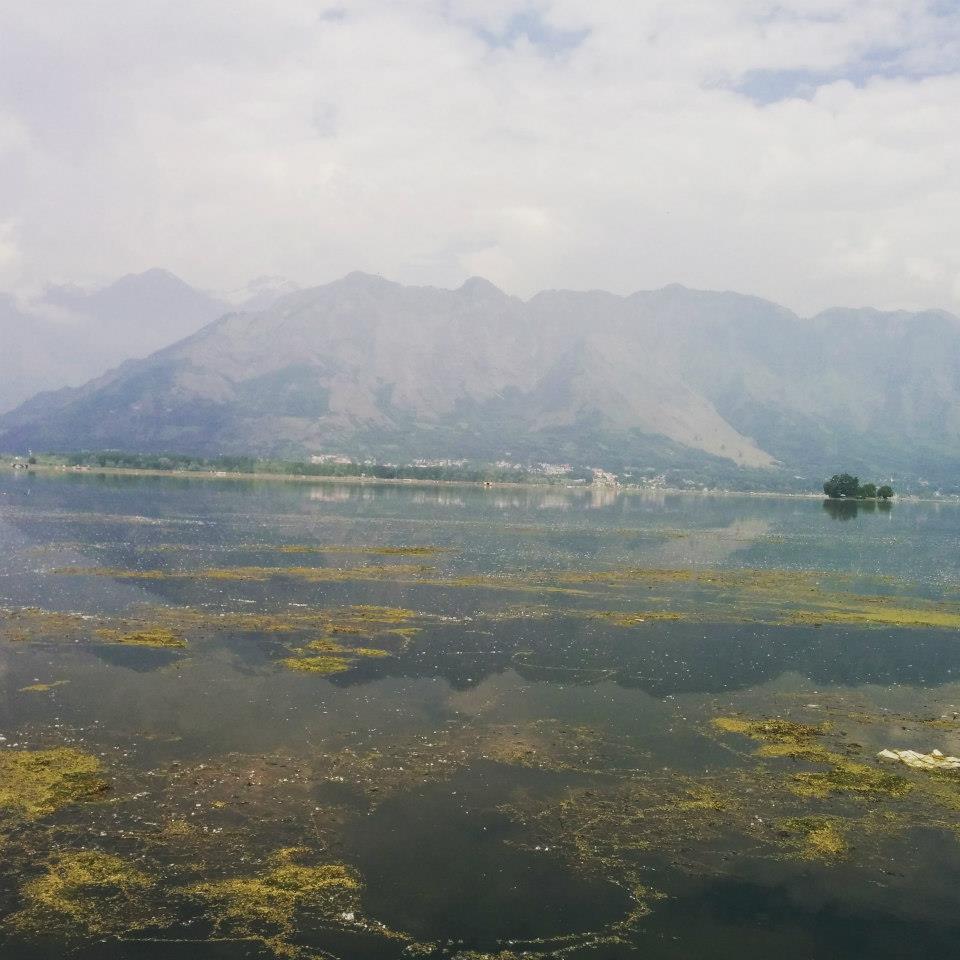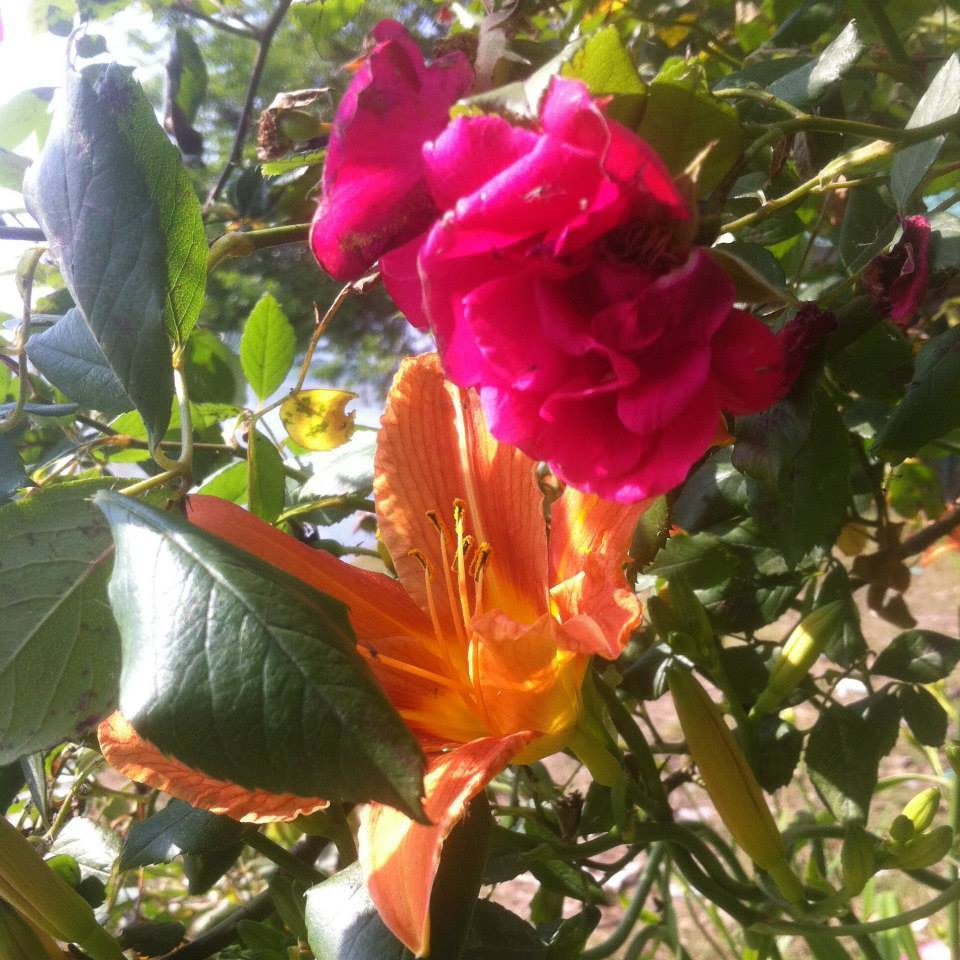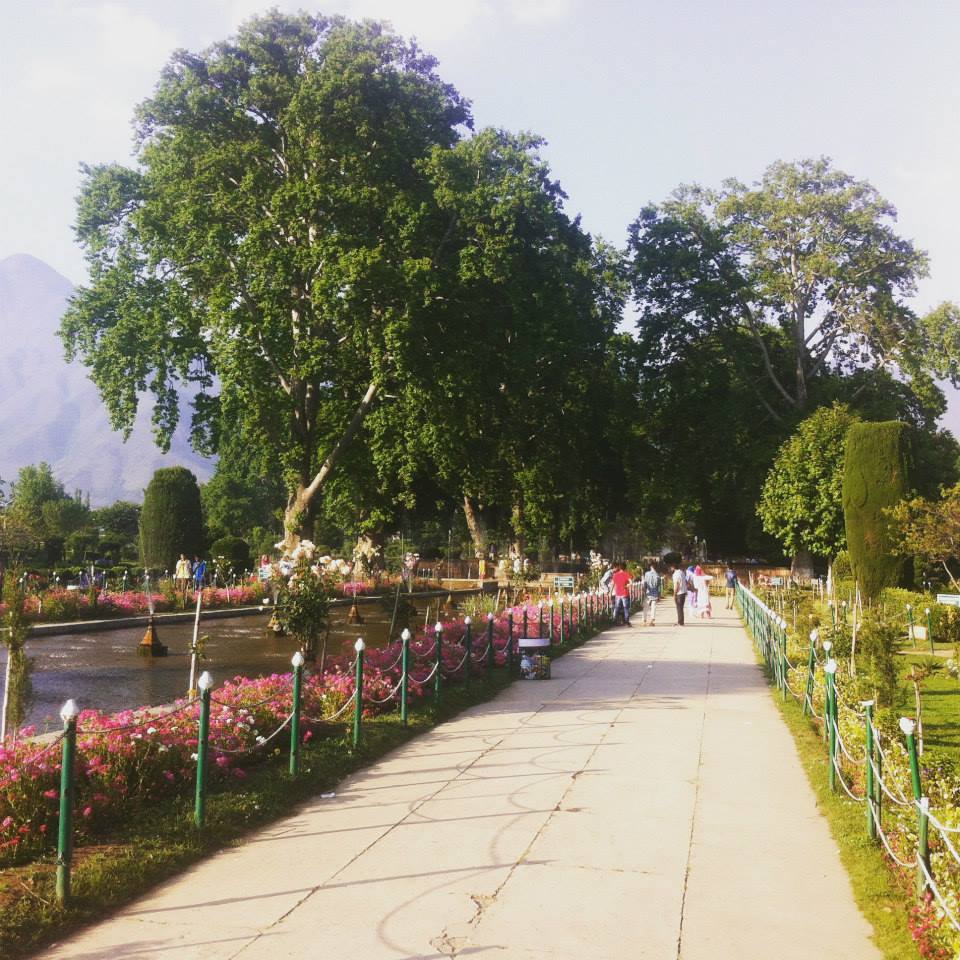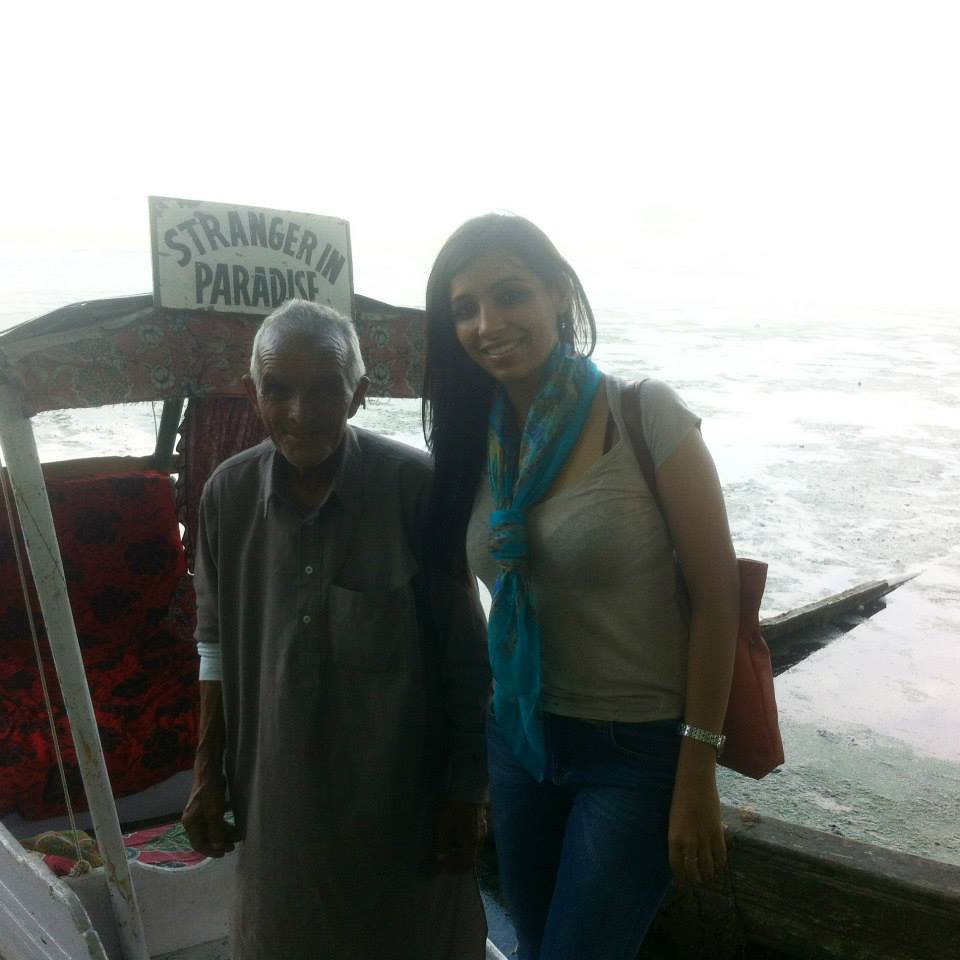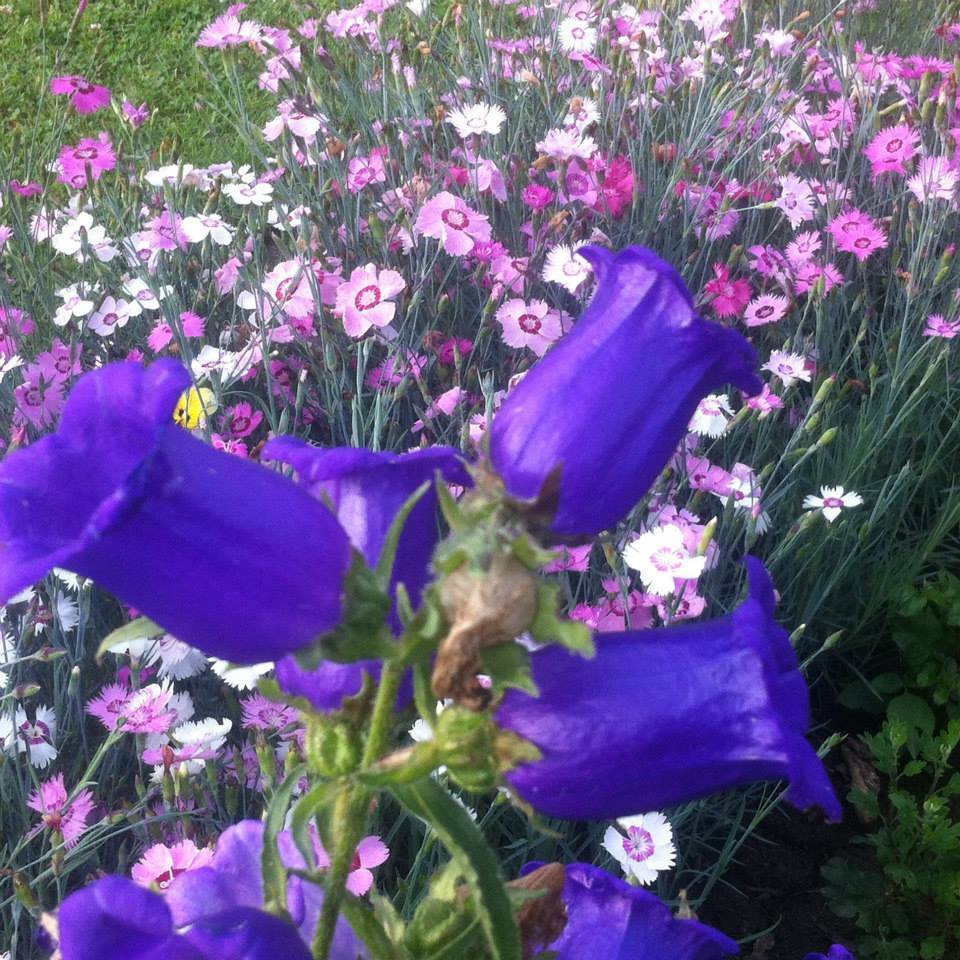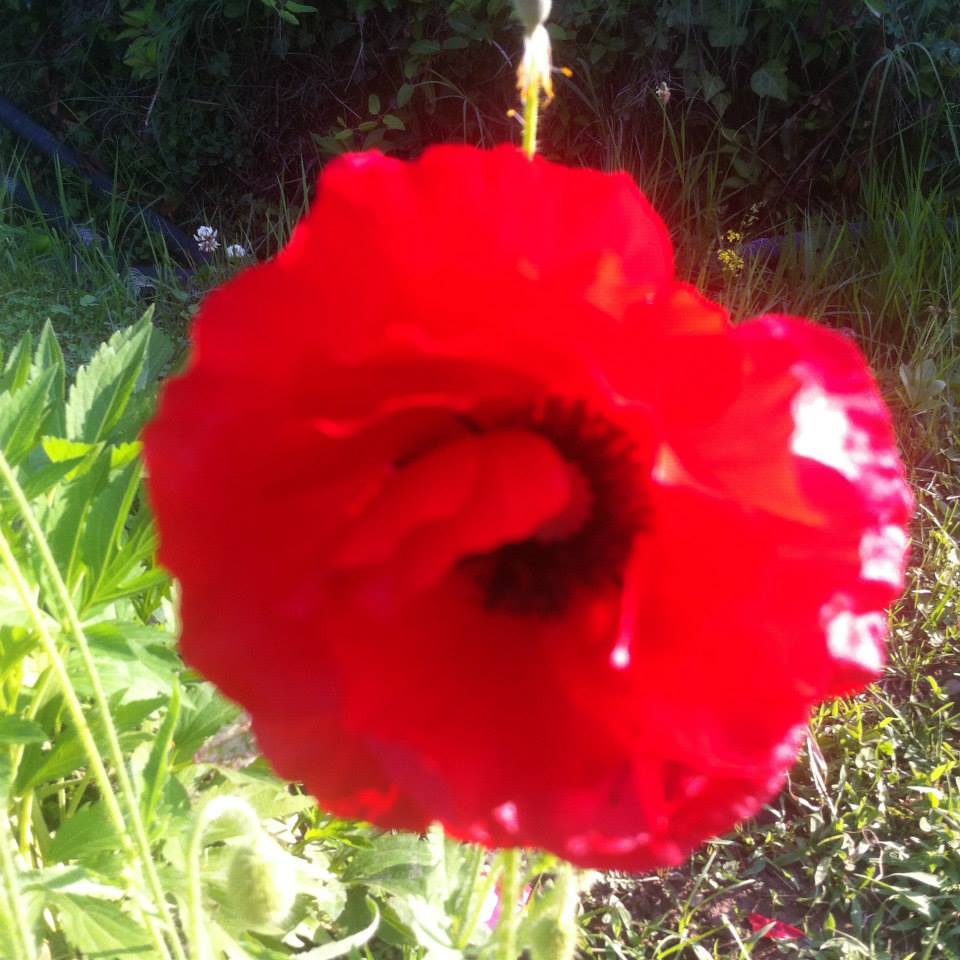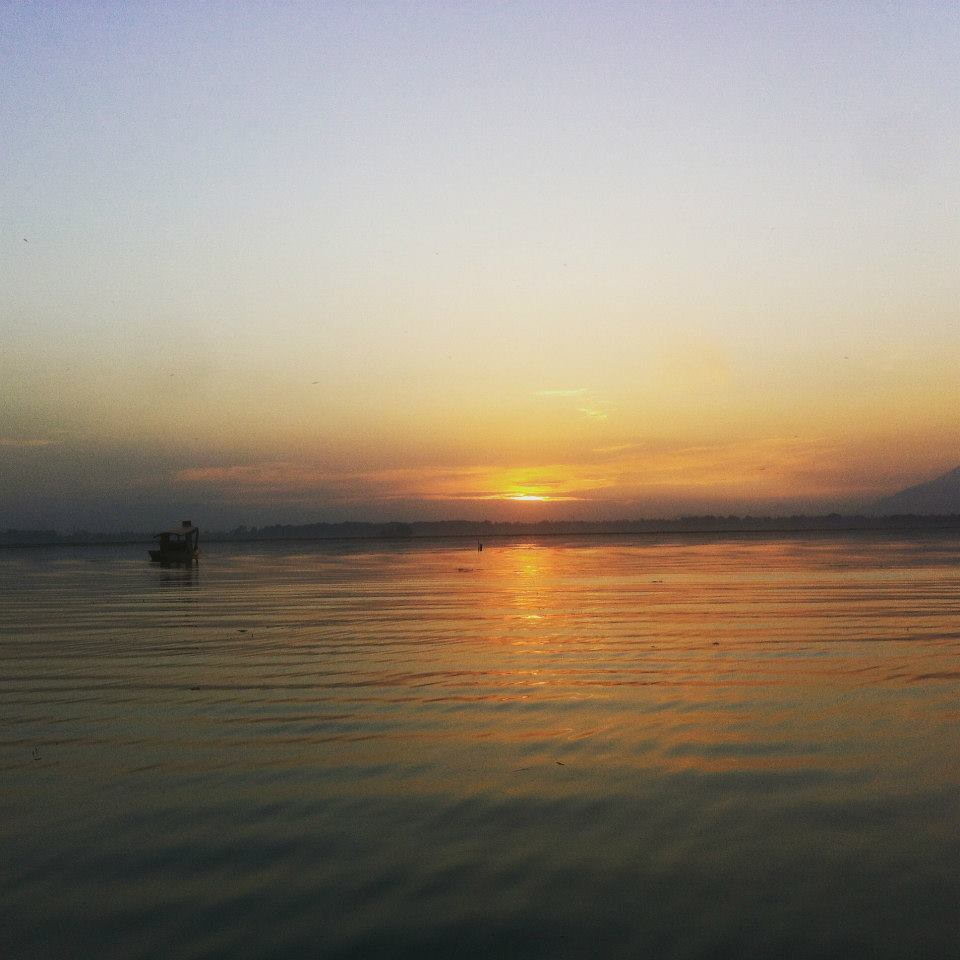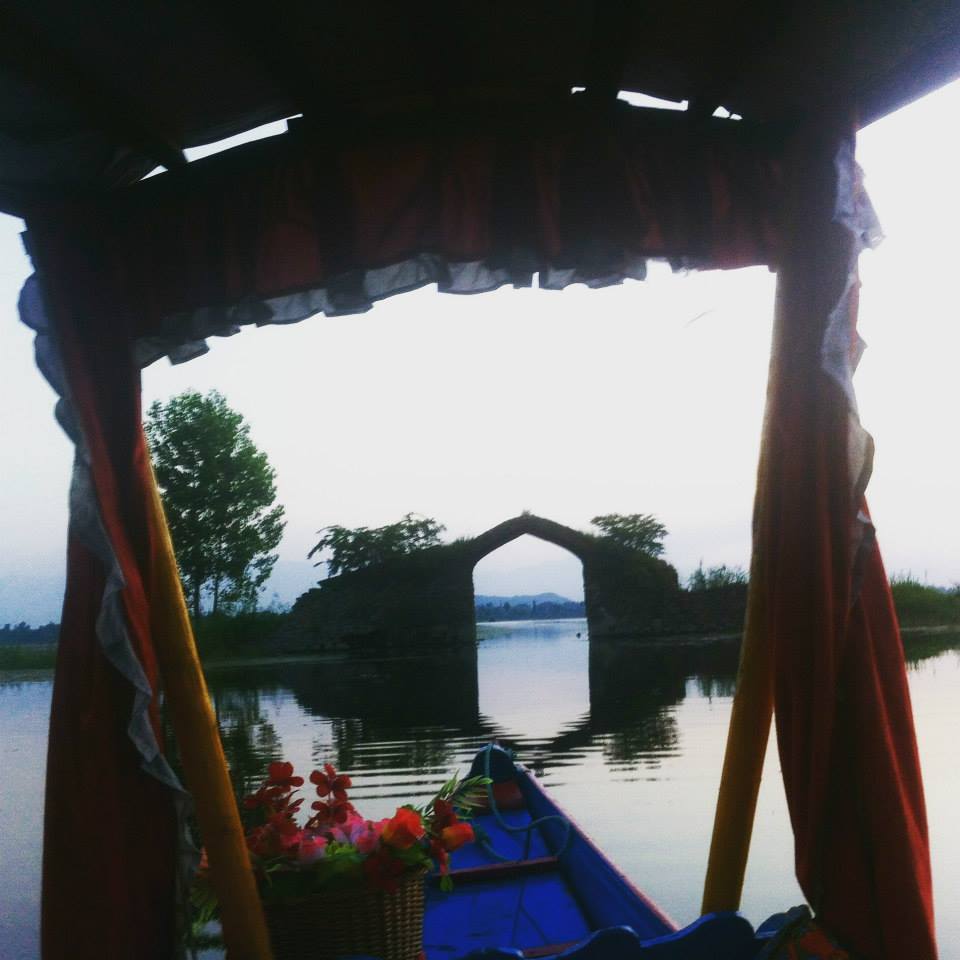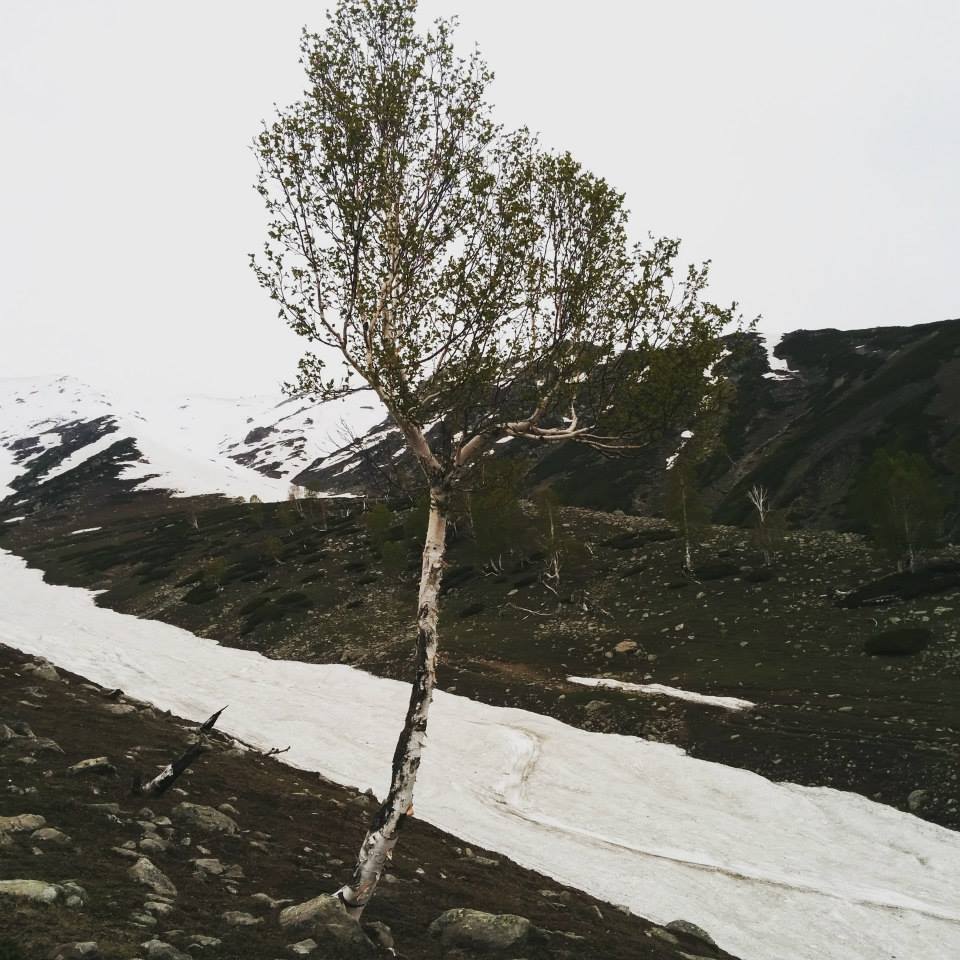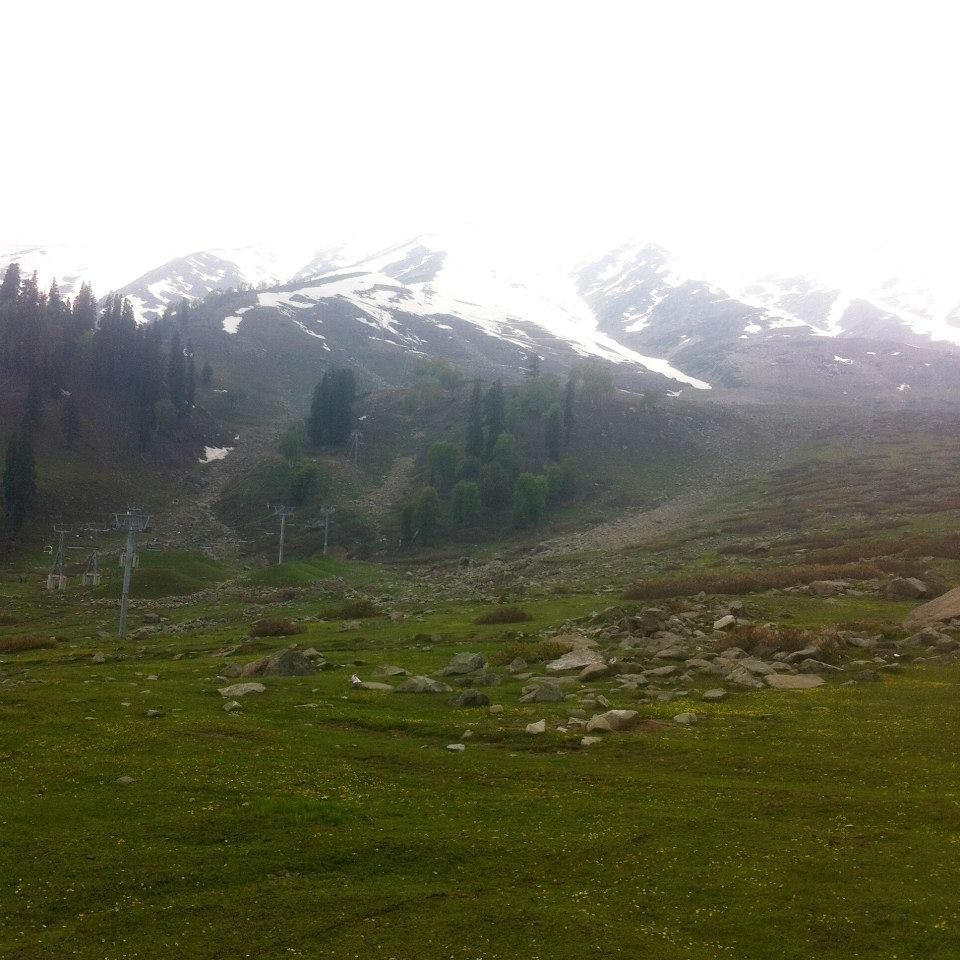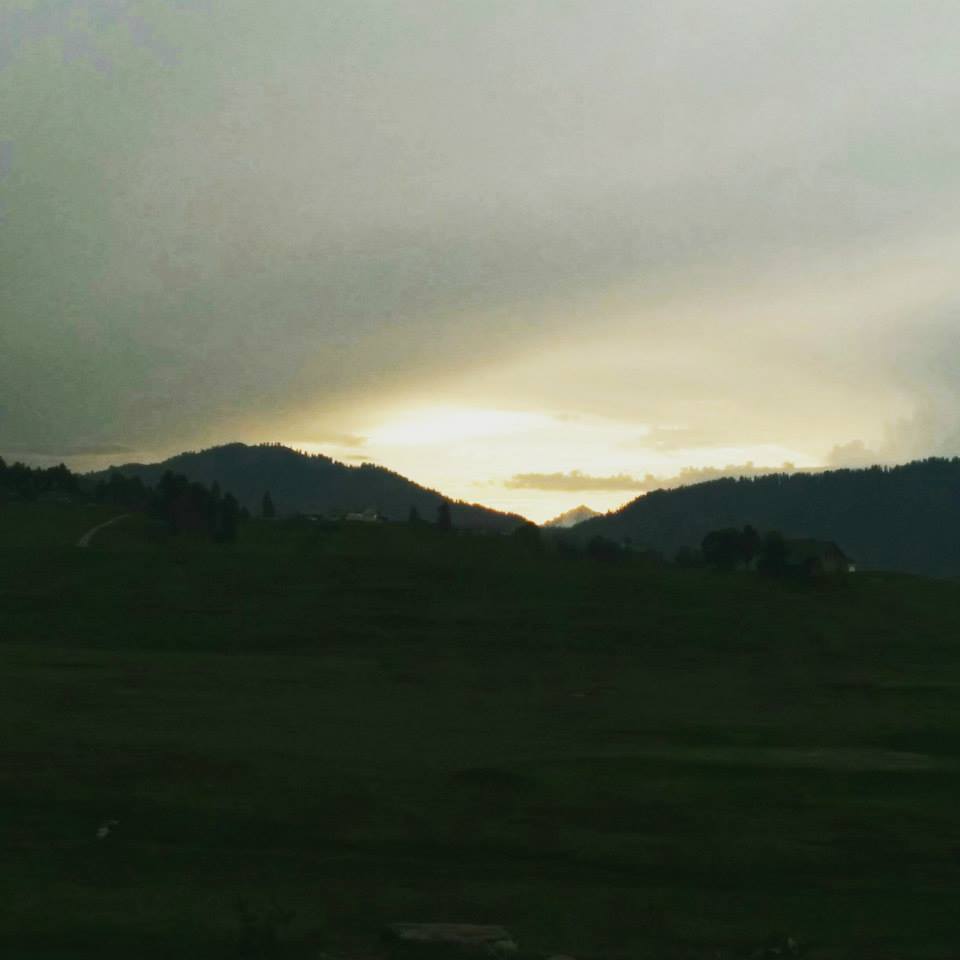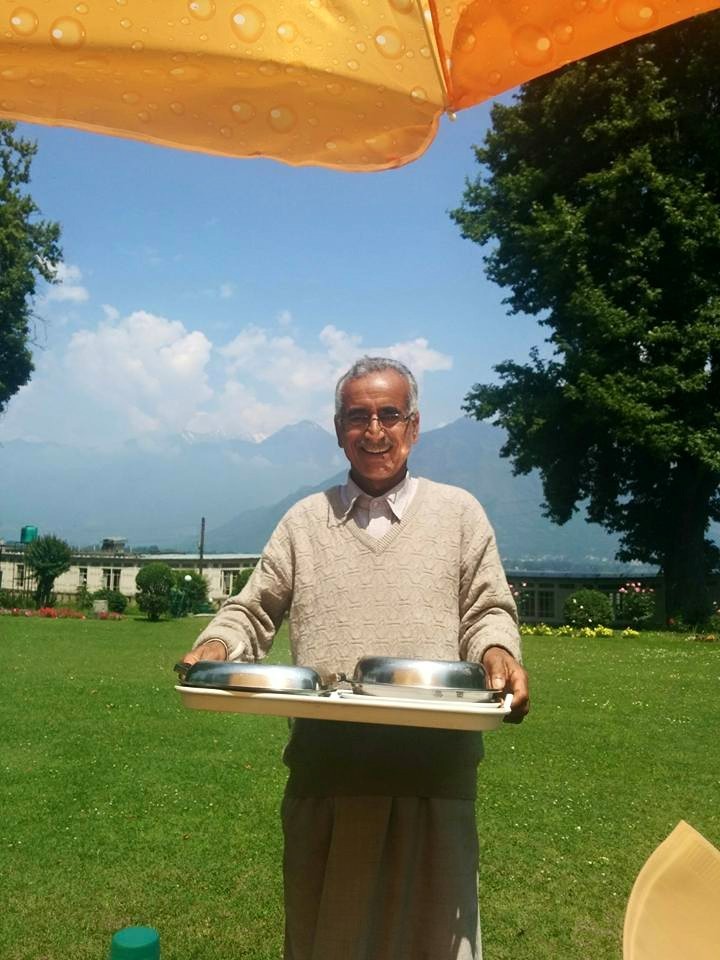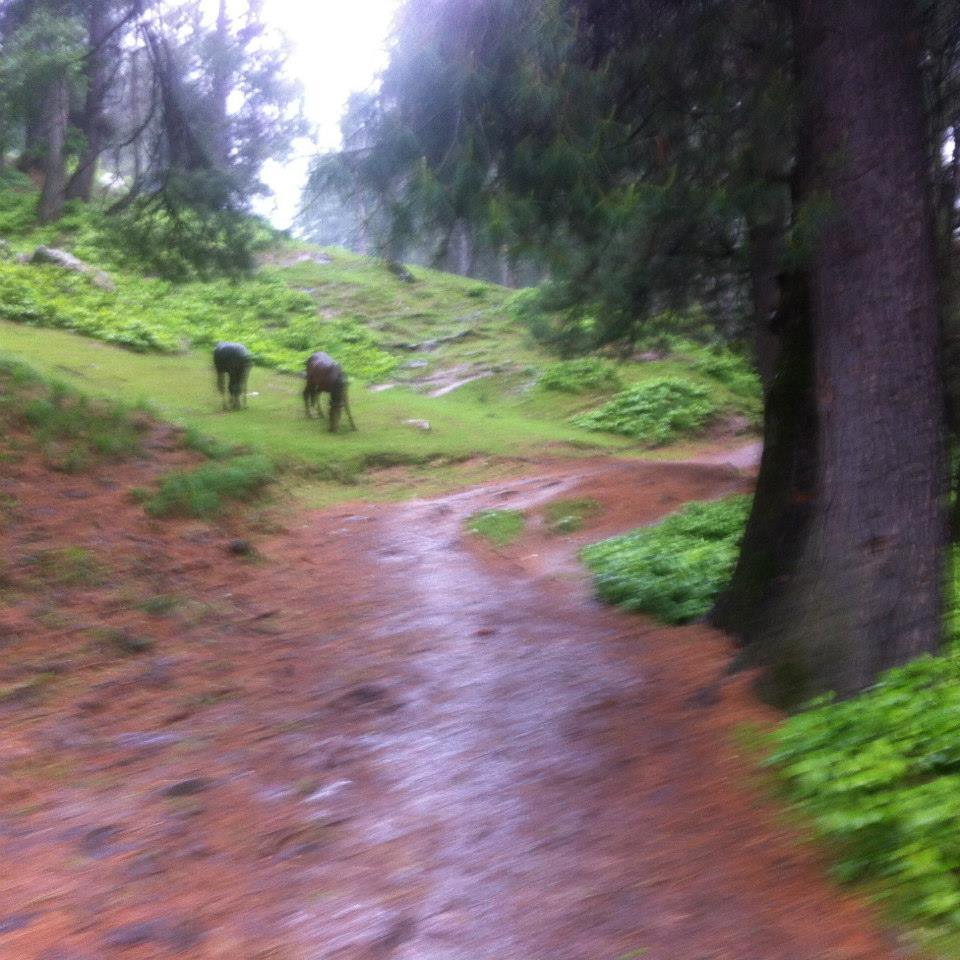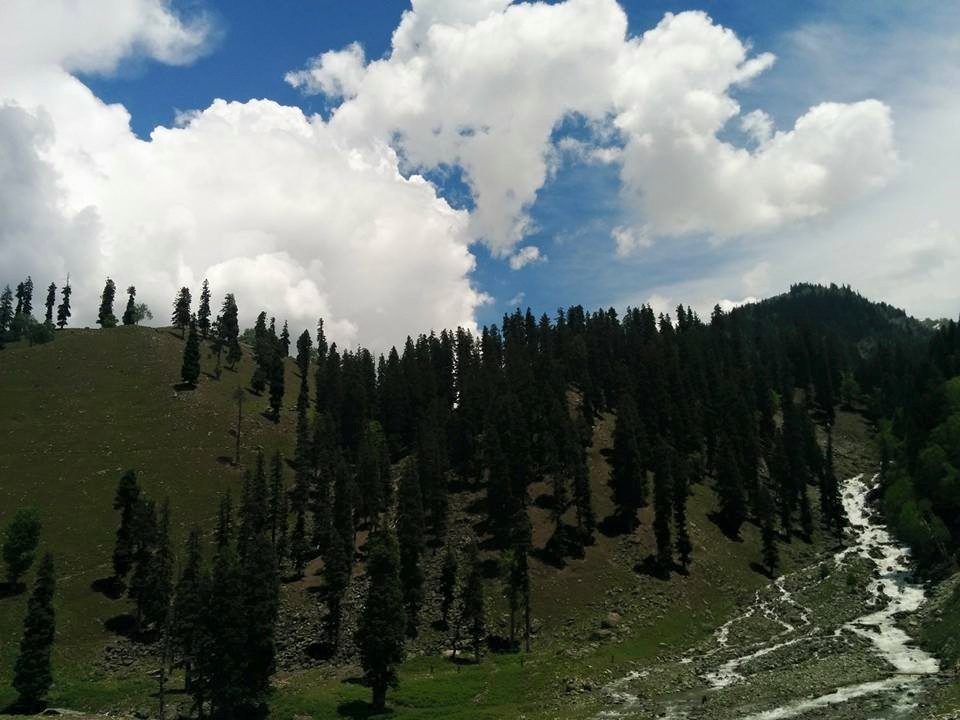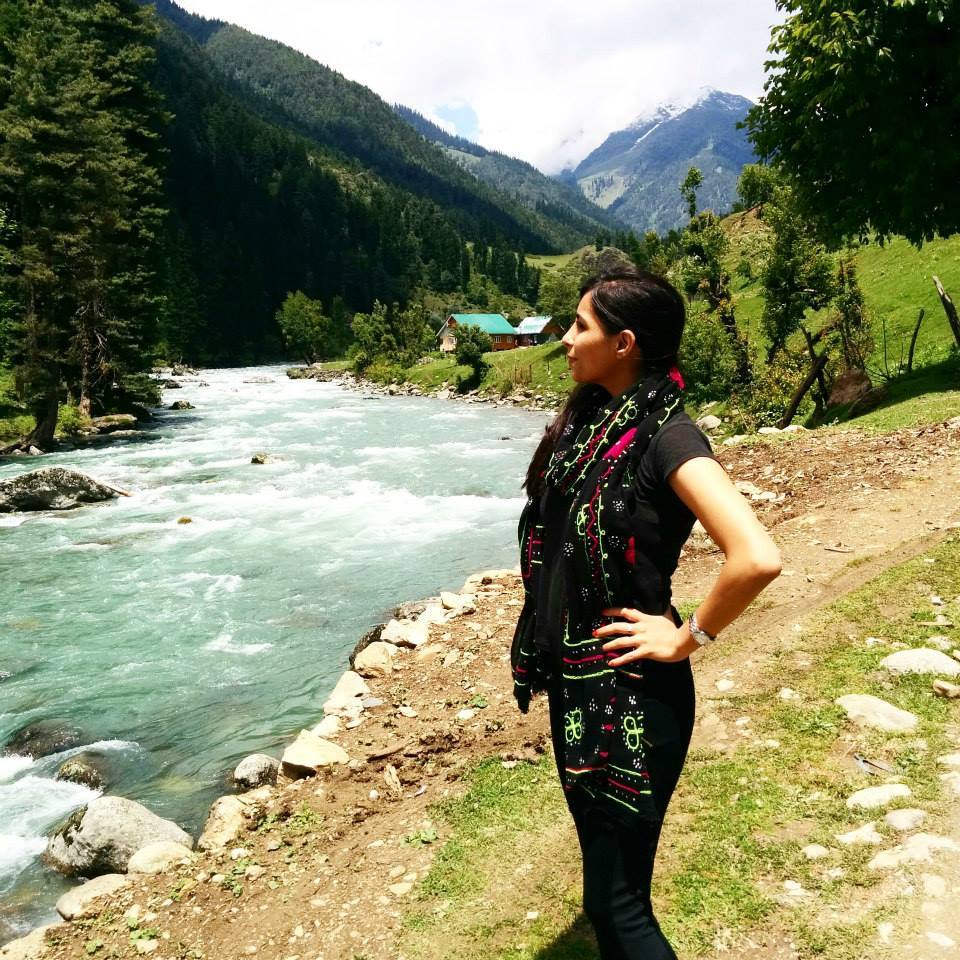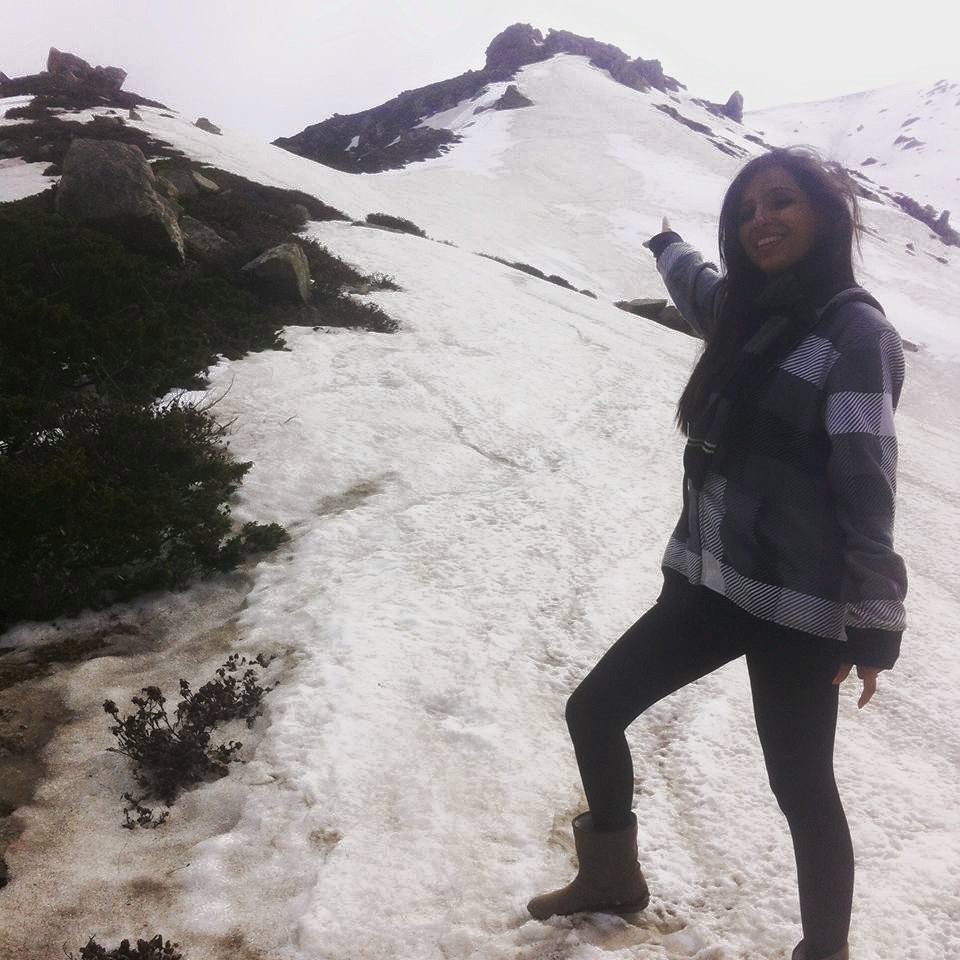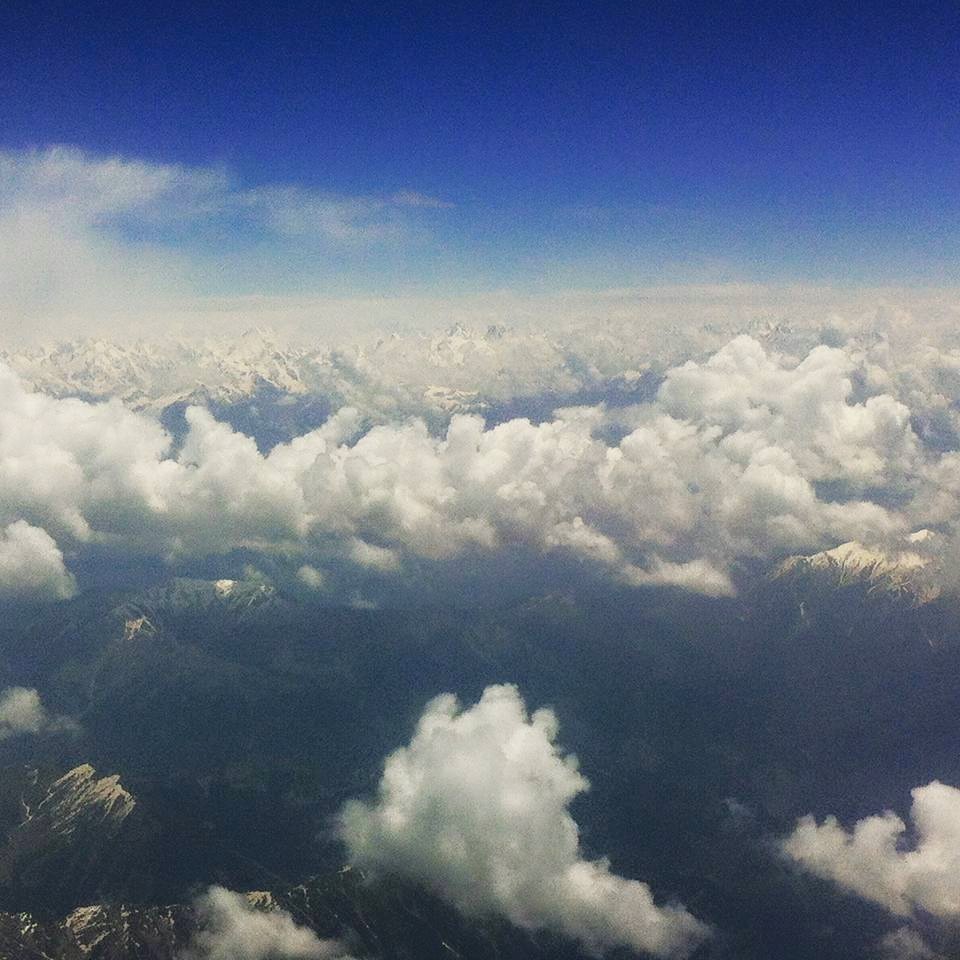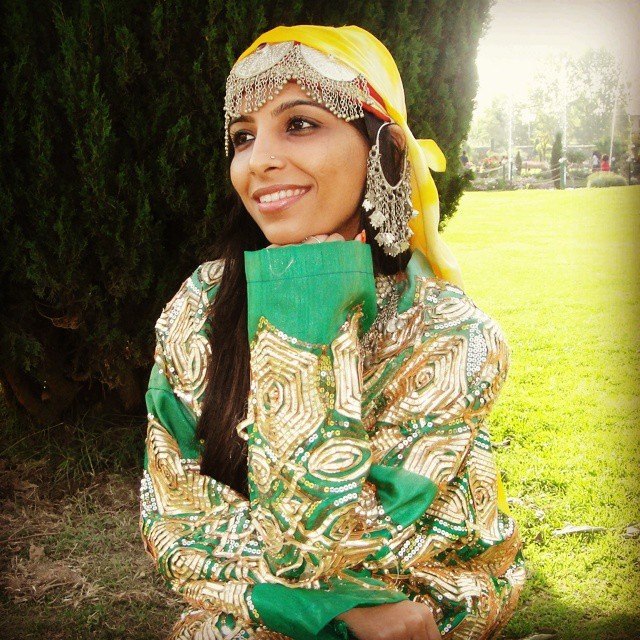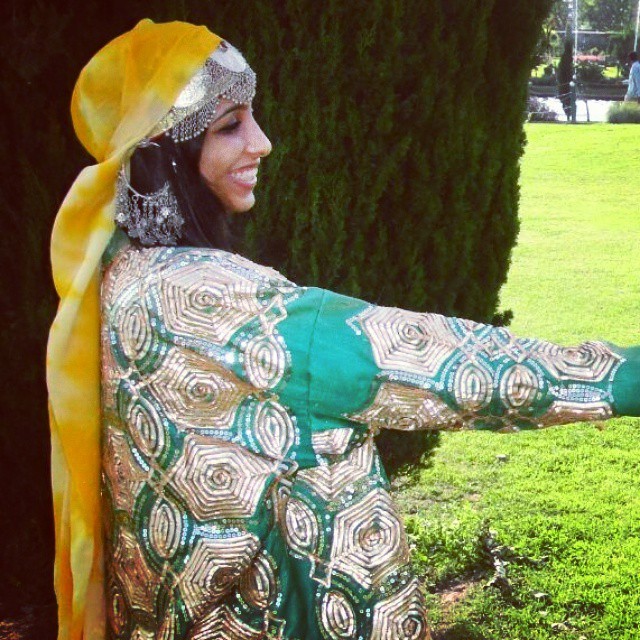 "Twenty years from now you will be more disappointed by the things that you didn't do than by the ones you did do. So throw off the bowlines. Sail away from the safe harbor. Catch the trade winds in your sails. Explore. Dream. Discover."- Mark Twain
My week in Kashmir was spent in the lap of nature soaking in the sheer bliss & solitude of the paradise called Kashmir.
This trip was my first ever real adventure, combining so many personal firsts – climbing a glacier, witnessing snow, sledging, wandering off-trail, staying in homestays, riding a shikara, watching shepherds herd droves of huge goats on narrow mountain paths.
Whether it was trekking to the top of the glacier in Gulmarg; or going off trail amidst pine trees and stumbling upon meadows with horses and shepherds in Pahalgam; or gazing at the vastness of night sky spread with constellations of stars in Sonmarg; or being overwhelmed by the hospitality of the wonderful people at the homestay & houseboats; I counted my blessings throughout.
The highlight of my Kashmir adventure was definitely trekking up a glacier. I climbed Mount Kongdoori at roughly 13,000ft above sea level from a height of about 10,000ft. There are two phases in Gulmarg to reach the mountain. Phase 1 is at a height of 3,080meters and Phase 2 reaches 3,950meters. Tourists usually take a Gondola ride till Phase 2. Despite having a gondola pass for both phases, I challenged myself and with a few fellow travelers decided to climb up the glacier which beckoned me from afar.  As this was going to be my first time witnessing real time snow, I decided to earn it than having it come easy to me. This 'death march,' as one of my fellow travelers rightly termed it, as was by far the most exhilarating experience of my life where I have not felt this close to death nor so close to being alive. Anything that doesn't kill you makes you stronger! As Albert Einstein rightly quoted, "A ship is always safe at shore but that's not what it's built for."
Travel is the only experience that makes you richer. Through travel you become more experienced, grow wiser, learn to take risks, let go of inhibitions, embrace life, become kinder, learn to be more trusting, become truly appreciative of life and the people who fill it, and believe more strongly in humanity and in yourself. I felt alive, in awe, proud, full of gratitude & inspired.
Brief itinerary: 
Day 1: Srinagar Arrival. Transfer to Hotel (Overnight in Srinagar)
Day 2: Day Trip from Srinagar to Gulmarg (Overnight in Srinagar)
Day 3: Srinagar to Sonmarg (Overnight in Sonmarg)
Day 4: Sonmarg to Pahalgam (Overnight in Pahalgam)
Day 5: Pahalgam (Overnight in Pahalgam)
Day 6: Pahalgam to Srinagar
In Sonmarg, stay at Farah's Homestay for their warm hospitality & in Srinagar, visit Butt's Clermont in Upper Dal Lake
Bon Voyage!