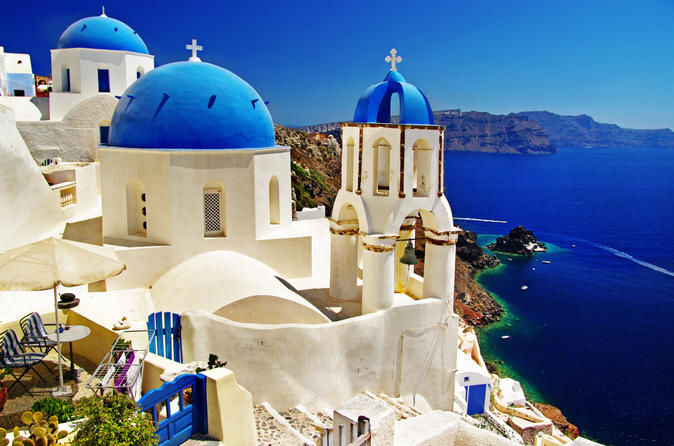 Almost as different as the countries in Europe, these isles are popular for different reasons. Some are huge, some small, some are lush and green, while some are rocky, some are extremely crowded, while some uninhabited.
Rated according to their natural attractions and beaches, activities and sights, food, friendliness, and overall value in T+L's annual survey, these islands featured in the list of the then best European islands.
1) Ischia, Italy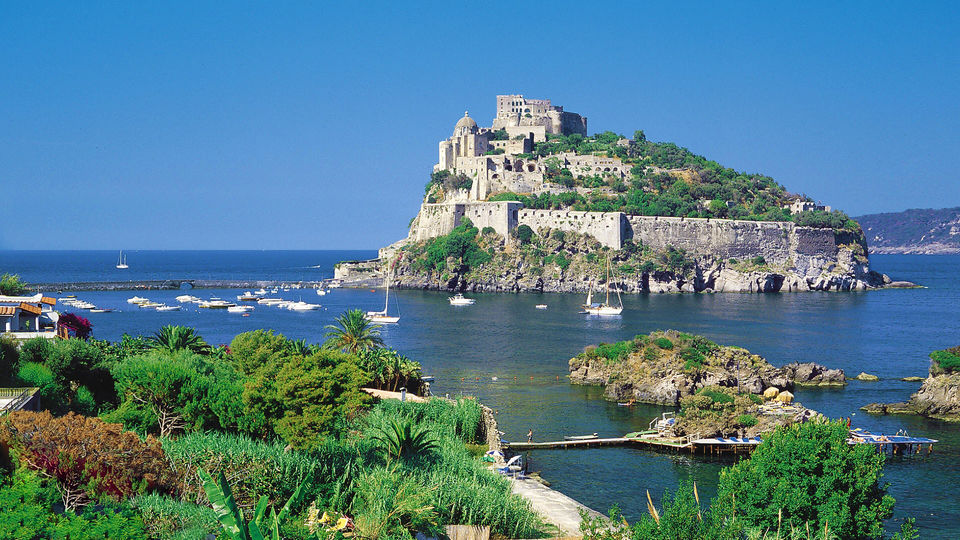 Ischia is best known for its mountainous landscapes, hot springs, and beaches, and is a volcanic land rich in Greek and Roman history. The ramparts of Aragonese Castle, on an islet that overlooks the island's eastern coast, provide a beautiful view. Landscaped gardens and public villas sitting adjacent to fine restaurants and boutiques give the island a blend of old and new.
2) Santorini, Greece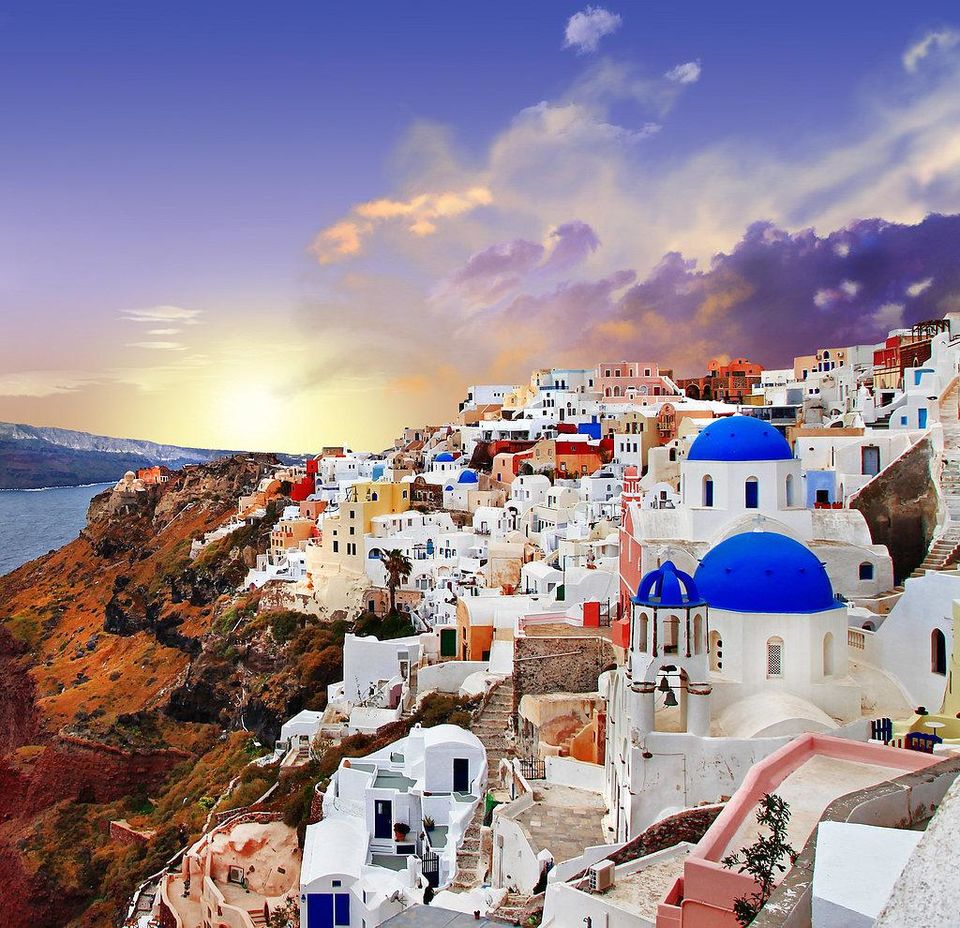 Everything here is photogenic, from the blue domes of the characteristic churches to the flowers hanging from the balconies, not forgetting the white houses crammed against each other. These houses are a trademark of this island, which also has a fascinating history.
3) Sicily, Italy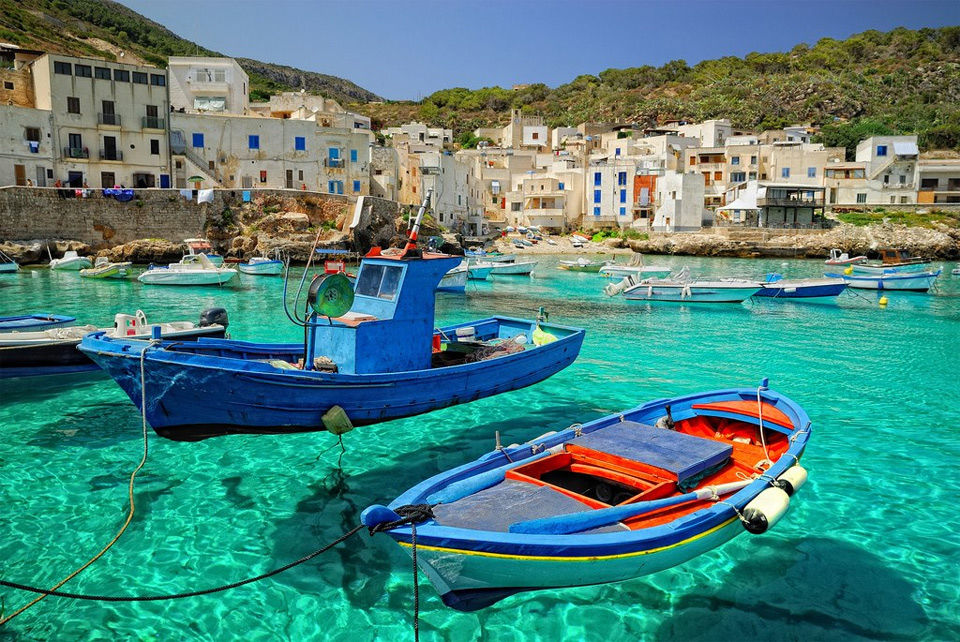 There is more to Sicily than Don and Vito Corleone. The existence of Sicily has been there since the ancient Greek civilisation, Taormina is the most popular tourist destination here. Alsio known for its food, Sicilian cuisine has a unique taste, flavor, and aroma.
4) Madeira, Portugal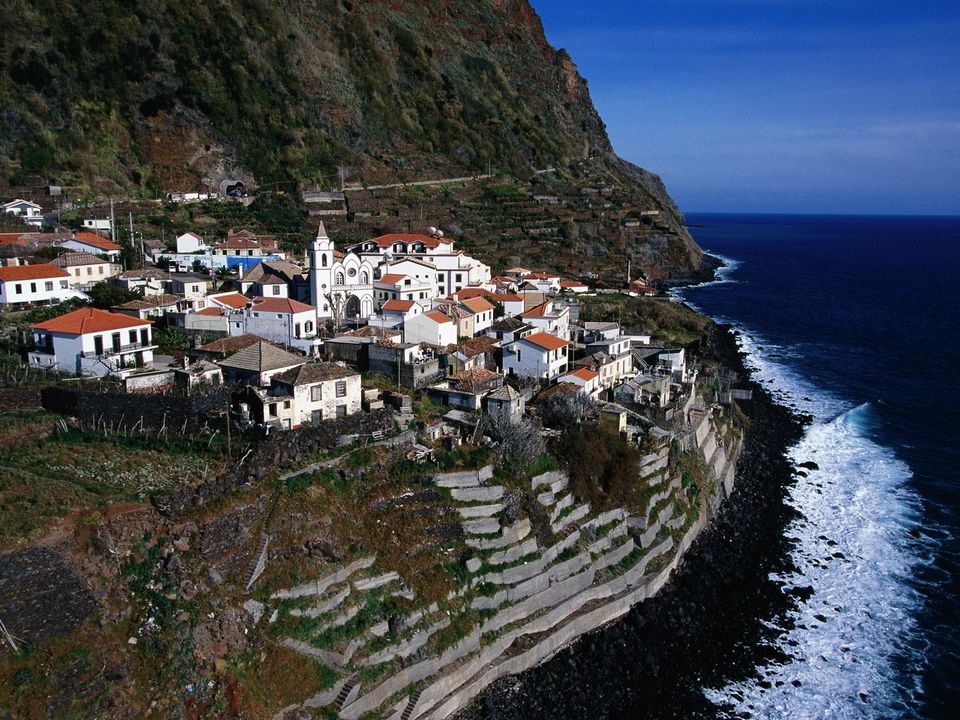 Lying on the Gulf Stream, enjoying yearlong mild temperatures, Madeira is relaxing and welcoming. Madeira takes food seriously and eating out there is a delight. Espetada is a must-try; chunks of beef marinated for hours in wine, vinegar and olive oil and then grilled over fragrant wood chips. Quite intriguingly, legend says that Madeira has an English connection!
5) Ionian Islands, Greece (except Corfu)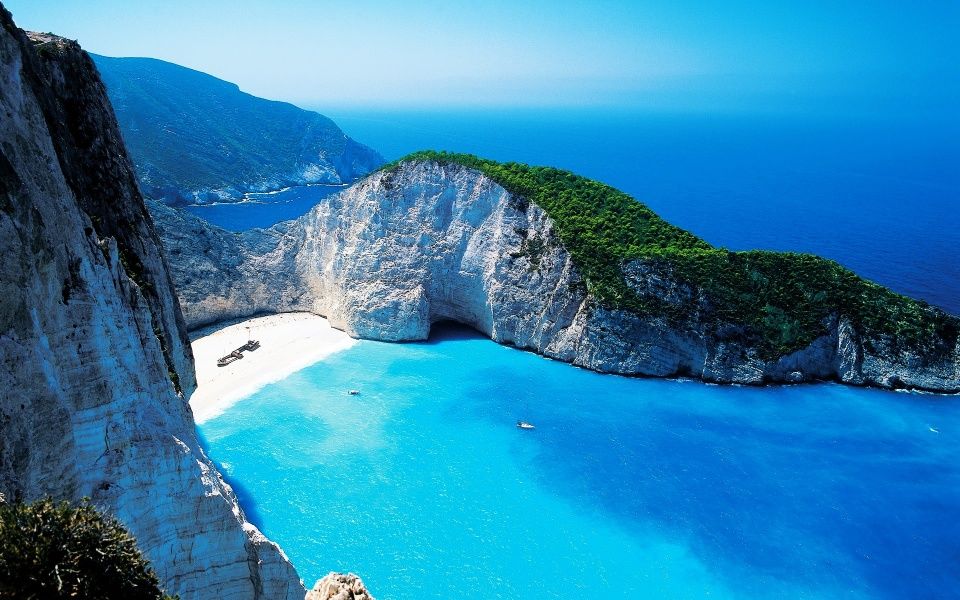 Greek islands are full of history and mythology, breathtaking dramatic scenery, turquoise waters, hidden beaches, caves, delicious food, and some of the warmest people on earth. Even the Ionian Islands are perfect in all sense, with extremely welcoming people who are willing to selflessly help you to find your way around so you will never feel alone or lost!
6) Malta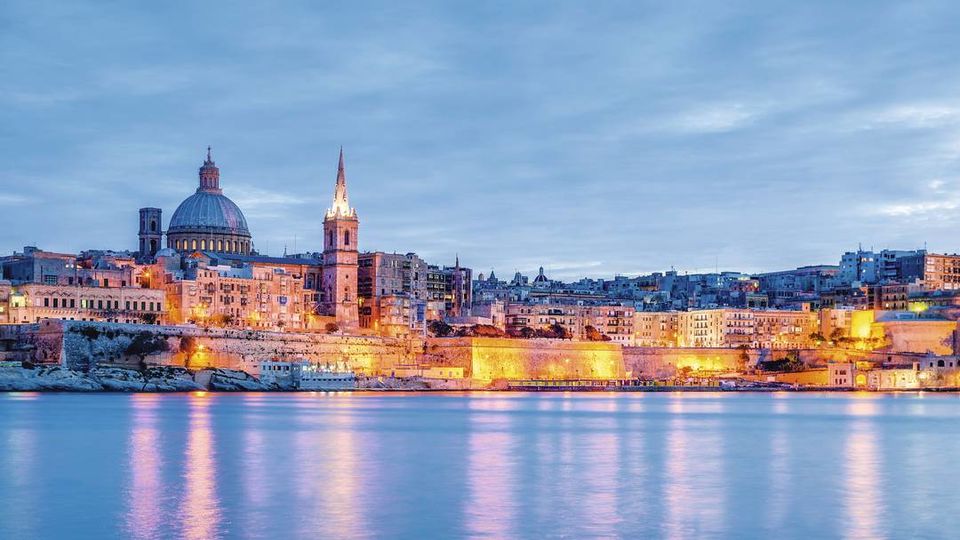 This island is known for the historic sites here, related to a succession of rulers including the Romans, Moors, Knights of St. John, French and British. Between around 5500 and 4500 years ago, the Maltese Islands were inhabited by an extraordinary society, one both intelligent and resourceful. The Islands witnessed a unique, megalithic, building phenomenon, impressive number of elaborate structures which are still standing today.
7) Mykonos, Greece
Called the 'Ibiza of the Mediterranean', Mykonos is the party capital of Greece. It is the most popular of the Grecian islands and attracts the maximum tourists who come to witness its happening nightlife. Also, its beauty attracts all those who want a party-free, and relaxed vacation.
8) Páros, Greece

Greece's varied landscape has something for every kind of traveller. A beautifully-flawed uneven coastline, glistening beaches and mountains for leisurely hikes are amongst the few things that tourism here boasts of. Páros, another Greek island is best known for its Moussaka and white sand beaches.
9) Hvar, Croatia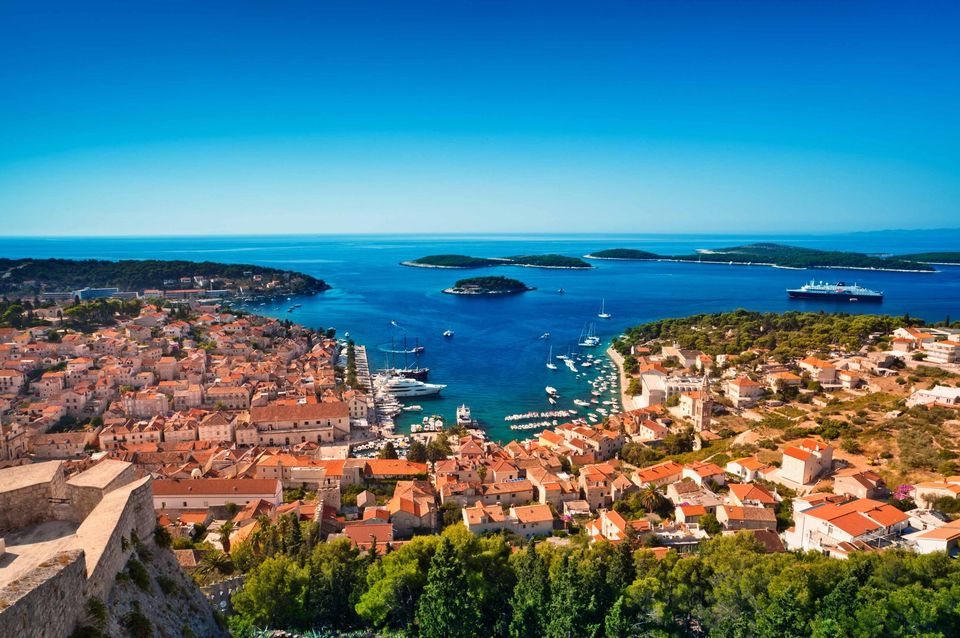 Synonymous to island paradise, Hvar is mesmerizing (even when it rains)! Its crystal blue waters, giant yachts, and the vibrant and bustling Hvar Town make for the perfect holiday! Sea Kayaking here is a wonderful experience.
10) Crete, Greece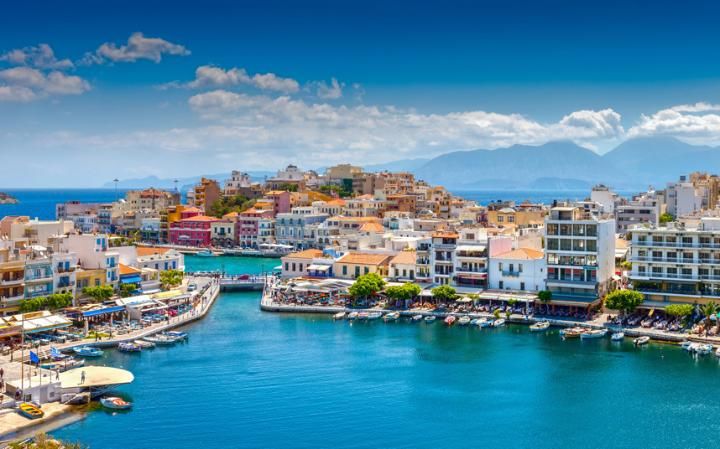 It is the largest and most populous of all Greek islands, and has its own history. Around 1204, the time of the Fourth Crusade, Constantinople fell into the hands of the Crusader and Crete was sold to the Venetians. Crete offers the chance to luxuriate on pink-sand beaches, and then zip inland to mountain-rimmed gorges and quiet villages where locals are happy to jaw with a foreign visitor. "It's said in Greece that Crete could be its own country."
Frequent Searches Leading To This Page:-
Europe trip, Europe packages, Europe trip package, Europe tour packages for family, Europe holiday packages, Europe tour from India, Europe travel packages, cheap Europe tour packages, best Europe tour packages, cheap Europe tour, Europe cruise tour