When life gave me a chance to celebrate my birthday in the paradise country of Switzerland, I knew my karmas were in proper order!
Day 1 started with a scenic drive to Lauterbrunnen, from where we boarded a charming cogwheel train to Jungfraujoch the highest altitude railway station in Europe at 11,333 ft. It felt surreal to be on the very top of Europe, on my birthday!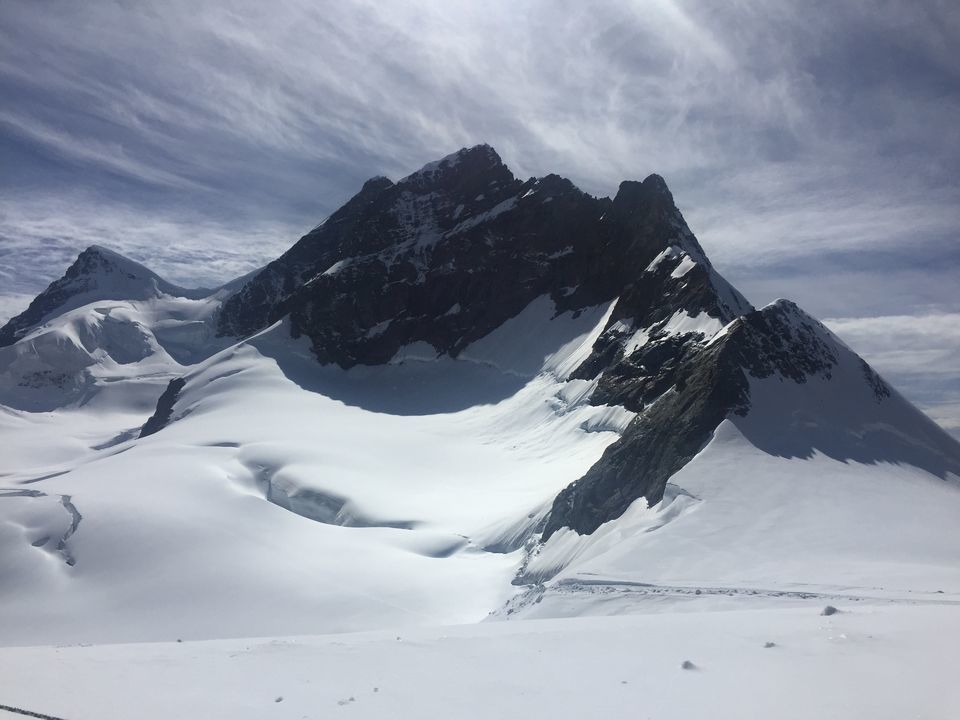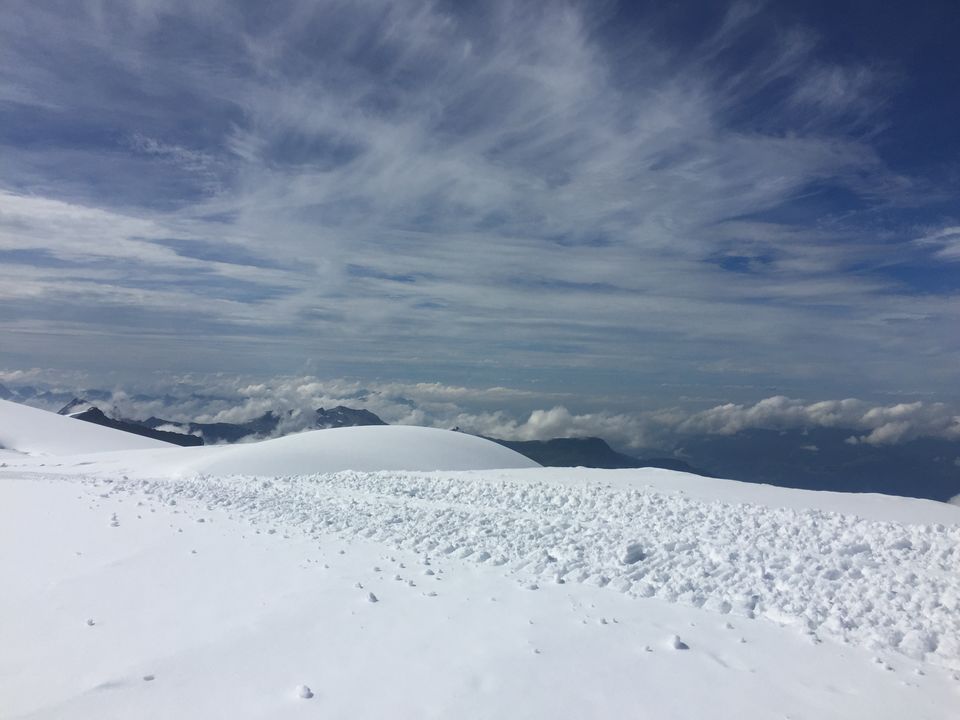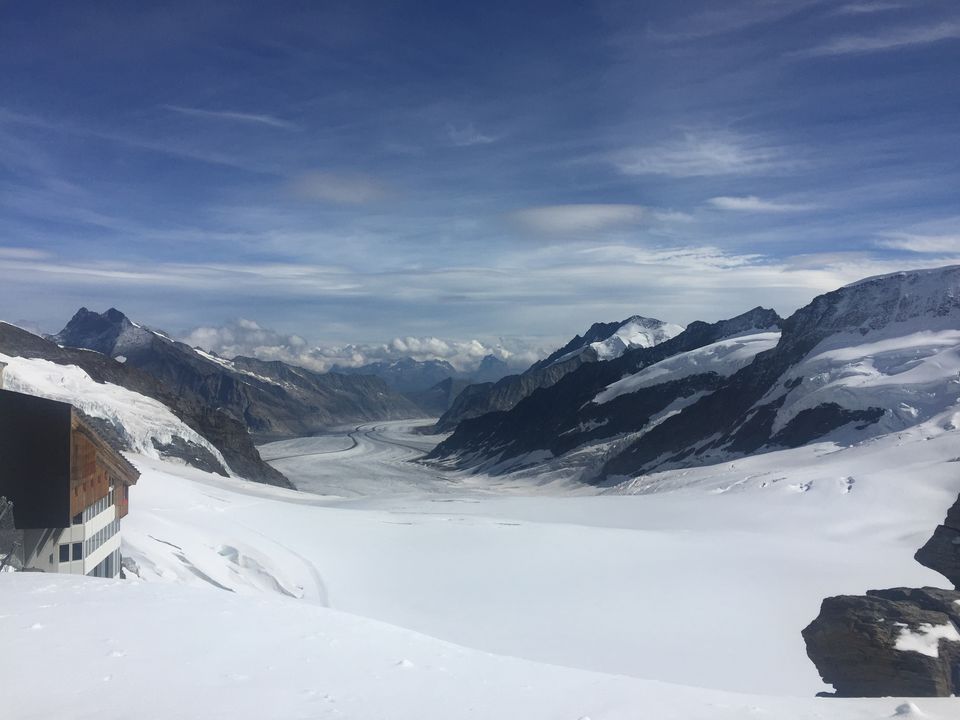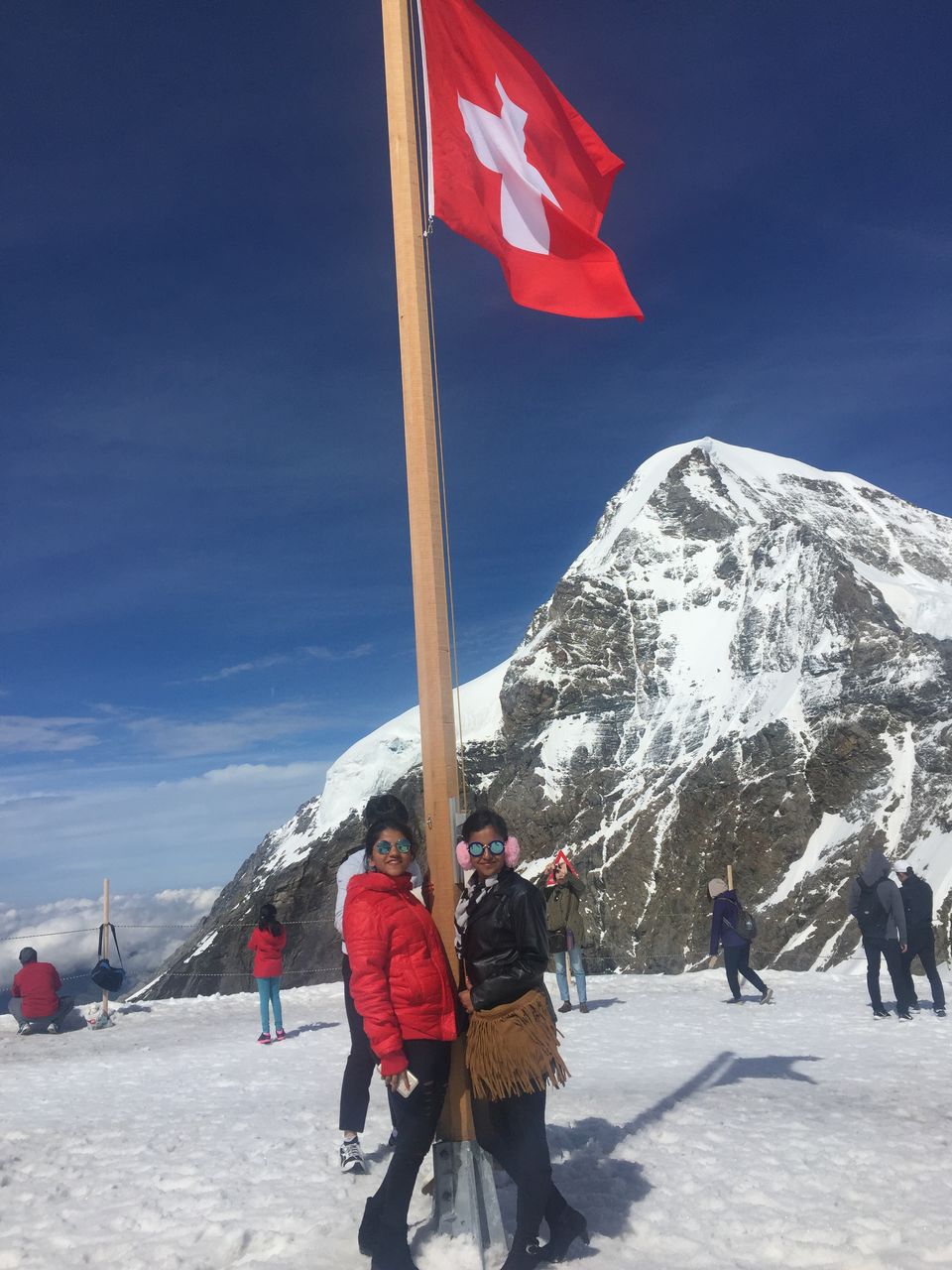 Day 2 was a trip to Mt. Titlis which at 10,000 ft is the highest peak in central Switzerland. We reached the peak in two different cable cars, and believe me when I say that the scenery changes from green meadows and scenic lakes to snow clad mountains. The last leg of the ascent is in world's first rotating cable car called the 'Titlis Rotair'.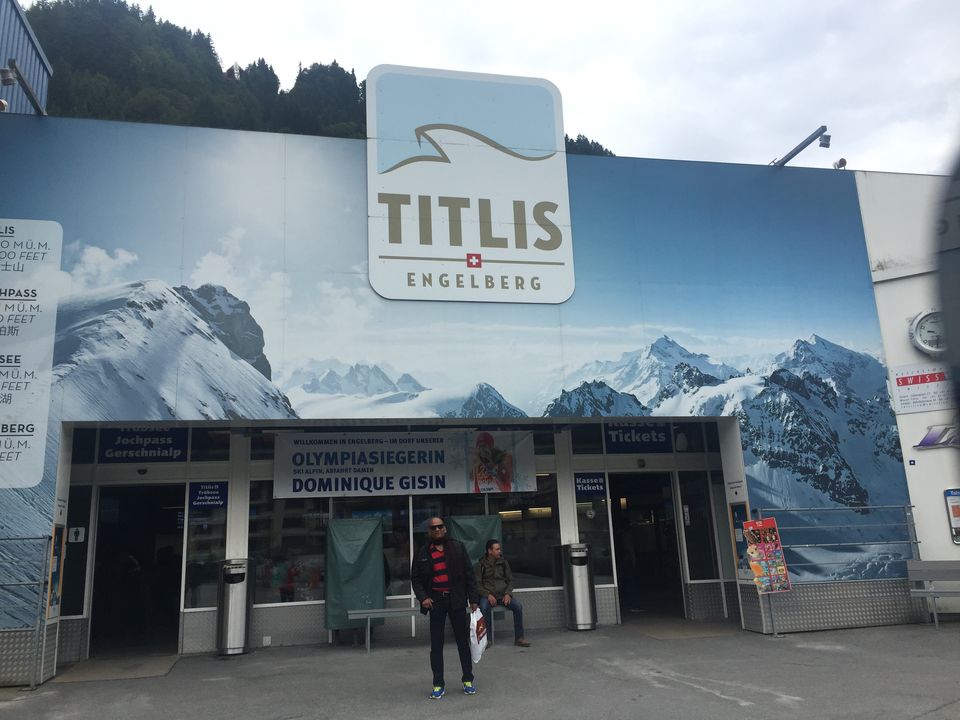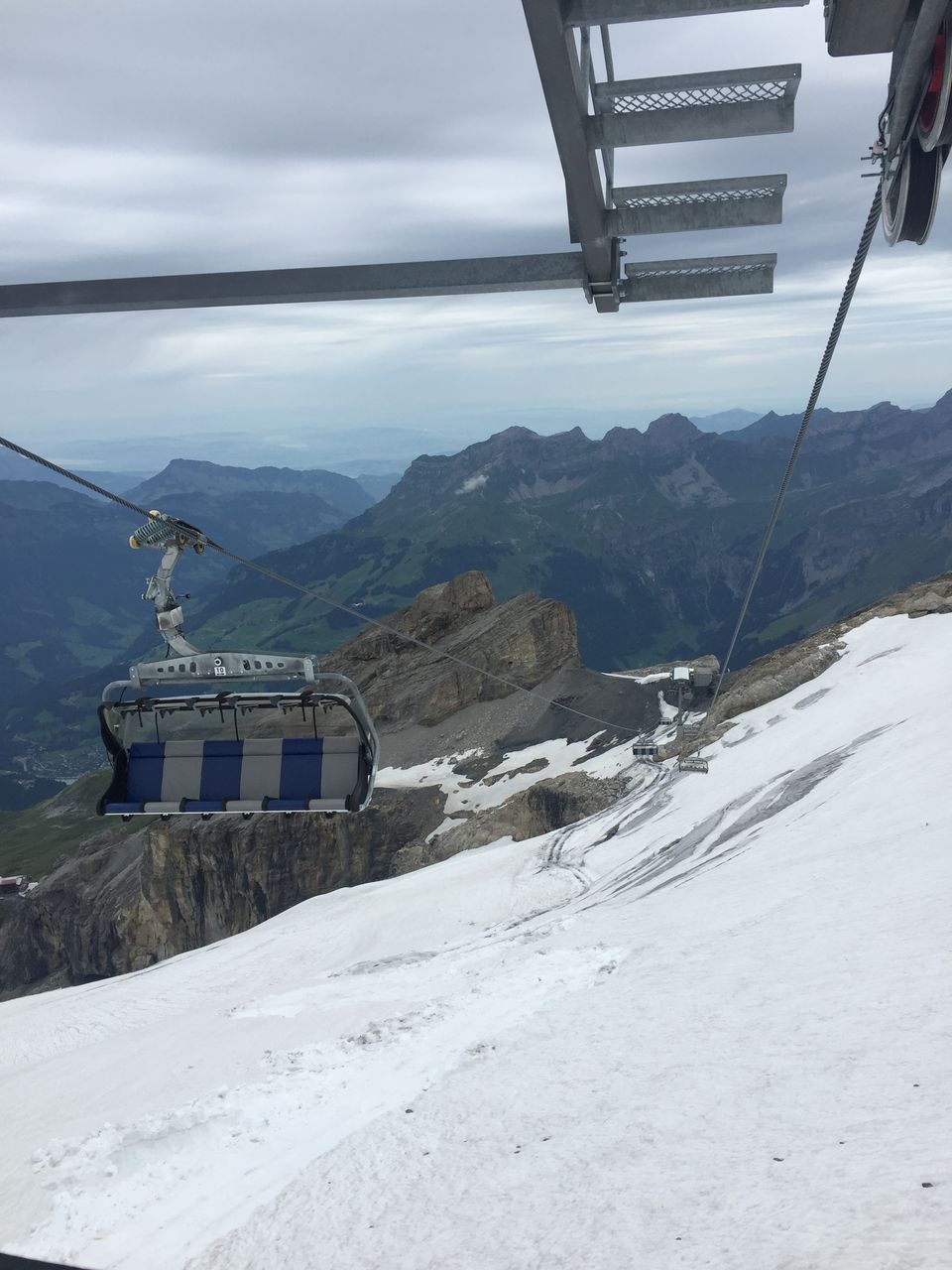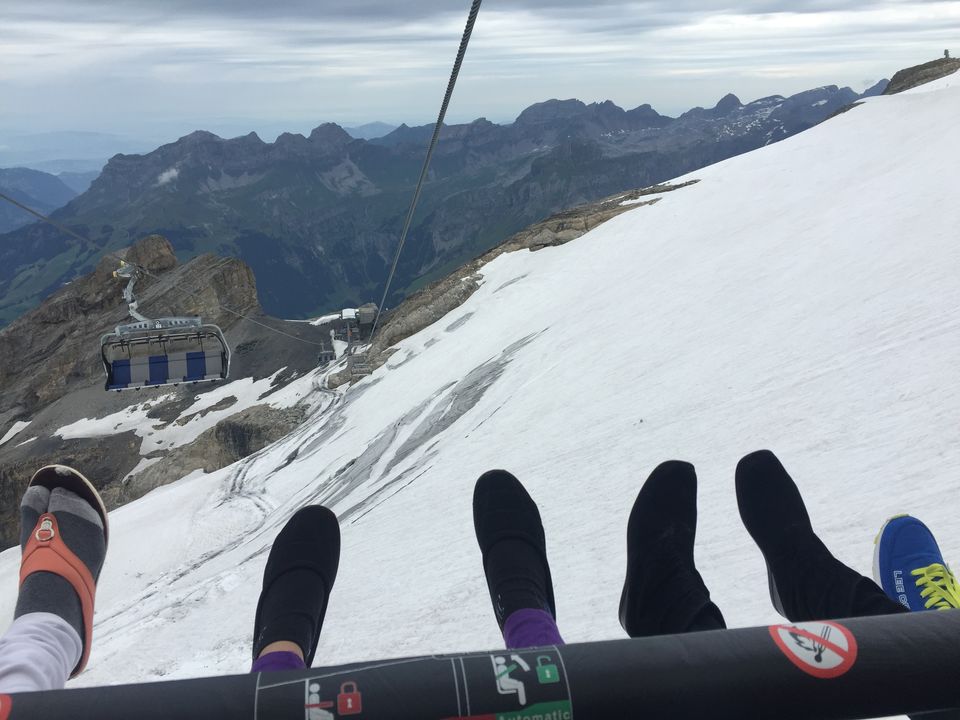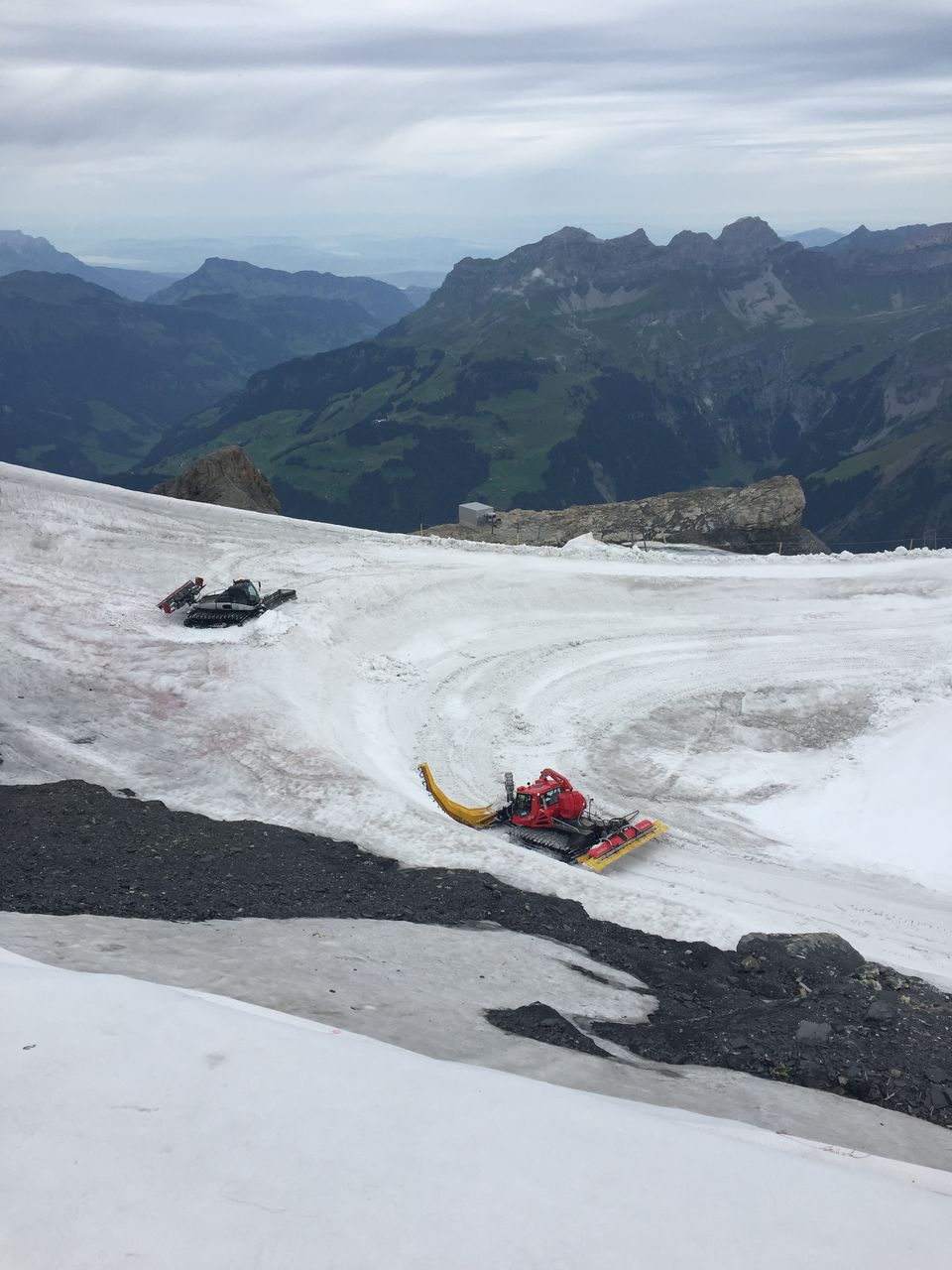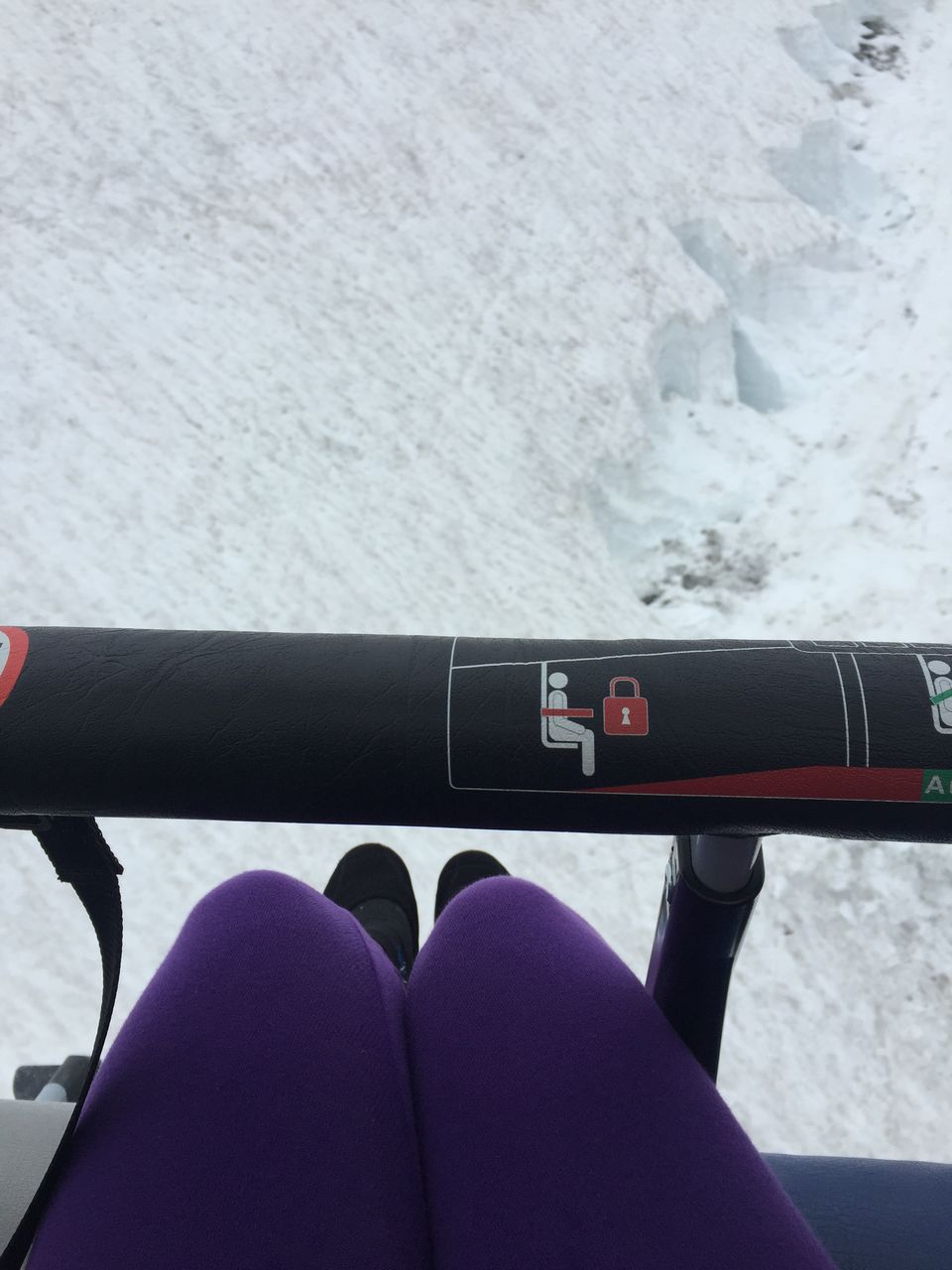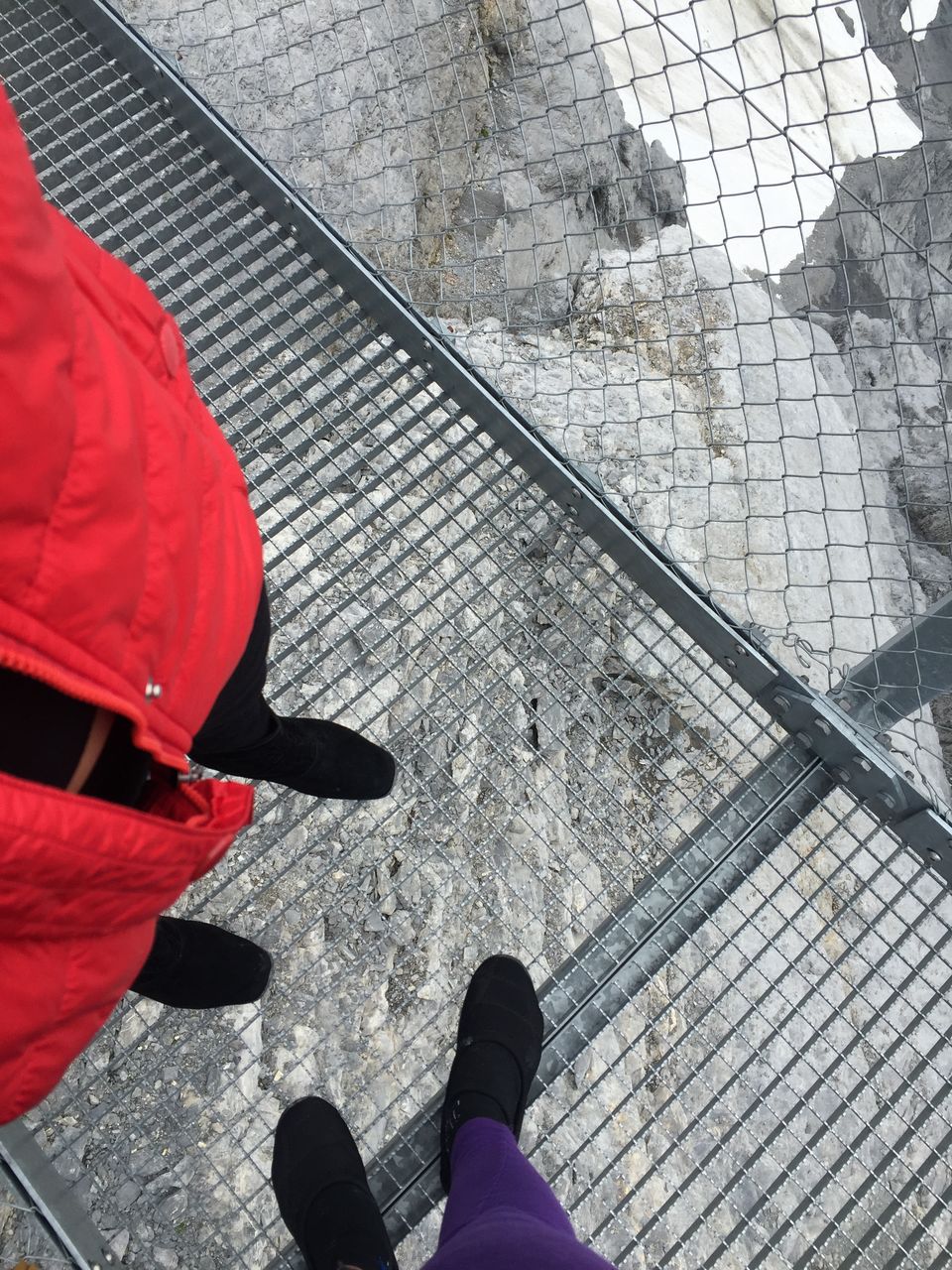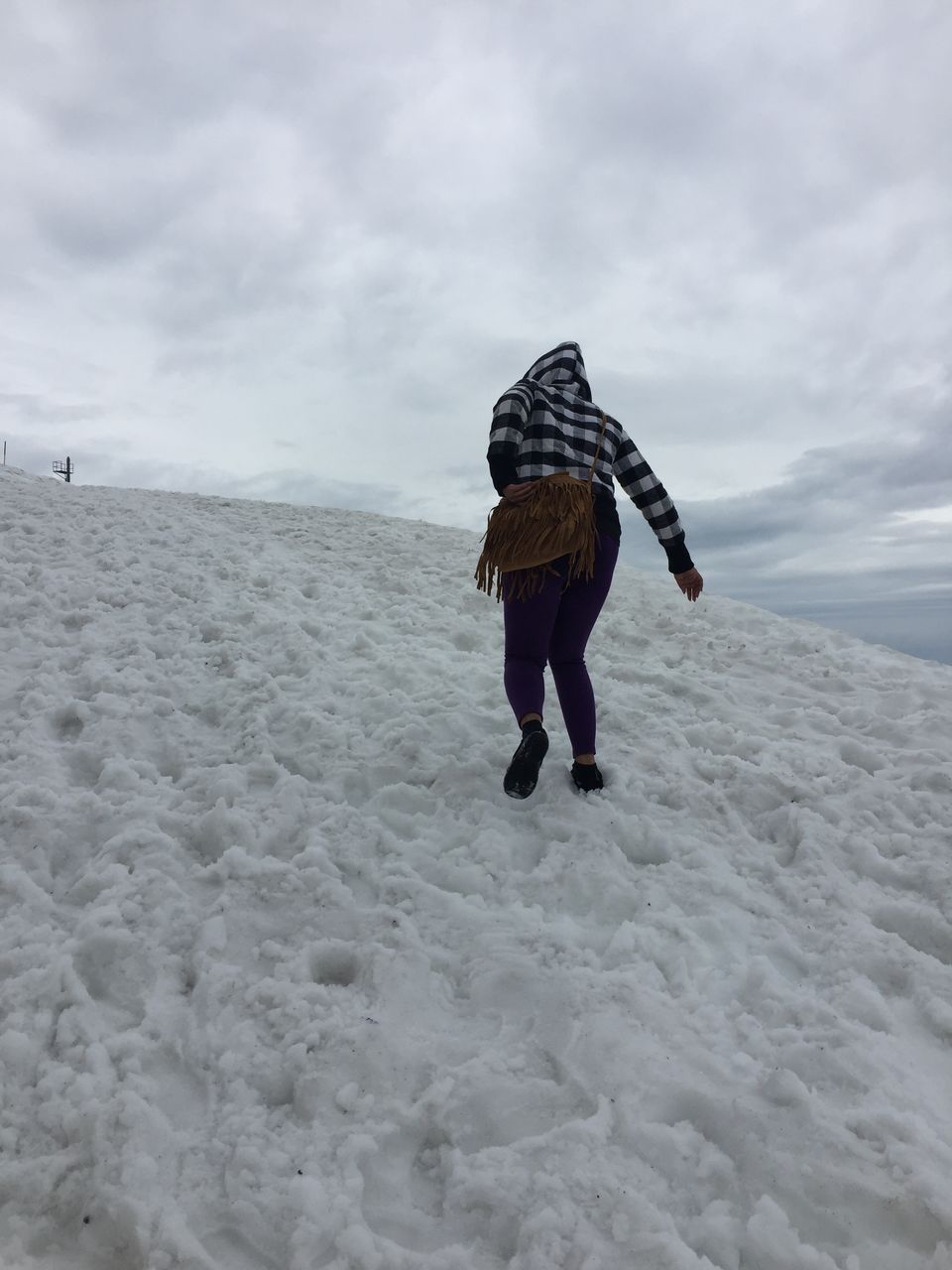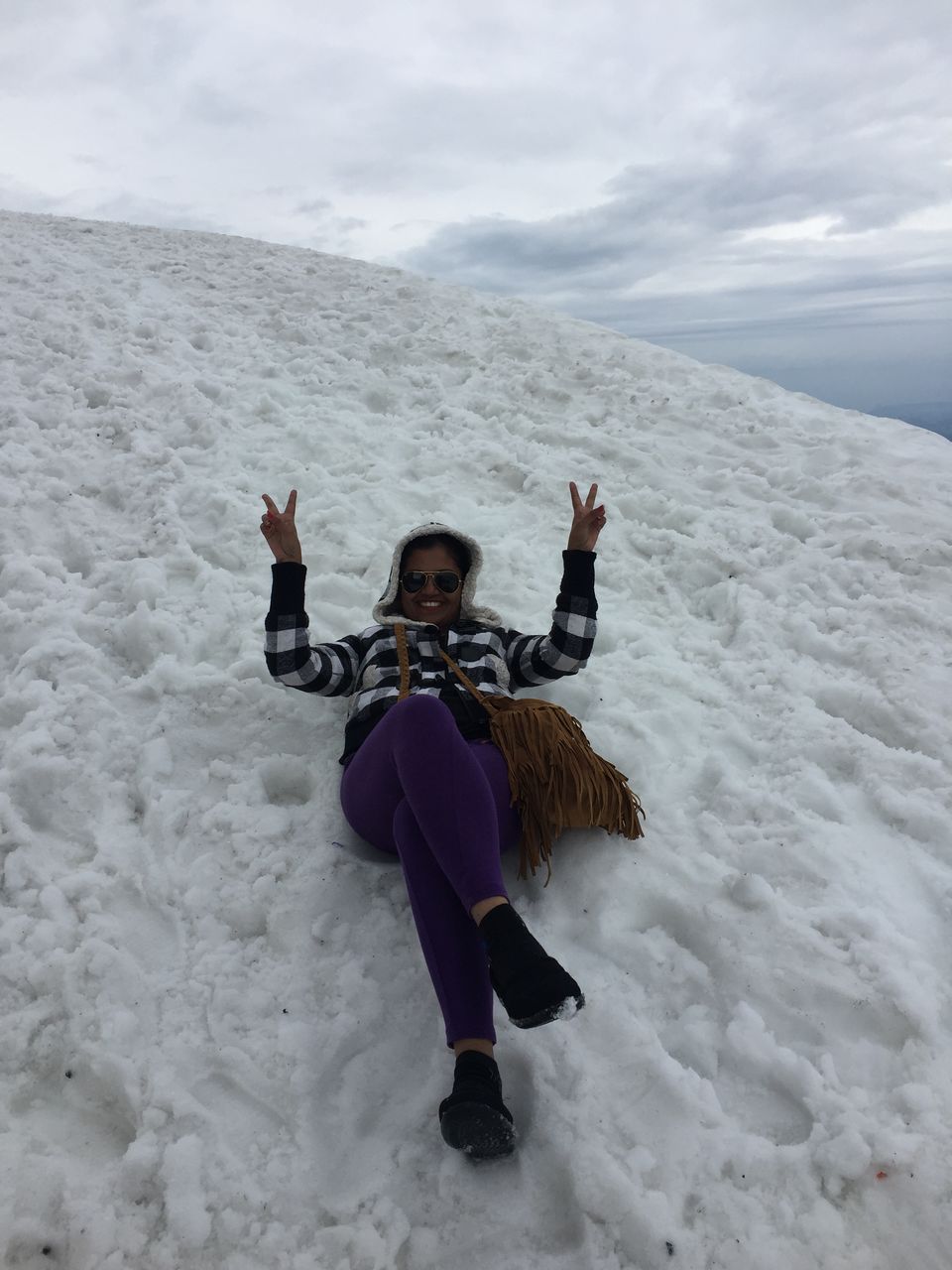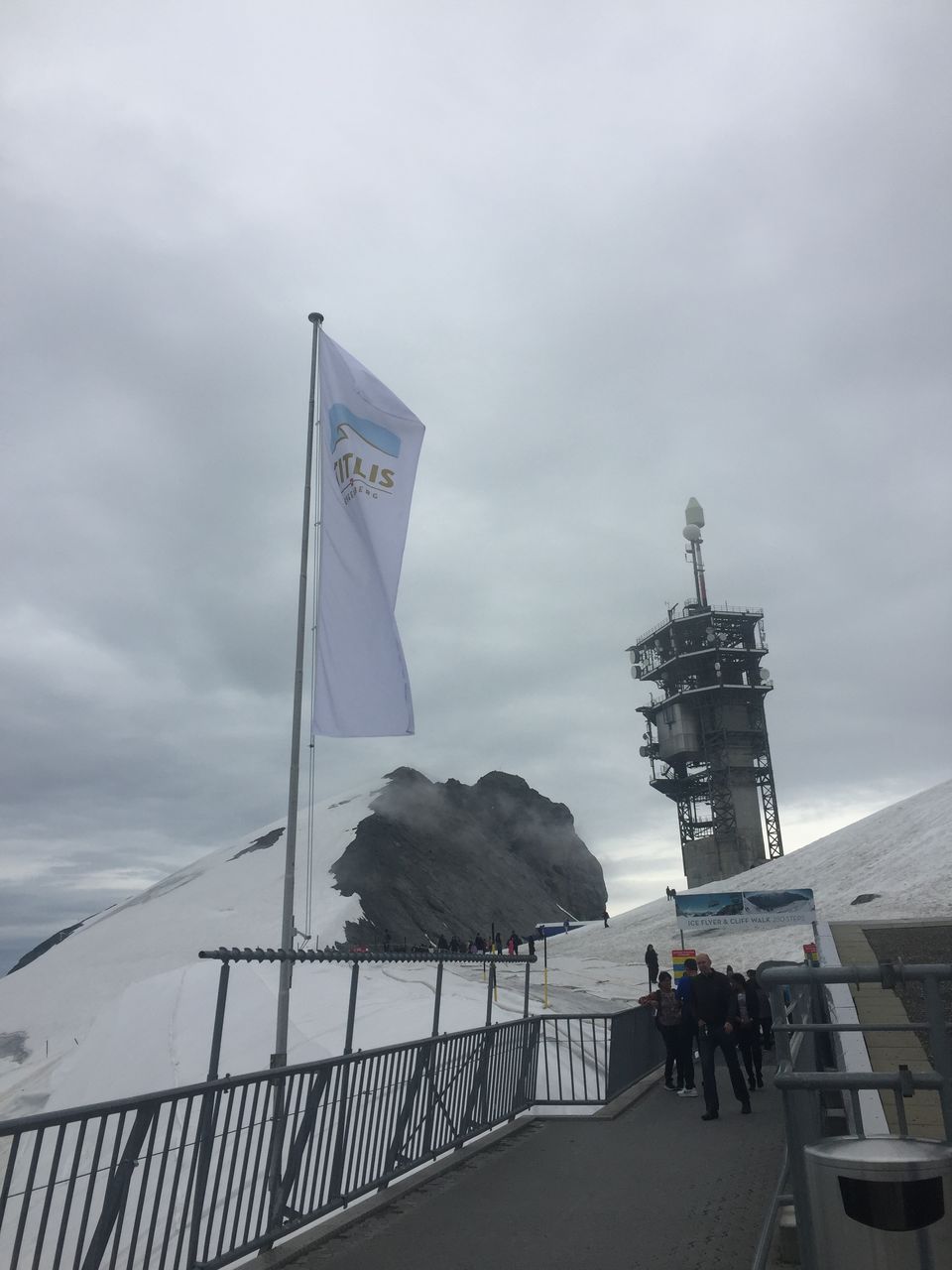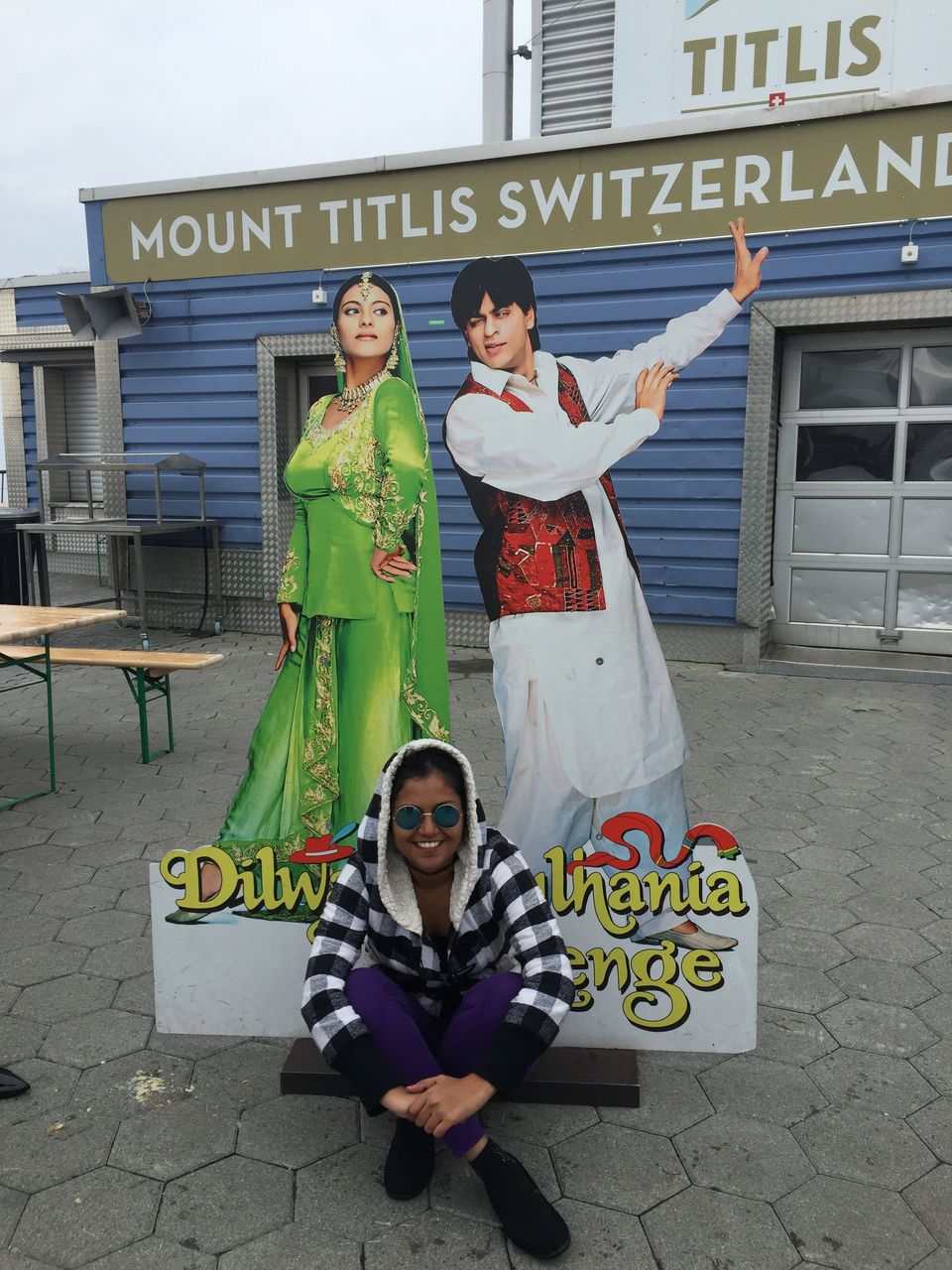 That's end of the #photosofsnow from Switzerland. I hope you all liked it!