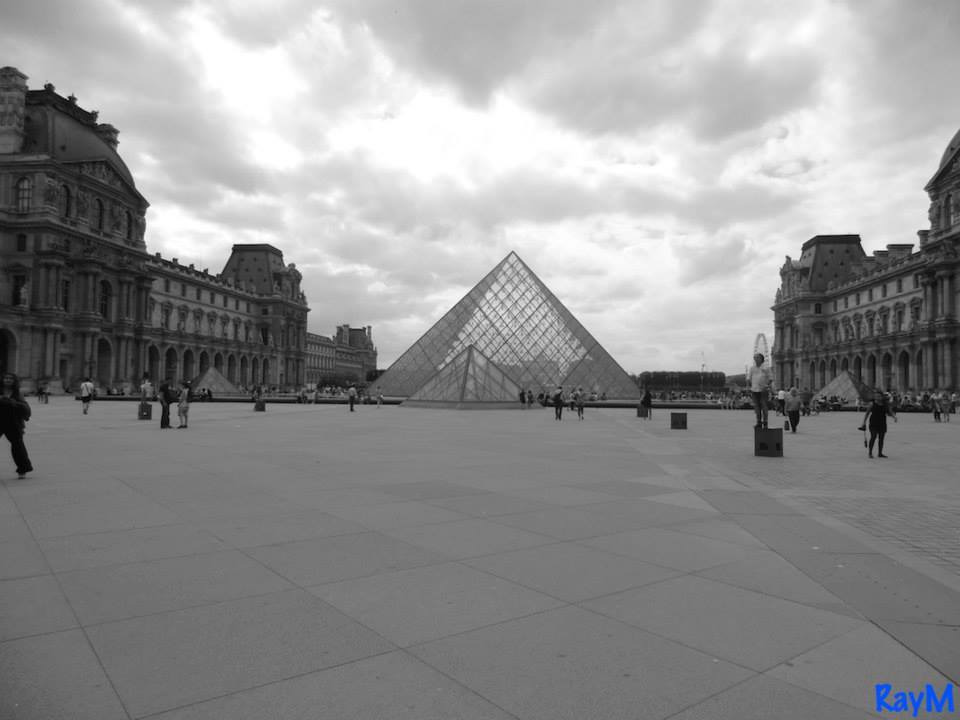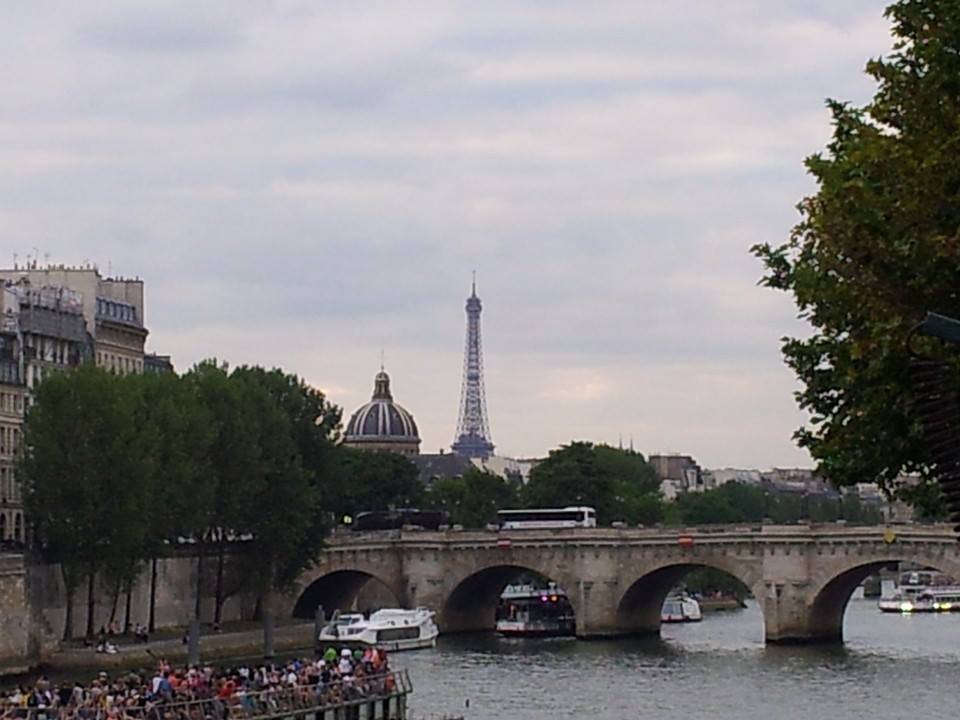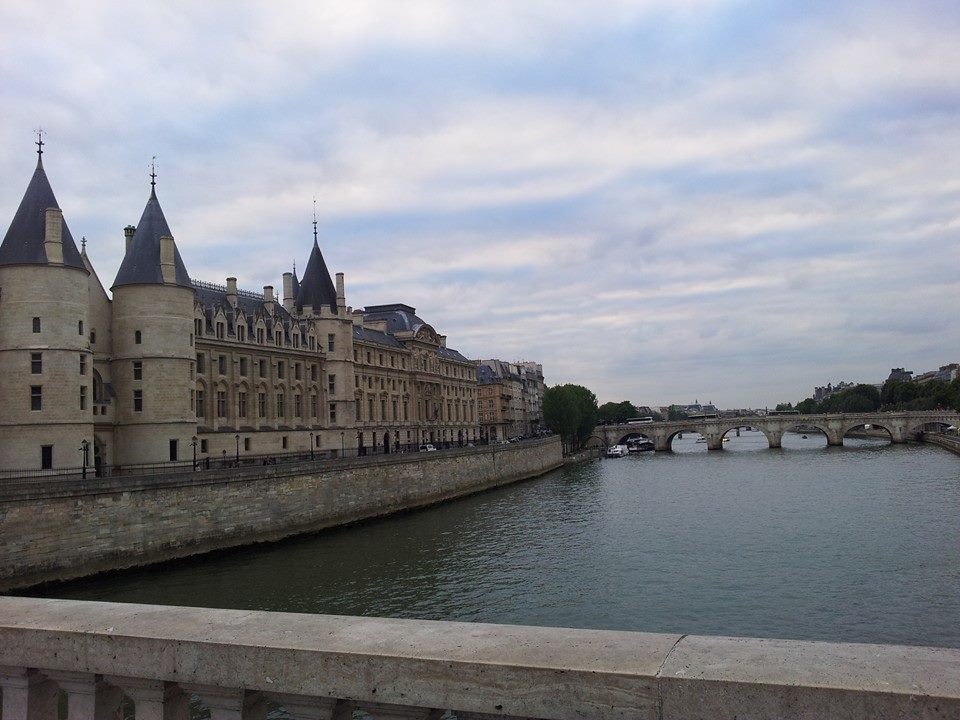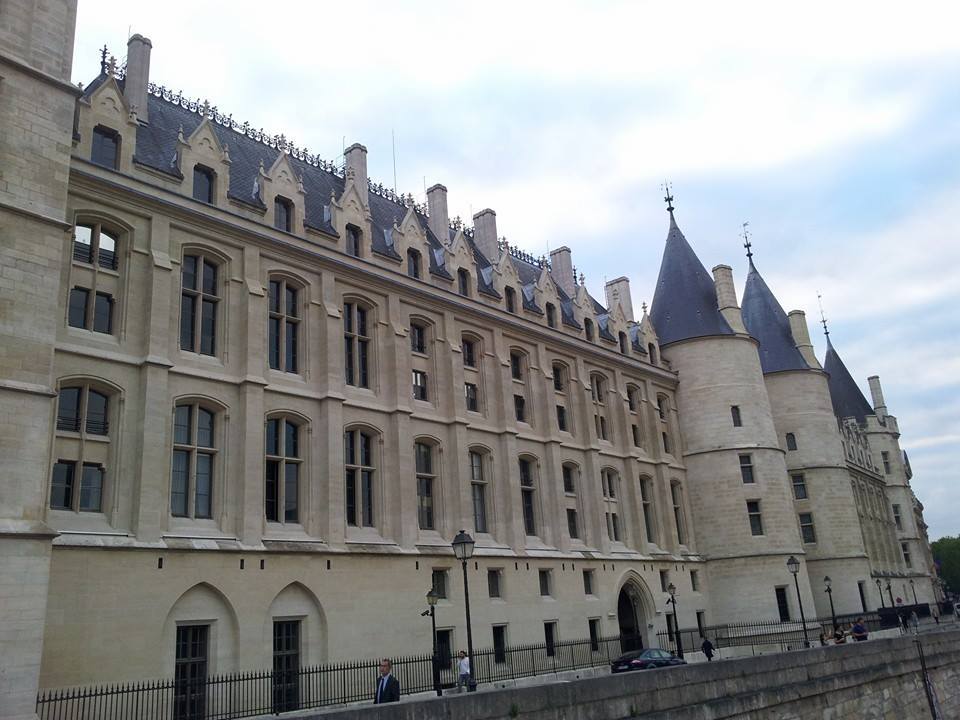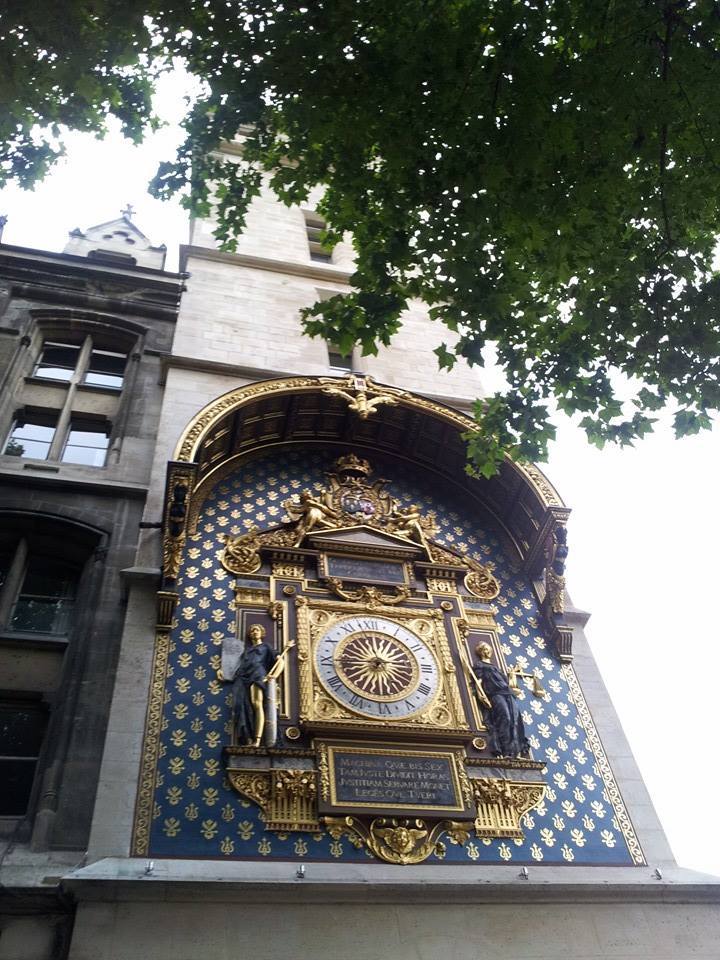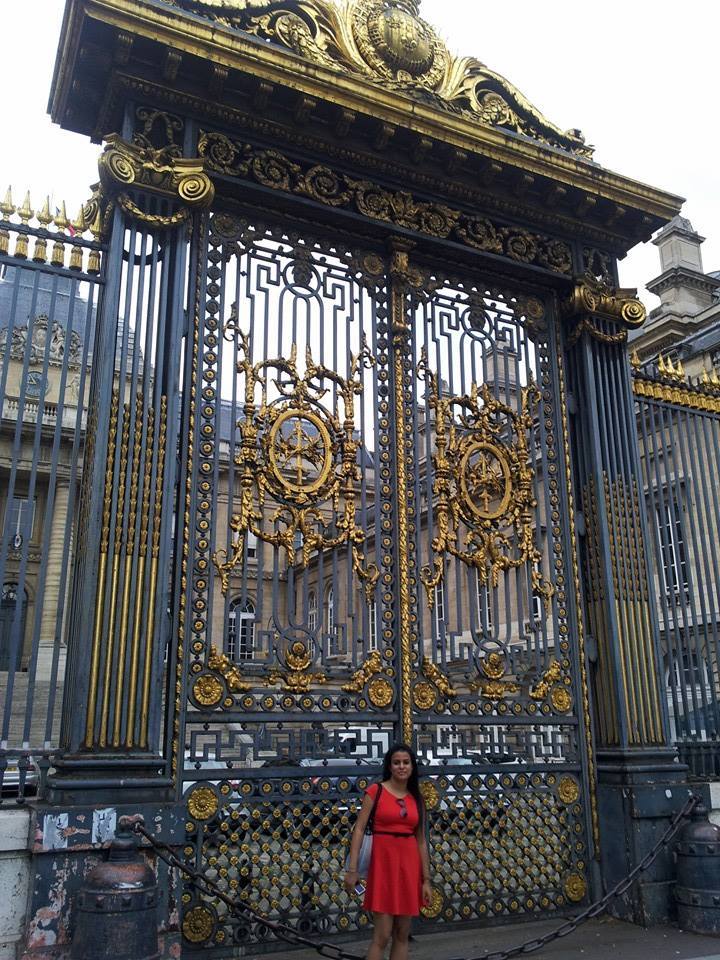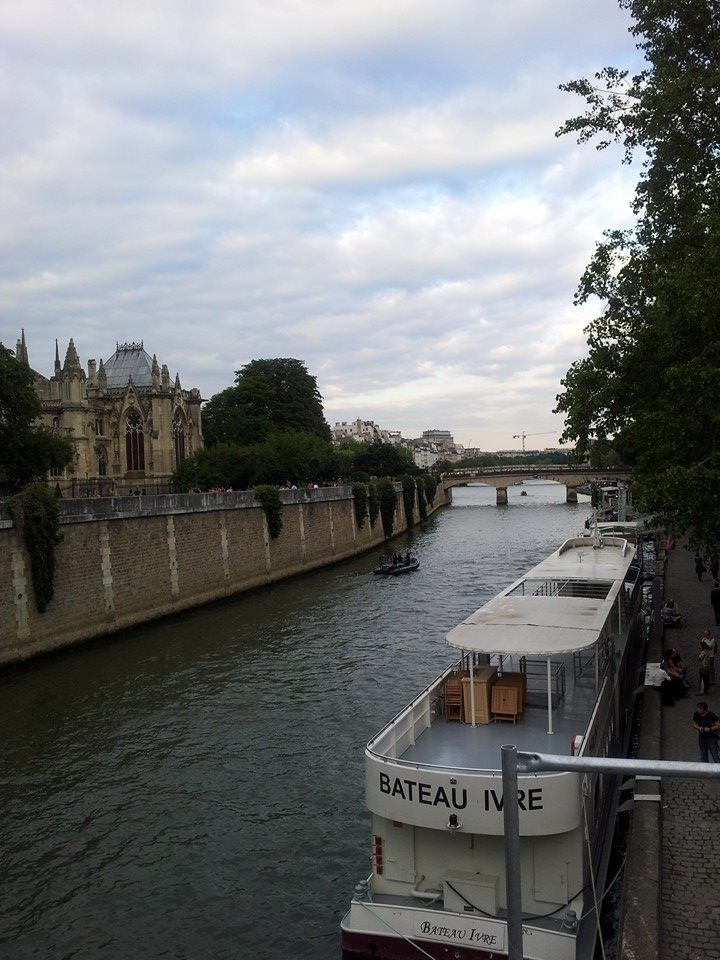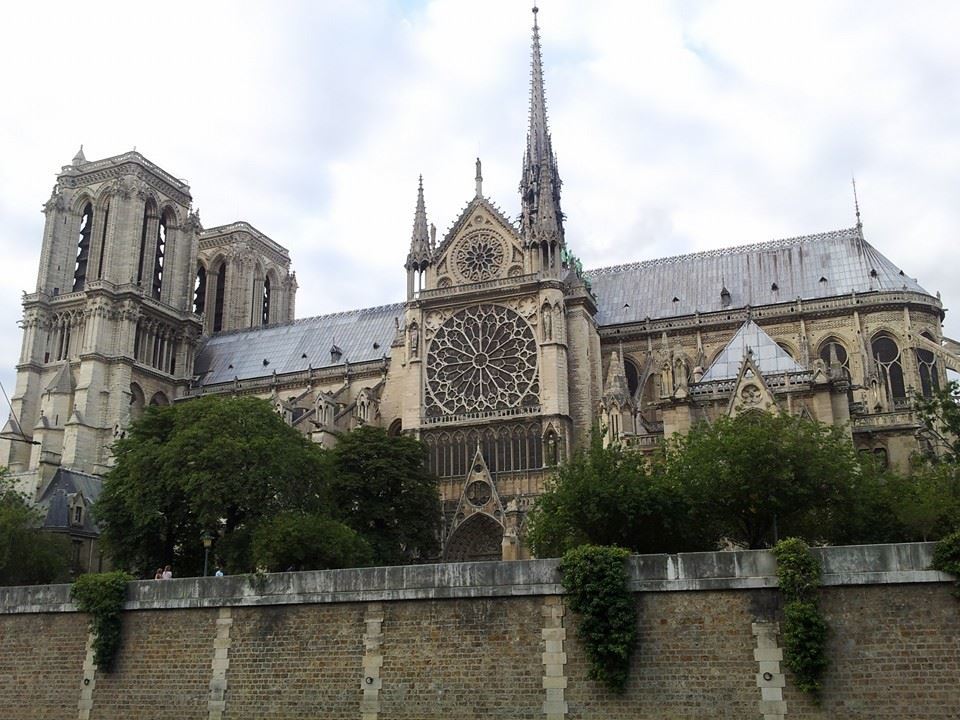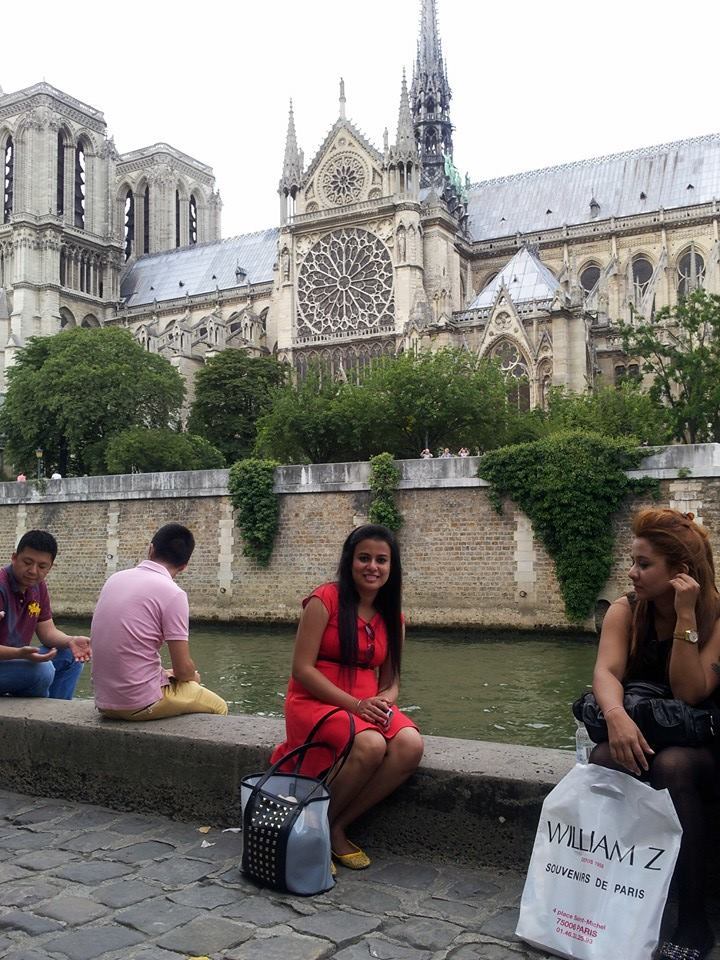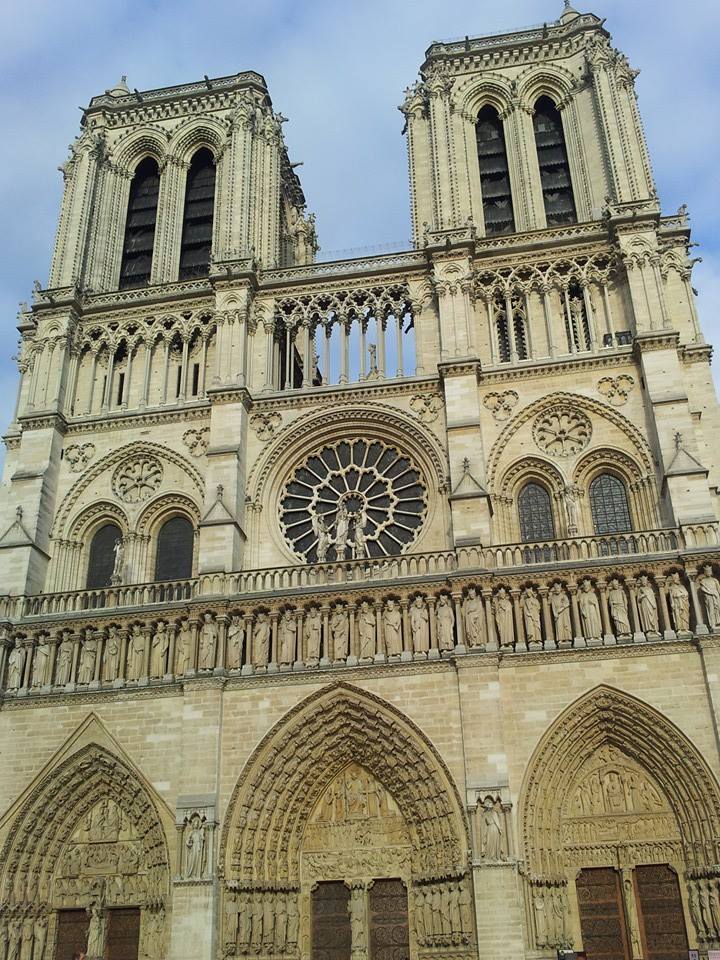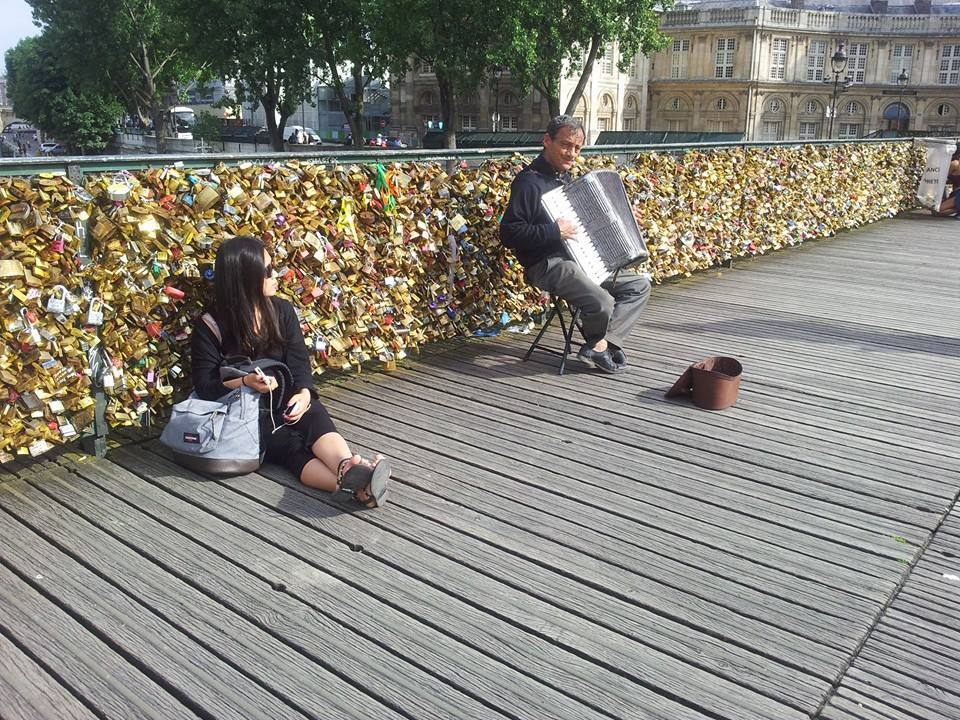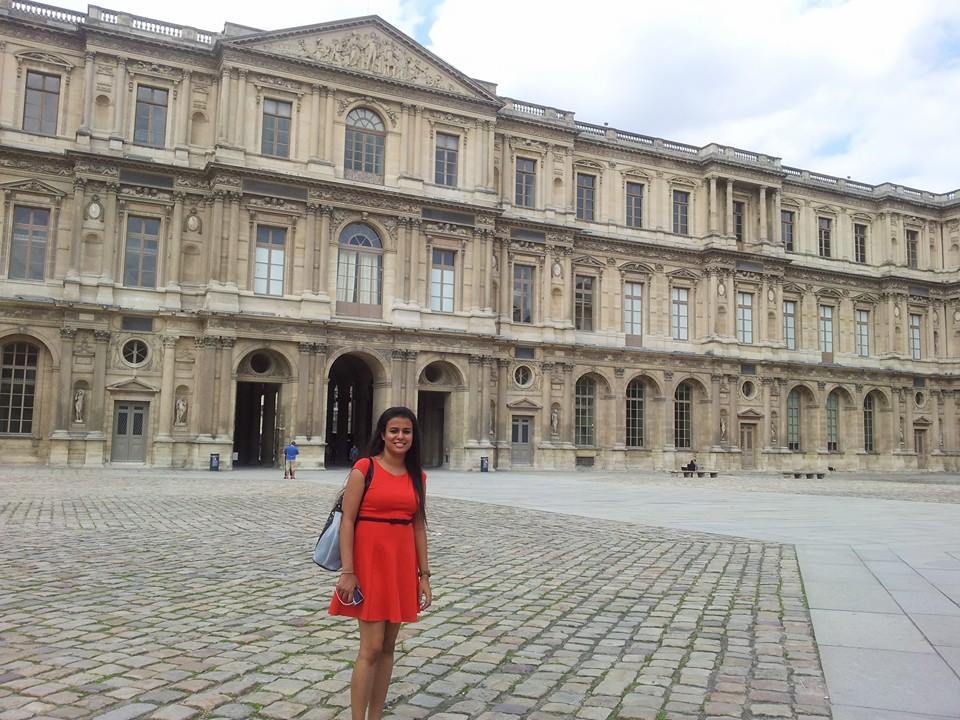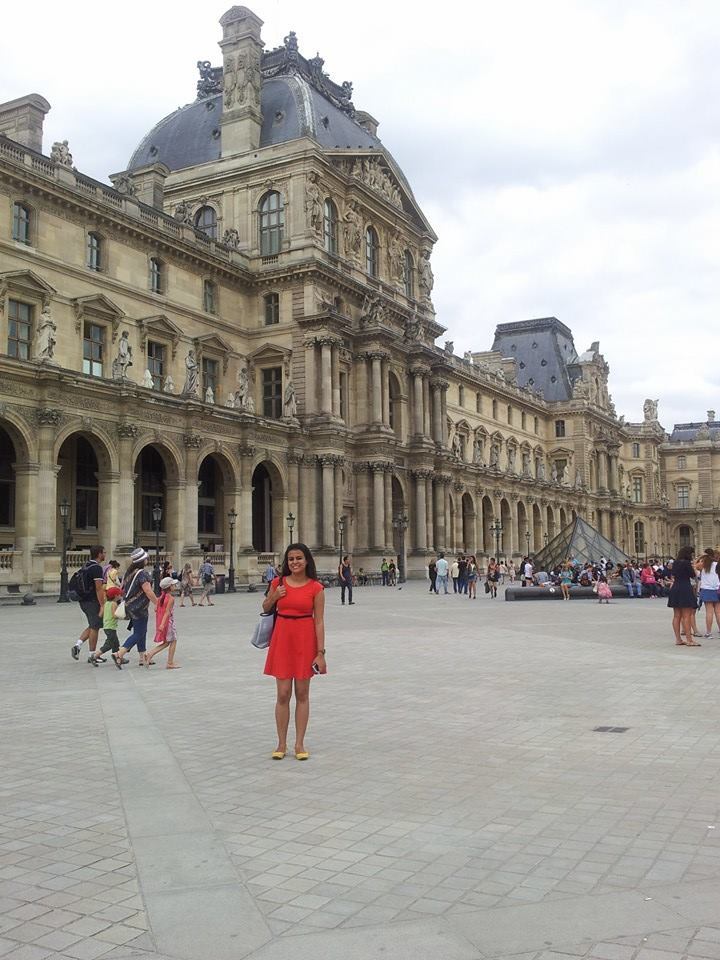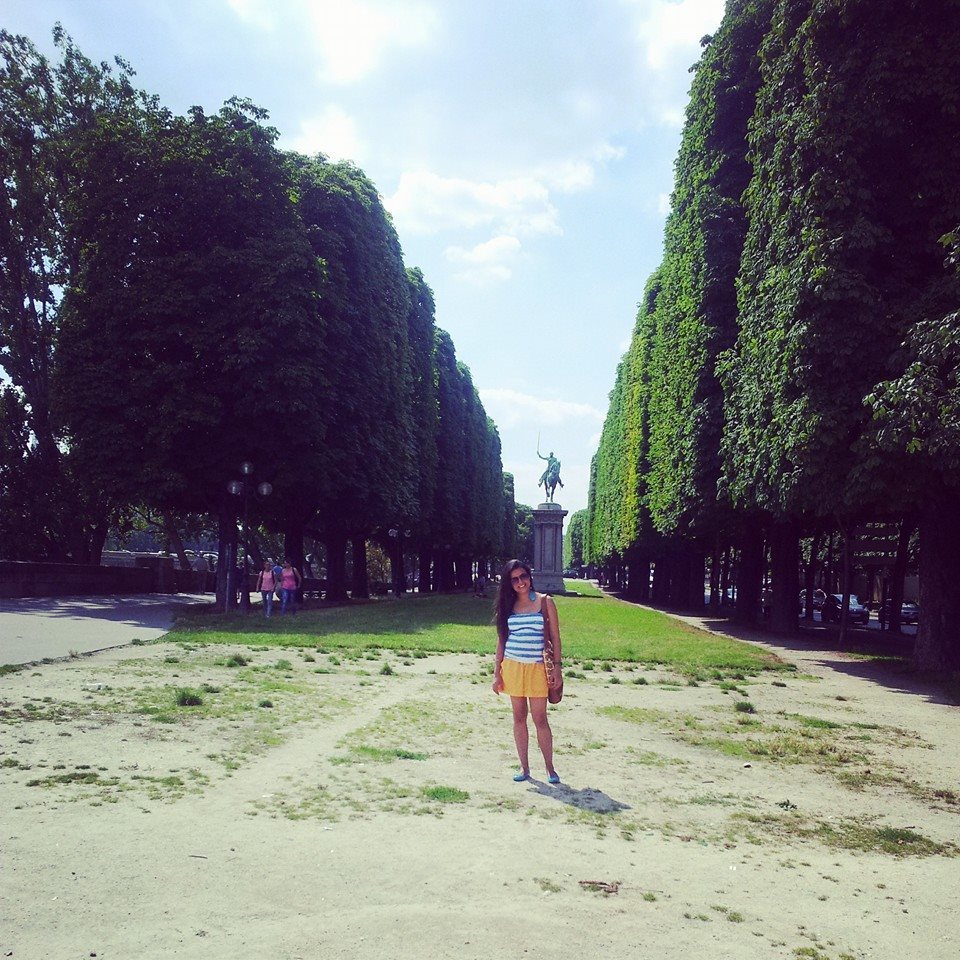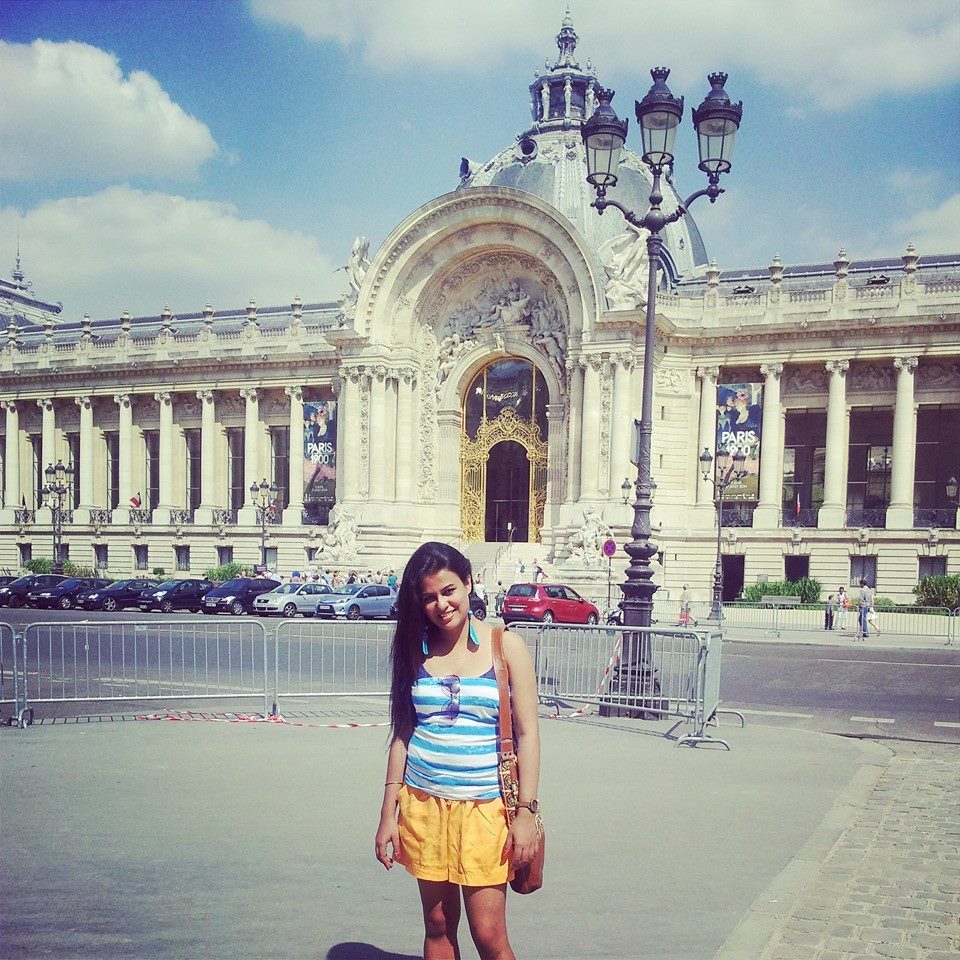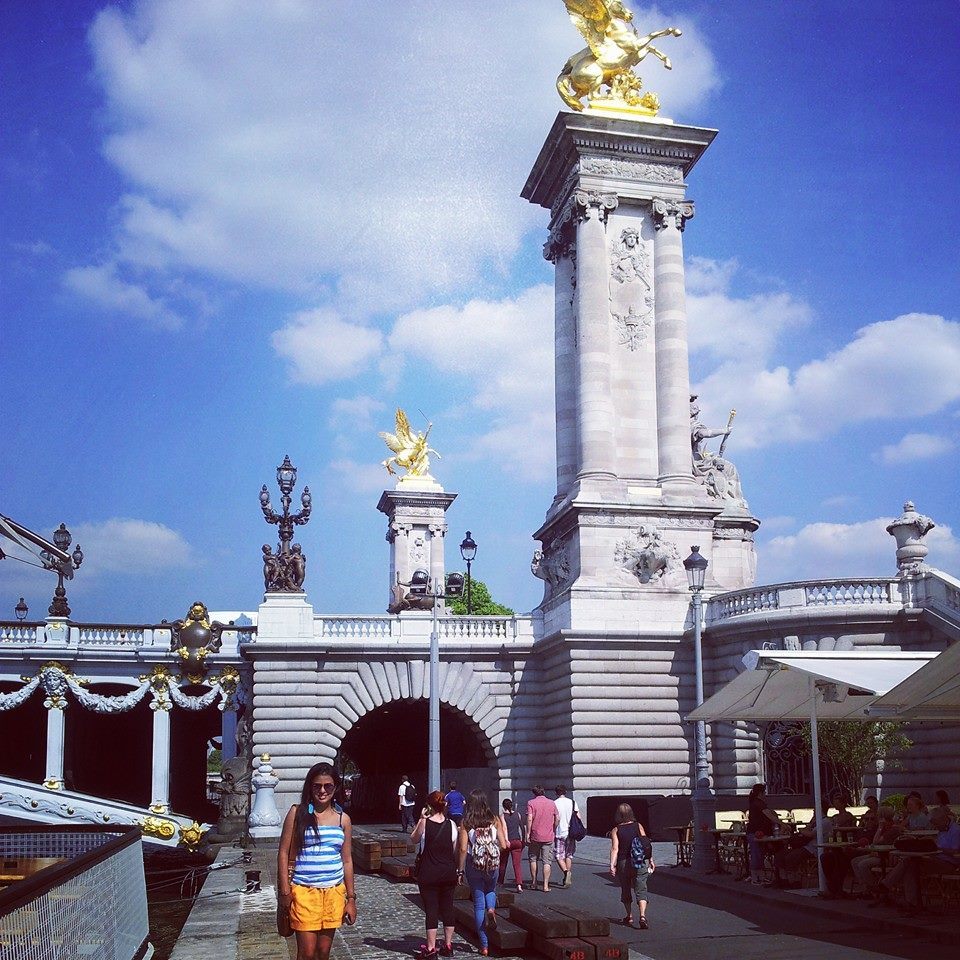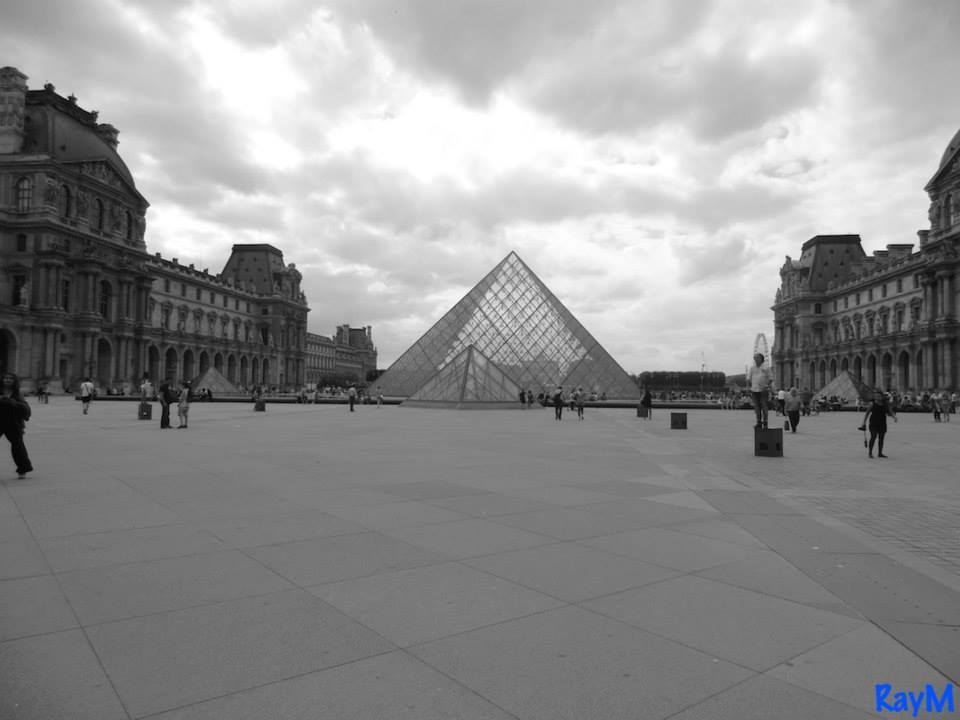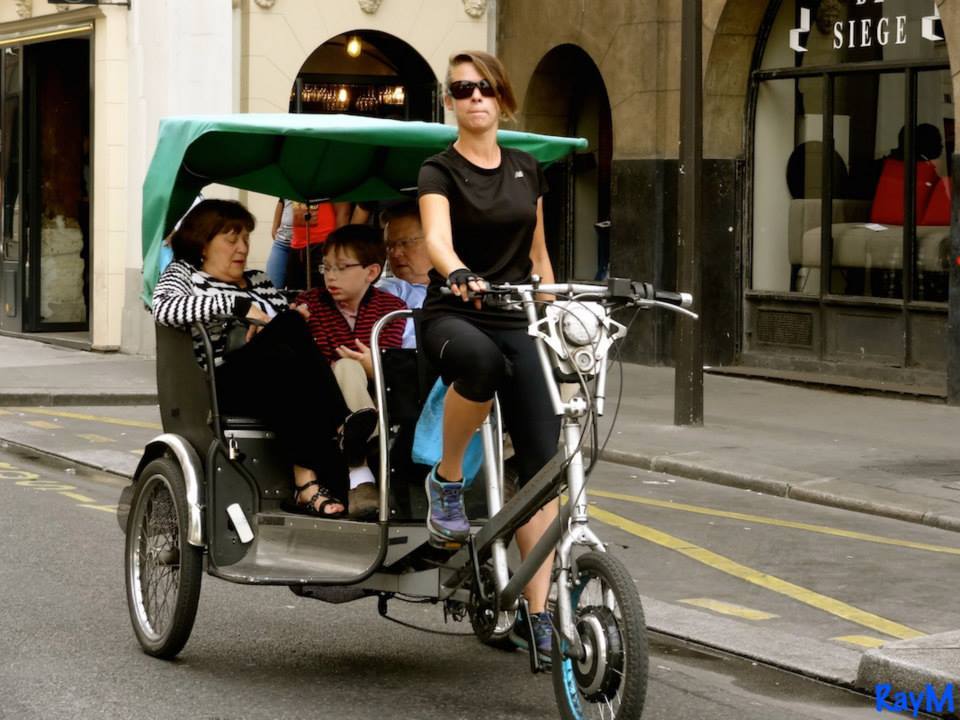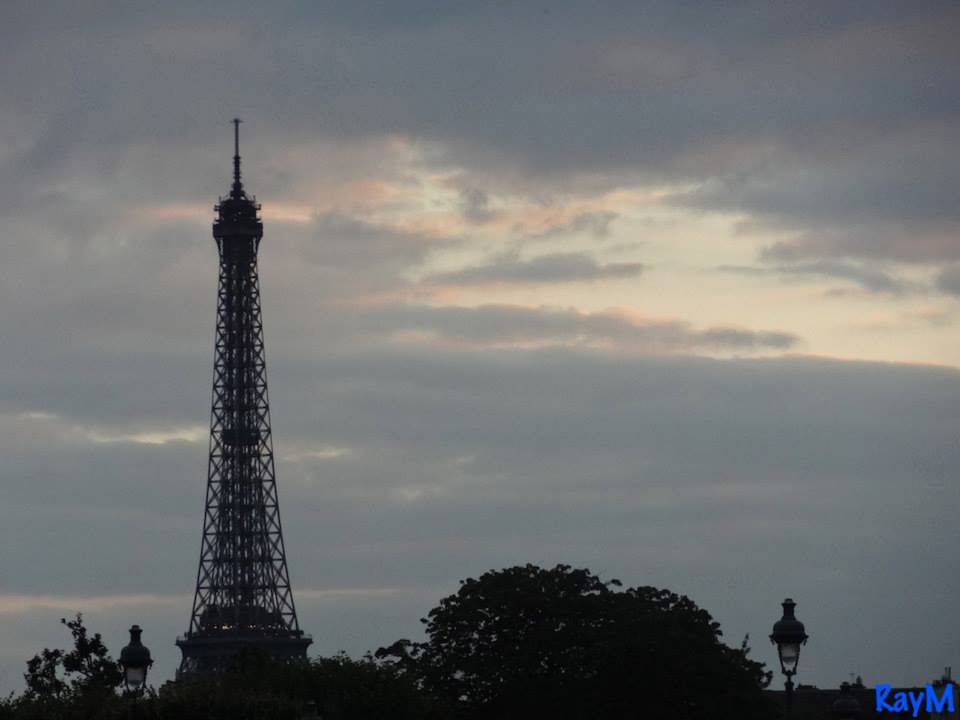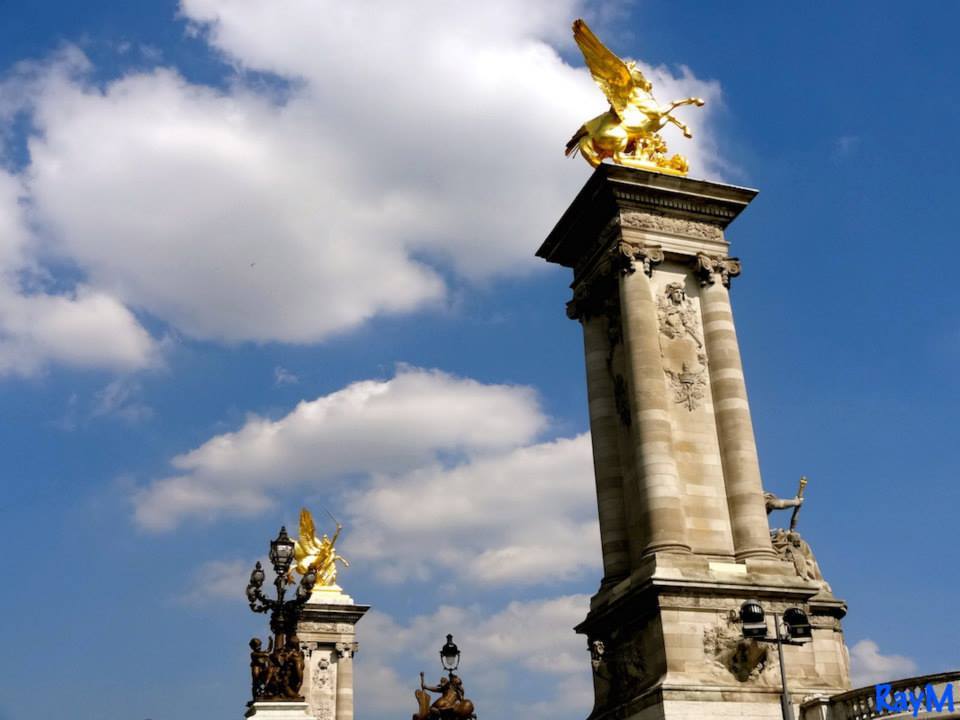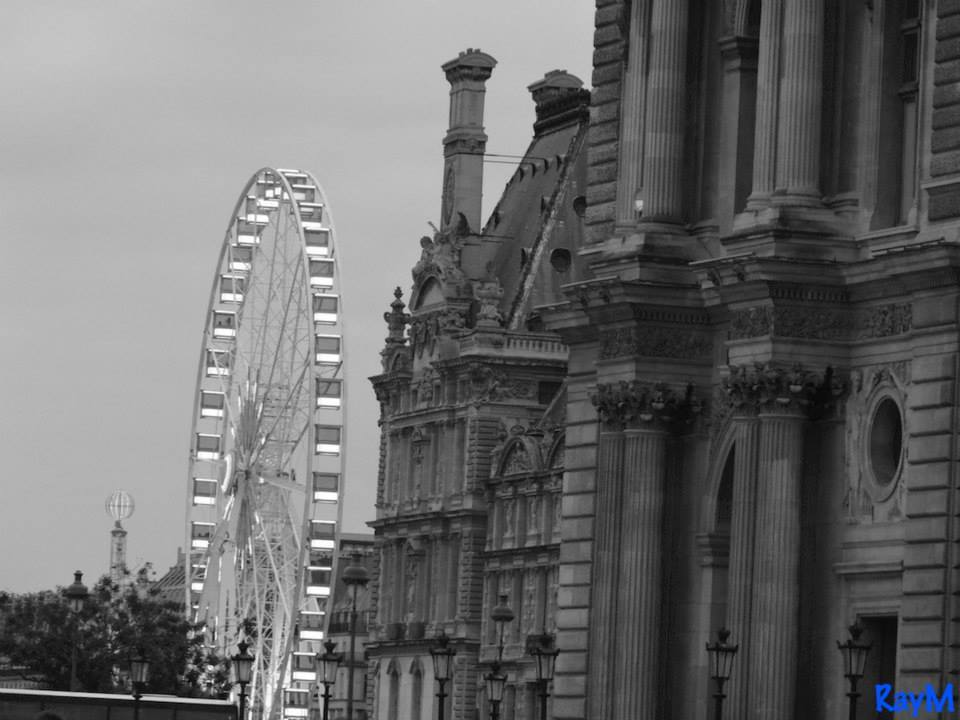 I haven't travelled the world but even then I would say that Paris is undoubtedly one of the most desirable tourist destinations and the most amazing place one can think of staying at. The city has so much to offer in terms of History, food, fashion, street life, road shows and monuments!
 Where to stay and how to go around in the city
We stayed in an AIR BNB apartment in Montreuil. It's near the tourism office as you come out of the subway station Croix de Chaveaux. When choosing an apartment in Paris make sure you choose one that's near to a subway station.
 We reached Paris from Netherlands by train. In the station you will find people if neon coats who guide tourists with maps.In every station of subway, you can find enquiry offices with maps where you can be guided about the subway routes. Also, the local people are very helpful.
The best way to move around in the city is through subway. If you are staying for even one day, get a public transport pass. It cost us 24E for 3 days. With this pass in hand you can use any number of public transports (bus, subway etc) for  any number of times.