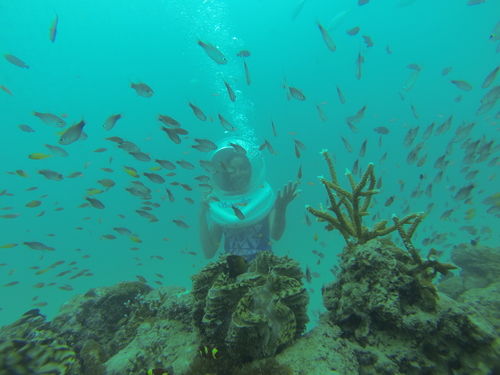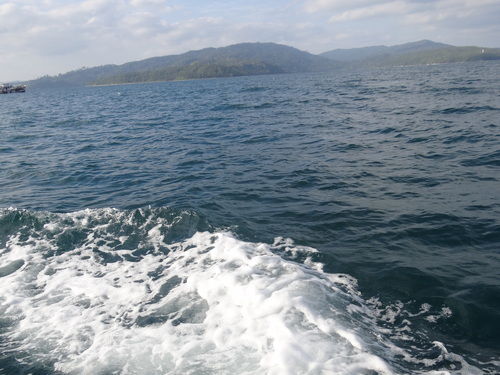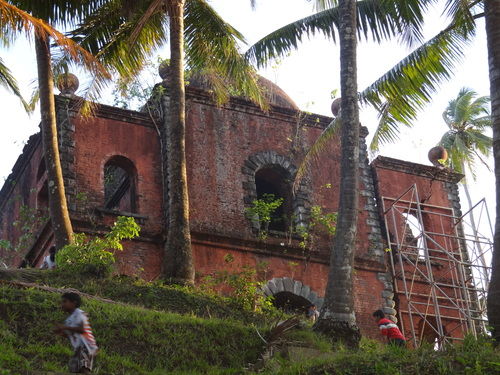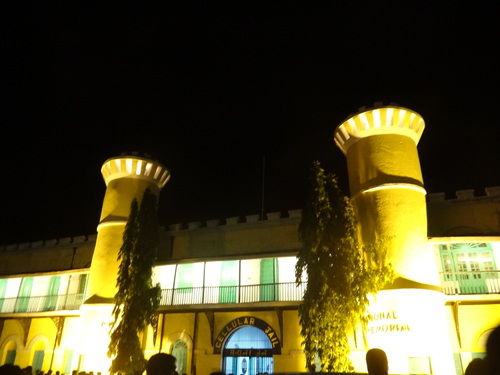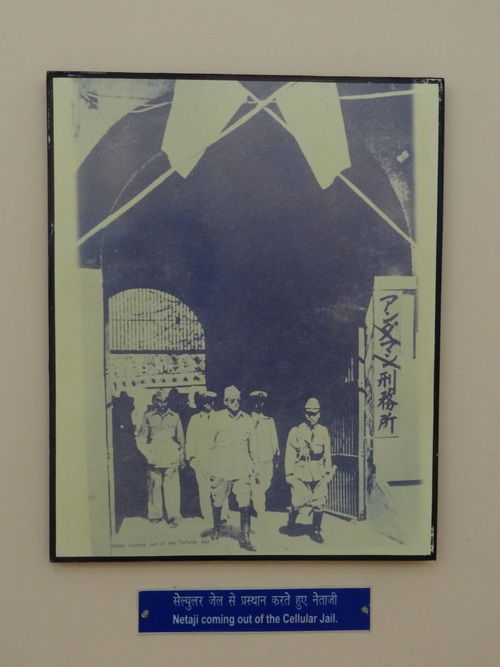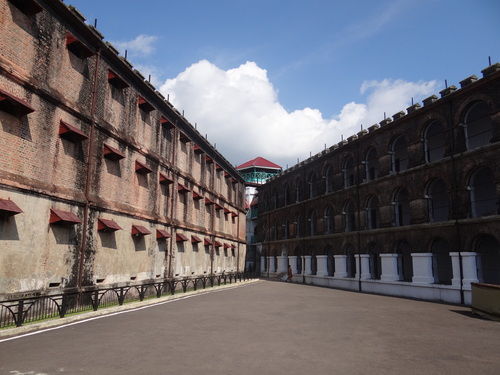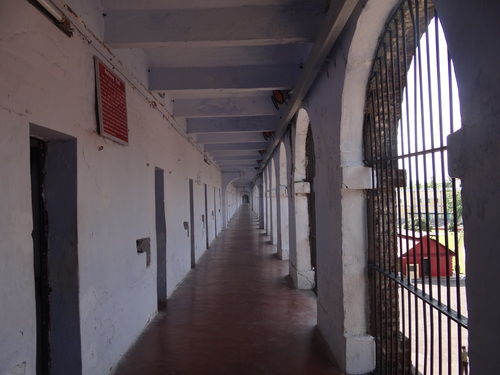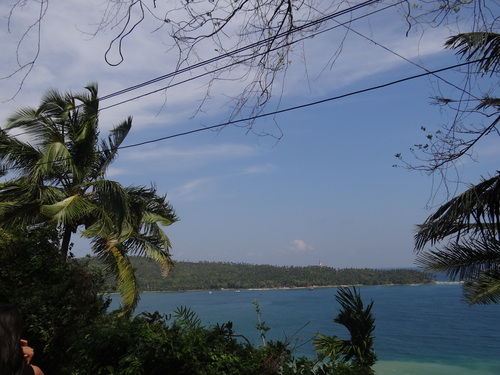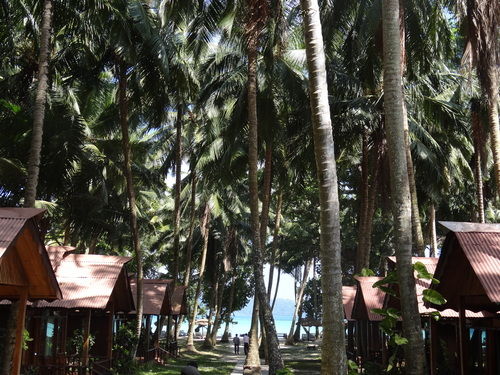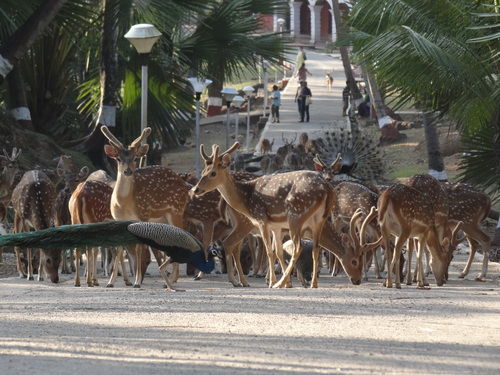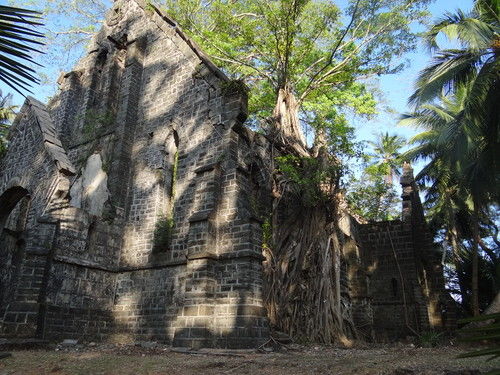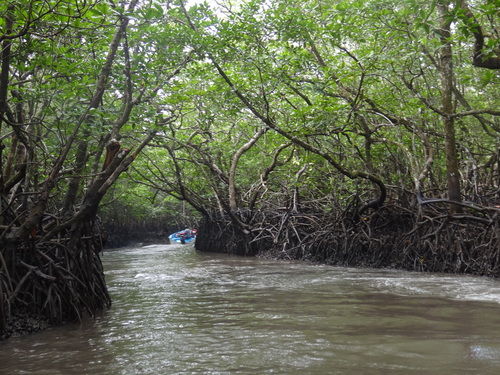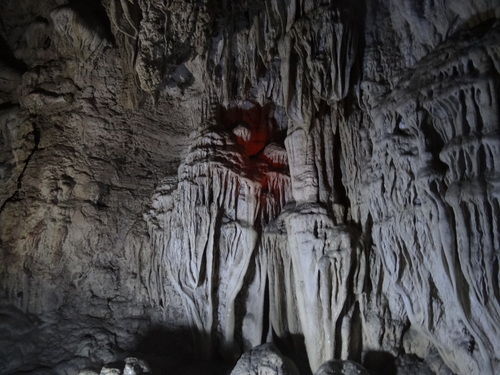 Say hello to clear skies, say hello to crystal clean waters, say hello to the lovely and amazing Andaman Islands. It's part of India and we should be so lucky about this fact because not only is the place so gorgeous but the people are just so affable.
If you want to move away from the hustle bustle of the city life, Andaman is the place to head to. Andaman islands are a cluster of islands.  This time around I want to present to you the ways to get to Andaman,activities that you could do there and of course give you a glimpse of the beautiful place. One thing to note here is there is time difference [though they're at IST]. By 4pm in the evening, it feels as if it's already 7.30 PM IST. Majority of the shops close by 5 PM.
Ways to get to Andaman :
By Air : All flights pit stop at Chennai and then head towards Andaman. From Chennai, it's a matter of 2 hours to get to Port Blair. That's where the airport is.
By Ship: Takes 50-60 hours. Anyone willing to travel via ship can find details here
http://www.andamantourism.in/andamans-getting-there-india.html
Suggested itinerary present here for a 6 day trip :
Day 1 : Arrive at Port Blair. Head to Viper Island in the afternoon. You can visit Corbyn's Cove as well. Water activities are present here. Mainly Jet skiing and speed boat ride. Light and sound at Cellular Jail in the evening. This is not to be missed. 5:30 pm – 6:30 pm (Hindi) and 6:45 pm – 7:45 pm (English). Closed on Monday and on public holidays.
Day 2 : Head to Havelock Island via ferry. Takes about 2.5 hours. Visit Radhanagar Beach.
Day 3 : Visit Elephanta Beach. Can go in private boat. It's about 30-45 mins from Havelock. You can get to do scuba diving, jet skiing, banana boat ride, glass bottom boat ride, snorkelling. This is for half a day. Second half of the day, head back to Port Blair.
Day 4 : Visit the Cellular Jail and take a tour of the museum. Post this, head to Mt.Harriet. There is a 2.5 km Jungle trek there. It's fun if you're in a group.
Day 5 : Head to North Bay where you can find amazing coral reefs. You can do a sea walk or scuba diving. It's a National Geographic Channel Dive Site. Second half of the day, visit Ross Island.
Day 6 : You can visit Baratang Island.Permit is a must to get to Baratang. You will get to see Mangroves, limestone caves and a mud volcano.
Best time to visit :
November-February. Since Andaman is closer to the equator, it would be super sunny. So going in winter makes things easier.
That's about it for this week. I had super fun visiting Andaman and writing this blog refreshed my memories about this place. Take care you guys !