I stay at Delhi and Jaipur is approx 280 Km's from Delhi. Being a vivid travel lover one fine day I started my journey to explore this pink city.
Though its an old trip I am sharing, but the memories are still fresh.
Bike was serviced and tank was full, and I started this trip one fine day, early morning. Just in few breaks, i was able to reach comfortably in just few hours. Instead f resting at any place, I decided to roam the city same day.
Let me show you through pictures, what I have seen there.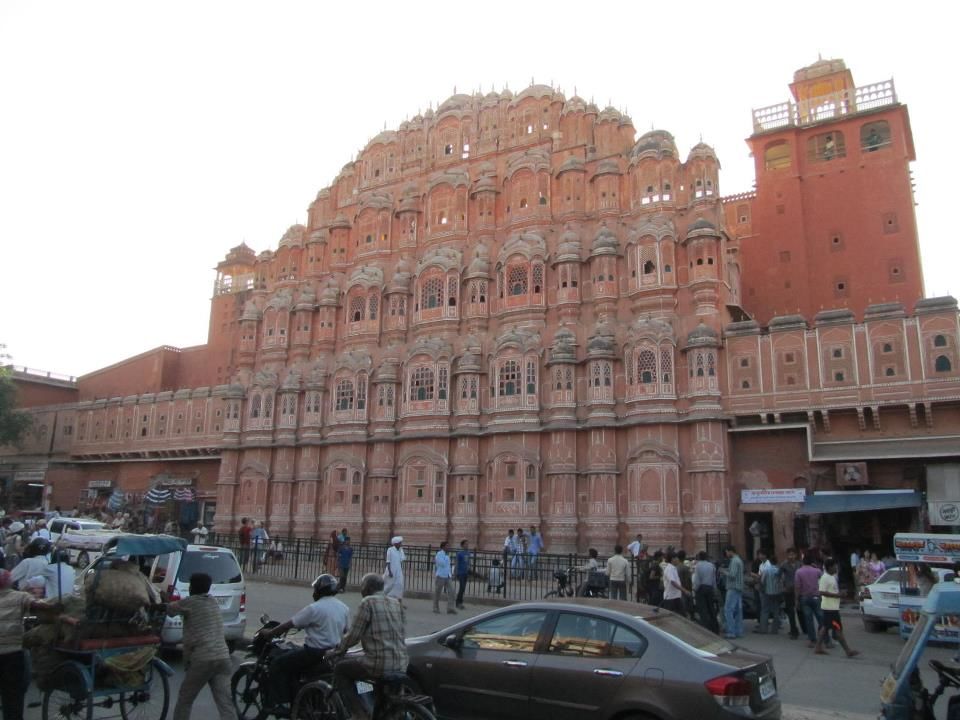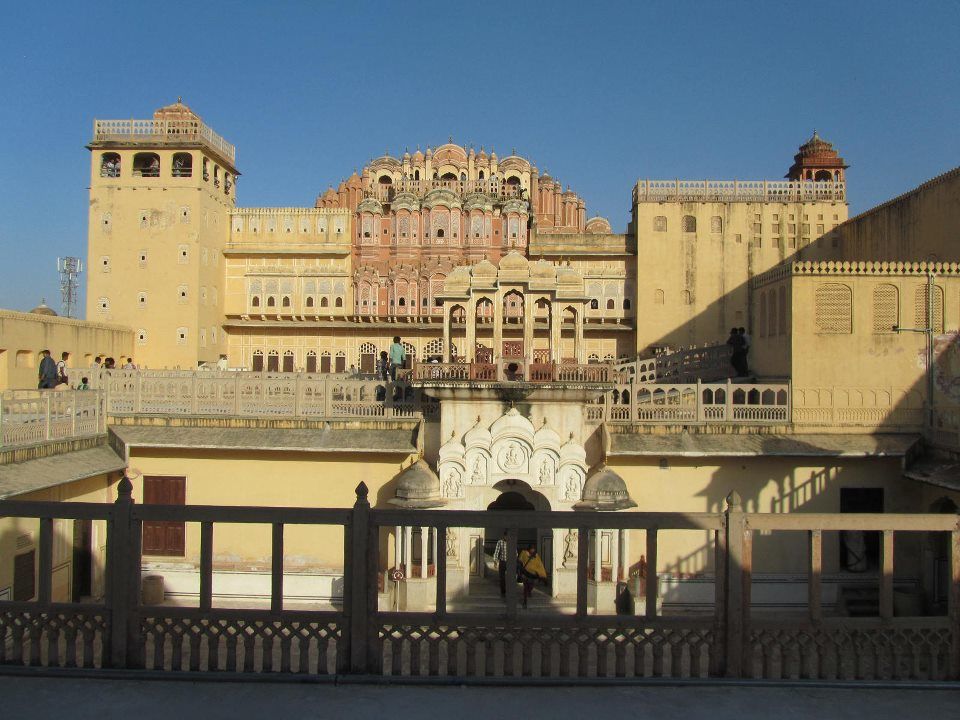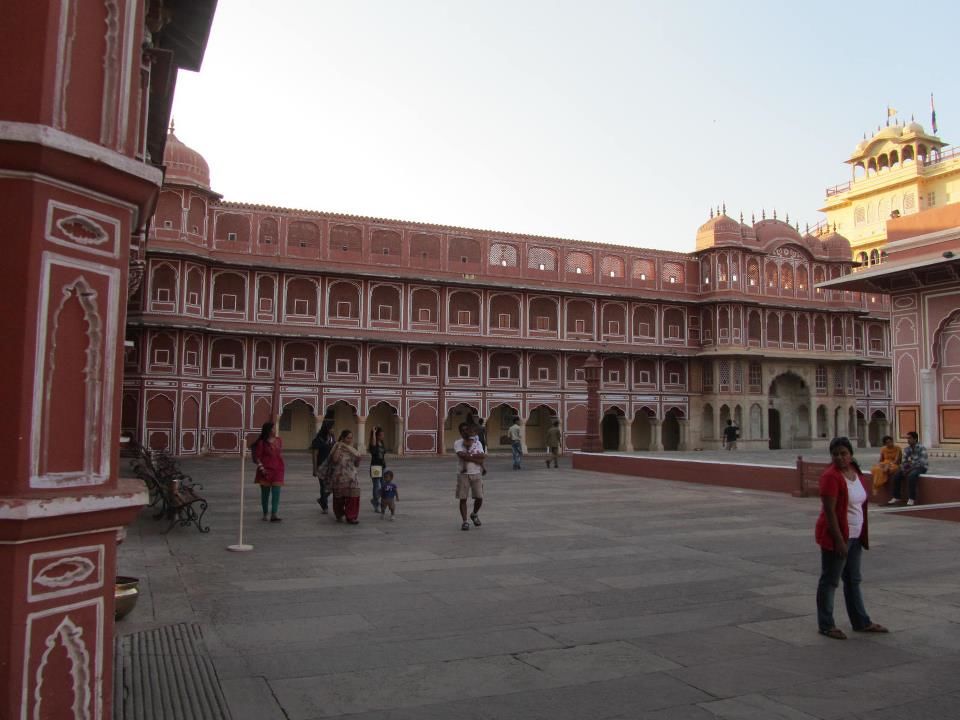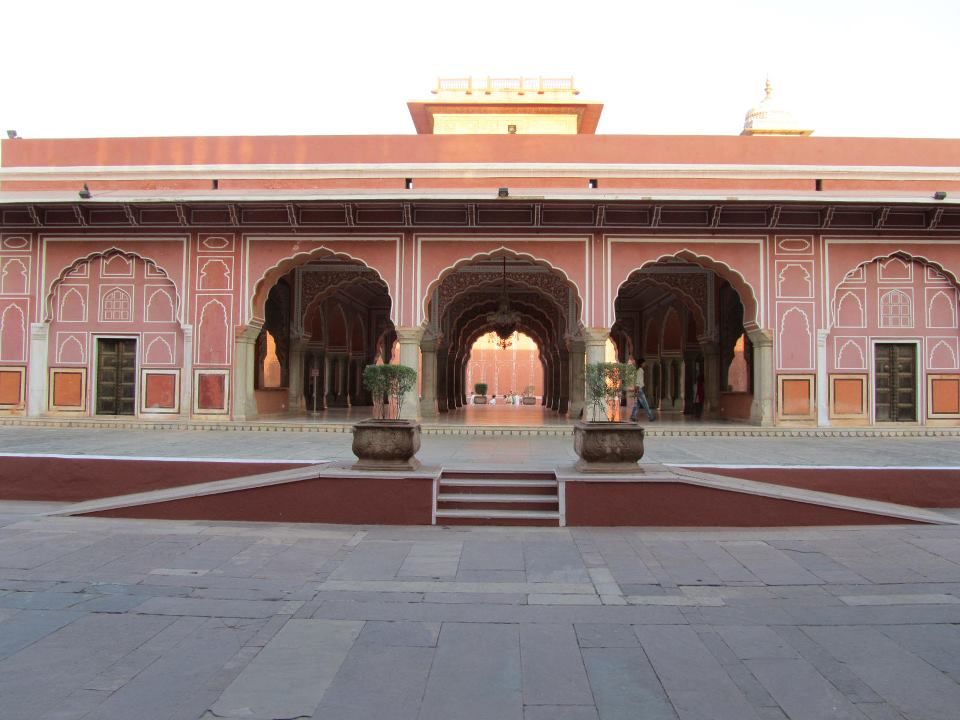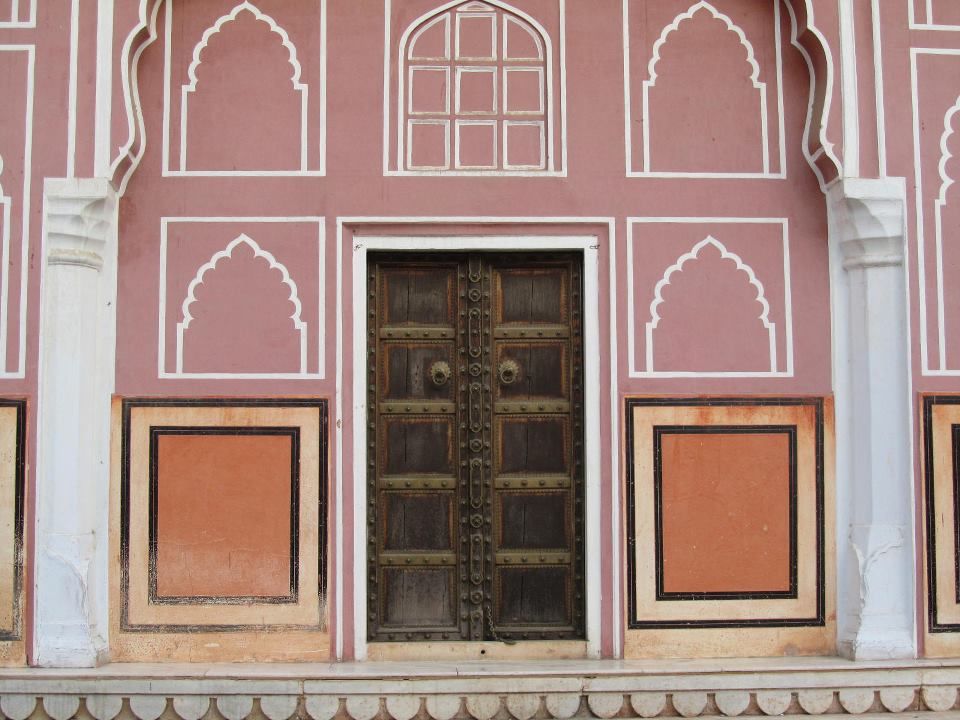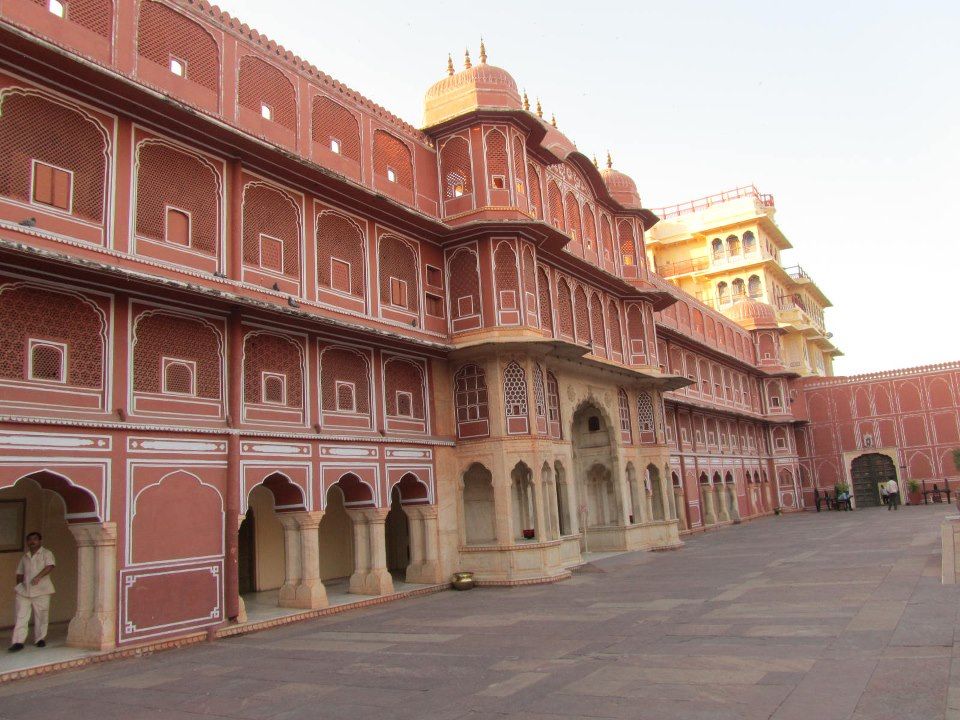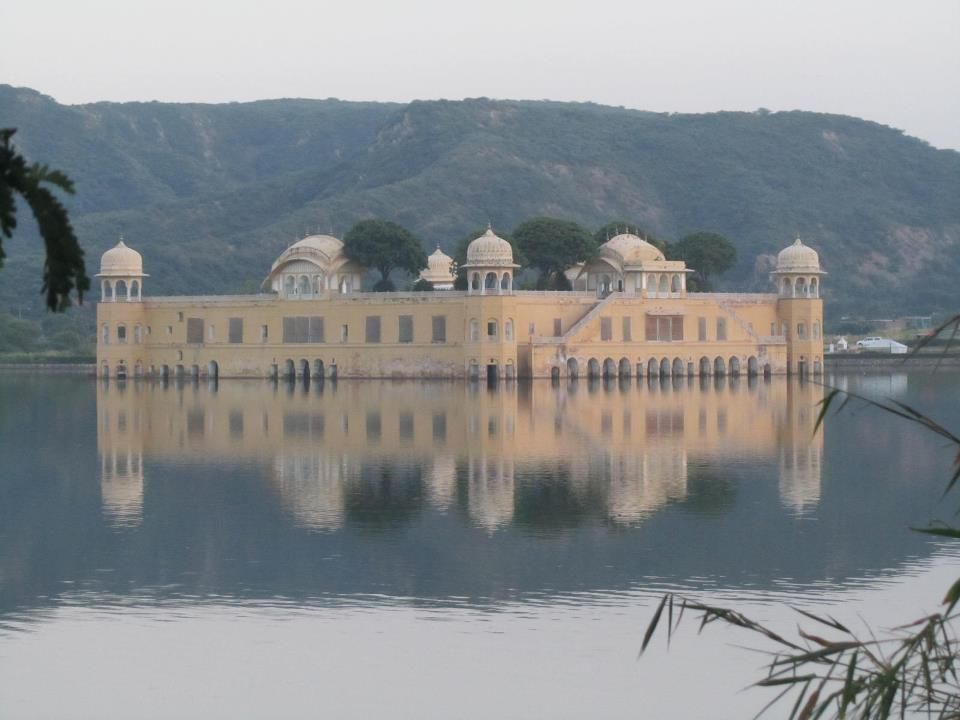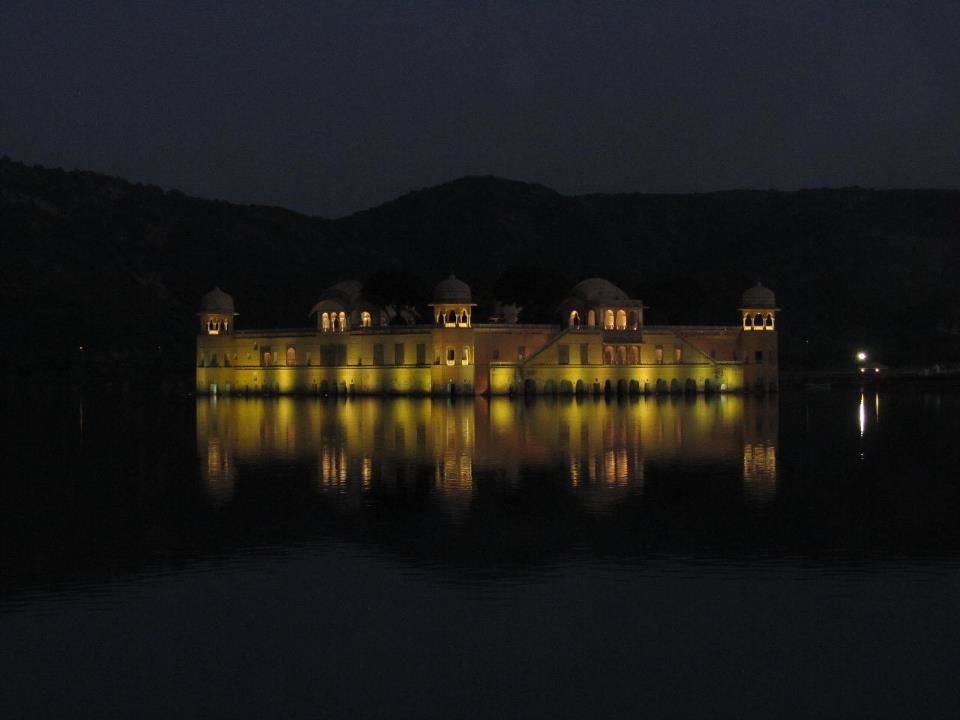 It's been already night, so I decided to rest at some hotel. My prime objective of any trip is to save more bucks you can. So instead of staying at a luxurious hotel. I prefer the cheap one, not that cheap, as you safety is only your concern ;)
Next day I started early and been a place, infact a temple where Monkey's are being worshiped.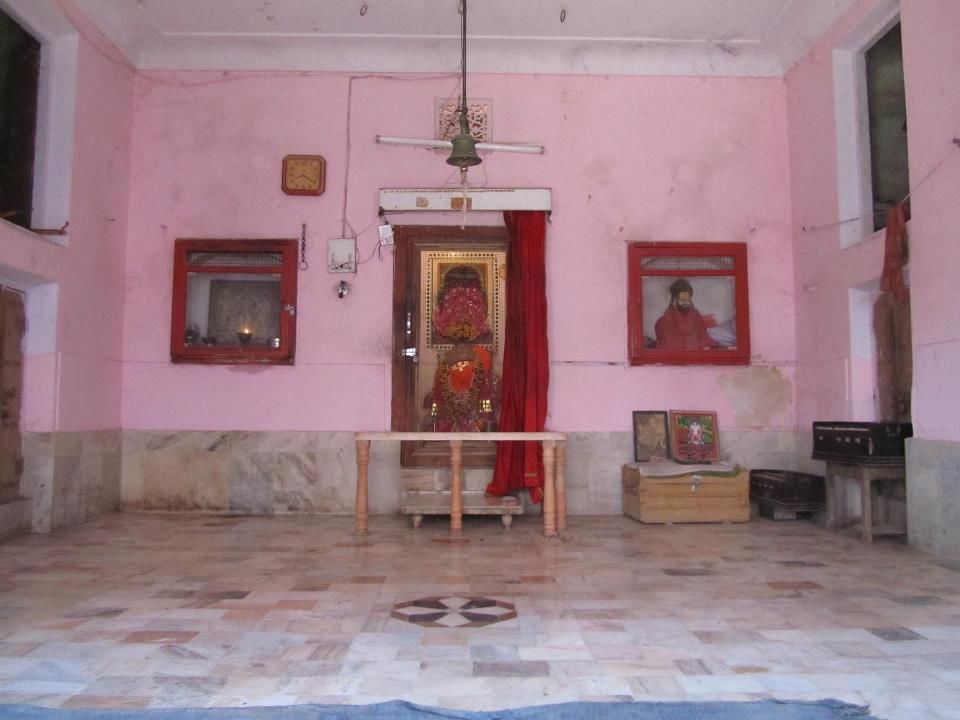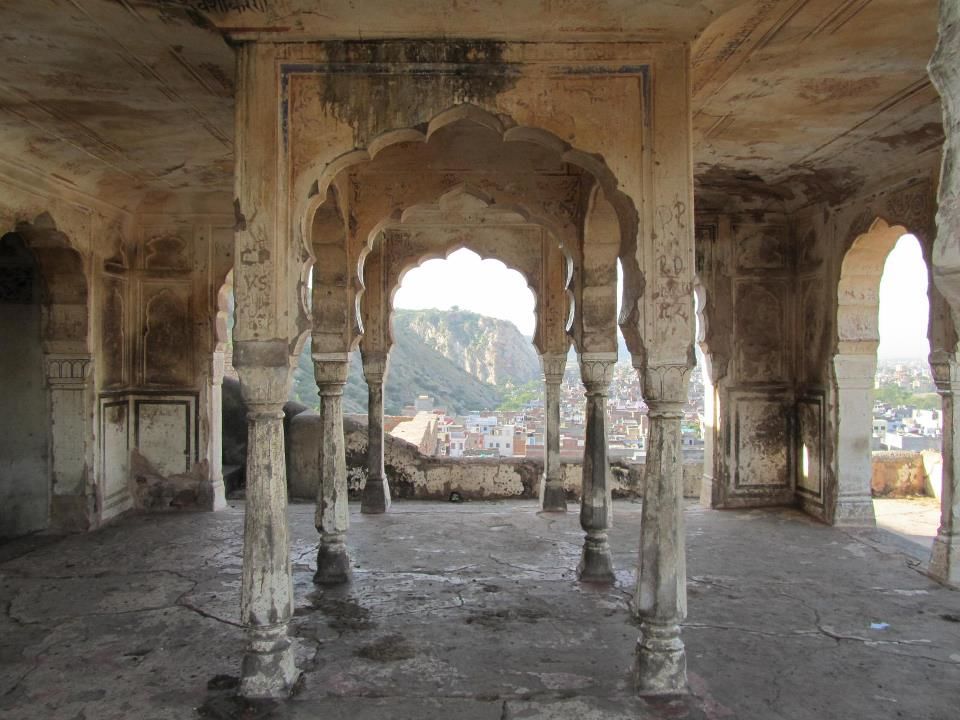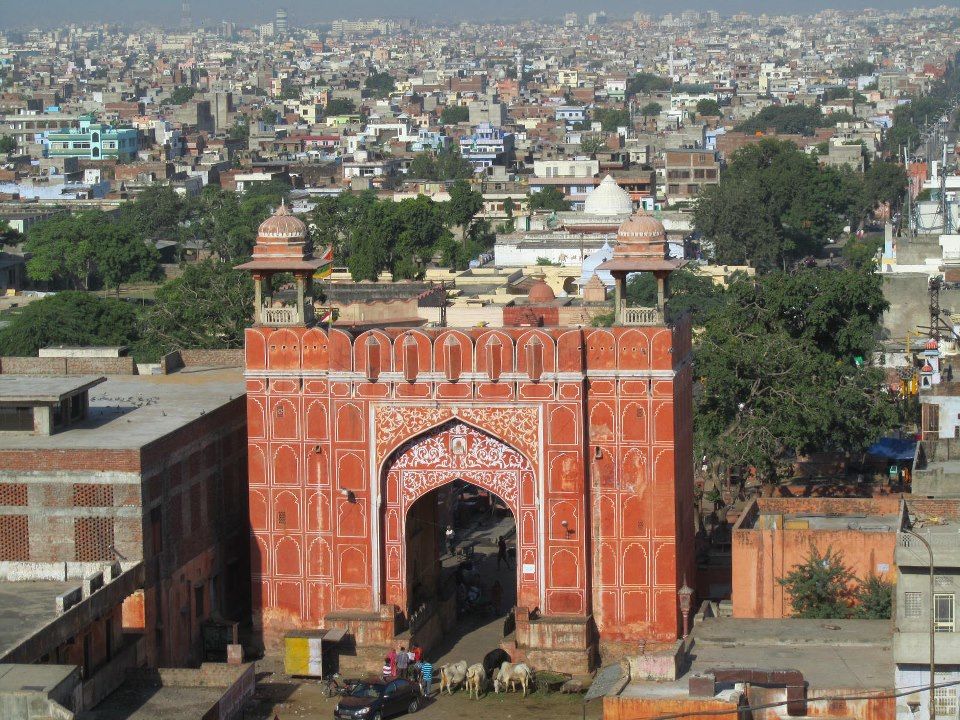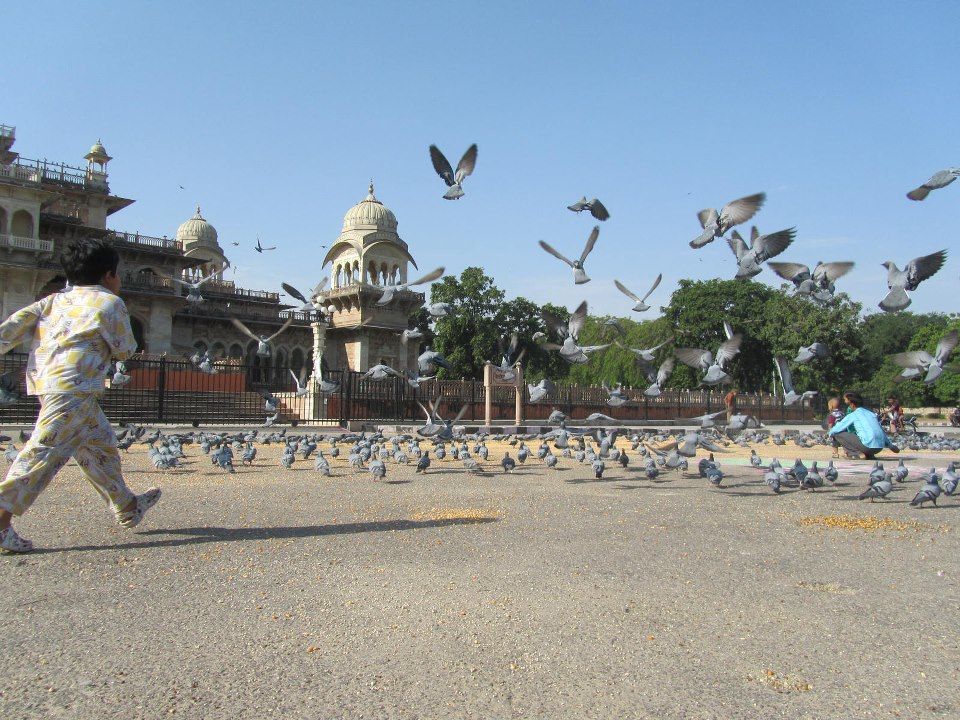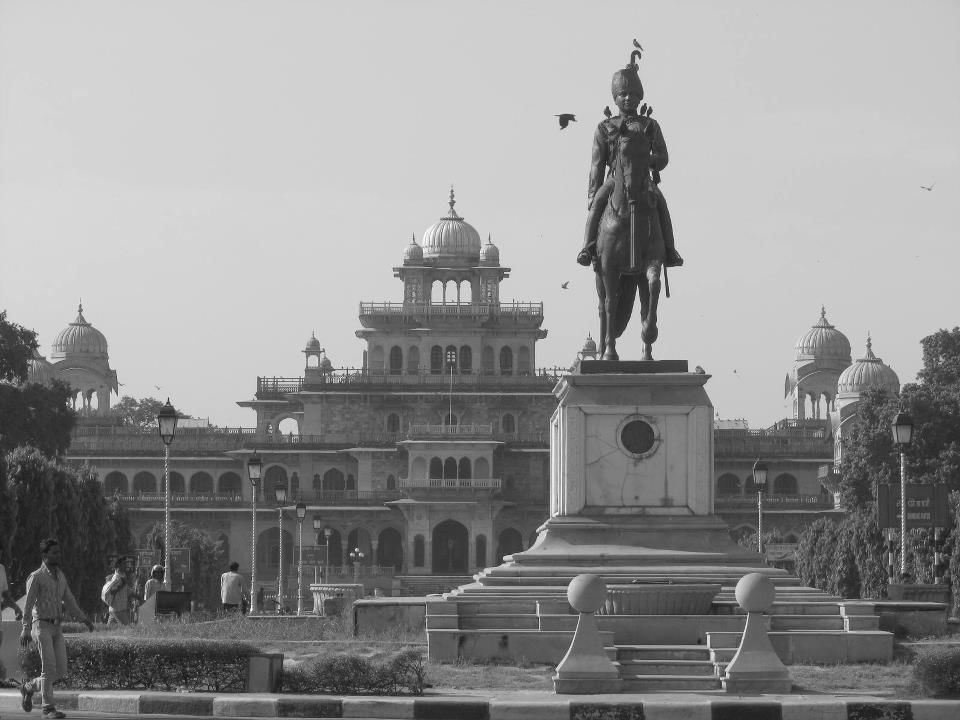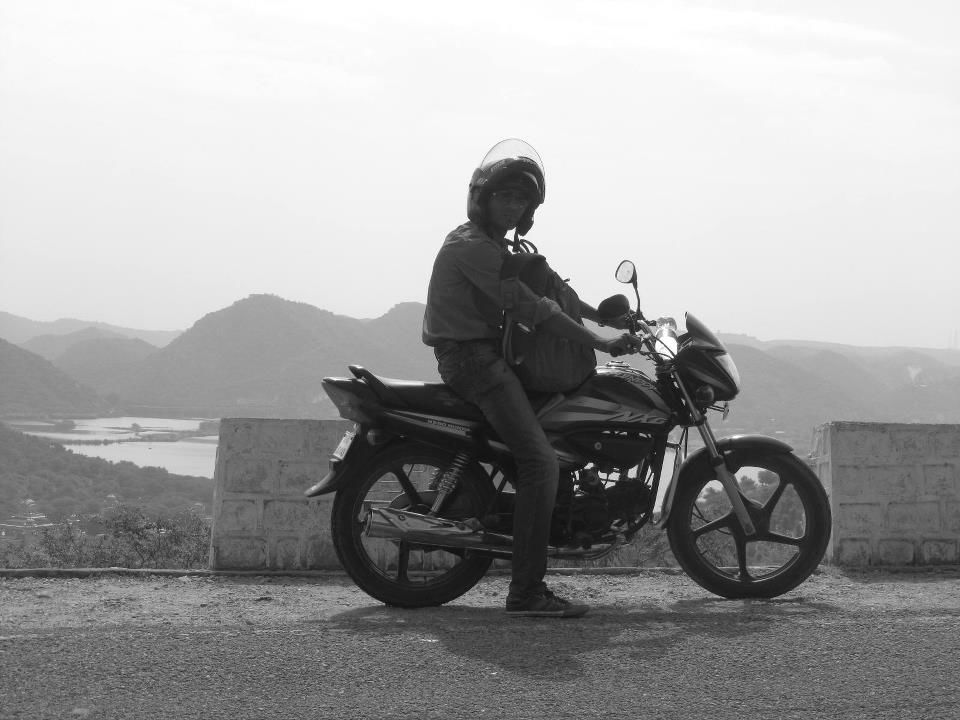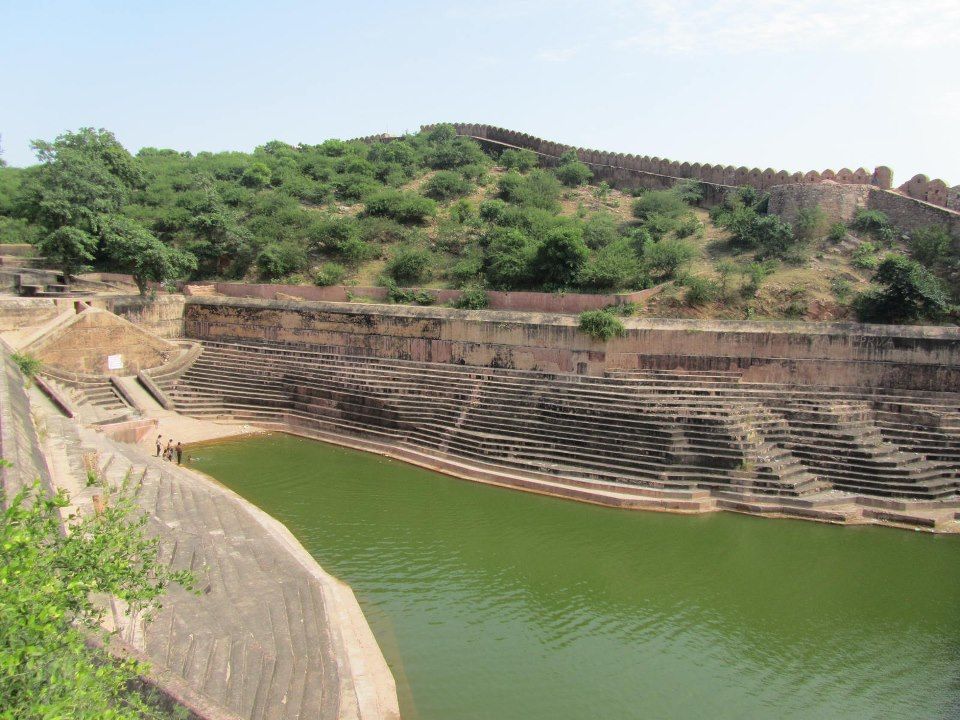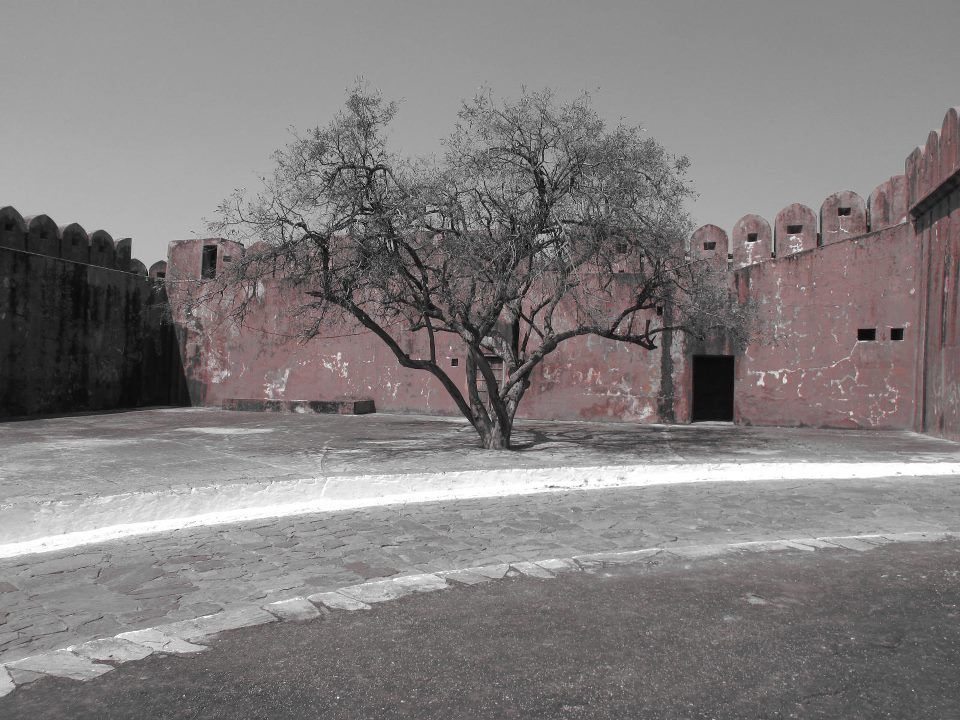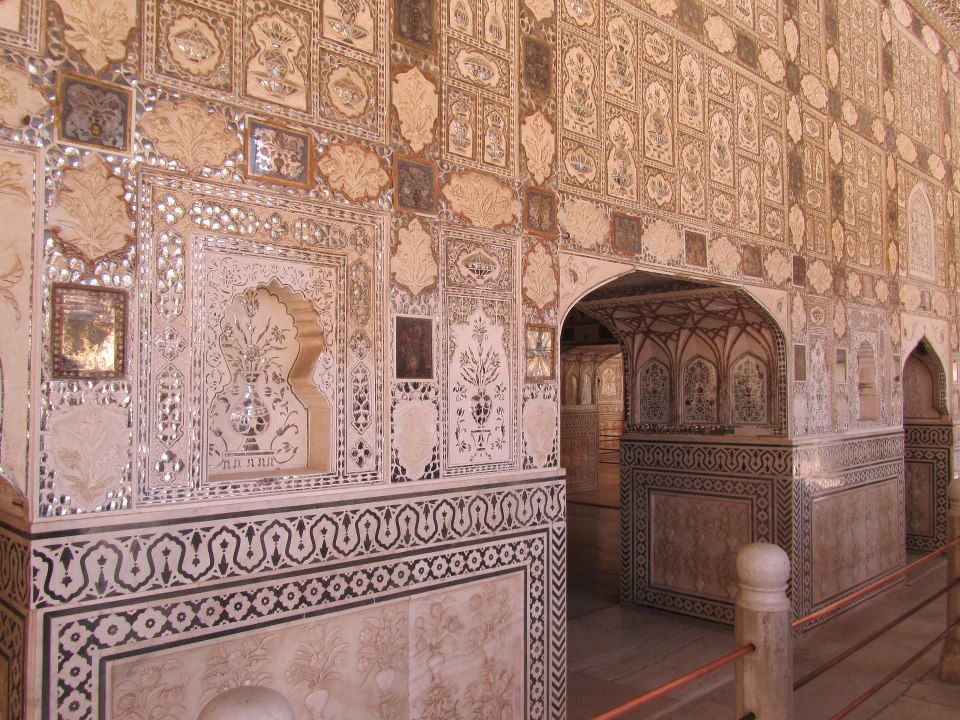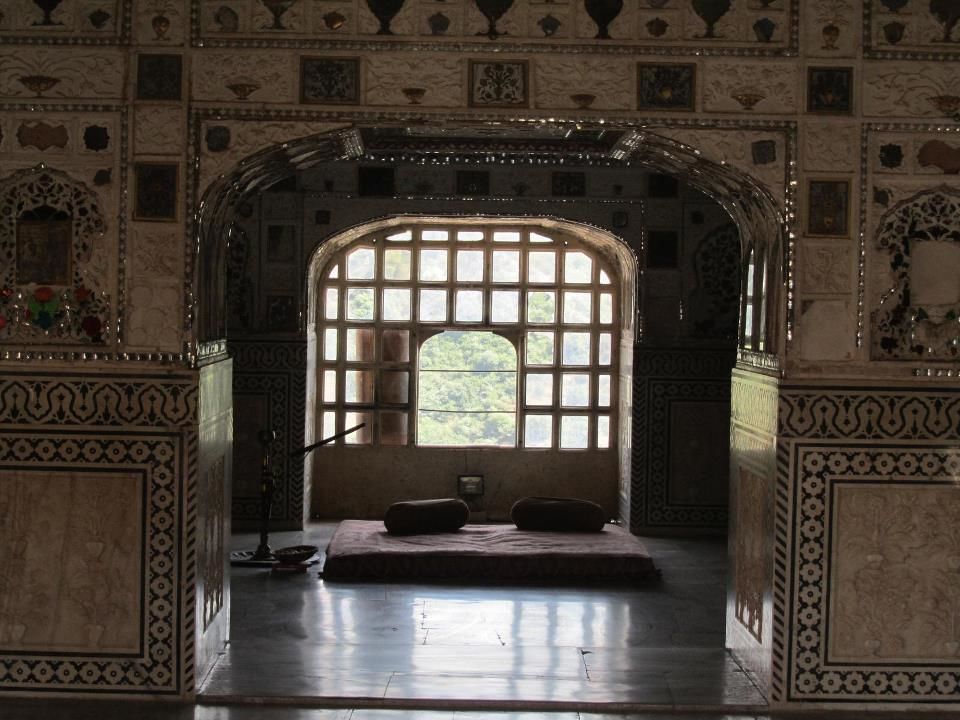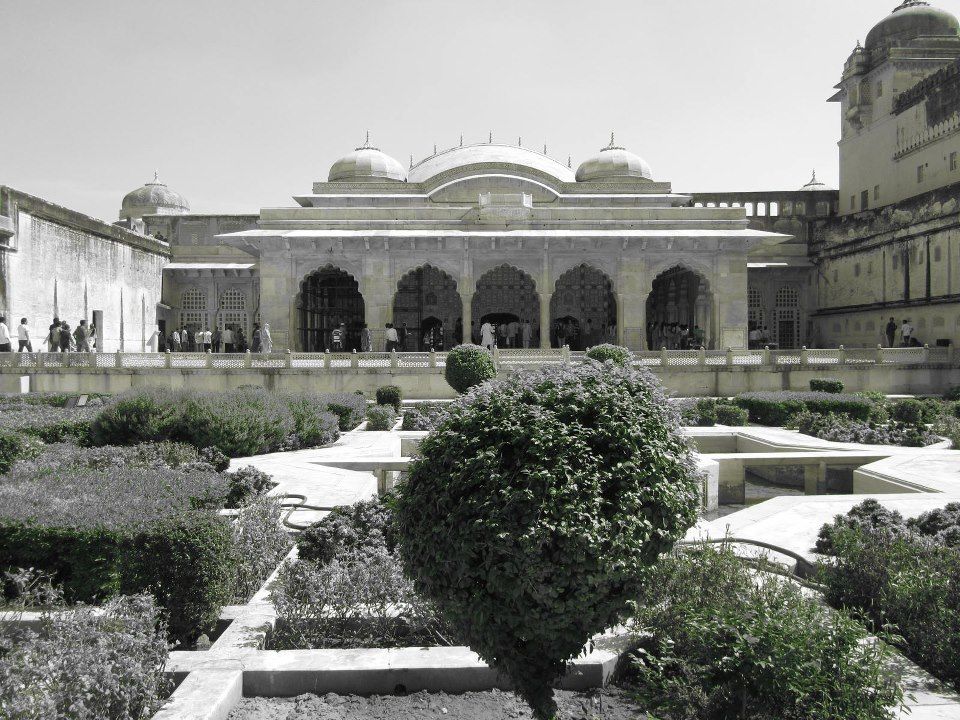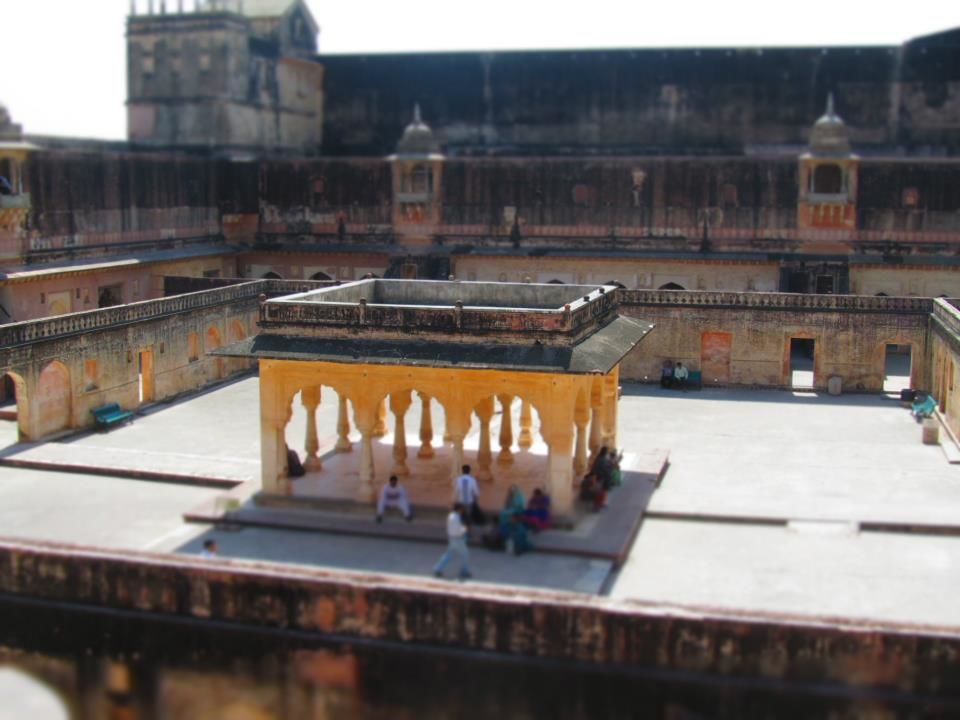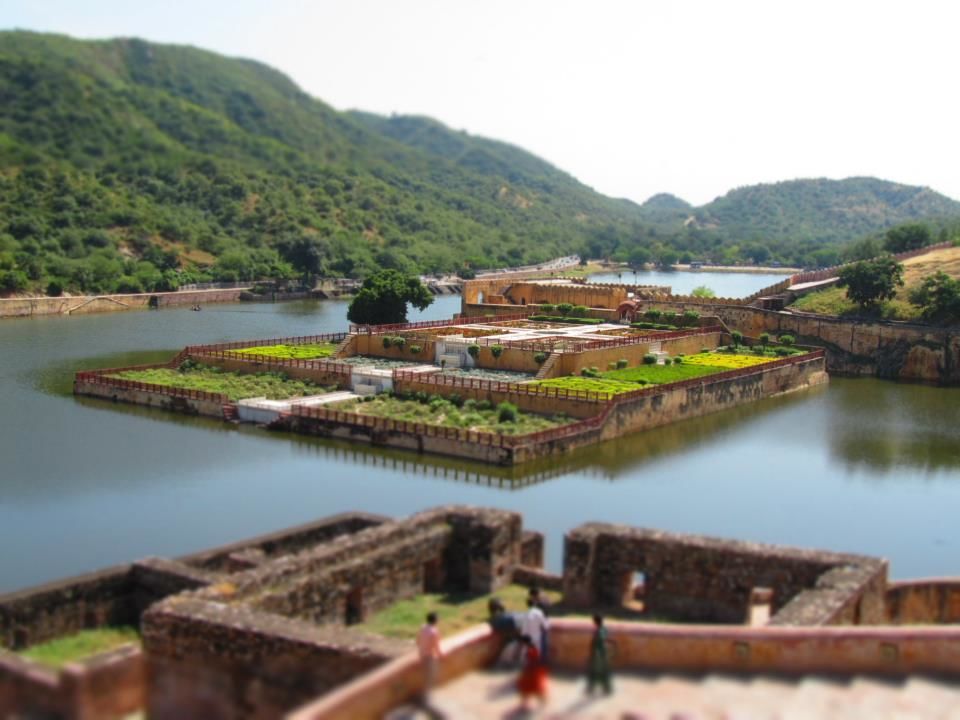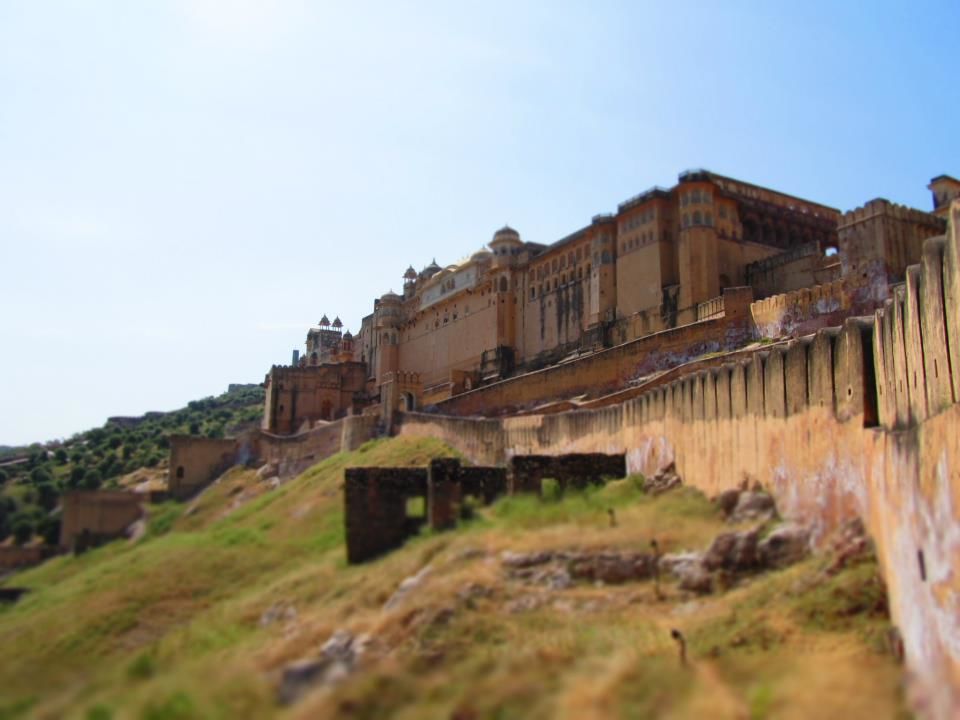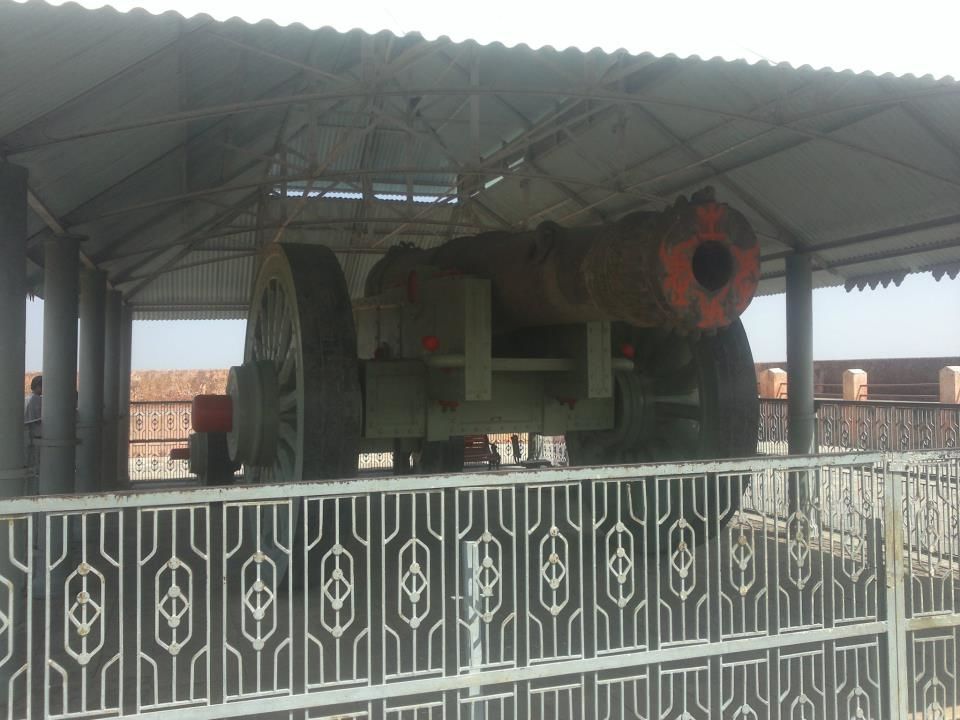 Finally, after seeing all this I felt really accomplished. Bike tank was full again and I returned back to Delhi, with a Lifetime good memories of Jaipur - The real pink city.