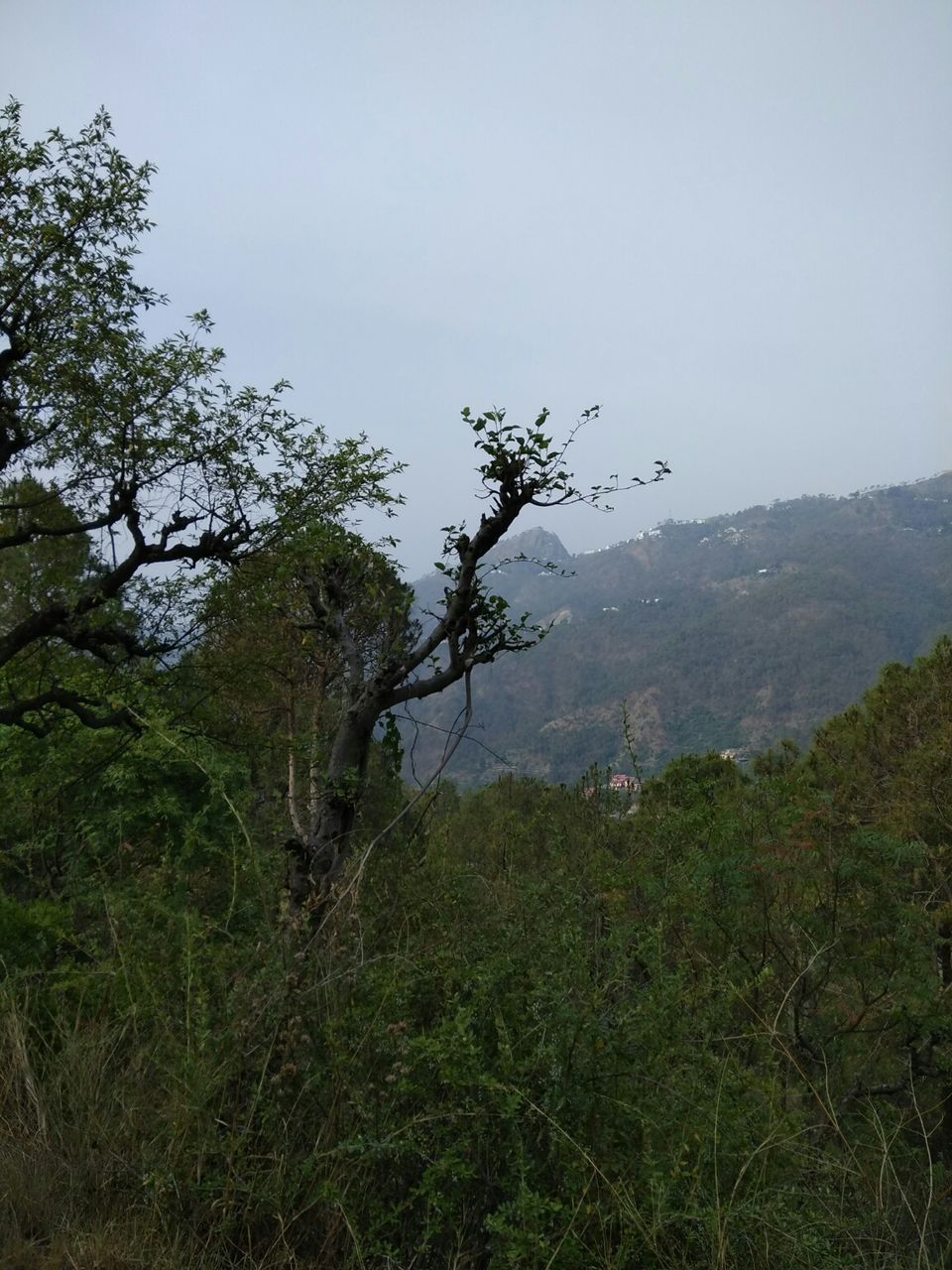 Been packed by the chaos of city life lately? If targets, exams, deadlines, tasks, crowd, people, noise and pollution have taken a toll on you, then it's time to pack your backpack and head over to Kasauli the next Saturday morning.
Kasauli is a relatively untouched, army base town in Himachal Pradesh. It is well connected to Delhi by road via Chandigarh. It is a good vacation choice if one is looking out to just relax and be at peace for a weekend. Characterized by serenity and calmness this town would be a better choice for a family holiday. The best time to visit is Monsoon (July-September) when the valley town gets light rains and has a lovely weather. However, it has pleasant weather in summers (April- June) with cool winds and is quite chilly in winters and may even snow, October-march. I personally took a road trip to Kasauli in May, 2017 and have a perfect weekend itinerary to suggest in place.
Set your alarm clock at 5 a.m. Start from Delhi around 6 a.m. to reach Murthal at 7 a.m. Take your breakfast at 'Sukhdev' Dhaba famous for its Butter lathered paranthas. Continue with the road trip at 7:45 a.m. You will reach Kasauli by 2 in the afternoon. Green, flower adorned, spectacular deep valleys would be waiting to welcome you with a pleasant, appeasing weather. The winds are a much needed break from Scorching Indian Summers in the month of May.
Freshen up, have lunch and rest. It's best to go with a pre-booked room to save you from the hassle of finding one there, though good numbers of stay options are available for all budget types. You can also prefer resorts that offer sport facilities such as badminton and indoor games.
At 4-5 p.m. drive to 'Gilbert trail'. Take a walk up the photogenic road, enjoying lush greenery, rejuvenating air and happy people. Don't forget to take some pictures: P The road would end in 'Man-ki-Point', where you can have a bird-eye of Chandigarh, with the sun setting in the background. Walk down the trail, under the sky with streaks of red, orange and blue.
Head to the market at the starting of the trail and treat yourself with Tibetan momos and pav-samosa.
Savour the flavour of these local delicacies and the calmness in your surroundings. You can then head to your hotel to have dinner and play a game or two, lit a bonfire or just listen to some music. Here's how the valley looks at in the evening: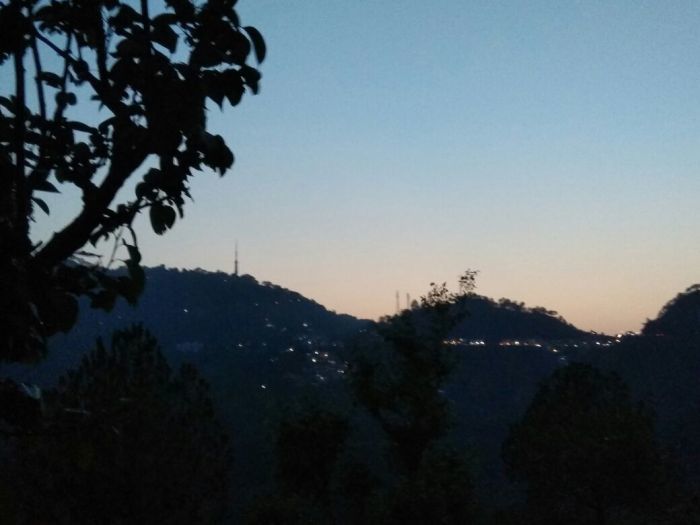 Go for a morning trek the next day. Spend a lazy afternoon at your resort or head back home.You can take back organic food items such as juices, pickles, honey or green tea from any of the Himachal Pradesh Government outlets. Authentic wine is also available in the town, for all those lovers of the drink.
Don't forget a meal at 'Haveli', Murthal on your way back.
Go Traveler, Your next vacation in untouched valleys is calling you.