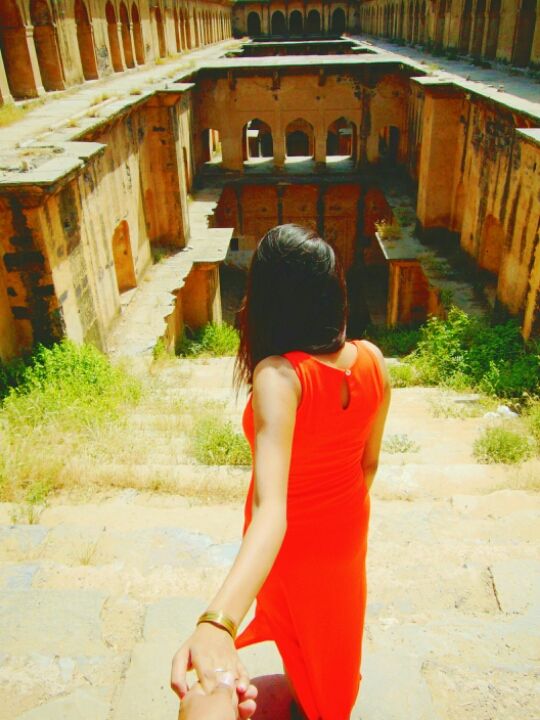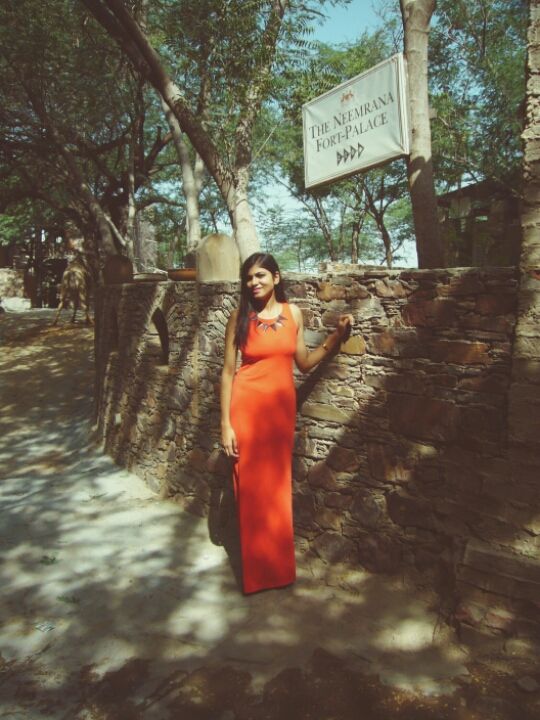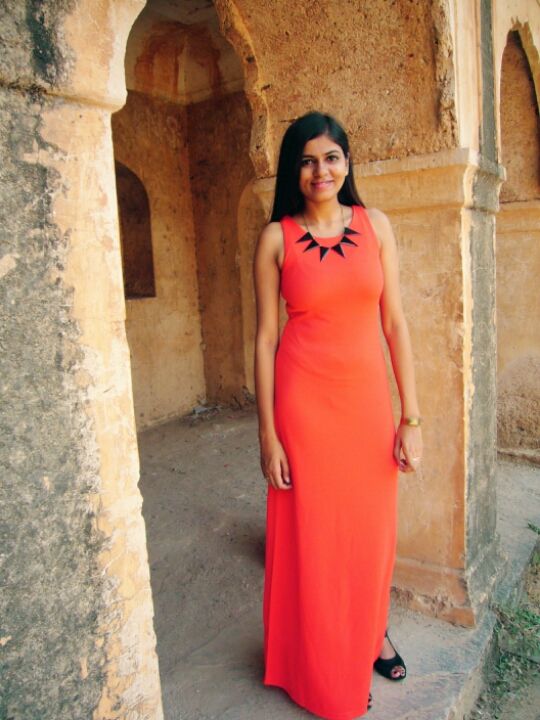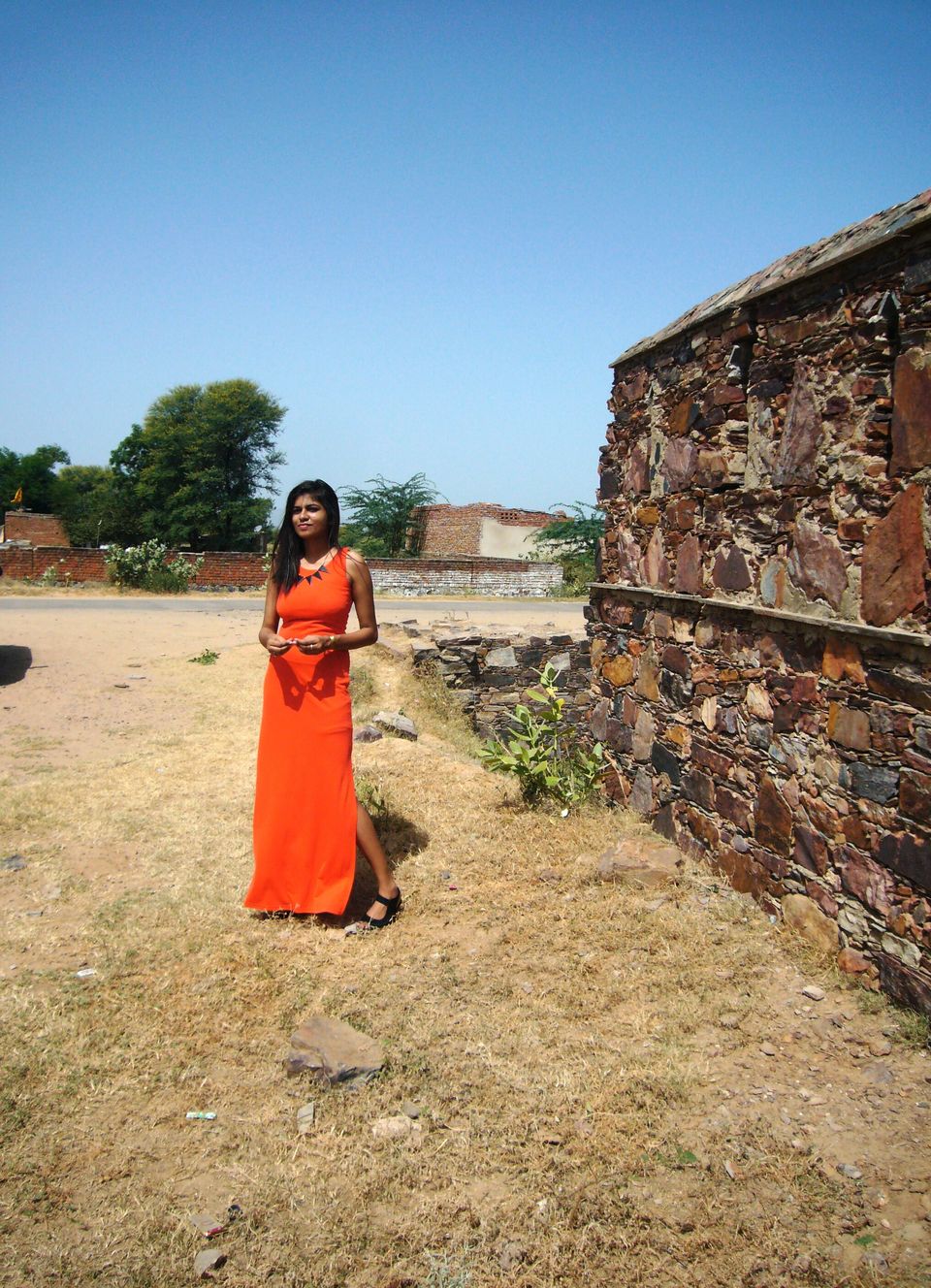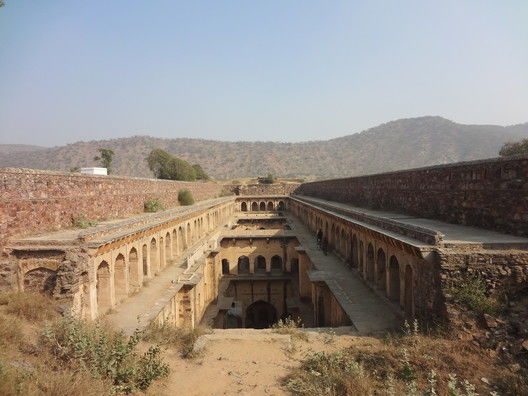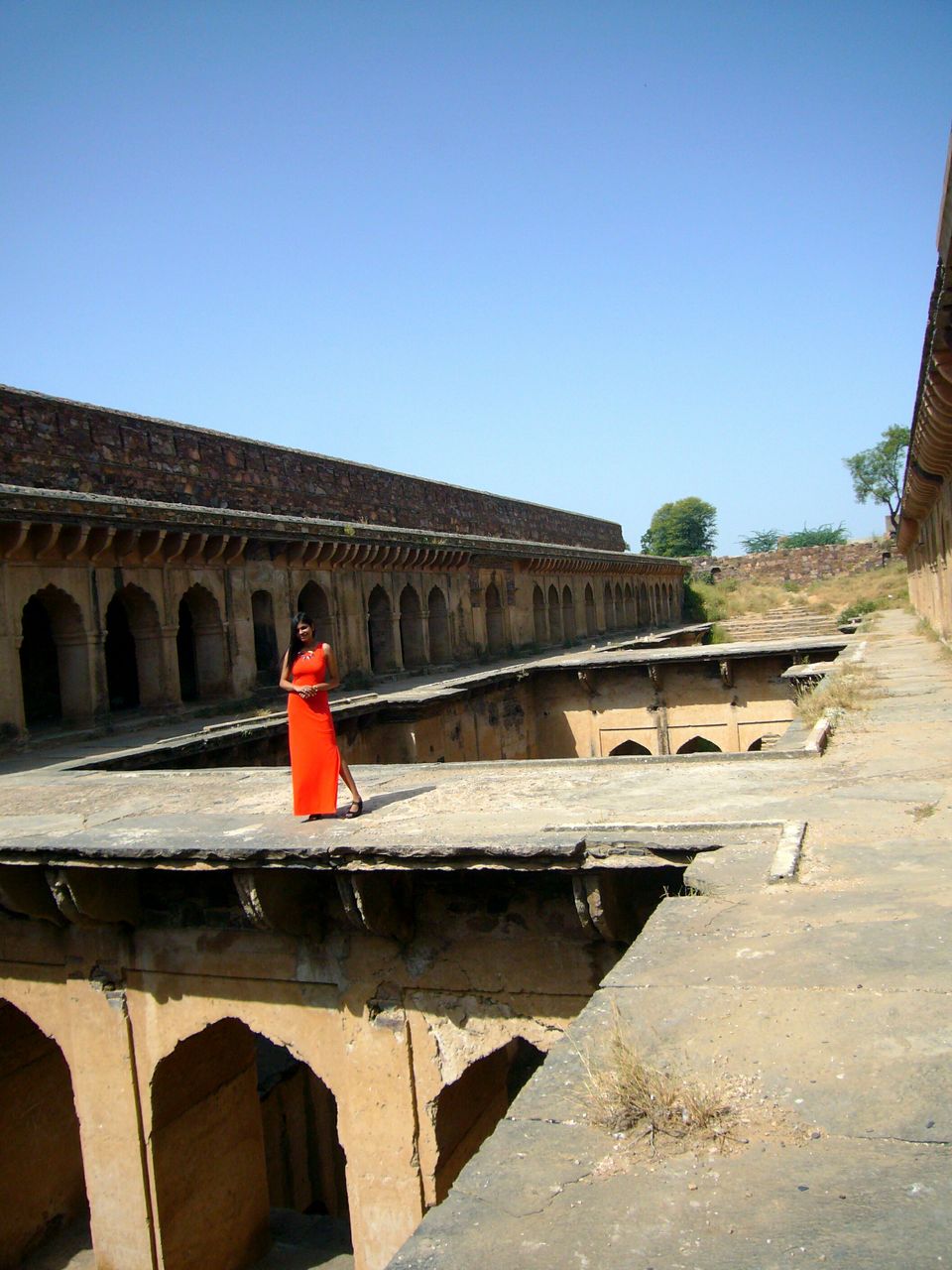 Having seen the much hyped and over-visited Neemrana fort palace, on my way back I got to know about this particular stepwell or as the locals call it Baori.
When I arrived there I could just see barren land and hills as far as my eyes could see, and what looked like a deserted and ruined boundary wall of something that got demolished and buried underground.
But as I moved farther, to my surprise there was a whole 9-storeyed underground stepwell, or what appeared to be an upside down apartment from the yester years. It was imposingly majestic and very rich in Rajputana architecture. Home to the beautiful Alexandrine Parakeets and pigeons, this baori was deserted, and open to all visitors, without any restrictions or security, leave alone ticket charges. And even though this little architectural marvel is open to all, there are very rare signs of intentional damage.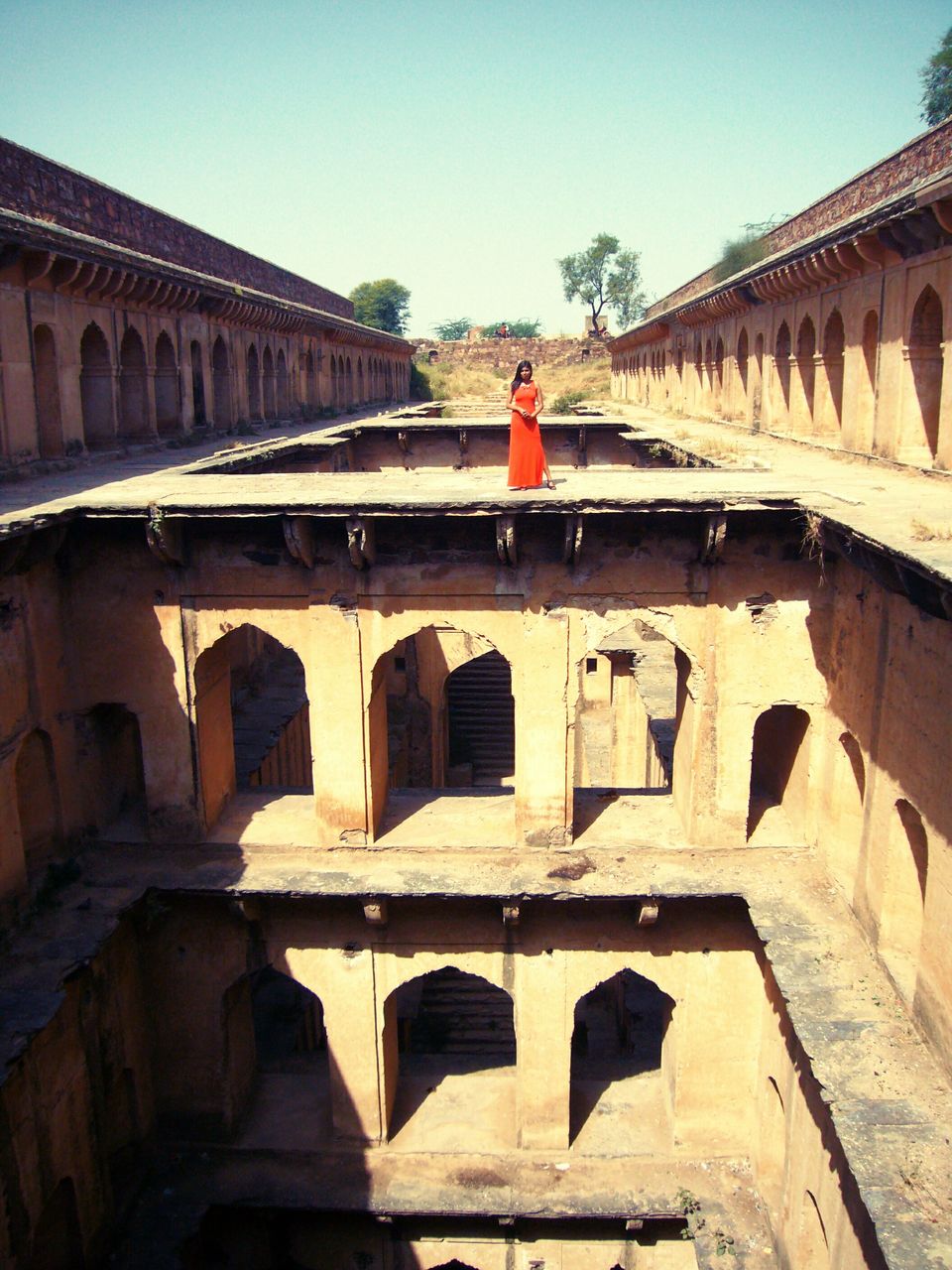 This forgotten water reservoir is a clear example of the architectural expertise of the Indian rajputana architectures. There are nine floors and each one is lined with arched niches on either sides. There are almost 200 steps that lead to the bottom of the reservoir. It is said to have been built in the 18th Century by the Rajputana kings for famine relief.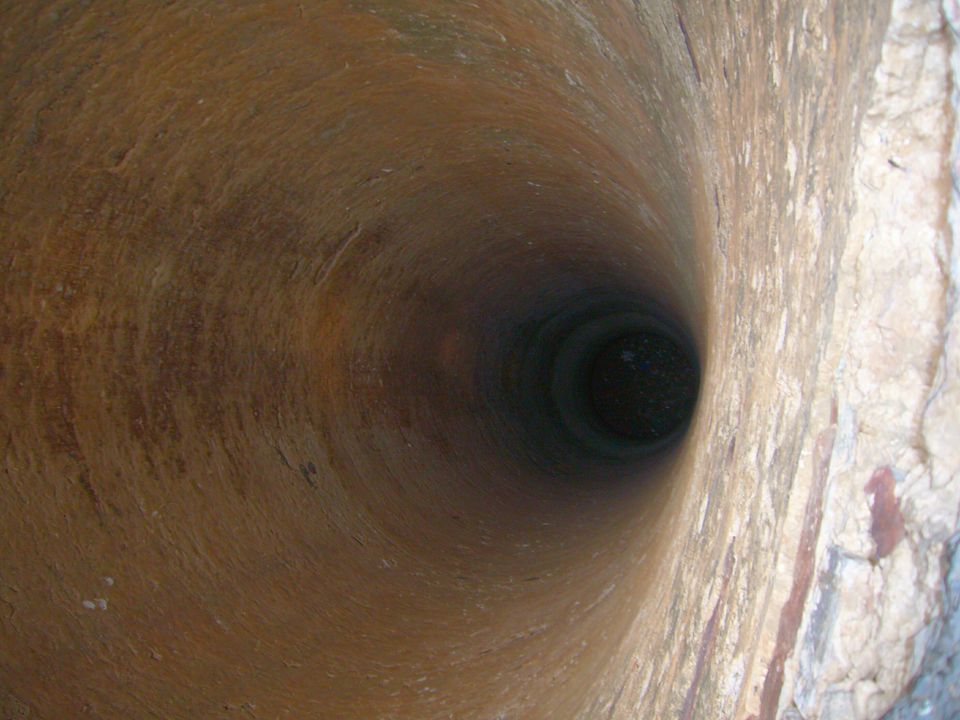 There was a local accompanying me out of free will, who got there to maybe get a smoke or two. He suggested me to go to the lower levels and get a clearer view, but I was too chicken to follow suit.
After having returned from the lost baori which, apparently, is left to the harshness of nature to deal with, I decided to look it up on the internet, and amusingly enough there is not much to be found one the internet, except for one blurb posted in 2005, by a site that suggests that it was getting restored and converted into a shopping haatt. 
Ten years later, I didn't see a sign of it. Only countless birds chirping and flying, and occasional lost souls like me, encountering the grandieur of history, that only a few get to witness.