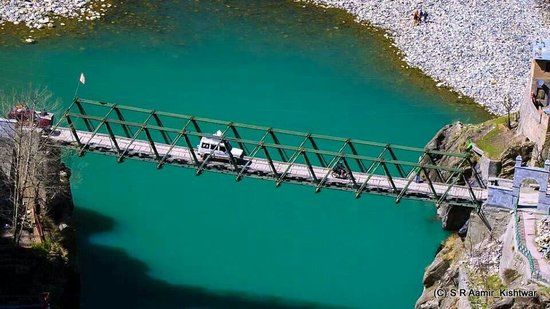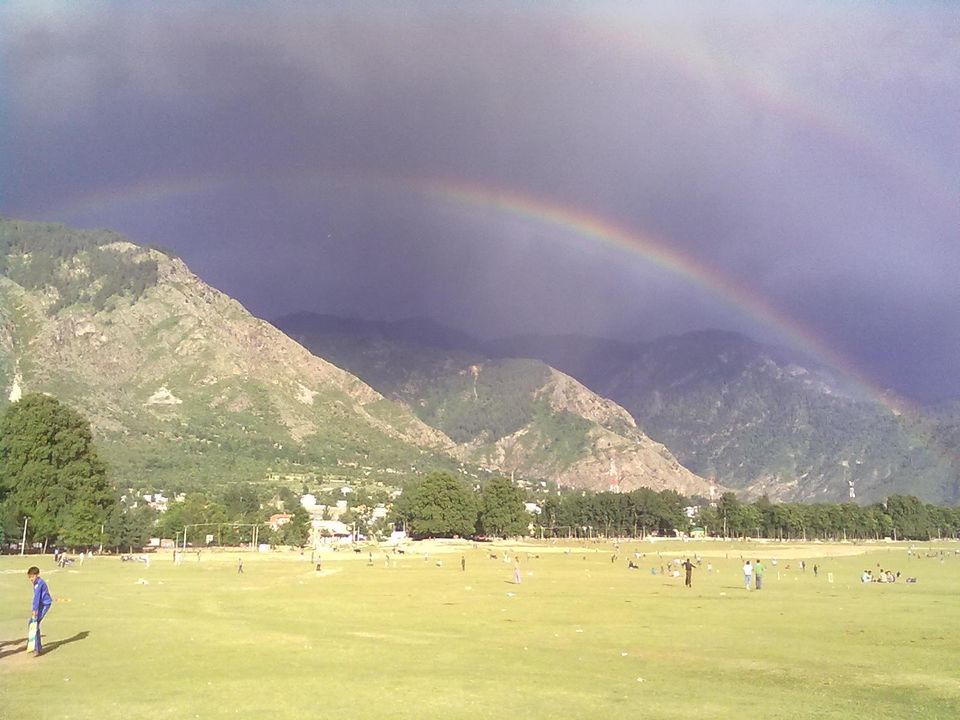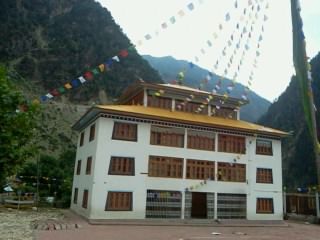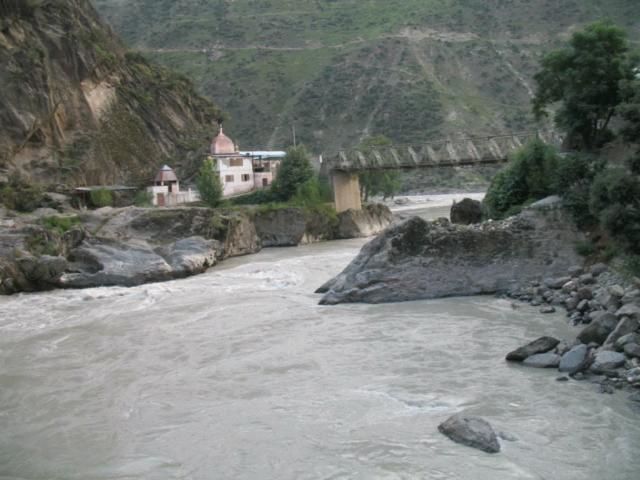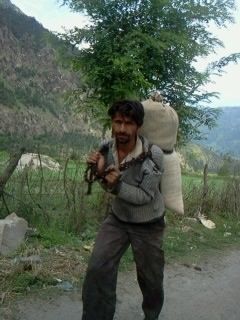 In the summer of 2012, a trip to Kishtwar changed my entire life. Kishtwar is a beautiful place in Jammu and Kashmir, covered with dense woods of pines, deodar and fir. It is mainly famous for sapphires and saffron. It is surrounded by high snow-covered mountains.
To escape the hot scorching heat of Jammu, I along with my family, we set on this trip unaware of the fact that it will give new meaning to our lives. The road, like any other hill station road, was beautiful yet dangerous, giving the sense of thrill along with excitement. It was an eight to nine hour journey but we were so captivated by the scenic beauty that tiredness was nowhere to be seen on our faces.
Next day we decided to explore the place. Our day started with a refreshing morning walk at Kishtwar National Park which was nearby our hotel. The cool breeze and the scenic morning view of mountains from that park filled our minds with a different kind of energy. After getting ready we went to the shrine of Shah Asrar. Understanding a different culture was a new experience for us.
That day we loitered around the city, tried local cuisines and explored the local markets. It was a fun filled day but the real journey started when a shopkeeper suggested us to visit a nearby village called Gulabgarh. Being the adventurous souls which we are, we readily agreed and started our journey. Gulabgarh is a small village, located about 64 kilometres away from Kishtwar.
That ride from Kishtwar to Gulabgarh will always be close to my heart because it was a near death experience. The road was in a terrible condition. A single road, on a mountain, on one side of which was fast flowing Chenab and on the other side mountains prone to landslides. At one point we stopped and decided to go back but the curiosity to explore a new place kept us moving. During this journey we never allowed our fear overcome our passion to explore a new place.
Once we reached there, we realised that it was worth all the risks. It was a place which feeds to one's wanderlust. It was a small village, on the banks of Chenab with a monastery. There was nothing special, no historical monument, no big market. The only thing which made this place stand out was the purity and serenity of it. Small wooden houses with lush green gardens, small kids playing, and welcoming people, touched our hearts. There were no hotels so the villagers arranged our stay in someone's house. We were served local vegetarian food which included delicacies like wild mushrooms, and their traditional tea. While leaving they gave us a traditional hand woven blanket.
The purity and serenity of that place left an everlasting effect on our minds. I don't know if heaven exists or not but that place made me feel like I am in heaven. Gulabgarh has become a place which whenever I turn to, fills my heart with joy . It's a place from where I draw my peace. This not so famous place located in a remote area, barely explored, gave us a special but indefinable feeling, which poets write about, and which will always give us respite from the hustle and bustle of our daily ordinary lives. We always run after money and success for happiness but this place taught us that happiness can be found in the most unexpected places.