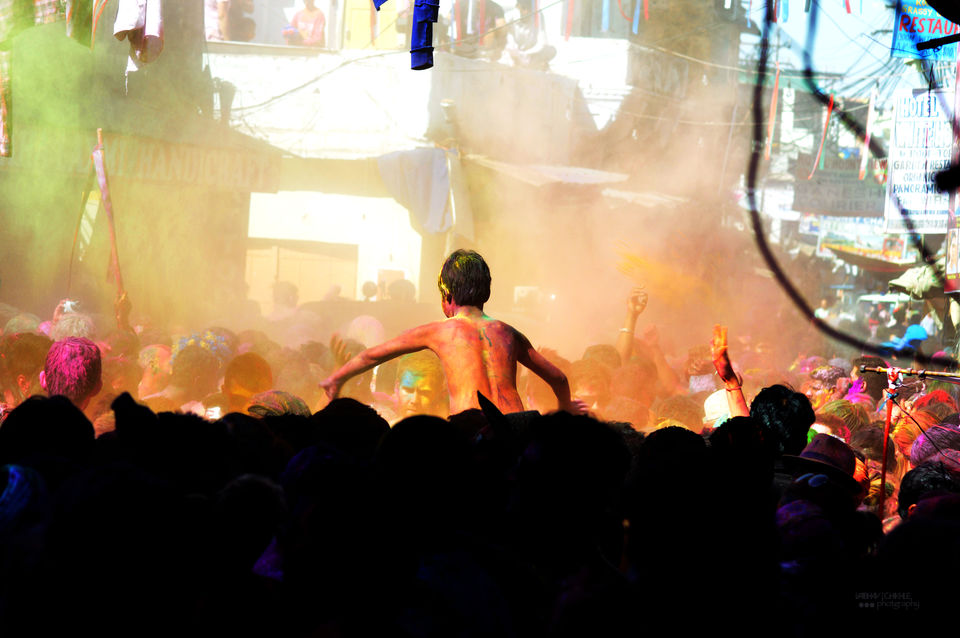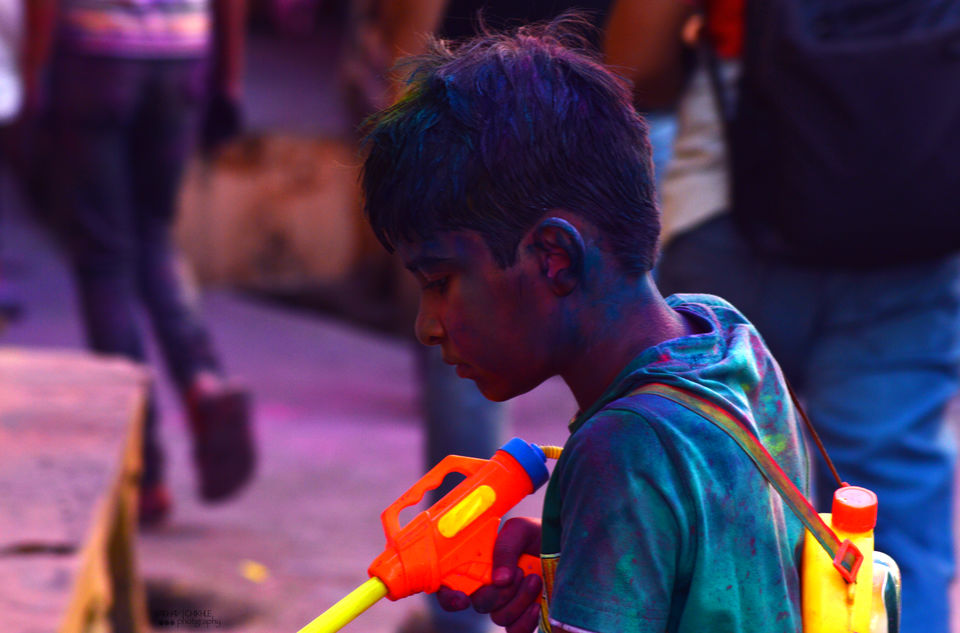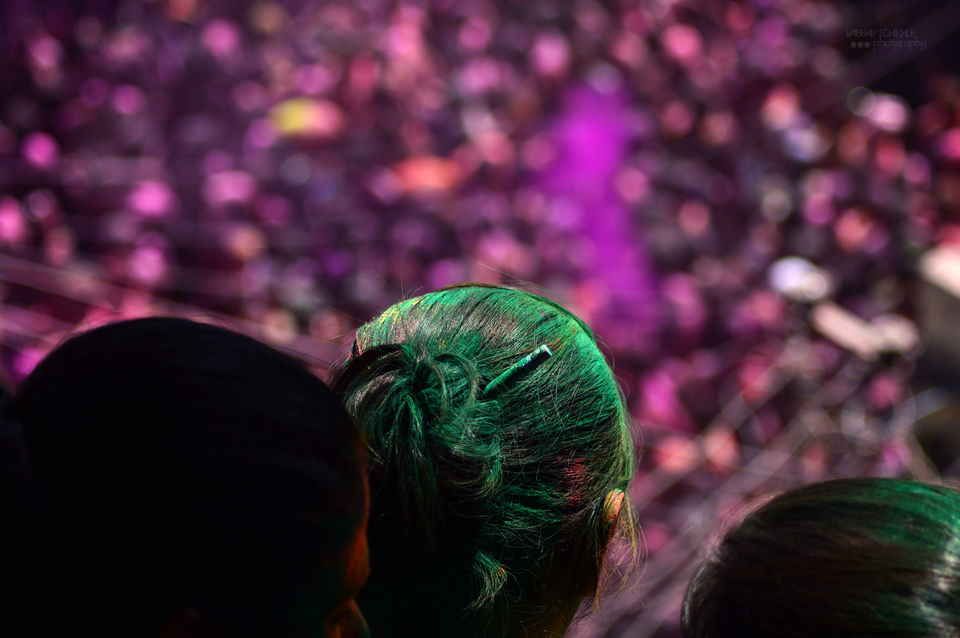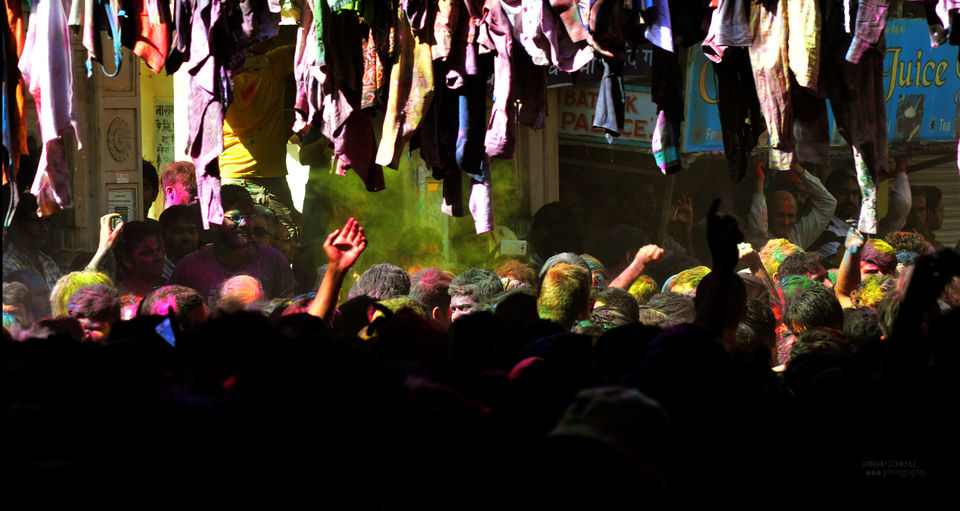 It's a unique festival, the likes of which are probably not found anywhere else in the world. A raucous yet colourful celebration of the many myths, legends and deities associated with it. It's one of a kind festival in India celebrated on a grand scale and celebrated by each and every community with great harmony and brotherhood.
International Holi Festival, Pushkar
Pushkar is one of the main religious hub for hindus and hold a very sacred place in mythological books and chants. But there is something very special about its holi. You all might have heard about barsane lath maar holi and Krishna leela in Mathura and vrindavan but there is something very peculiar and amusing thing about pushkar holi that is its KAPDAFAAD holi. Yes!! You heard me correctly, the folks of pushkar gather in an area with a loud DJ playing for them dancing and bombarding colours at other and ripping off the clothes and hanging them at the main square. It's been famous from quiet some time and now it's a ritual to play holi like this. Nights before holi was celebrated as all the people of the gather and play DANKE (a dance form played using sticks no!! not garba but similar to that) a 3 days pageant make the city comes alive. 
The main attraction of the festival is that the involvement of foreign tourist in large numbers. The enthusiasms of them are above all and with great harmony they enjoy this festival of colours.
TIPS-  
Get your hotels book before a month or so to enjoy a budget stay in pushkar as during the festival the tariff for the hotels shoots like 20-30% more.
Get yourself checked in a day before of two days before because local authorities block all the entrances that leads your way to pushkar.
Keep 3-4 pair of clothes with you!! As soon as you gonna step into the insane atmosphere the very moment your clothes been ripped of your body and you'll be bare from top.
So, next time be your holi in pushkar style.