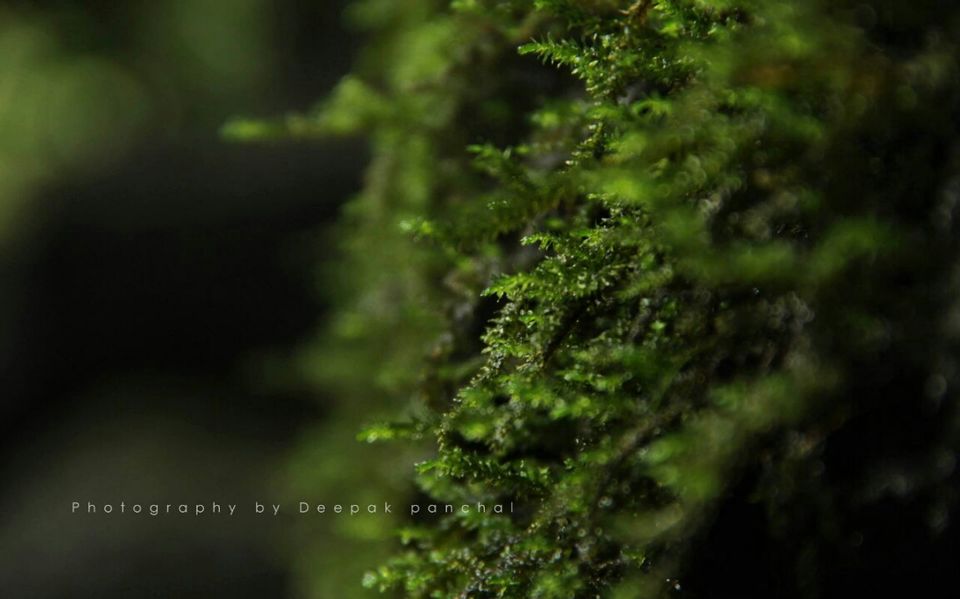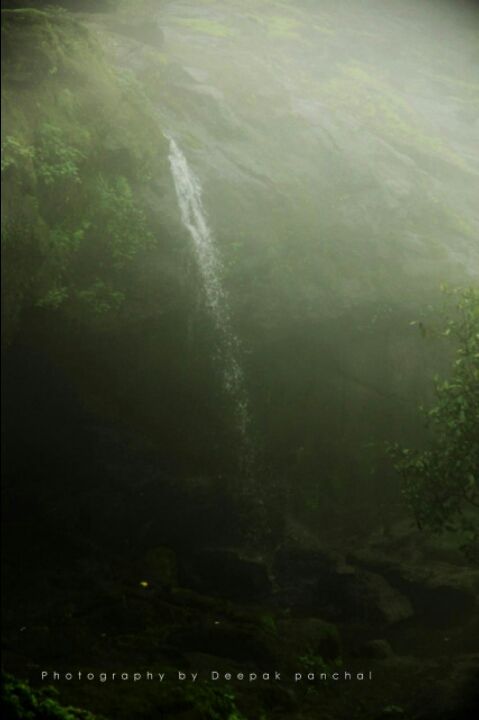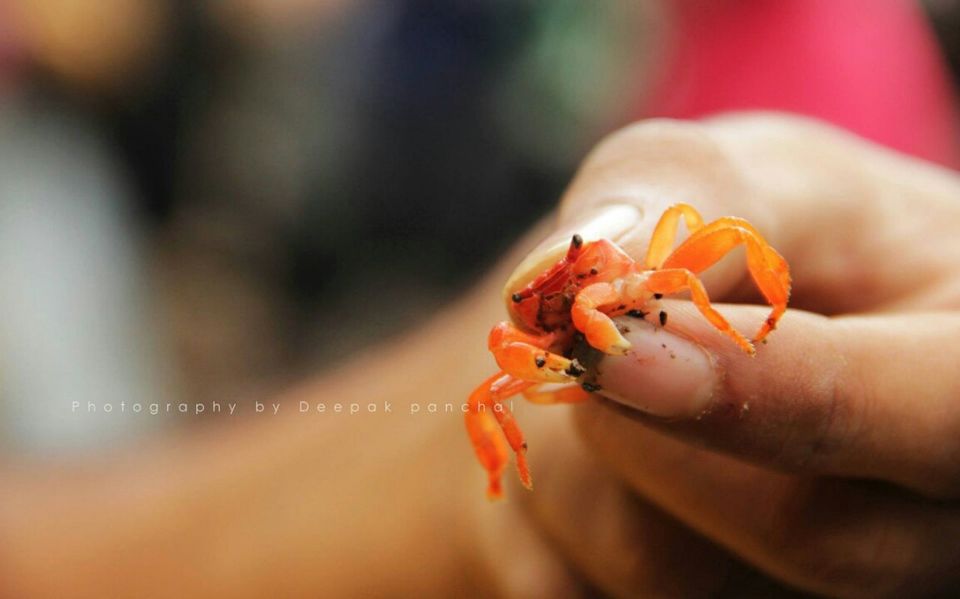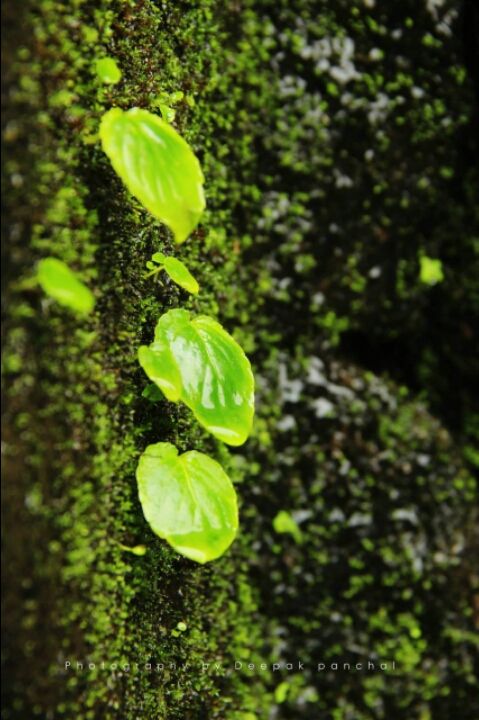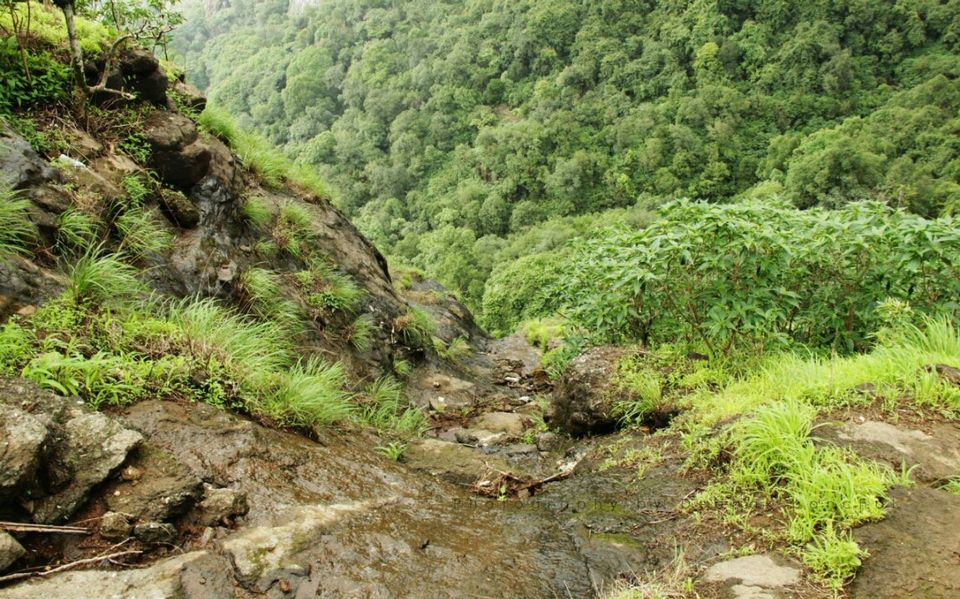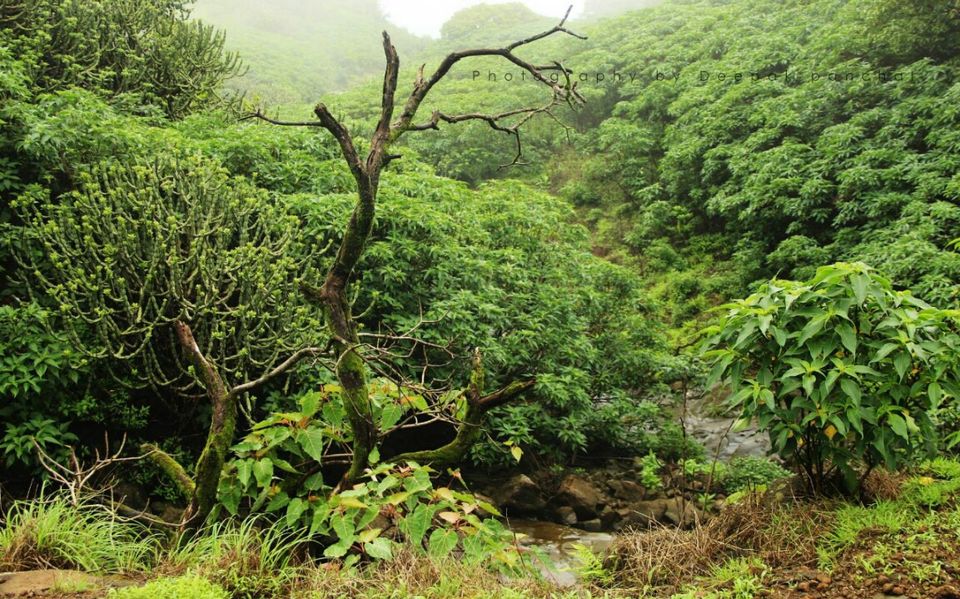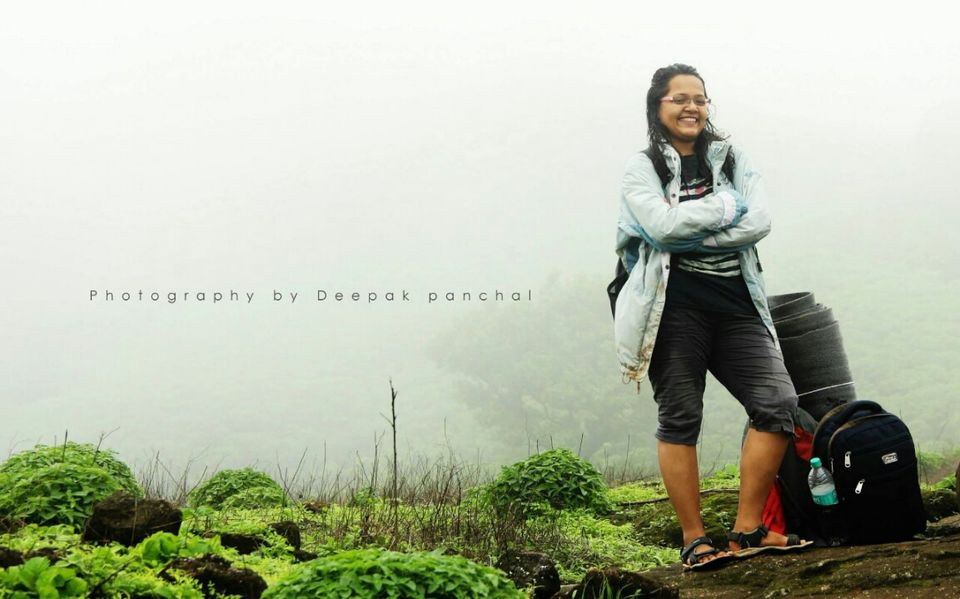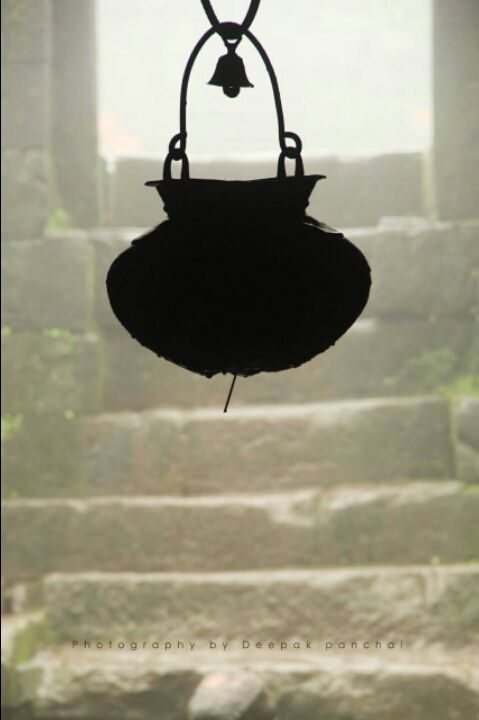 Life's first trek and I was excited about it. I Had no idea that I had to climb for six hours straight. No matter what, nature imprints you here. The majestic greenery wide spread like a cheese spreaded on a pizza. It is literally a seven hill across climb with natural stairs by trees on the way.
Exactly in the middle of the trek there is a rock patch which is quite scary when looked back, nothing to rely on but only the confidence can take you ahead here.
After the long journey to reach the top the main place is to visit the temples here. The first temple of Ganapati bappa and secondly a ShivLing mandir.
The ShivLing temple is standing on a single pillar out of 4 pillars. And it is to be said according to the villagers that if the 4th pillar goes off, the earth would see its last day.. scary yeah.
One can come here travelling all friday night reaching the base of Harishchandragad and start trekking on Saturday after a proper breakfast and once reach to the top can stay in the cave for the night and on Sunday morning visit Kokankada..which is on the next hill. It is worth while to visit there. And descend bu on Sunday morning itself.
A place to visit, not when you are low, but a place to visit whenever you feel to get in touch with nature.