Our trip was of 2 nights and 3 days. Our journey started at 6am in the morning as we all were going from the train. We took our train from bandra terminus and by 12-1 pm we reached Surat station. Before headiy towards our hotel we stopped at a restaurant and had lunch obviously no non veg???? only veg... The next stop was an aquarium in Surat it was a big one with all variety and species of fishes, tortoise, snakes,sharks etc. The aquarium is big enough... Guess what we finally find nemo over there????. You will enjoy here especially children's. After finishing weoved towards the very famous Lord krishna's temple. ' The Iskon Temple' in Surat. Very beautiful and peaceful place to visit. You can buy stuff from the temple. After all this we decided to end our first day here and moved towards our hotel. It took us a little longer to reach our hotel because of the traffic and also the hotel was in vadodara. The hotel that we were staying was Hotel Aum Regency. Overall 5 star for the hotel. If you are sharing your room they will provide you extra mattress, blankets and pillows. Thumbs up for the hotel????????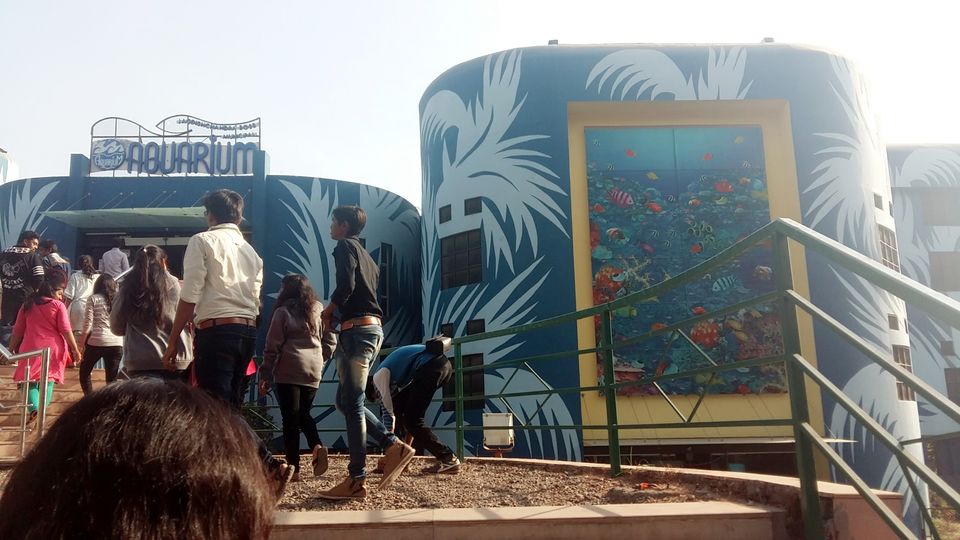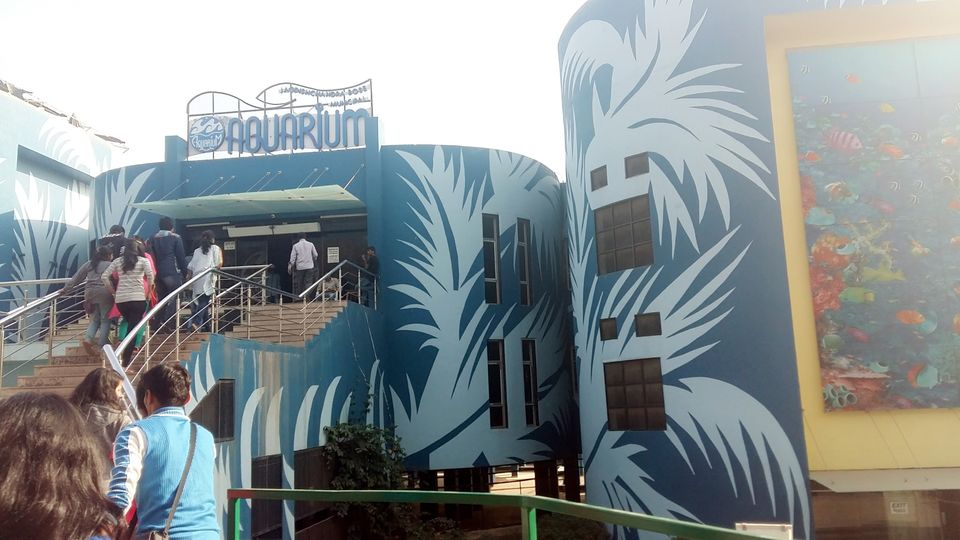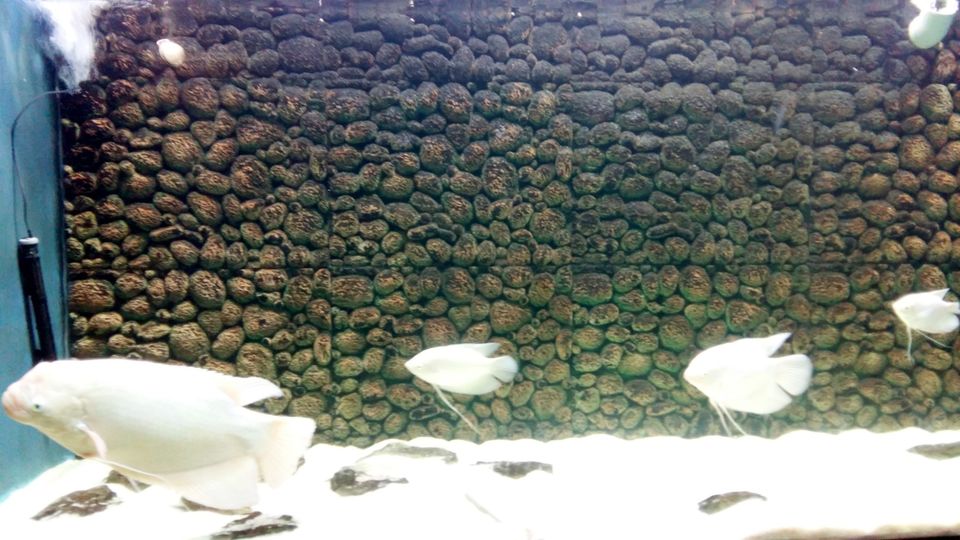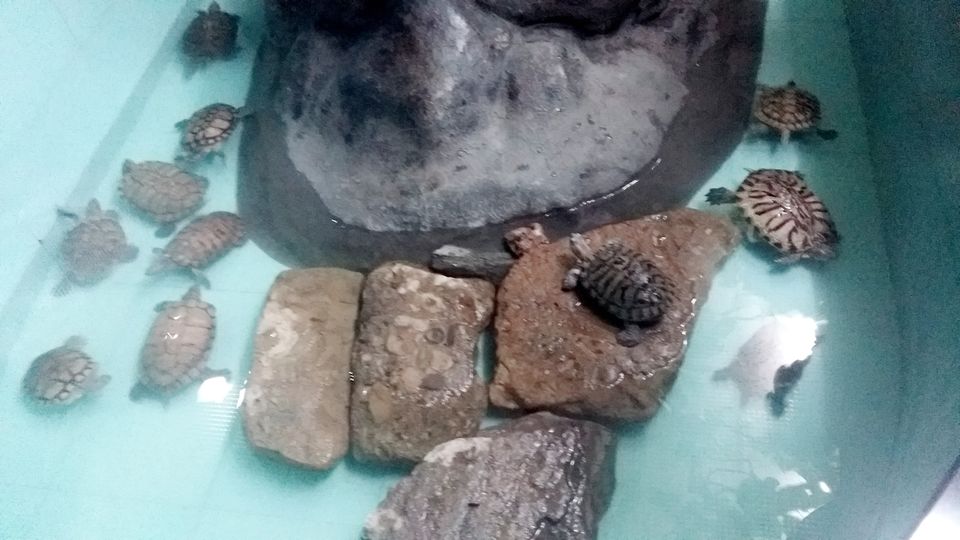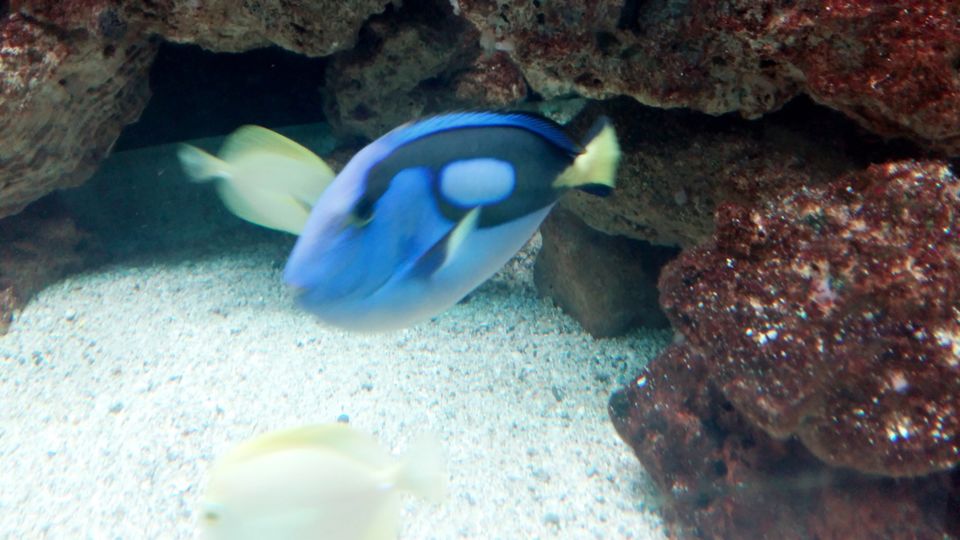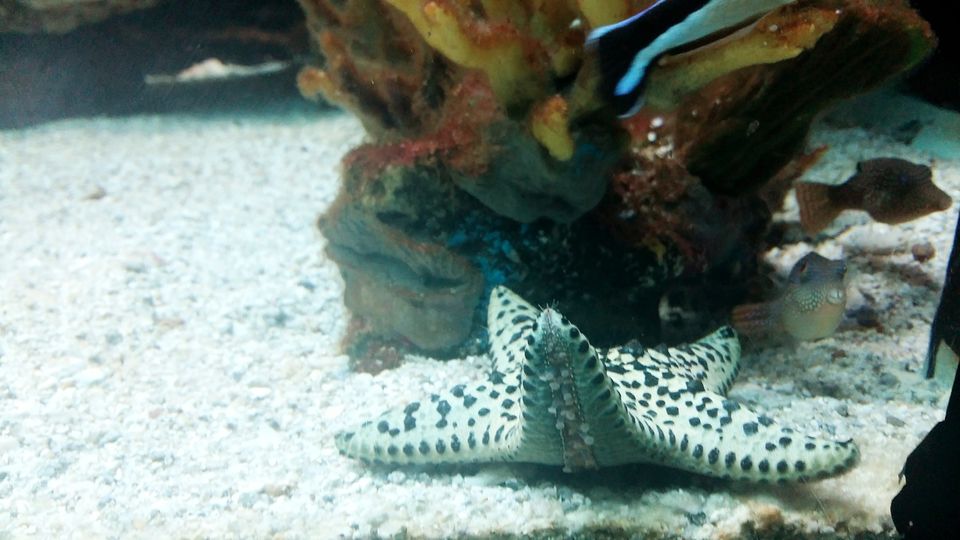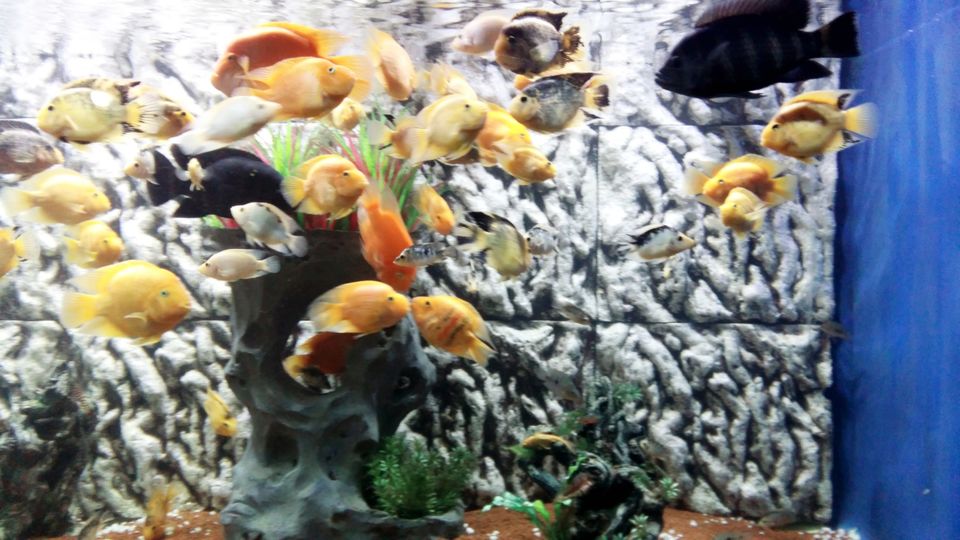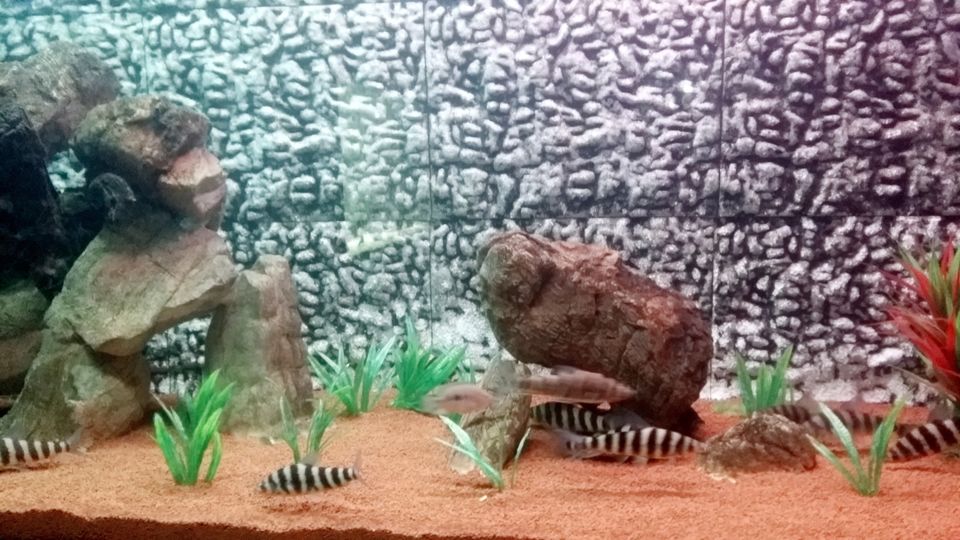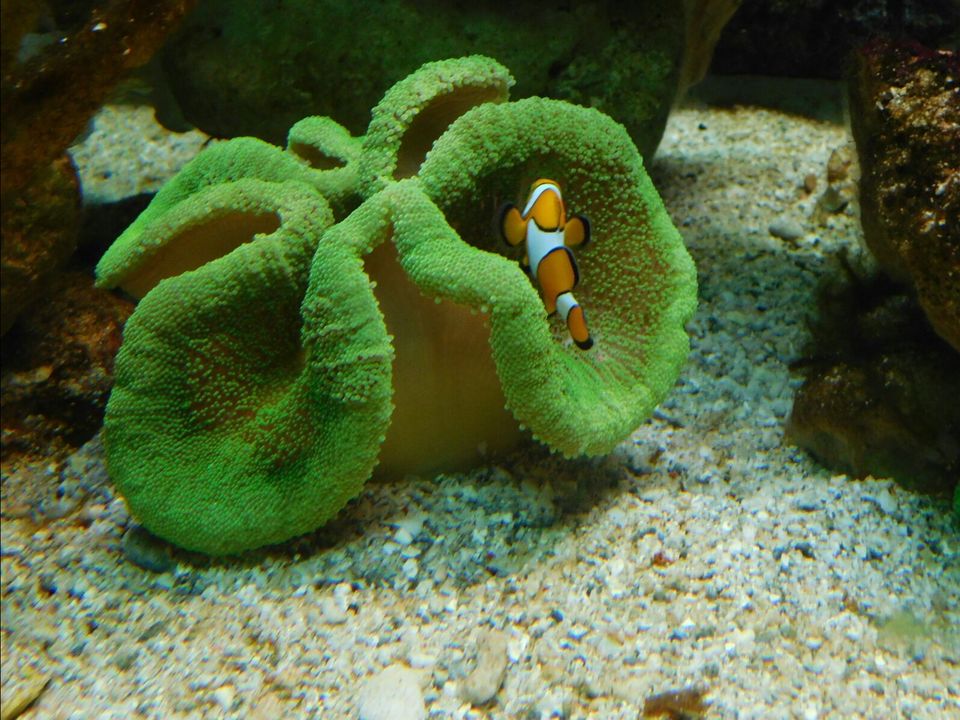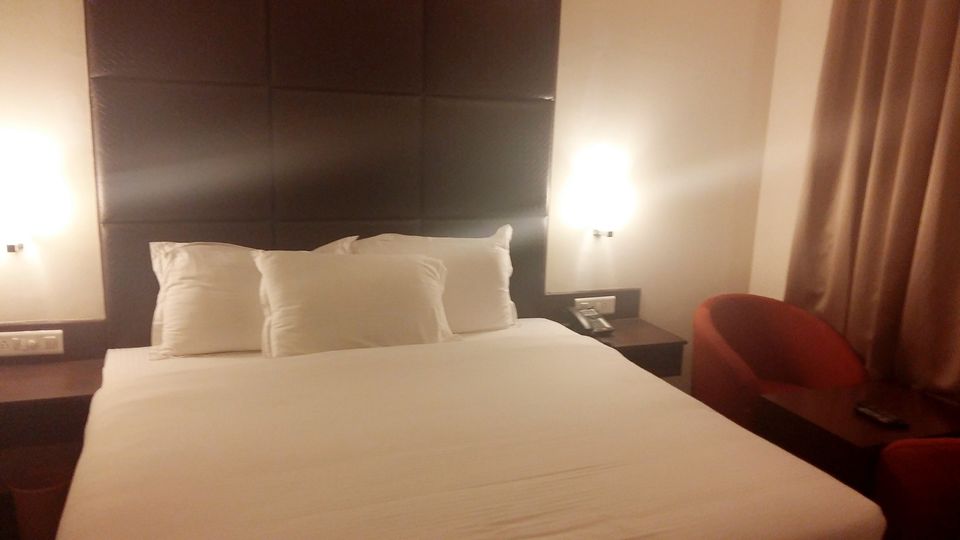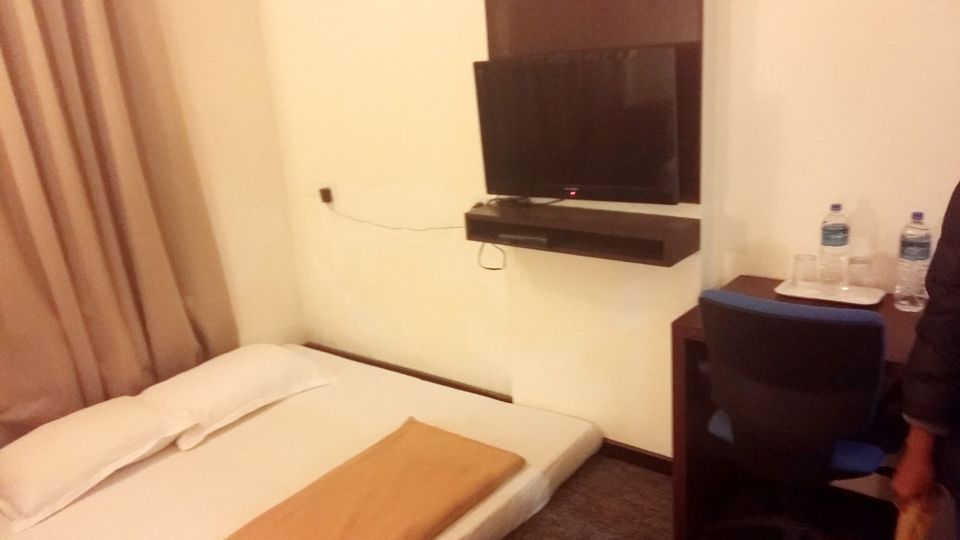 Next day started around 8-9 am we had our breakfast and moved to another destination and our bad luck ???? the garden we were going to visit was closed on Thursday. So we came back to the hotel at afternoon had our lunch. You cannot expect non veg food guys. I don't know about other hotels. We were having only veg foods. Anyway the next we went was at Amul Industry which is in Ahmedabad we were not allowed to take pictures. But we enjoyed it seeing how that big big slices of butter was made and also came to know the history behind amul factory going to amul industry and not buying chocolates is impossible ????????????. After that buy evening we reached a temple. That was a very famous temple which was located in the mountains and to reach there first we have to take a crane once reached there. We have to walk around 100 steps to reach the temple. Sorry guys we don't have much pictures of the temple because some indicate took place over there because of which we were not able to take pictures.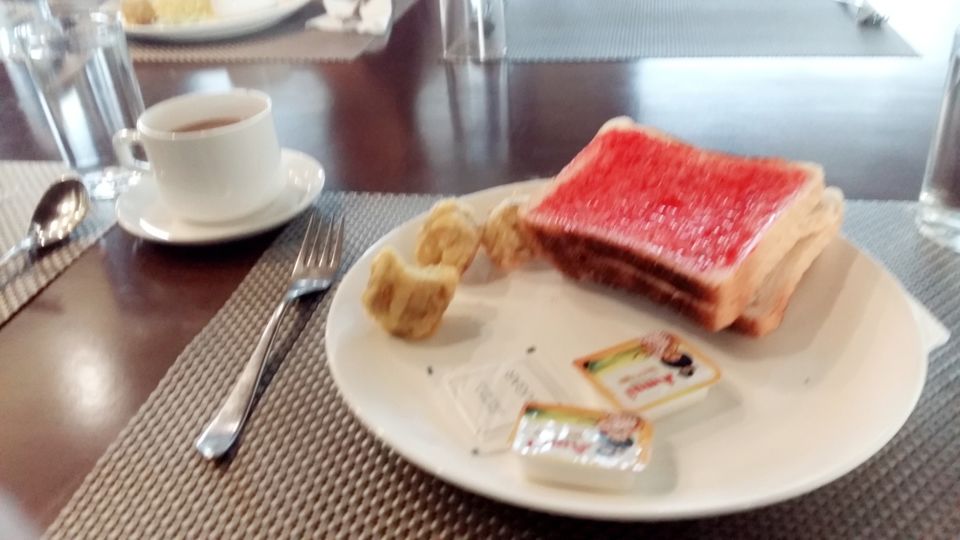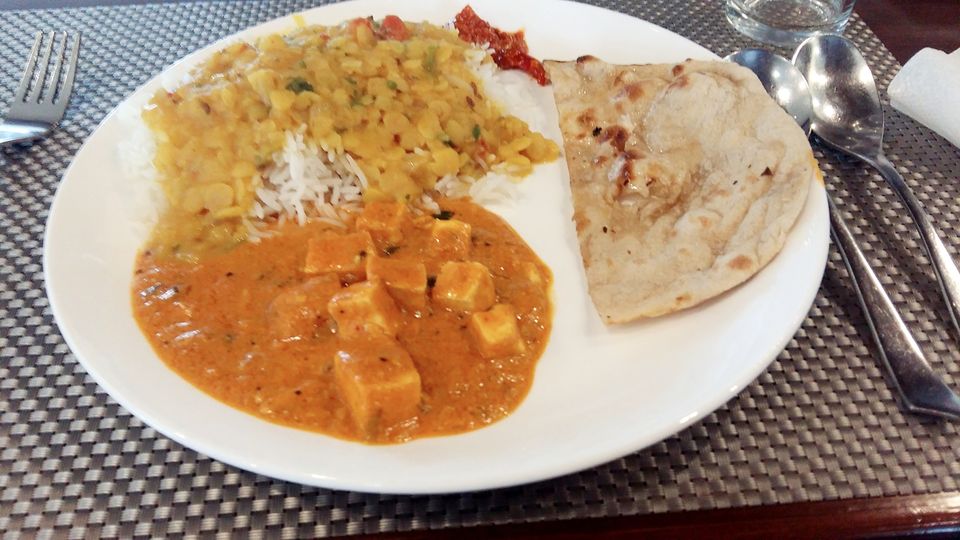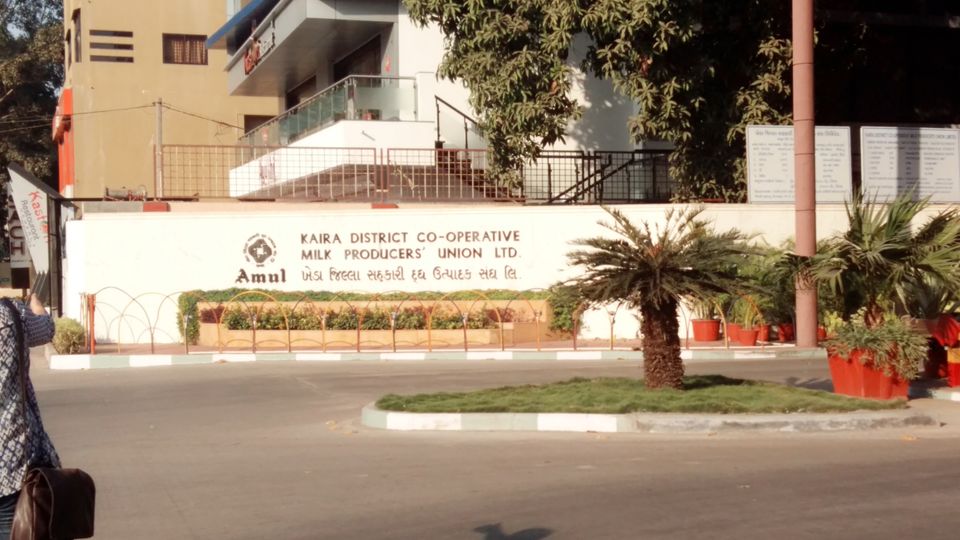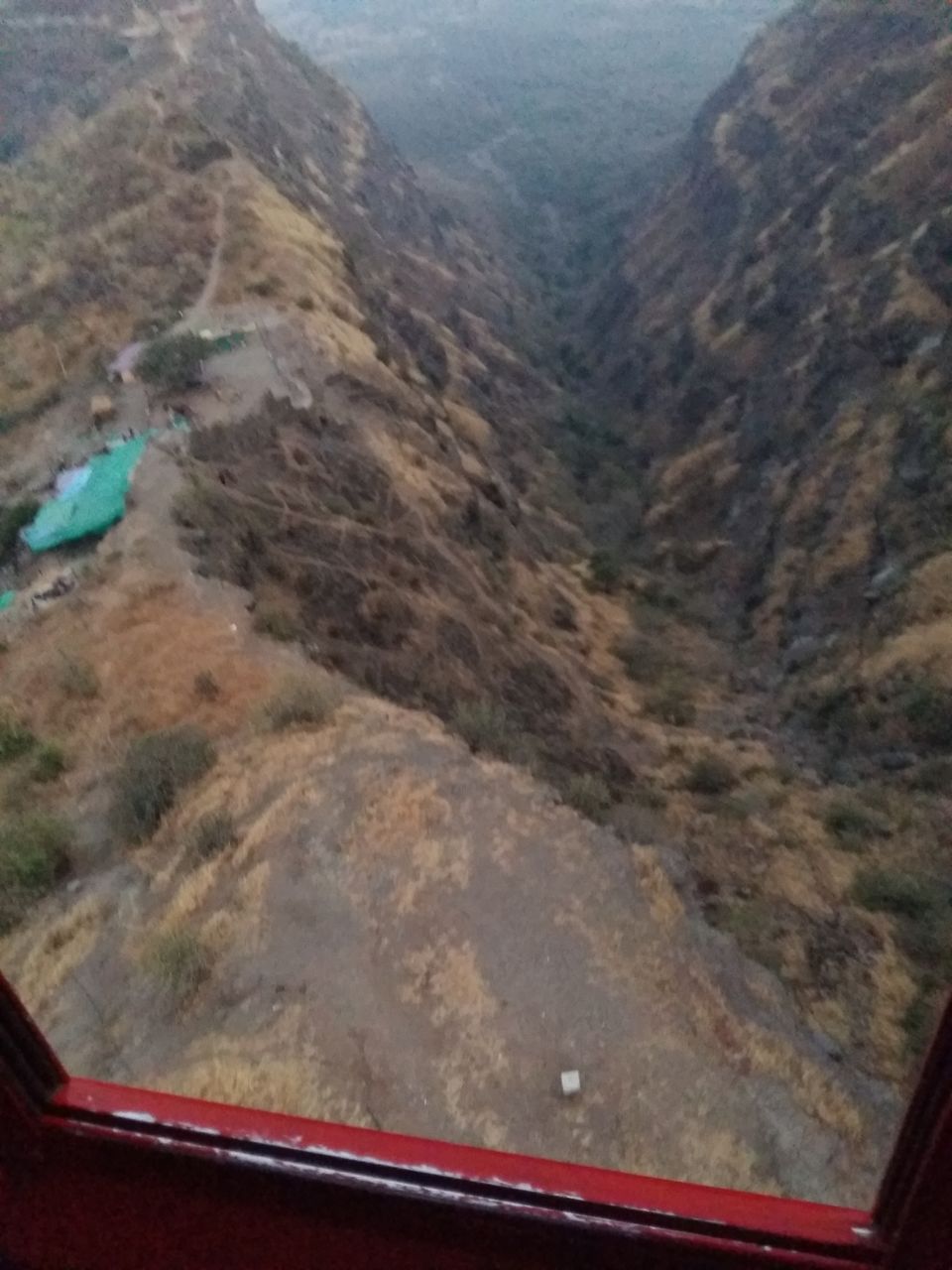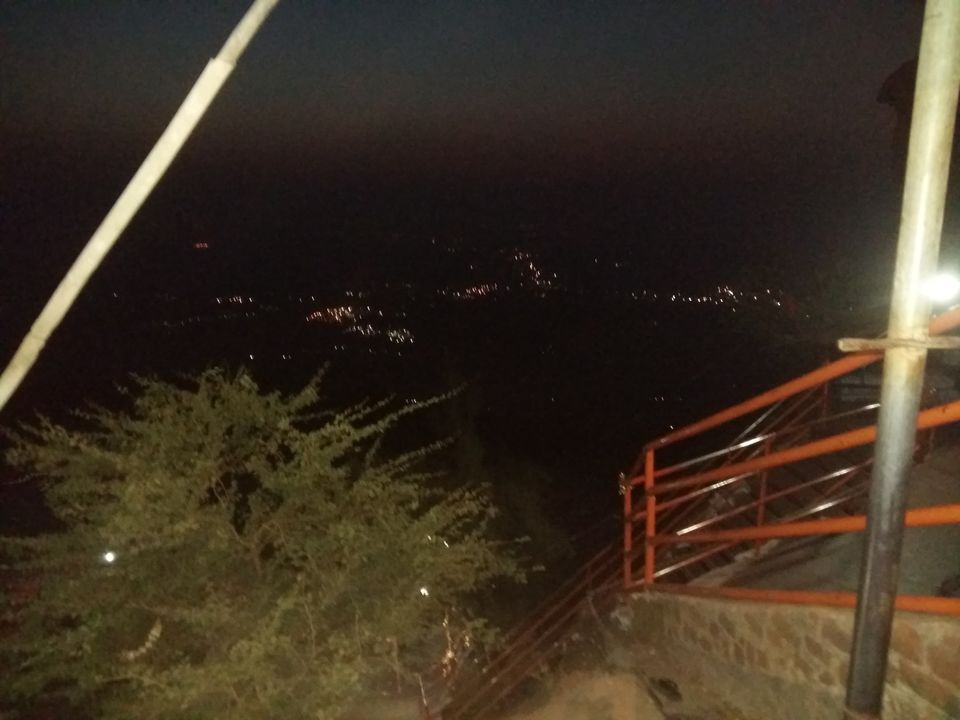 Last day of the trip started a bit early as we have to pack and go back to ahemdabad as our train was late so in Ahmedabad we visited a museum and saw many historical monuments. After that we visited a zoo and get to see many animals, birds etc. If you visiting Gujarat please give a visit to this place named 'Kankaria Zoo'And our Gujarat trip ends here.????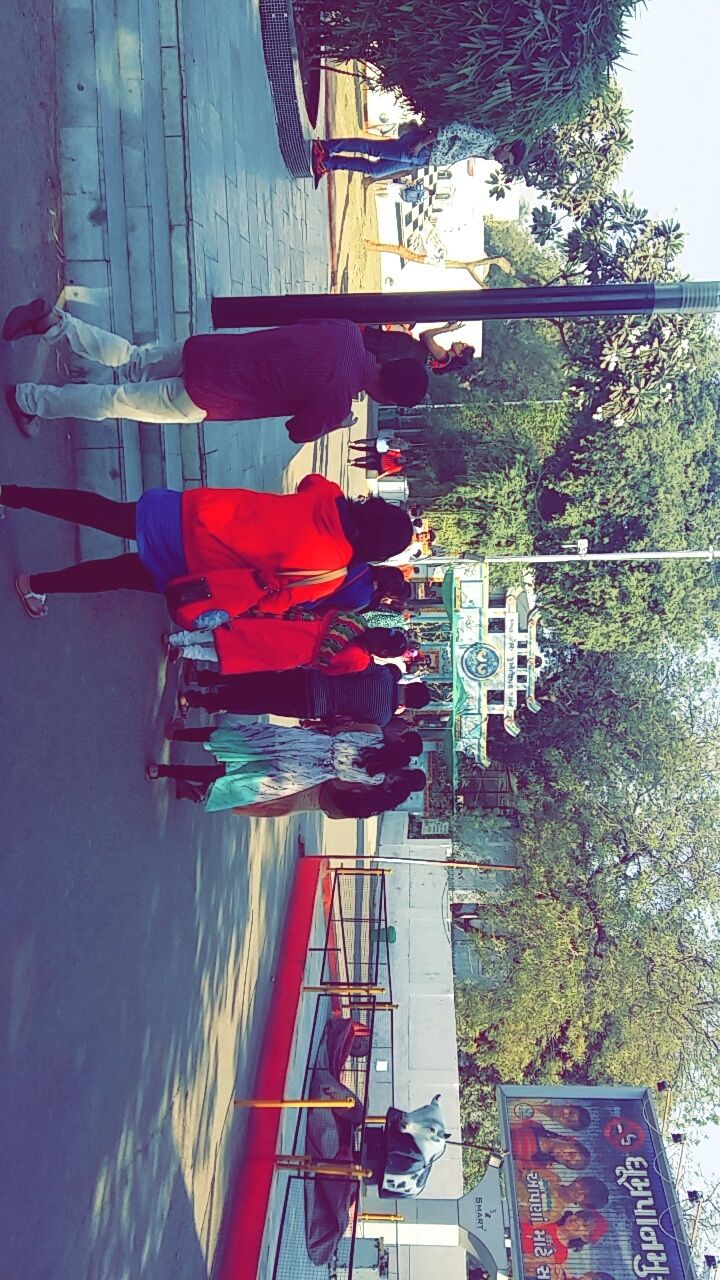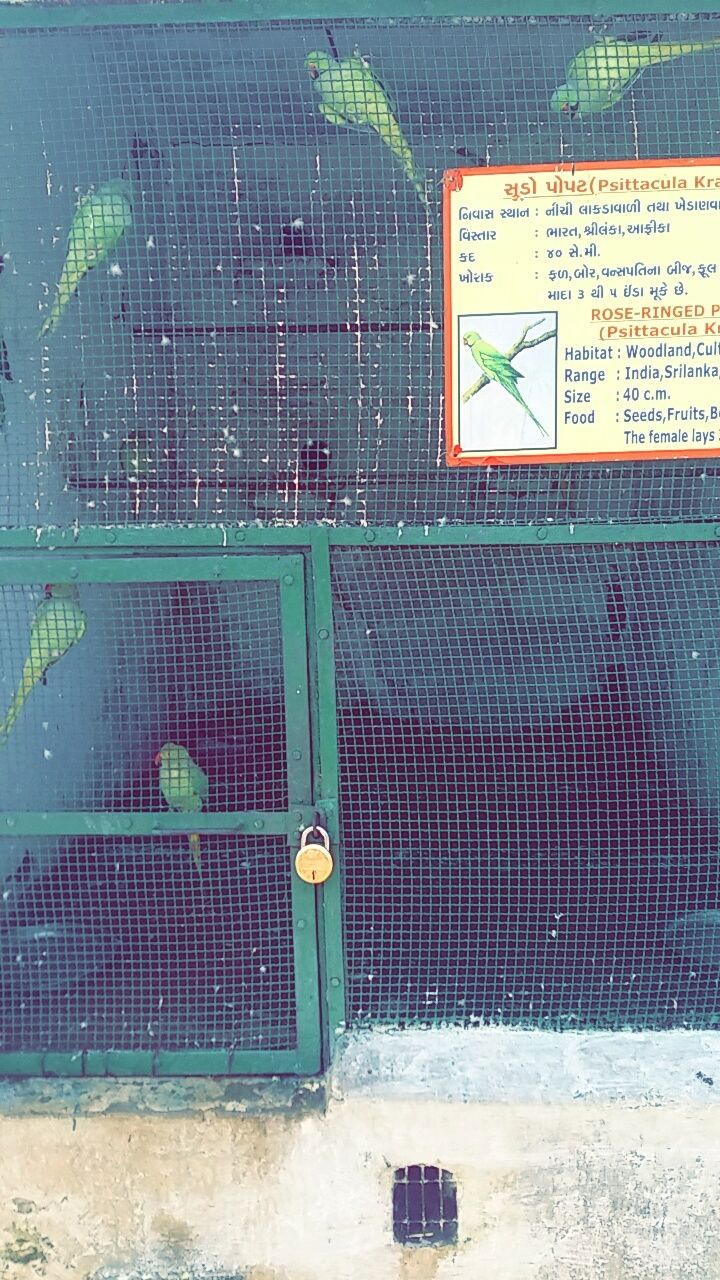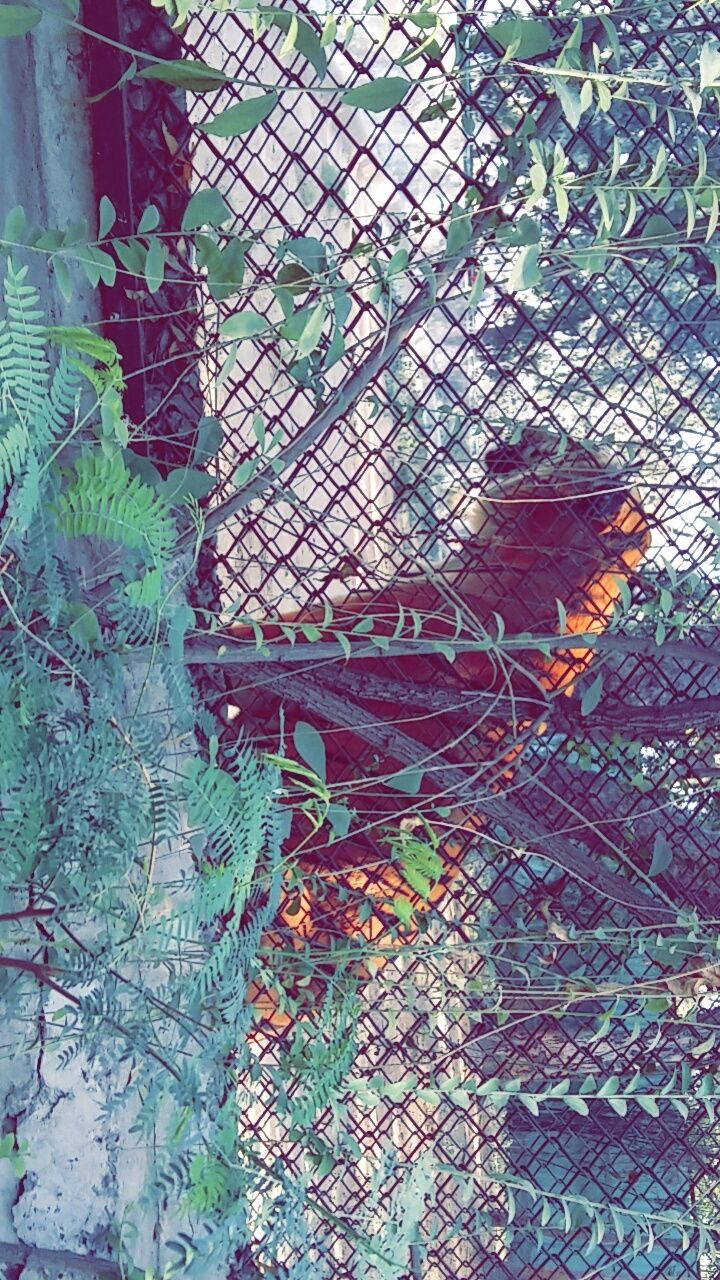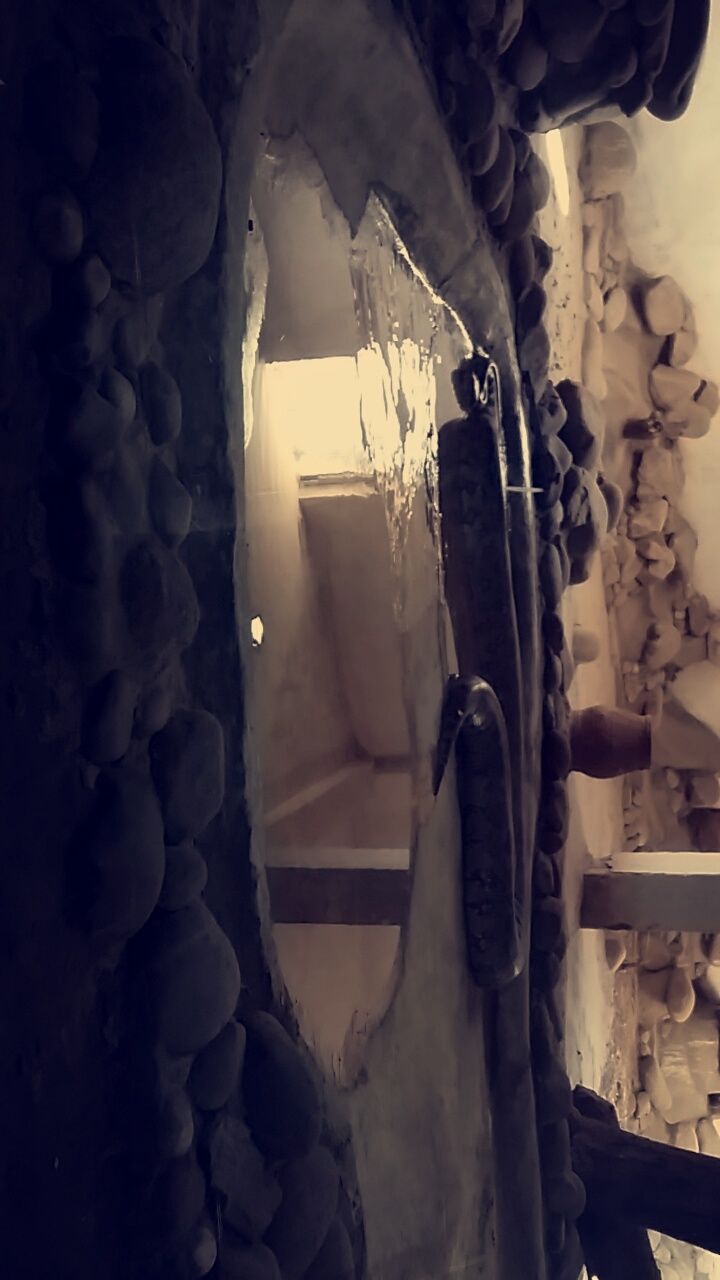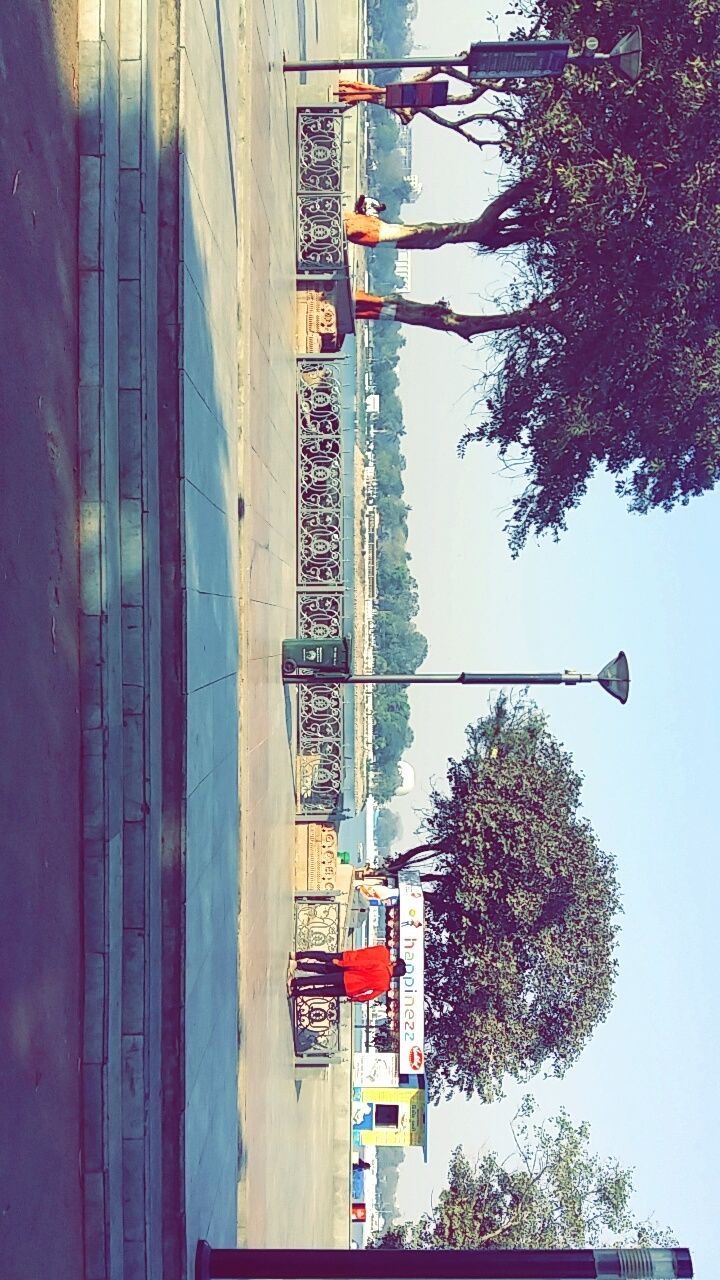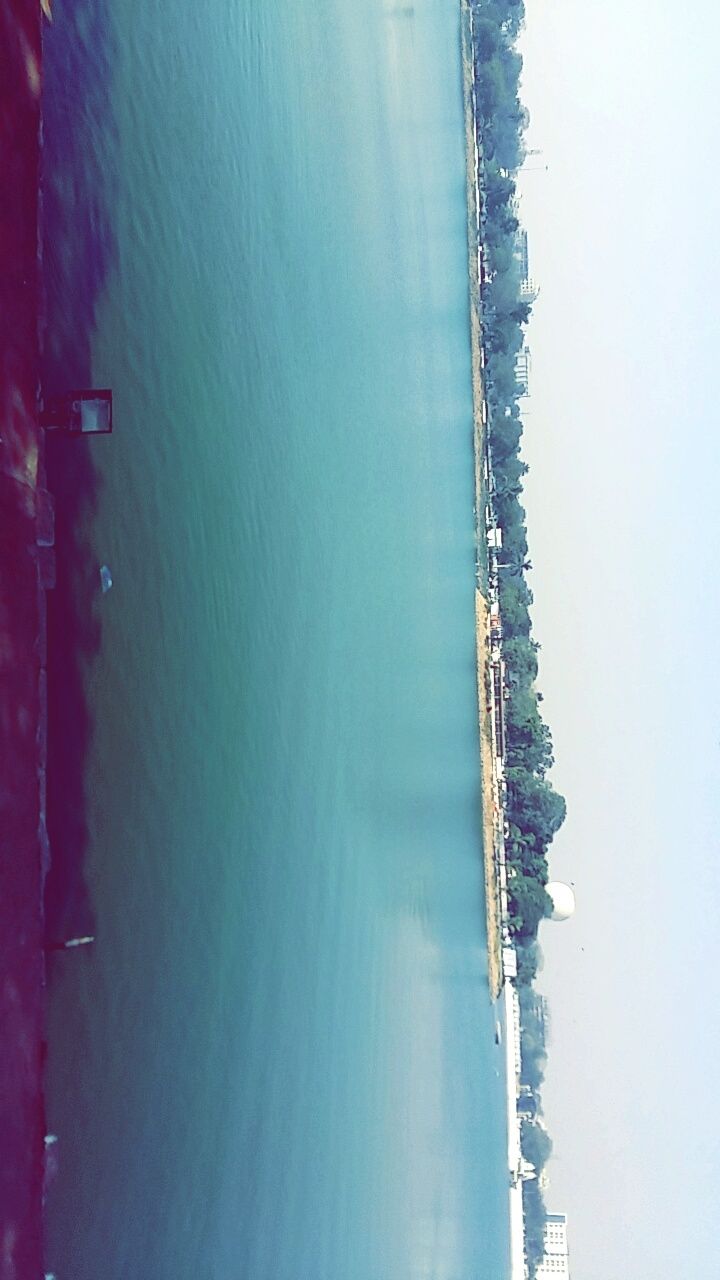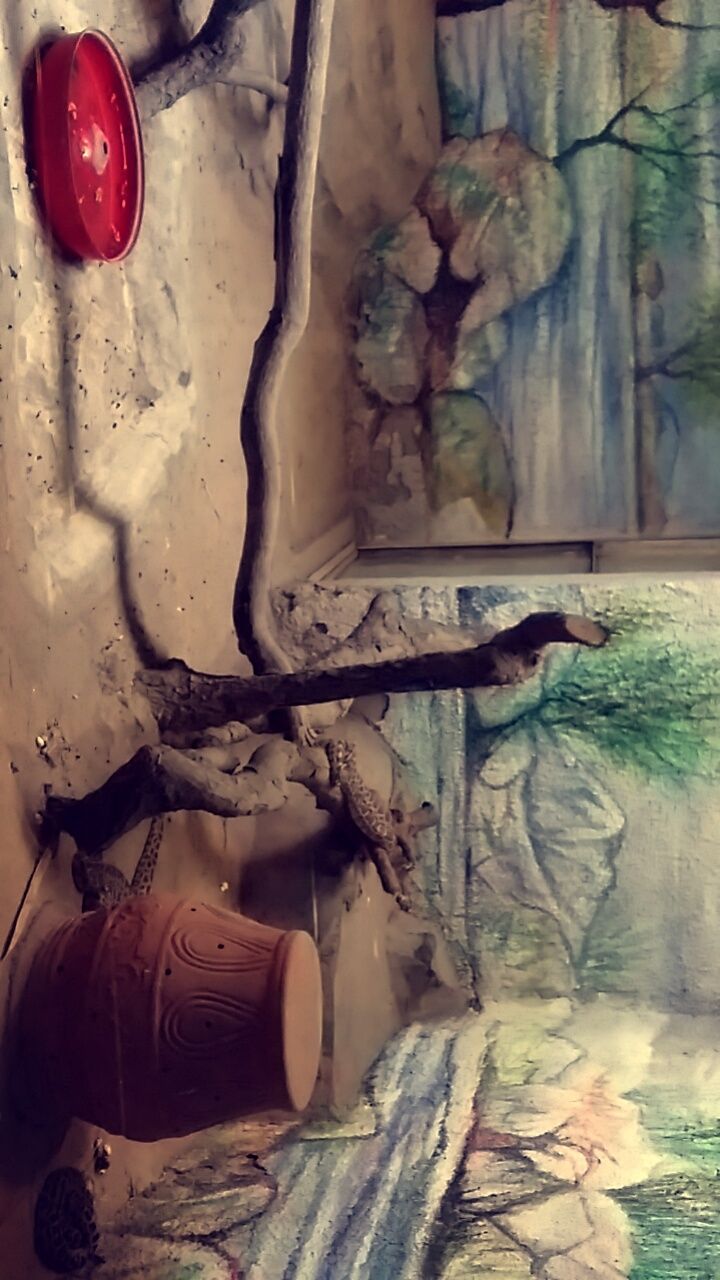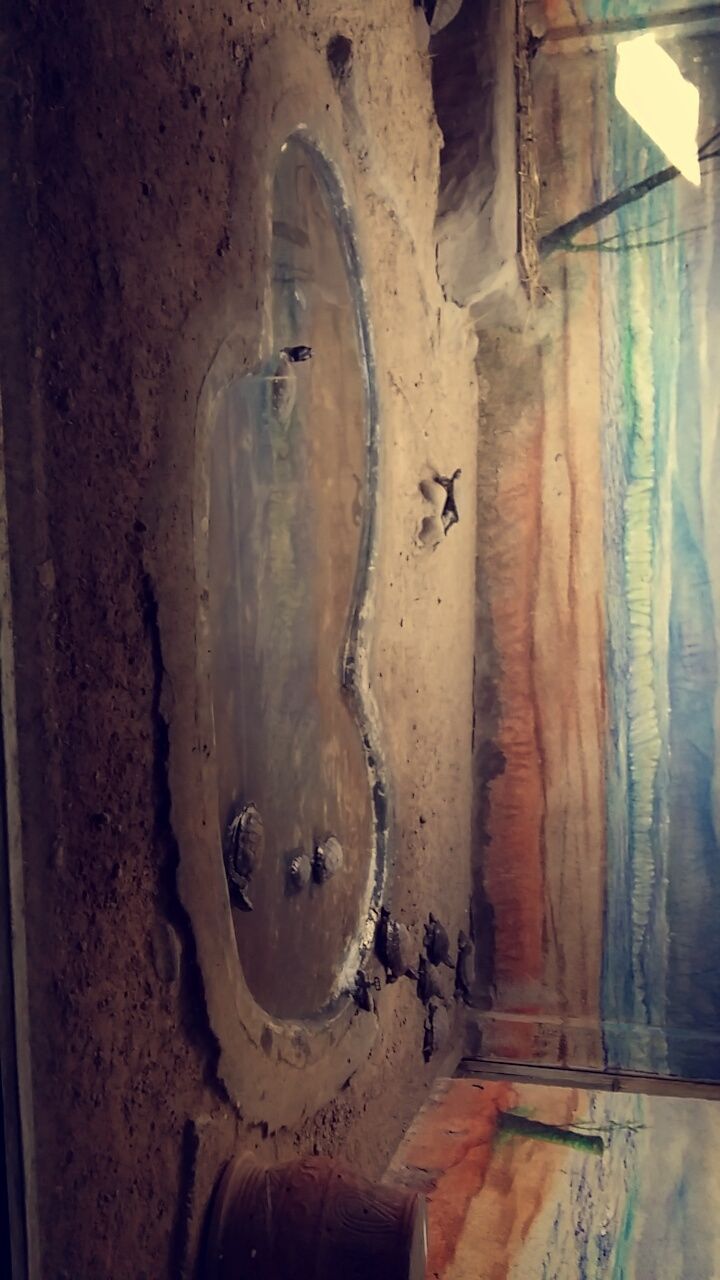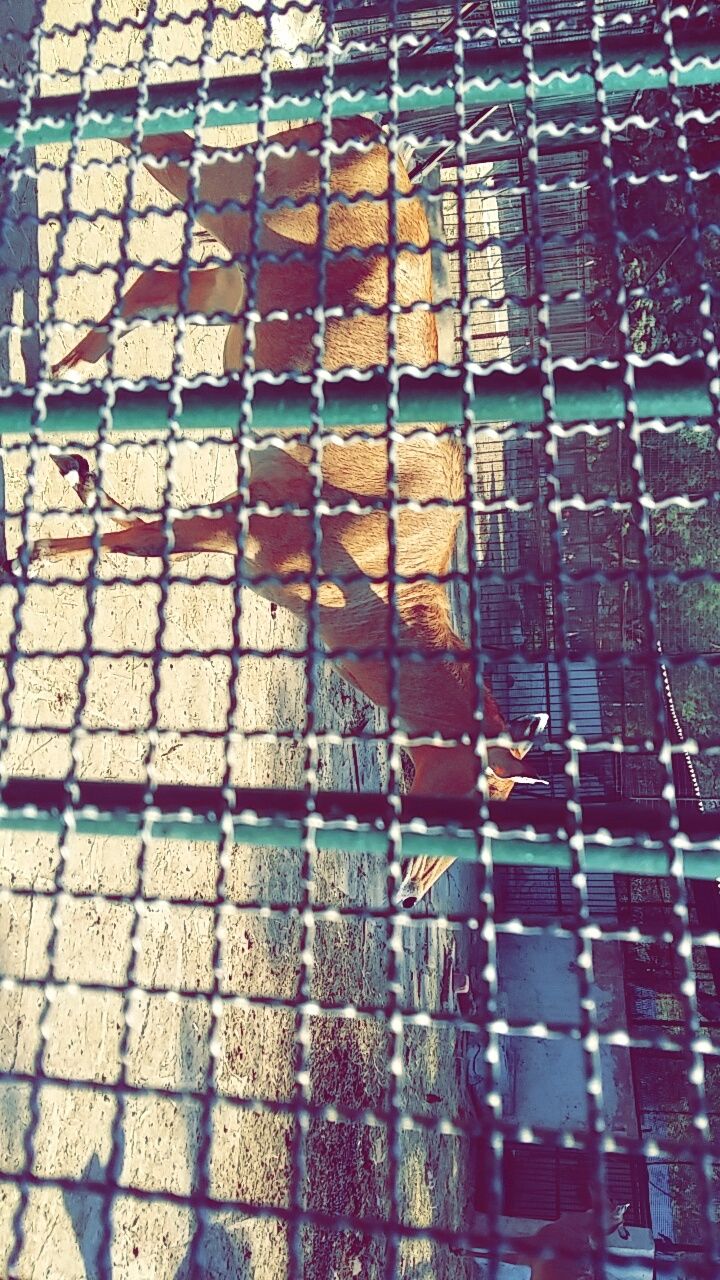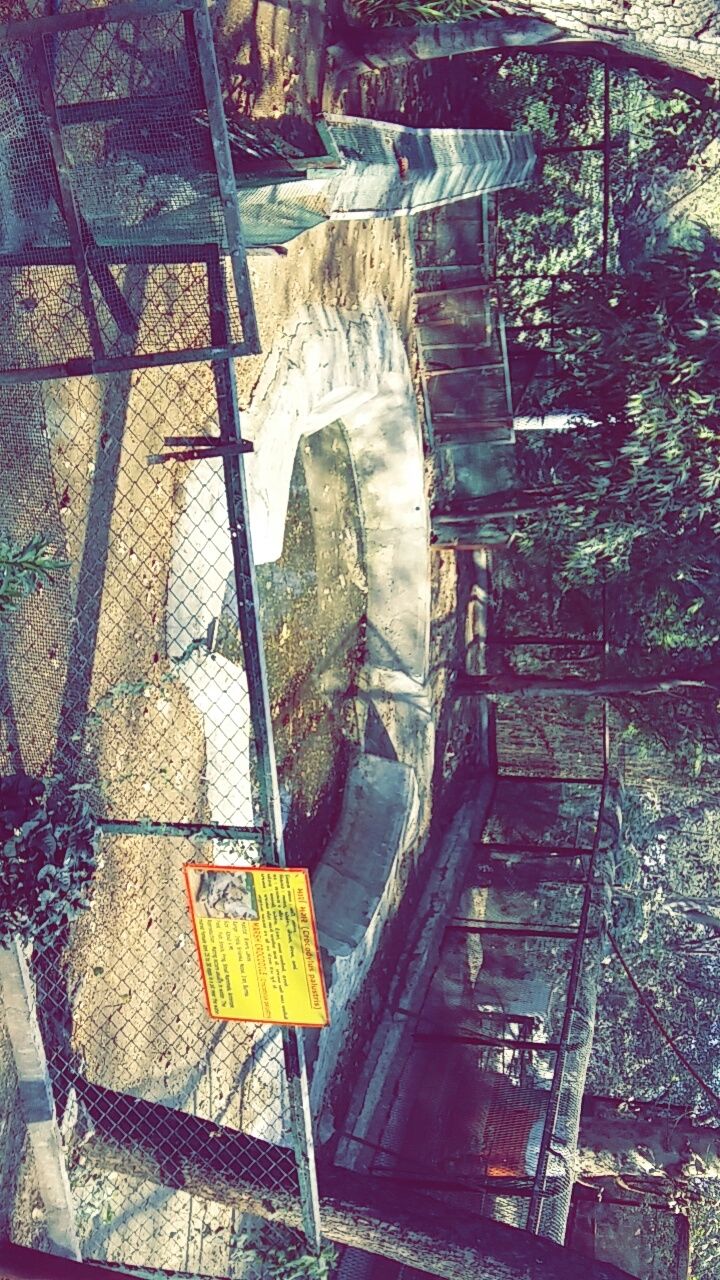 Frequent Searches Leading To This Page:-
Best Tour Packages for Gujarat, Top Gujarat tour packages with price, Best Travel Packages for Gujarat, Best Tour and Travel Packages for Gujarat, Best Gujarat Trip Packages, Gujarat Holiday Tour Packages, Top Gujarat Packages for Family