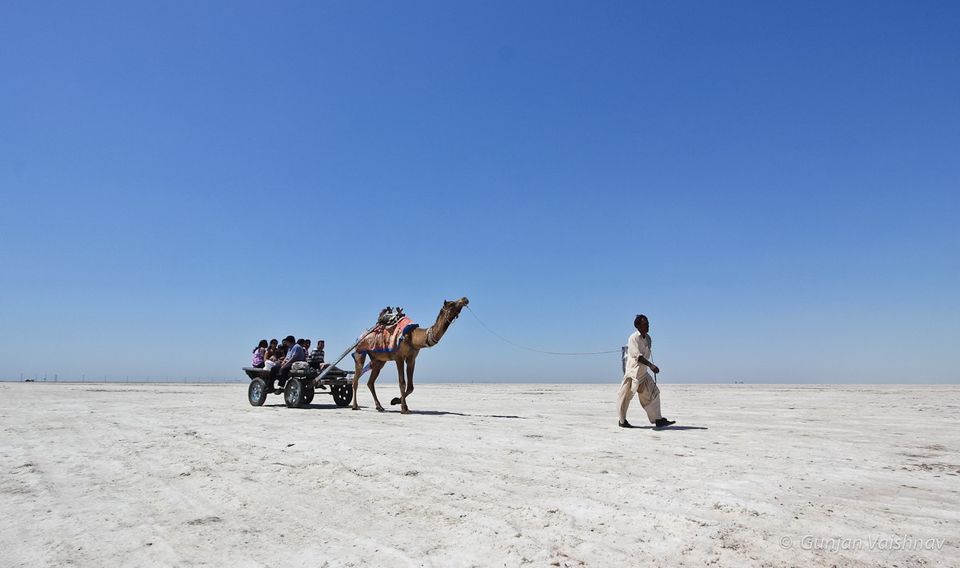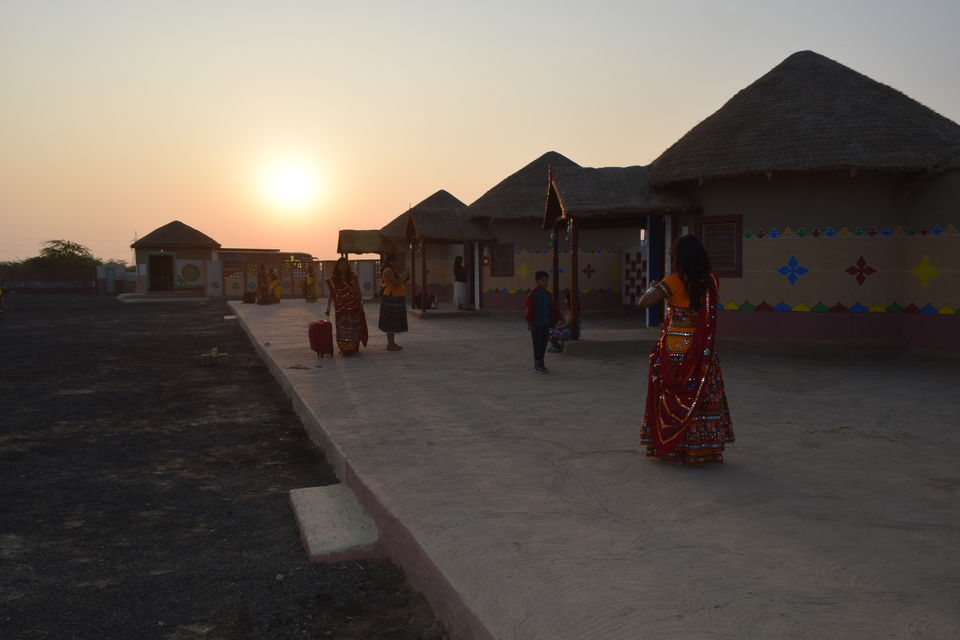 What better time than January and what better place to be than Gujrat. A perfect blend of traditions and modern development!
Day 1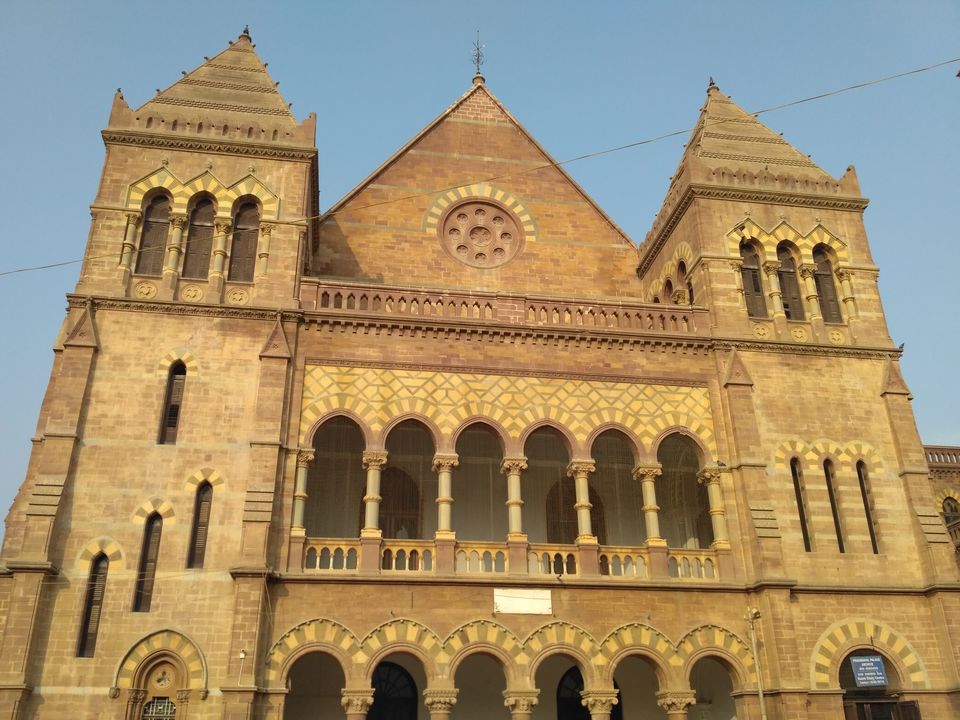 Start off your day by reaching Bhuj early morning. Known for its centuries old buildings, Bhuj has numerous sight seeing options. PragMahal, a princely 19th century palace, now converted into a museum gives you an aura of the regal times of the bygone era.
The 250 year old Palace of Mirrors or Aaina Mahal located in the corner of Hamirsar Lake is nearly in shambles after the devastating earthquake of 2001. A small part of it has been restored and opened to public.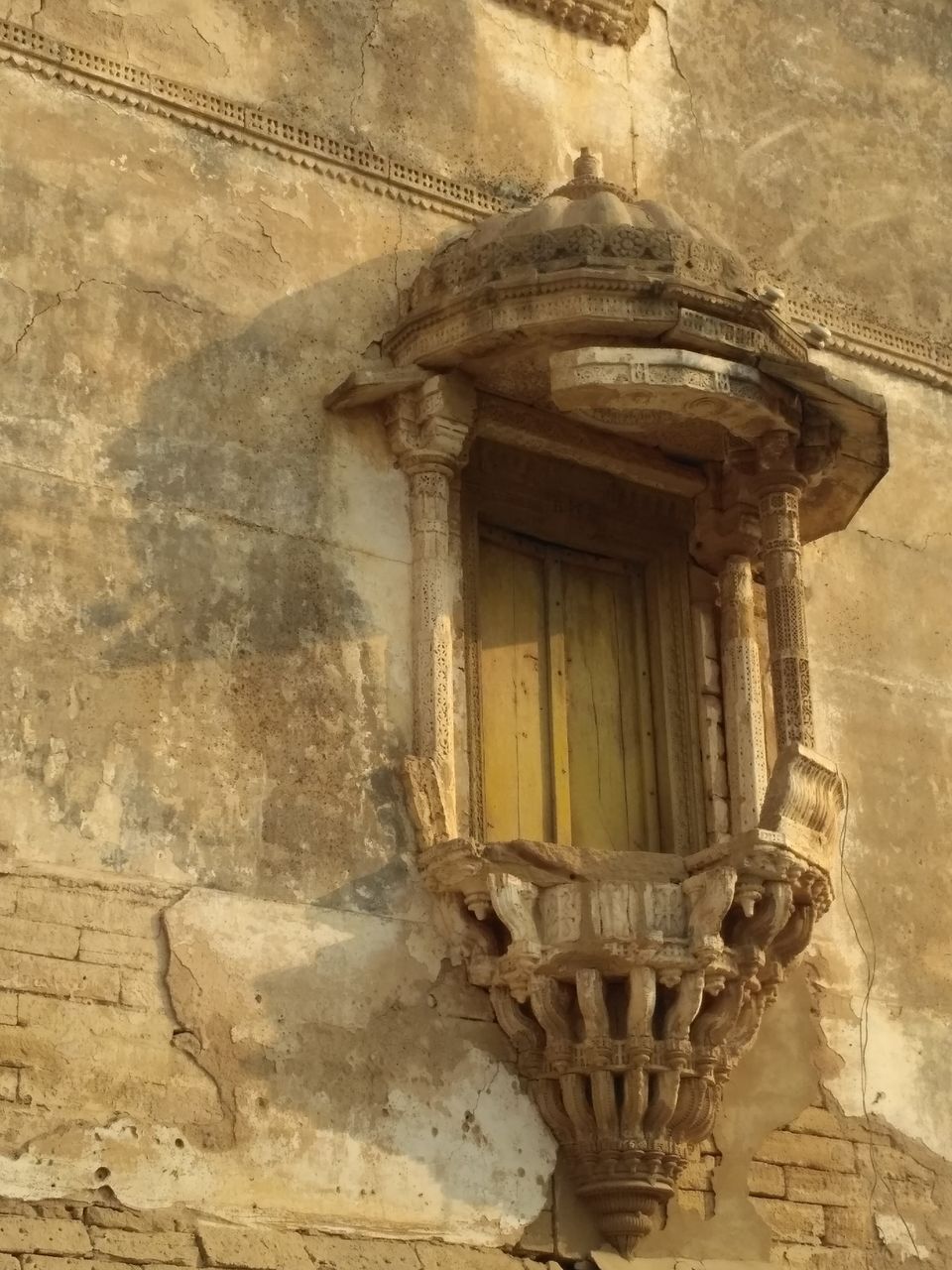 60 Kilometers away from the district headquaters (Bhuj), we decided to pay a visit to the summer palace of Jadeja Rajas of Kutch located on the sea-beach of Mandvi - Vijay Vilas Palace - Favorite spot for filming of Bollywood productions, it is built in red sandstone in the Rajput style. The balcony at the top affords an exquisite view of Mandvi. End your day with some sun kissed sand and ocean breeze at the Mandvi Beach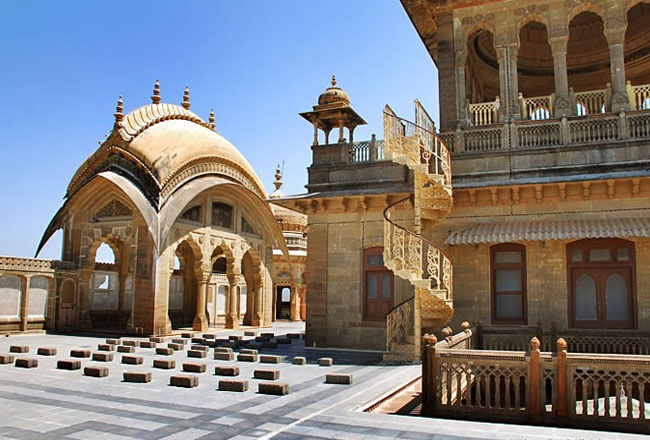 Travelling 140 Kms in the extreme west, you get to see the temple rising boldly from the sea that washes the western face of Koteshwar Mahadev Temple - enclosed by a fortified wall which says it was built in 1820. The road ends at the temple and gives a magnificent view of the Arabian Sea. Moving 50 kms to the Western most point of India - Lakhpat - located at the mouth of Kori Creek, the town is enclosed by 7 km long 18th-century fort walls and fringes a Gurudwara where the 9th Guru - Guru Nanak Dev Singh spent some time before leaving for Mecca. End your day at tent city - white desert - spending some leisure time - stay at nearby resorts offering traditional touch and enjoy Gujrati cuisine.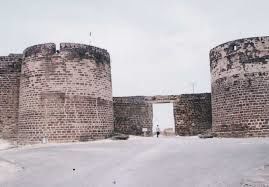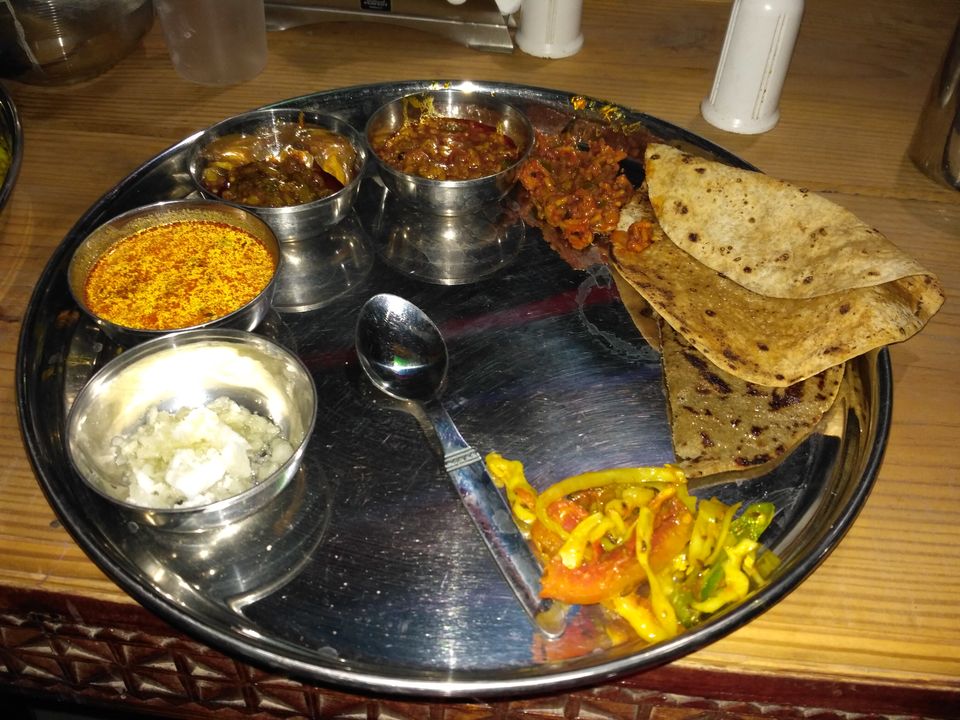 Day 3
Enjoy sunrise at the serene White Desert - Hodka. Calm your shopping nerve at the Dhordo Handicraft Market in the Tent City. About 270 Kms away lies the travelers' paradise - Dholavira. If serene and quiter view of the white desert is all you want, then Dholavira is the place to be. Located on Khadir bet island in the Kutch Desert, the 47 ha (120 acres) quadrangular city lays between two seasonal streams, the Mansar in the north and Manhar in the south. Stay at the much beautiful Flamingo Resort (A resort with an educational cause) for a homely feel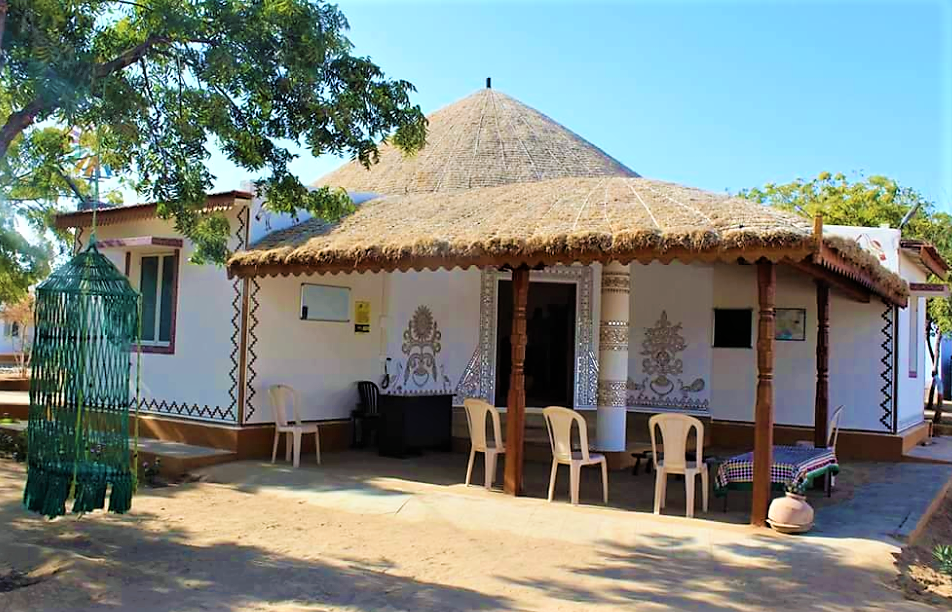 Day 4
If you are a history buff, you would enjoy the Dholavira excavation site - 5000 year old urban civilzation discovered in the 1960s. End your journey with the captivating view of Dholavira lake - this salt water body is a delight to watch when you see blue water along with the migratory birds flying off on their journey.
Rightly said it is - Kutchh nahi dekha to kuch nahi dekha!!