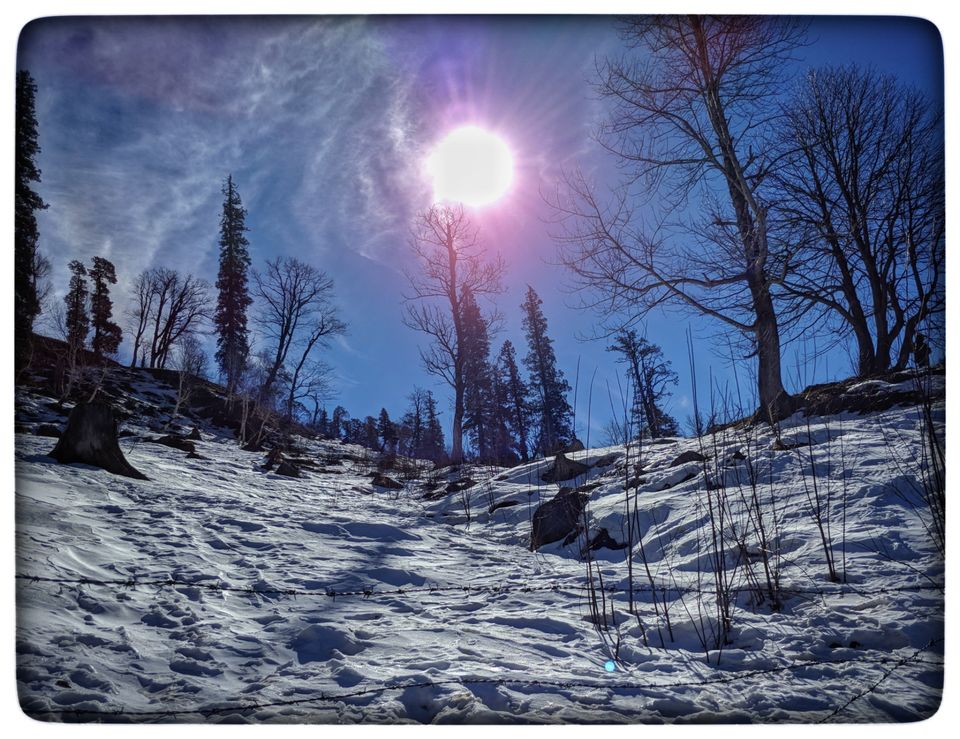 Manali,oh boy..!!
Its been a long pending dream for me to visit one of the most sought after holiday destinations in India. And it was possible after I was sent by my employer for official work,that too at a time when I had resigned and was serving my notice period. How ironic right..!!
Right when I learnt about official work at Nalagarh (Himachal Pradesh), I started digging about the places nearby to visit. The first suggestion given by GOOGLE was a trip to Kullu-Manali. And there was never a second thought. Expectations sky-high😍
The week after my arrival at Nalagarh, I began enquiring fellow colleagues here on how to plan Manali trip for 2 days, whom to contact, how to travel(by bus or cab) etc. Nice people they are, helped me to plan it meticulously , only to be disjointed by external factors😑
I was scheduled to board bus at 9:30pm from a place called Baddi. Around 6:00pm, the bus operator called me and informed that the bus broke down and travel is cancelled. I panicked for a split-second,regained by conscience and asked him to arrange alternate bus around the same time as I didn't want to loose precious sleep before the hectic 2 days ahead. He did arrange a bus, at 12:00am😠 and it got late by 2 hours.And the seat that I got was the last one too.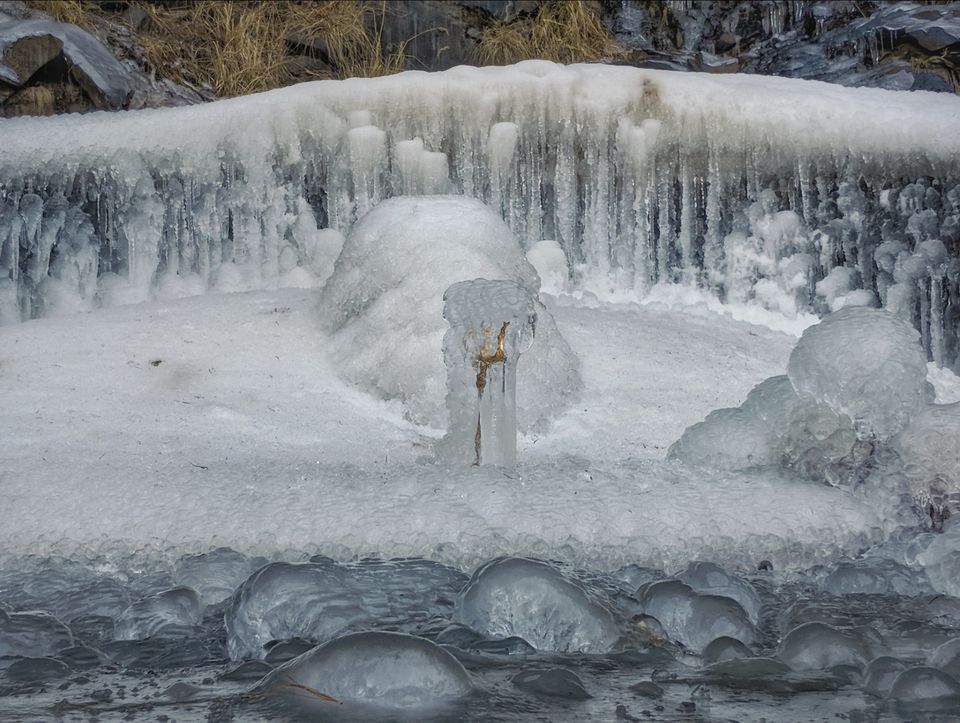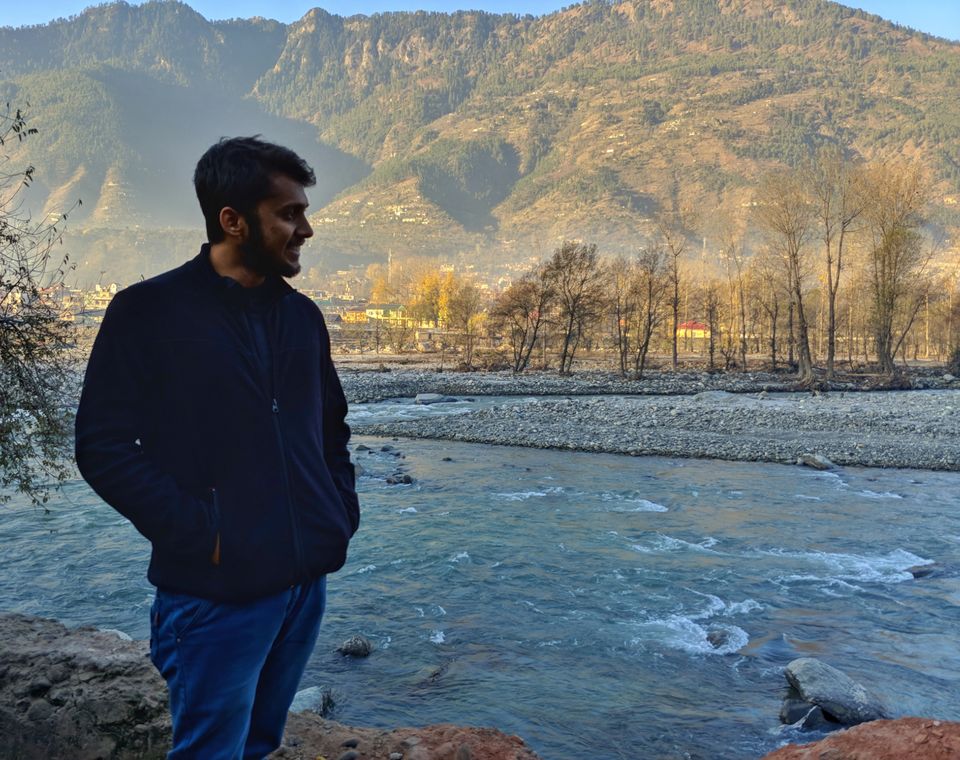 But now I think all of it happened for a reason. On waking up around 7 am next day, I was greeted by the lush greenery,serene landscapes and blue-green rivers flowing across the valley (I really don't know which exact colour it was,but one thing for sure-it was damn beautiful) And I understood I was not far.
I reached around 9:30am at Manali and immediately noticed the giant snow clad mountain far far away. The cab driver picked me up in 10 minutes from Manali. To save time since it was 2 days of hectic schedule, we immediately set to Gulaba.
The path to gulaba itself was enough to get me goosebumps. Such was the beauty of nature in all its glory. Right after having a small hot maggi session, I started exploring gulaba. Note: All future visitors, its better to explore and climb the snow-clad mountains rather than going for the exorbitantly priced horse rides to go up. The walk through snow was as thrilling as it can get. To add icing to it, there were portions of frozen ice sheets which cracked upon contact.Running through that was really exhilirating
After spending 2 hours at Gulaba, I started to Solang Valley, the go-to destinations of most tourist at manali,the playground of all kinds of adventure activities. I started to like a lot of things there-right from the bumpy ATV ride to the hot Gulab Jamuns.
The first thing I did was visiting the frozen shiva temple.Boy, what a sight it was. Powders of ice falling from a small cliff to the bottom placed shiva lingam forming a big ice sculpture of Shiva. And there was a golden trishul covered fully on ice too. Its one of the most beautiful scenes I saw at Solang valley-not to be missed.
There were lots of adventure activities like ice skating,paragliding,zipliner, cable car ropeway etc. Out of those, I only did cable car ropeway which took me to the heights of a mountain from which I again climbed further up just for the thrill of it. The more heights it went, the clearer the views got, like a valley opening up for us to see. I couldn't control my excitement and began wandering here and there on that mountain since there were no restrictions and I wanted to see paragliding activity (which I was damn scared to do-which I did finally at Dobhi☺️).
After spending time till evening at Solang valley, I came to my Hotel to take rest-Only to resume the next day which was by far one of the most heart-thumping day of my life.COMING SOON😍