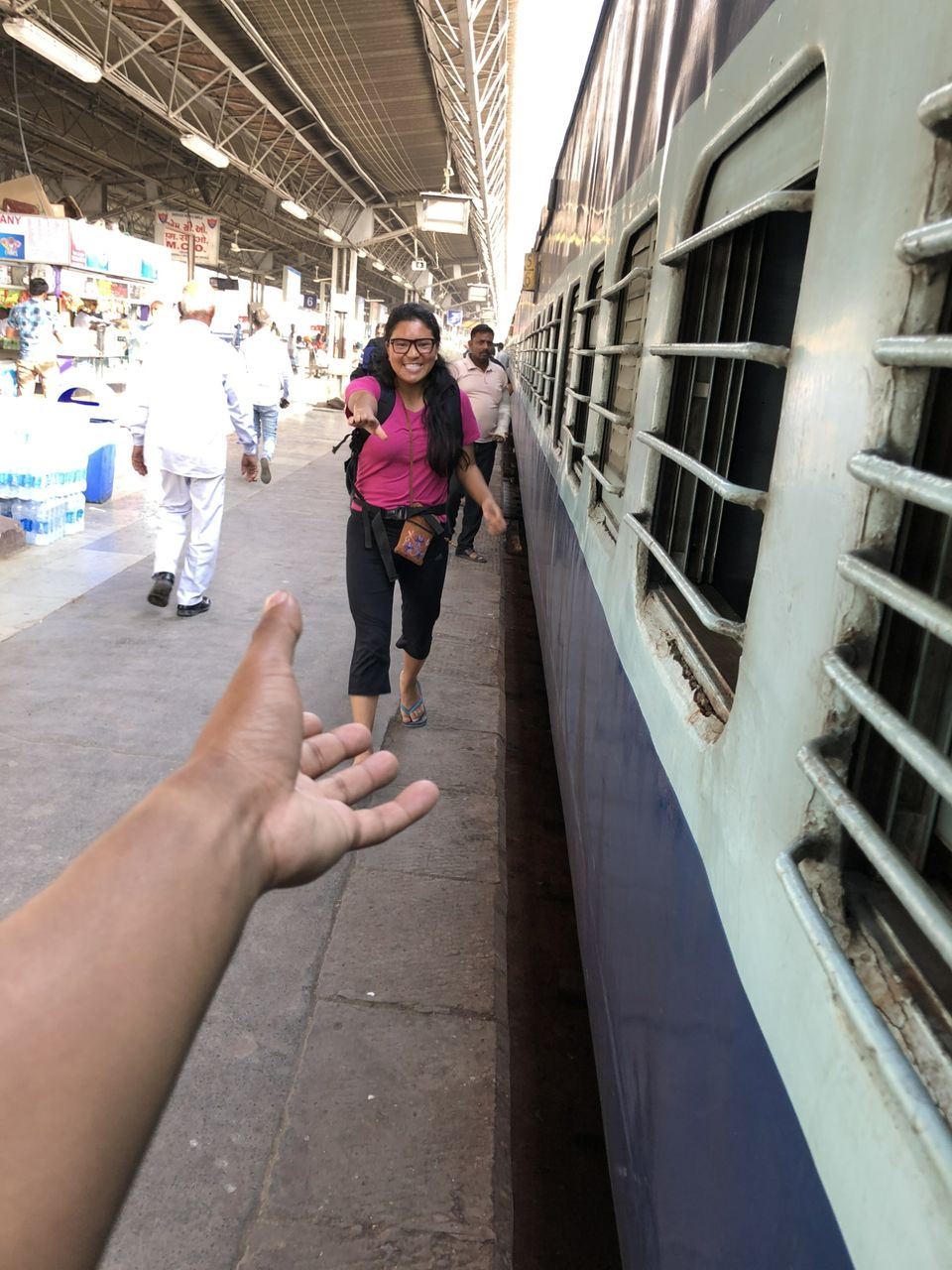 Girnar is a group of montains in Junagadh district of Gujarat . This place is very well known for trekking and also this place is sacred for Hindus and Jains devotees due to the presence of magnificent temples .
We reached to Junagadh from Ahmedabad in the middle of night and it left us stranded for hours. We didn't do prior bookings because we wanted some adventure and of course we had some. In Junagadh there were many Jain places to stay but they will not let you stay unless you are Jain.
After looking for hours , finally one aunty open her guest house door for us but of course one of my Muslim friend had to change her name for registering.
The epic thing was we saw wild lion nearby our guest house . It was roaming freely . It gave me a strong adrenaline rush and the adventure was kicking off .
#gujuratthings.
We started off for trekking day 2 , quite early around 4am in the morning and there were lots of other people , because everyone wanted to finish off before the scorching heat.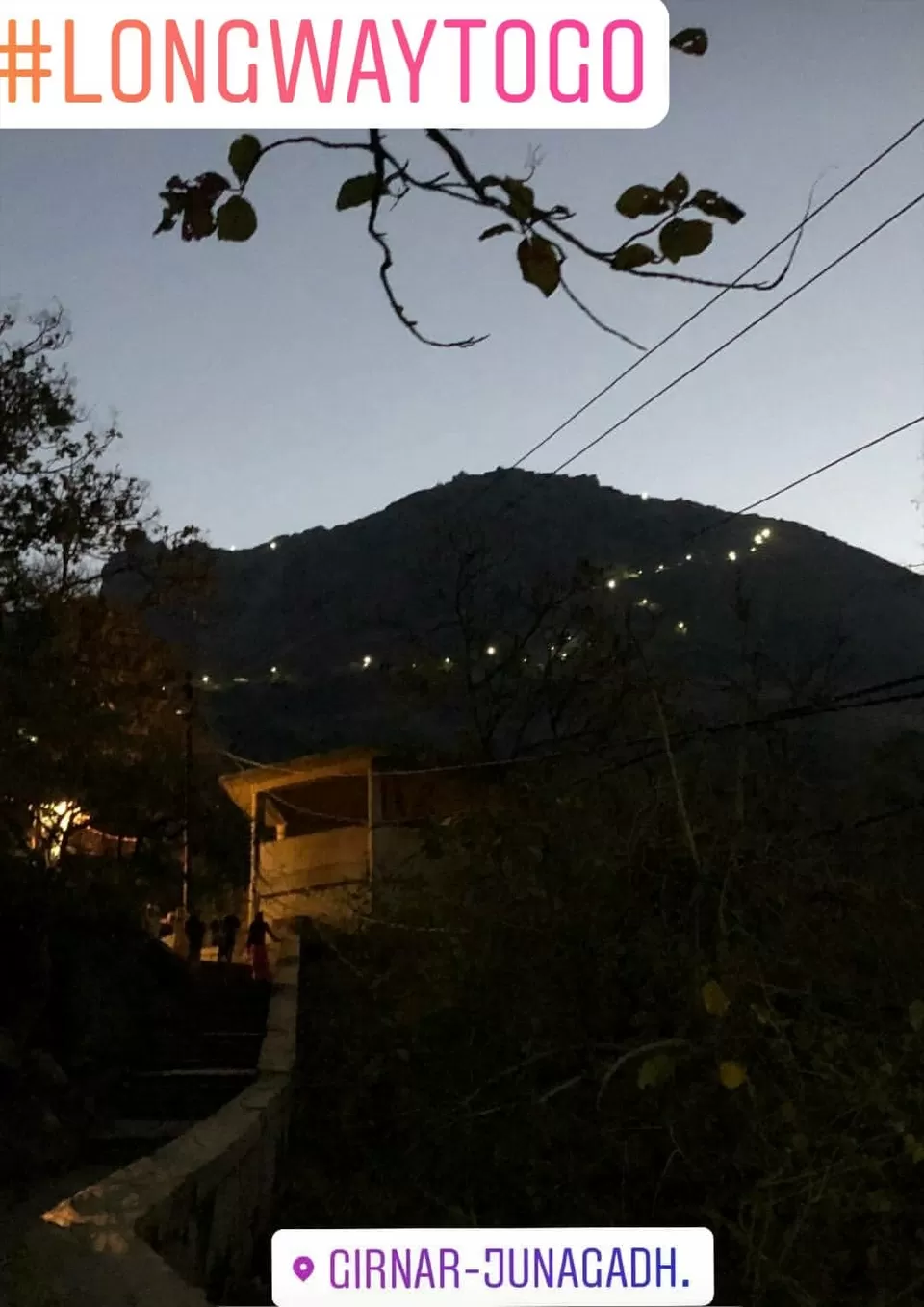 The peak point was of 10,000 steps and on the halfway we were huffing and puffing. We were out of breath and were so tired but we had to finish off. As mentioned earlier there were many Jain and Hindus temples , so large no .devotees were swarming up . There were palki which cost 10,000 to reach up .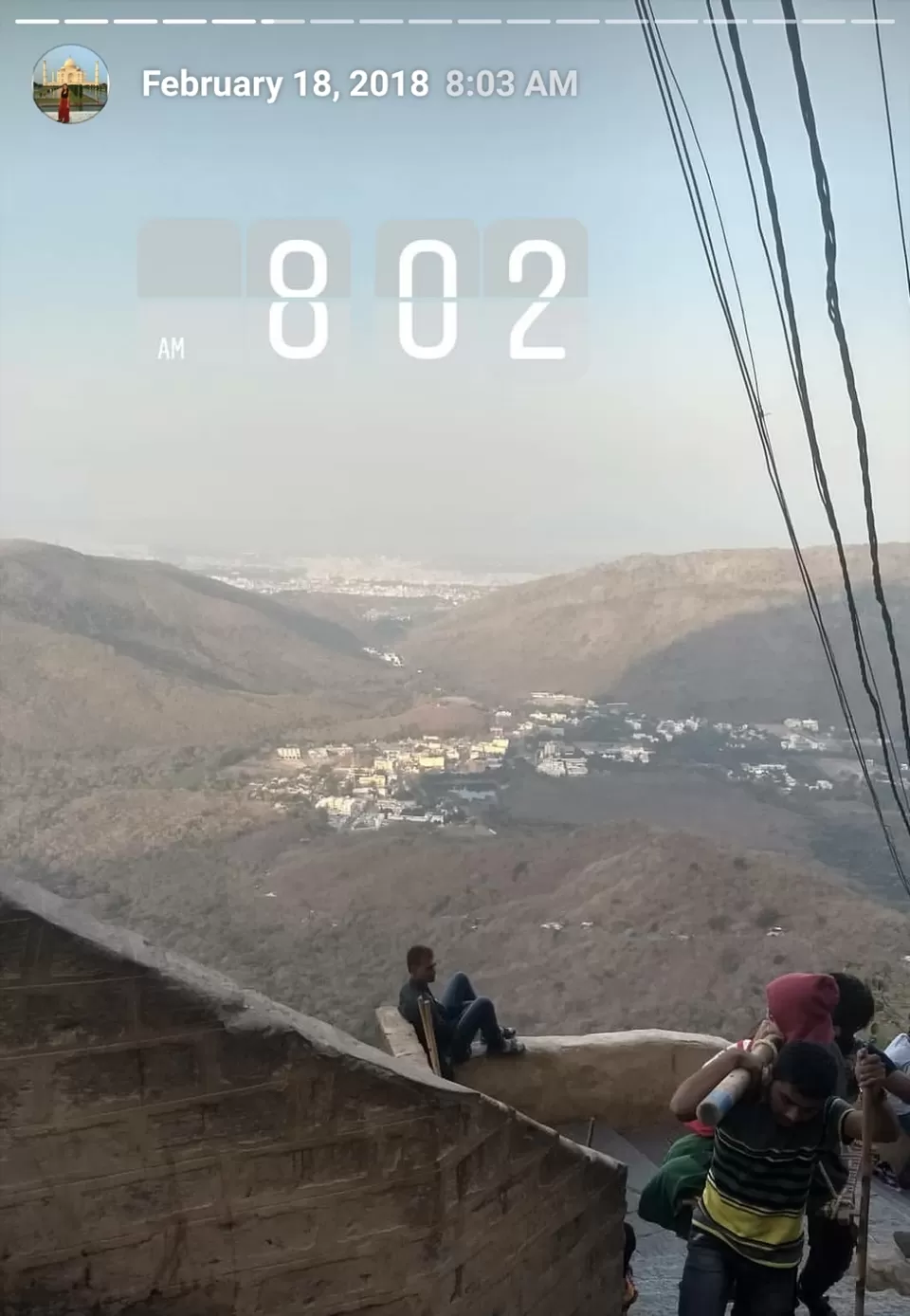 On the top we visited very less temples because we were already a dead meat .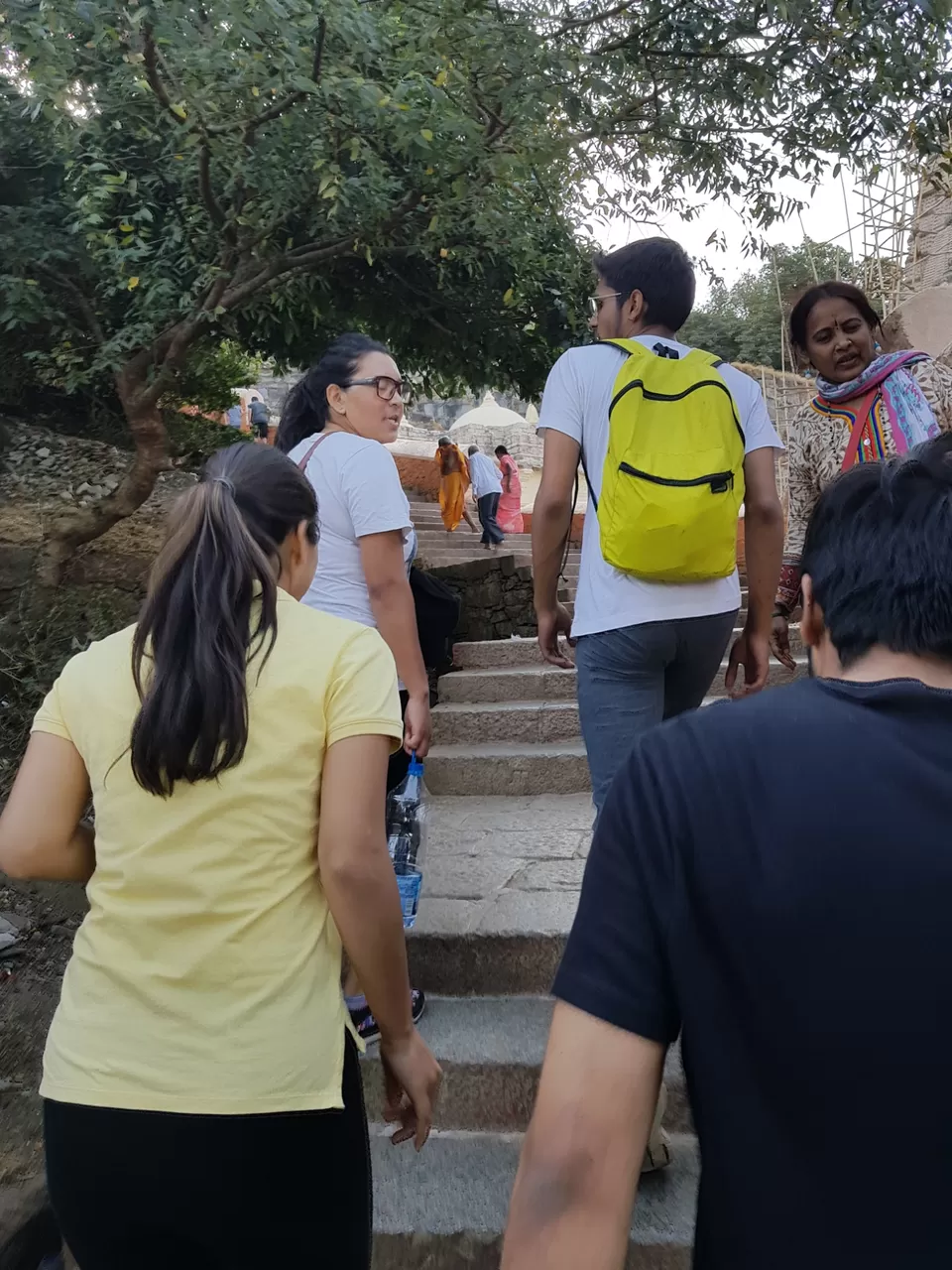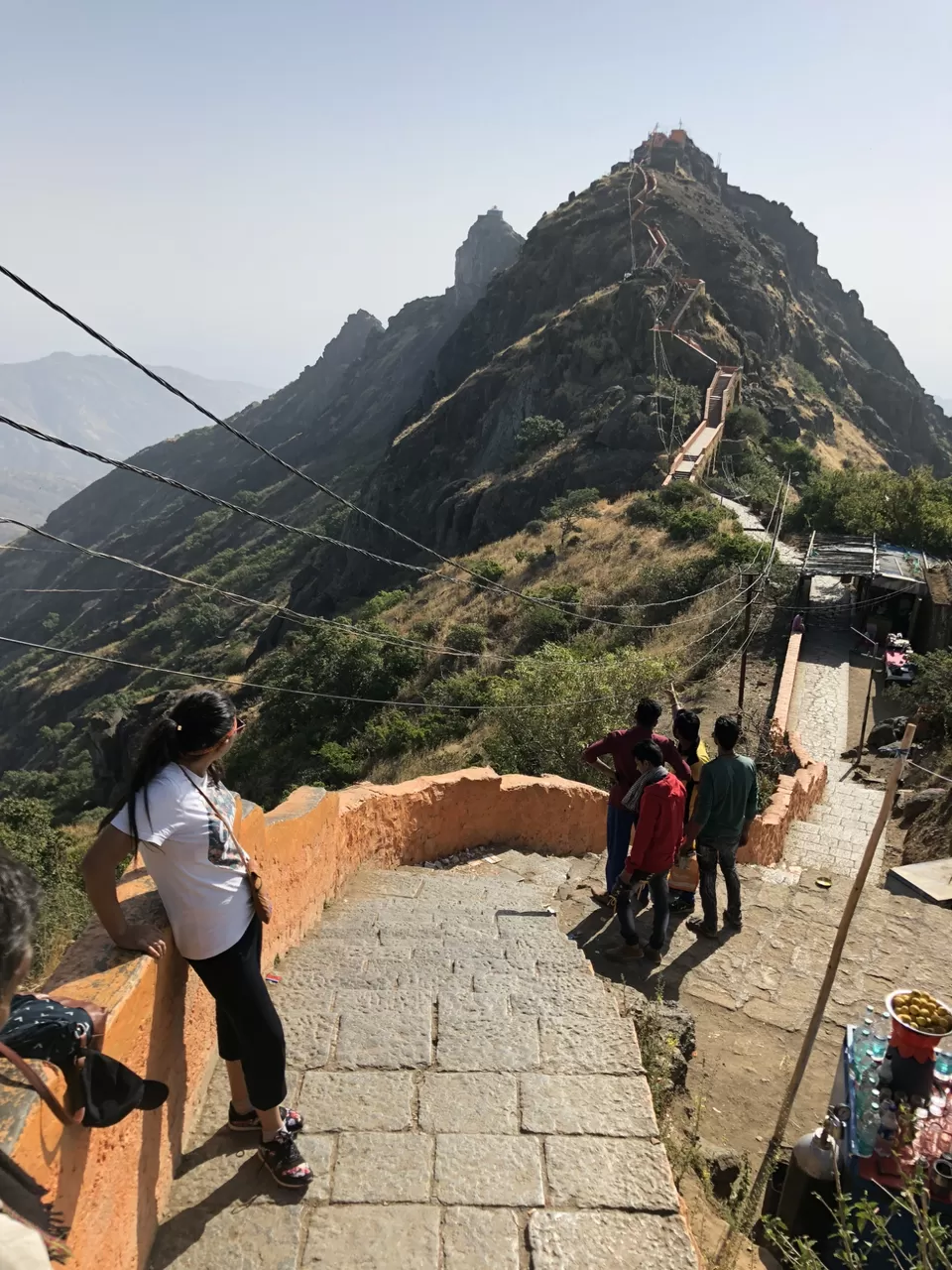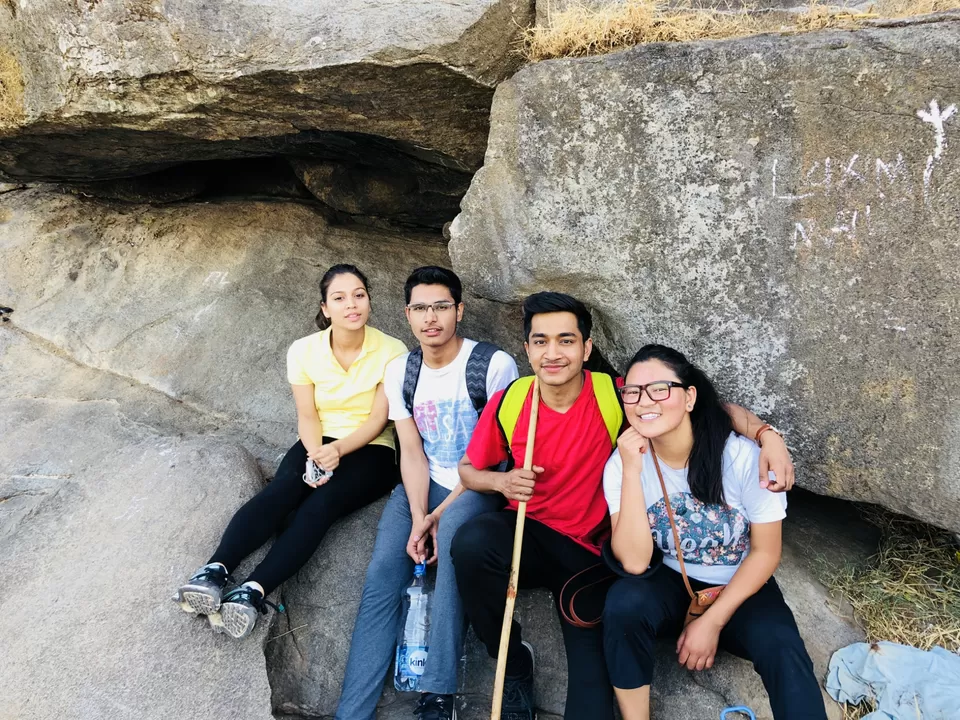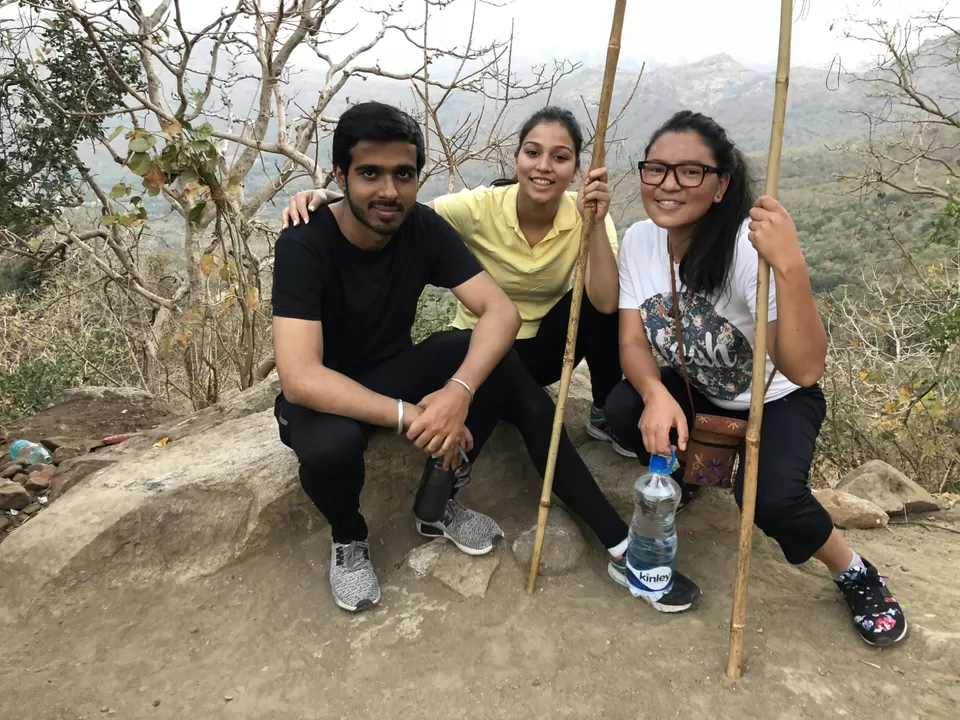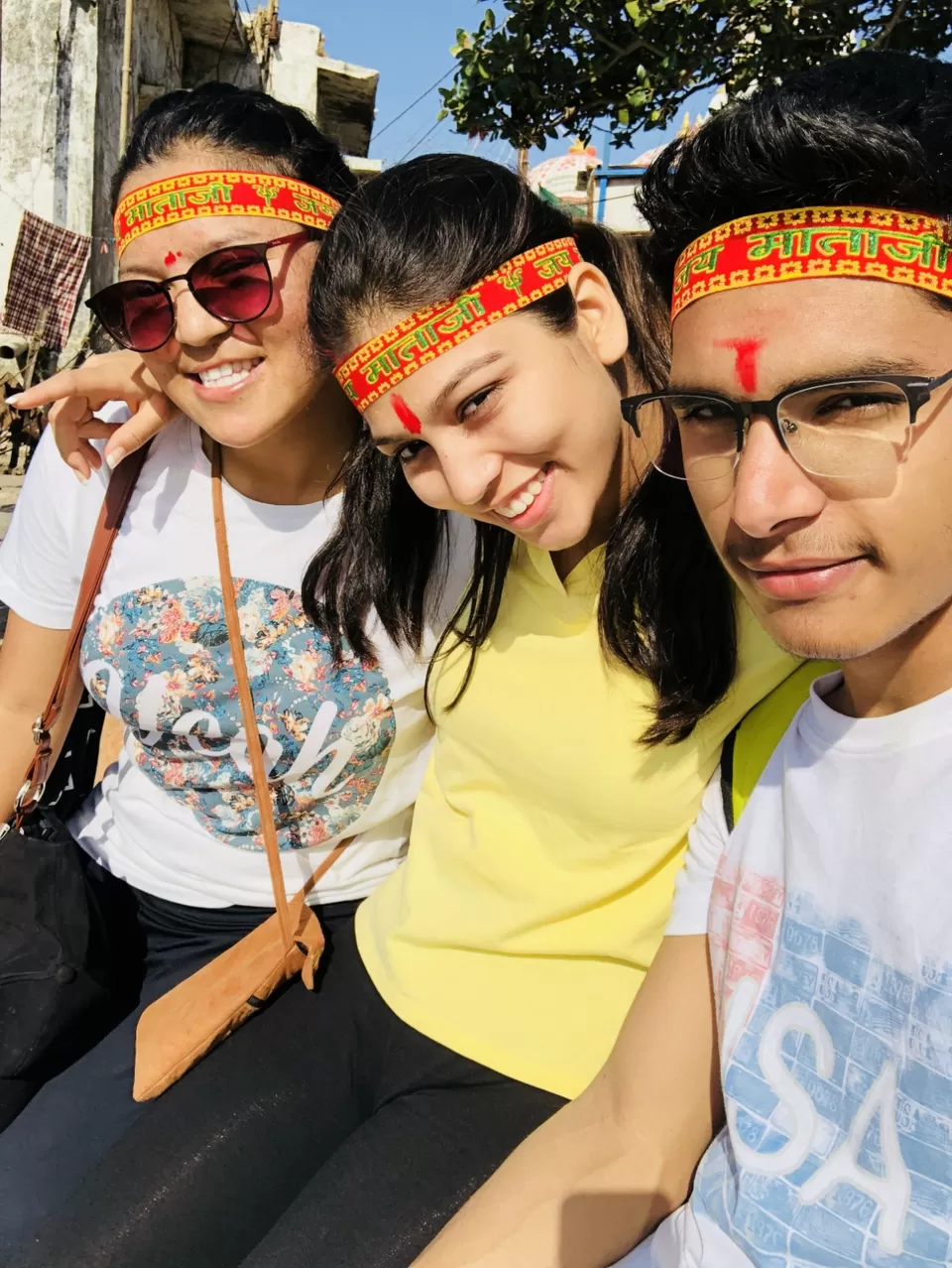 The struggle was real and it was worth it. We got an amazing view of the city and it was damn beautiful. I felt blessed for ticking off trek on girnar from bucket list.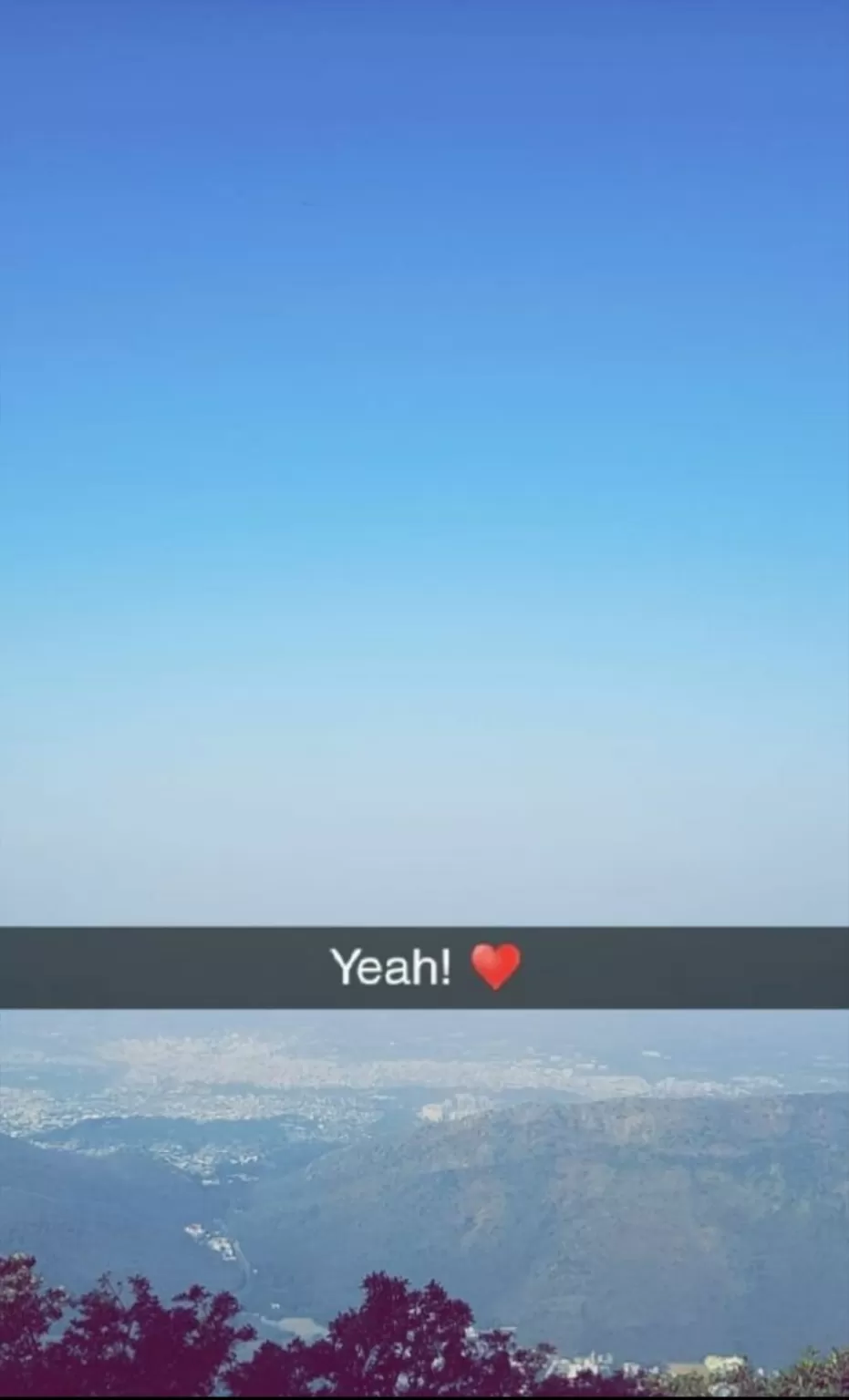 Apart from that , the thing that mattered was company and I was super blessed to have such college friends . We reached our destination around 10am, it took us 6 hours to reach to the top and 4 hours to go back . While descending the steps it was scorching hot and we had to take much bigger breaks in between.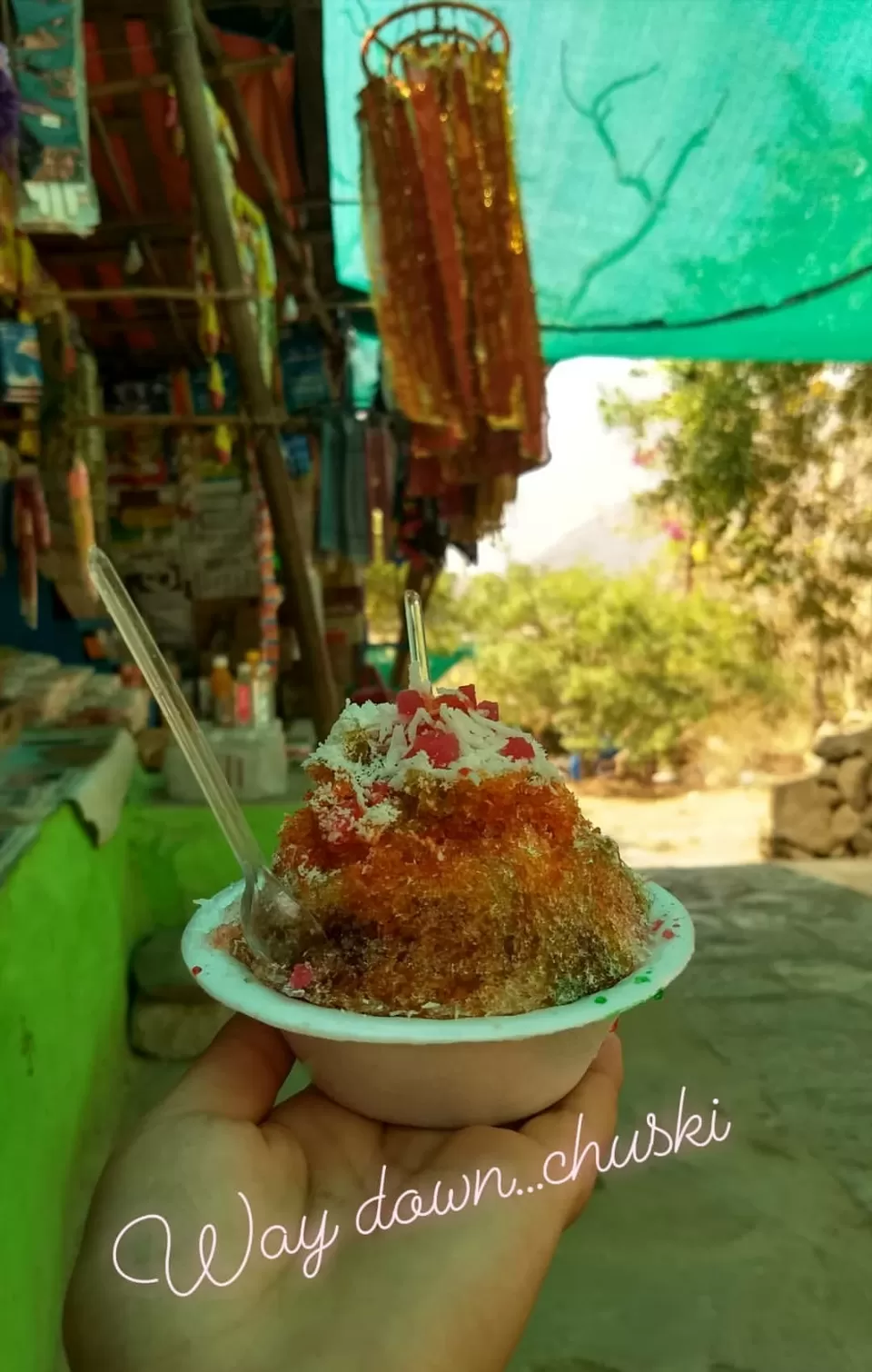 Today when I looked back to those memories I am glad I did that. It was worth it .