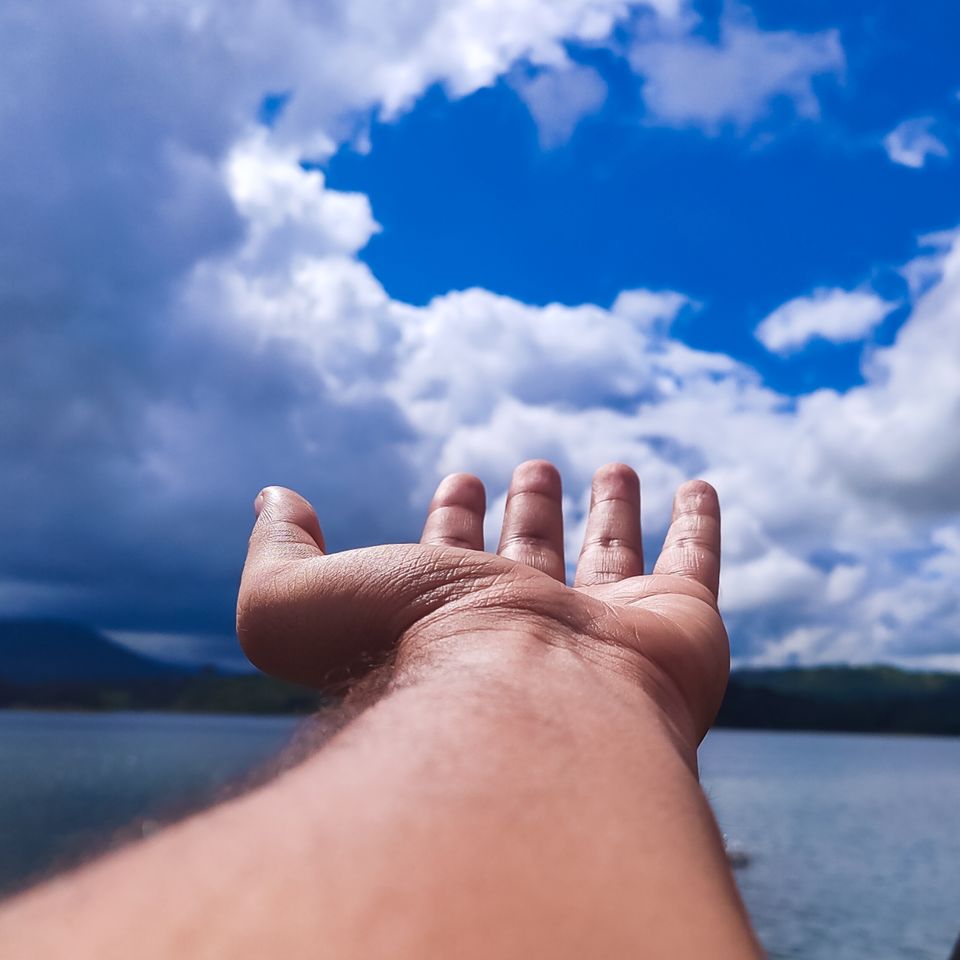 Date - 26/09/2019
realme India Photography Expedition
After landing on Guwahati airport we took a bus towards Shillong after a yummy breakfast.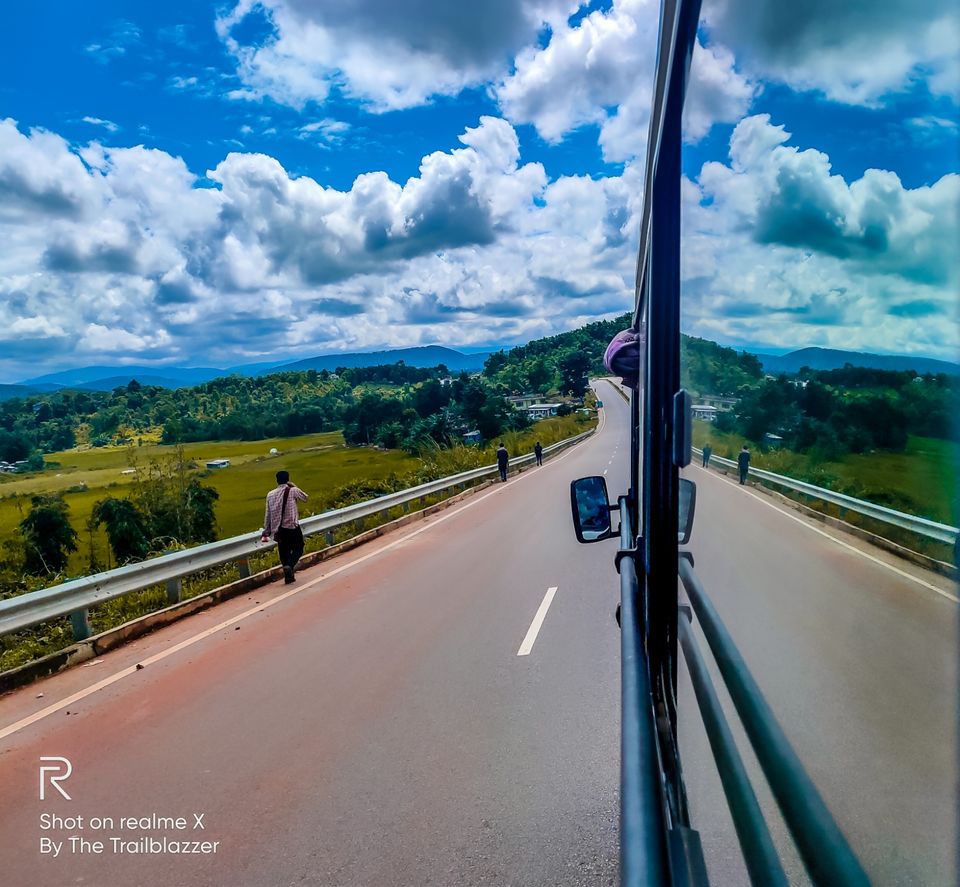 We took our first break at Umiam Lake,Shillong.
Took some cool photographs and started our photo expedition .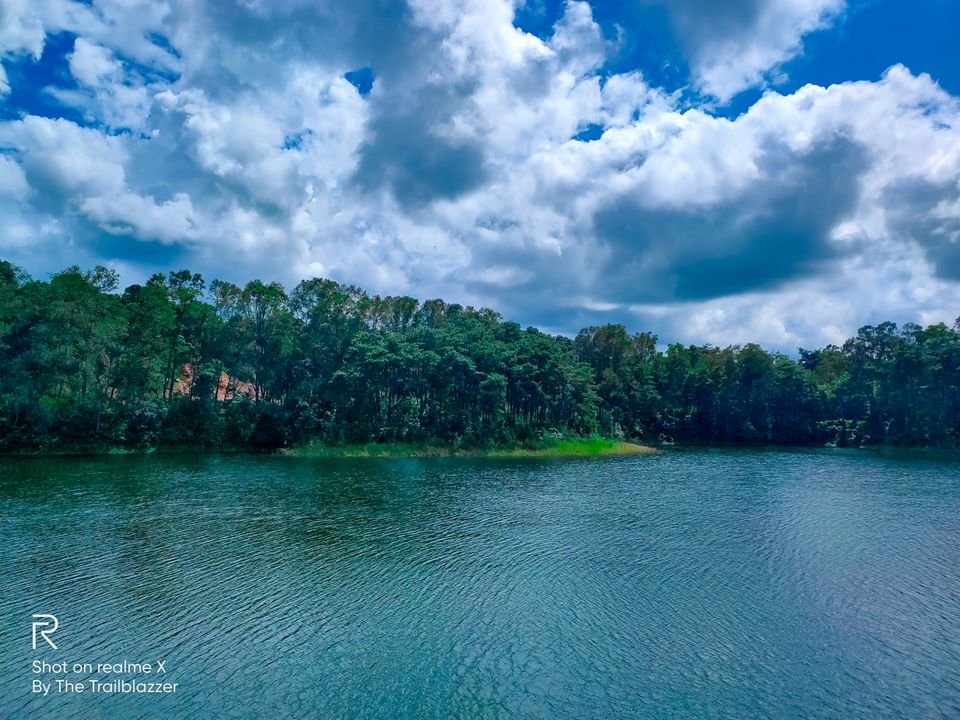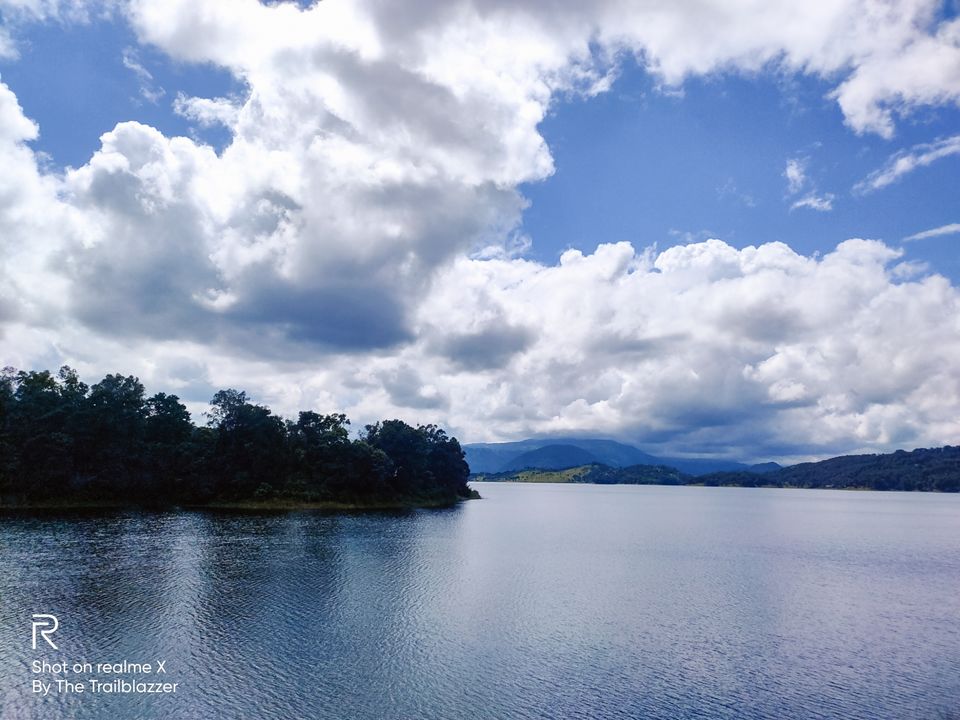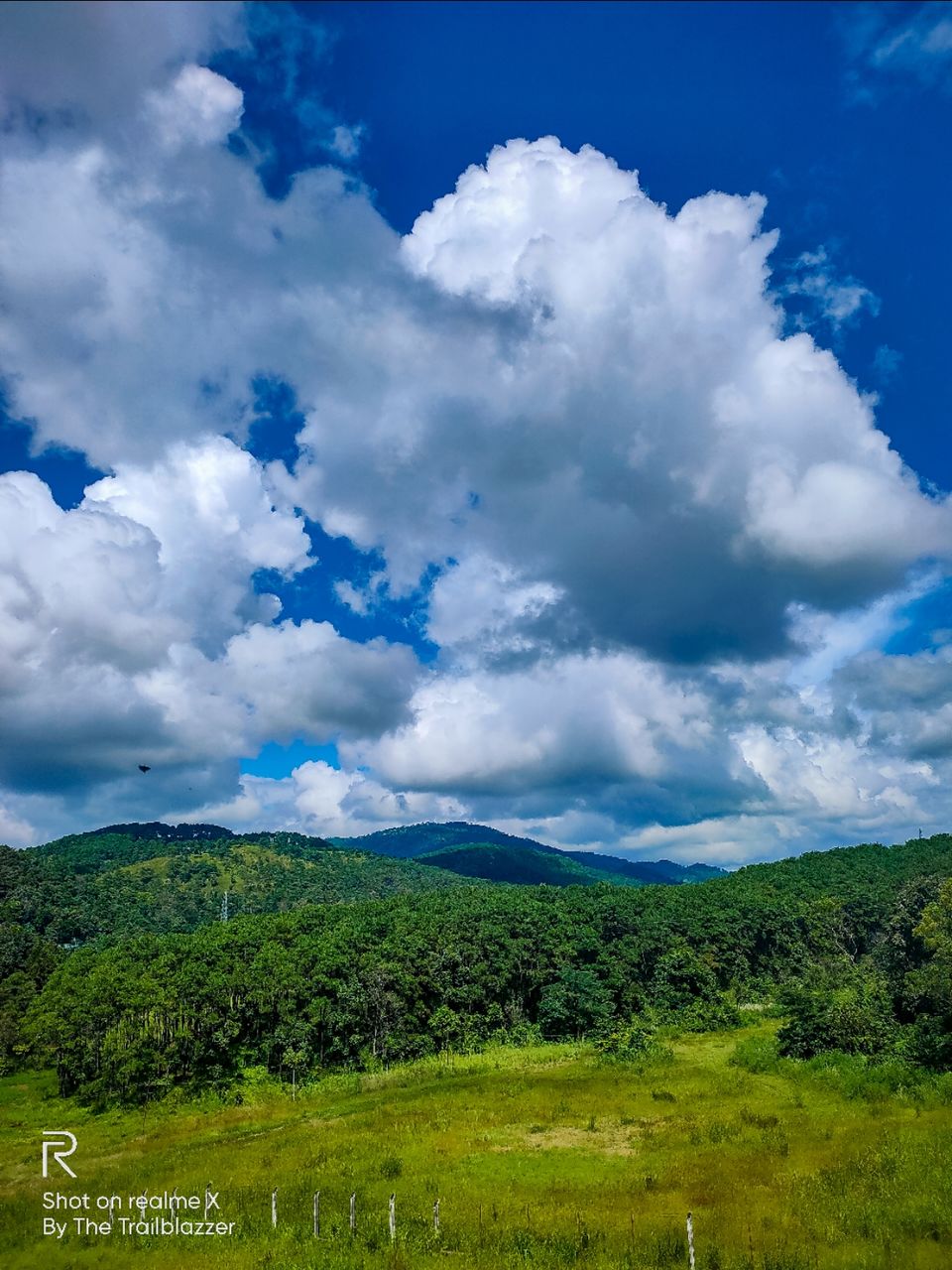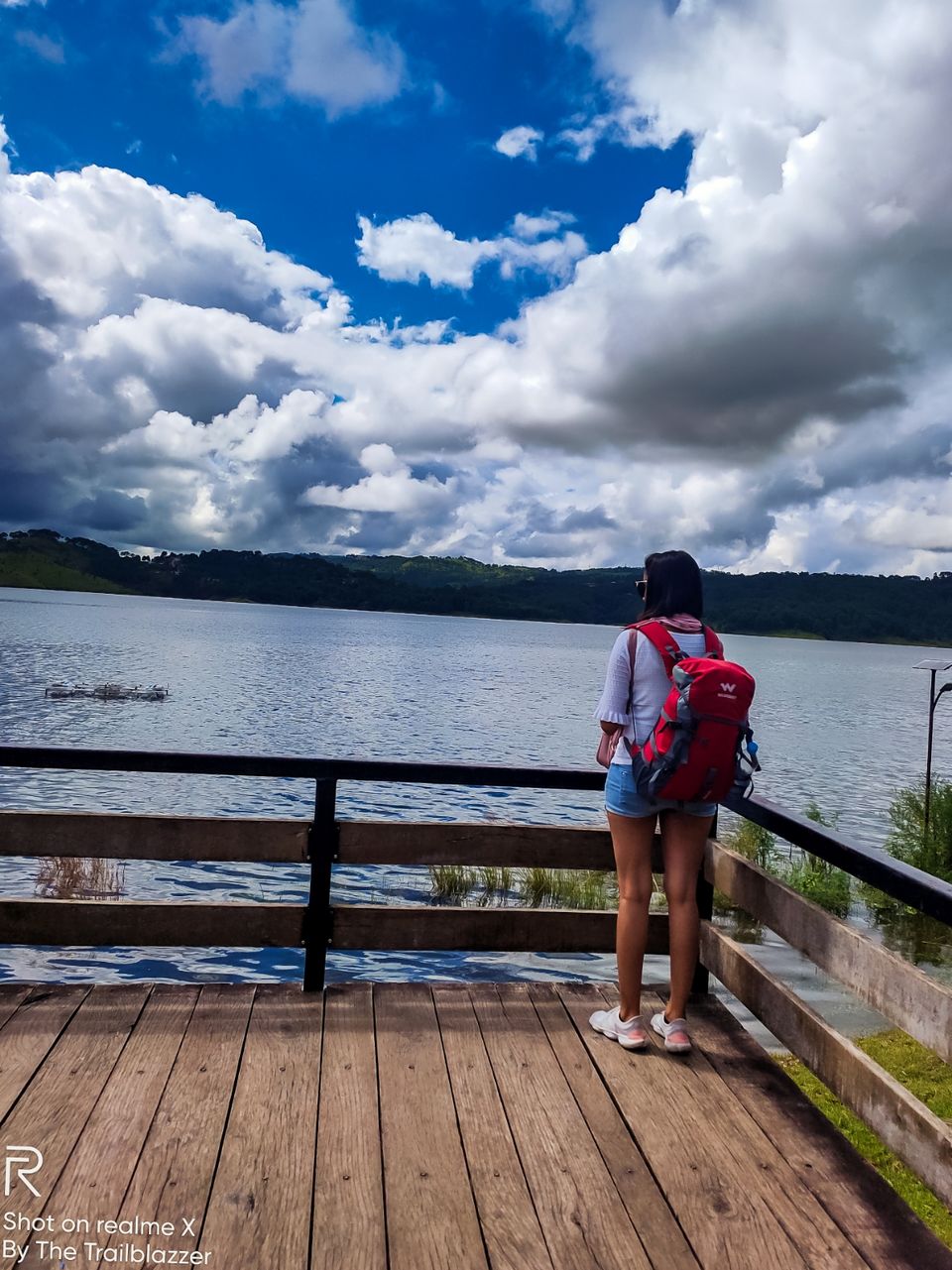 After a lunch break we continued our journey towards the elephant falls, Shillong.
Elephant Falls was named after a rocked shaped of Elephant, although the rock got destroyed in an earthquake of 1897.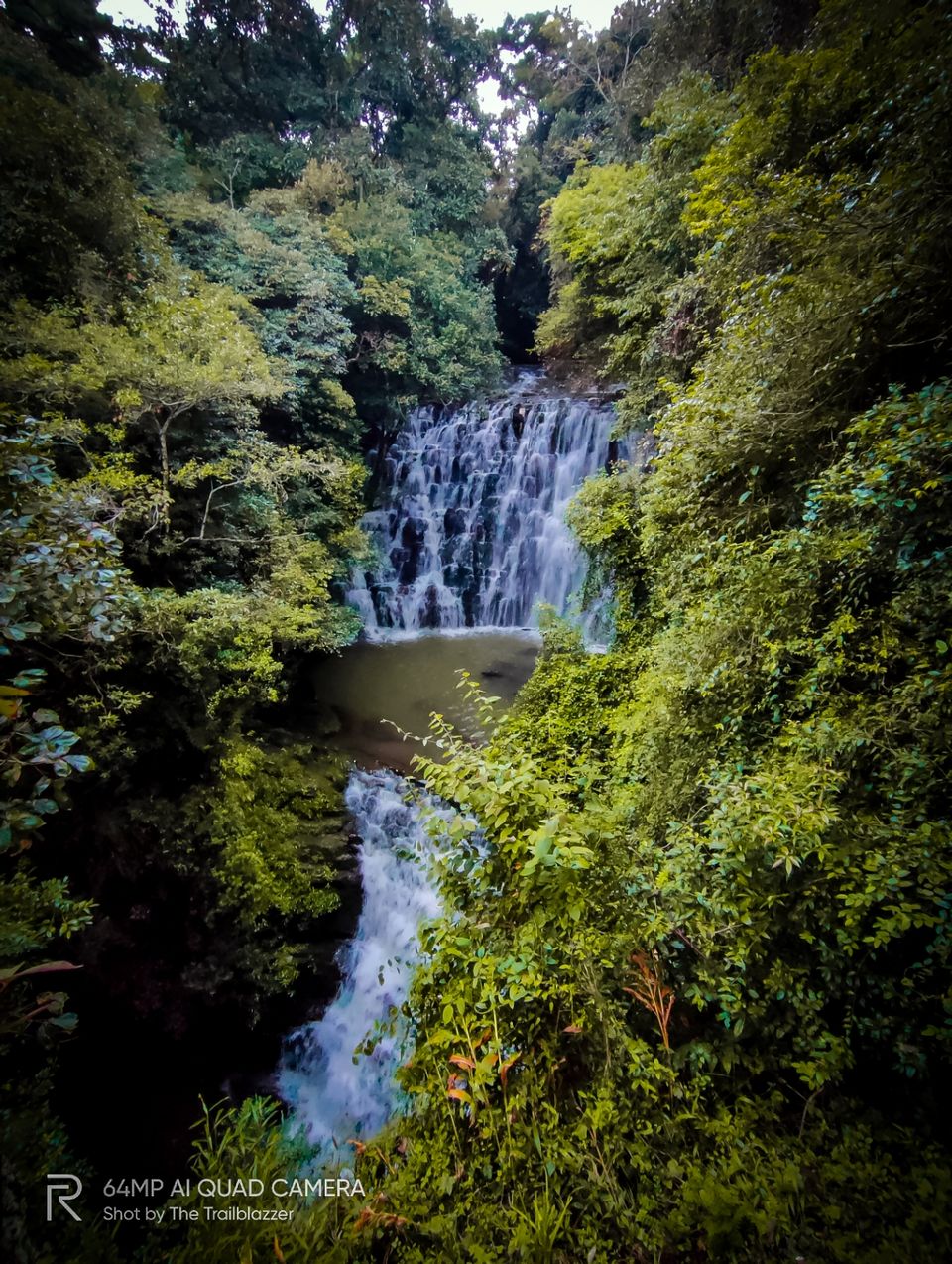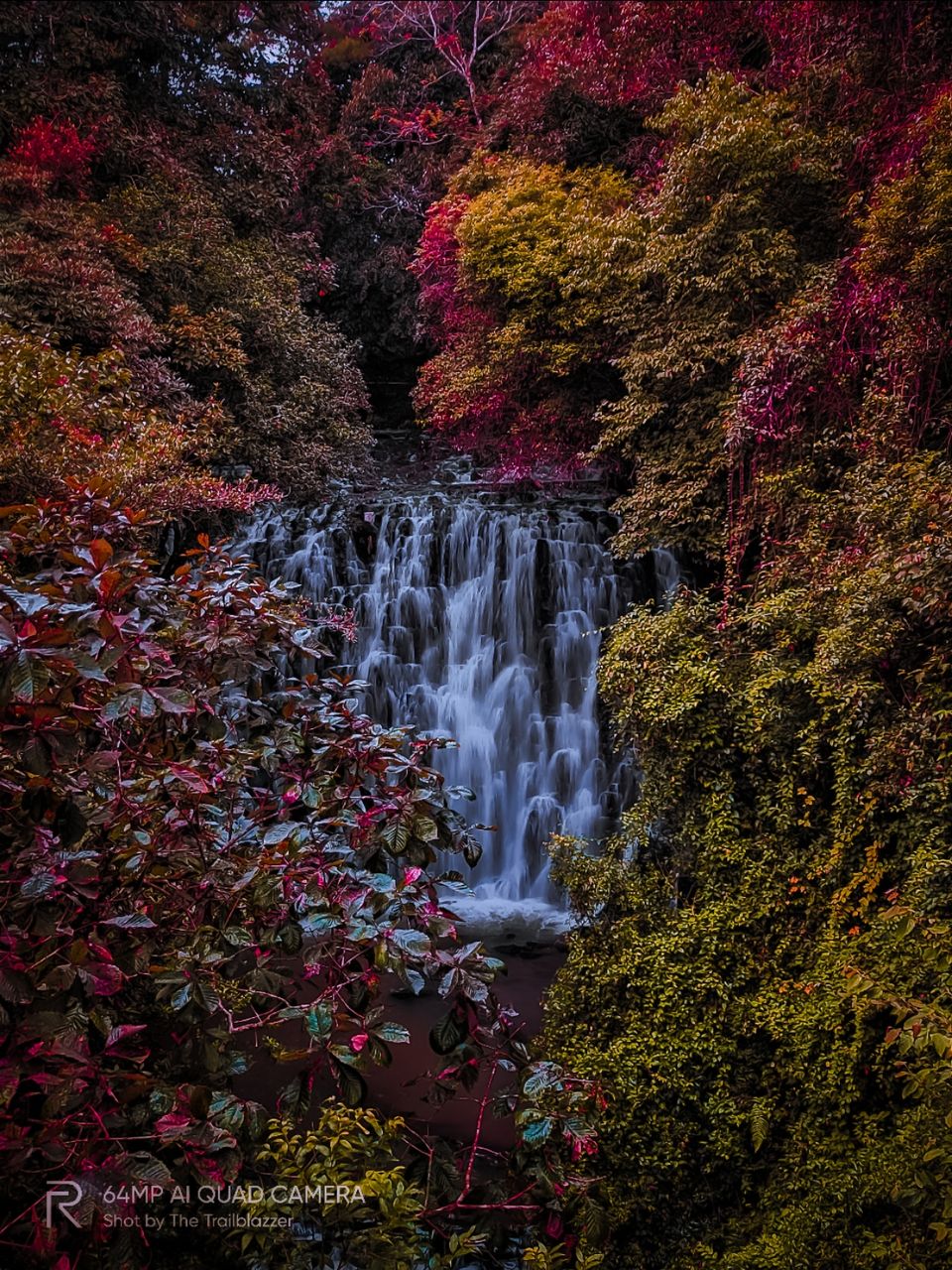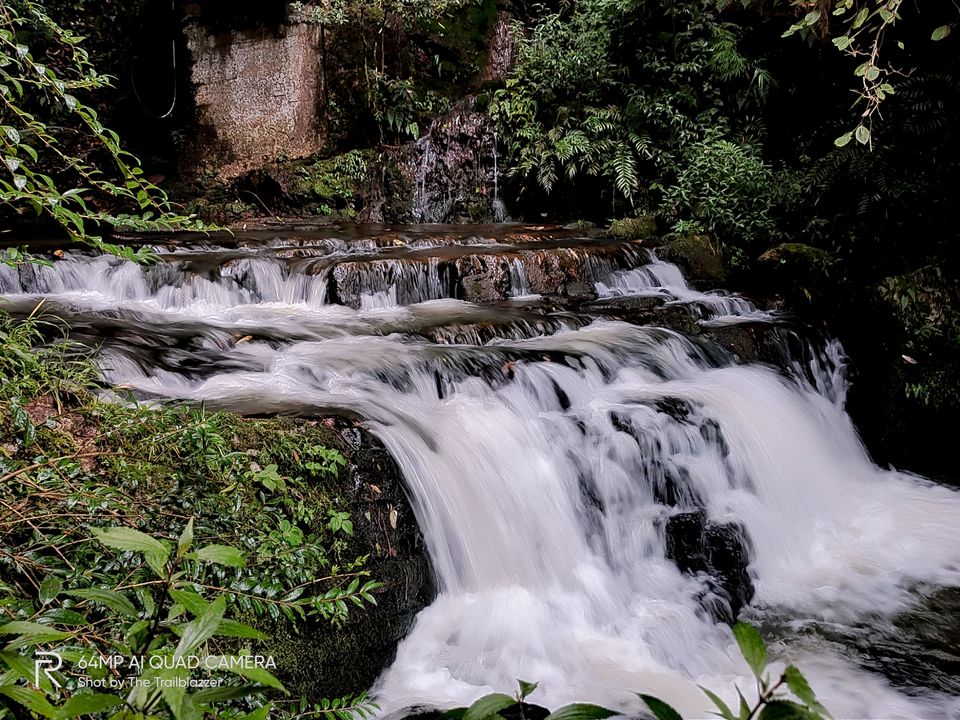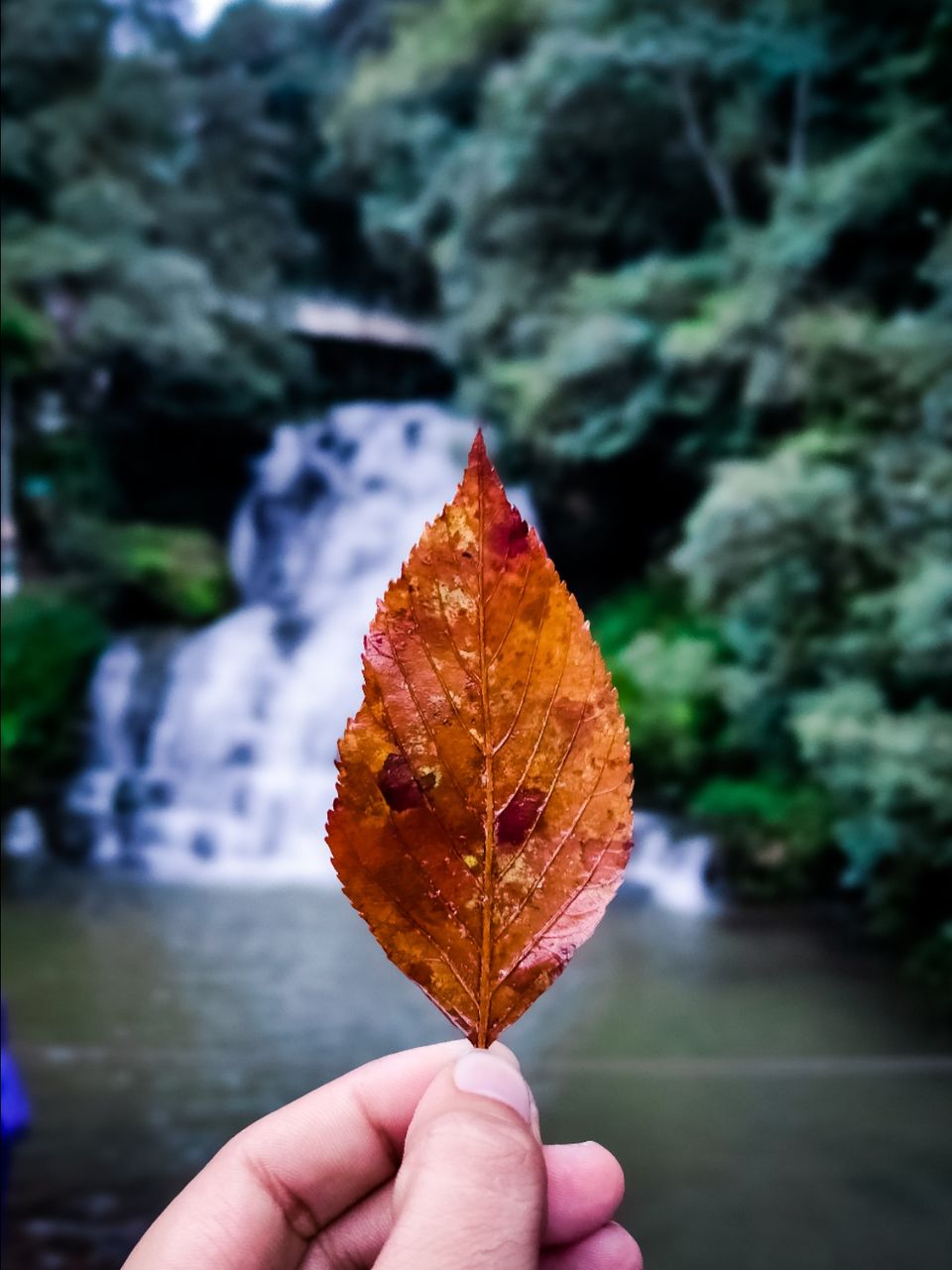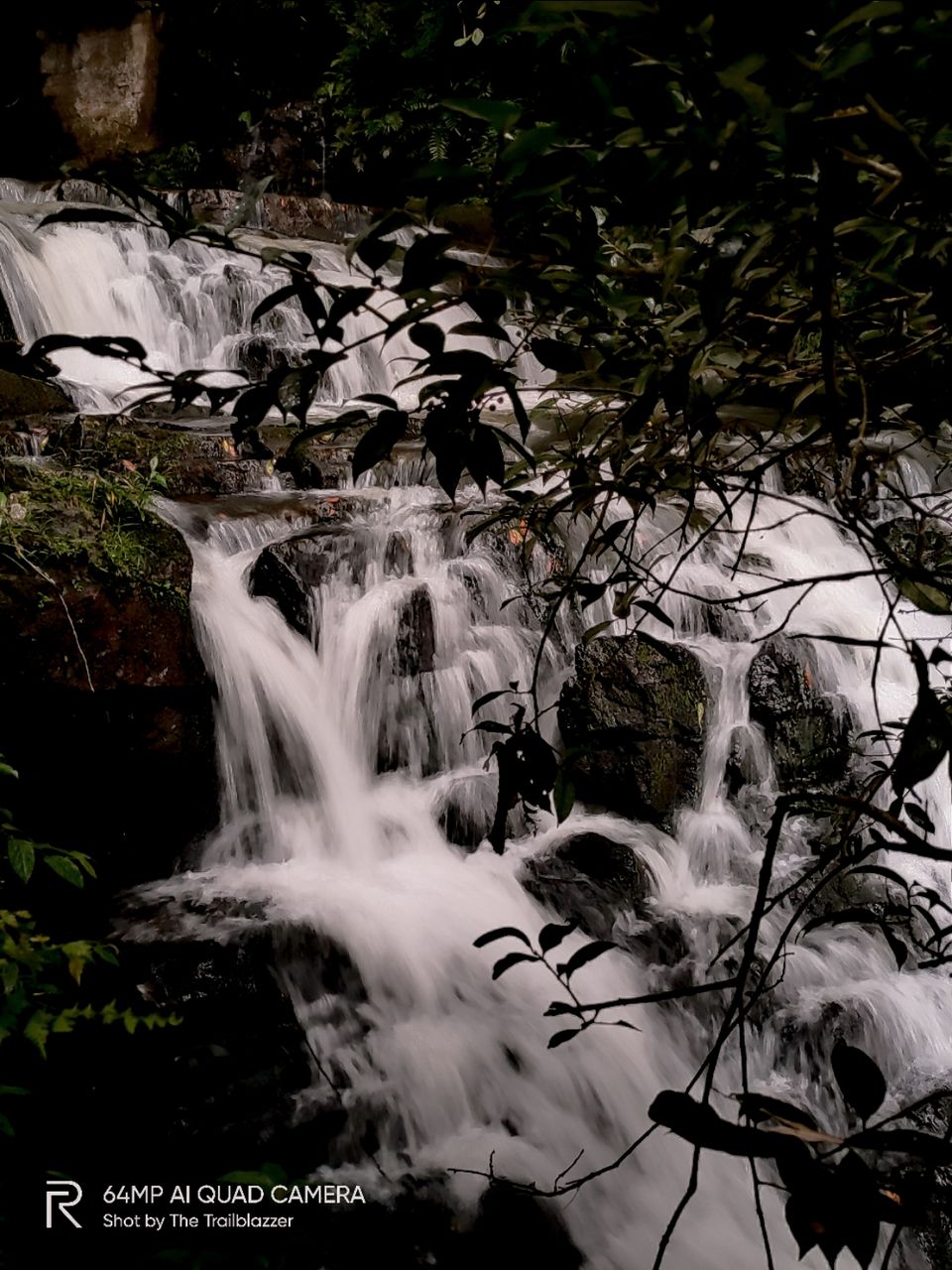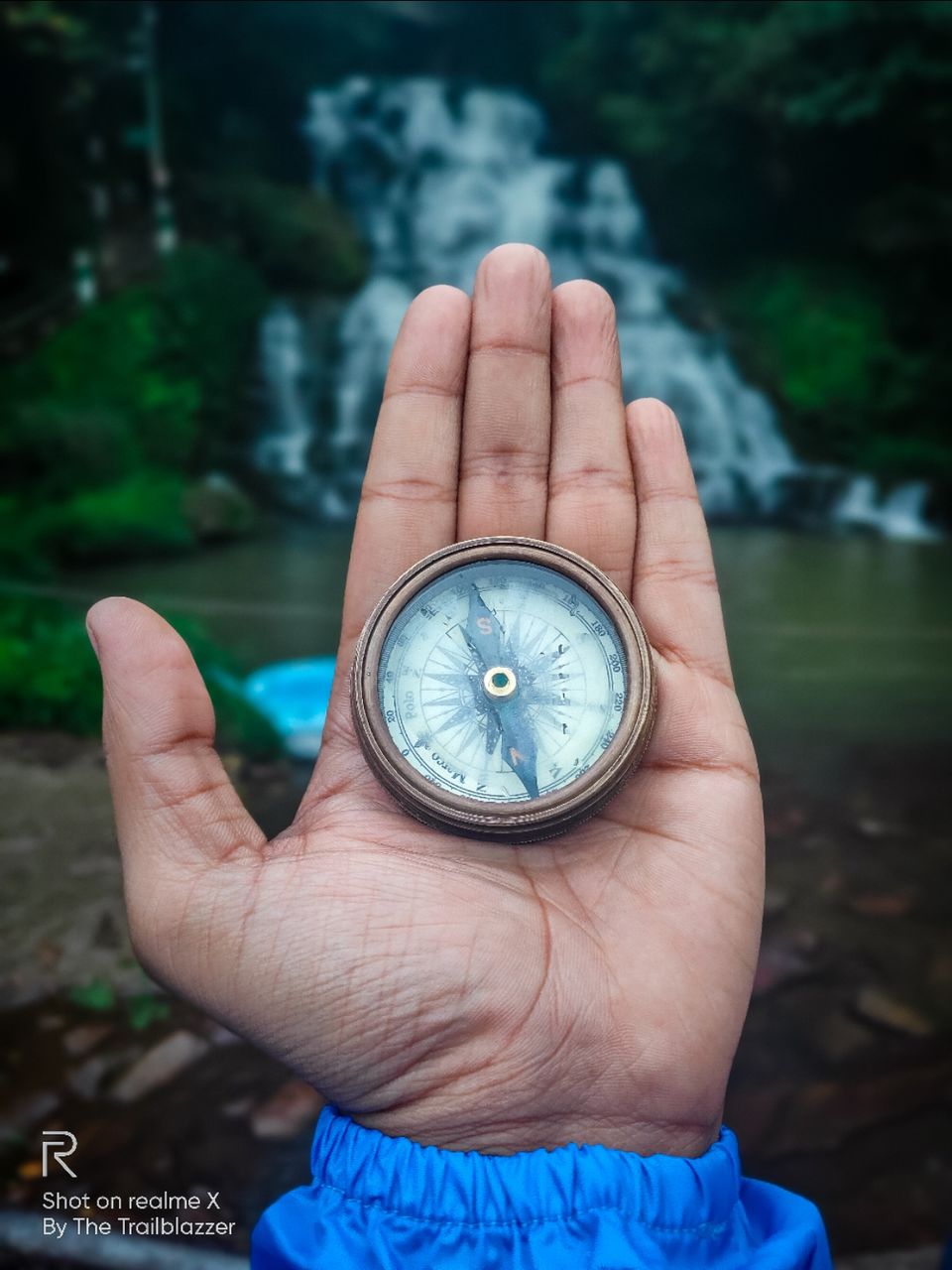 After recharging ourselves with a good sleep and a early morning breakfast, We started our journey towards the Noka likhi falls.
The highest plunge fall in India.
We had a shot mid way madras stoppage at Dainthel Falls.
Take a look at the picture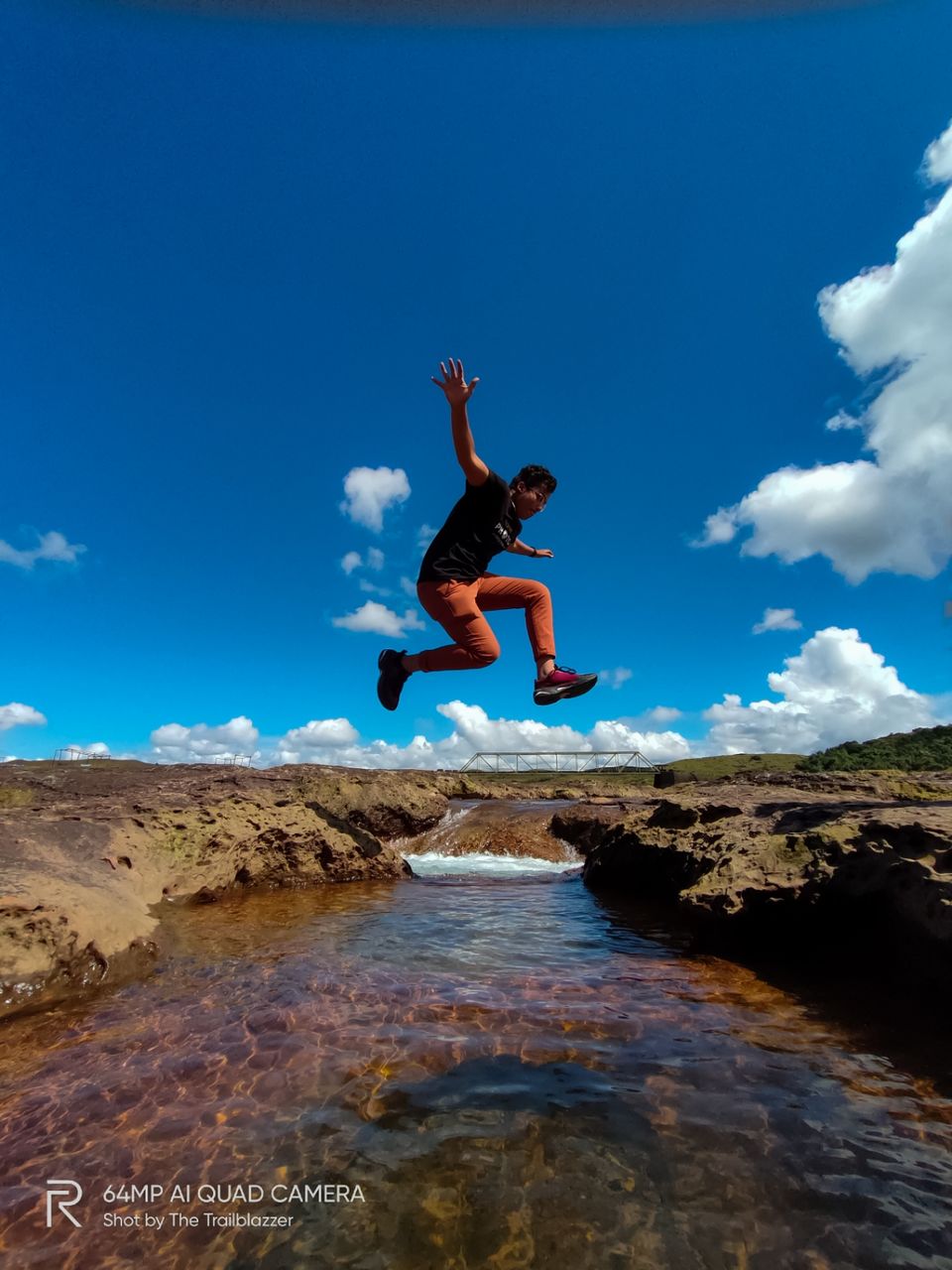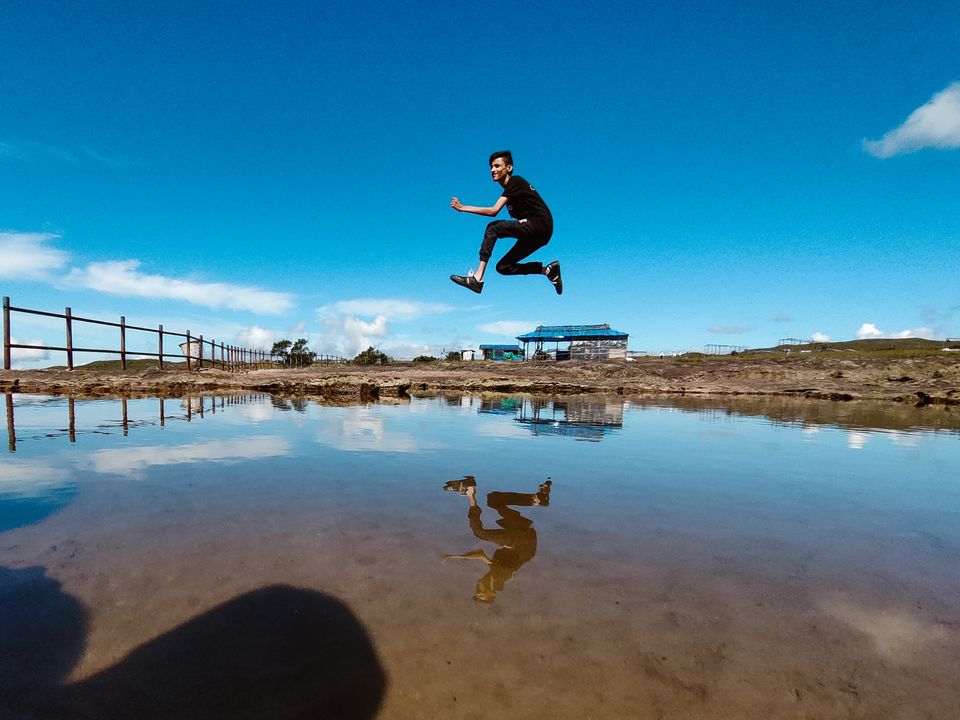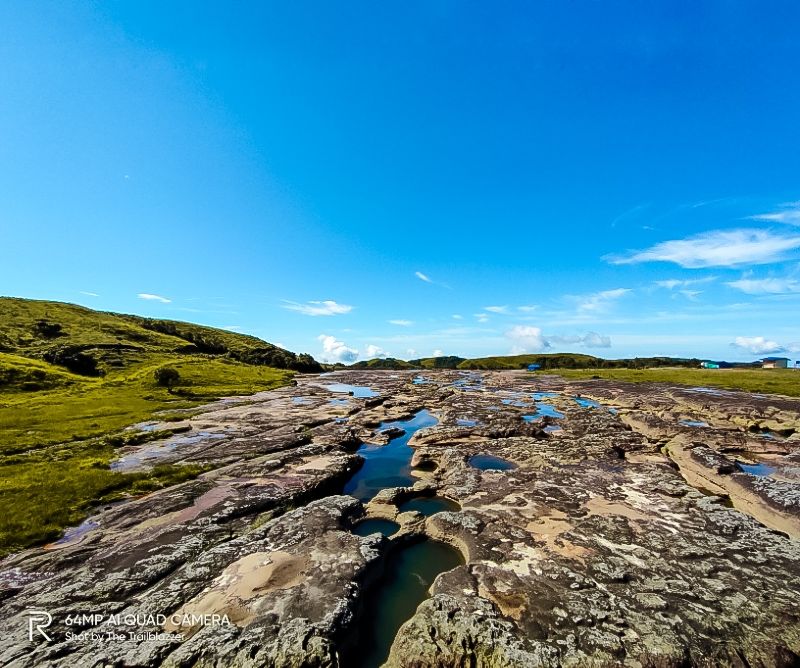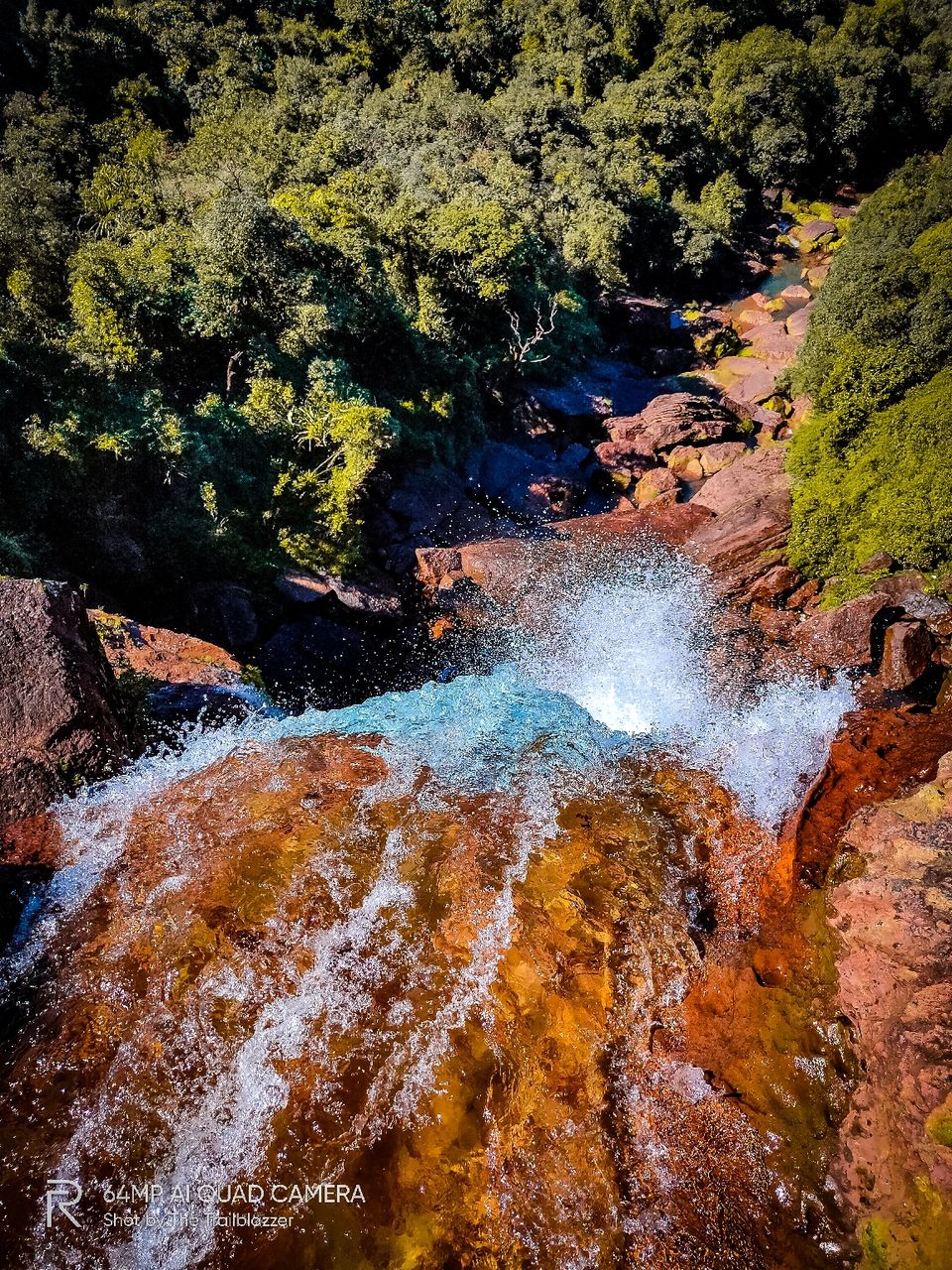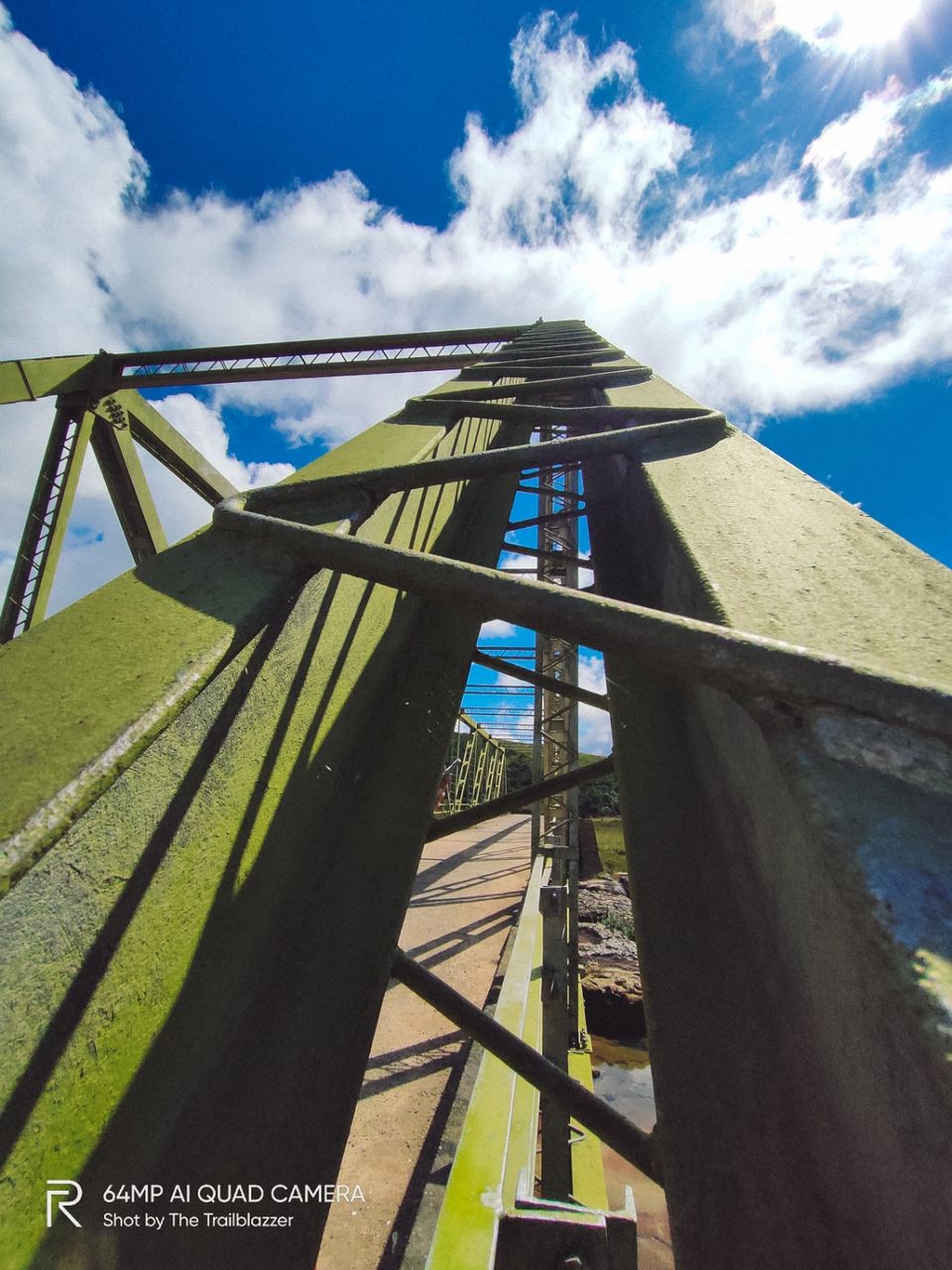 After having some amazing clicks, we reached Cherrapunjee, The wettest place on earth.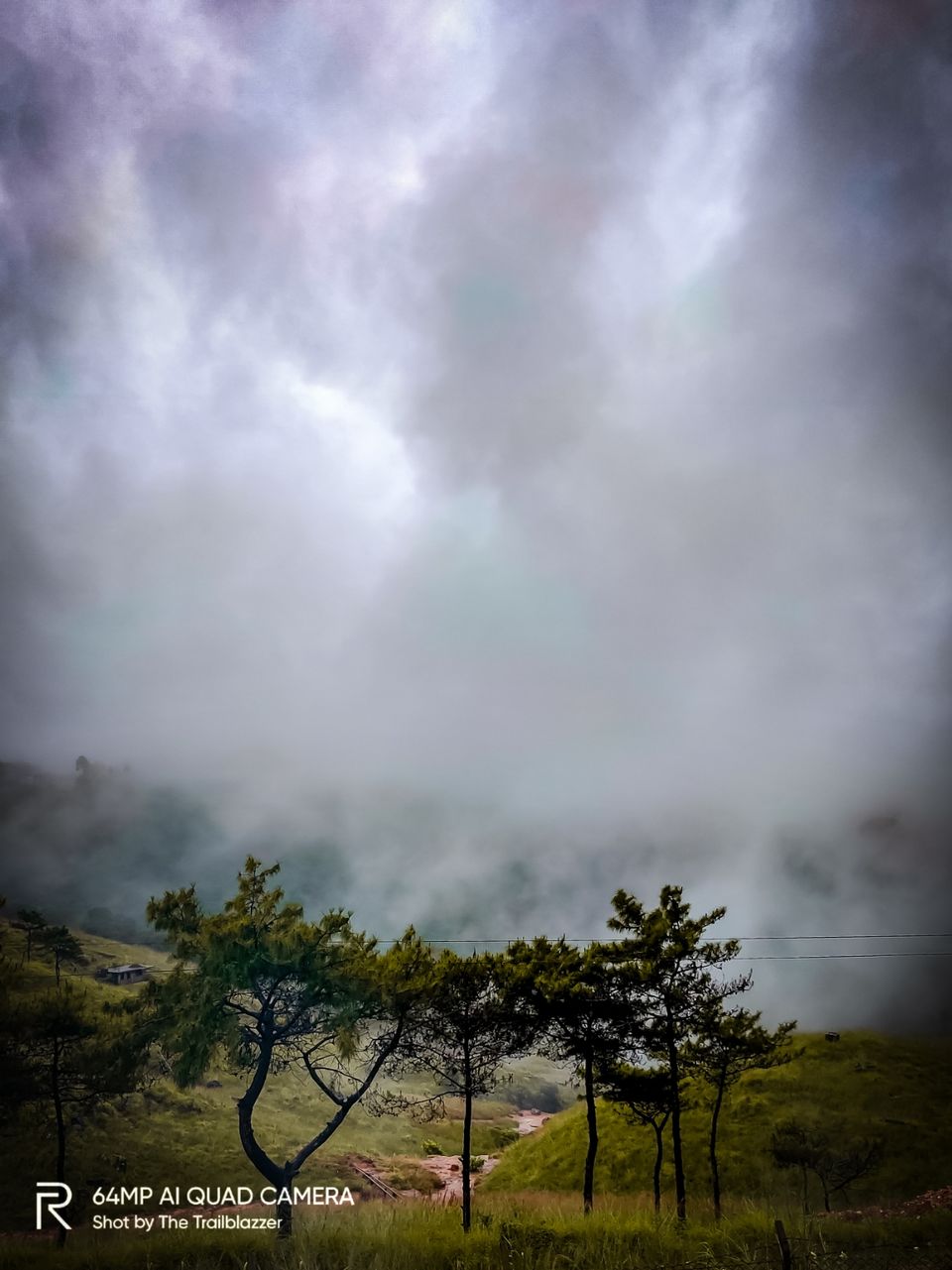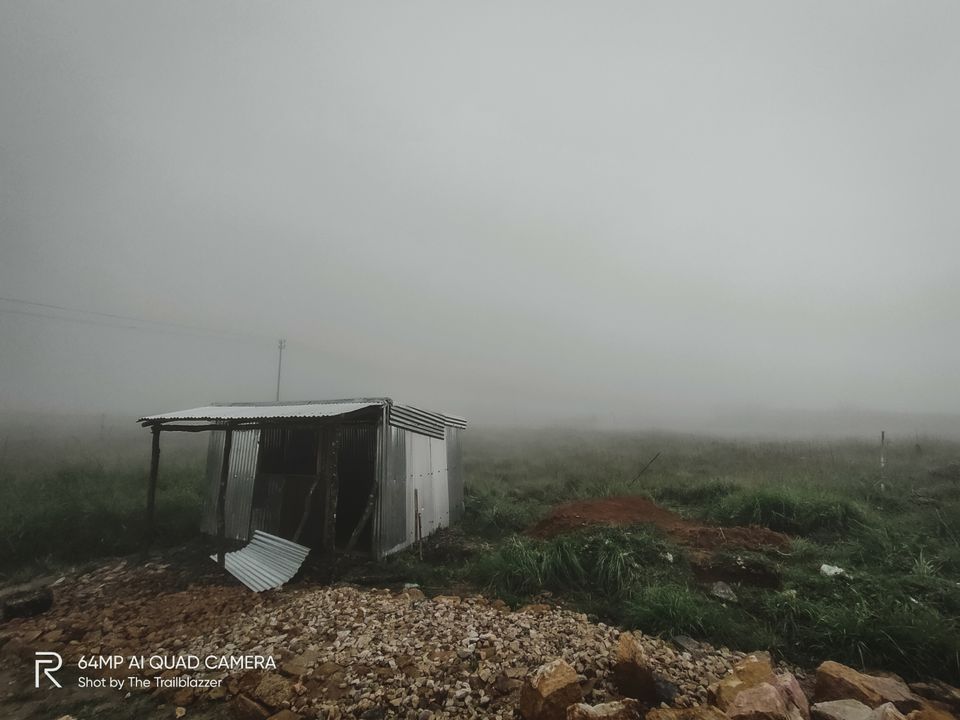 And when we reached at Noh Ka Likai Falls.
We can only see the clouds there and just the sound of fall.
Although managed few clicks there.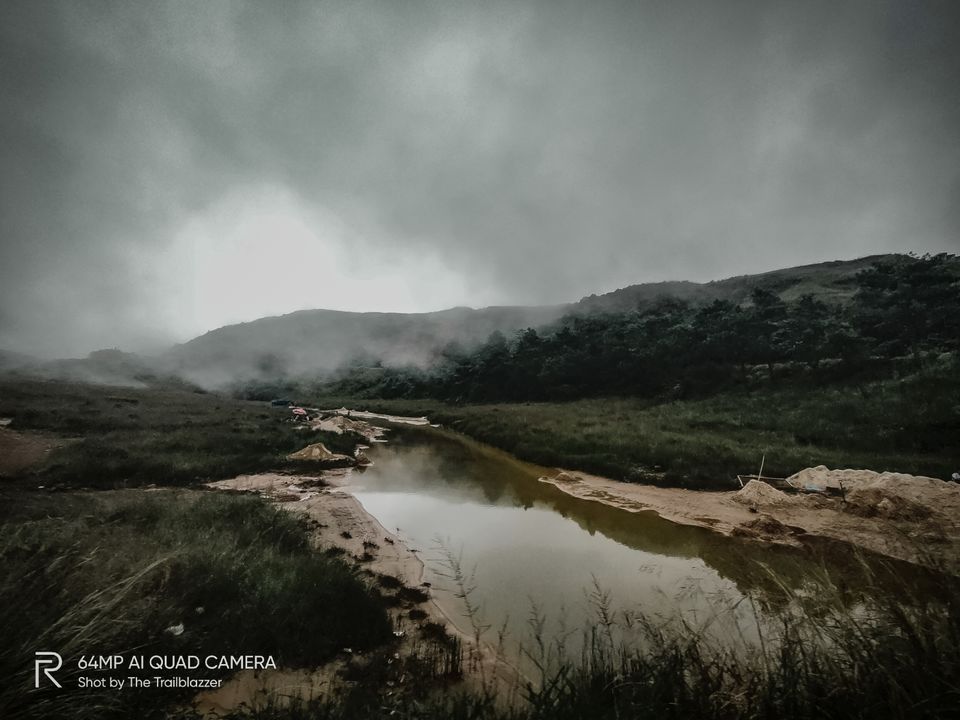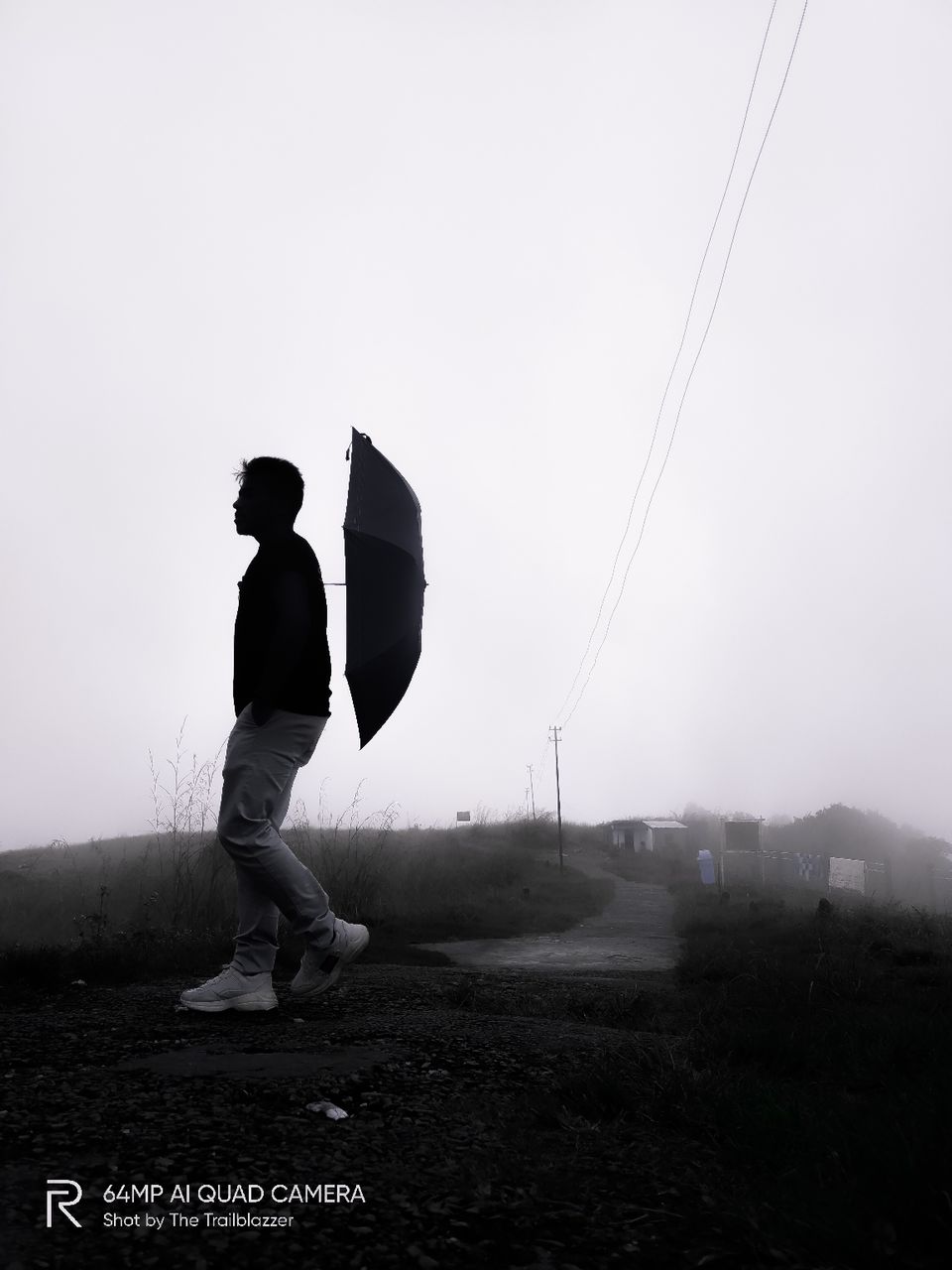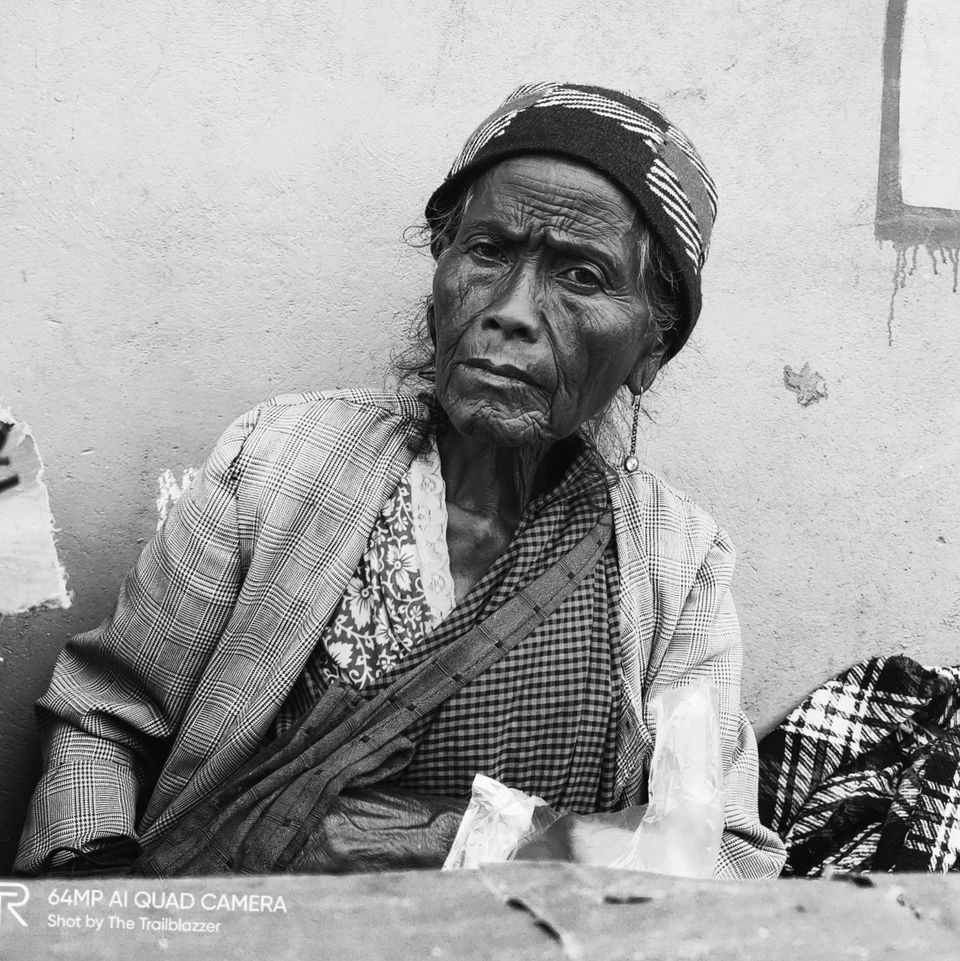 We had our yummy lunch there and moved forward to the most hectic part of the trip.
The descend of 3500+ stairs for the only living root bridge on earth.
We got accompanied by clouds and took alot of beautiful pictures.
Check out them below.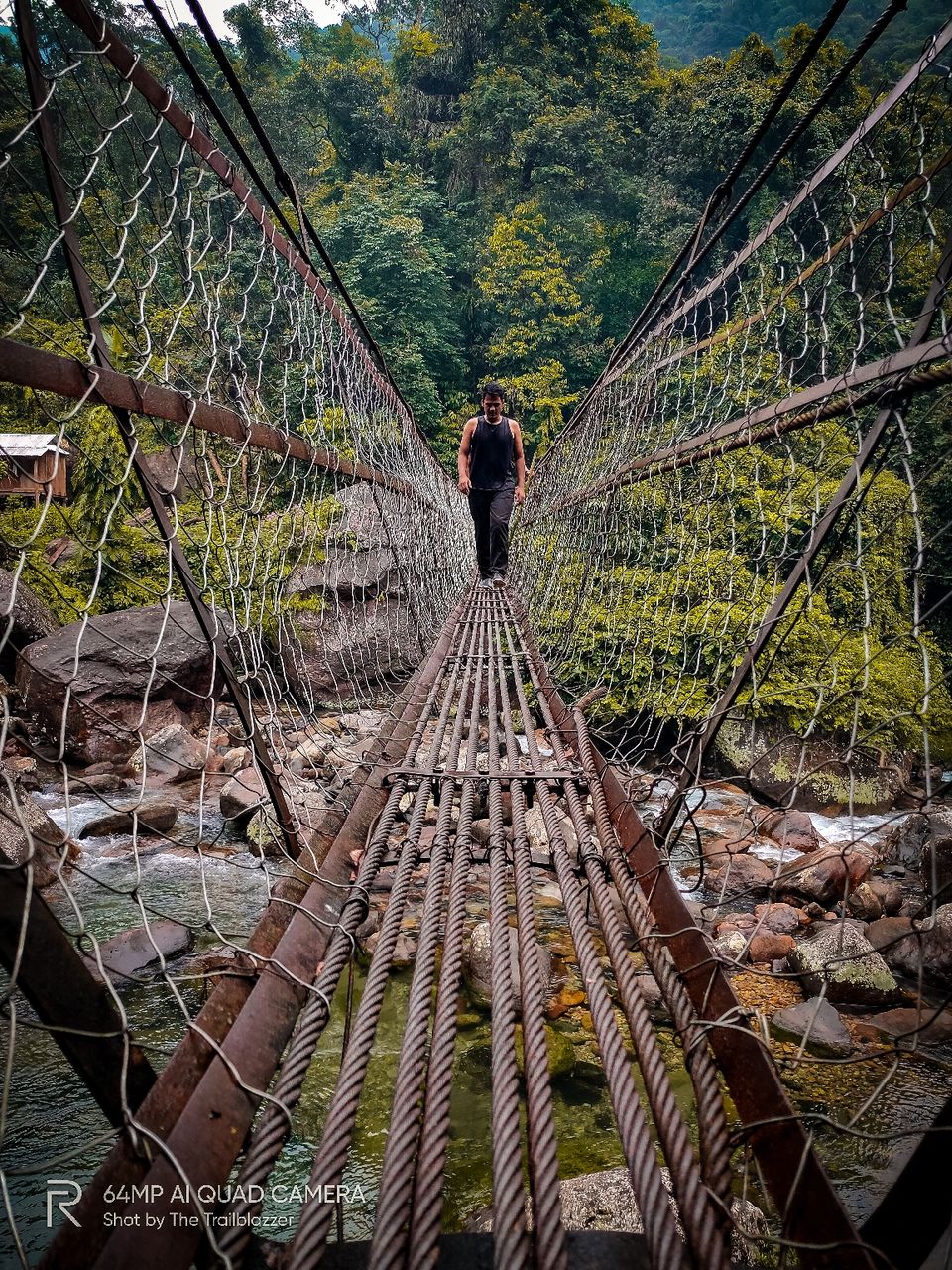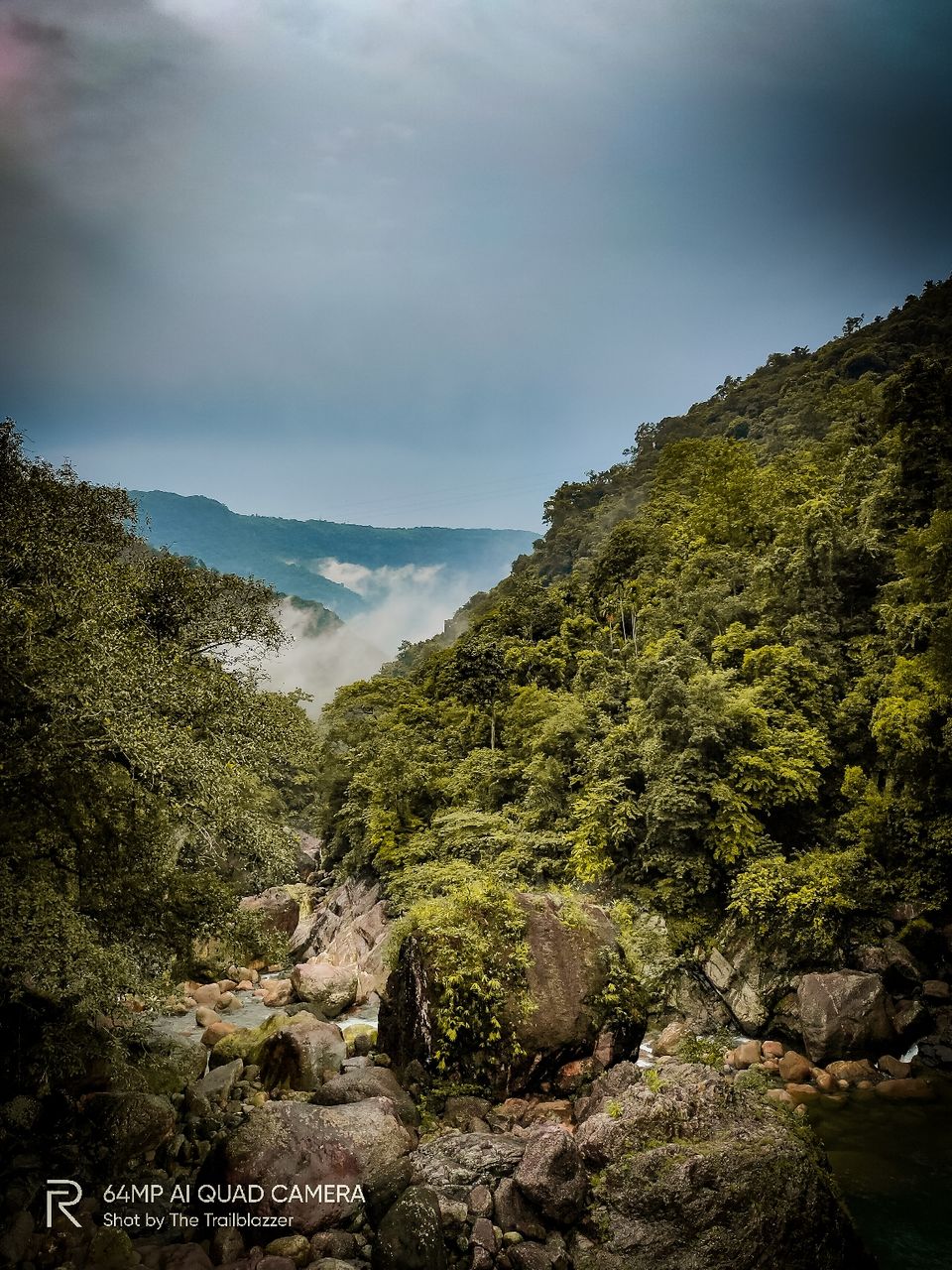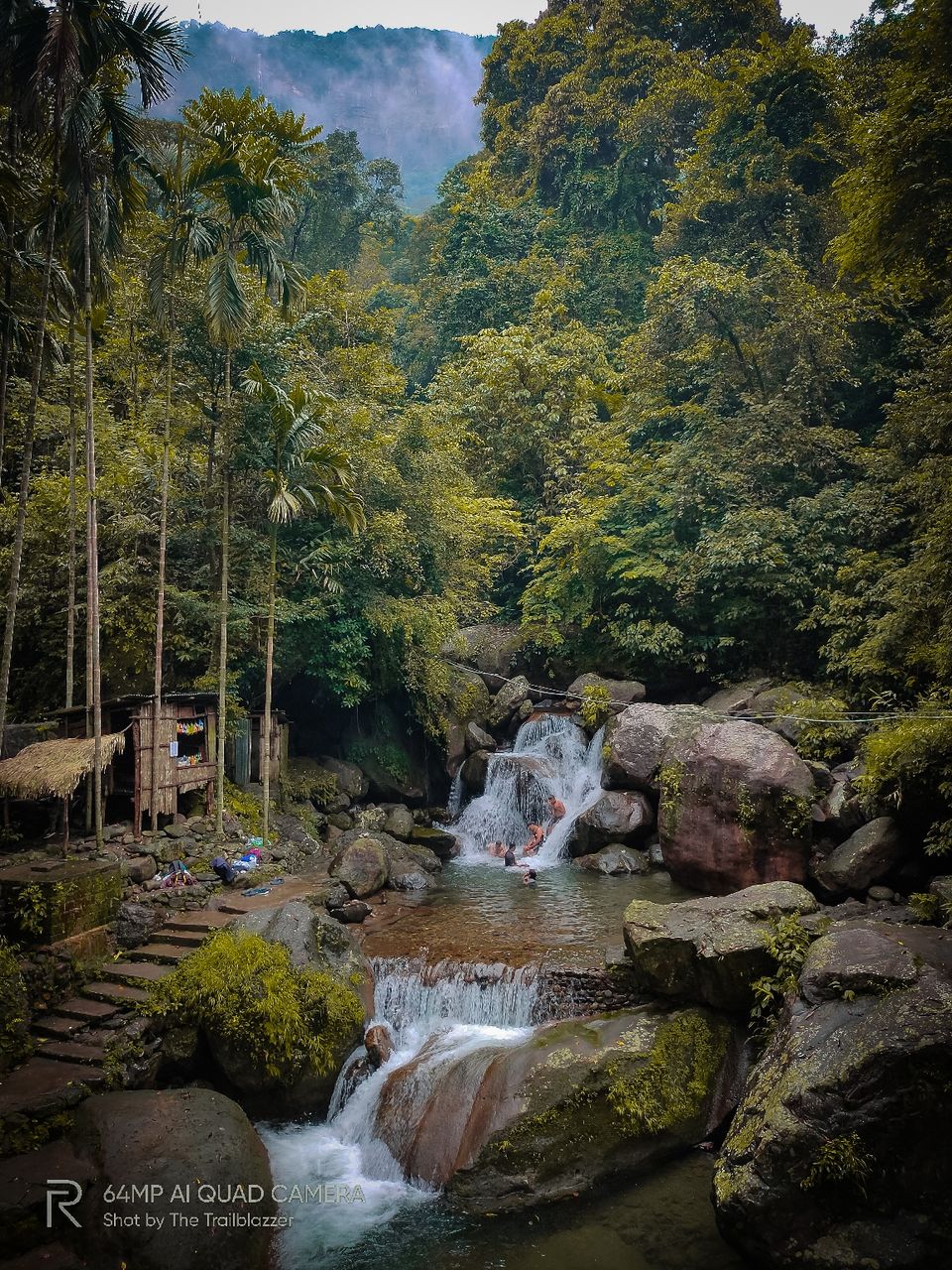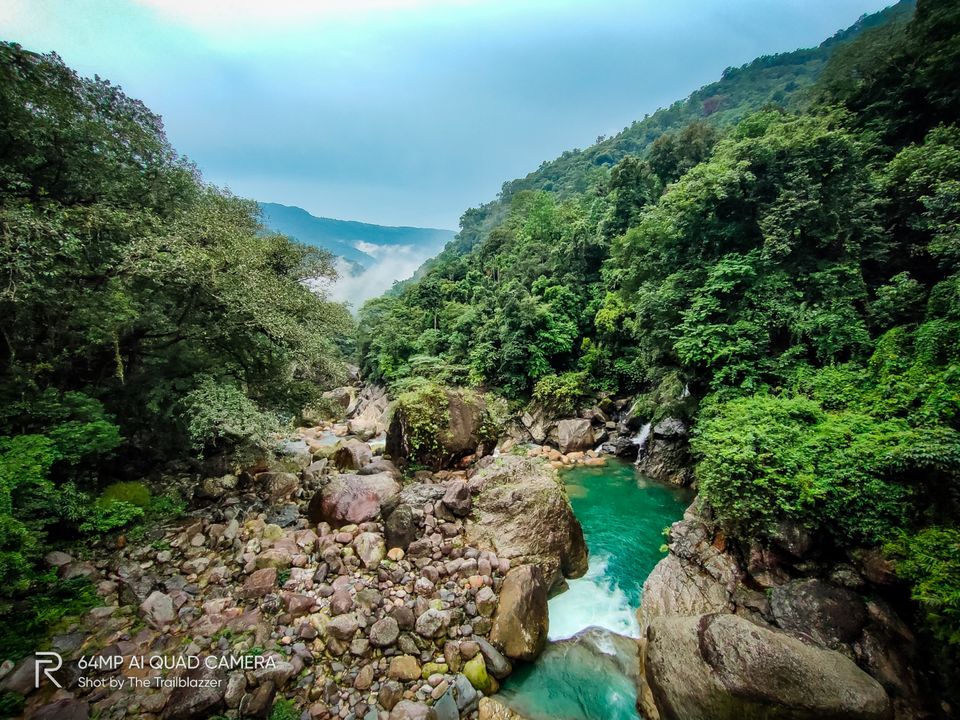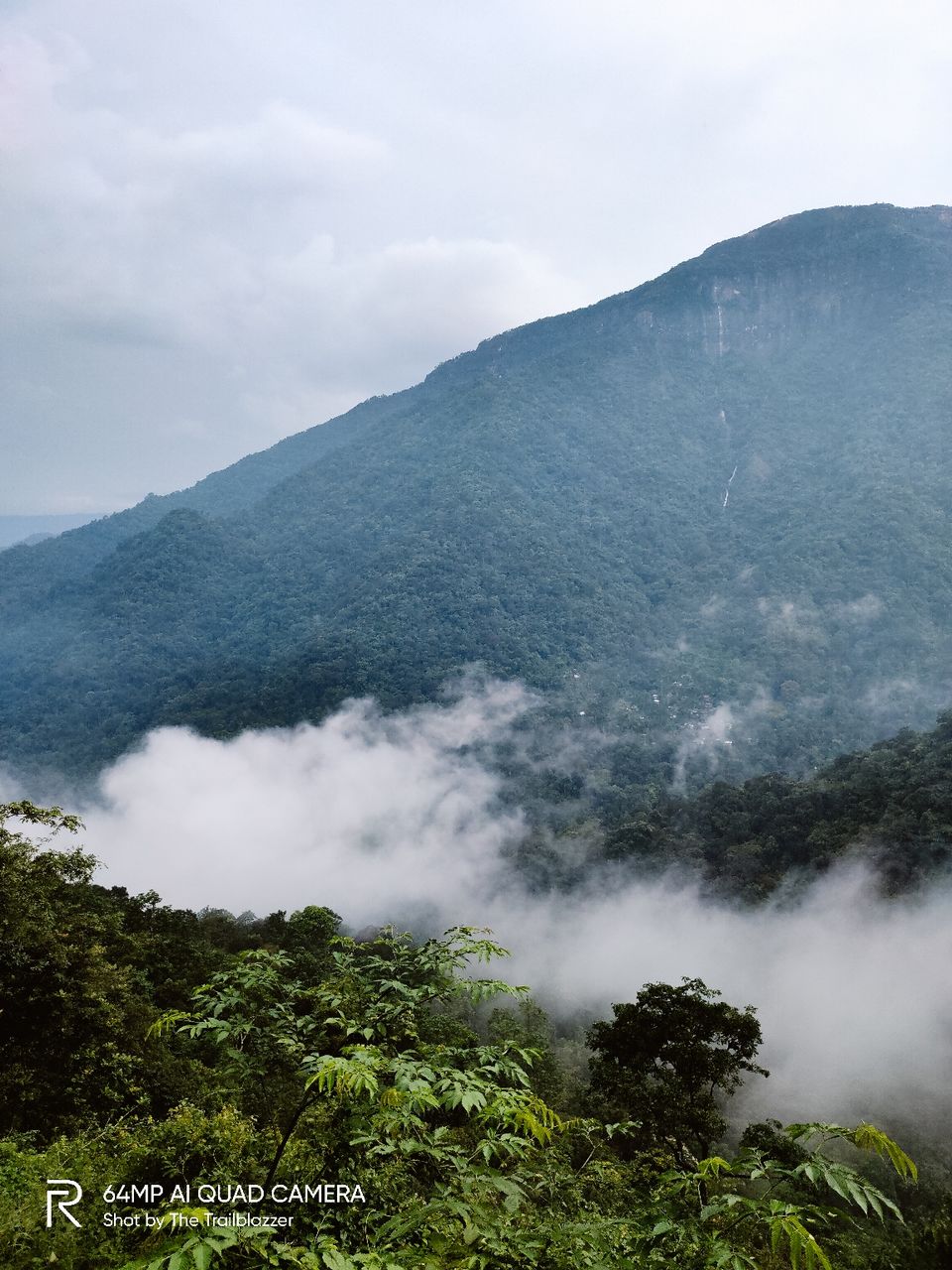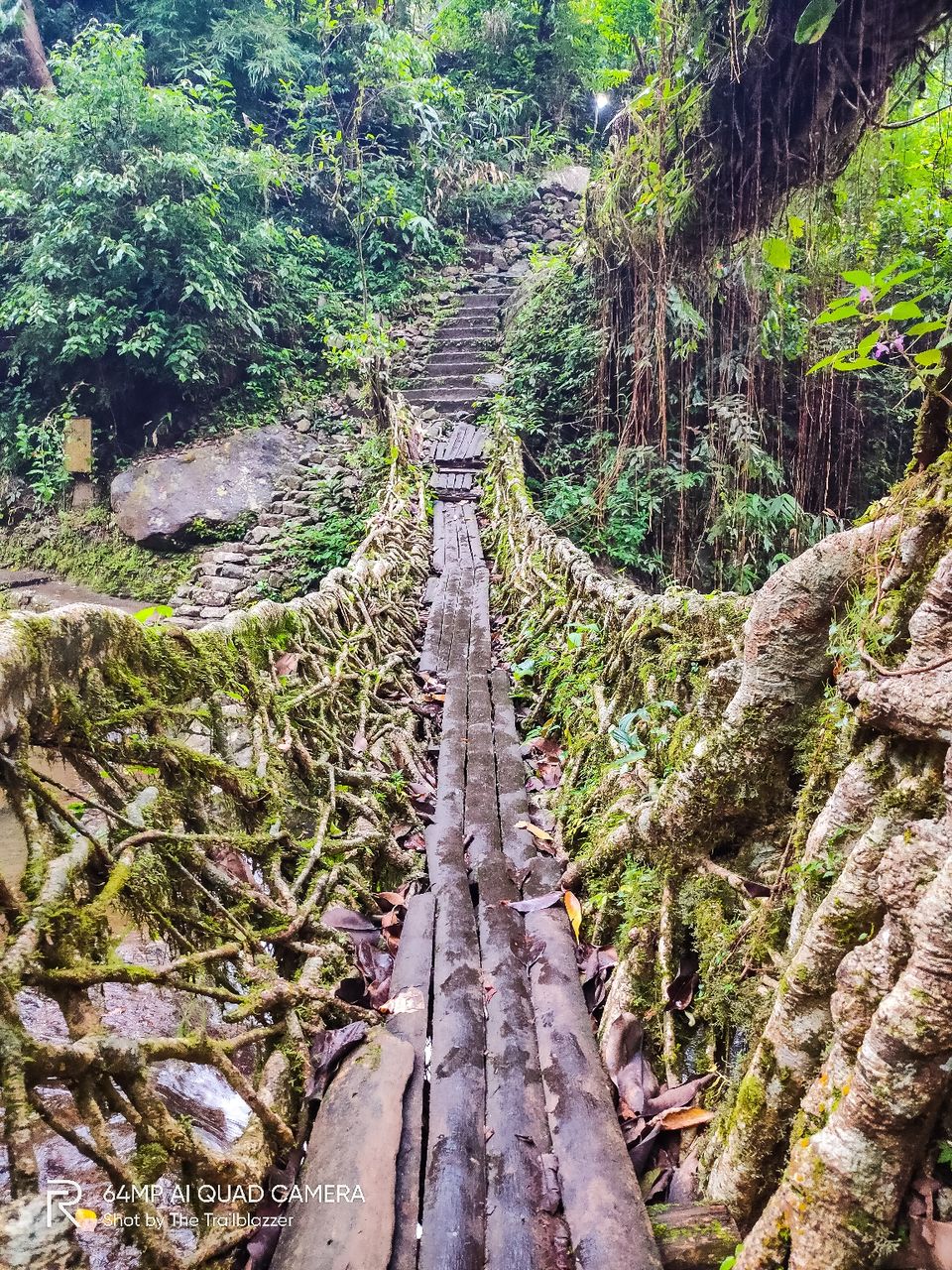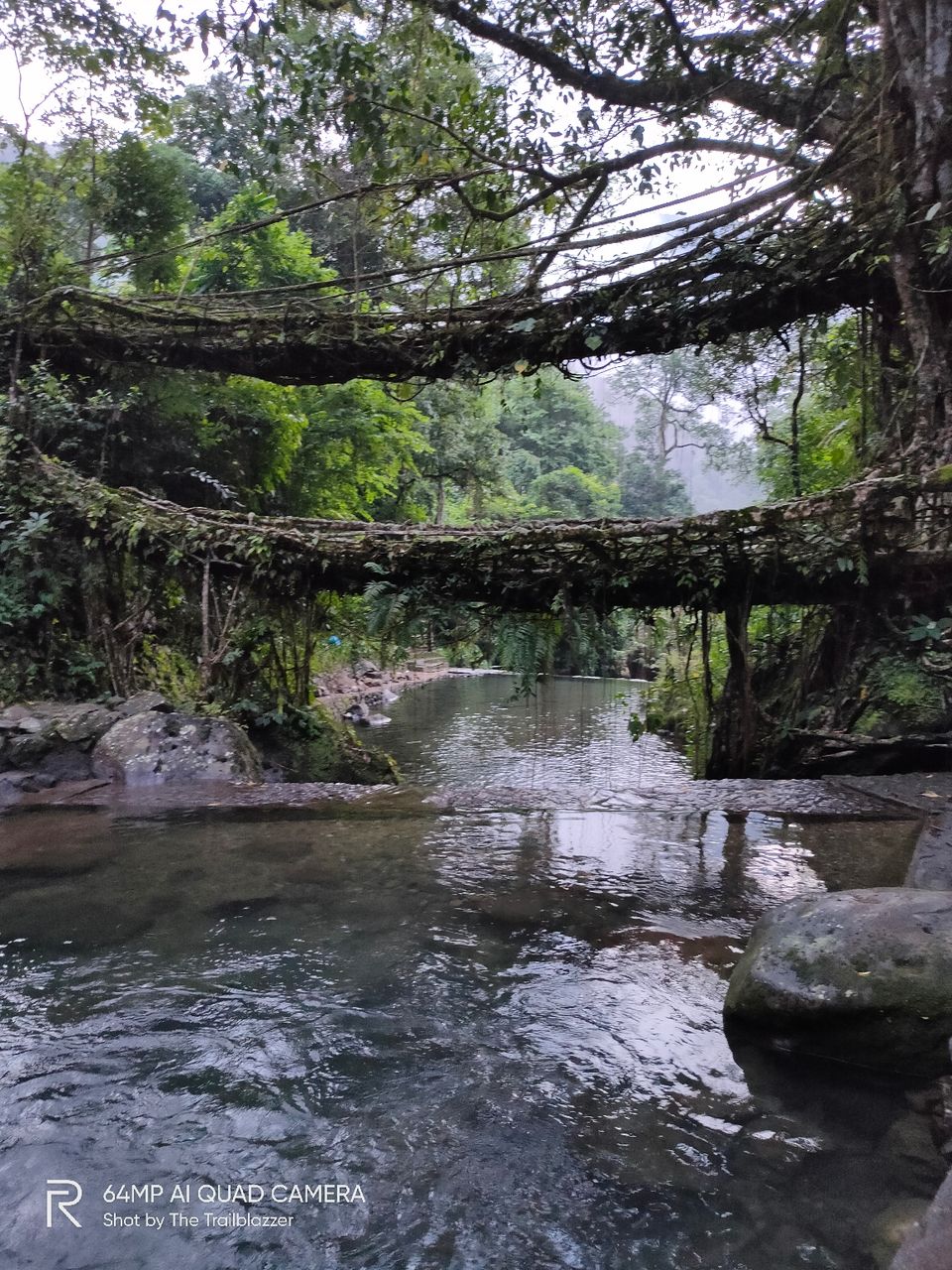 The day ended with a mesmerising click of stars.