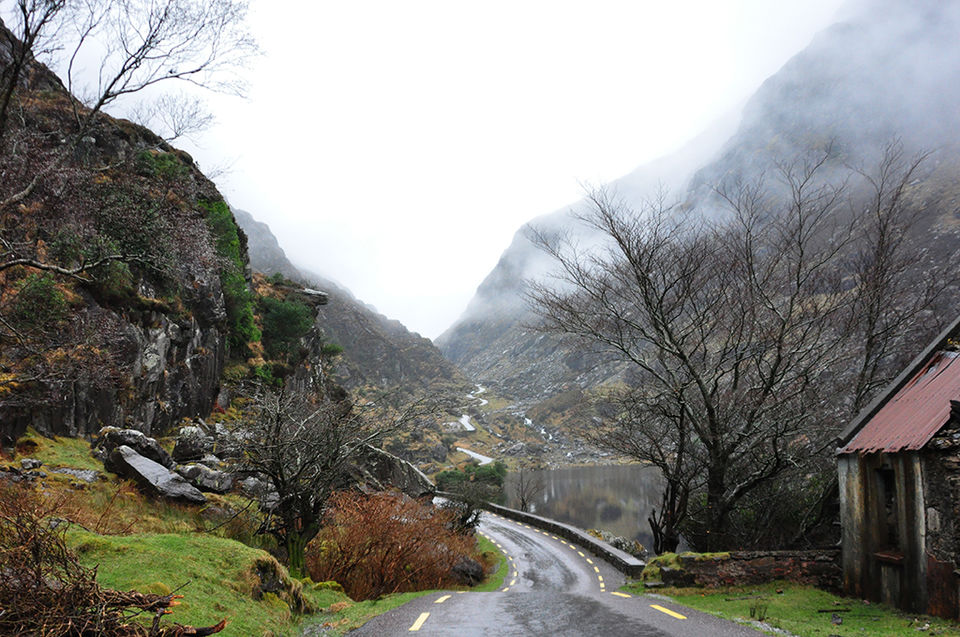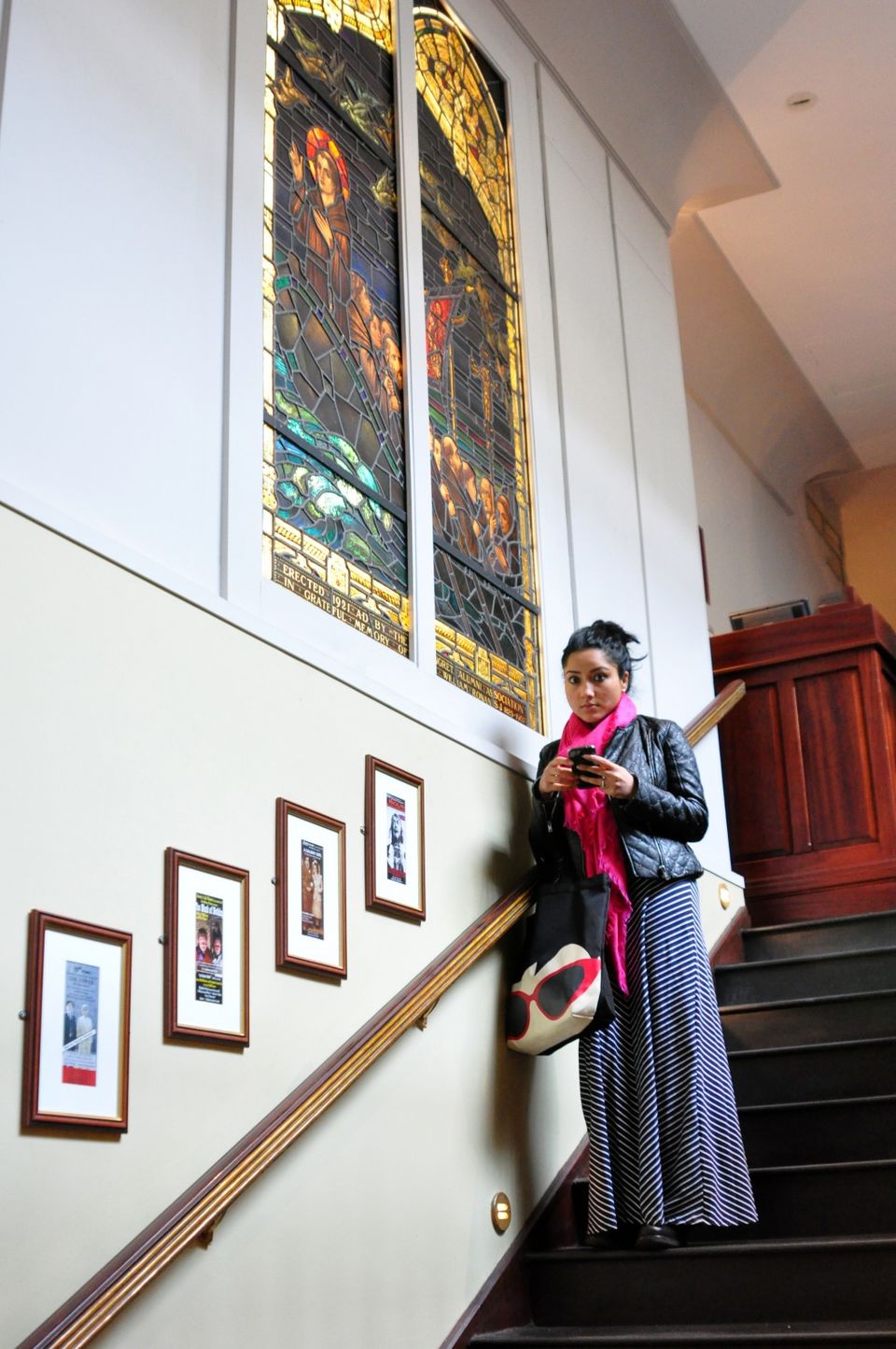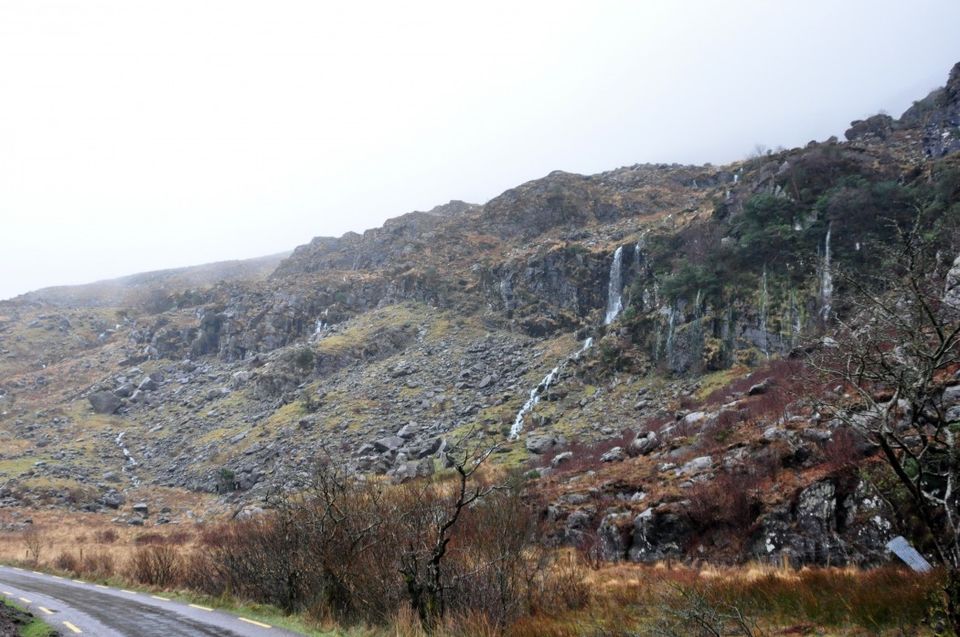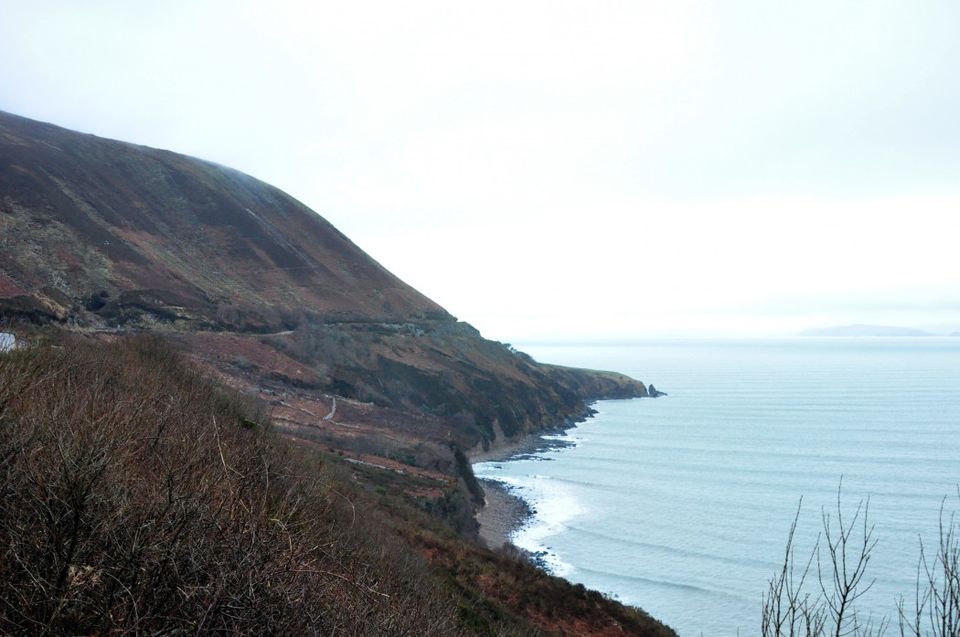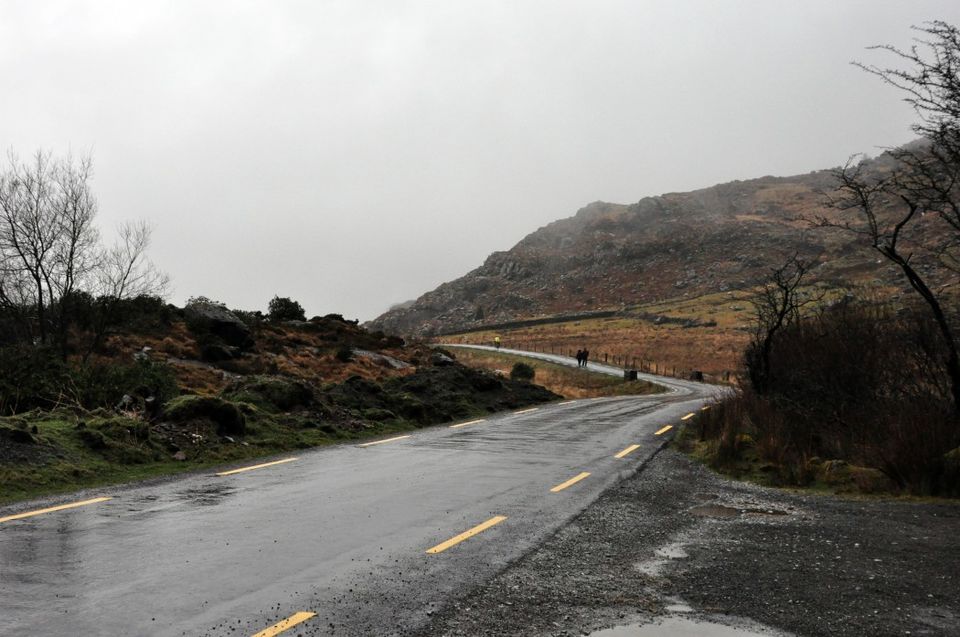 We had to travel to Dublin for work, and it was an excellent opportunity for us to explore that part of the world as well. So once we were done with official stuff, we decided to explore the southwest part of Ireland i.e. Ring of Kerry & Dingle Peninsula.
We hired a Nissan Qashqai from Dublin, we were a little worried about it as it looks like a small SUV but boy were we wrong! Nice fun ride and highly recommended.
We drove down from Dublin, stopped to check out "Rock of Cashel" on the way to Cork but I guess we were late as castle was closed for the evening. Then we continued to our rest point in Killarney, we called it a day and dozed off.
Next day we did the "Ring of Kerry" and "Dingle Peninsula" and were blown away by the beautiful landscapes and coastal line. Filled our bottles with water from mountain springs and it was delicious. One particular place that deserves mention is "Gap of Dunloe", the place was simply breathtaking. From there we drove to Kerry Airport and boarded flight back to London.
People in Ireland are really warm and there was this incident which left an impact on me. When we reached Kerry airport and went to drop the rental car we were running half day late and were expecting to be charged for an additional day but the lovely lady at the counter told us that it was fine and we don't need to pay that. We were so very touched with her kind gesture. May god bless her, its people like her who restore belief back in humanity.
We booked our tickets with Easy Jet and flew to Dublin! Our Outbound flight was to Dublin and way back from Kerry airport. (Open Jaw in Travel Agent's terminology)
Advice From a Travel Agent
Sometimes open-jaw ticket is more cost effective way to book. E.g Flying to DC and back from NYC, Flying to Delhi and back from Mumbai.
Interesting Story To Share
Third day in Dublin and we hired a cab to drop us to Avis desk at Dublin Airport before we head on to our Irish Road trip. We got into the cab and Driver name was Gerard Reynolds. My Husband smiles and asks him "So are you relative of Gerard Butler or Ryan Reynolds"? And the interesting story starts: Gerard (Cab Driver) tells us about incident which took place around 10 yrs. ago when he picked up a lady passenger outside Trinity College.
He noticed that Girl was in tears. So Gerry asked lady very politely (
Typical Irish, yes they are extremely friendly and polite
) Is there anything I can help you? So Lady says, Ahh! Thanks for your concern. It's just tears of Joy. I am very happy as today, my first book has been published. After hearing this Gerard congratulates and request to share the story. So passenger shares that it's a love story where a beautiful American girl is married to love of her life- a passionate, funny and impetuous Irishman but he passes away due to illness which takes the life out of wife. The only one who can help her is the person who is no longer there. Nobody knows wife better than her husband, so it's a good thing he planned ahead. Before he died, he wrote wife a series of 10 letters that will guide her, not only through her grief but in rediscovering herself. The messages are Husband's way of informing wife that life goes on. This is his way of letting her know he will always be there for her. Each letter sends her on a new adventure which slowly moulds her into a new person, each signs off in the same way: "PS, I Love You."
Now Gerry asks what are the names of character where Passenger mentions Wife's name is Holly but she have not thought about Husband's name. Gerry laughs and say How about Gerry same as him, the can driver. She smiles and says good thought! Journey ends and she got off! After couple of month when book gets published, He sees in the news that Author is Cecelia Ahern, daughter of political figure Bertie Ahern. He buys the book and find out the same story which he already heard from her and guess what Husband name is Gerard - Gerry! Irony His actual name is Gerard Butler too!
For me this was a beautiful beginning of our road trip as P.S I Love you was the movie who inspired me to go and visit Ireland and after listening this incident I felt a part of this little story.
HumDono's Favourite Places
Dublin city centre, Trinity College & Book of Kells, Connell Street, Temple Bar, Dublin Castle, Kerry, Colourful streets of Kenmare, Rock of Cashel, Ring of Kerry, Gap of Dunloe and Dingle Peninsula.
Hotel We Chose
Dublin (Fitzwilliam Hotel), Kerry (The Travel Inn Killarney).
Religion
Christianity predominantly Roman Catholics.
Visa
If you're a British citizen, you do not need visa for Ireland. If you are Indian Passport holder, you do need Irish Visa. Please apply at your local Embassy.
There are few conditions where Indians do not need Irish visa under Irish Short stay Visa waiver programme. This was introduced in March 2012 and will run up to end October2016.
Please see attached link
Do's and Don'ts
You will see variety of animals alongside the road. Make sure you do not touch or hold any animals especially sheep or lamb. Once you hold them for picture or for any other reasons, your body odour gets passed to them and their mother will never accept the lamb or sheep back hence they die in separation.
Special Festivals and Events
For example in the months of September and October visitors can choose from the Galway Oyster Festival, the Rose Festival in Tralee, Cork International Film Festival, Cork Jazz Festival and the Wexford Opera Festival to name just a few.
Photography
Absolutely magical place. Picturesque landscapes and scenery will take your breath away. If you enjoy un-spoilt environment, peace, serenity than this is haven for you. Do not forget to carry a good DSLR/GoPro. You will get bundle of opportunities to capture great post card shots.
Dress Code
Yes, There is summer in Ireland but chances are there will be rain too. Best way to pack your bag is to carry lots of layers so if temperature fluctuates you can take off 1 or 2 layers. Don't forget waterproof walking boots and good quality waterproof Jacket. Do carry Adapters/Converters as Electricity is supplied at 220volts which may damage American equipment.
Spoken Languages
Irish & English.
Country Code
+353. If calling from abroad preface all numbers below with the international code for Ireland, which is '353′, and drop the initial '0′
Emergency Number
If you need emergency medical assistance during your trip, dial 999 or 911 and ask for an ambulance.
Miscellaneous Emergency Number
Emergency Accommodation - 1 800 724 724, Operator Assistance - 11811, Bus Information - 01 836 6111, Train Information - 01 836 6222
This trip was first published on Hum Dono.