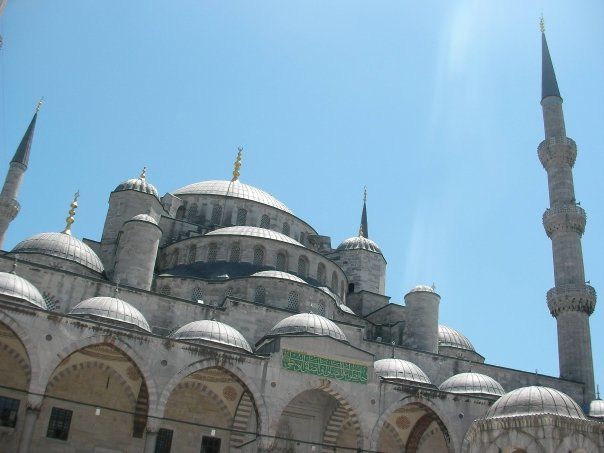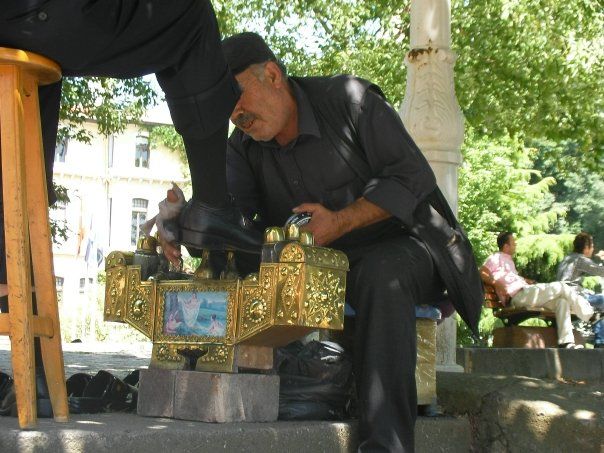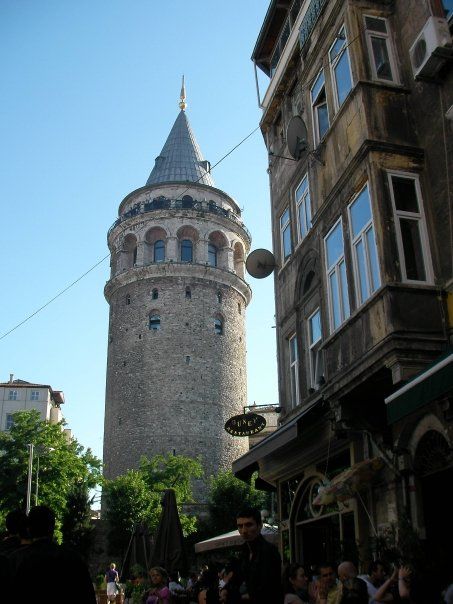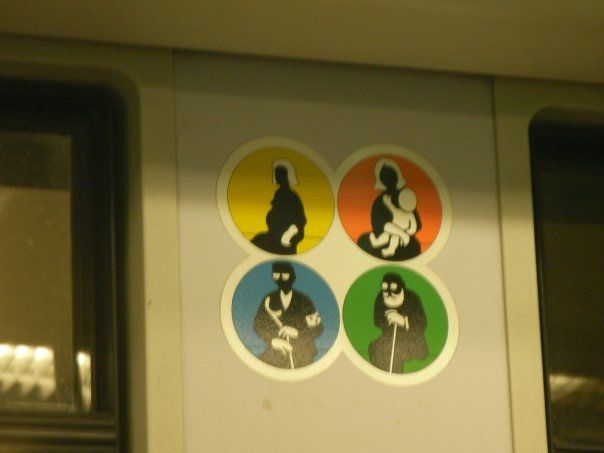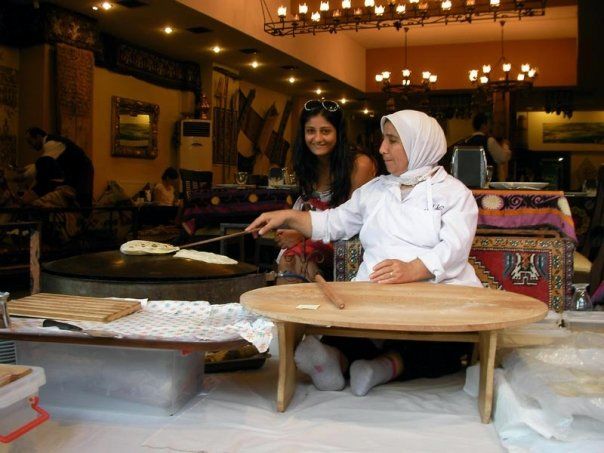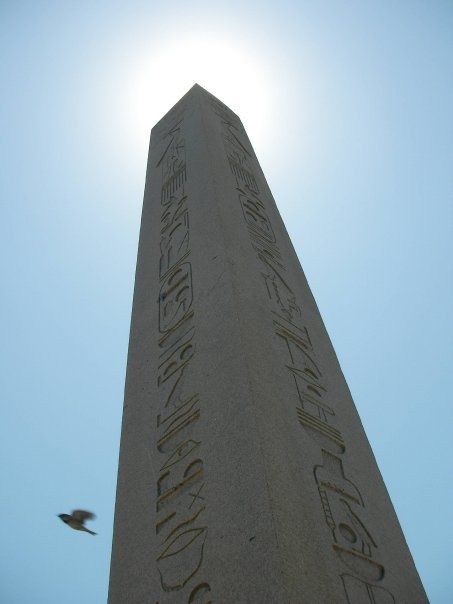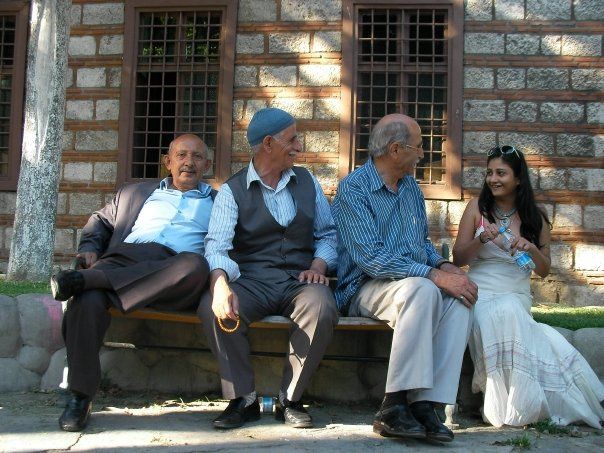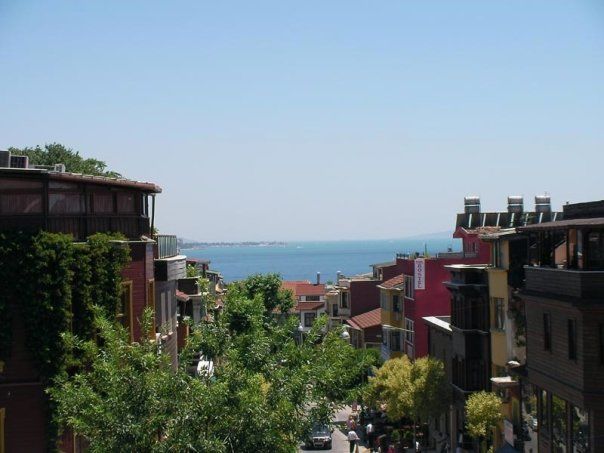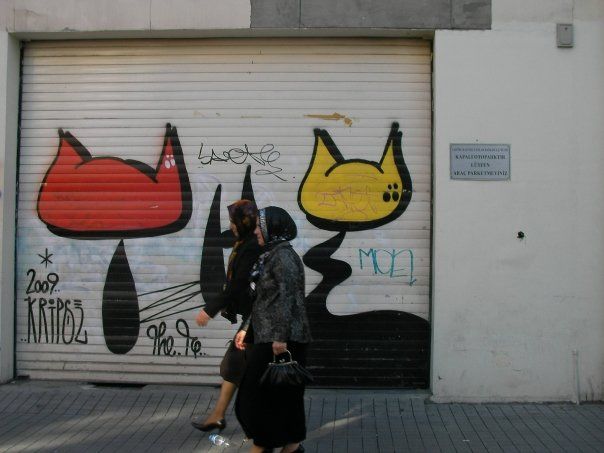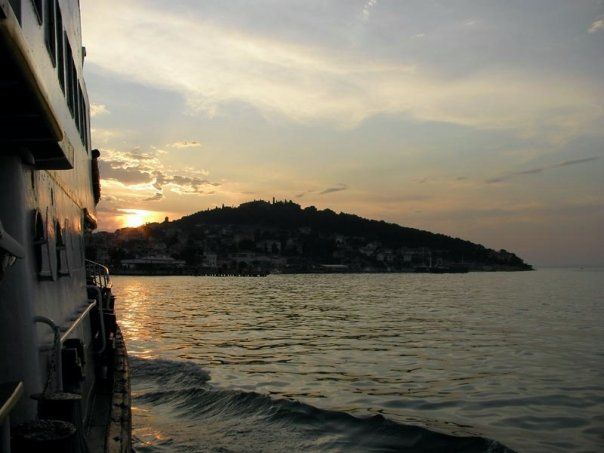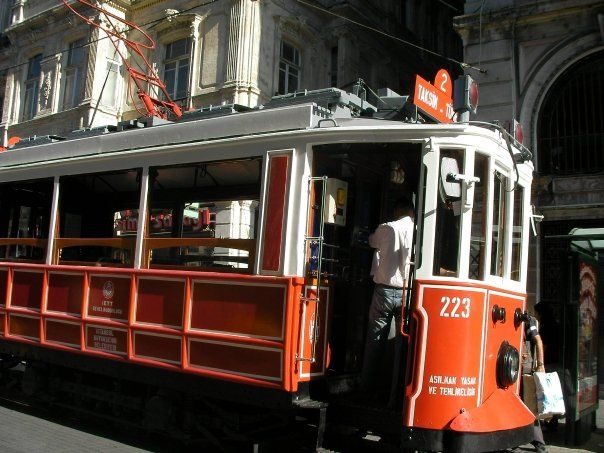 In June 2009, Istanbul (Turkey) felt like the best place ever for my birthday week. A keen boyfriend, mellow sunshine, cozy evening breeze, sparkling blue sea, delicious bread, amazing heritage, old world inspired sartorial sensibilities and just the right amount of friendly, I couldn't have asked for more. I know you're wondering what bread is doing on that list. I am a picky traveller (vegetarian at that) and bread, for me, is one of the most important criteria for rating a place, restaurants and cities. Istanbul impressed me with great bread, culture, tea, architecture, wine and more.
 
We did the usual touristy things like enjoying the Bosphorus Cruise and visiting the gorgeous Blue Mosque, Hagia Sophia, Topkapi Palace, Basilica Cistern, Galata Tower etc. Seeped in history, each one of these landmarks had a story to tell but what I really loved was long walks around the stoned by-lanes bustling with people dressed in what looked like a simmering fusion of romantic vintage and slick modern.
 
Sun-downers took a whole new meaning in those cafes and restaurants overlooking the Bosporus, offering fresh local cuisine, tea and wine. The last evening in the city was also my birthday. We went to a highly recommended restaurant called 360. It overlooked the city and at night it looked like we were in the company of a zillion twinkling stars. While sipping on good ol Veuve, Mr. Naidu popped 'the' question. 6 months later we became Mr and Mrs Naidu!
 
Since Istanbul, I have been to many cities in different countries and no matter how exotic they were, they couldn't manage to replace my love for Istanbul. I would love to go back to see all the places I missed due to lack of time and just soak in some more of Istanbul. I am totally up for some more Turkish delight. Amen.