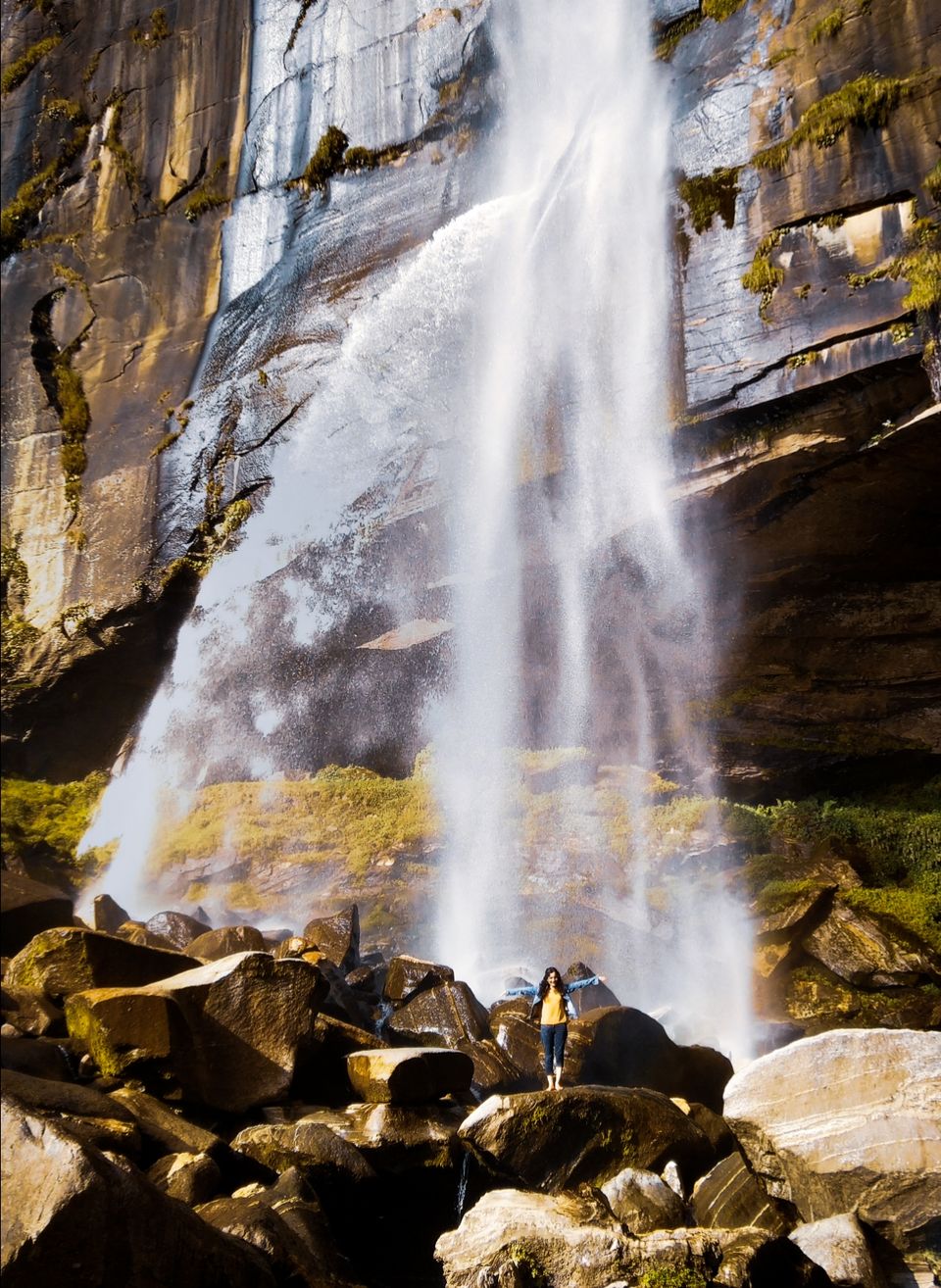 For a weekend when you just want to relax and relieve your mental exhauxation and just want to be in nature.
Just sharing a small journey of mine, when I need some outing. Its about jogni fall which is in manali. Its my journey how I reach there from shimla.
From shimla I took a bus to kullu. Kullu is a town situated on the bank of river beas. It is a very good place to stay because it is cost friendly i.e cheaper than manali hotels and is a wonderful town to explore.
One can book a hotel room or homestay, there are many of them. I reached kullu at 4 pm. After rest I visited dhalpur ground and the market around it.
There is book cafe in the market if you want a booky evening to spend with amazing view. The market mostly get closed around 8 pm. Very less shops are open after this time.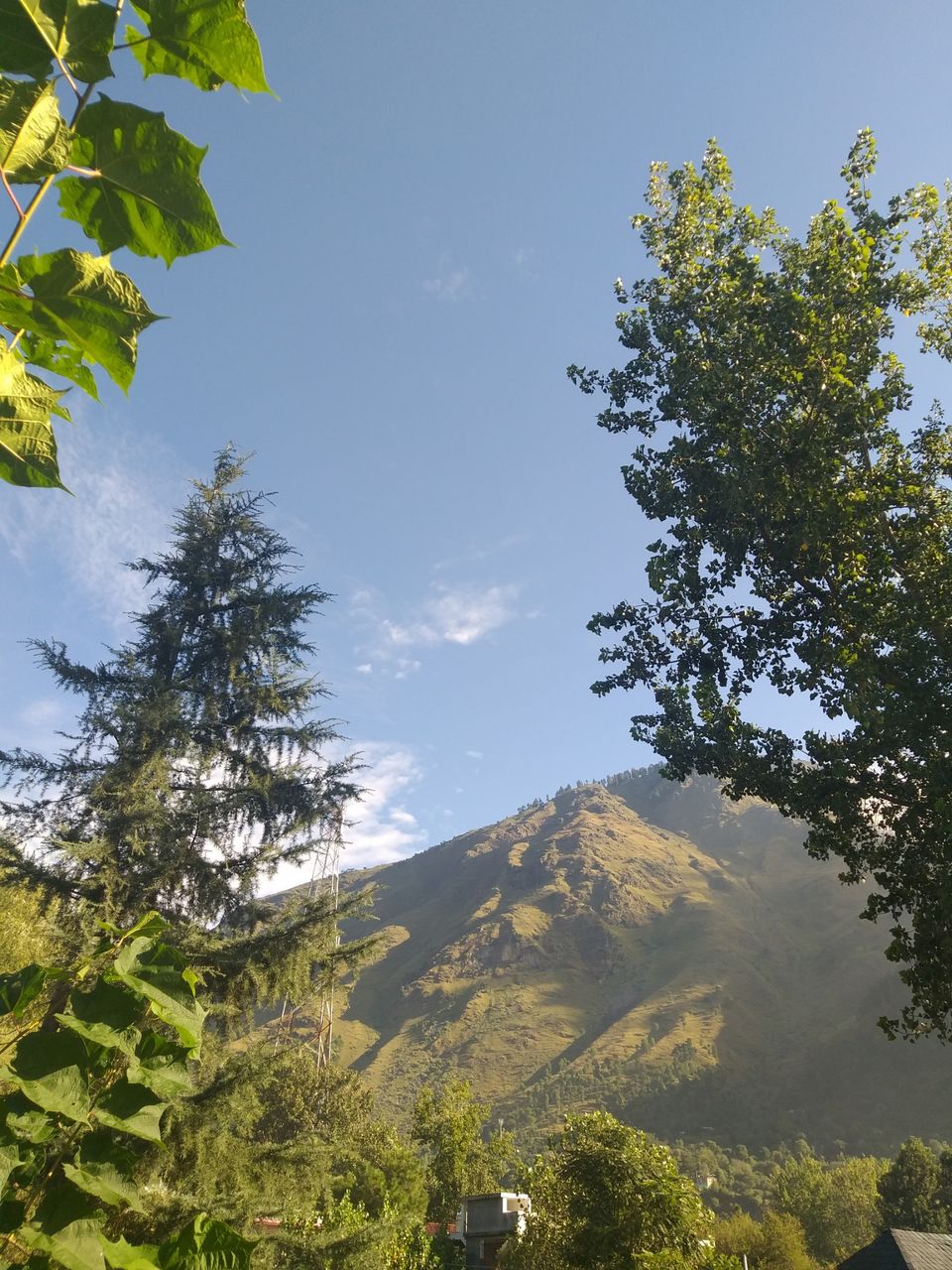 on the next day after breakfast I plan to visit manali and go to the jogni fall. I start the journey around 9 am. It will take 1 to 2 hr to reach manali depend upon the traffic you faced and a number of spots you stopped to enjoy views on the way.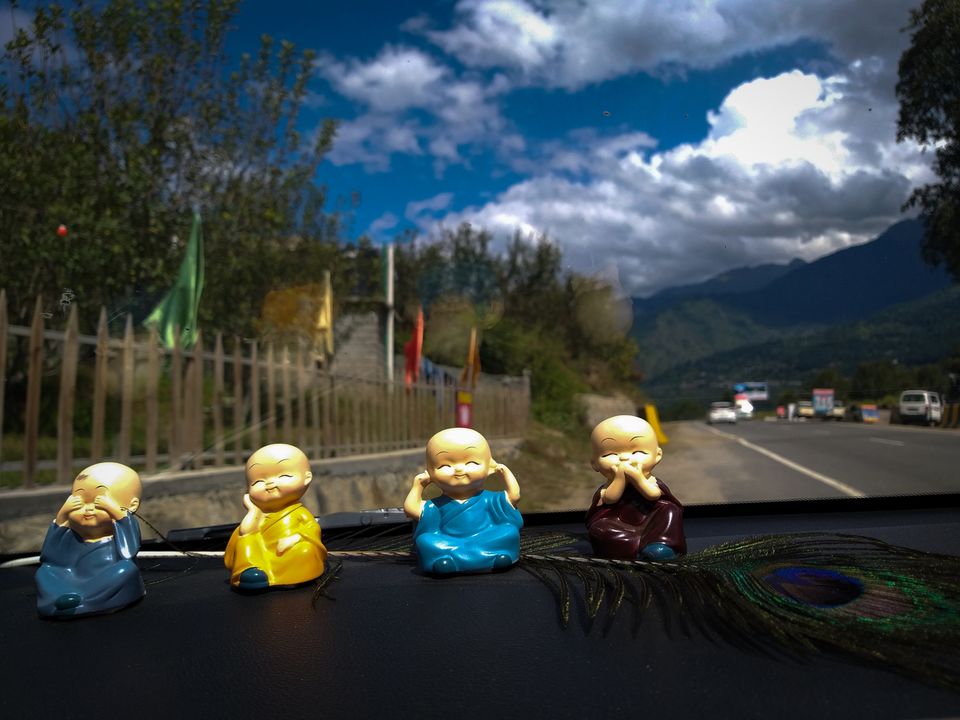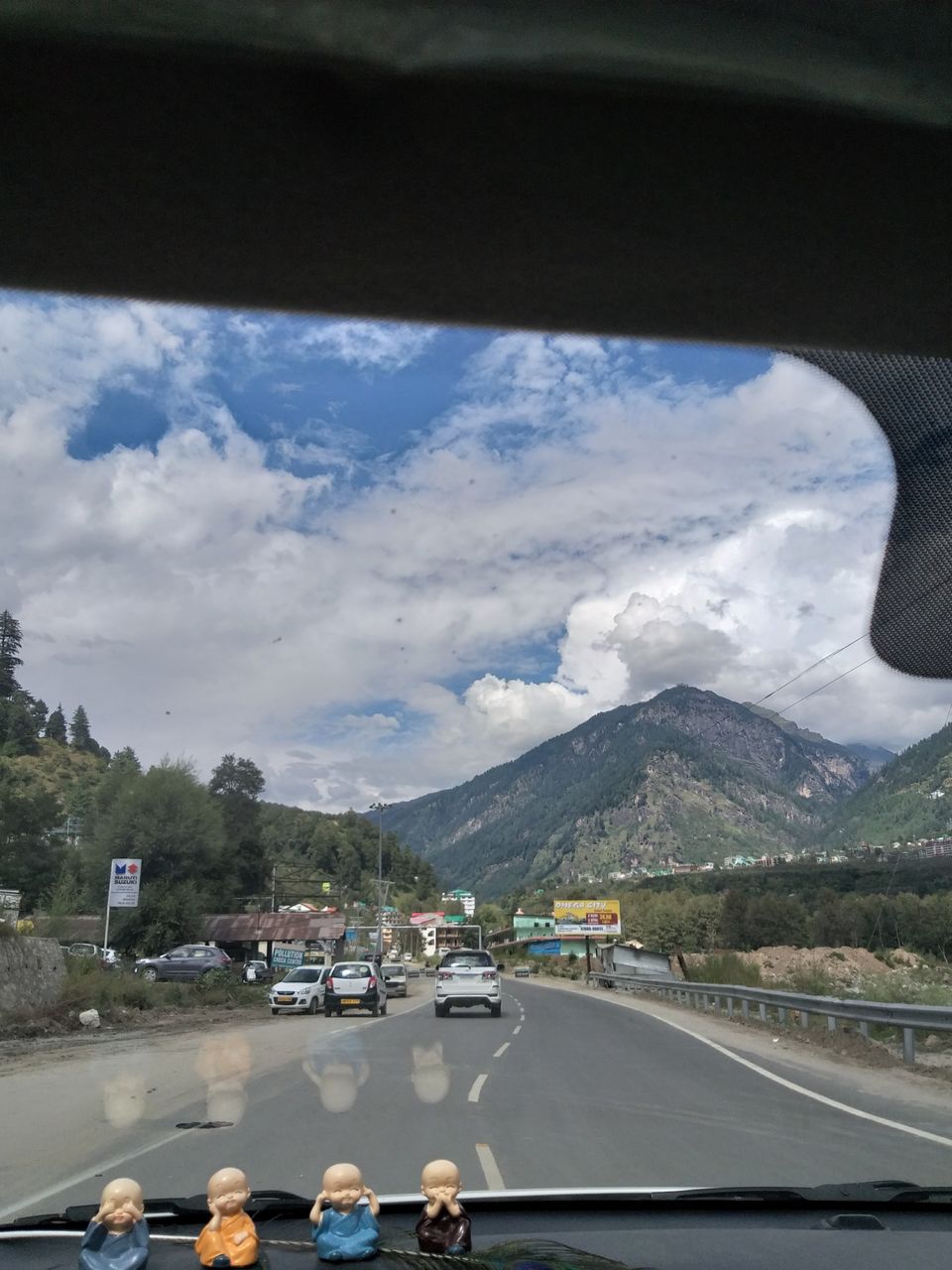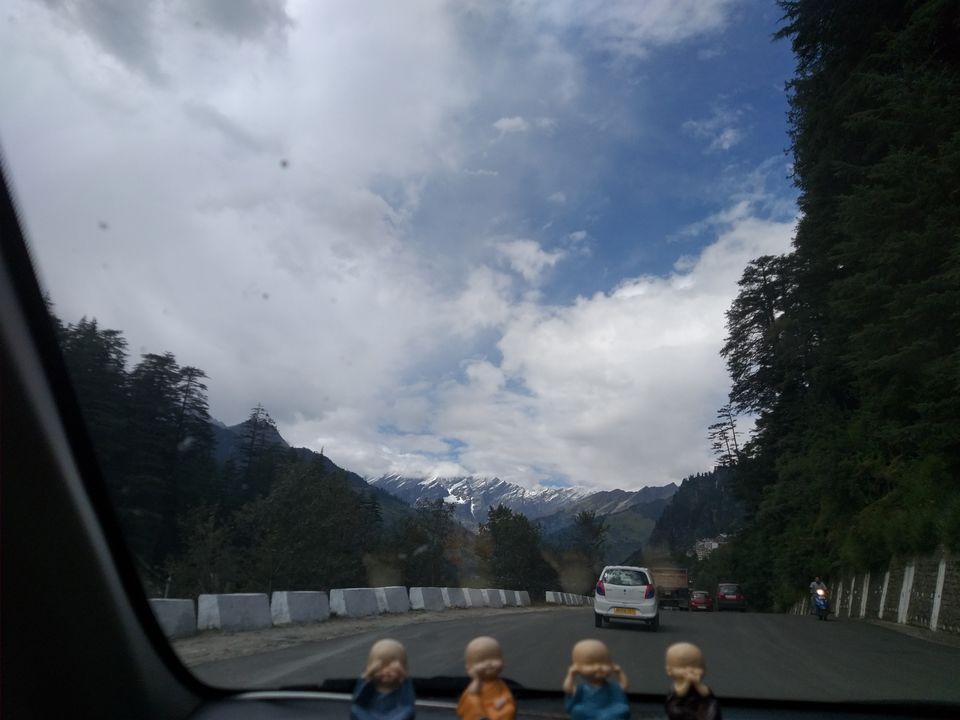 I reached manali at 10:30am. I wander around mall road manali, hidimba temple and old manali market. Enjoyed the time I had with me. After lunch I started this small trek to jogni falls. It will take mostly 45 min to reach there. There are different way to start the trek. I started from the path alongside manali-rohtang highway.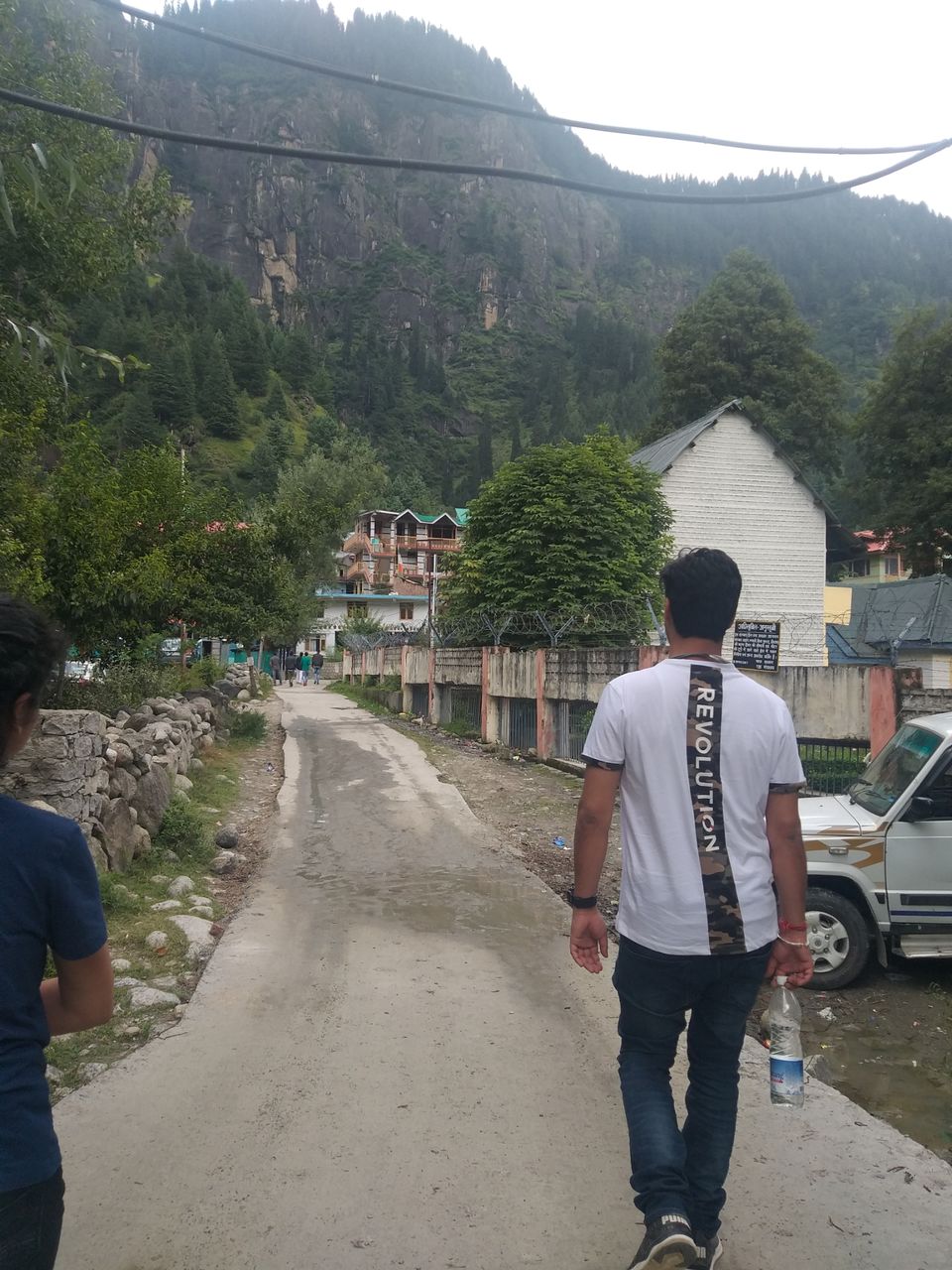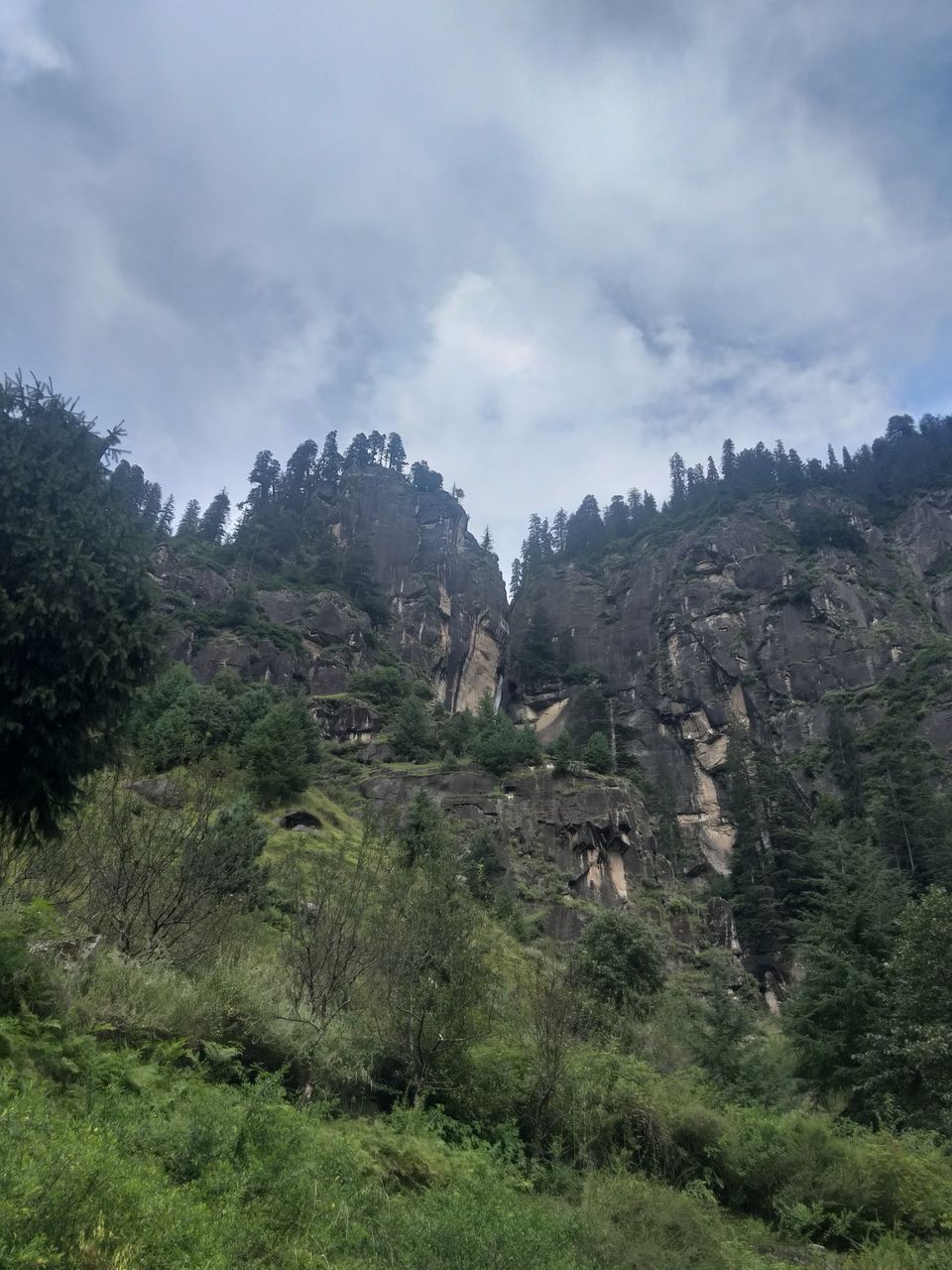 On the way to fall there is jogni mata temple,a hindu deity. It is a quite place alongside a stream of water. One can listen to the sound of flowing stream. Its soothing and relaxing.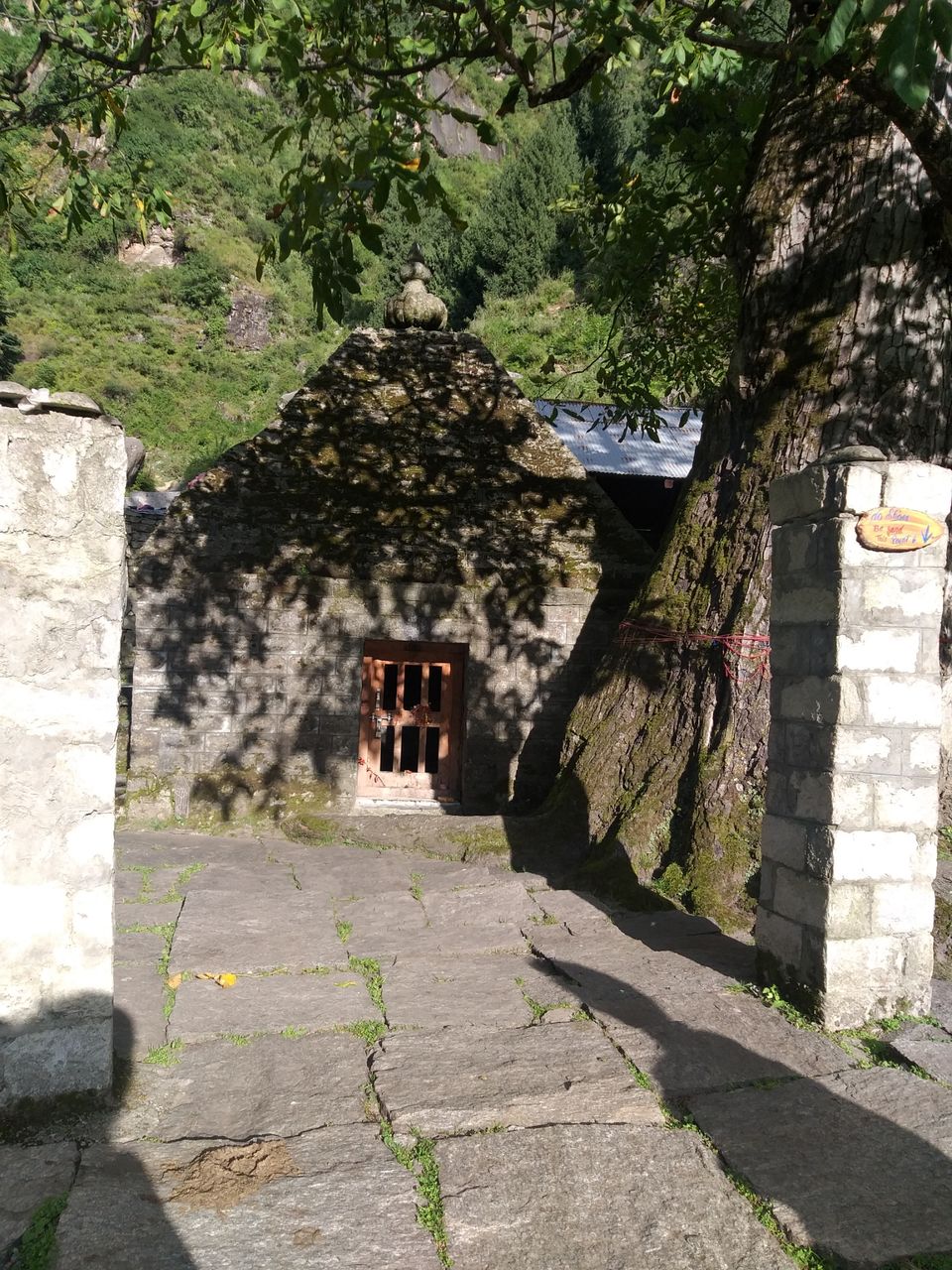 After saying my prayers I continued the hike. In starting path is mostly of made of stone stairway and wide enough for walking but toward the destination it turned in to a small trail in the jungle.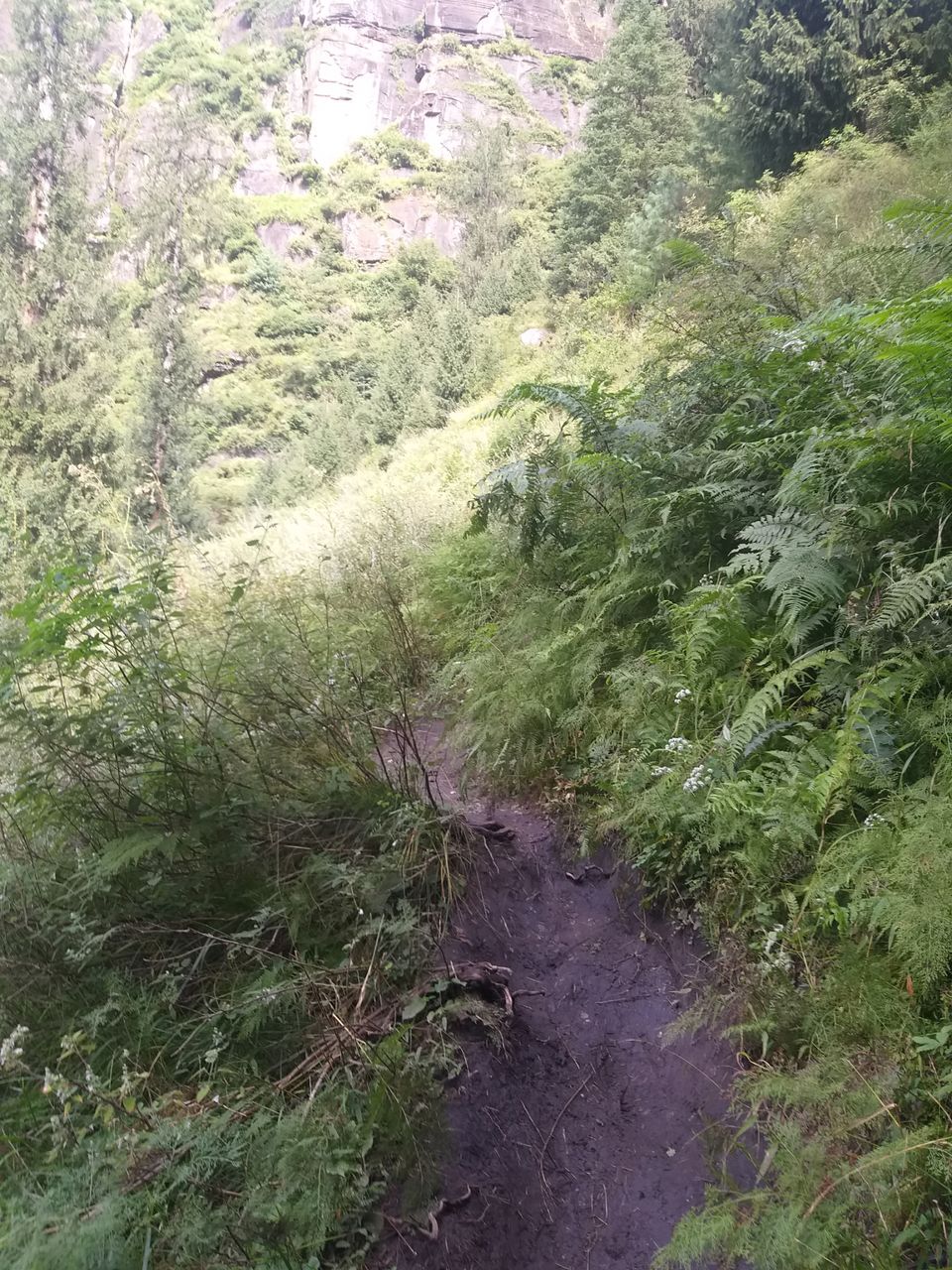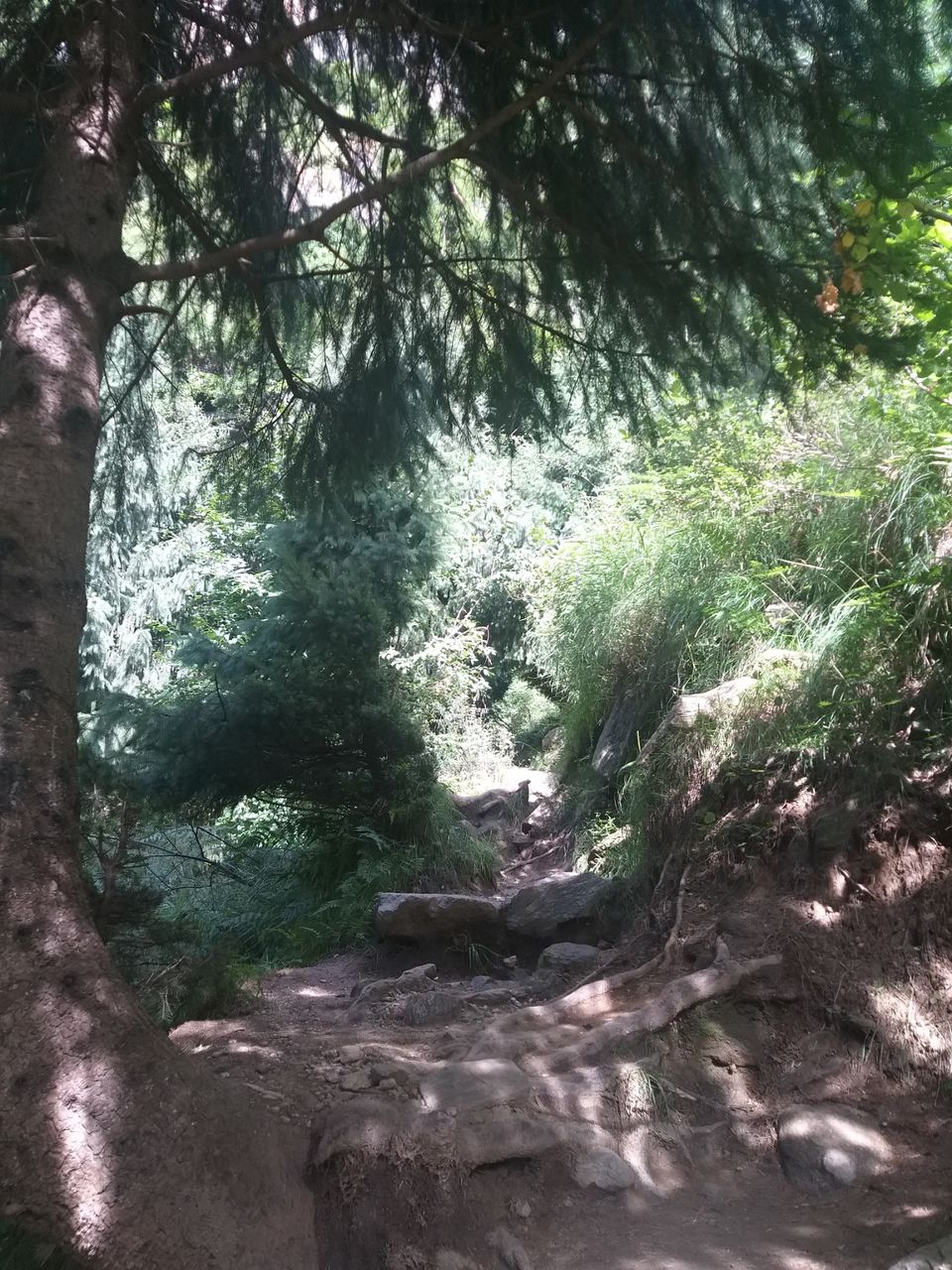 Views are breathtaking along the way. It will leave you in a awe. Views will do justice to your hike. Some advice I want to give is that take your own waterbottle and snacks with you because it is all wilderness. No shops or any other local vendors. And please take back your trash.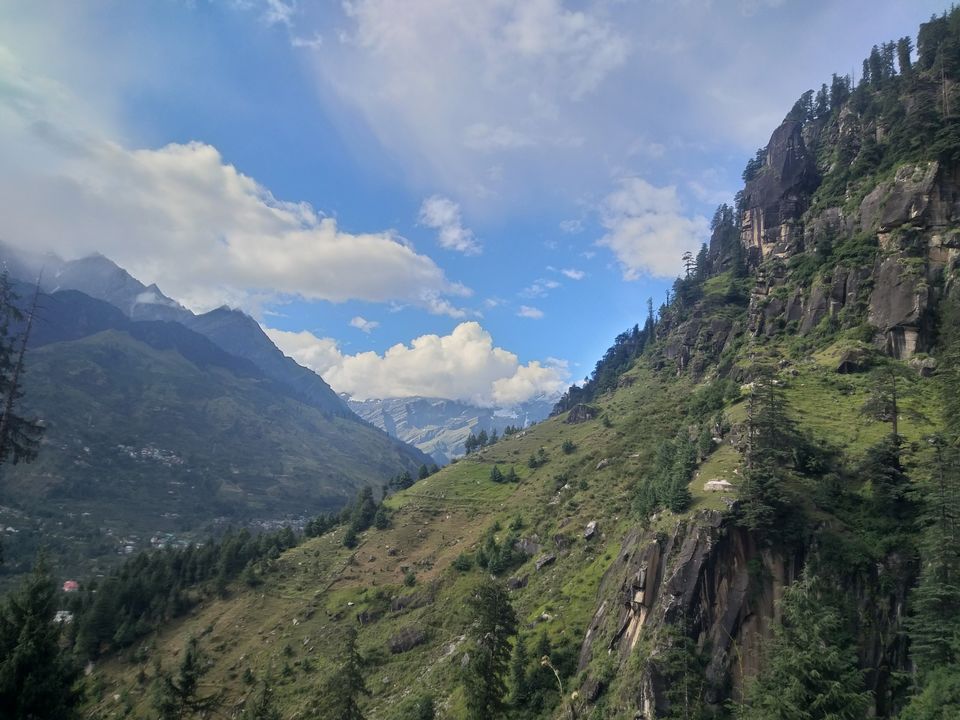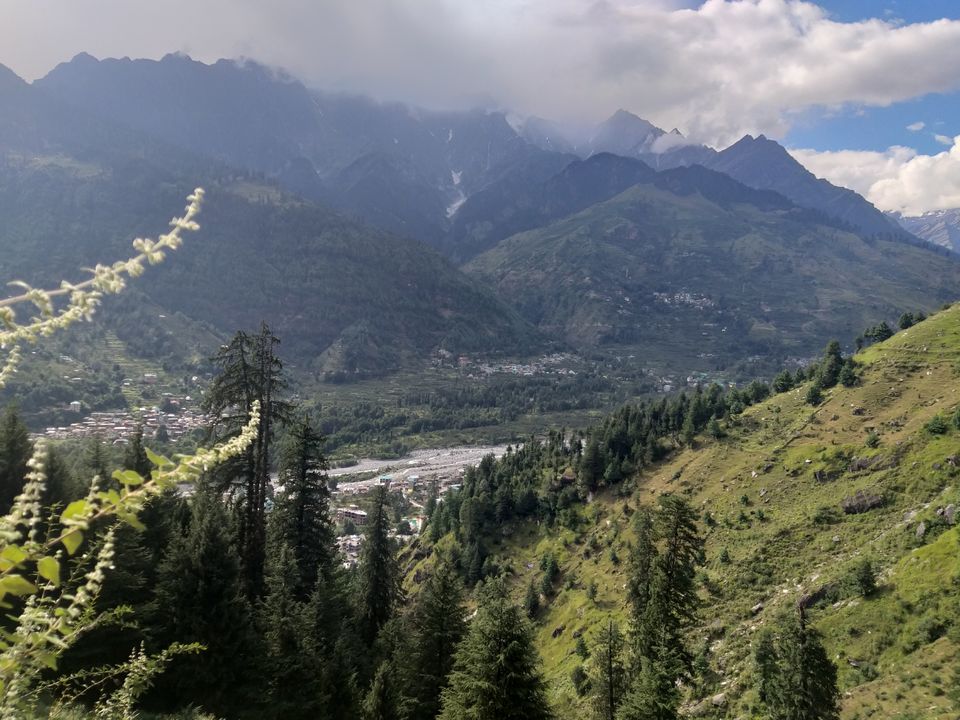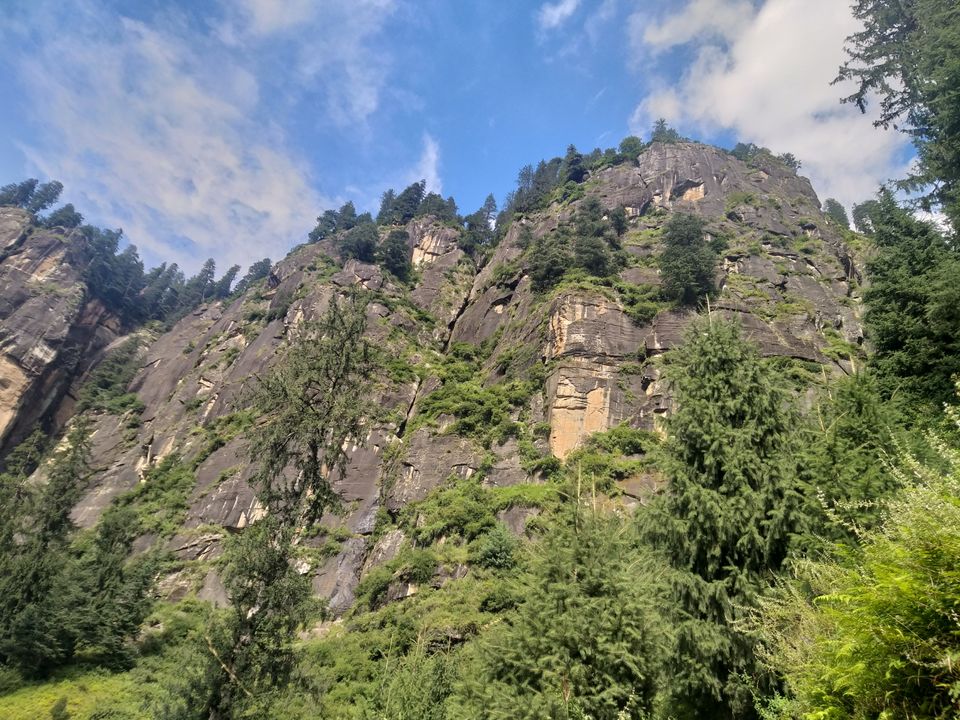 After 35 min of up walking I reached in front of the fall. First sight of it leave me awestruck. It is worth the hike and all my tiredness just fall apart. I relaxed on the stone altar and fixed my eyes on the fall. You can feel the drizling of water droplets on your face and the gush of wind along with it. It soothes you. I dipped my foot in the water which is quite cold. I loved it here. Spend another hour playing with water and drying myself in sunlight.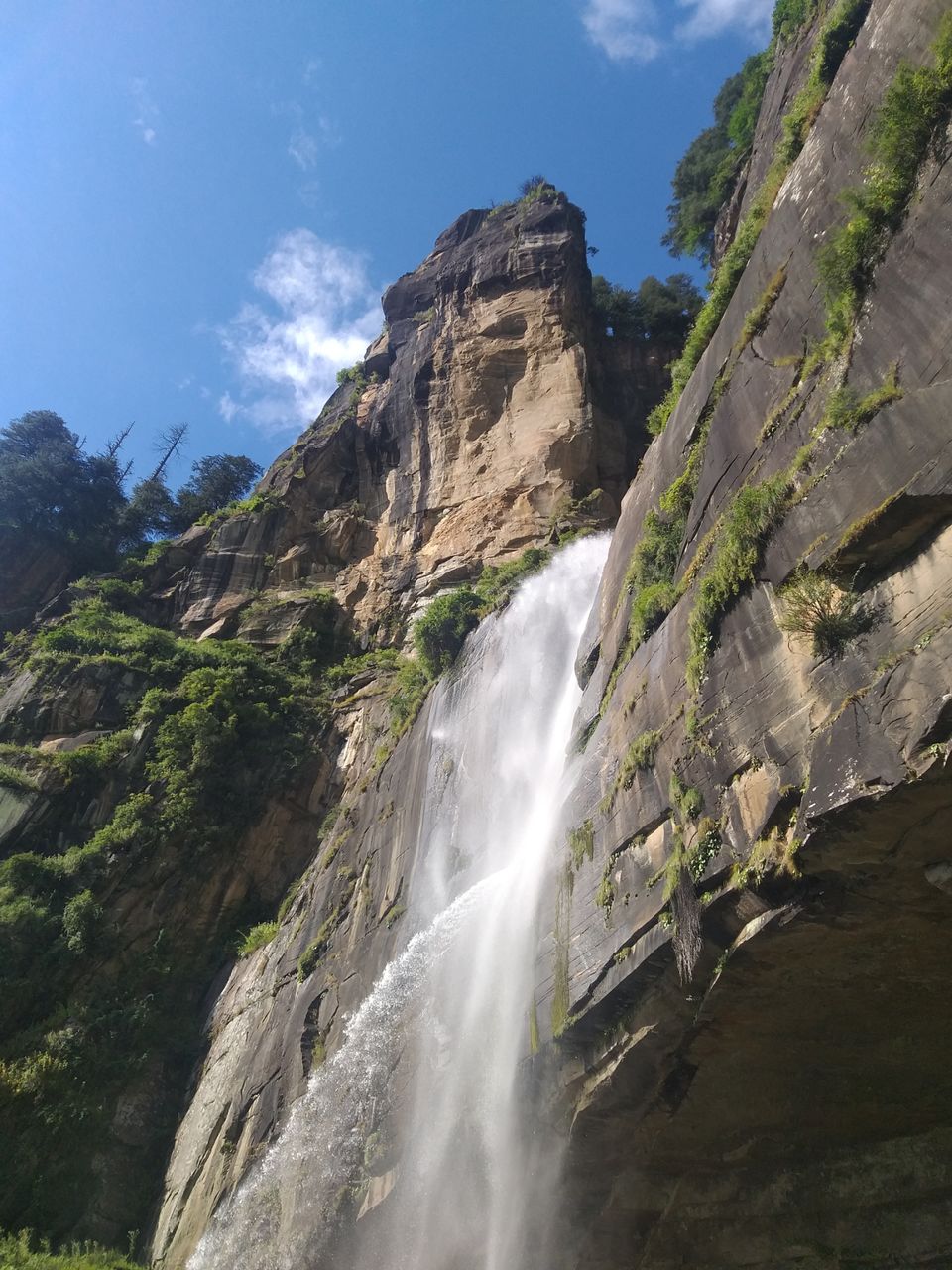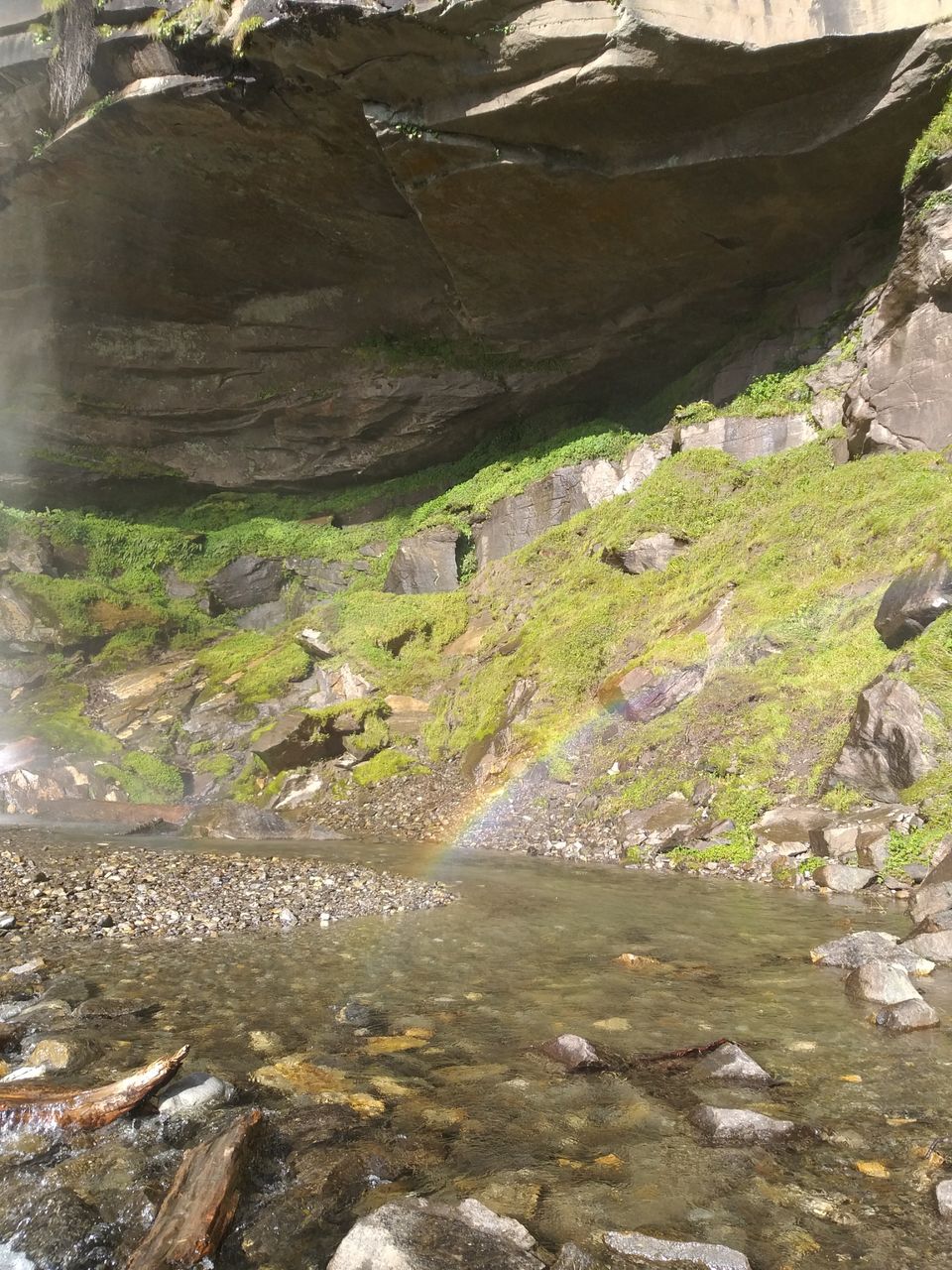 Want to spend more time here but its getting cold in evenings and I have to go back to shimla so I headed back to manali. At 6 pm I reached back to manali and had some snacks at mall road. A little bit of rest by sitting aside mall road watching people. There is so much of crowd at mall road. Just sit back and enjoy chilled breeze .
After the rest I hit the road to come back to shimla.