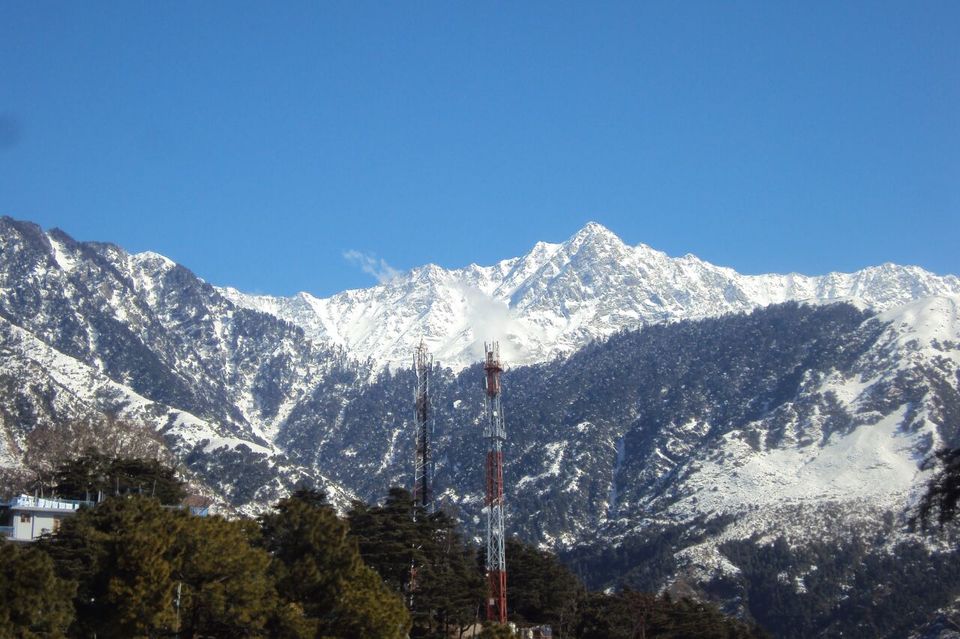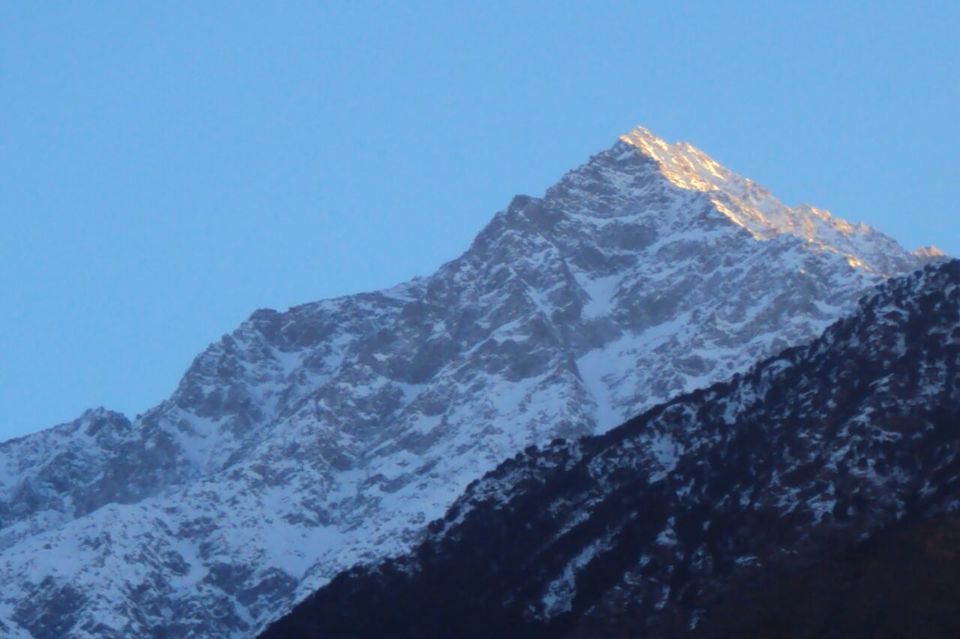 Amongst the three regions of Jammu and Kashmir state, Jammu offers the widest diversity of terrain and beauty. In it's undulating plains and lower hills of the south, one gets to witness its history, arts, religions and abundance of natural beauty.The south of the Kashmir Valley is the region of Jammu which includes the city of Jammu.  The region is pocketed with lakes and valleys and Jammu is an important centre for arts and culture. While going from Jammu to Katra, you will encounter around more than 500 monkeys. There are various shrines and temples spread throughout the region. The foundation of the settlement of  Jammu is attributed to King Jambulochan where he saw a tiger and a goat drinking at the same pool and at this spot which was considered auspicious, he constructed a fort which is the Bahu Fort.  
The Bahu Fort is situated in the left bank of the river Tawi. It is just 5km from the city. It is one of the most oldest fort in the city. Inside the fort is a temple which is of Goddess Kali. The fort is surrounded by the Bagh-e-Bahu which provide excellent views of Jammu which even has a good cafeteria for snacks.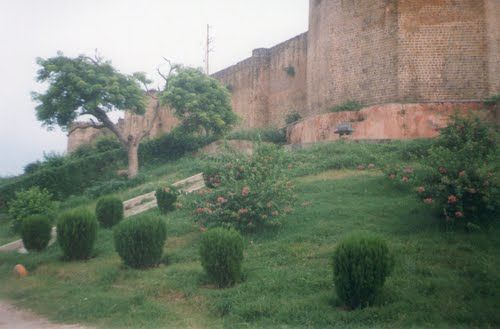 Vaishno Devi is a holy shrine which is located in Katra, almost 60 km from Jammu city. The darshan of the is hardly of 20 seconds and devotees have access to pony and helicopter. It is 12 km from katra. We went on foot which took us almost 5 hours to reach bhawan and another 1 hour for darshan. Devotees chant the line "Jai mata di". Its more like a picnic spot where you just keep on walking and walking with shops on both the sides selling maggies the most. The facilities provided are splendid as you have blankets, washrooms at every 20 minutes, guest houses and shops which make you forget the obstacles and distance, making you enjoy your visit to the shrine.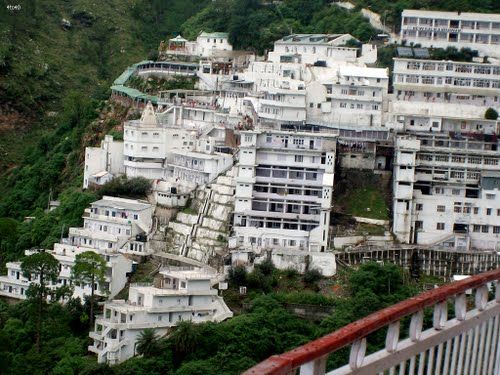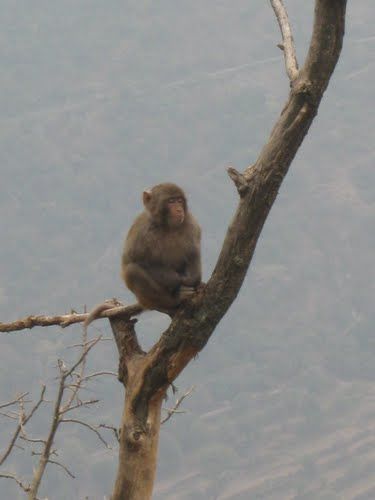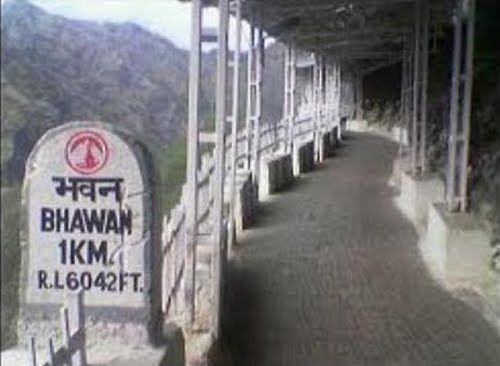 Mansar Lake is about 80 km from Jammu city. It is one of the most beautiful and most visited places near Jammu due to it's beauty. It is surrounded by forest and hills and there are direct bus facilities available from Jammu to the lake. Many people believe that taking a dip in this lake vanishes or purifies the sins of a person. Boating is bliss here. You will love the ambience here.